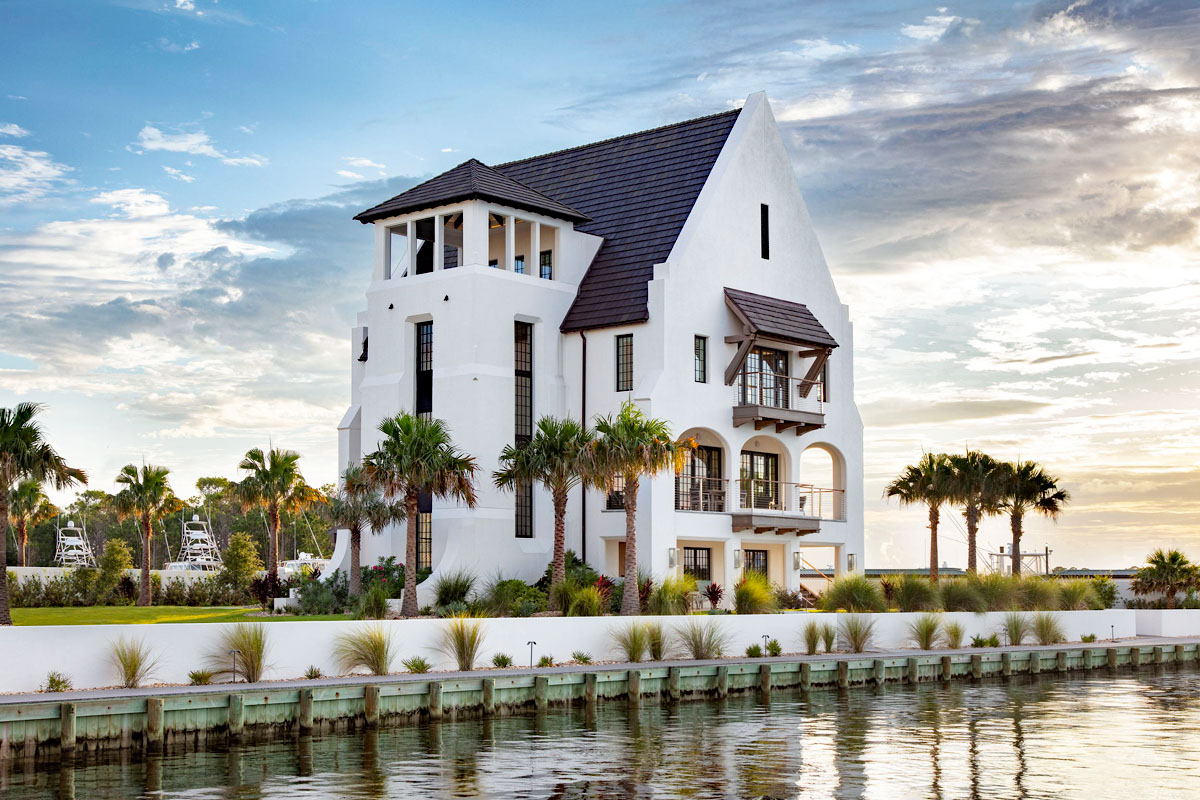 Located by the marina in Orange Beach, Alabama, this sunny beach house with Bermudan inspired architecture is a fairytale tower with clean lines.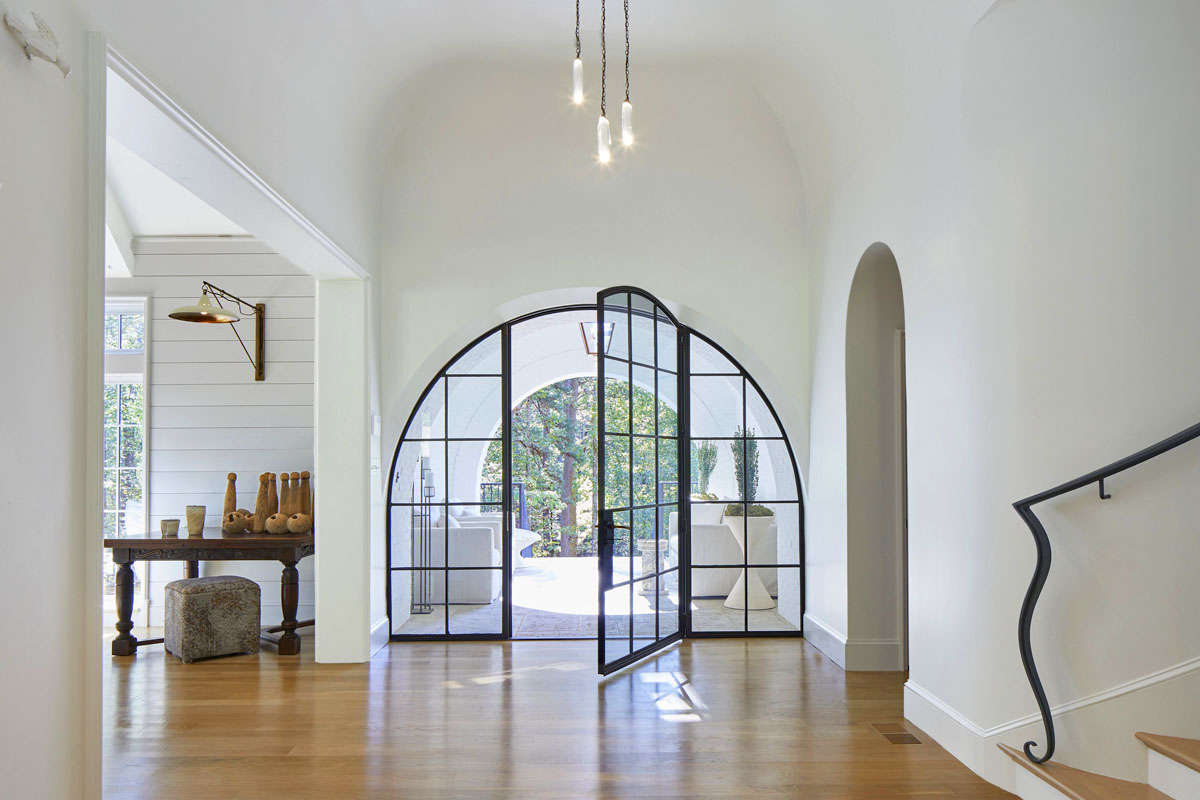 This unique home in Birmingham, Alabama features an oversized arched steel front door that gives a hint of the unexpected details inside this home.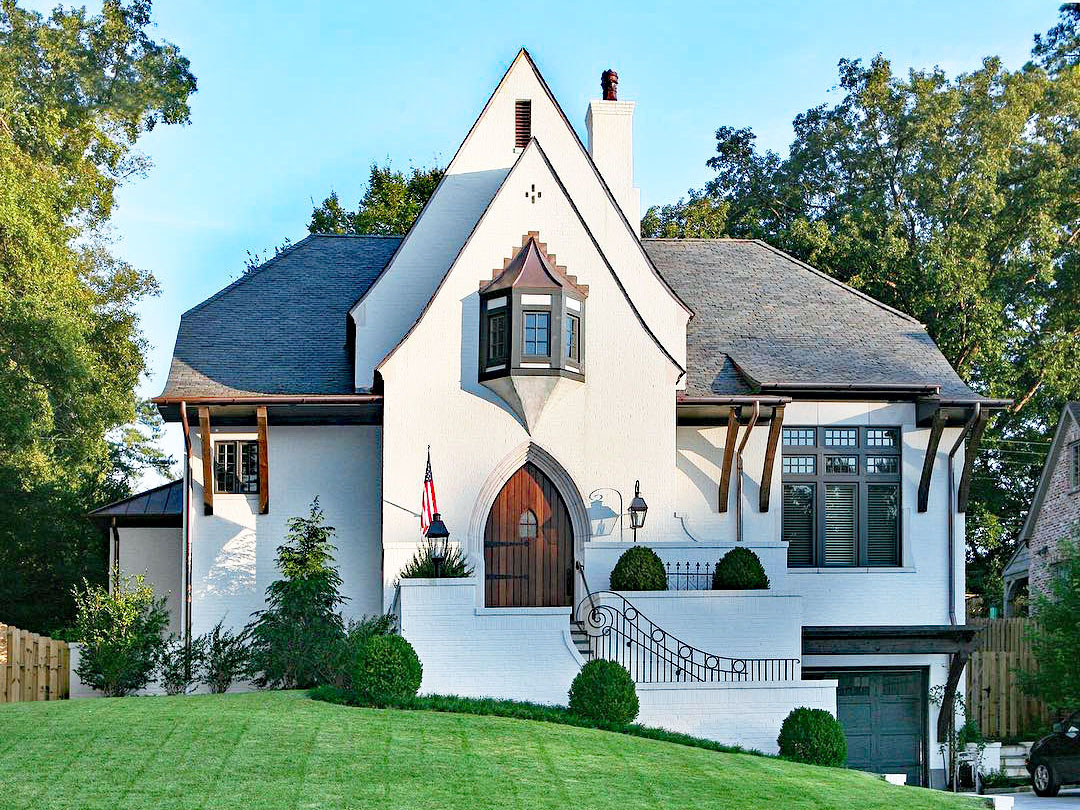 This charming dream house in Mountain Brook, Alabama features Gothic Revival storybook architecture.