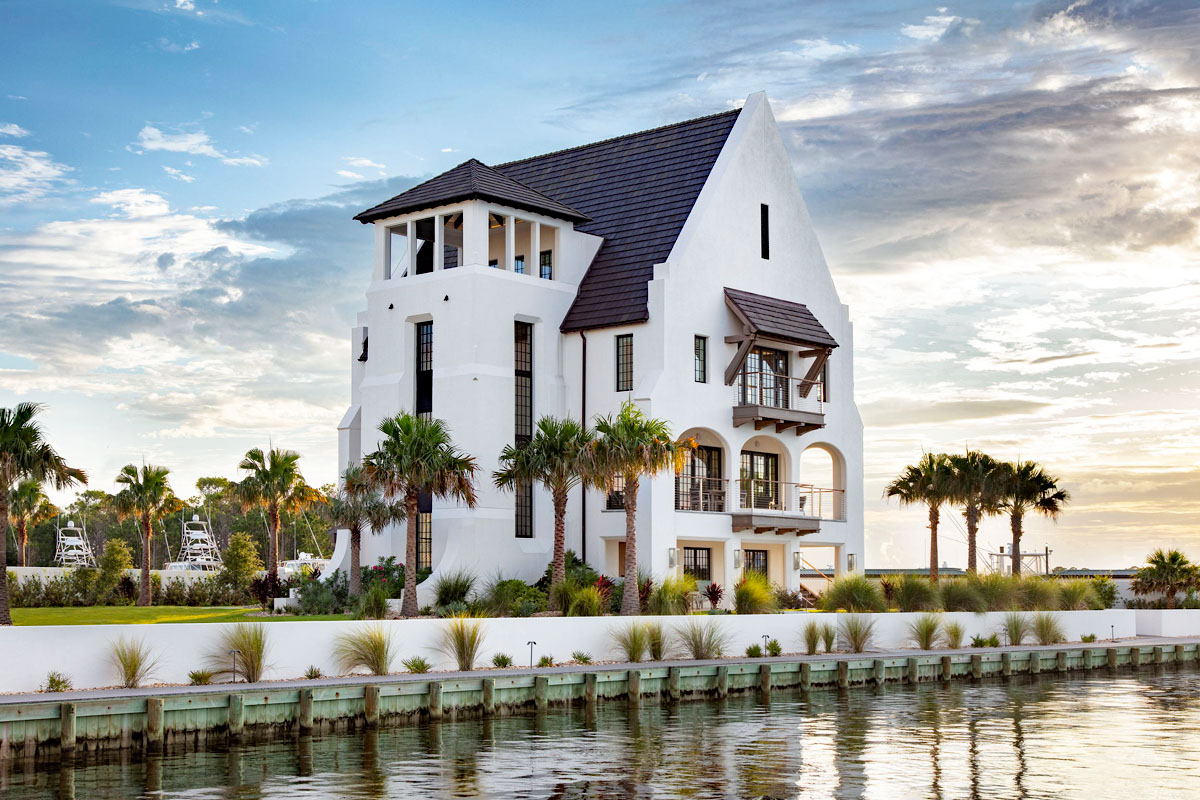 Located by the marina in Orange Beach, Alabama, this sunny beach house with Bermudan inspired architecture is a fairytale tower with clean lines.
Christopher Architecture & Interiors and Phillip Pouncey Builder collaborated on the project.
The home's exterior is concrete with a coat of plaster, and the roof is clad in sturdy terracotta tile.
With easy access to the boat dock, this sophisticated dream home has it all for water sports enthusiasts.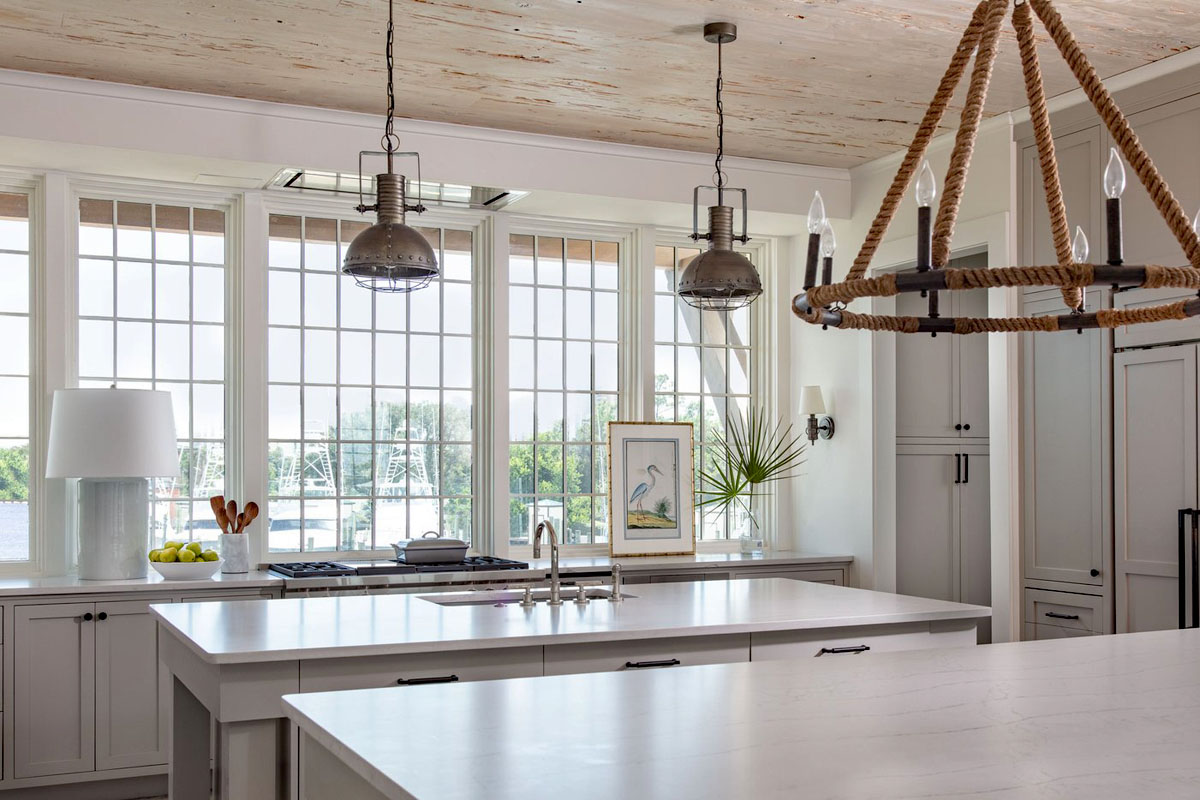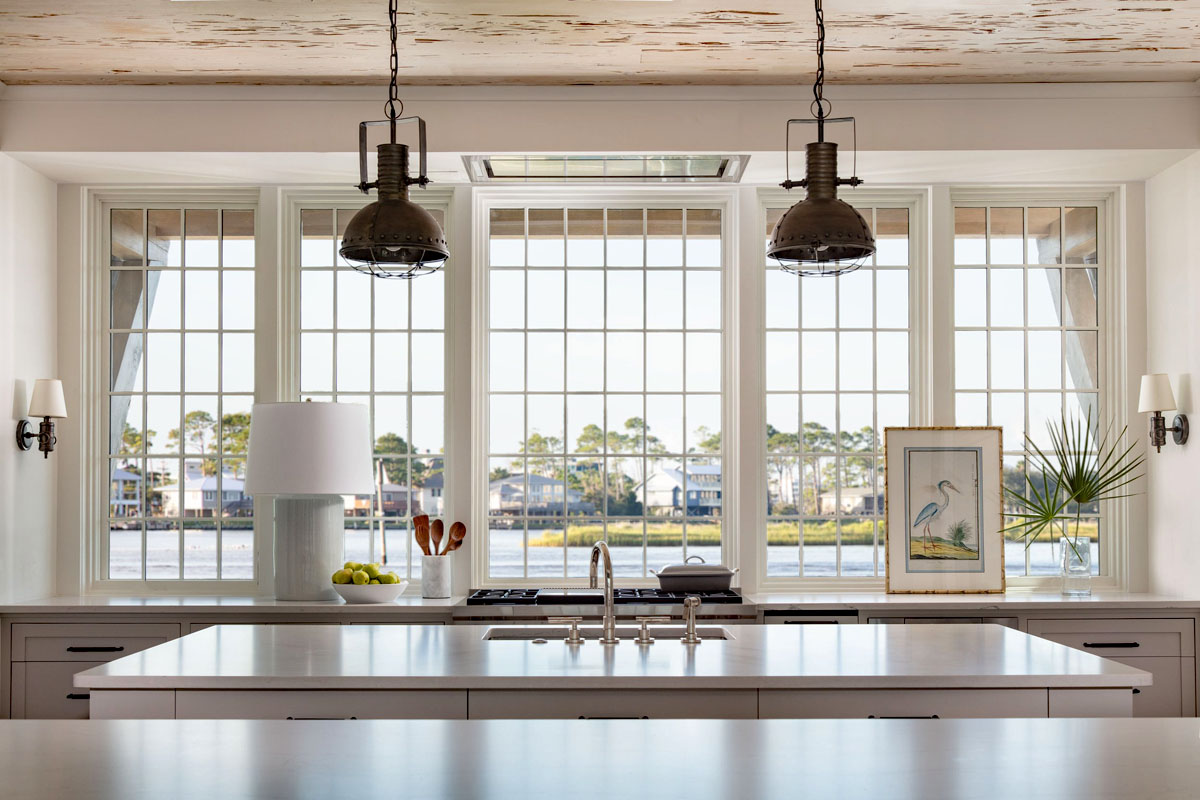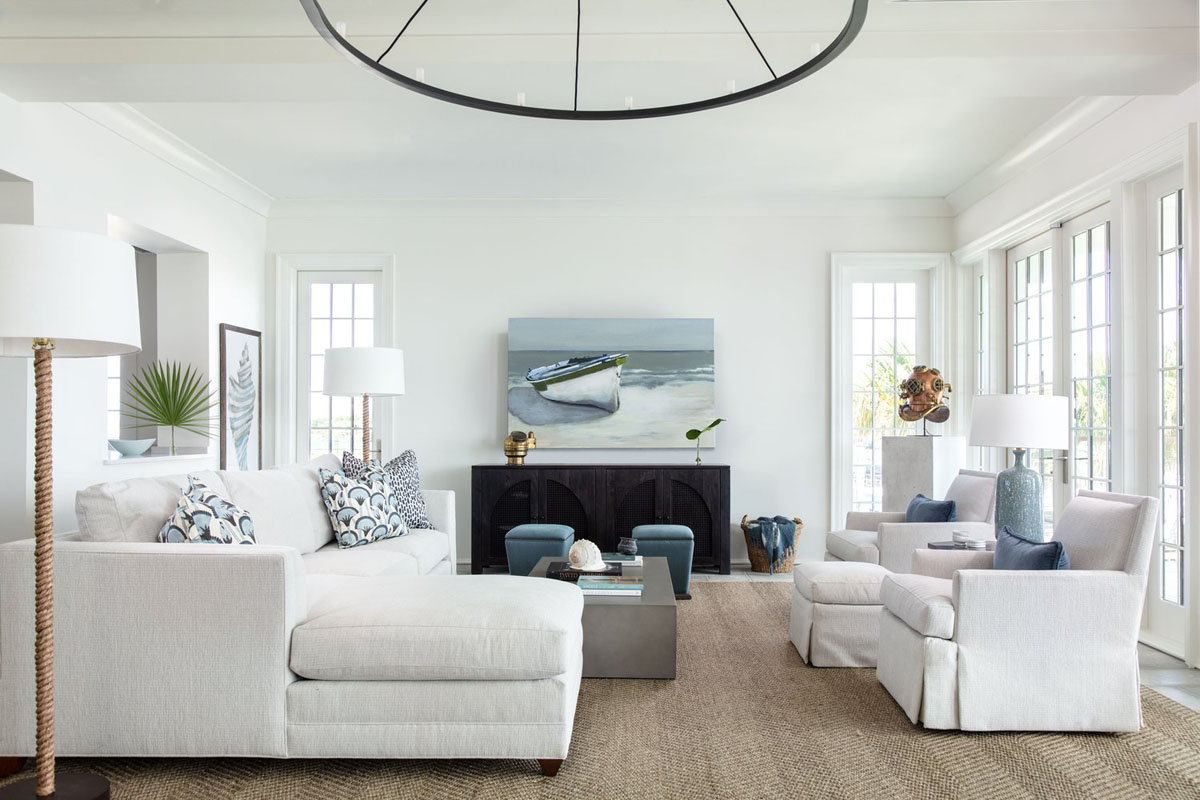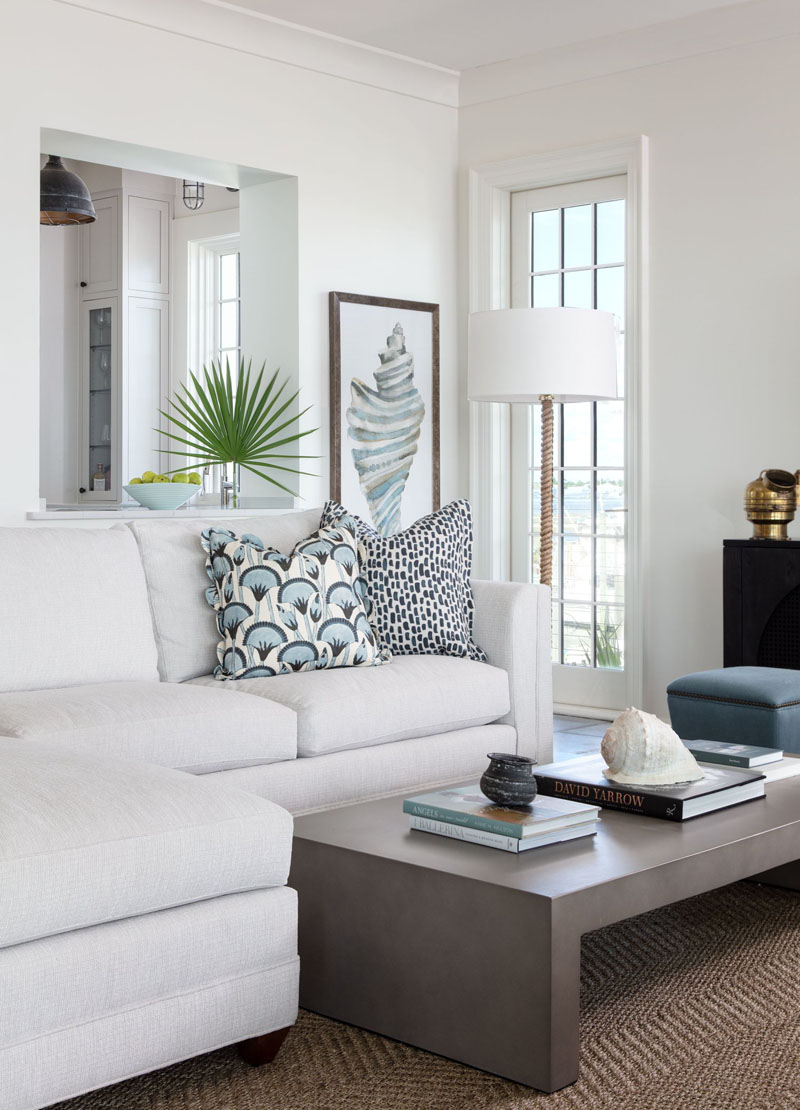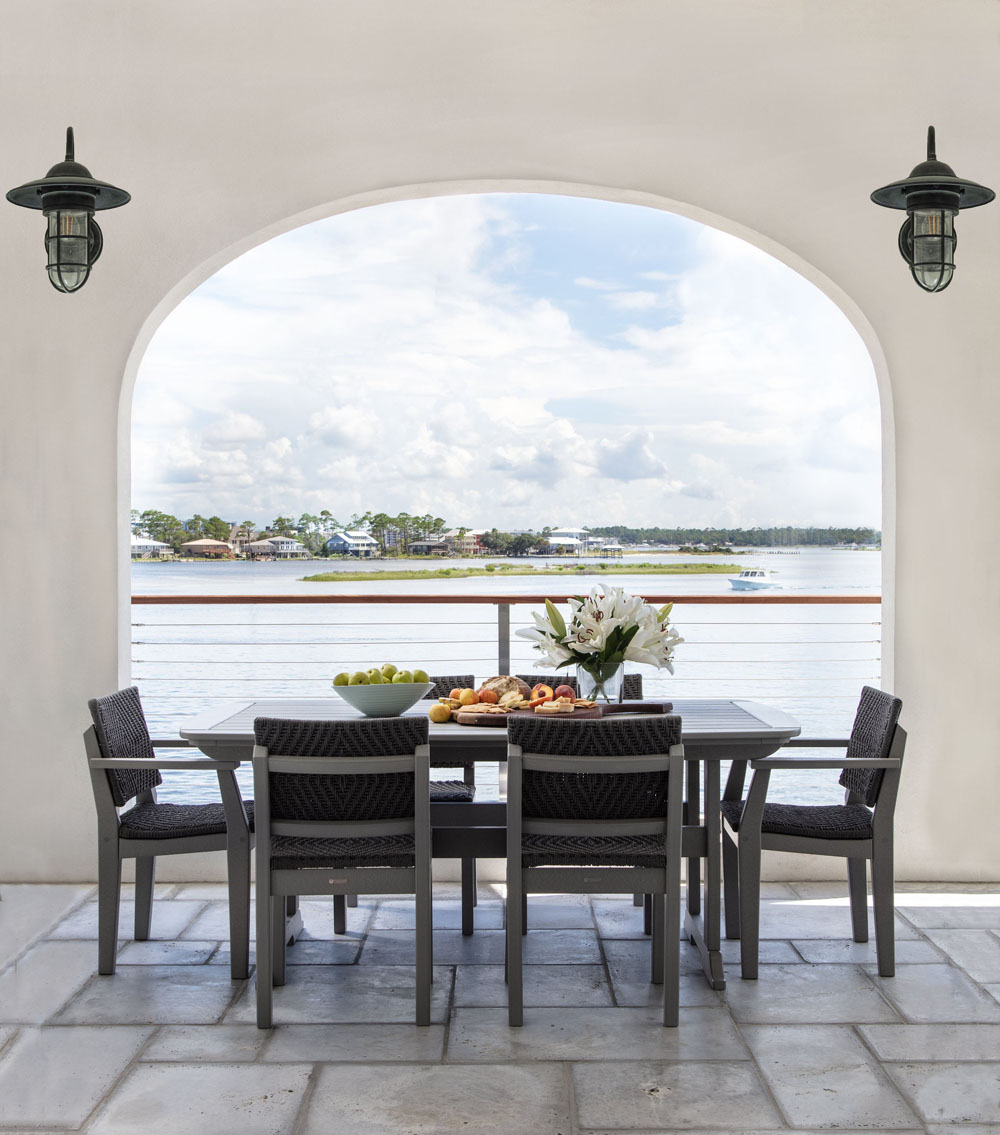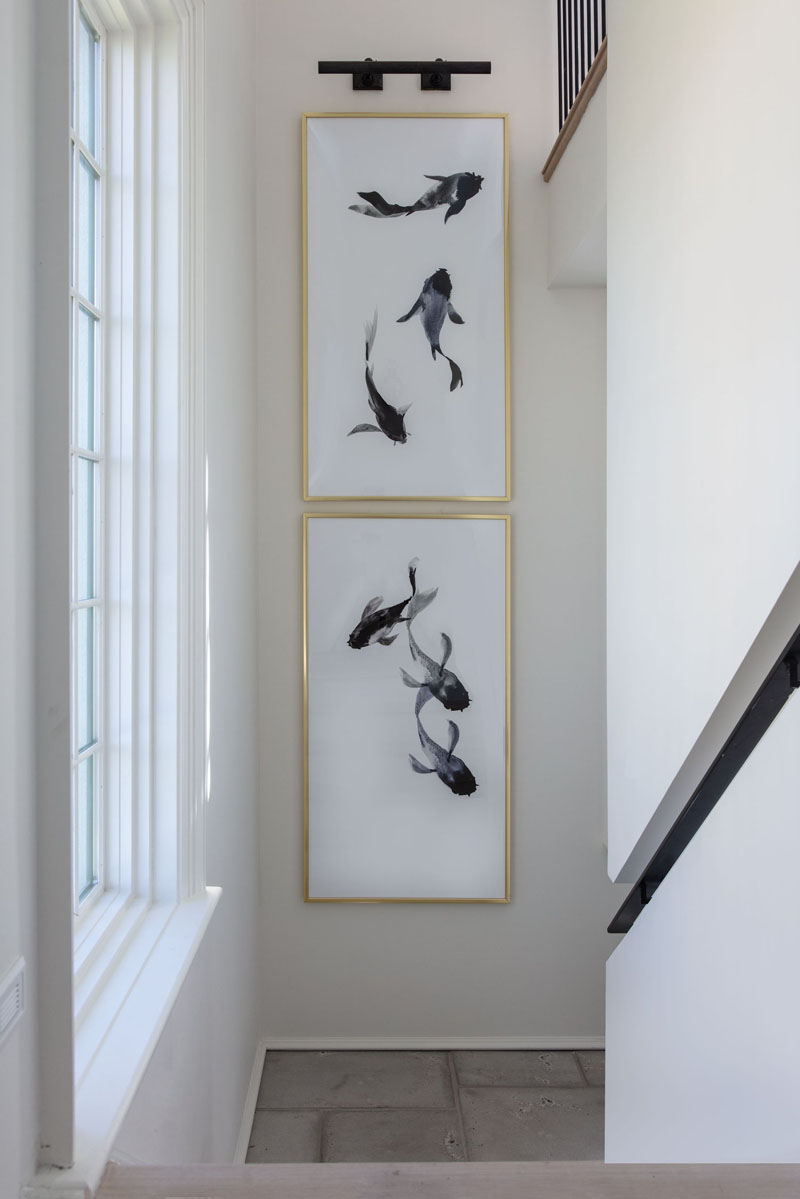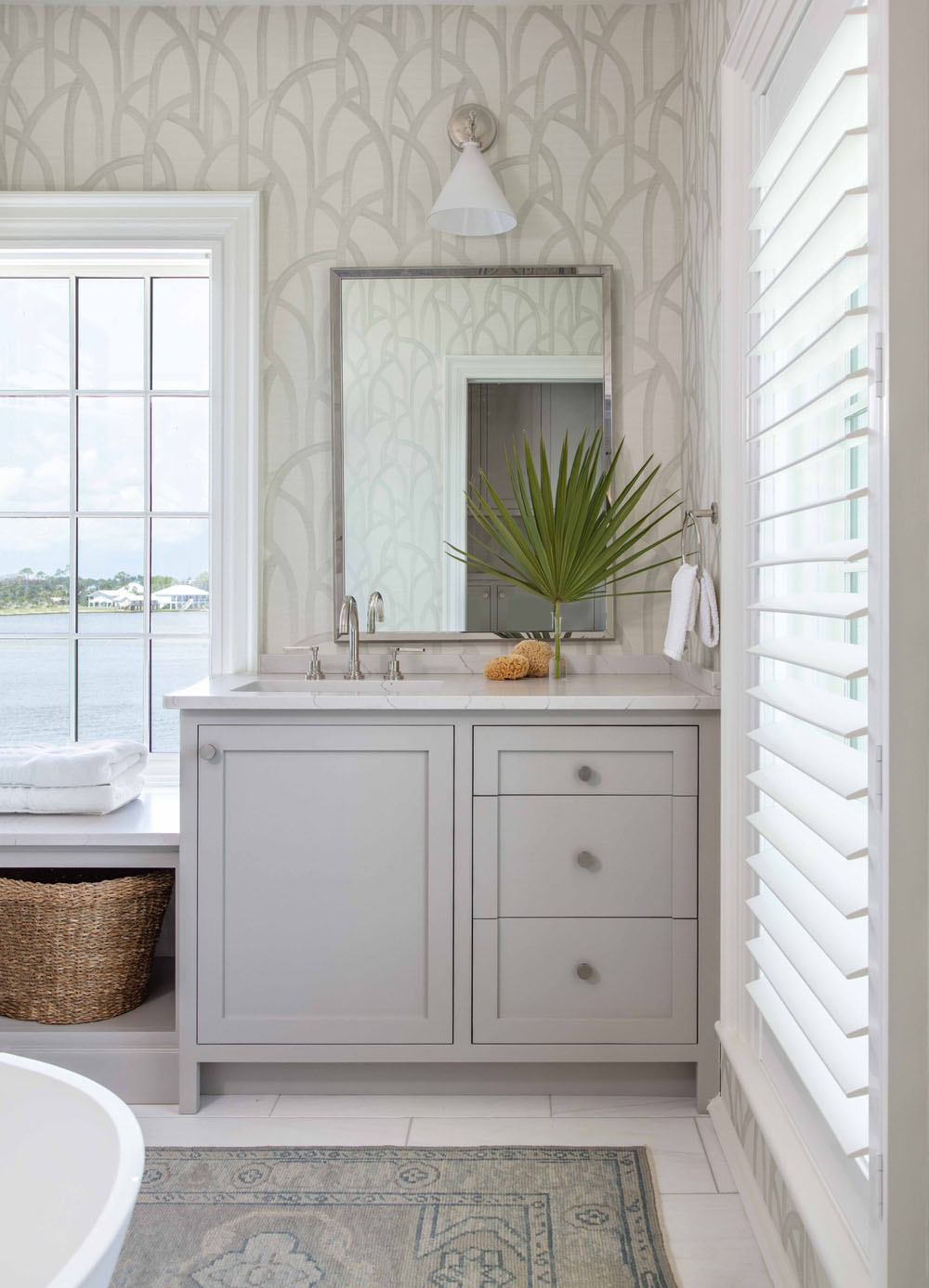 See Also: Picturesque Gothic Revival Fairytale Cottage with Curb Appeal