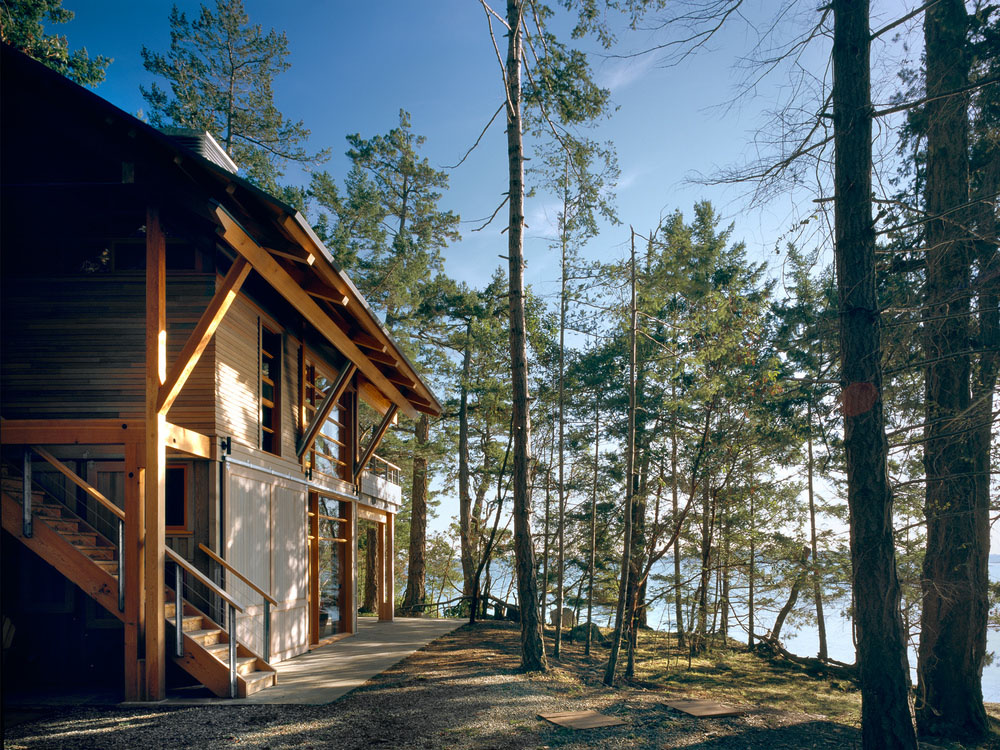 Joe's House is a beautifully constructed dream playhouse within a large compound located in the Gulf Islands, British Columbia, Canada.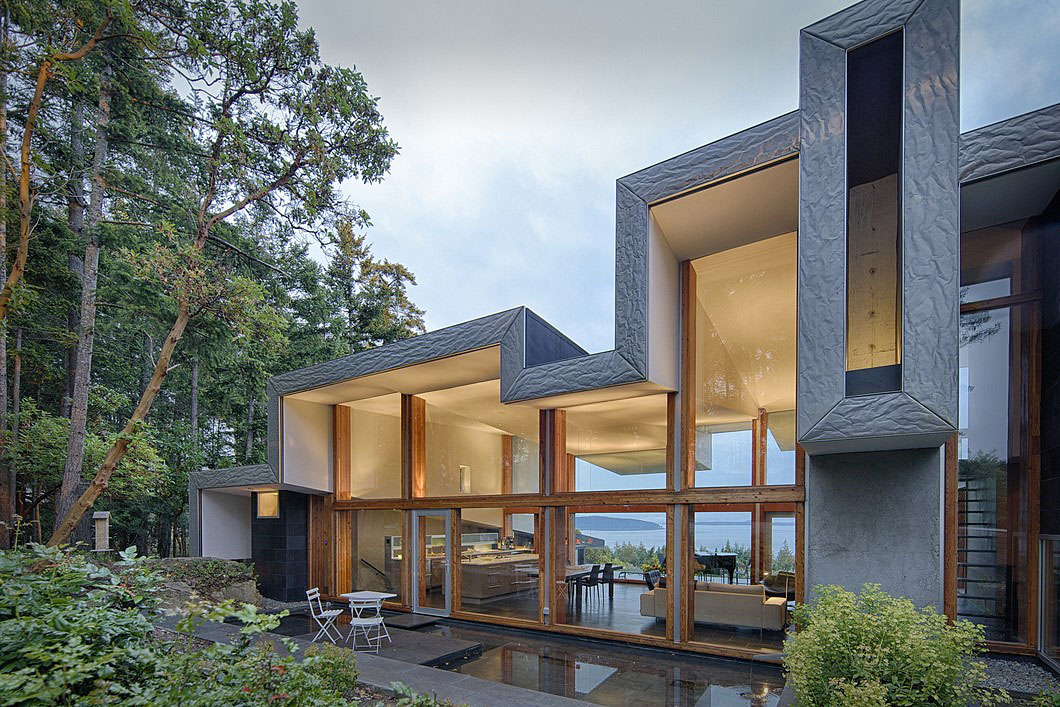 Ridge House located at 9809 Spalding Road on Pender Island, British Columbia, Canada is a dynamic modern home designed by Marko Simcic and Brian Broster.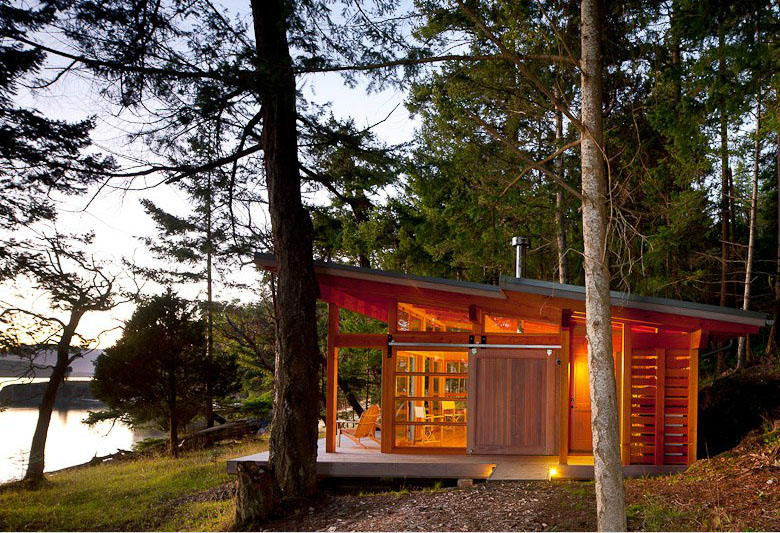 Vancouver-based architect firm Osburn/Clarke designed a series of vacation summer cabins in the Gulf Islands of British Columbia, Canada that intimately connect with their surrounding environment.