Archives for September 2016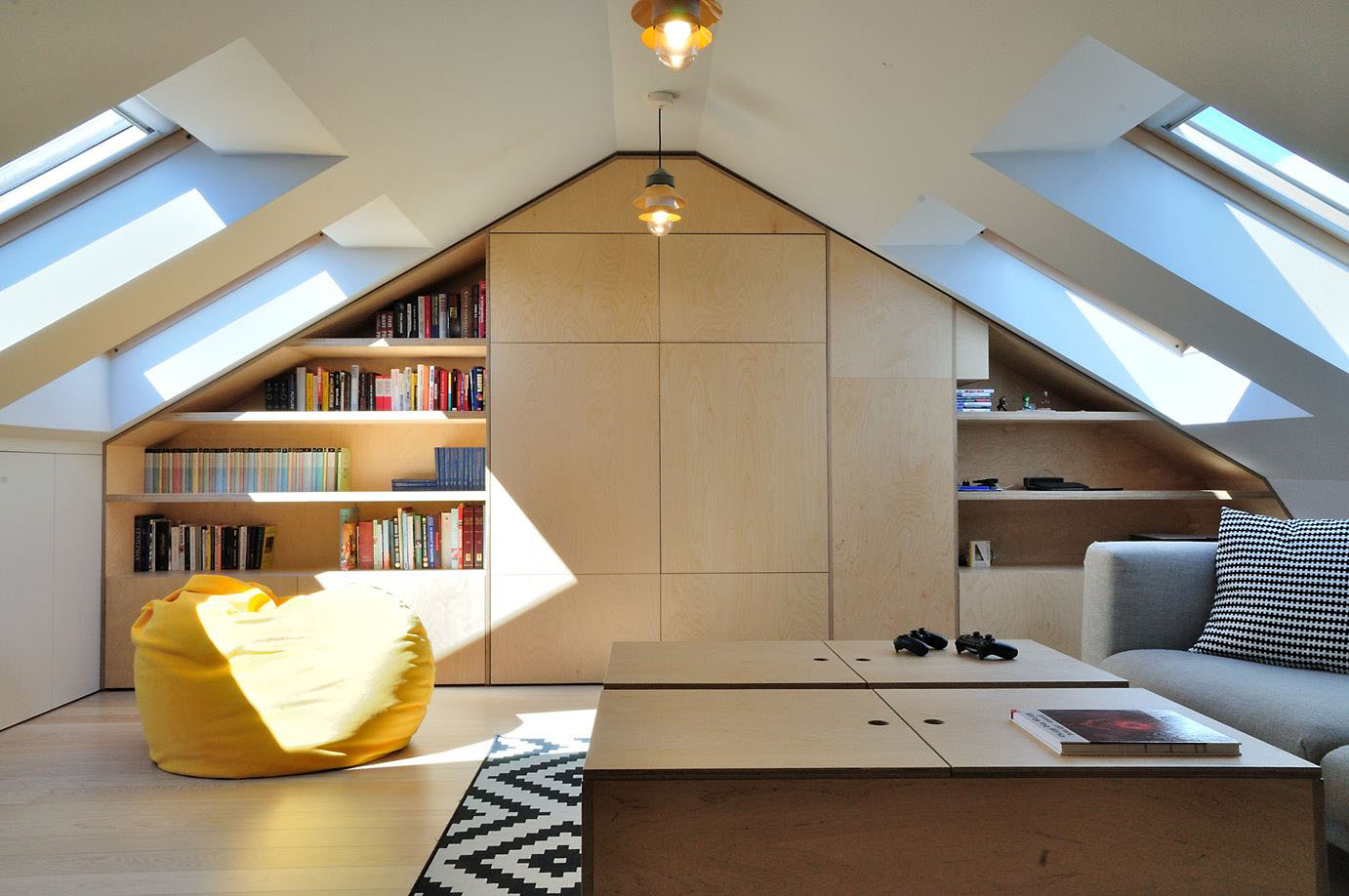 The elegant simplicity of this modern house in Gdańsk, Poland is a homage to the traditional modernism of the 1950s.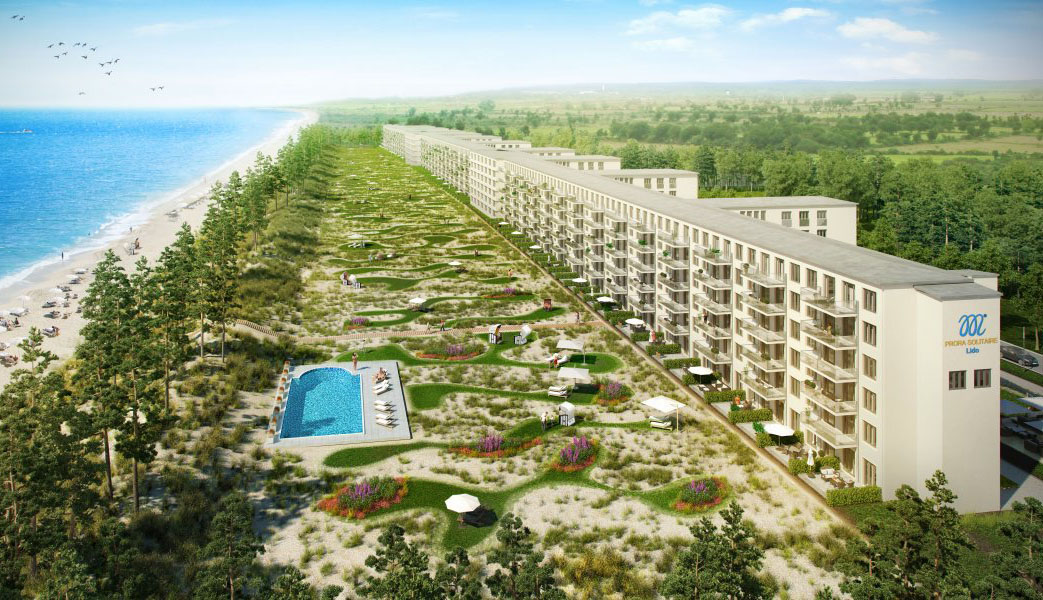 Adolf Hitler ordered the construction of a massive holiday resort on Rügen Island called Prora. Between 1936 to 1939, workers built a 3-mile long brick and concrete structure capable of accommodating 20,000 residents.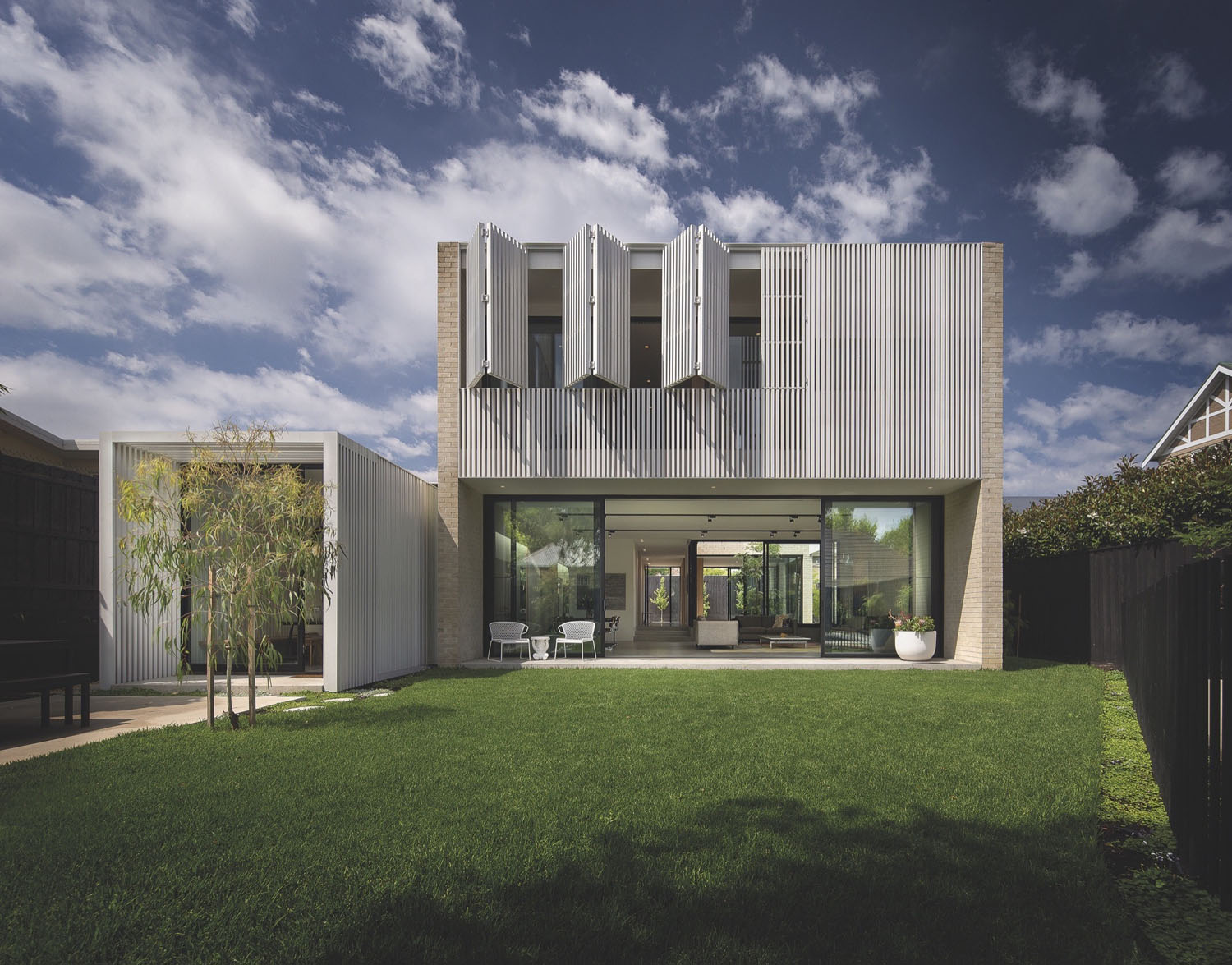 Located on a former tennis court site, this modern home in Sydney, Australia is nestled within the middle of a typical suburban block providing tranquillity and seclusion from the street.