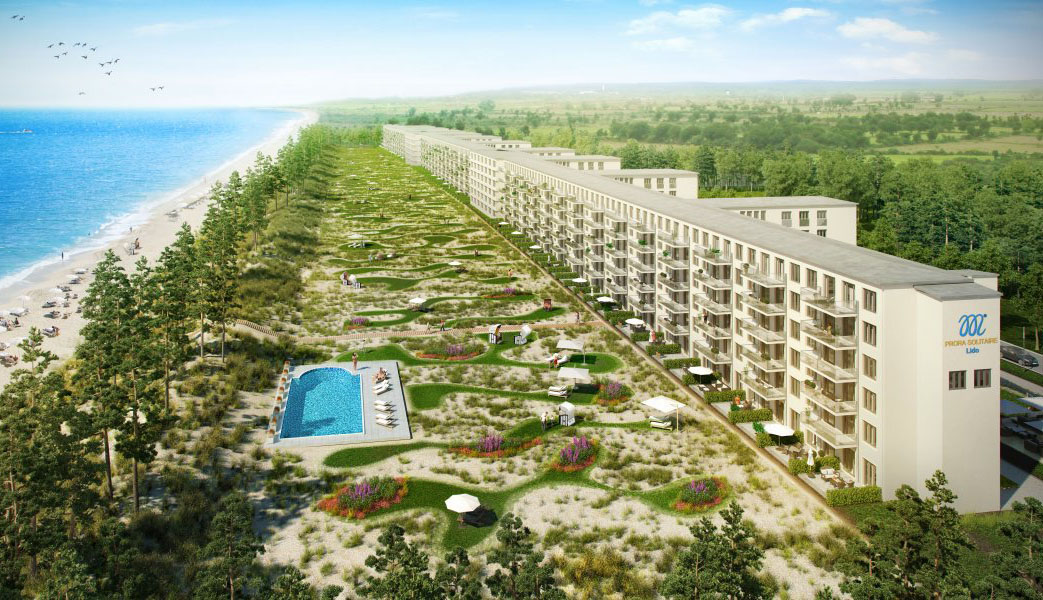 Adolf Hitler ordered the construction of a massive holiday resort on Rügen Island called Prora. Between 1936 to 1939, workers built a 3-mile long brick and concrete structure capable of accommodating 20,000 residents.
However, plans were abandoned in 1939 when World War II broke out and the Third Reich focused its attention on the war effort. This failed Nazi dream was left to decay for many decades until 2013 when German real-estate company Metropole Marketing purchased the rights to redeveloped the beachfront resort.
The new development, Prora Solitaire, consists of "Prora Solitaire Hotel Apartments and Spa" and "Prora Solitaire Home" with ocean view units facing the beach and the Baltic Sea. 95% of the project has already been sold and the first phase has opened with completion of the entire restoration expected by 2020.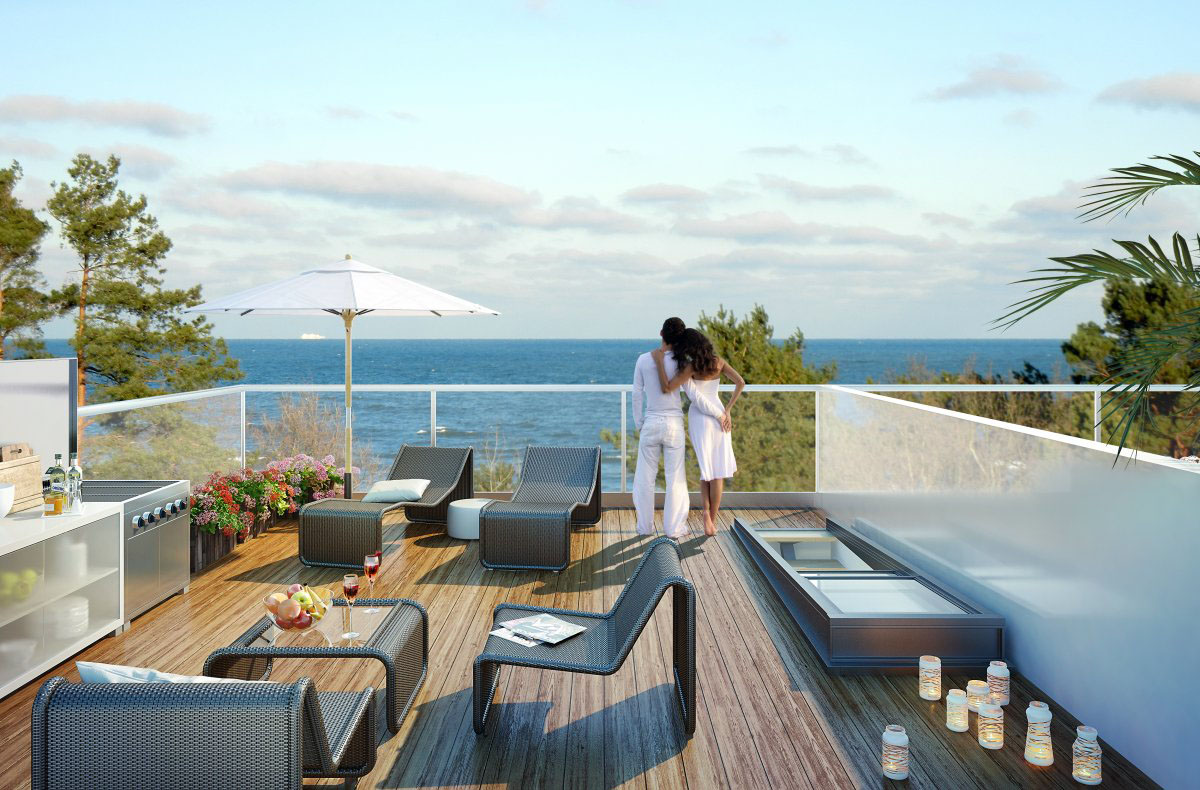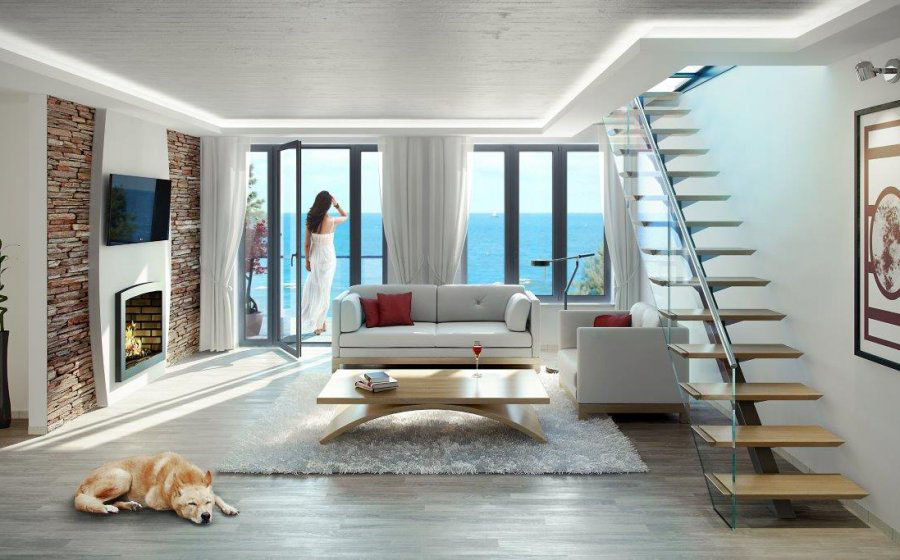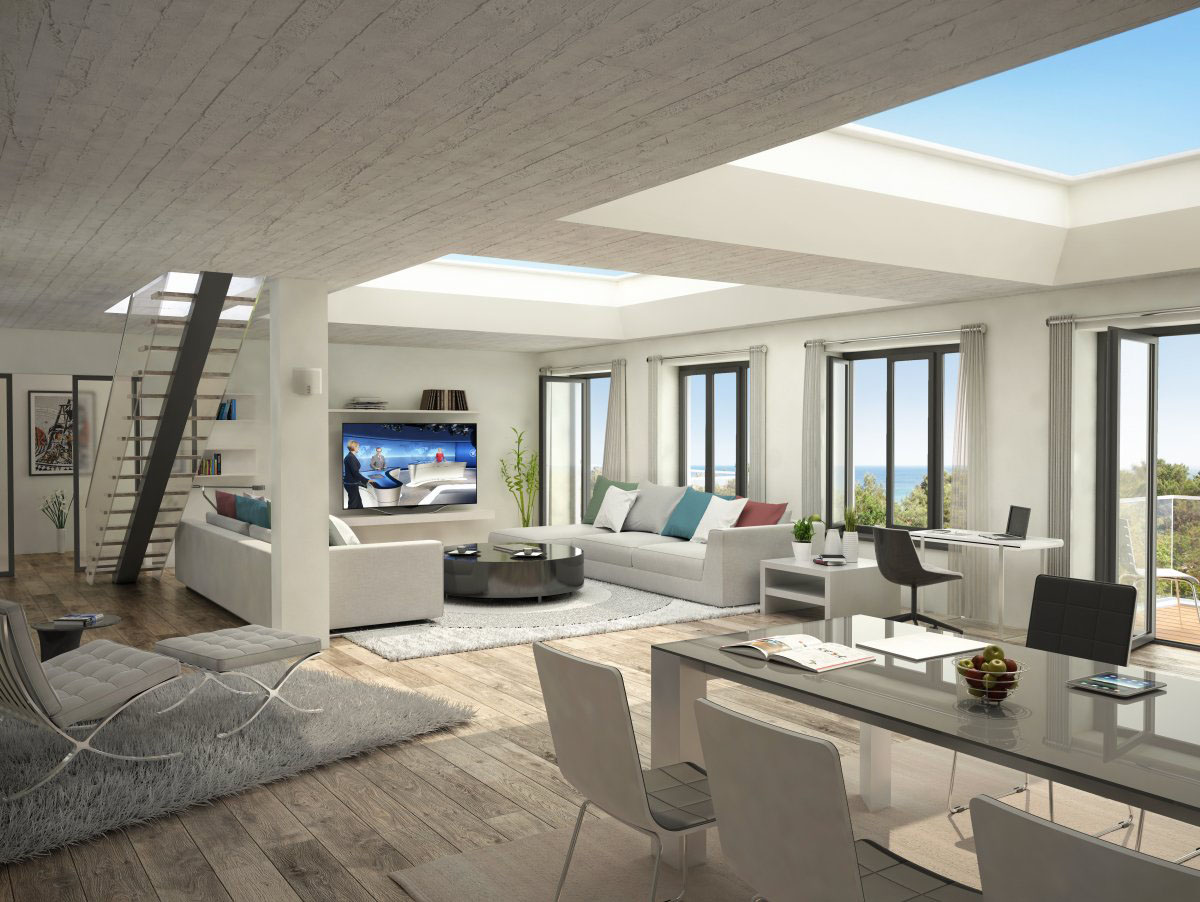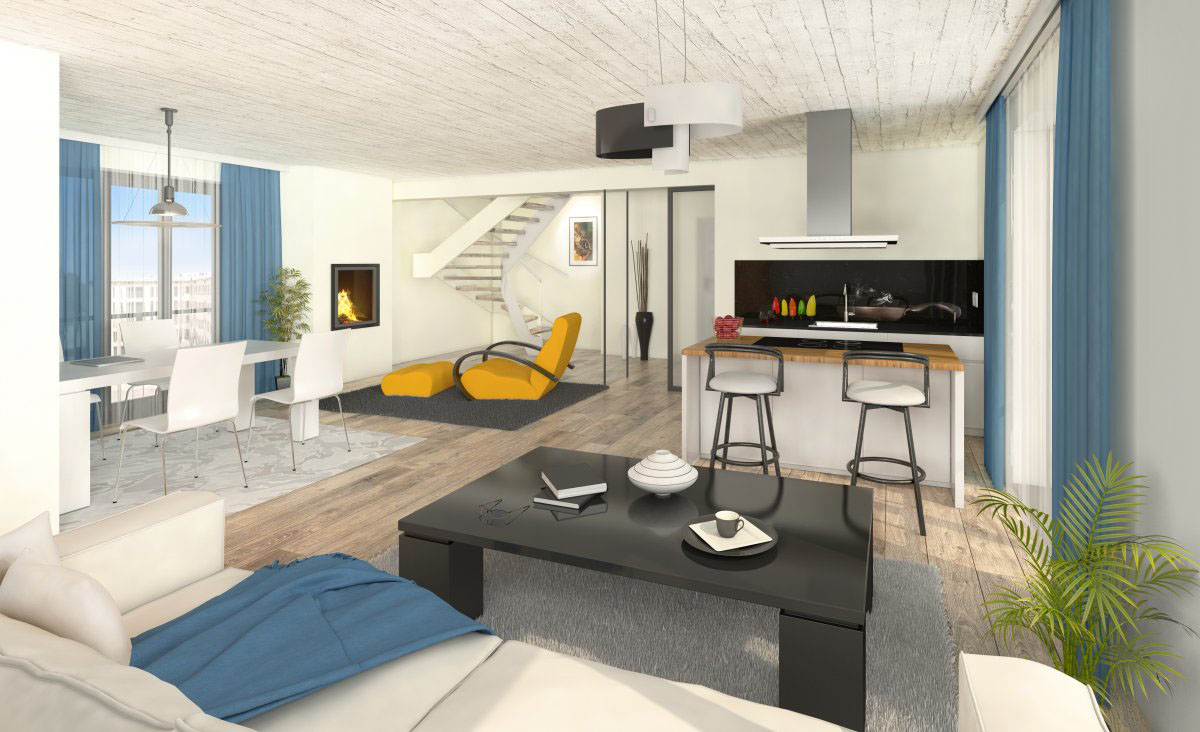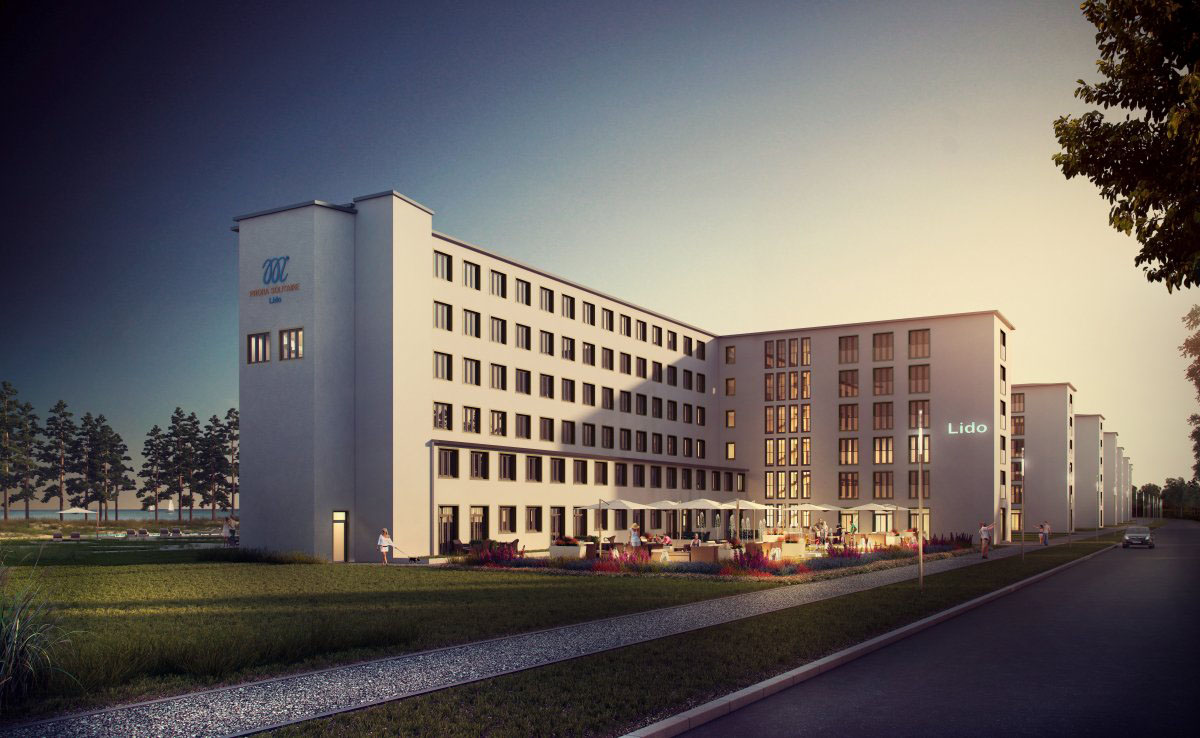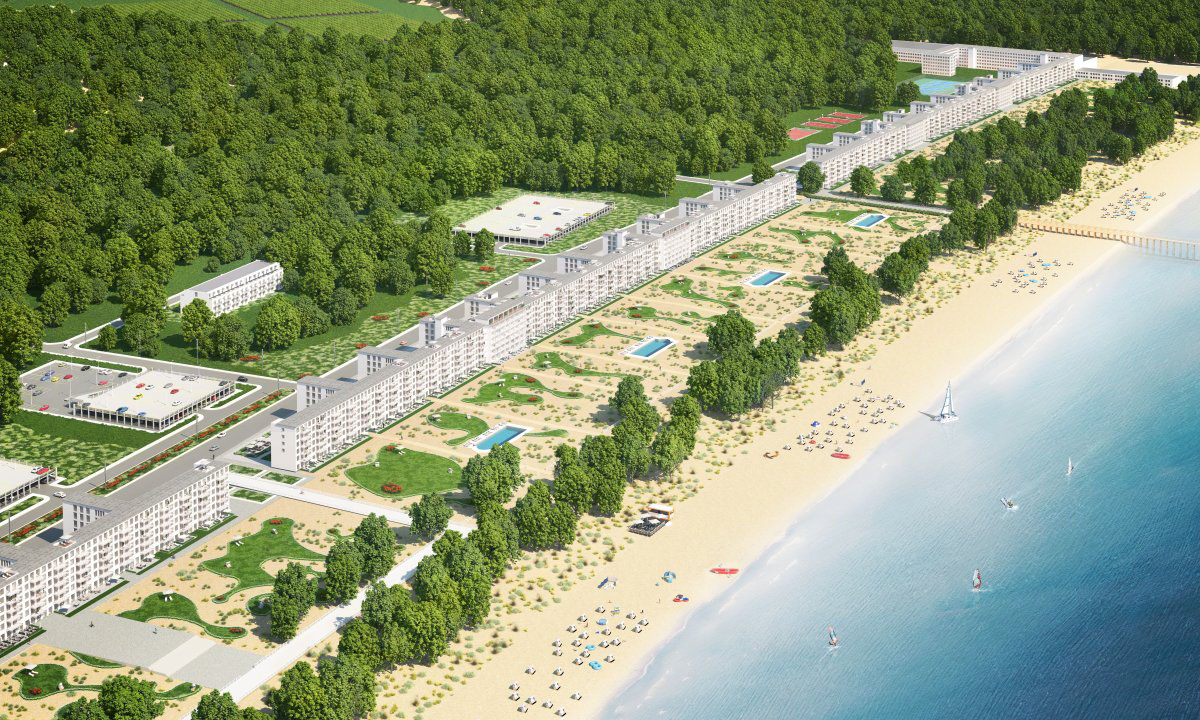 Before pictures of the dull and grey concrete shell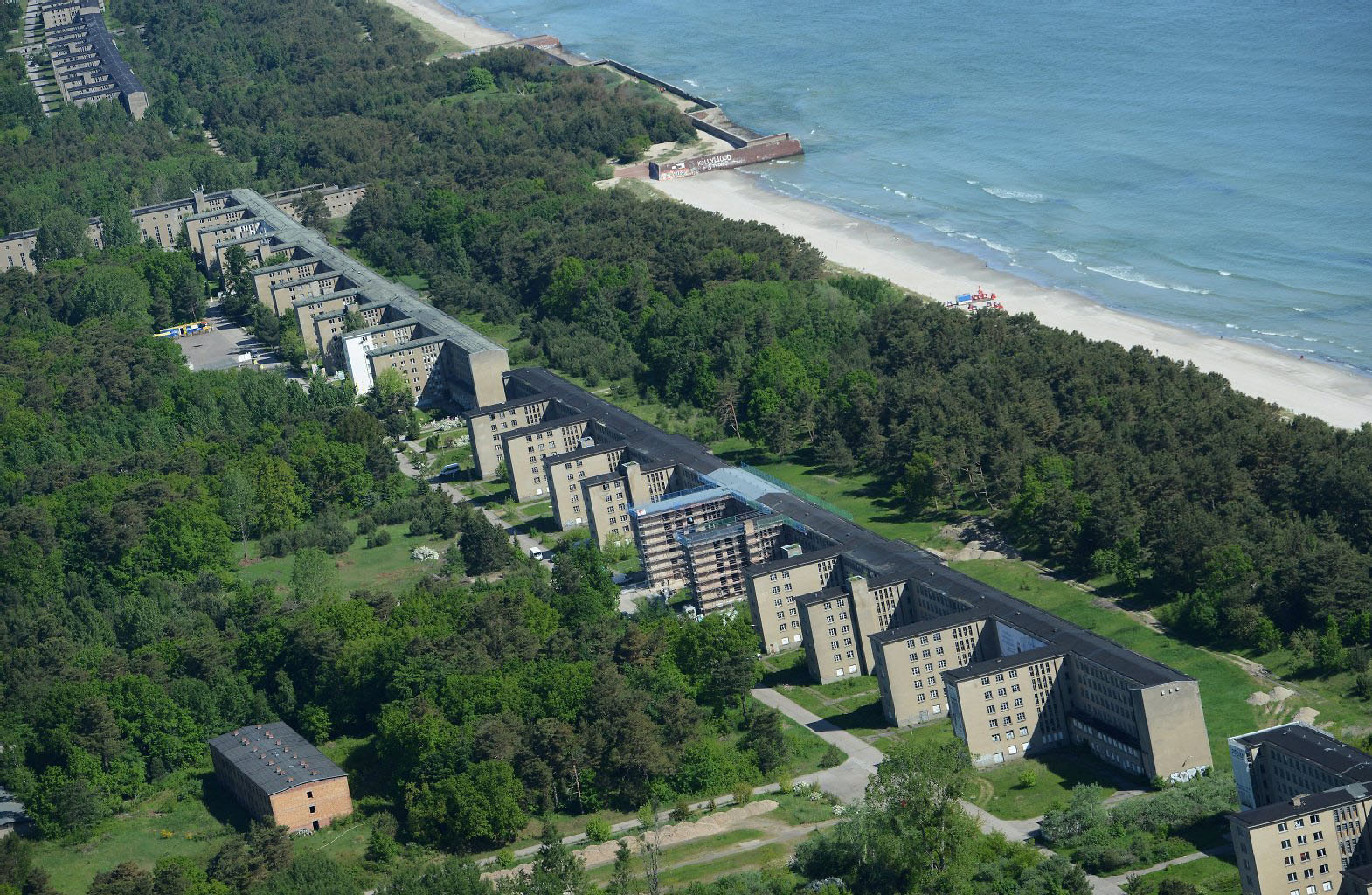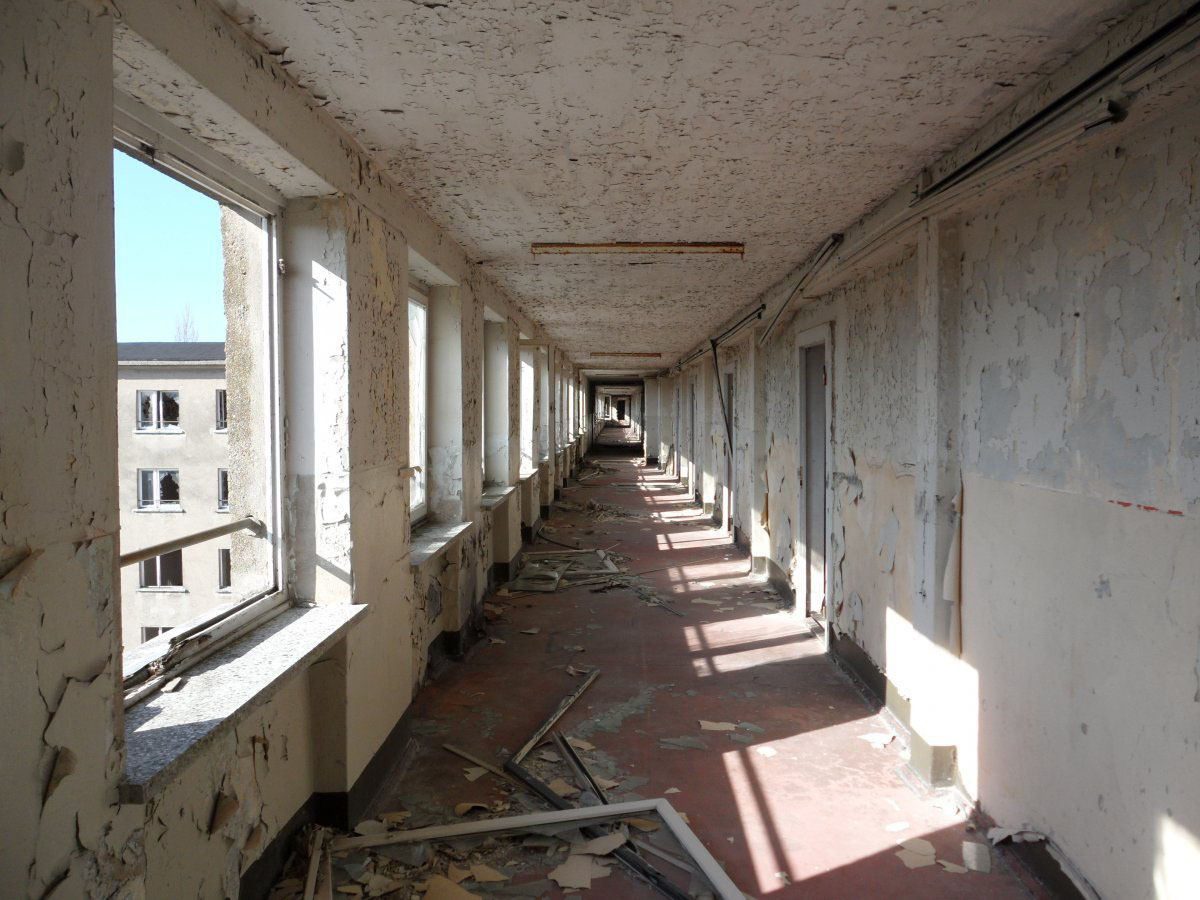 Image Credits: 1-10 – Metropole Marketing, 11-12 – dpa, 13 – Wikimedia Commons