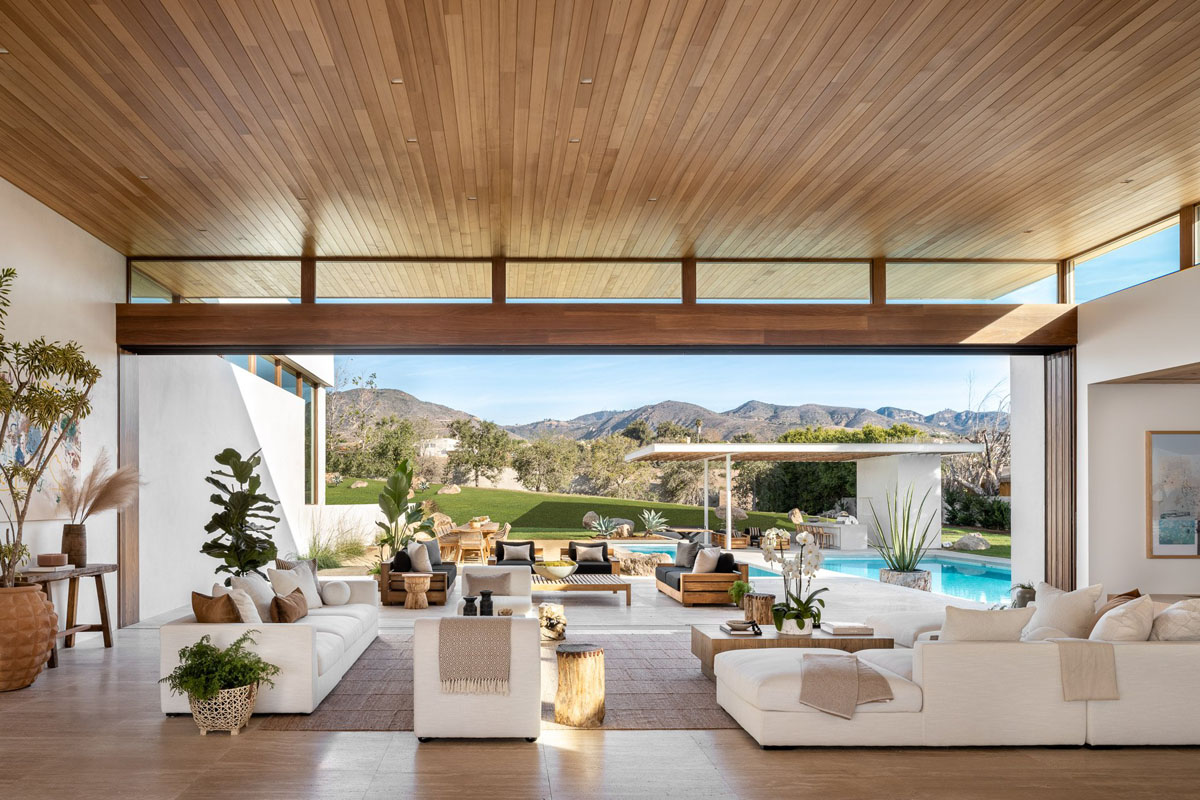 Located close to the beach in the Little Dume Beach neighborhood in Malibu, California, this modern home sprawls across an expansive property.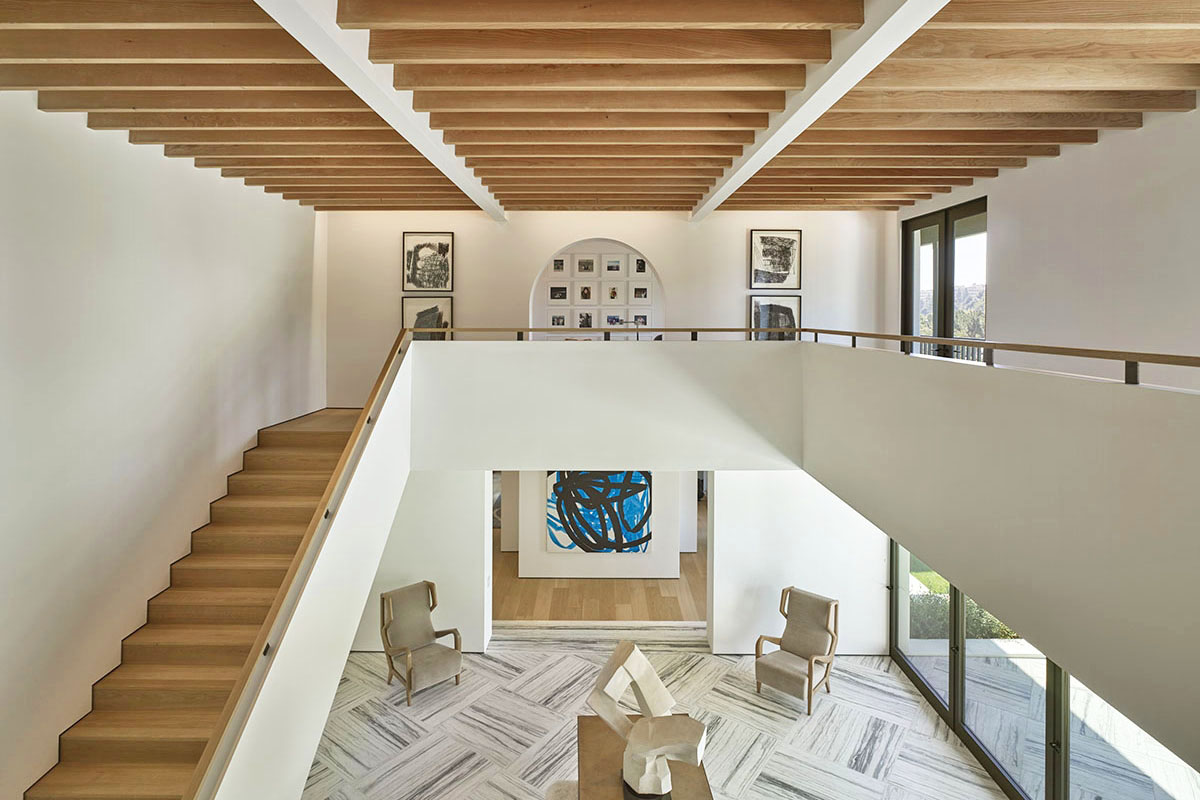 The new refresh of this historic Spanish home in Bel Air, Los Angeles, California retains its exterior character while bringing a contemporary open plan to the interior of the house.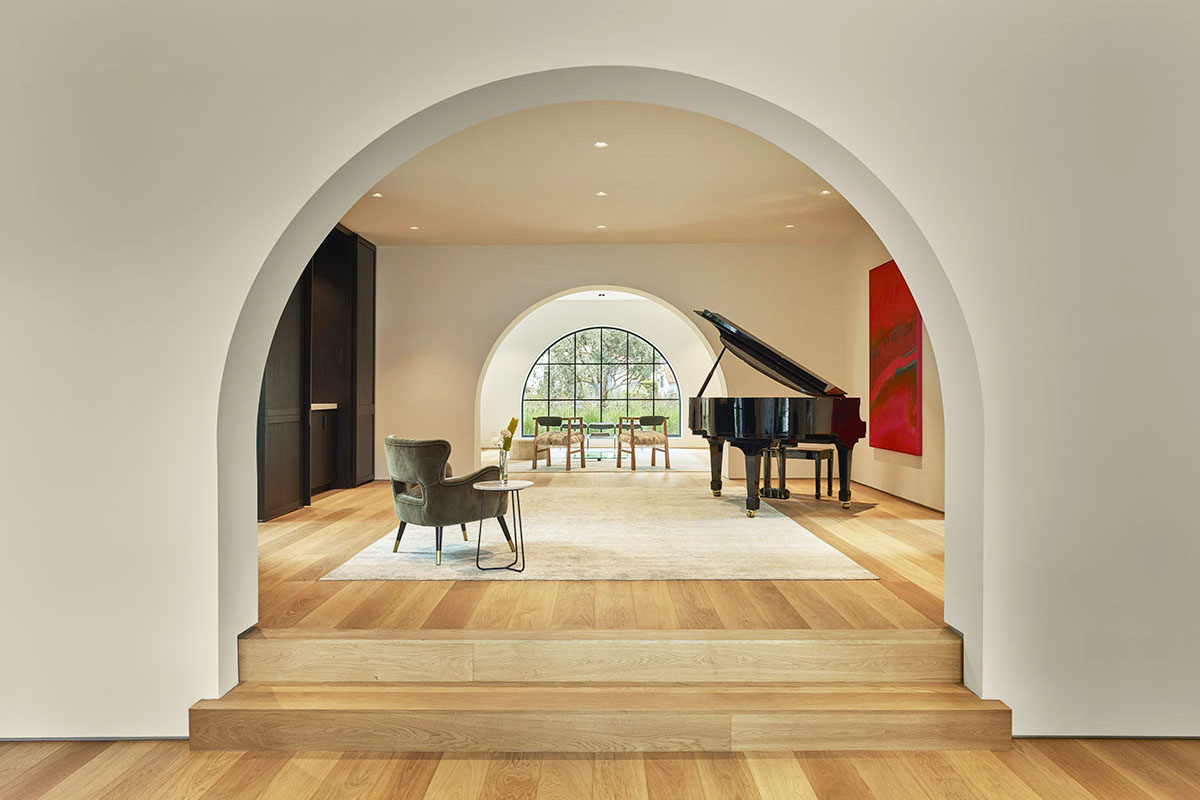 This exquisite luxury home in Beverly Hills, California blends modern design and traditional Spanish style architecture.