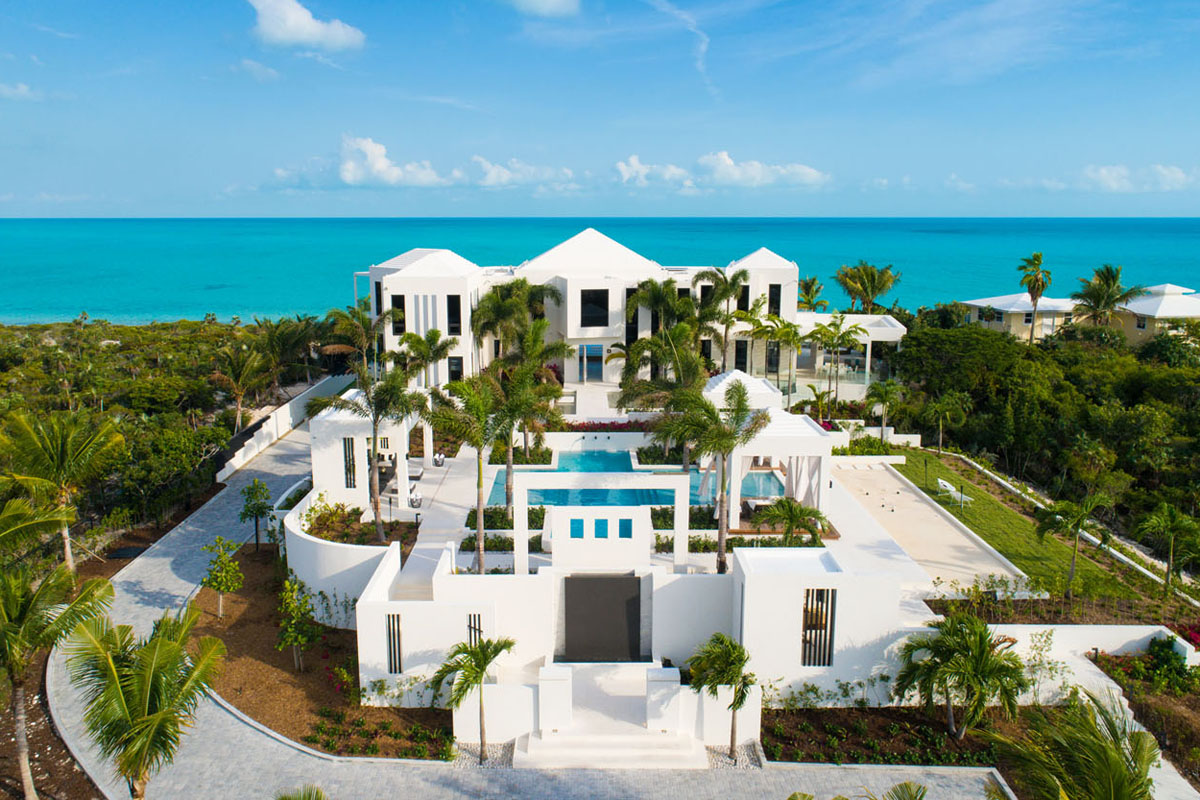 Triton Luxury Villa situated behind Long Bay Beach in the Turks & Caicos is the ultimate escape to your own peaceful private paradise.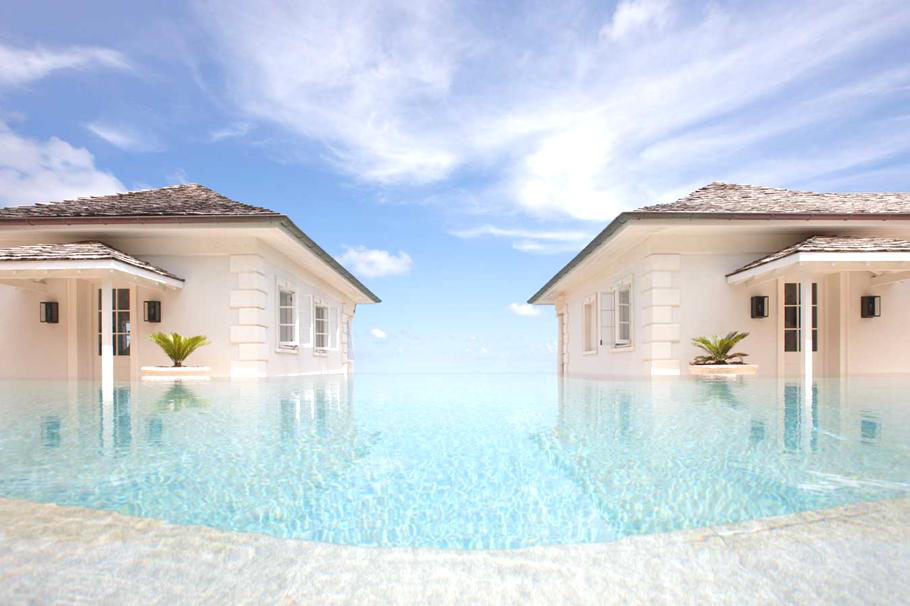 Sunrise House is a spectacular villa perched on a hillside near Macaroni Beach in Mustique. This luxury Caribbean villa has its own secluded white sandy beach and tropical gardens.
The colonial design of the main house with fine architectural details is matched by bespoke and antique furniture throughout the interior.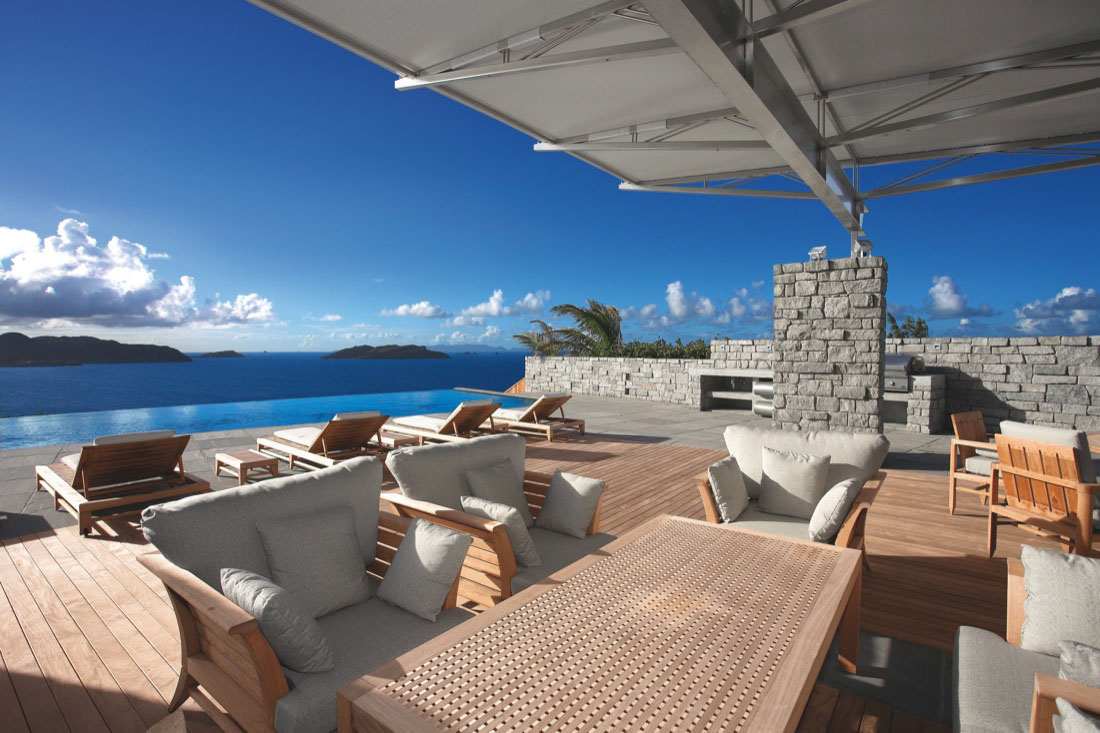 Situated high on a peninsula in Saint Barthélemy in the Caribbean, this luxury residence has spectacular 270 degree views of the ocean. Designed by Barnes Coy Architects, the house has a contemporary design with a Caribbean flair. Each bedroom opens to a private outdoor shower. The use of limestone wall and glass panels in the living area allows for seamless connection between the interior and the exterior spaces.