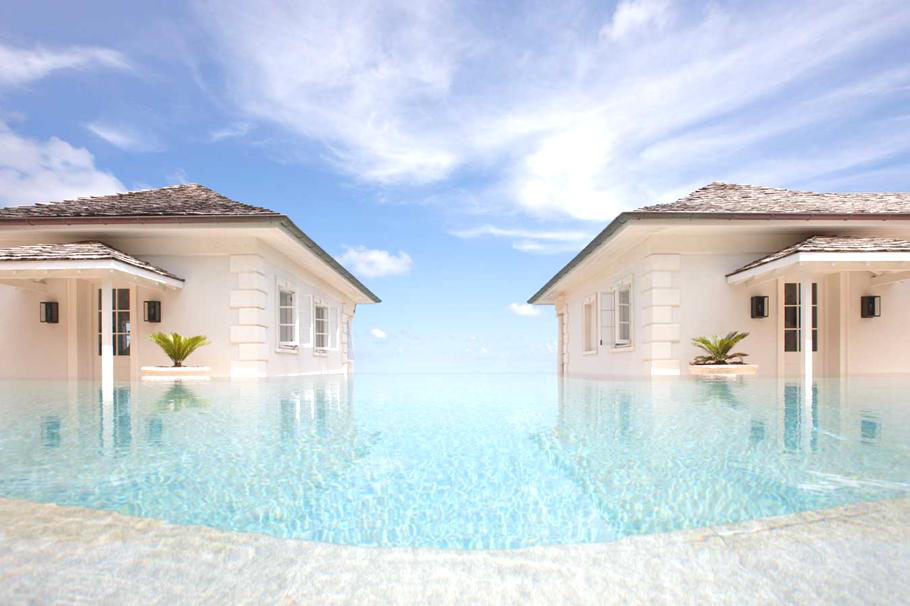 Sunrise House is a spectacular villa perched on a hillside near Macaroni Beach in Mustique. This luxury Caribbean villa has its own secluded white sandy beach and tropical gardens.
The colonial design of the main house with fine architectural details is matched by bespoke and antique furniture throughout the interior.
There are numerous terraces, an infinity pool, two charming cottages by the sea and a fresh water rock pool for lounging and relaxation.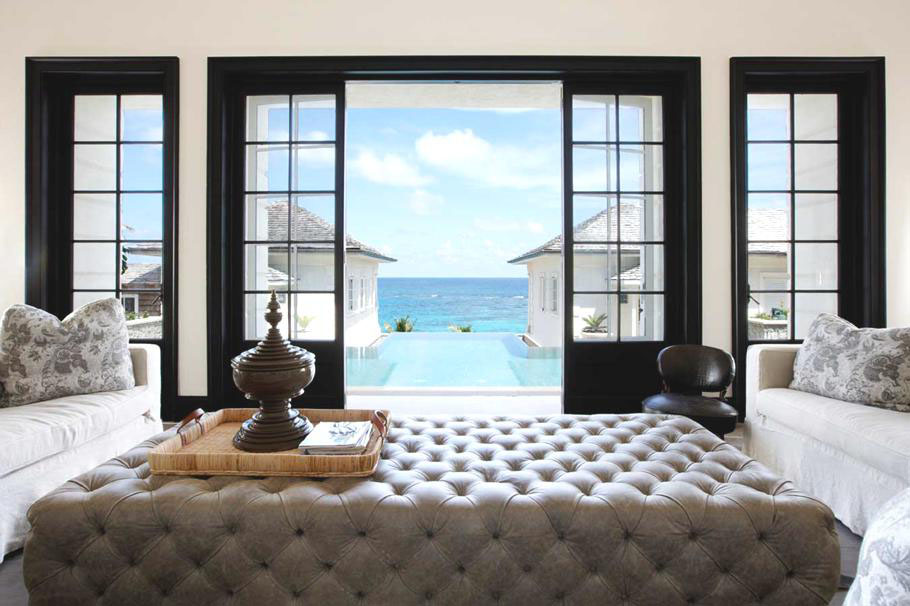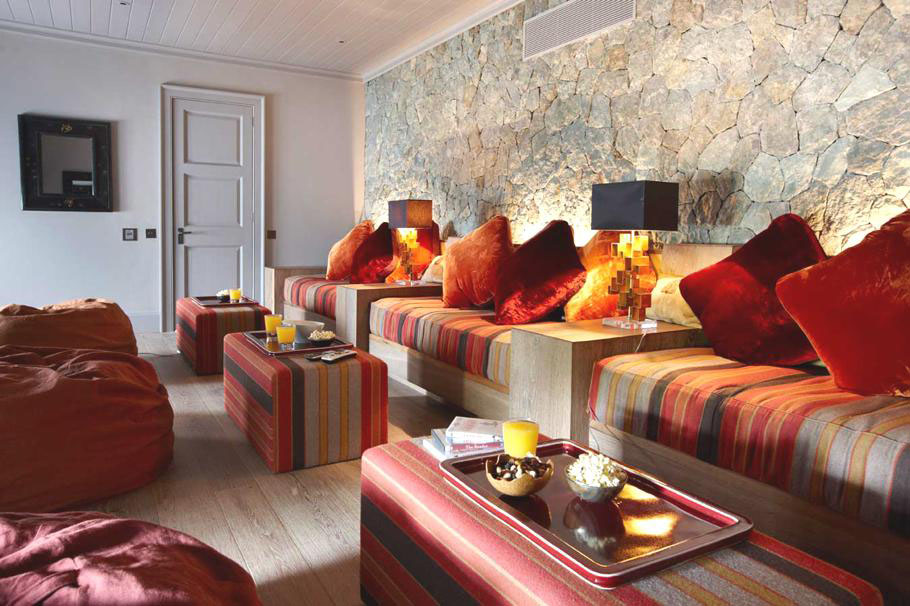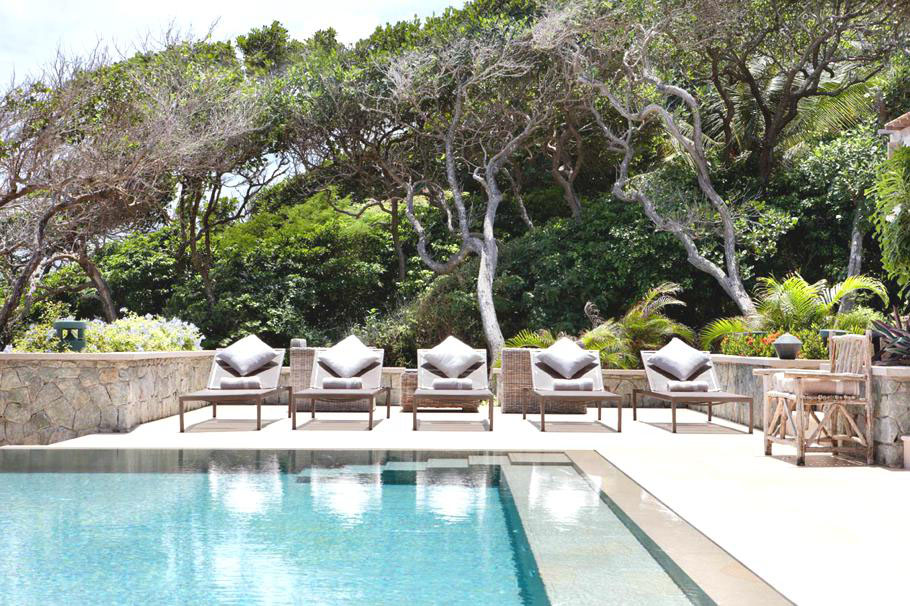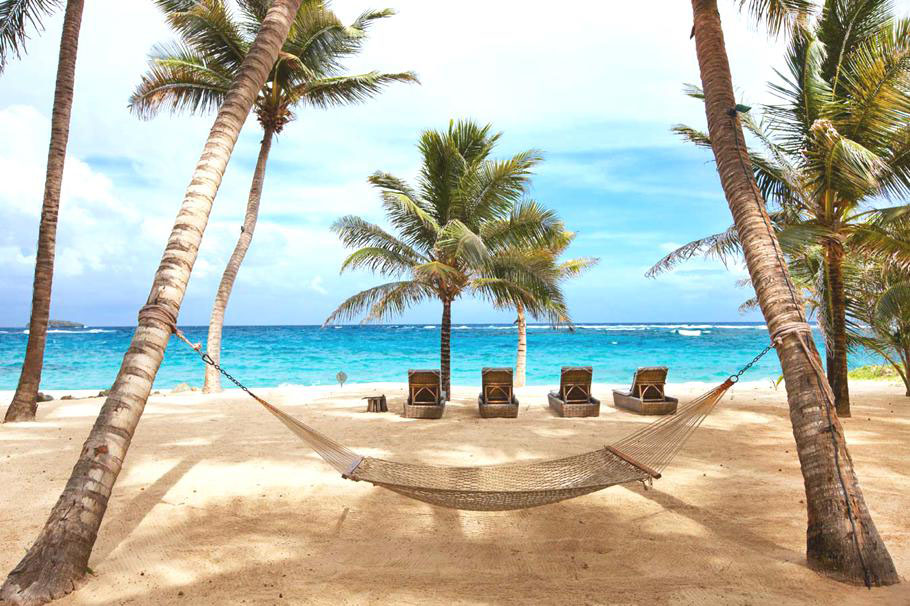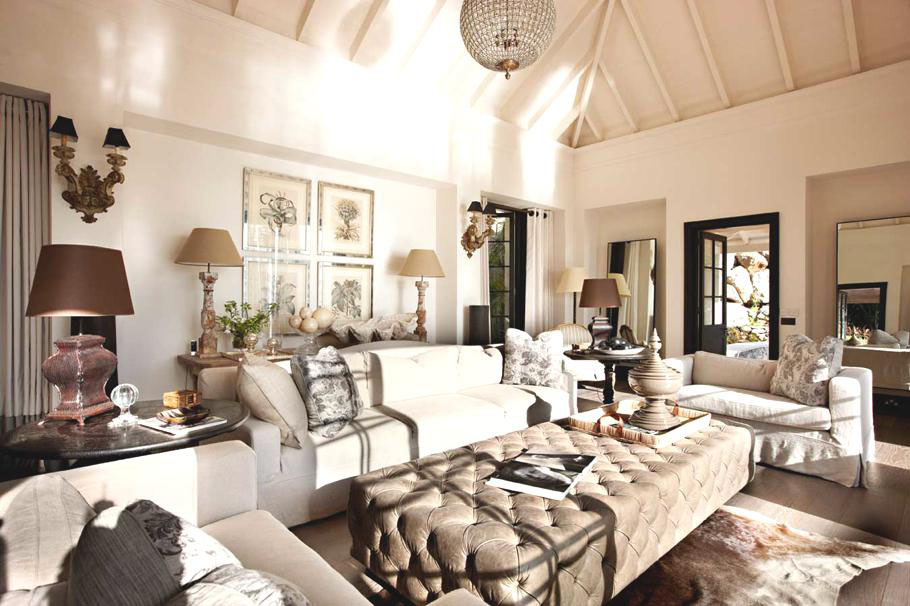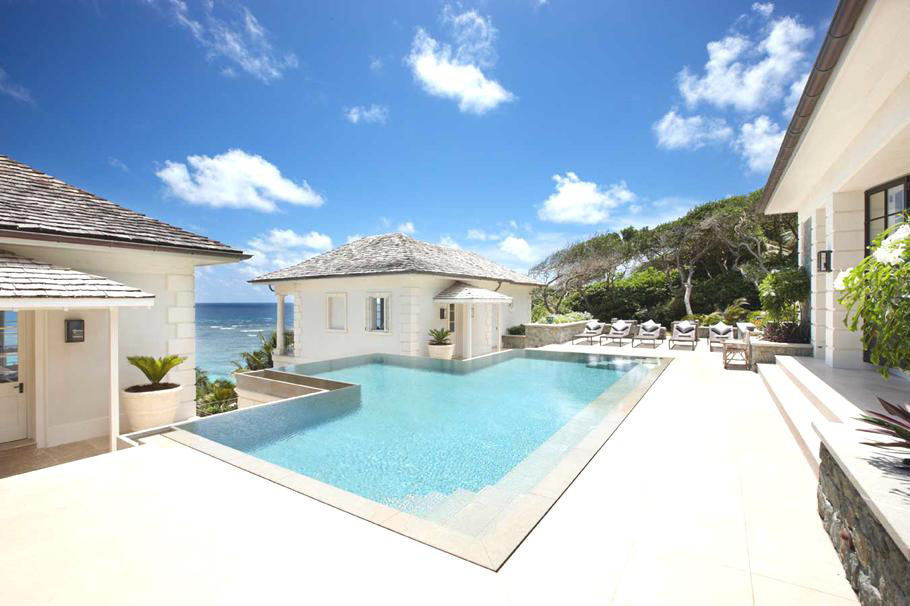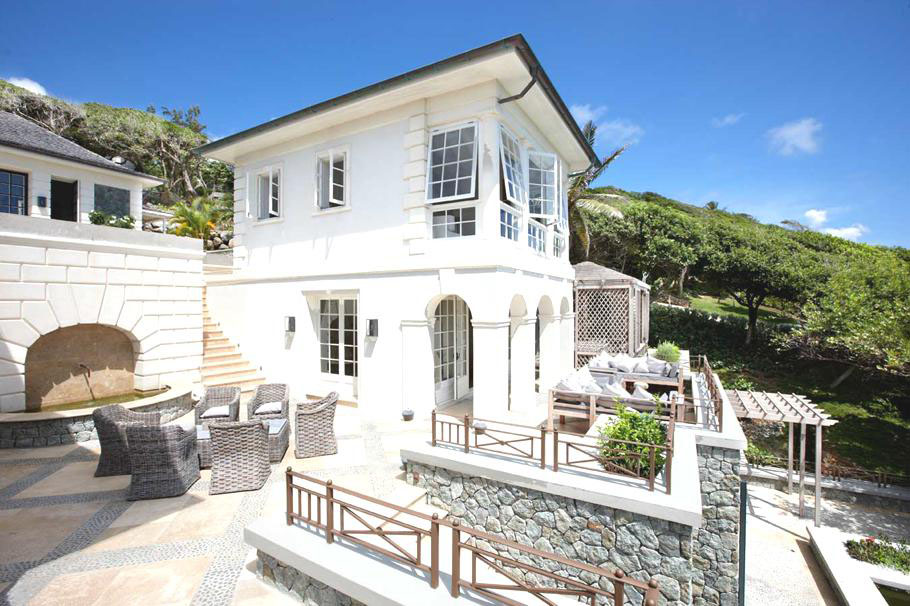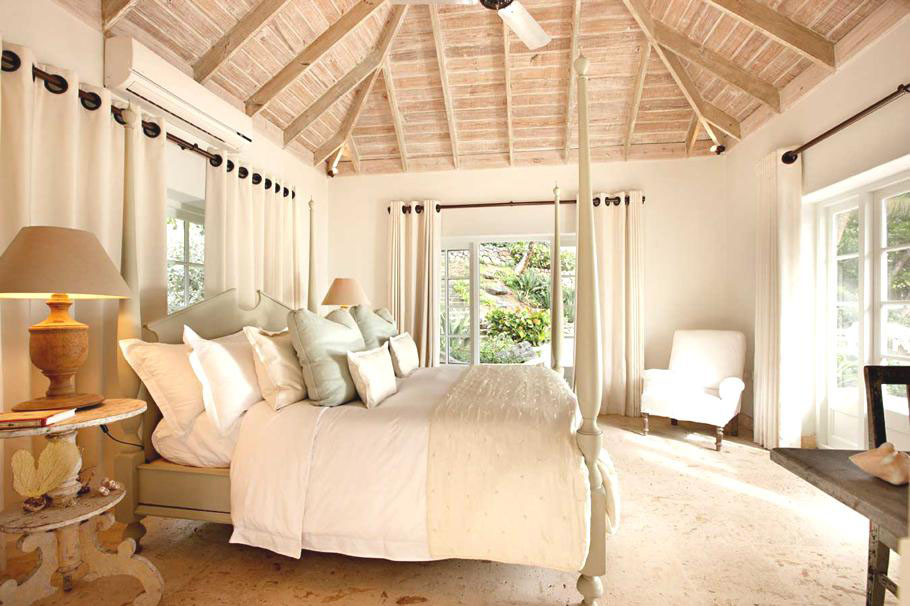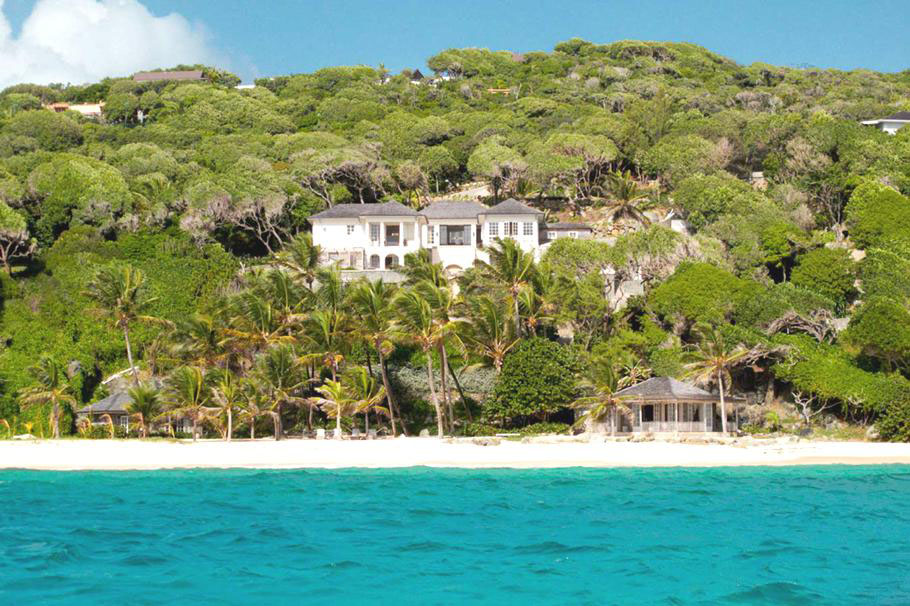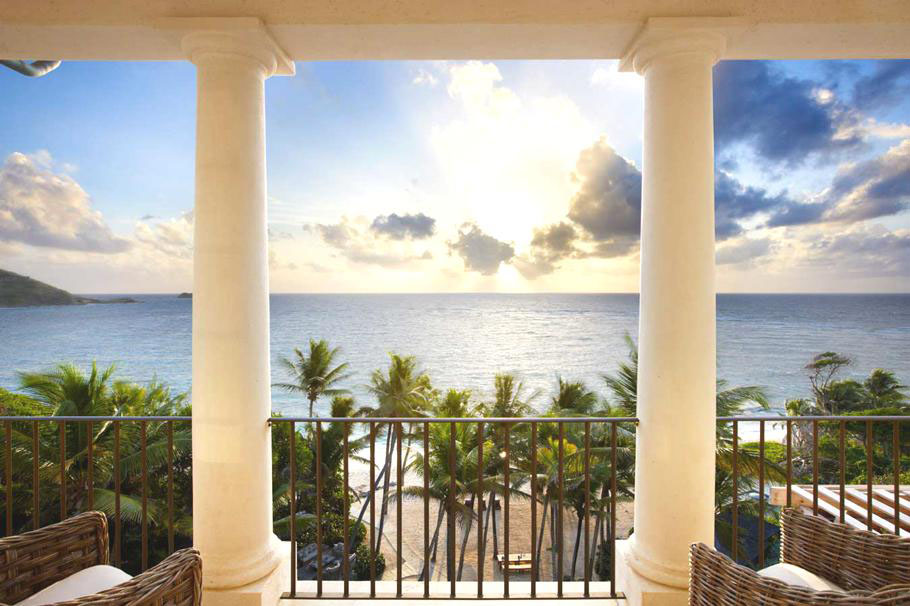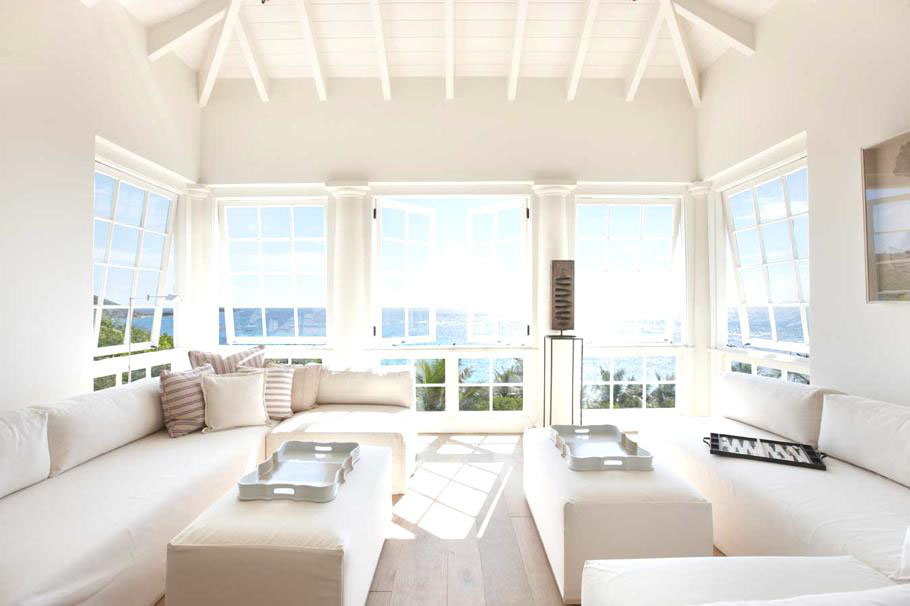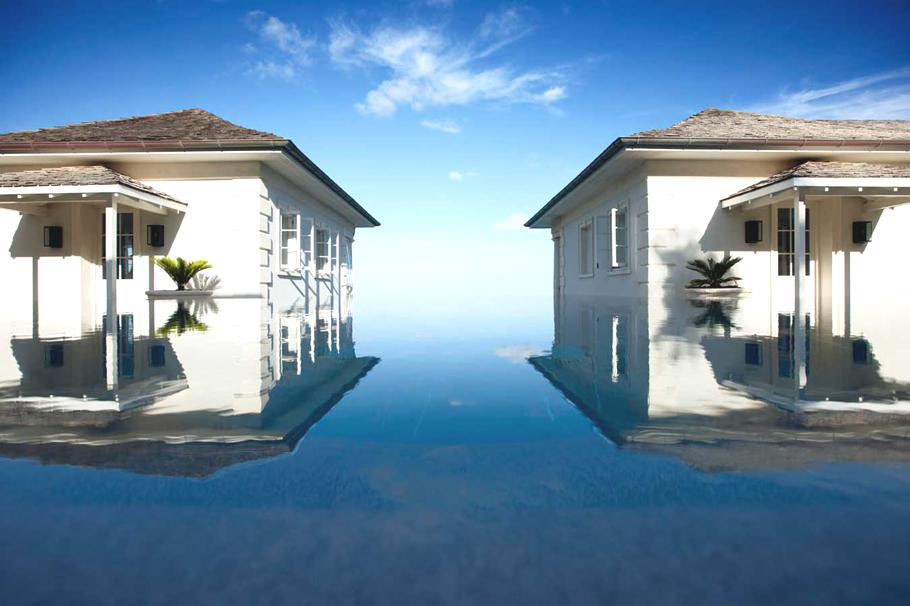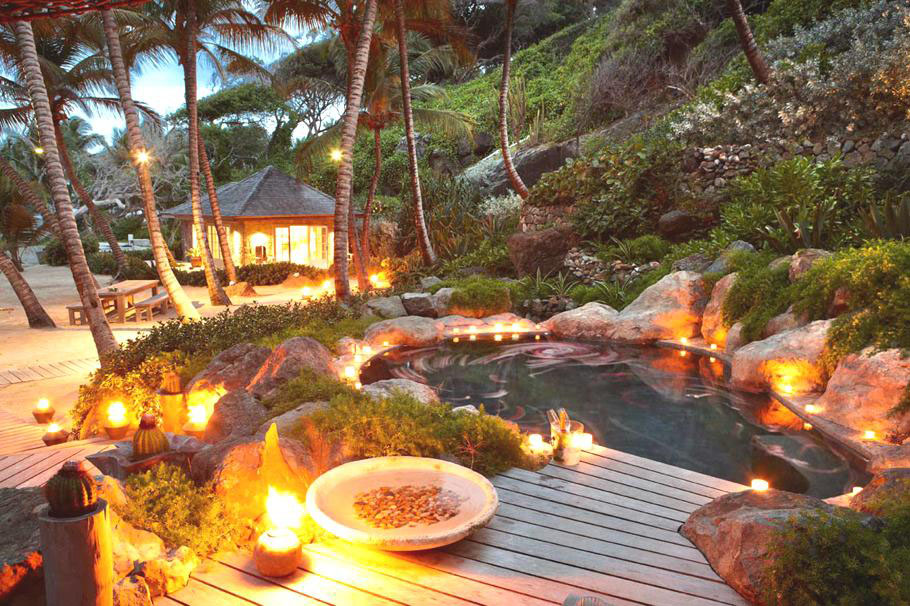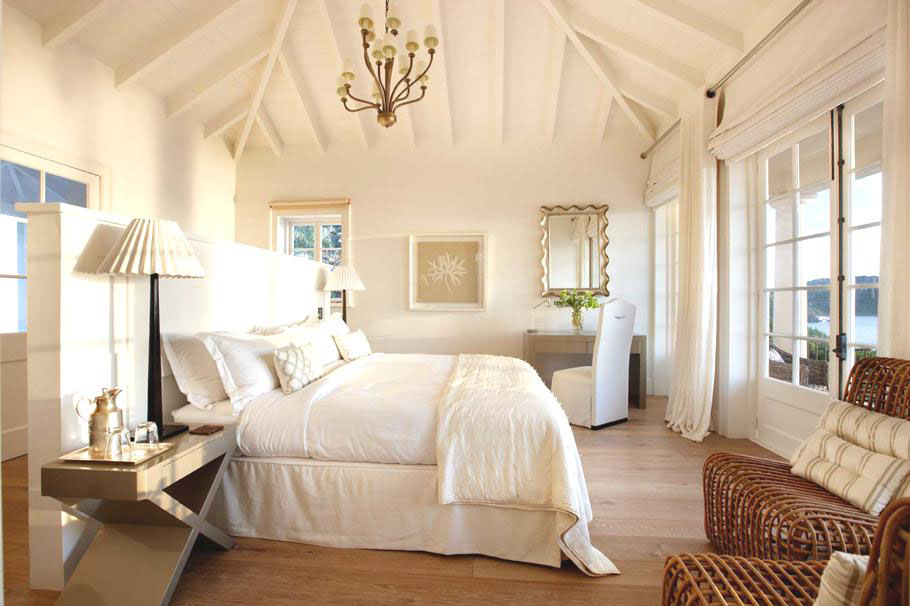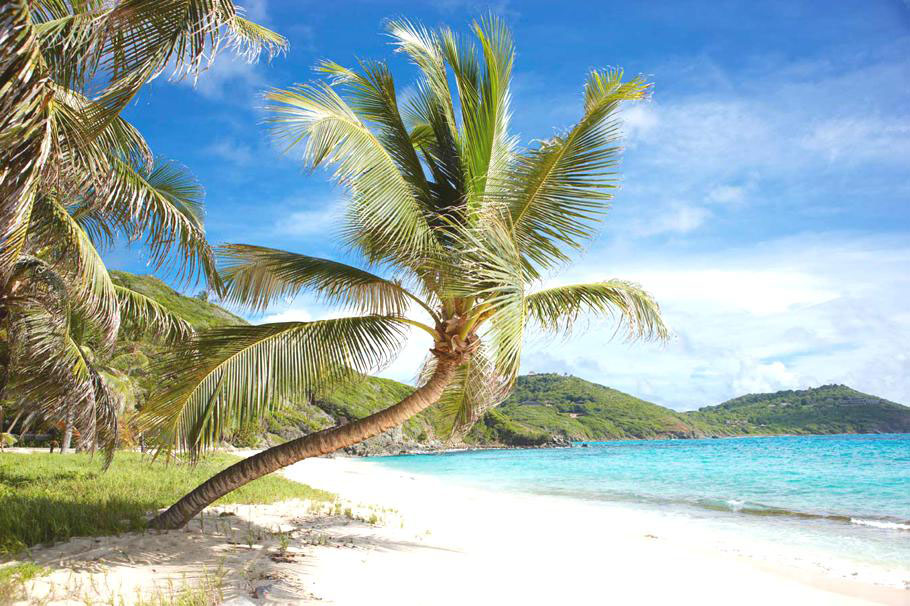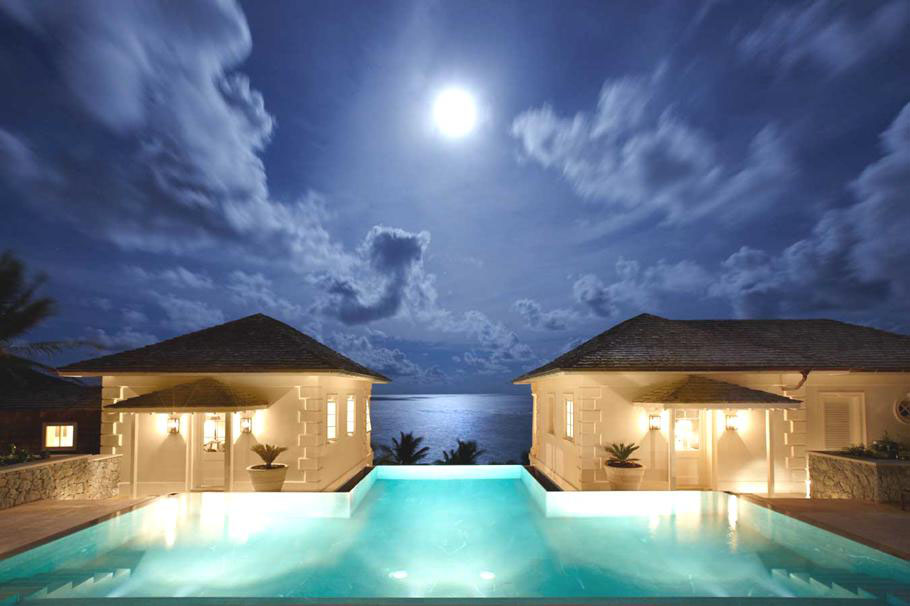 Via: Adelto