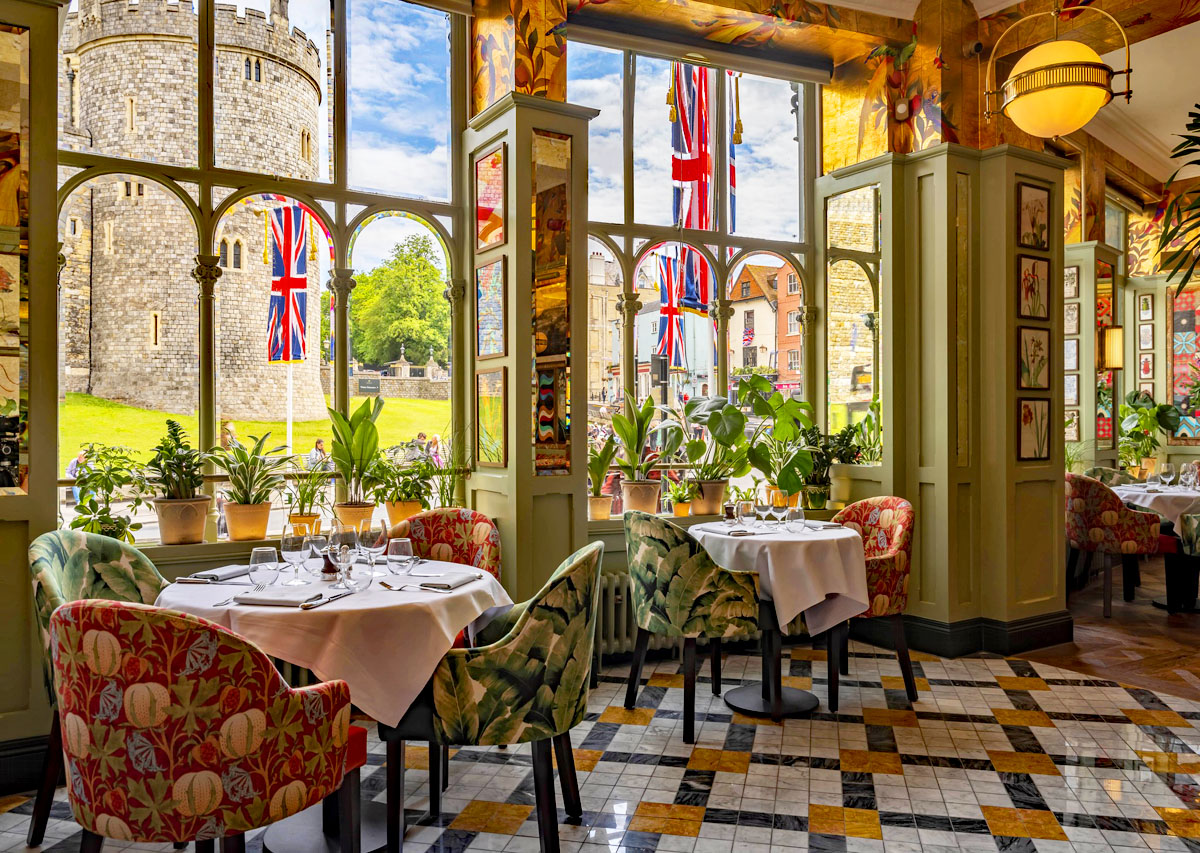 The Ivy Royal Windsor Brasserie in Windsor, Berkshire, England is the town's newest food haven with impressive interiors.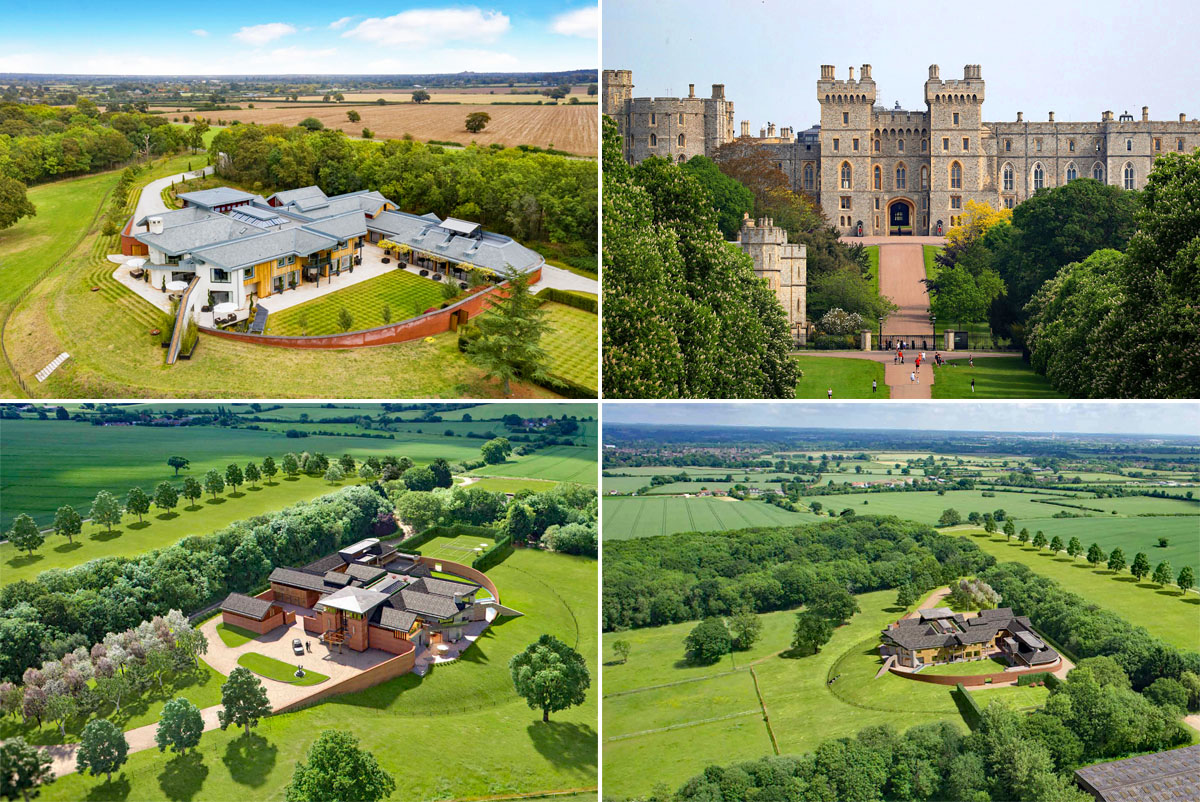 Harford Manor is a new contemporary country estate located in Holyport near Windsor, Berkshire, England. The stunning modern home offers total built area of 32,000 sq. ft. including outbuildings. It is set within 40 acre grounds with beautiful long-distance views of Windsor Castle.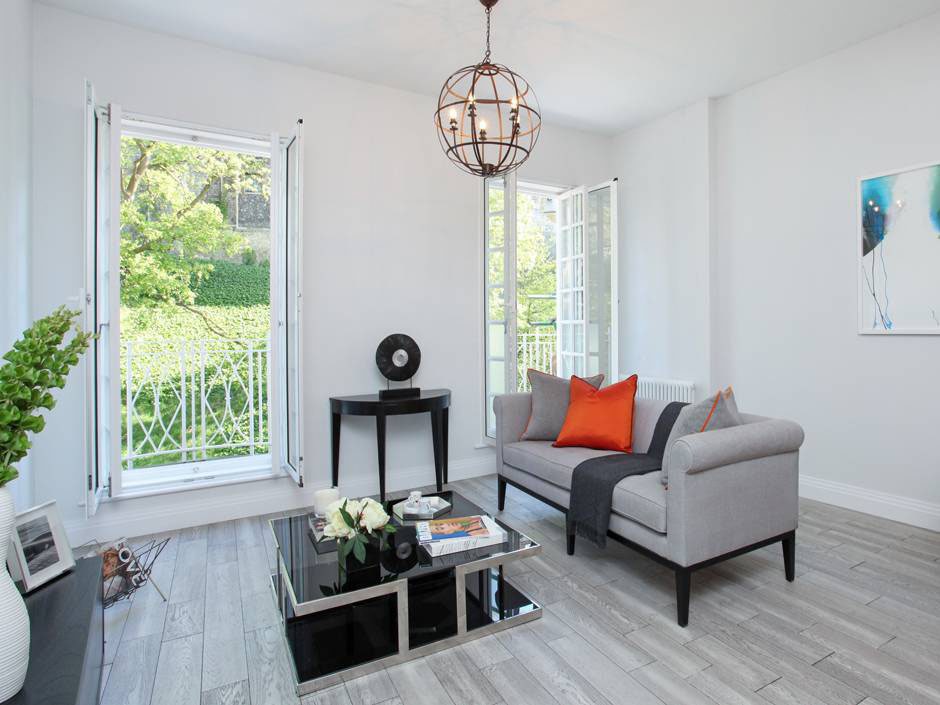 This classic contemporary style flat near Windsor Castle in Berkshire, England offers modern living in a historic town.