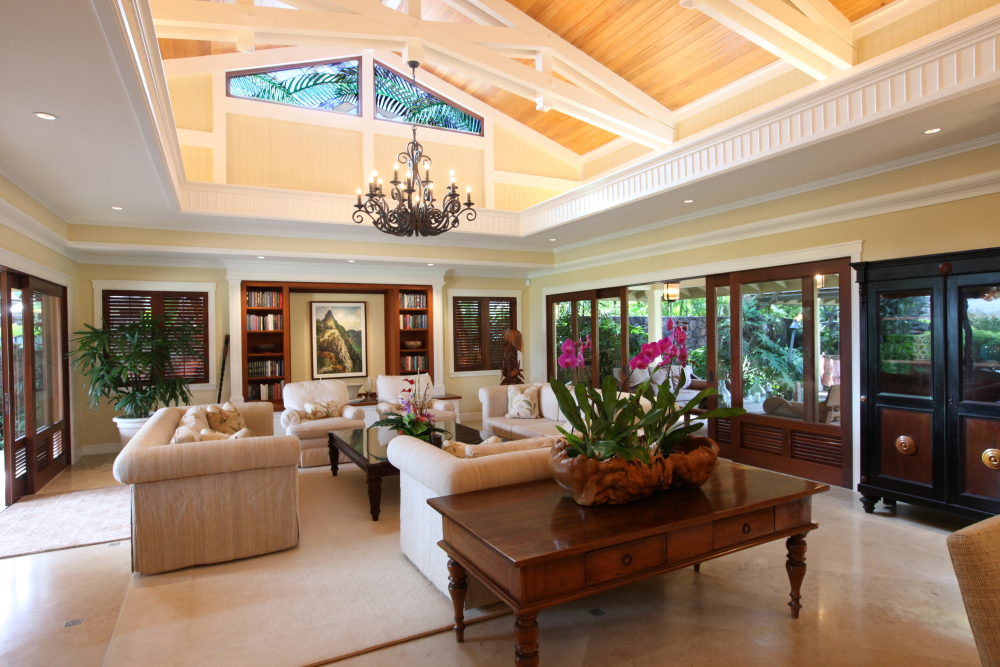 Paradise Point Estates at Kailua Bay in Kailua, Oahu, Hawaii is a favourite vacation retreat for President Obama and his family.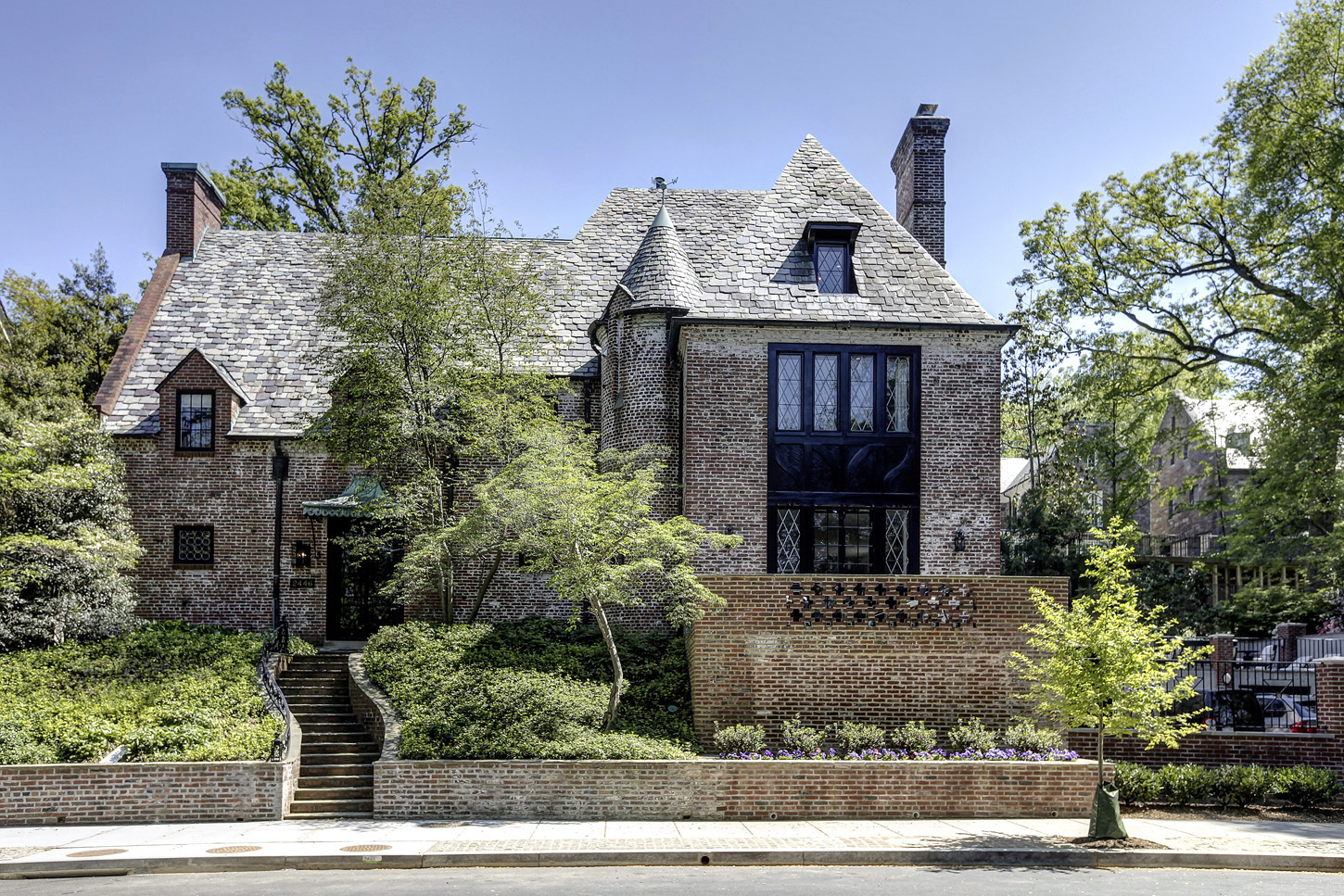 President Barack Obama will be leasing a 8,200 square foot elegant home in Washington, D.C.'s Kalorama neighborhood after he leaves the White House in January 2017.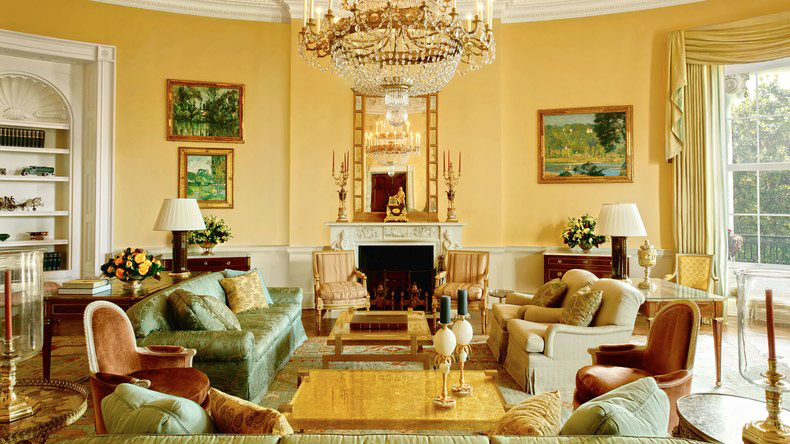 Architectural Digest was given a tour of the relaxed private family quarters at the White House of the Obamas.