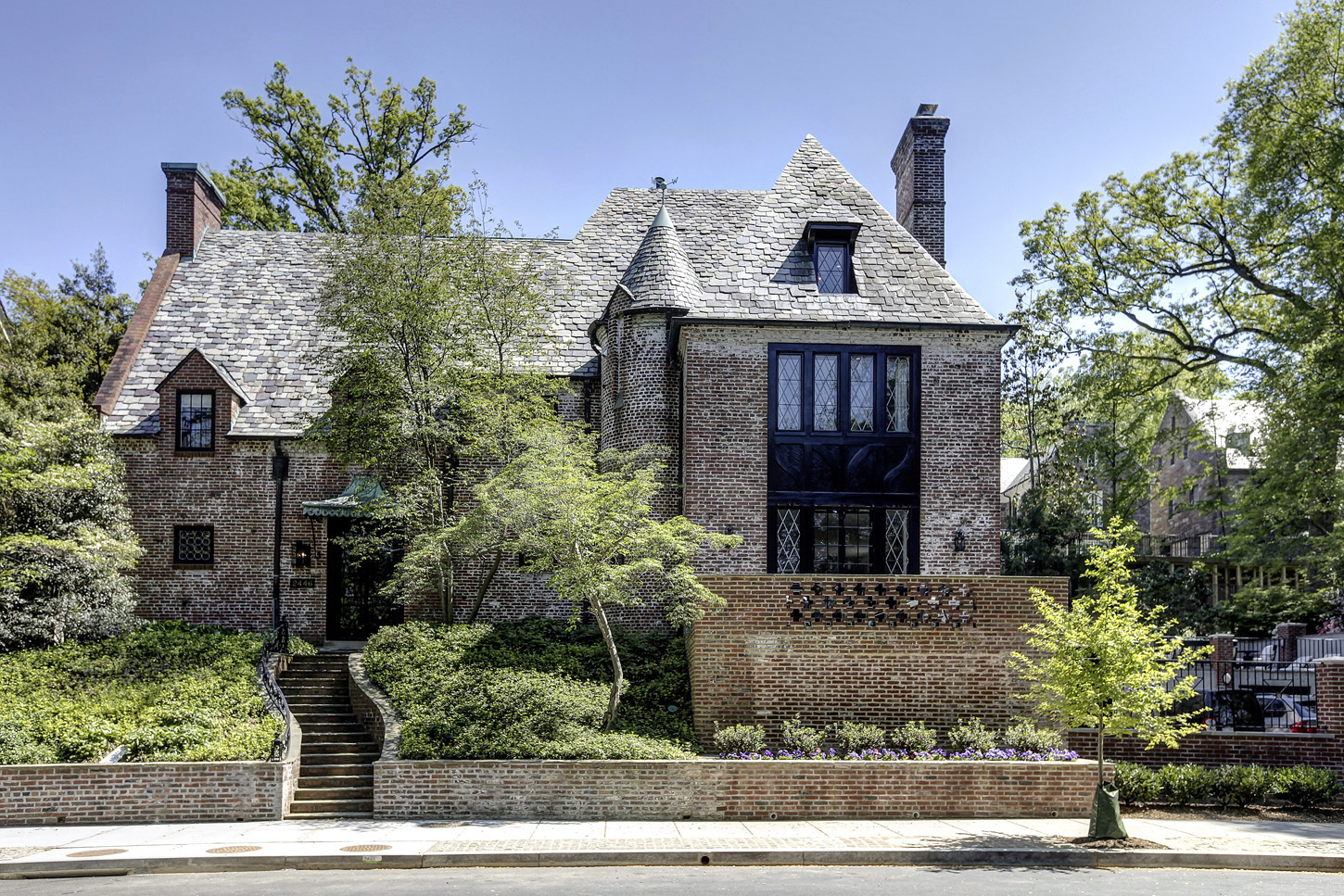 President Barack Obama will be leasing a 8,200 square foot elegant home in Washington, D.C.'s Kalorama neighborhood after he leaves the White House in January 2017.
The first family will remain in D.C. for a couple of years so that Obama's youngest daughter Sasha can complete high school.
The house is a meticulously renovated 1920's historic residence in upscale embassy neighborhood with 9 bedrooms, 8 full bathrooms, spacious terrace/gardens, 2-car garage and a gated courtyard for 8-10 vehicles.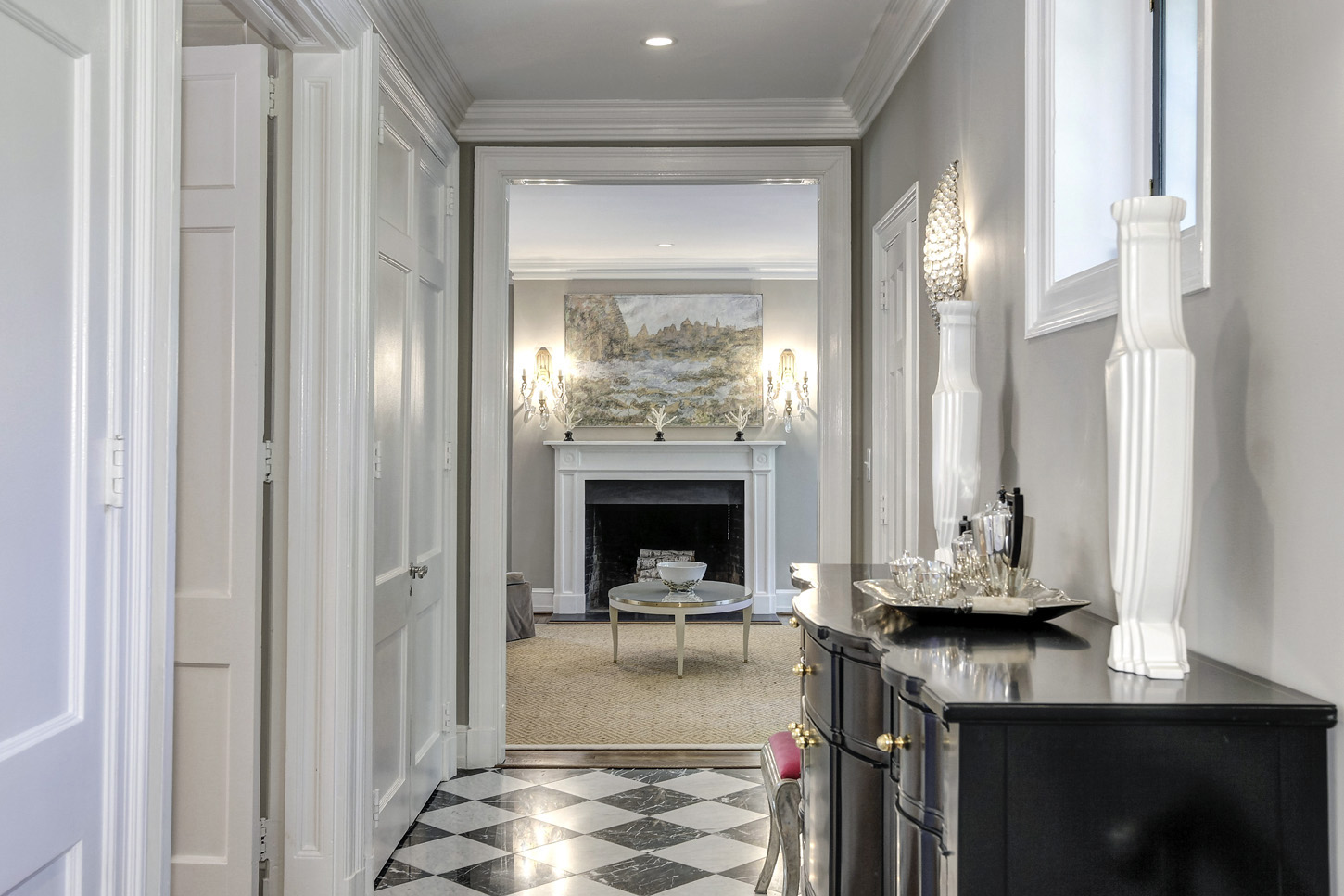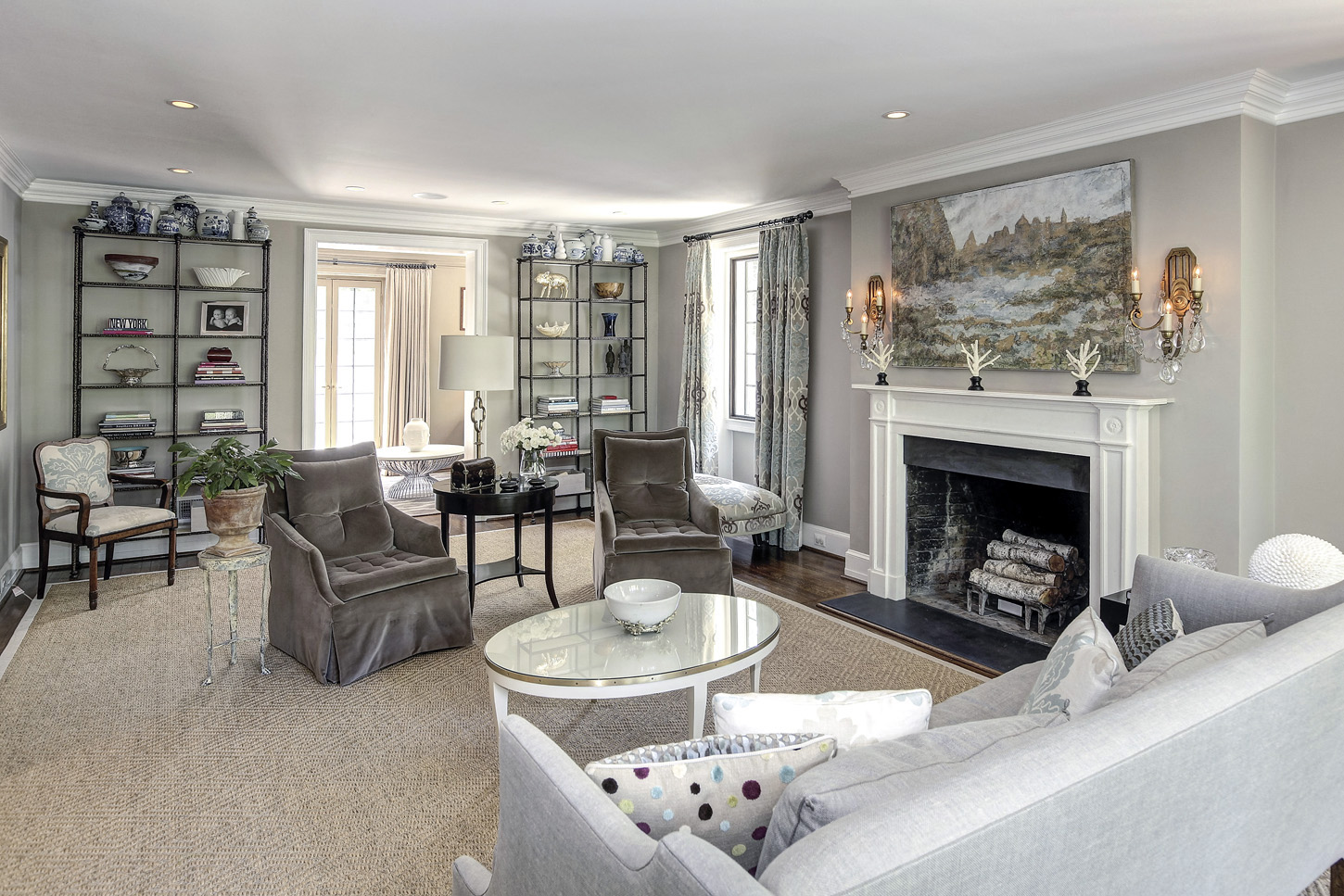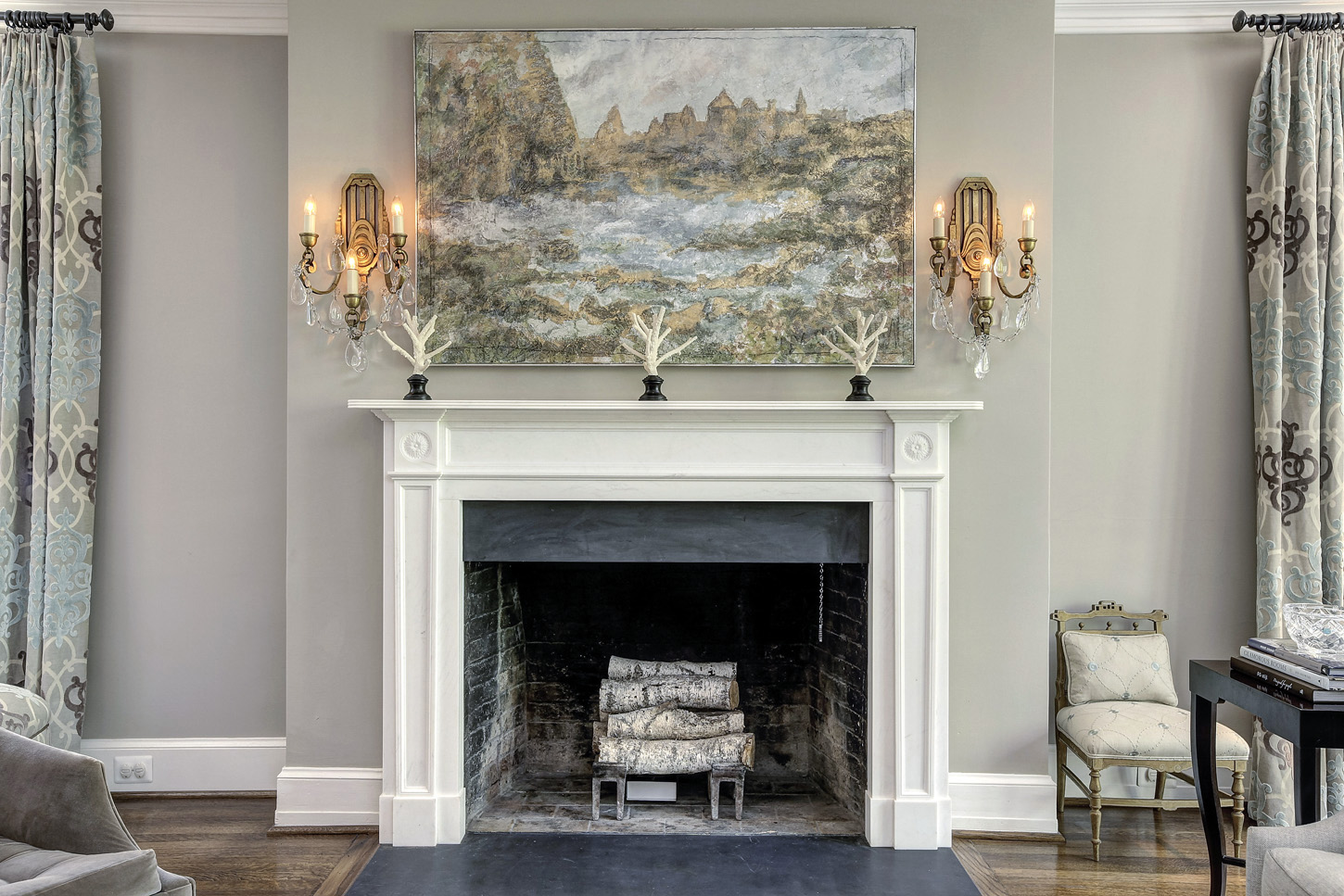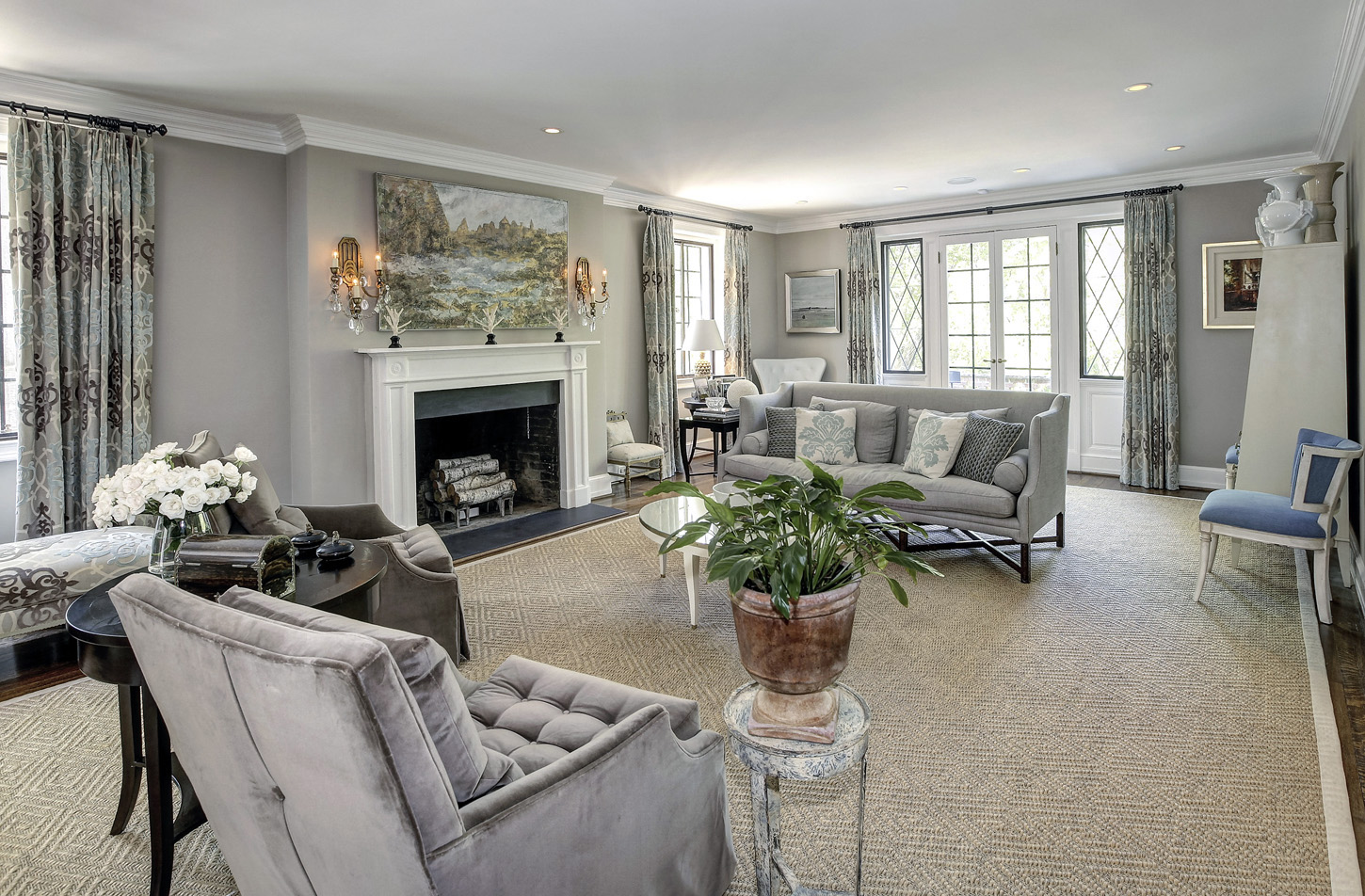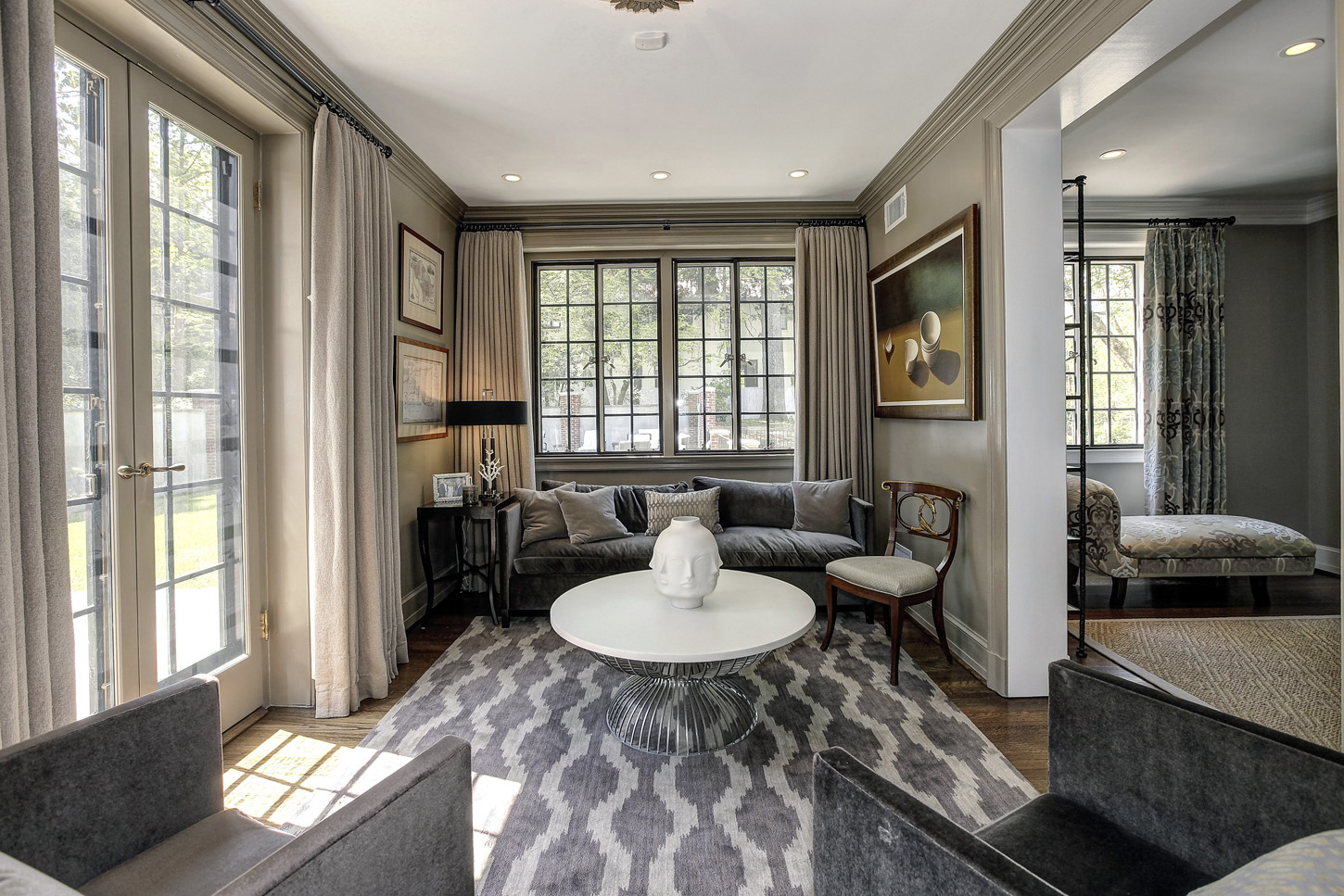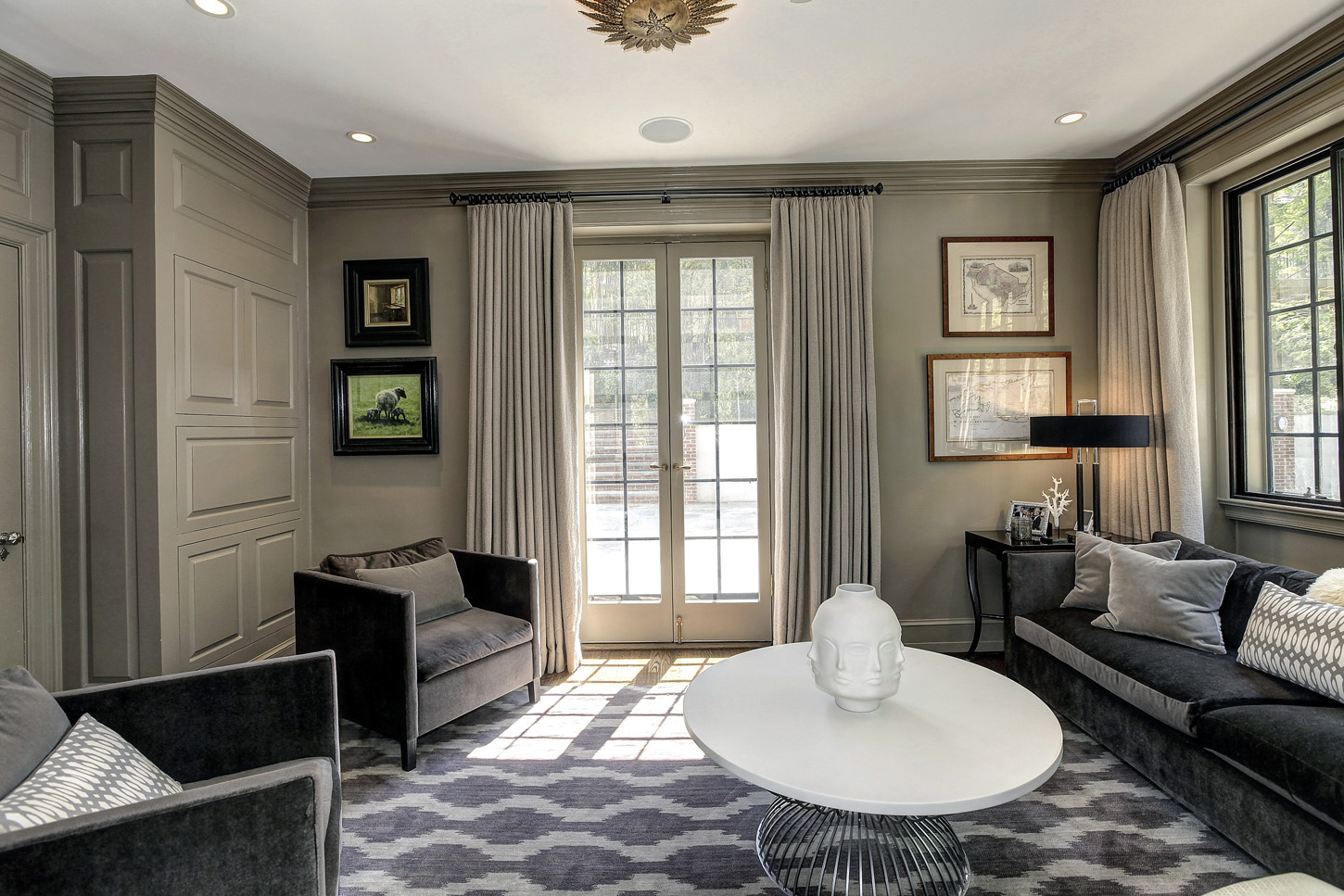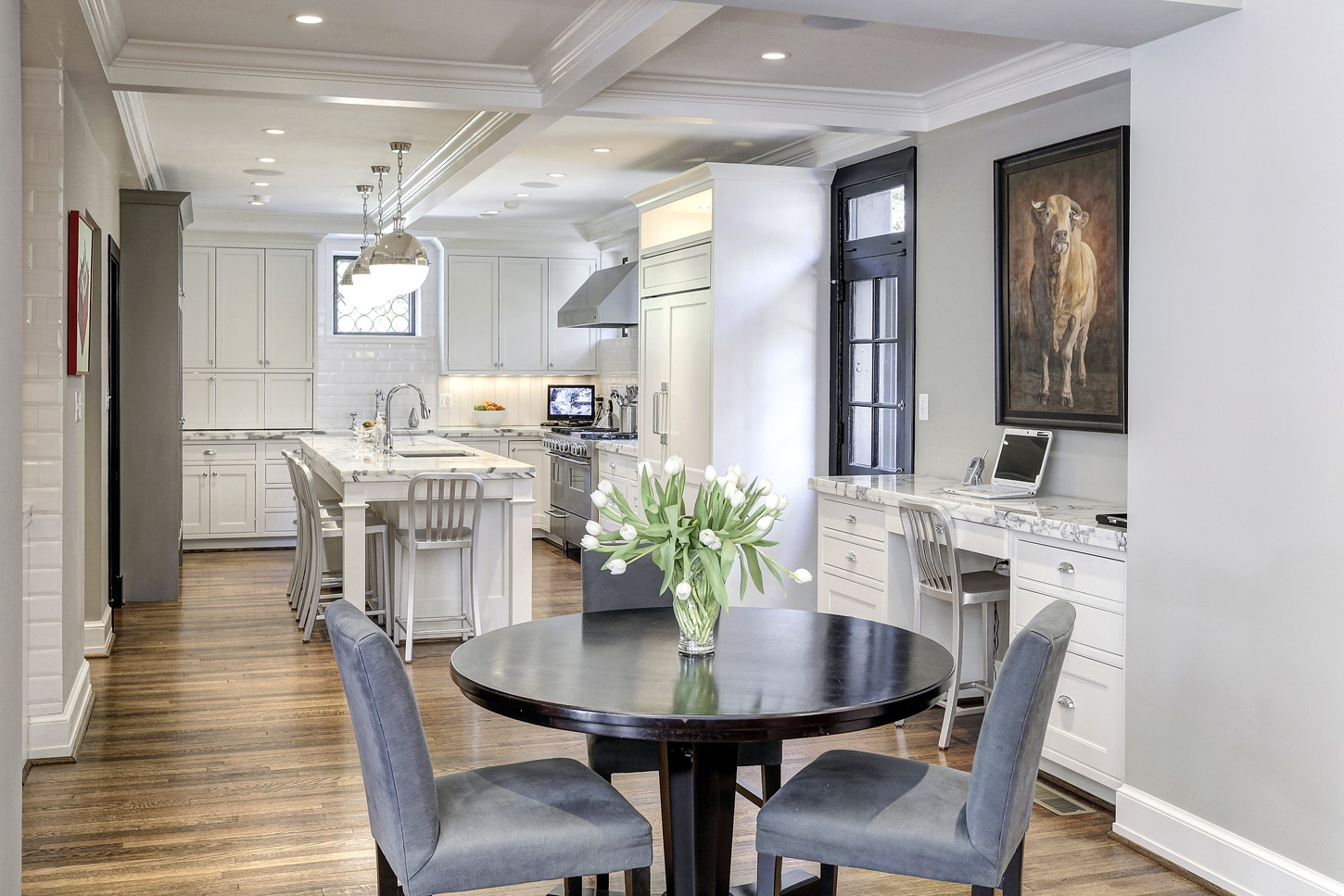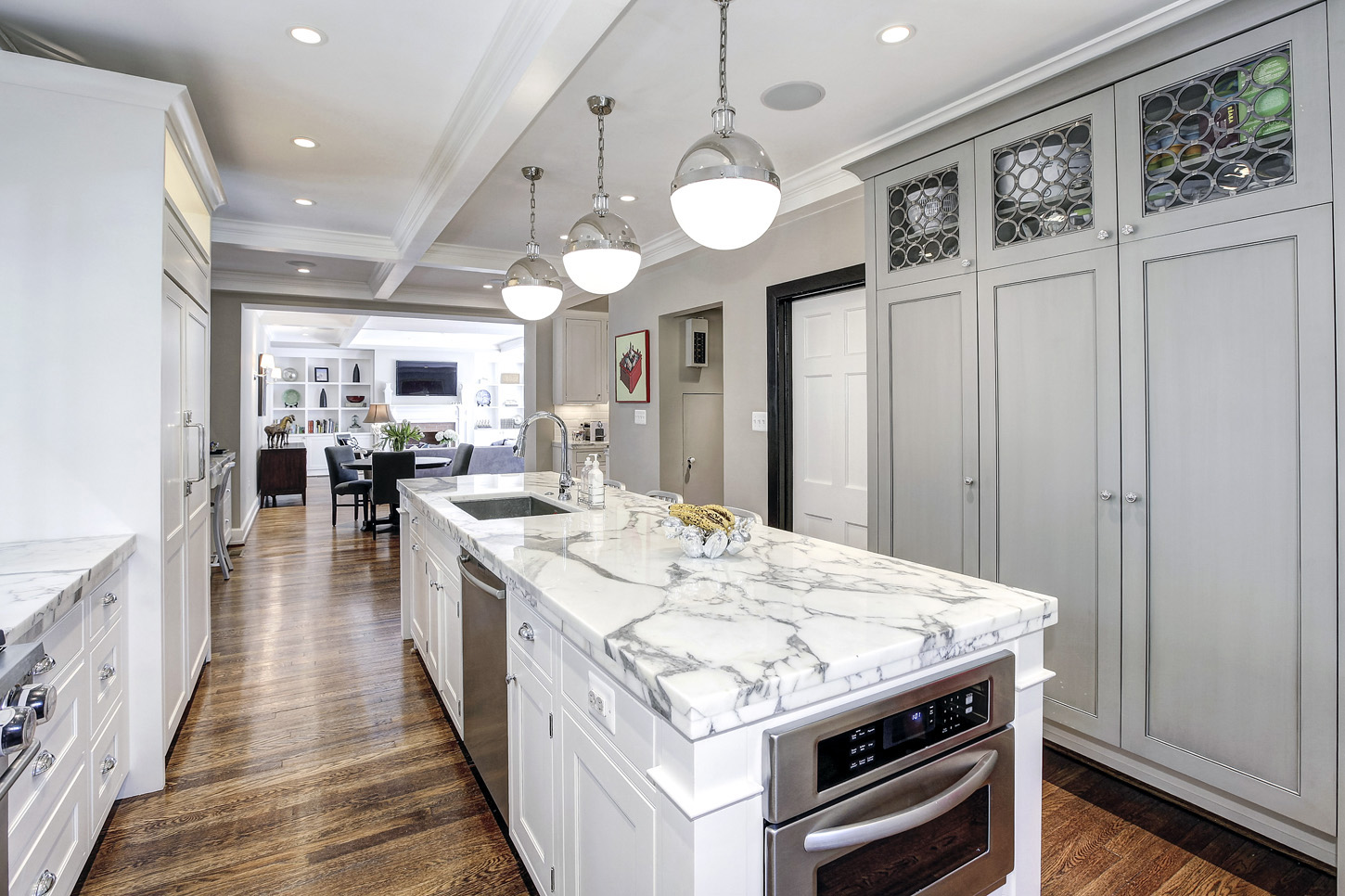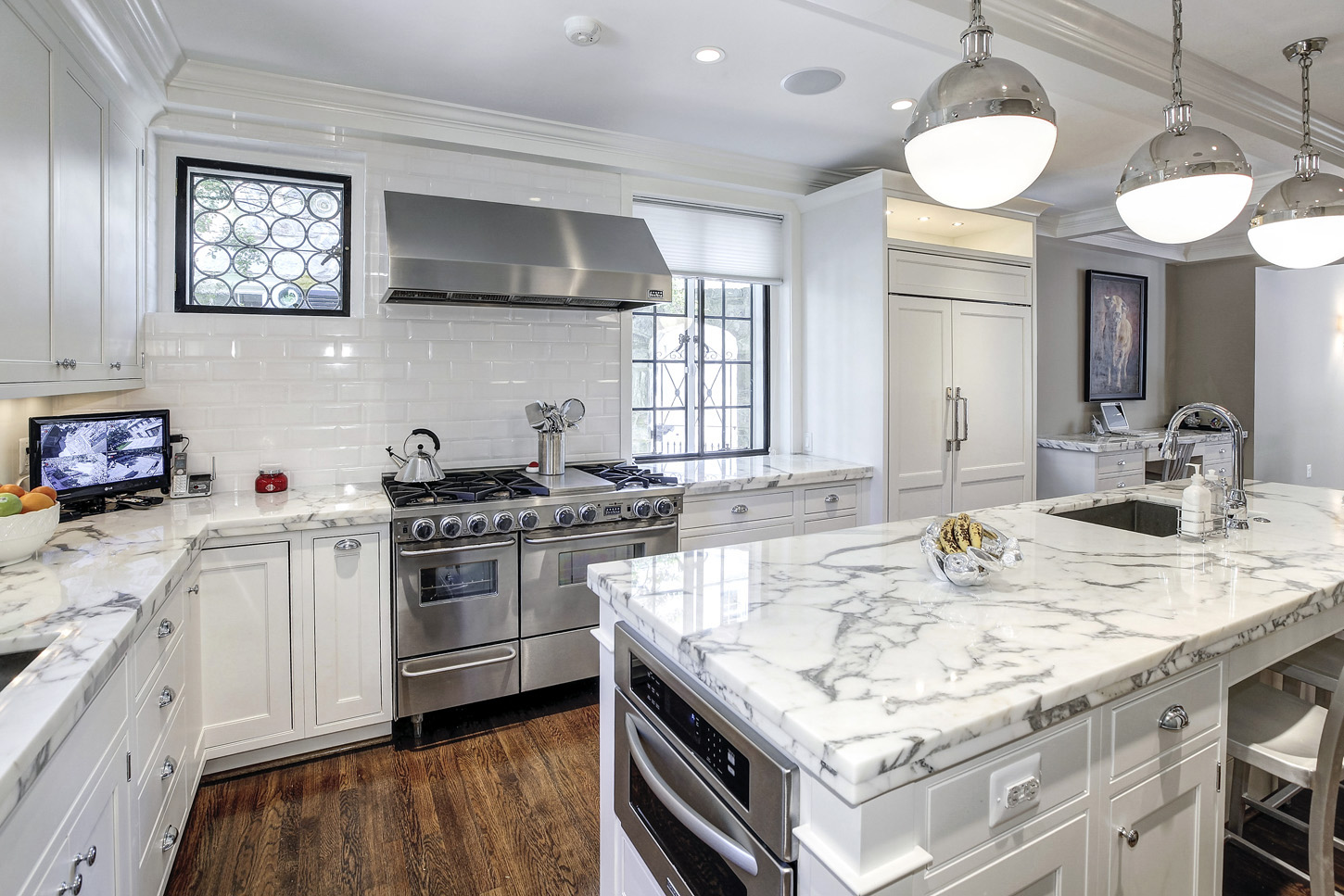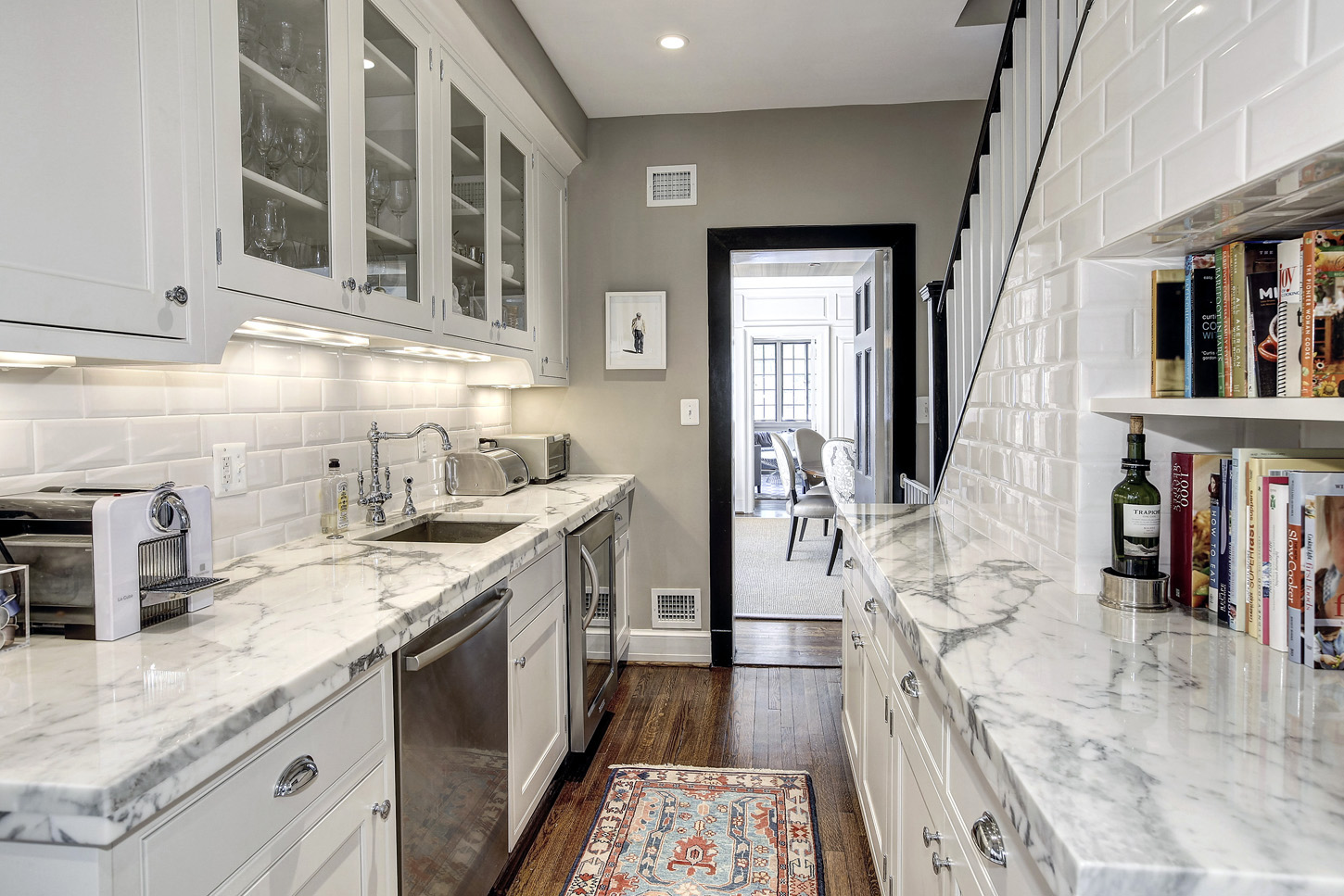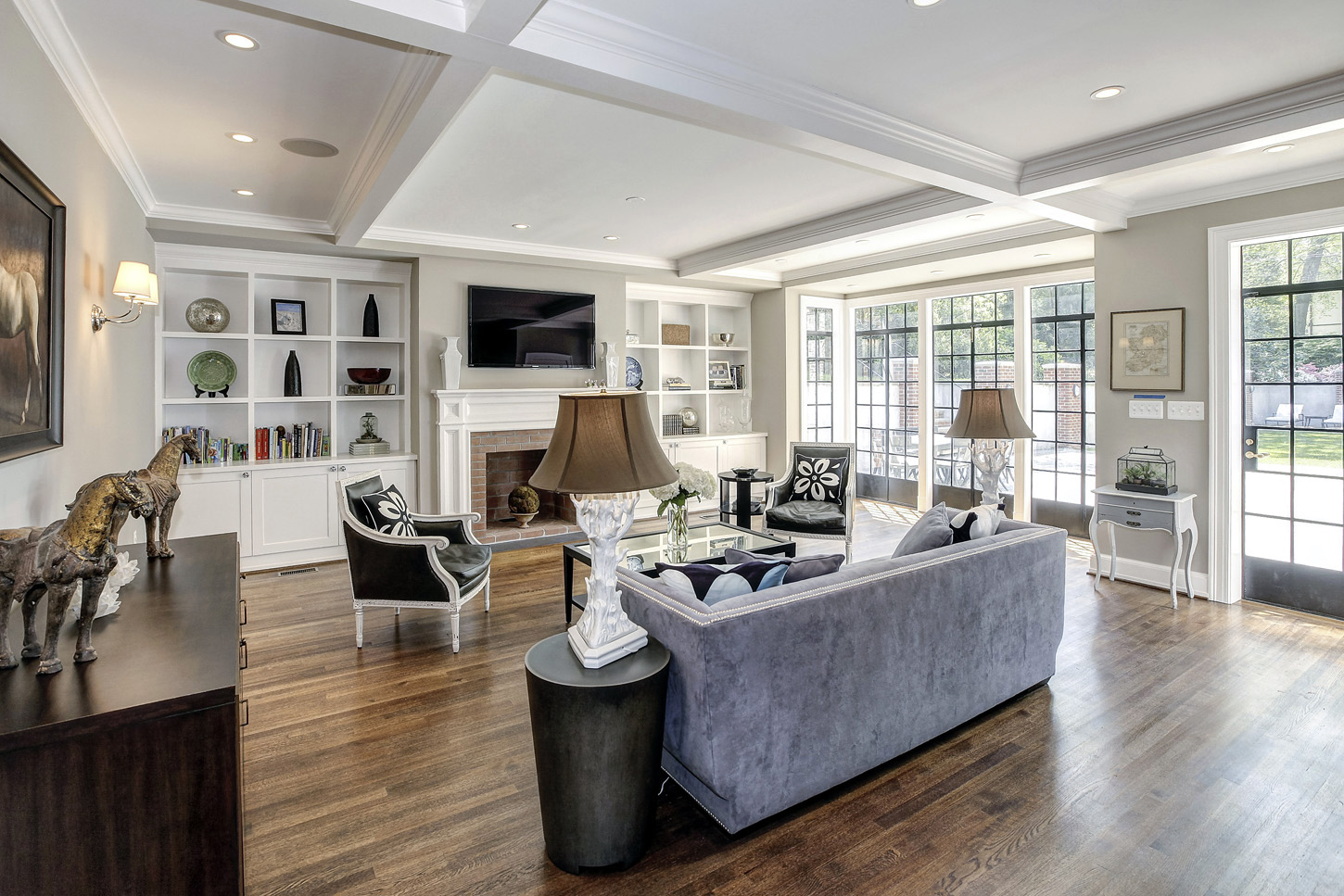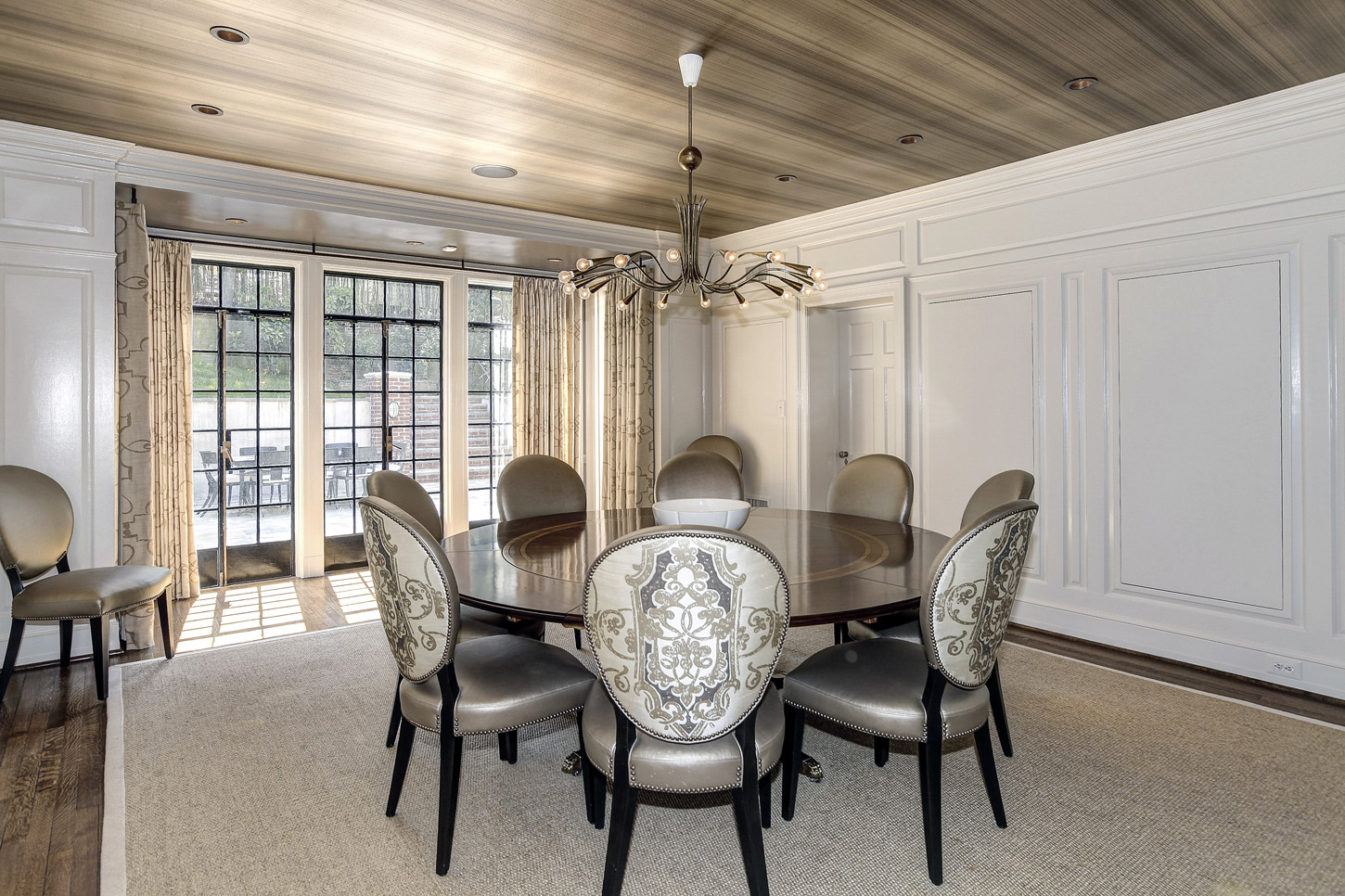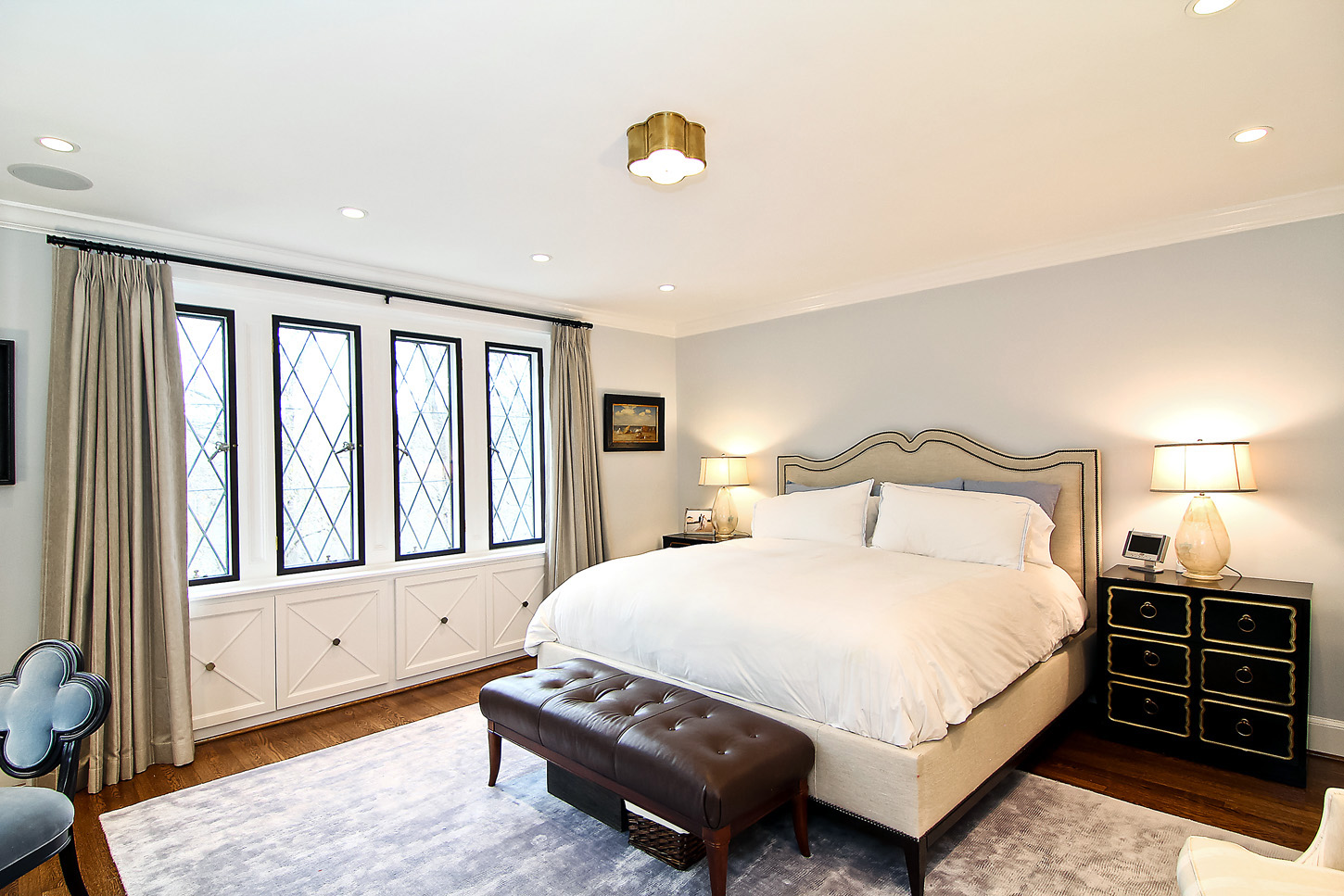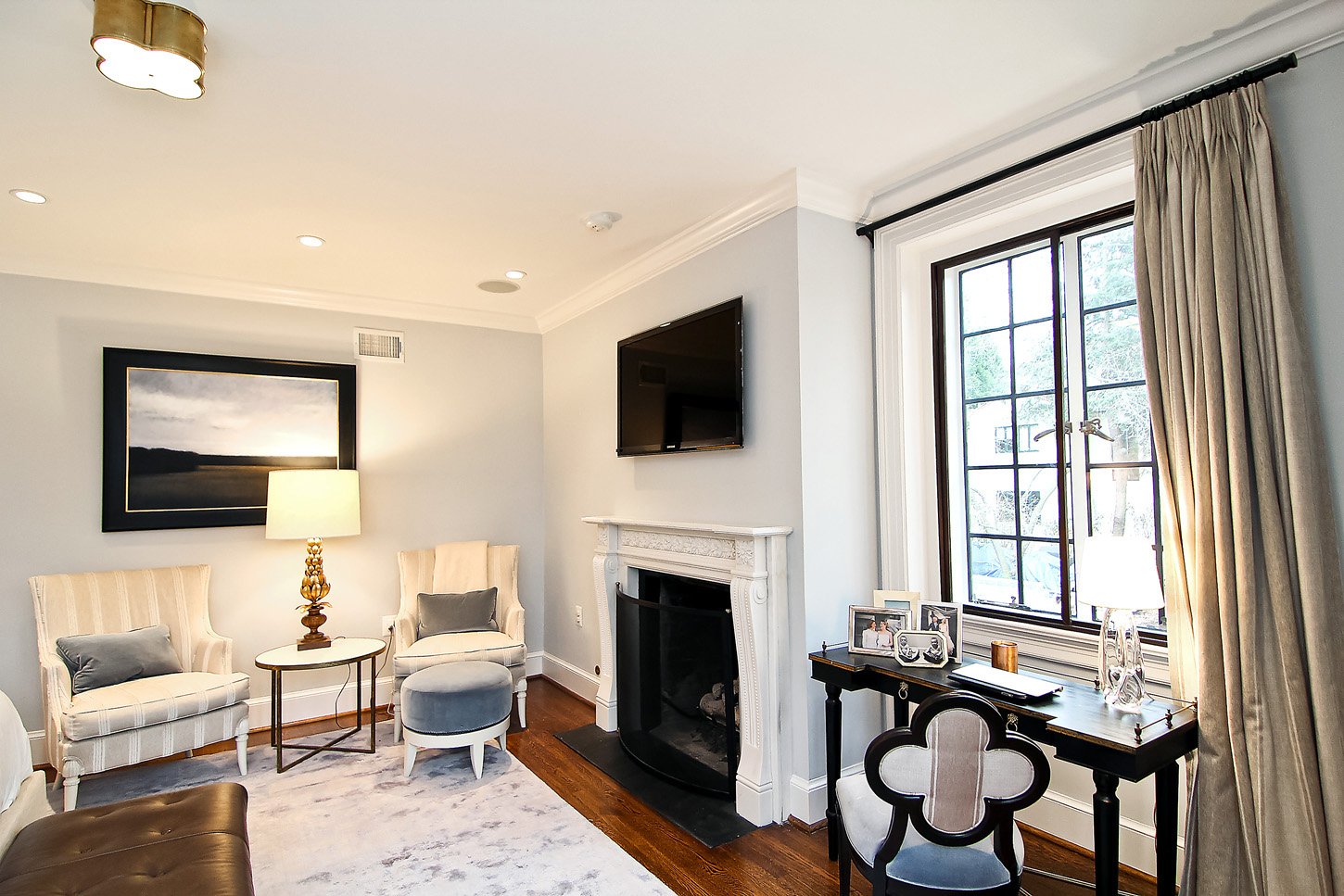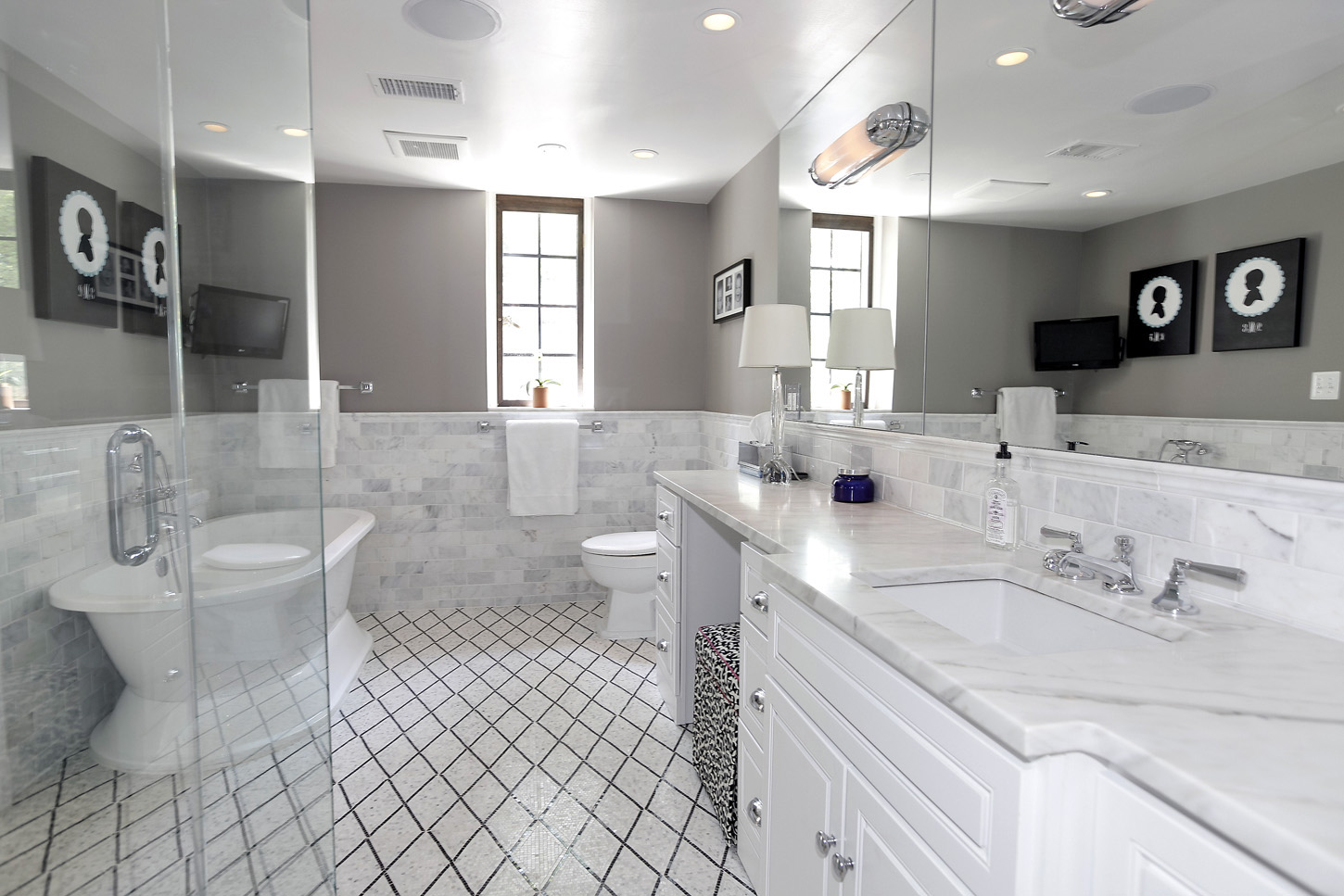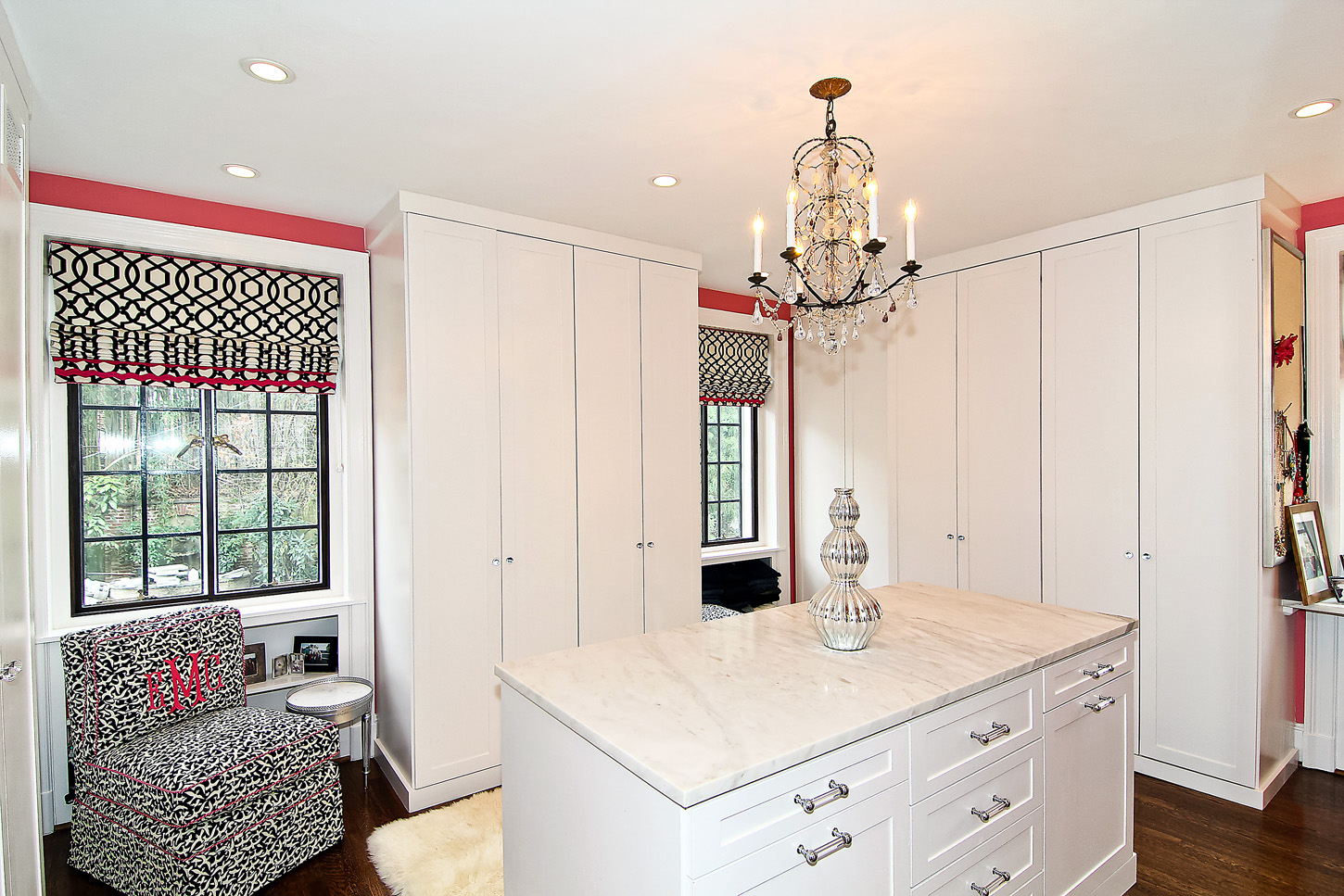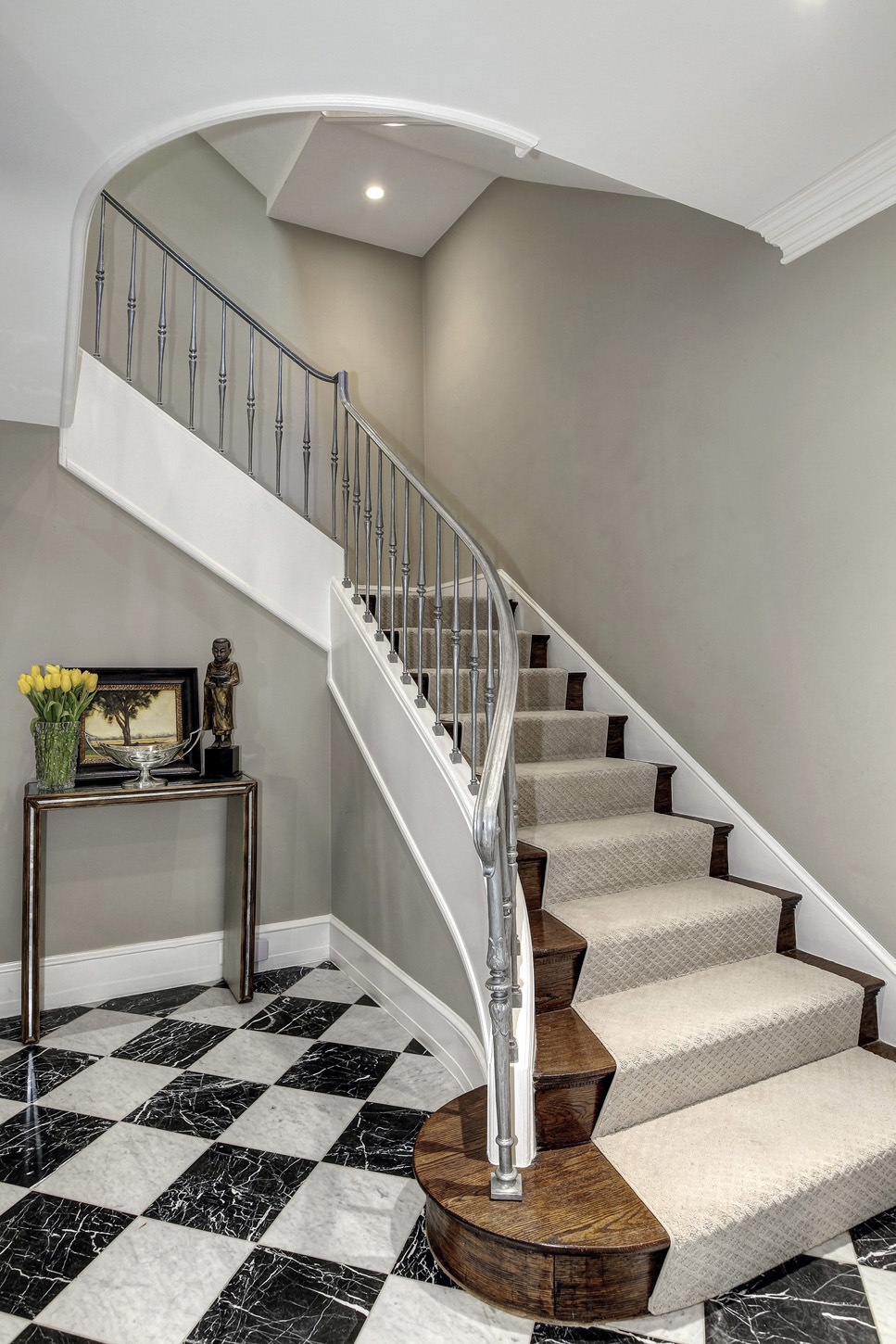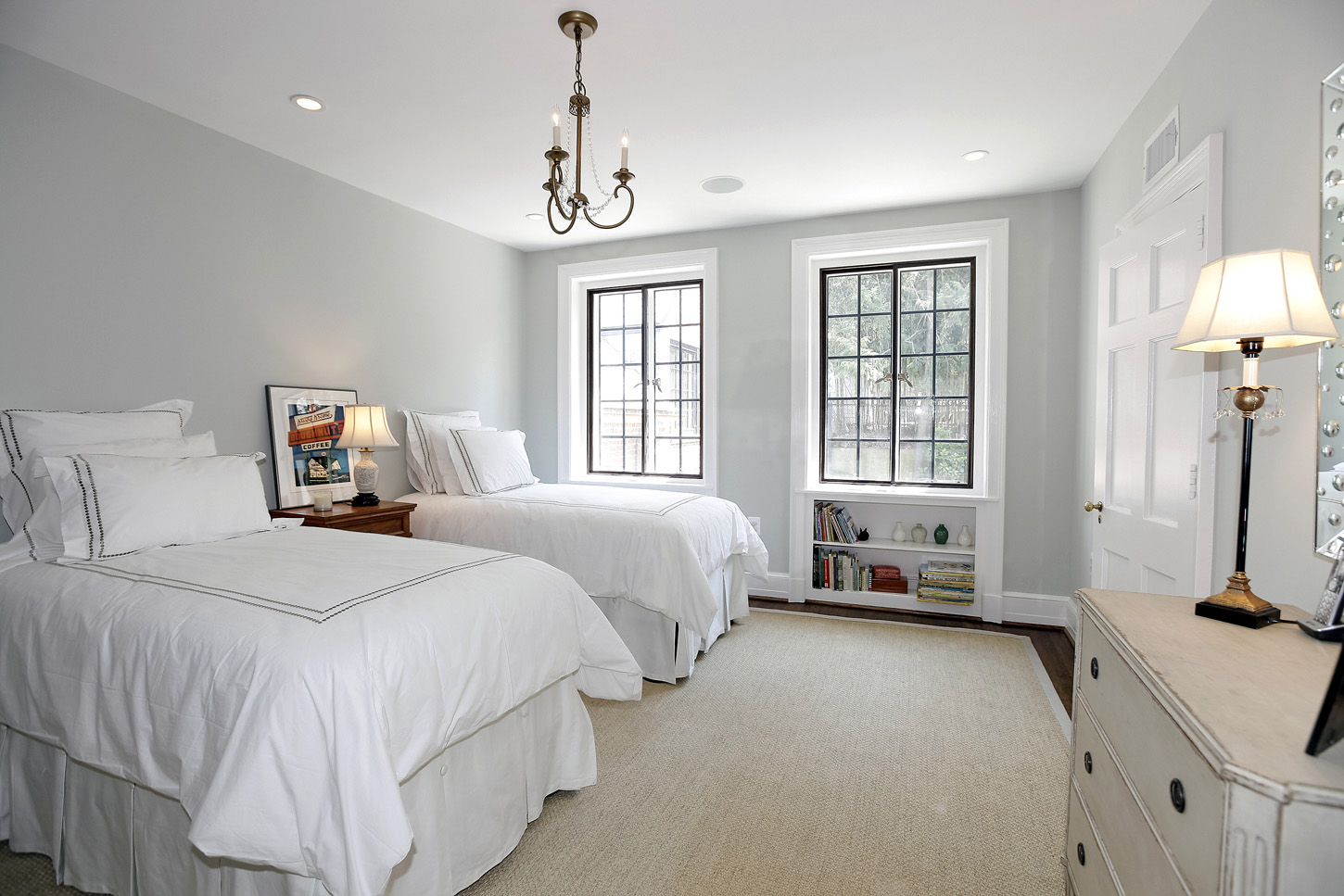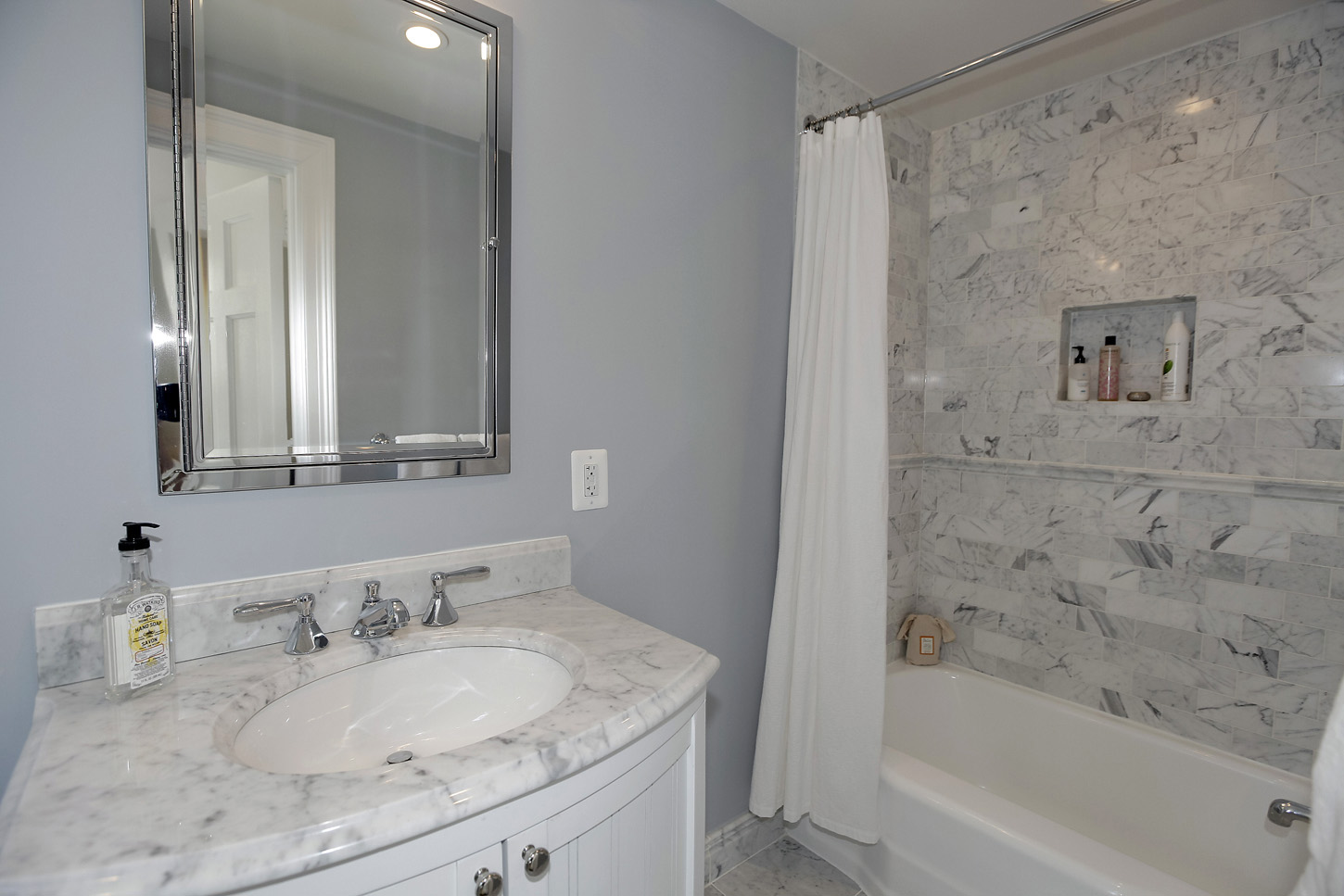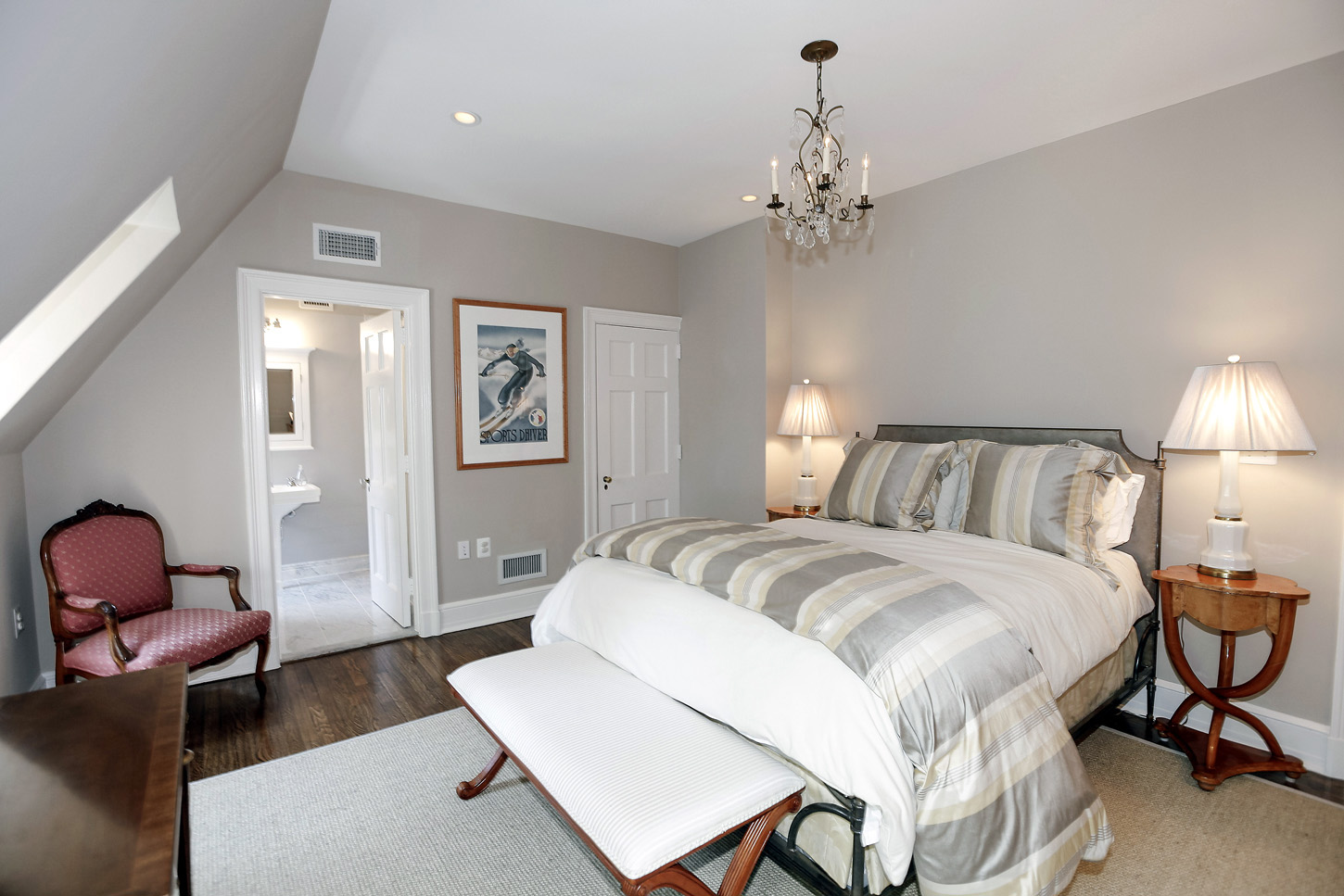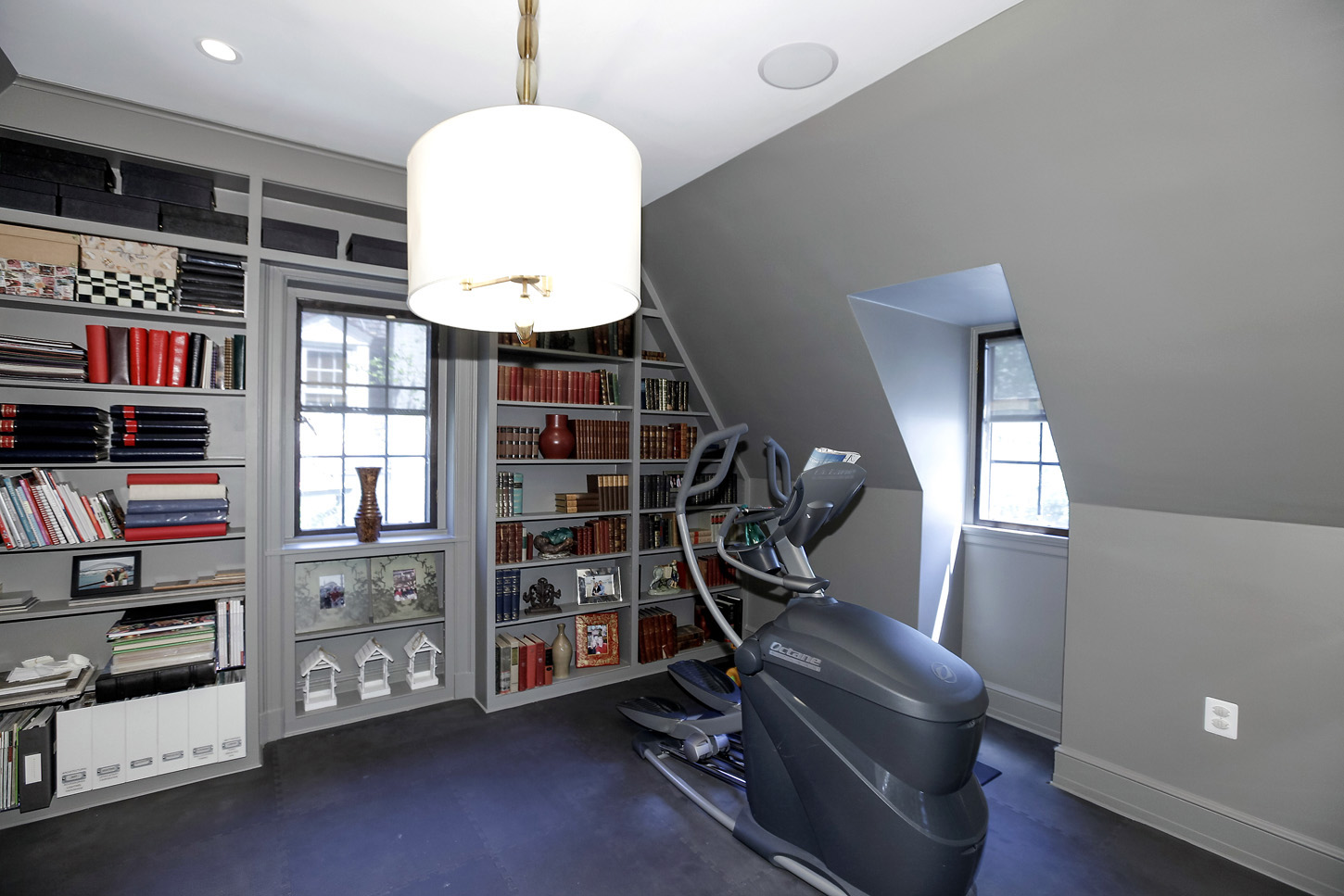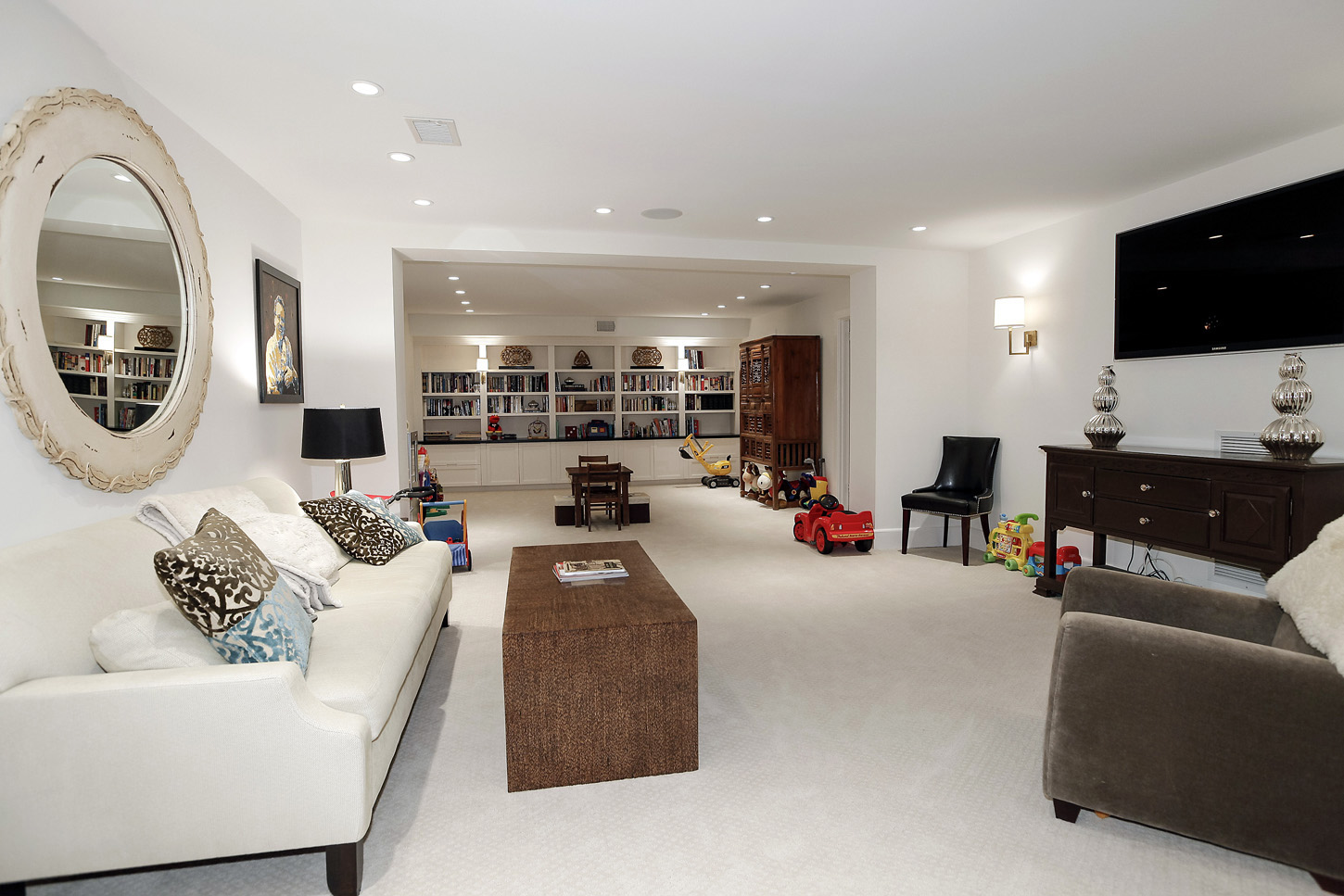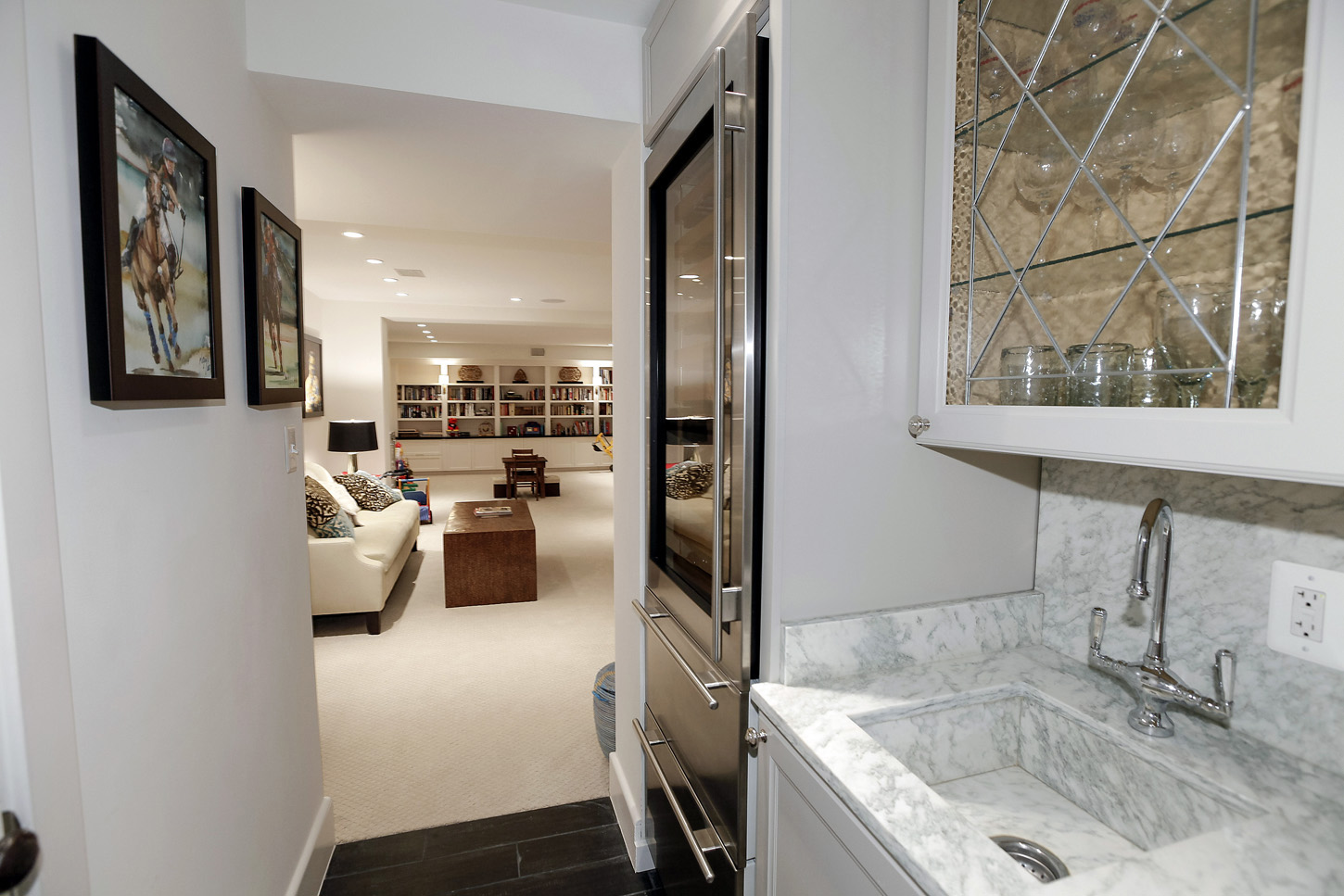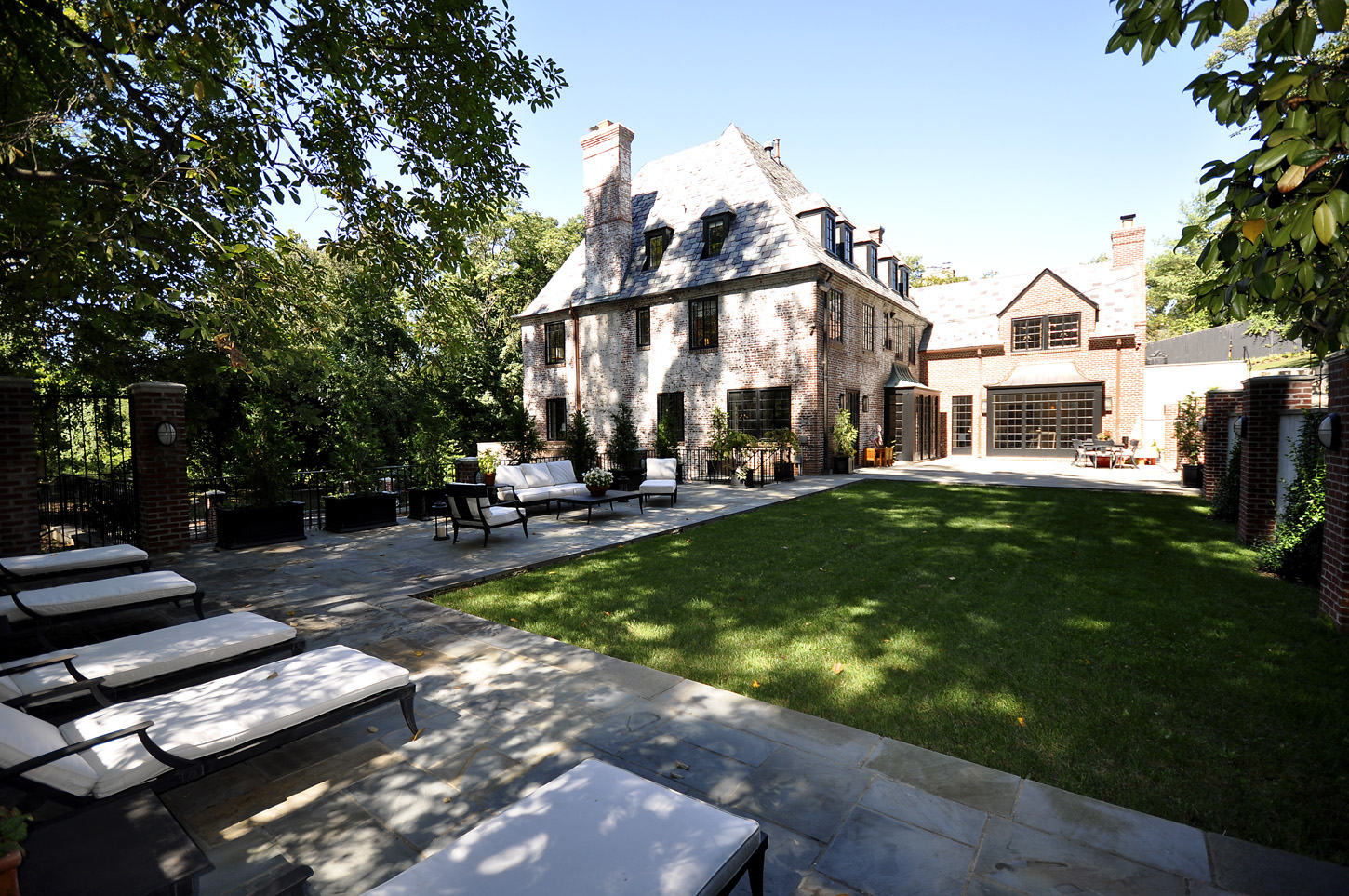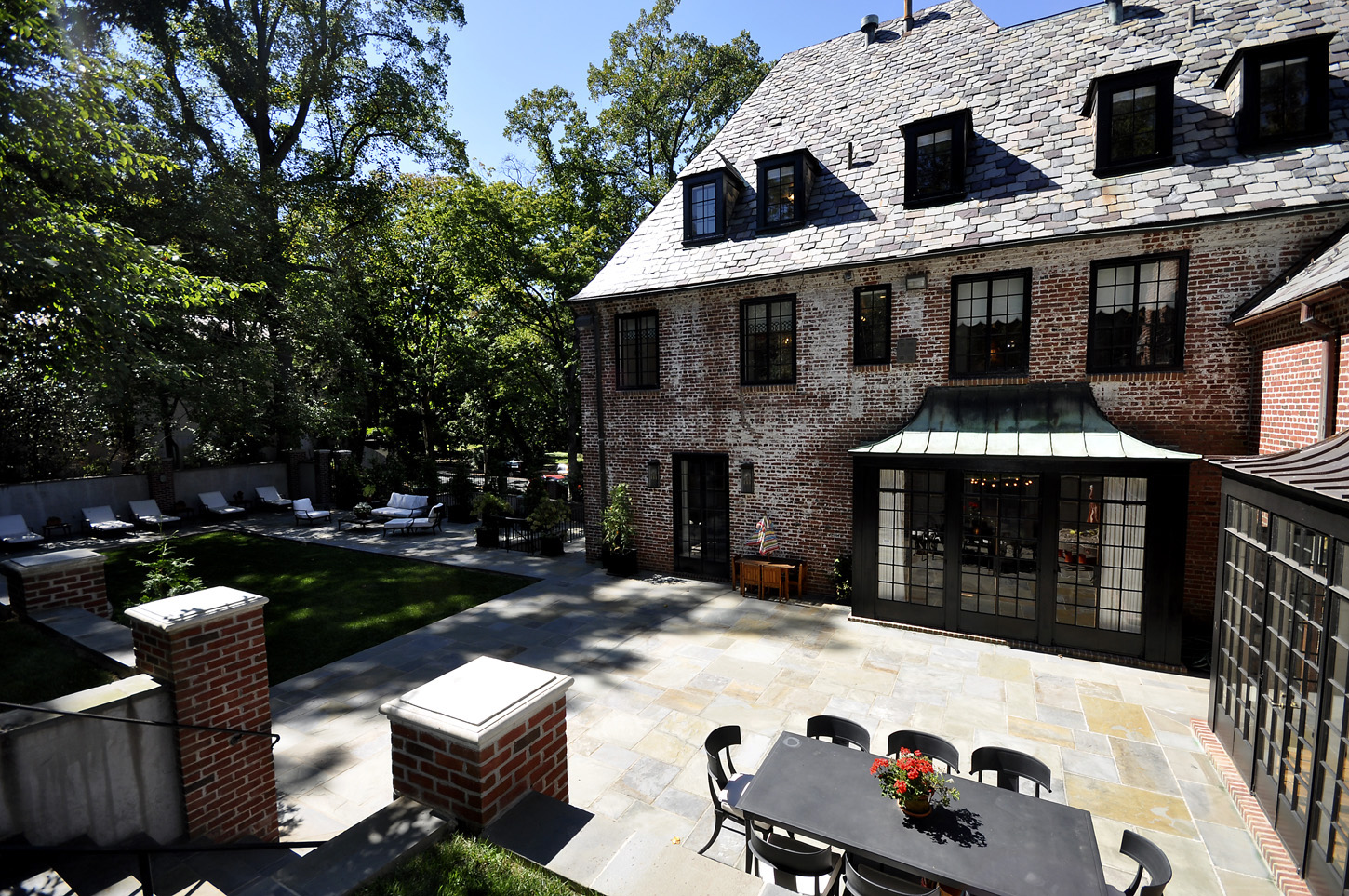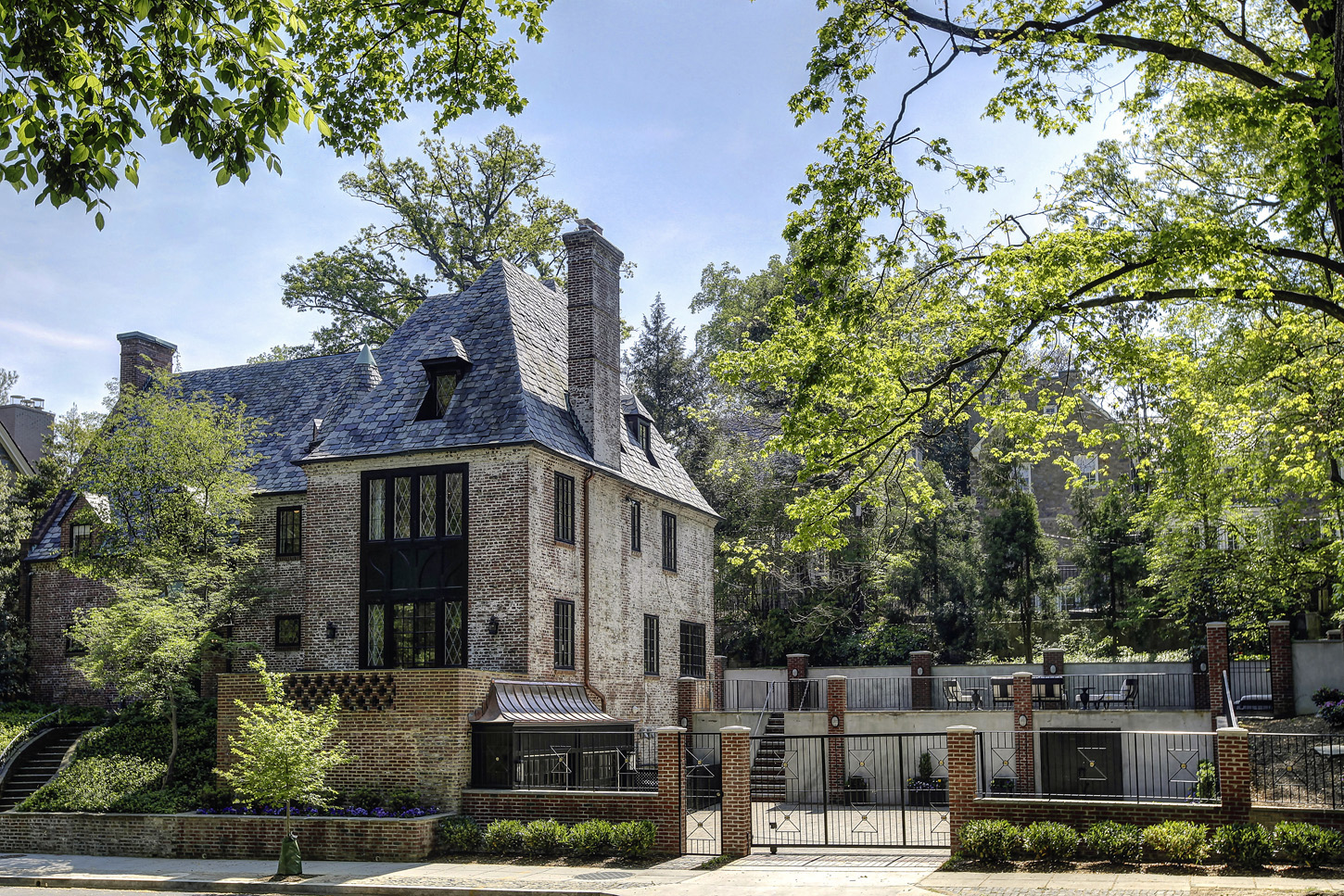 Via: HomeVisit