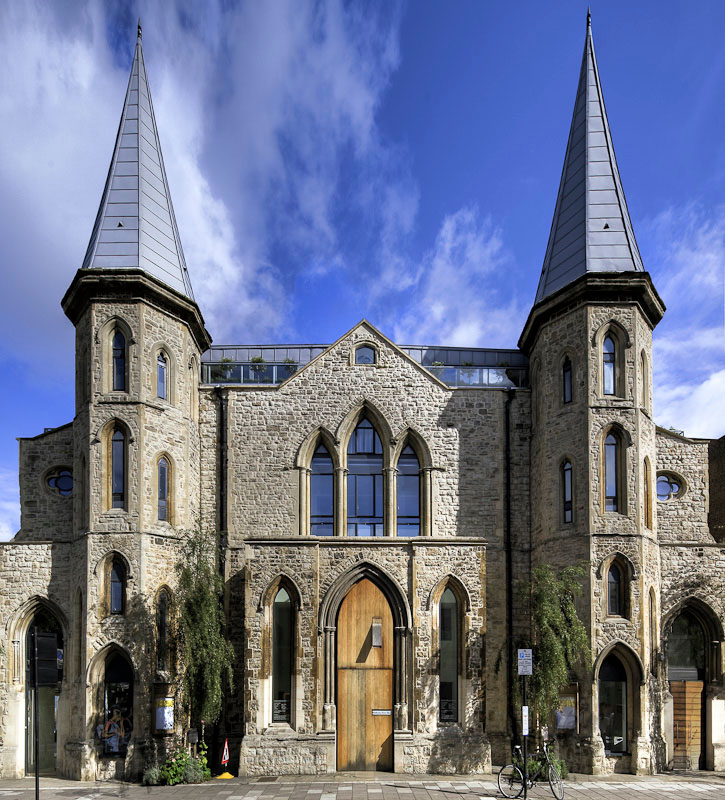 DOS Architects have transformed the top two floors of Westbourne Grove Church into a contemporary loft apartment.
Located in Notting Hill, London, England, the Victorian church was originally built in 1853. Traditional architectural elements such as arched windows have been preserved.
The open plan of this 400 square meter (4,305 sq. ft.) modern loft with double height allows transparency. A glass staircase connects the two floors.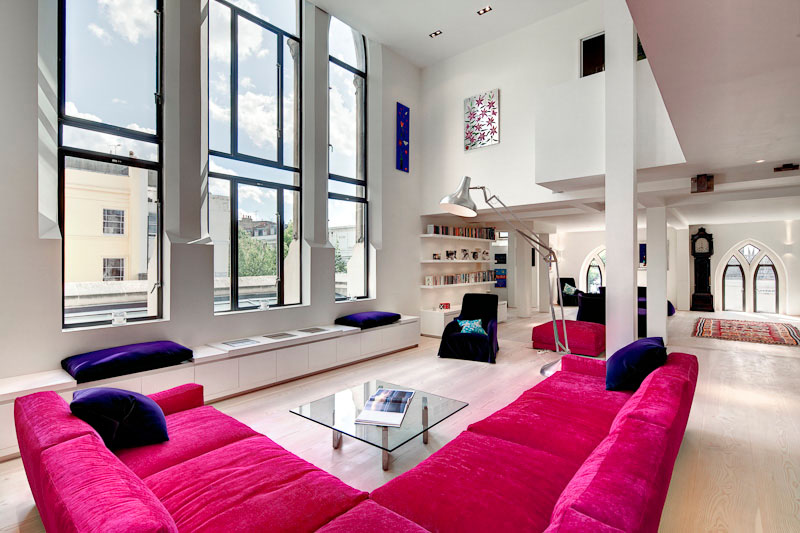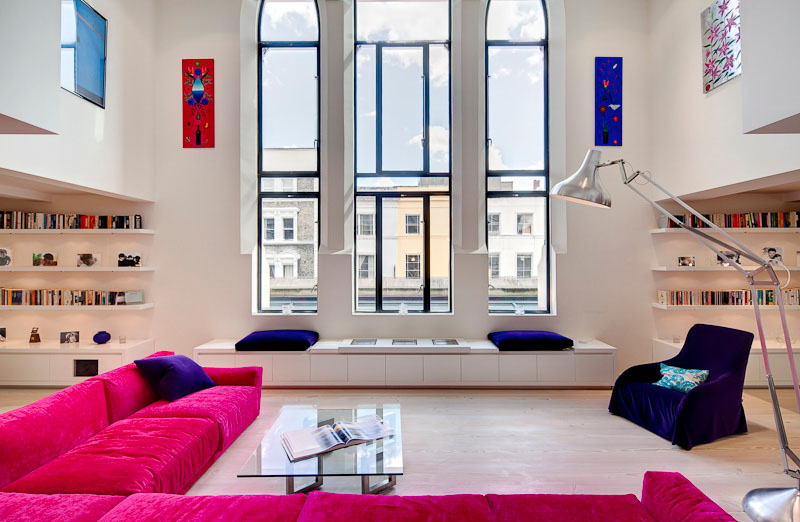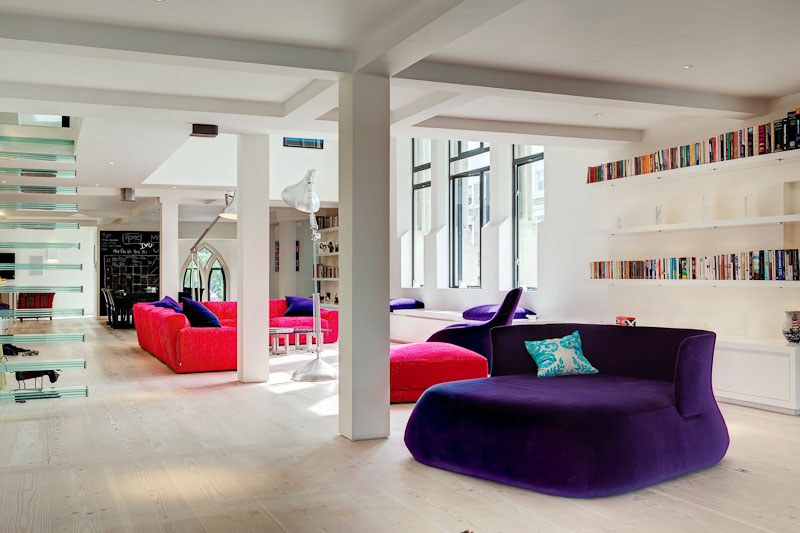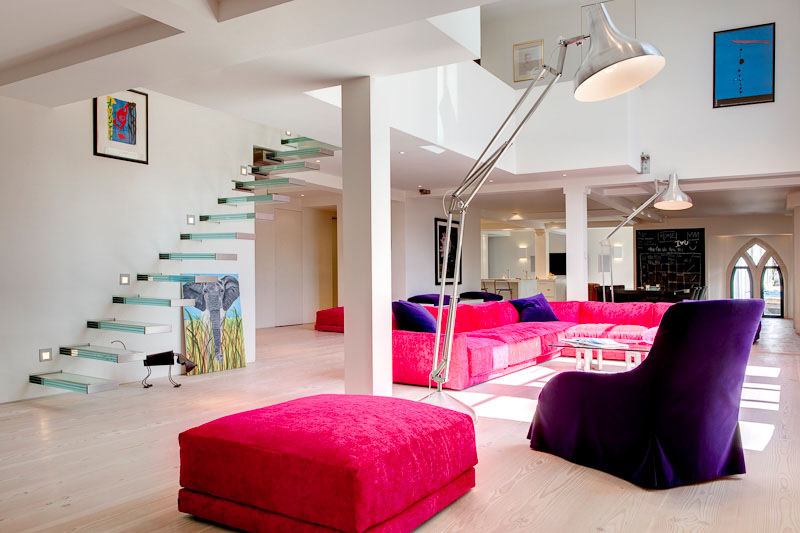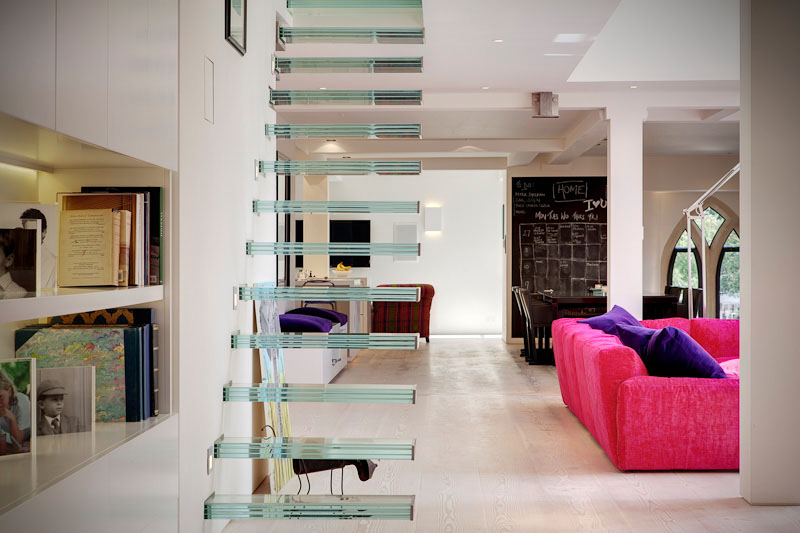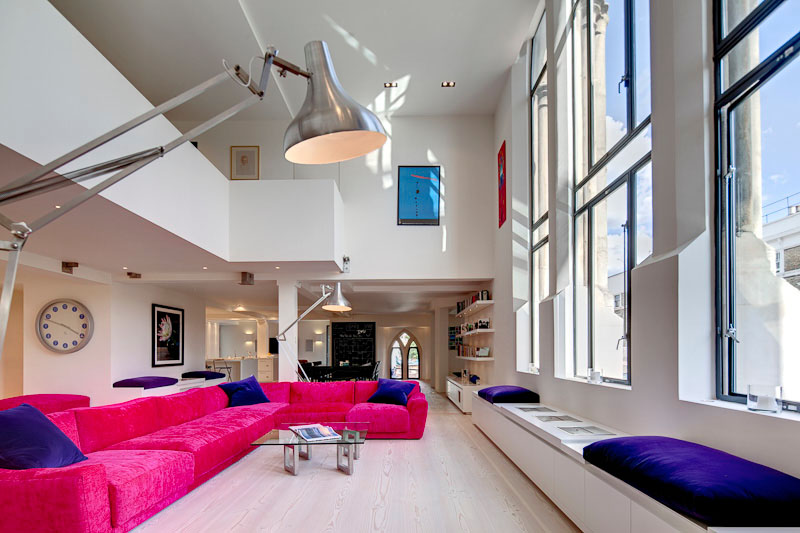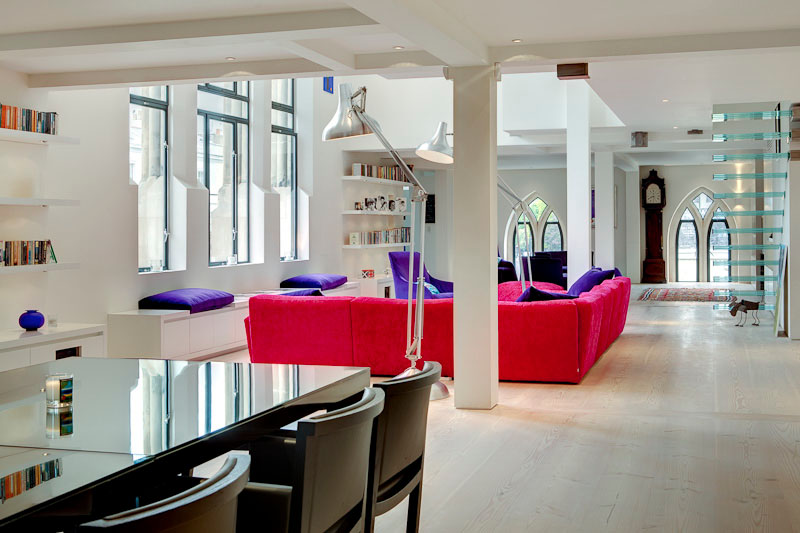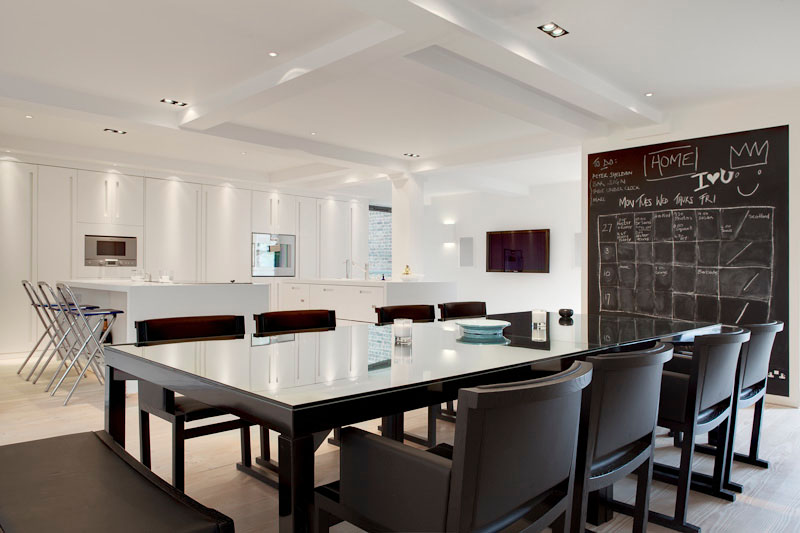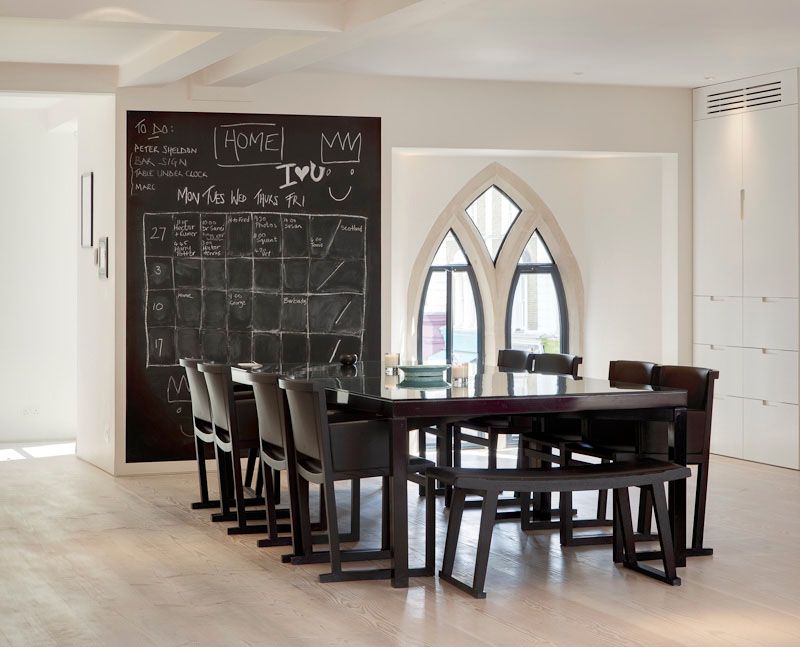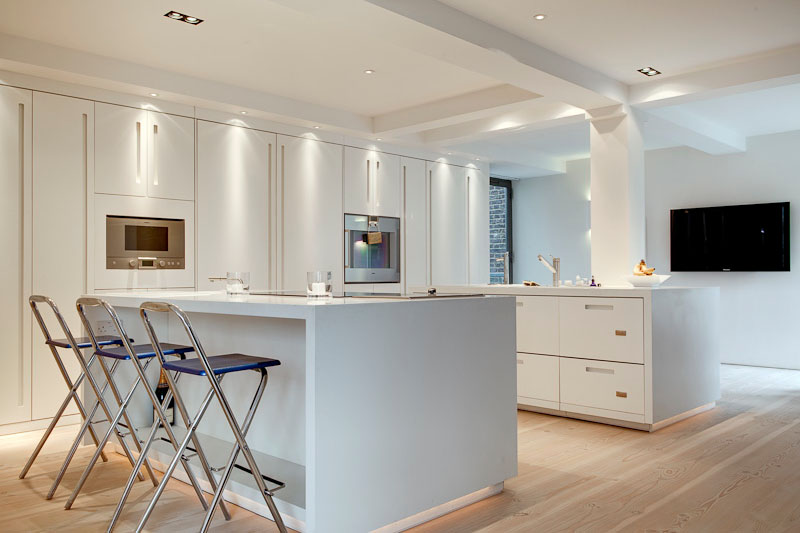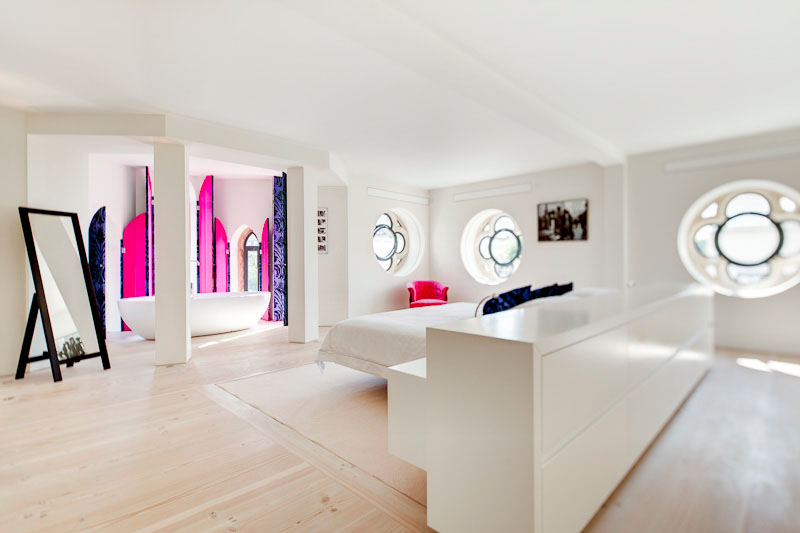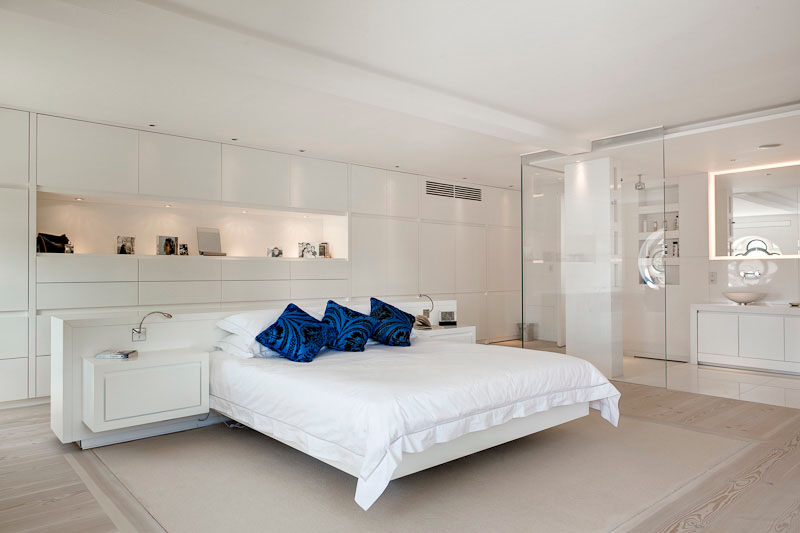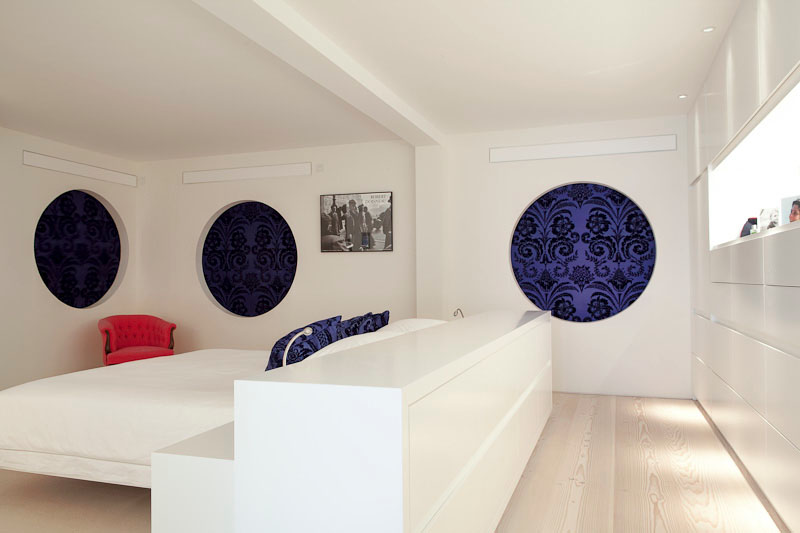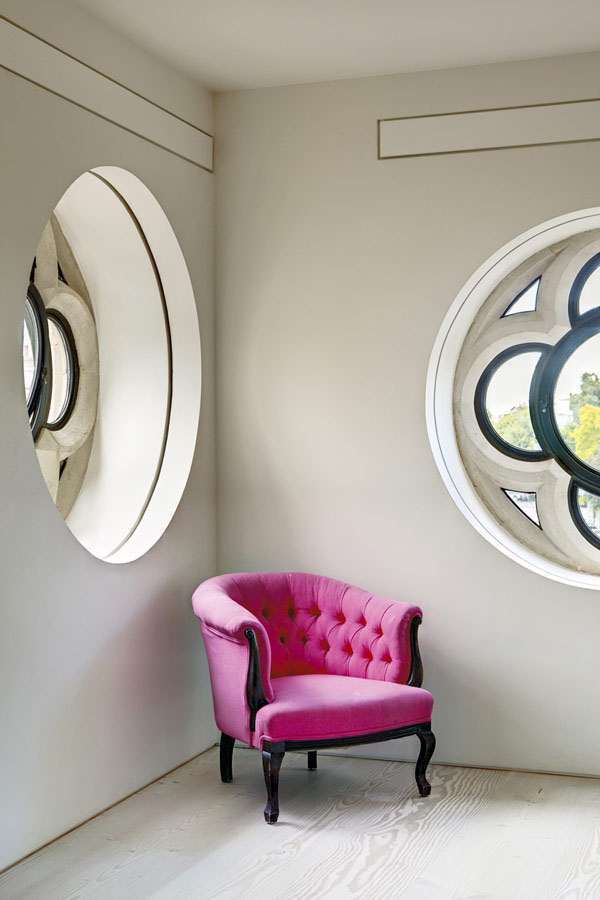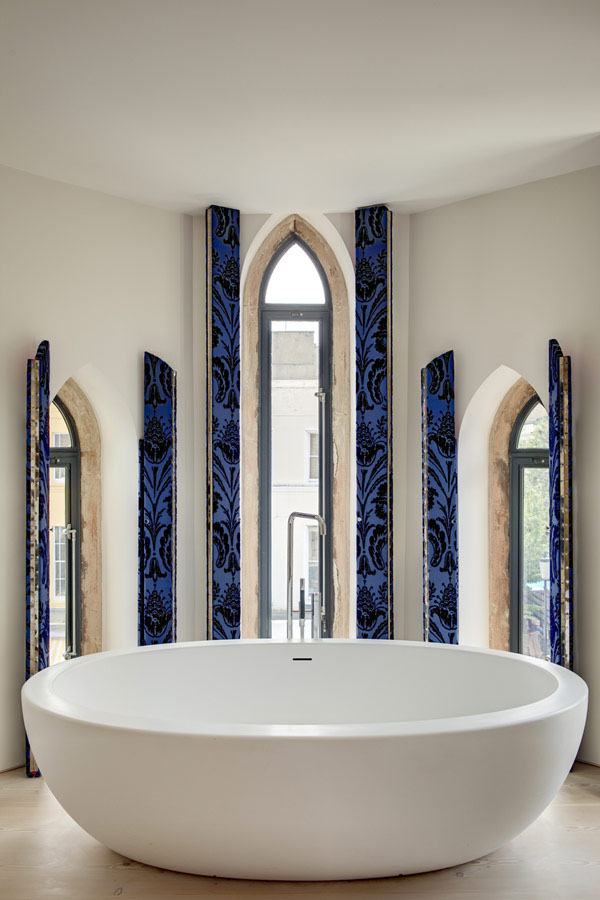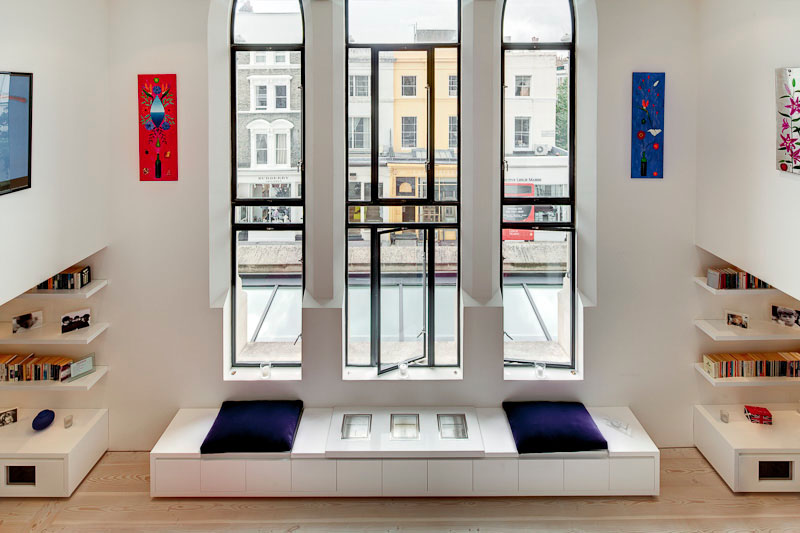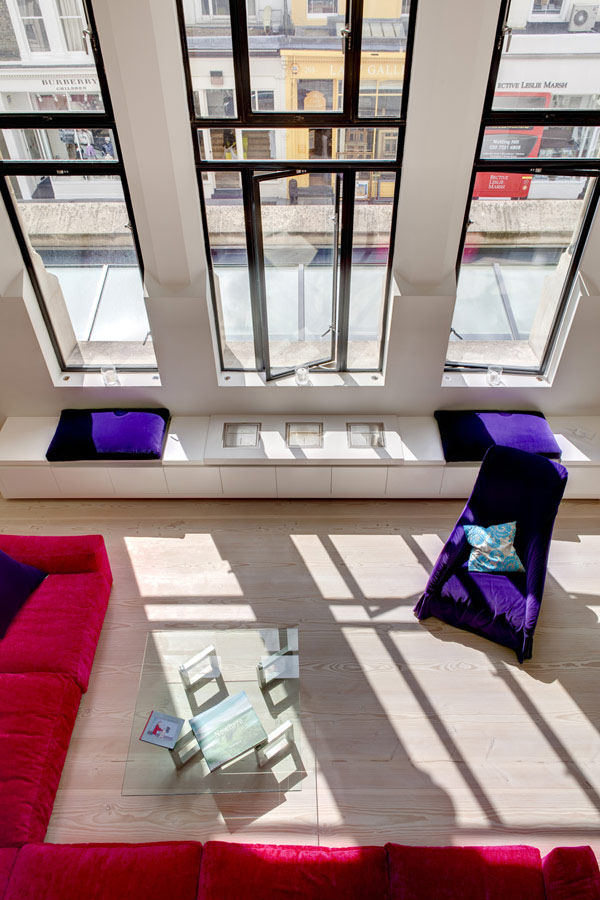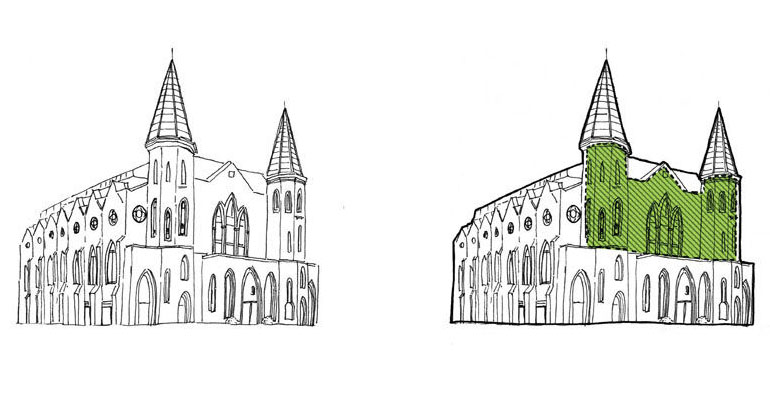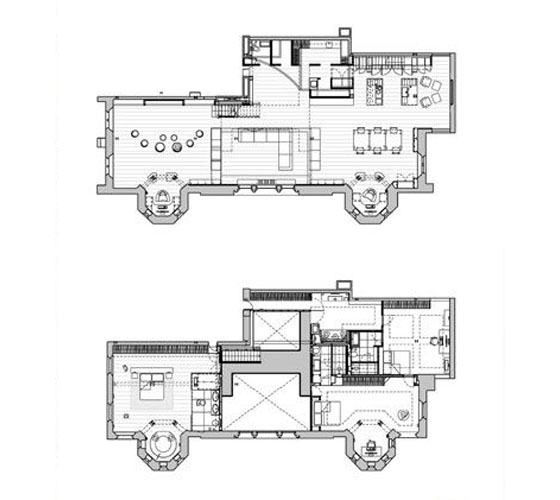 Architect: DOS Architects