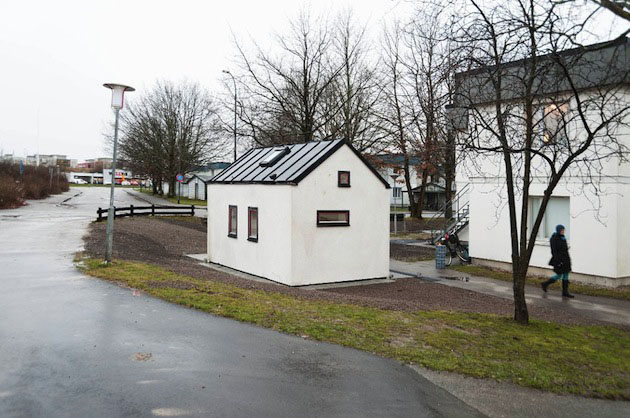 How do you create a home with just 94 square foot of living space? Sweden's Lund housing commission AF Bostader designed this contemporary micro apartment for a student.
The idea is that a student is busy with classes, social activities and work that not much time is spent at home.
But can this tiny studio home be a model for young adults looking for a more simple lifestyle? The interior of this tiny flat looks quite cozy and functional.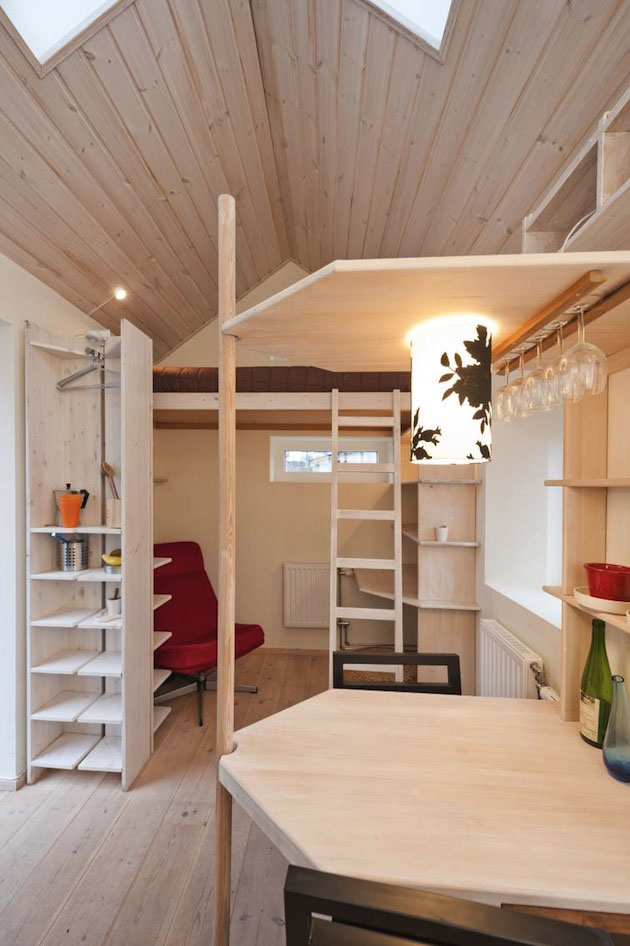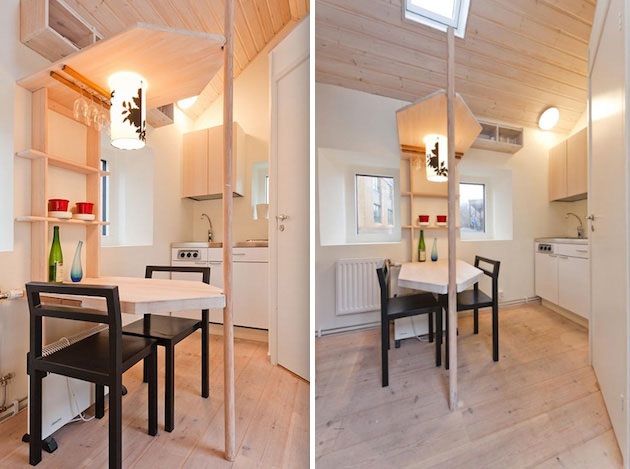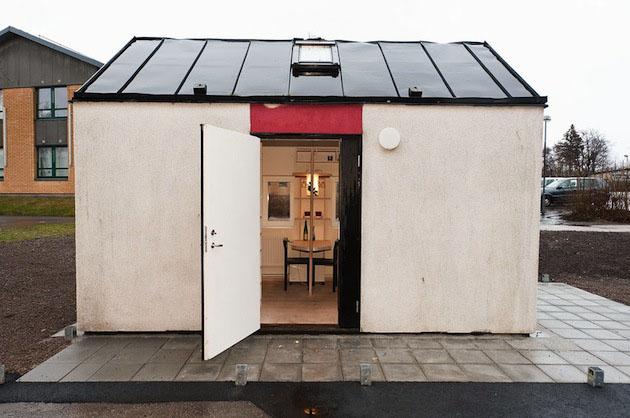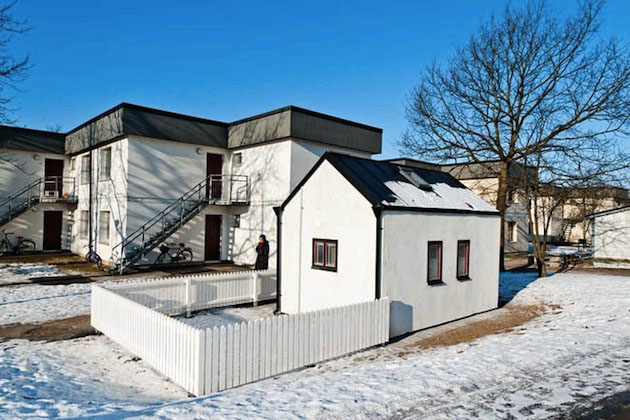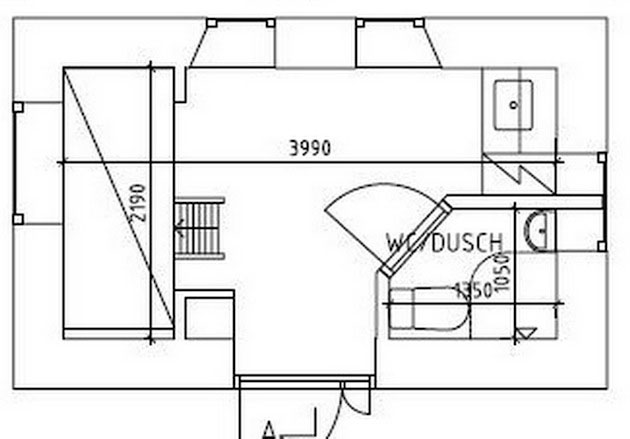 Via: inthralld