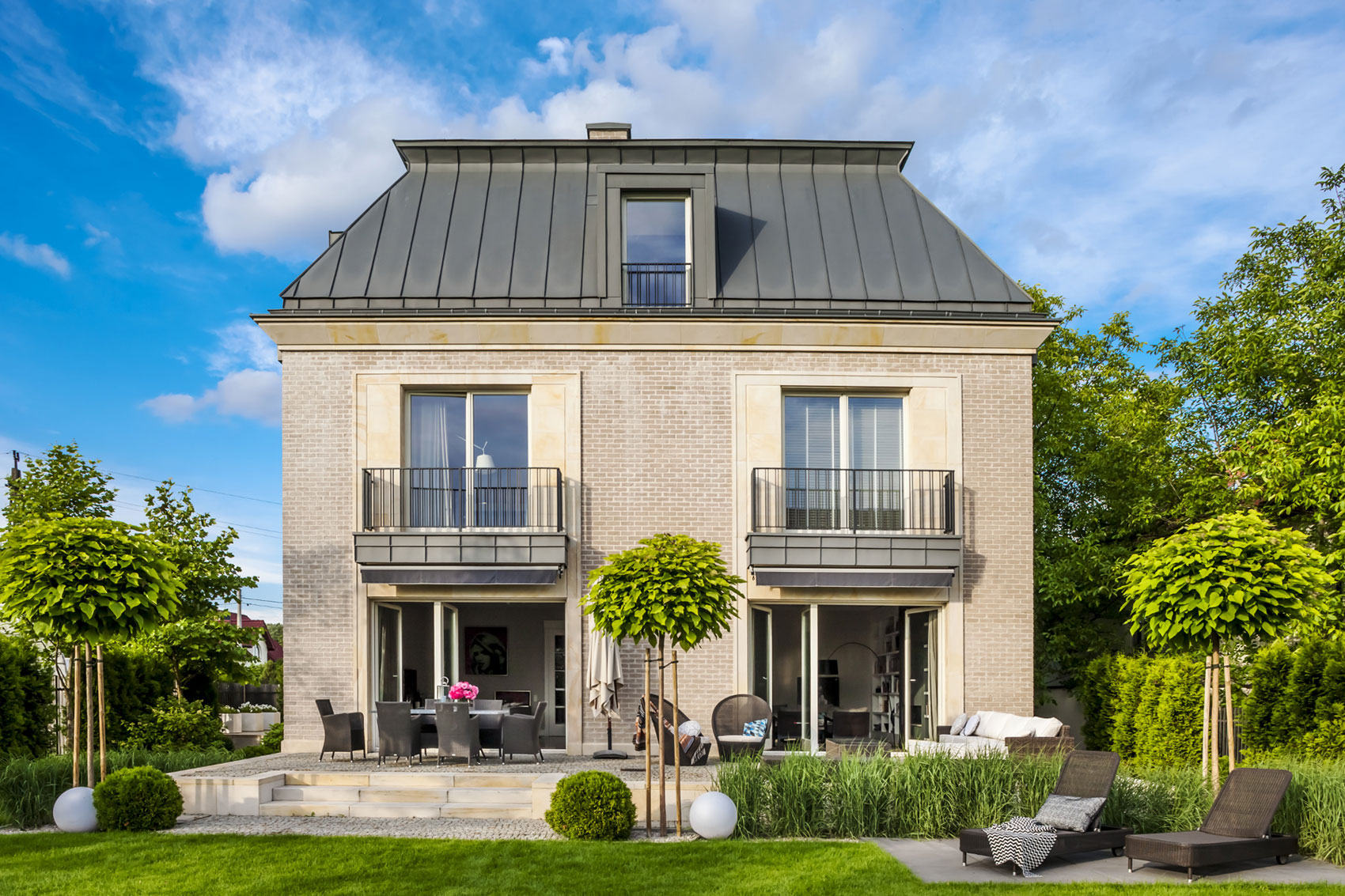 This elegant Modern Palazzo in Warsaw, Poland was designed by Mood Works.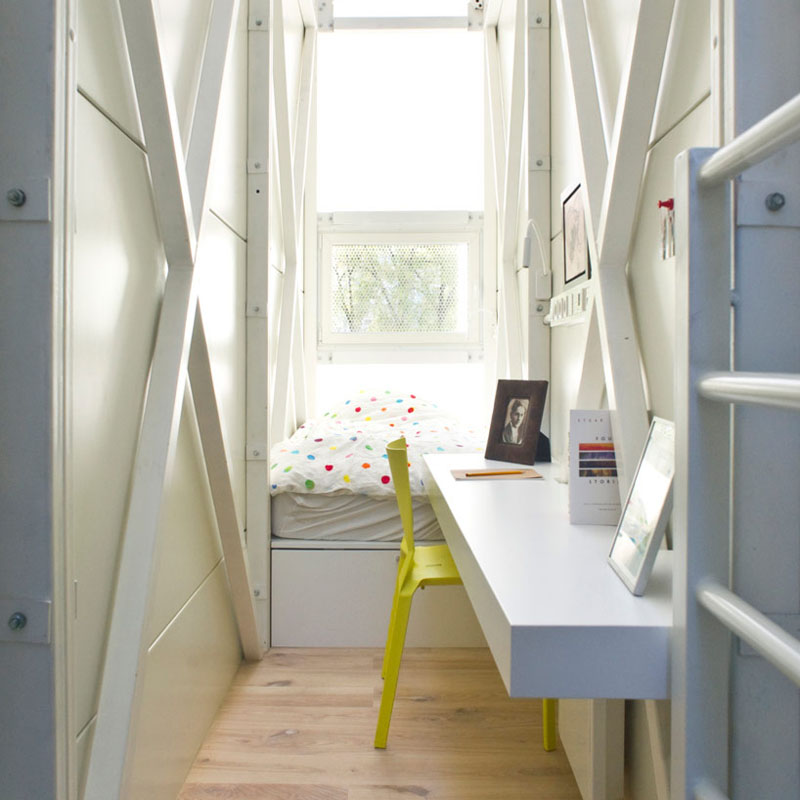 The Keret House in Warsaw, Poland  is one of the world's skinniest houses designed by architect Jakub Szczęsny of Centrala. One enters the house from the street through a stairway that goes up directly to the floor of the first level.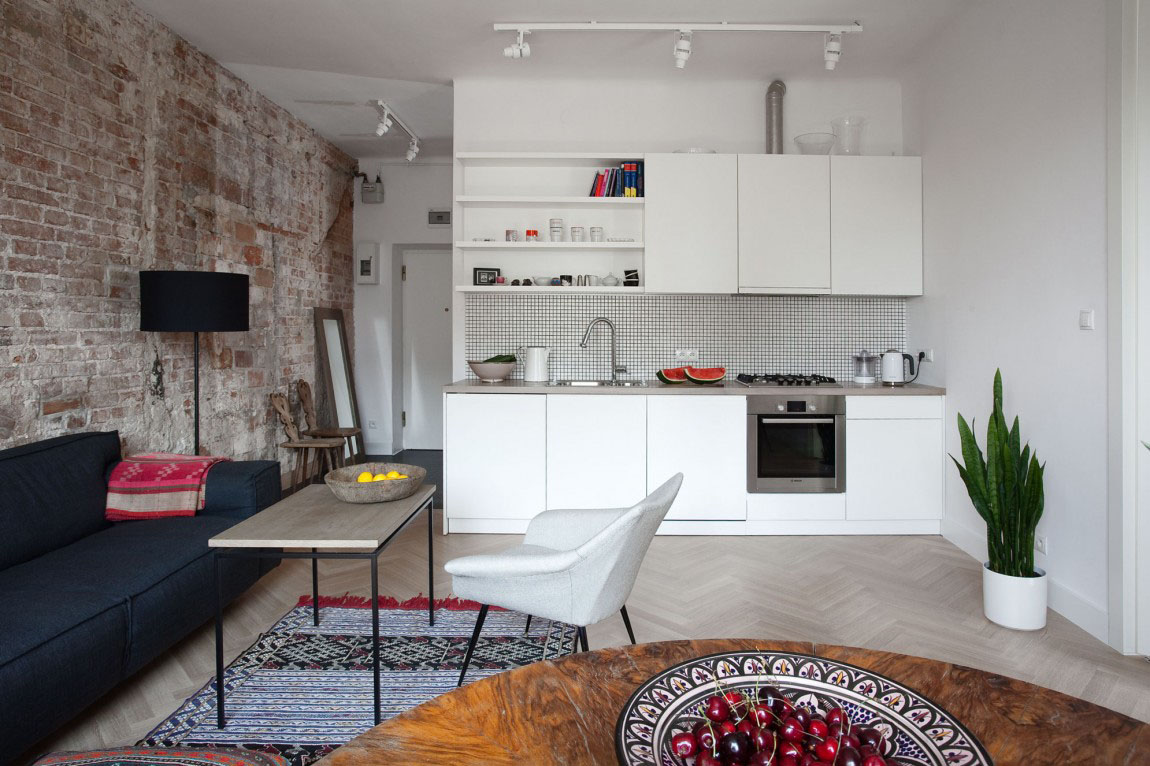 Located on the fourth floor of a modernist building built in the 1930s, this small 56m² (603ft²) apartment in Warsaw, Poland has a simple yet tasteful interior design that balances the old and the new.