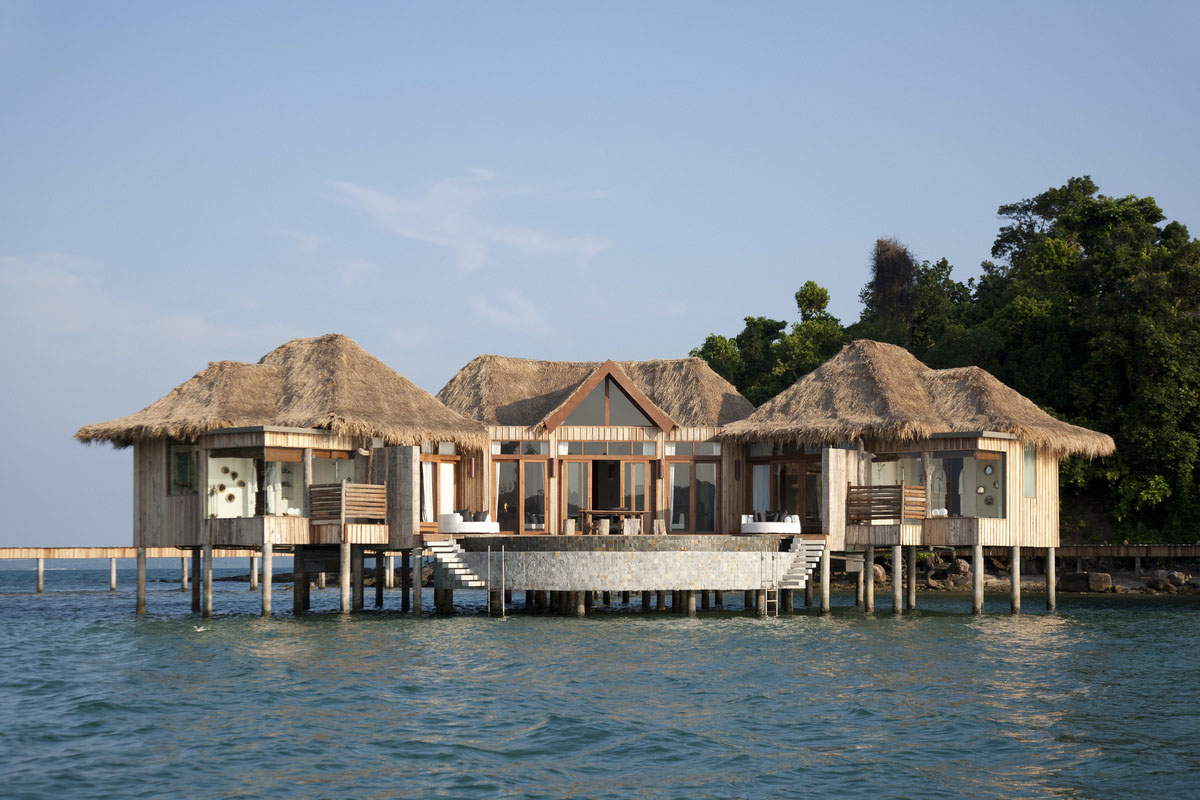 Song Saa Private Island Resort is located in Cambodia's untouched Koh Rong Archipelago in the Gulf of Thailand, just 35 minutes by boat from the port of Sihanoukville.
The luxury resort spans the islands of Koh Ouen and Koh Bong. These two pristine islands are known locally as Song Saa – Khmer for 'The Sweethearts'.
The resort features luxury Over-Water, Jungle and Ocean-View villas built with sustainable materials and with the greatest respect for the natural environment.