Carman Bay Cottage located in Orono, Minnesota on Lake Minnetonka is a contemporary dream home with classic shingle style architecture.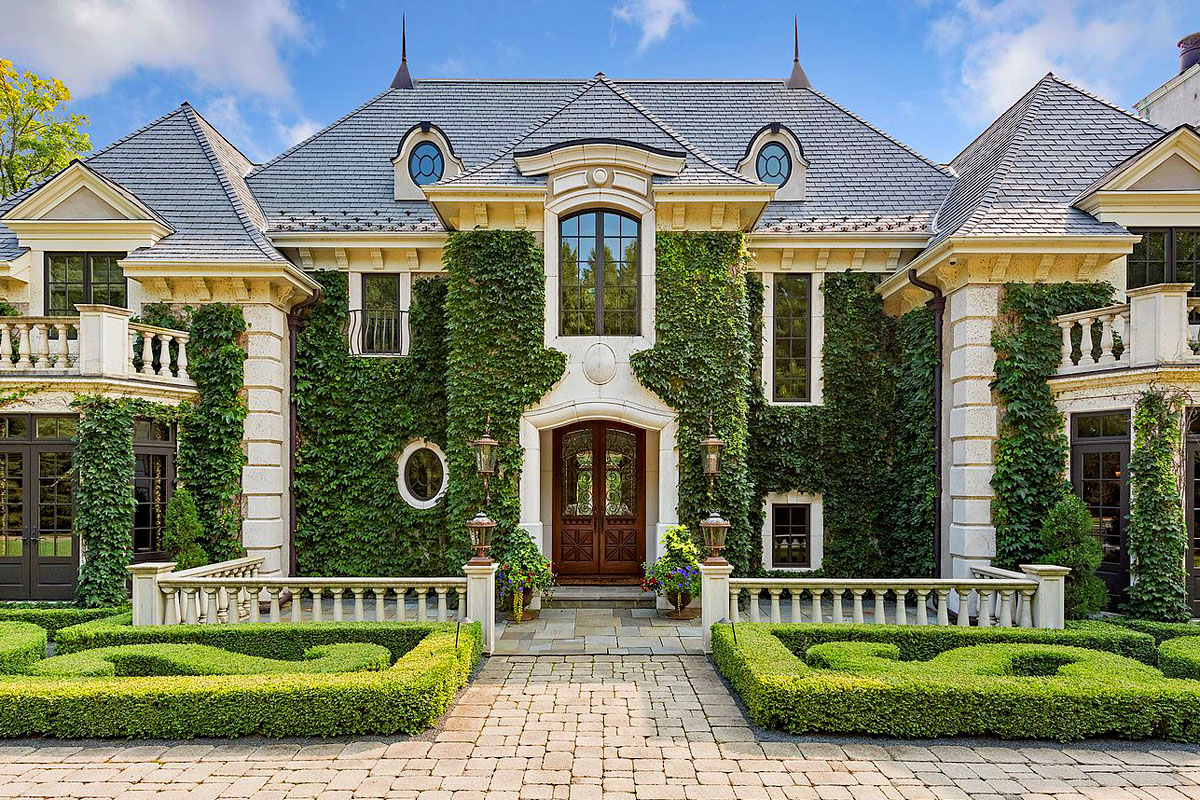 This perfectly manicured estate in Orono, Minnesota is a palatial French country manor in Lake Minnetonka countryside. The elegant home features classic lines with balance and symmetry.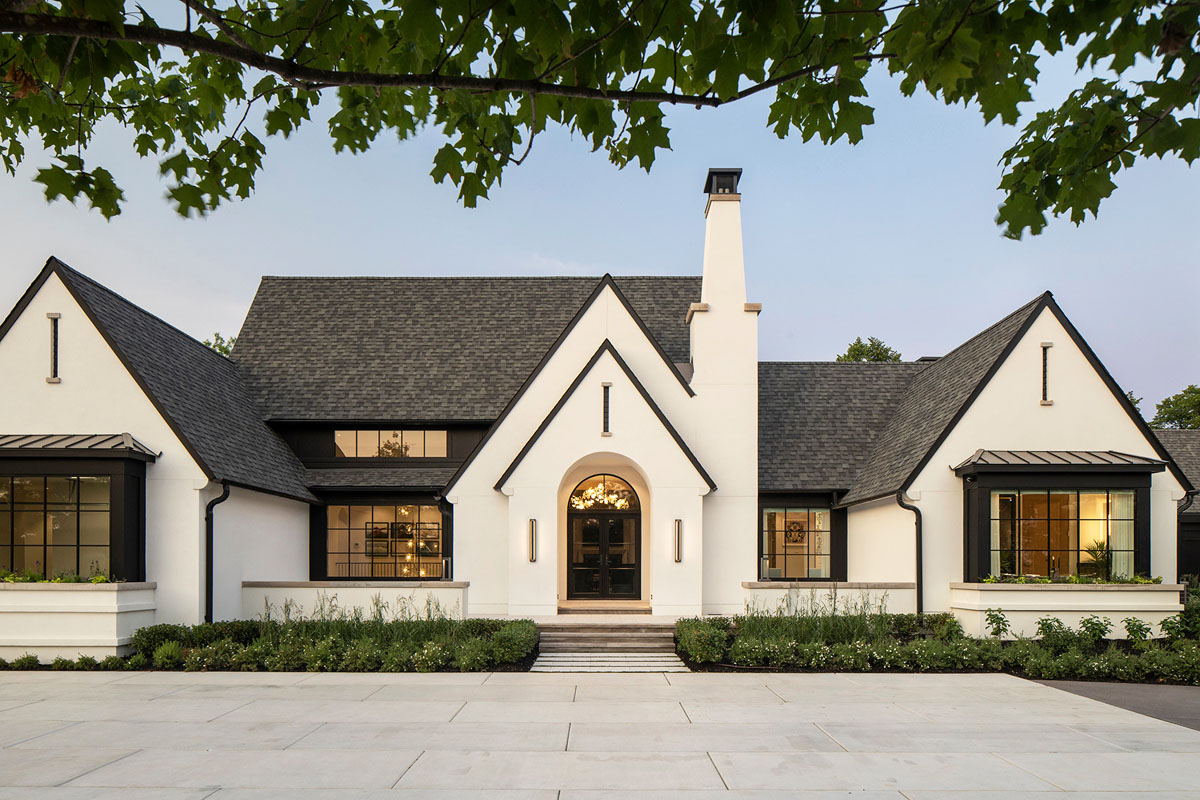 This modern country home in Orono, Minnesota west of Minneapolis on the north shore of Lake Minnetonka, features a contemporary European style design.