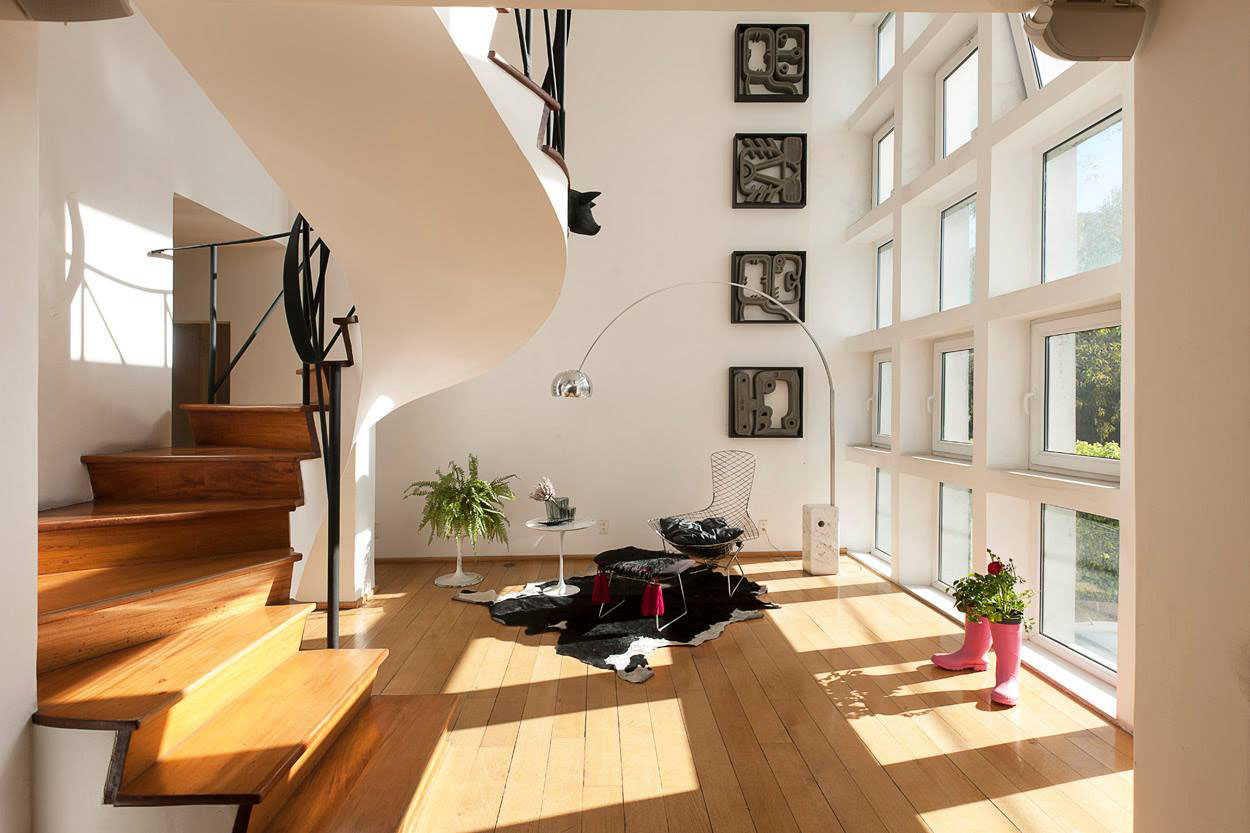 This modern duplex apartment in Mexico City, Mexico was refurbished by Germán Velasco Arquitectos.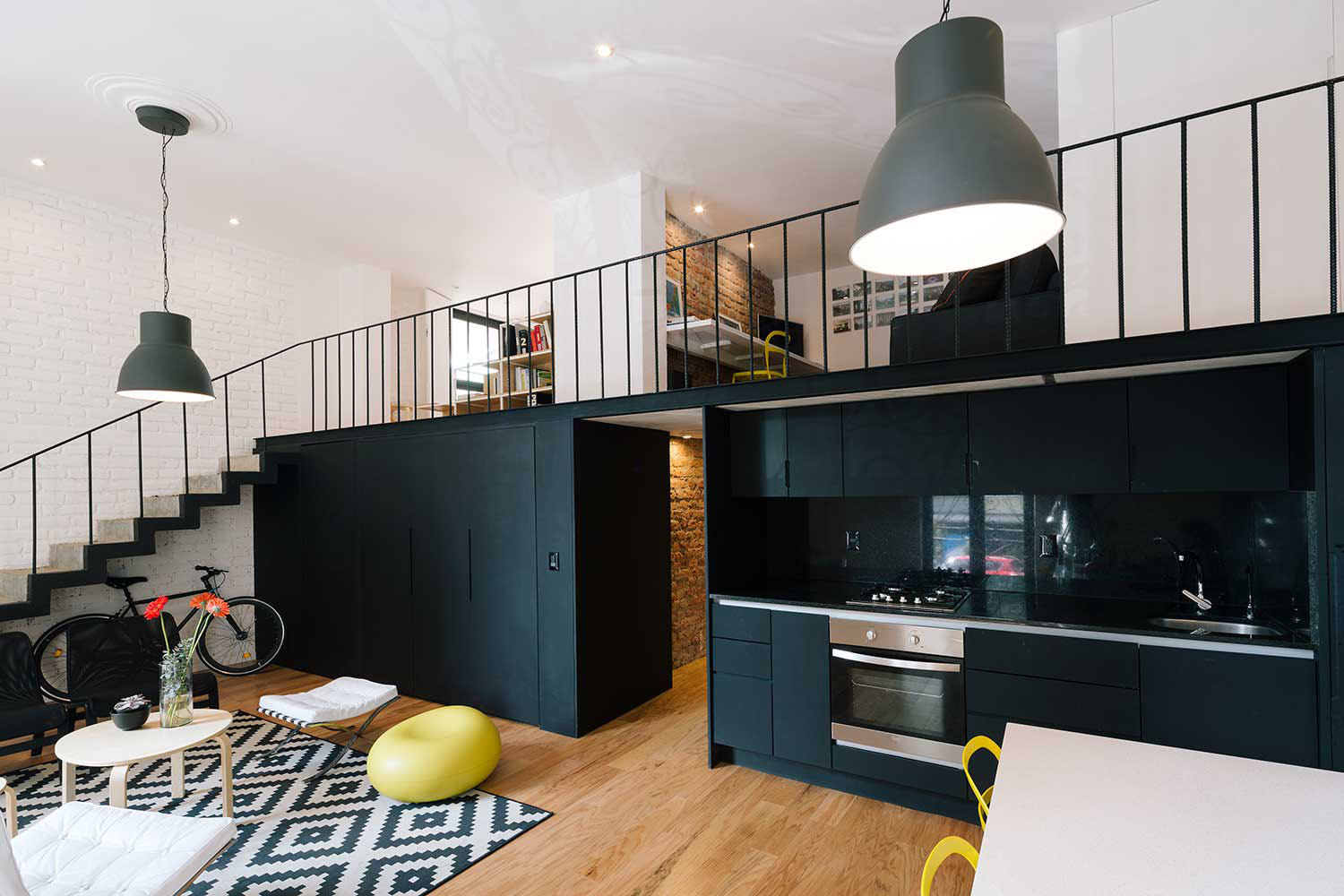 Cordoba Apartment is a contemporary loft located in the Colonia Roma district in Mexico City, Mexico designed by Cadaval & Solà-Morales.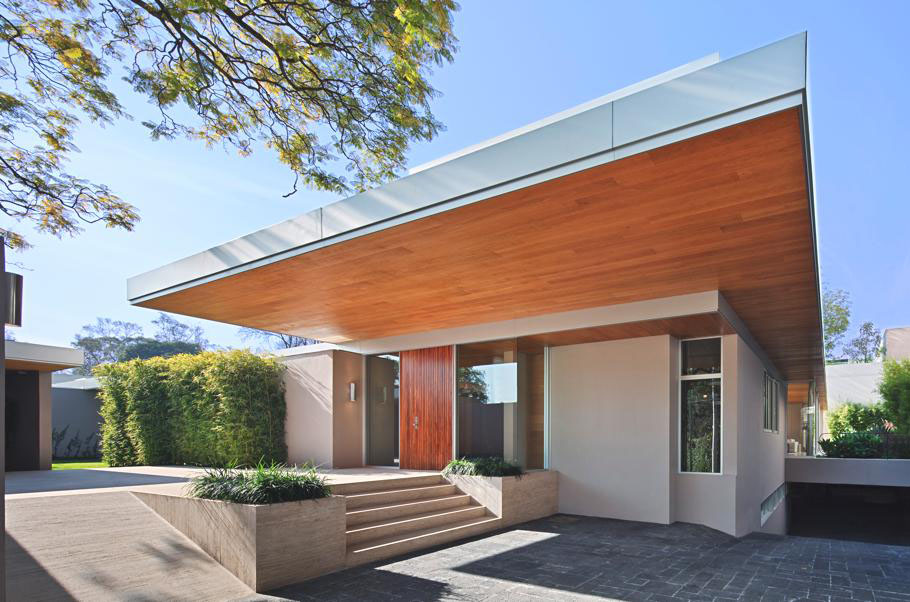 Casa AA designed by Parque Humano is a luxury contemporary home in Mexico City, Mexico that sits 2,249 meters above sea level. The house is organized around the swimming pool and the open landscape. The L-shape floor plan maximizes the outdoor views, connecting the interiors with the landscape.