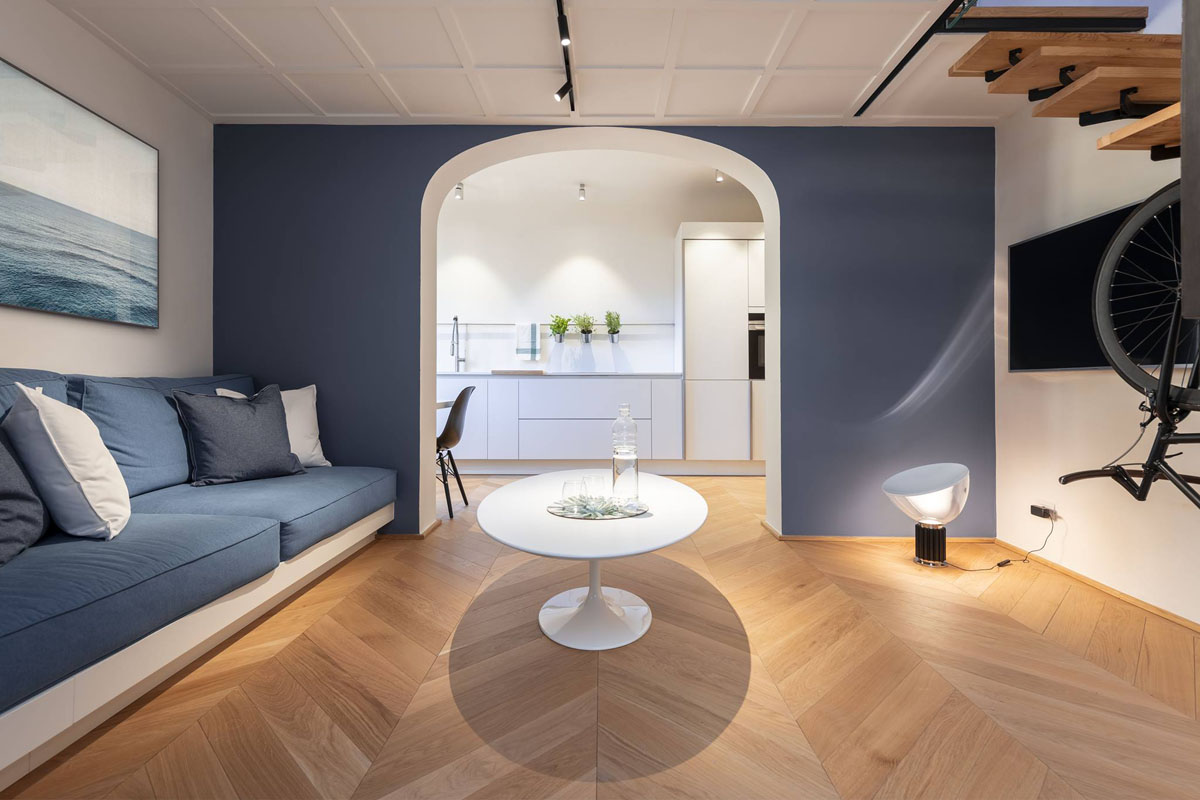 This 645 sq. ft. double-height studio apartment has been completely reconfigured including a upper sleeping loft by Pierattelli Architetture.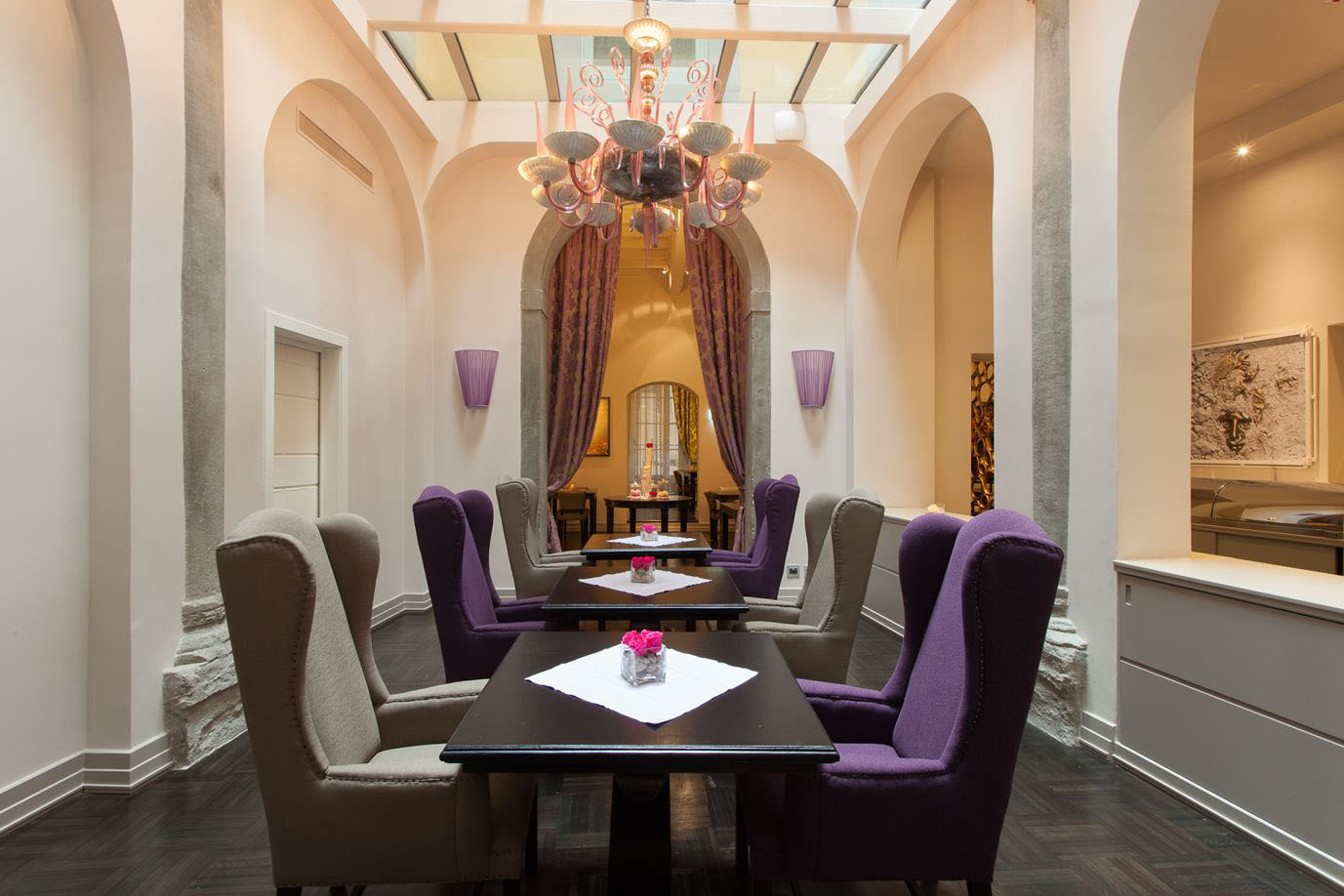 Firenze Number Nine Hotel & SPA is a boutique hotel in Florence, Italy that combines elegance, art and design in a cosmopolitan setting.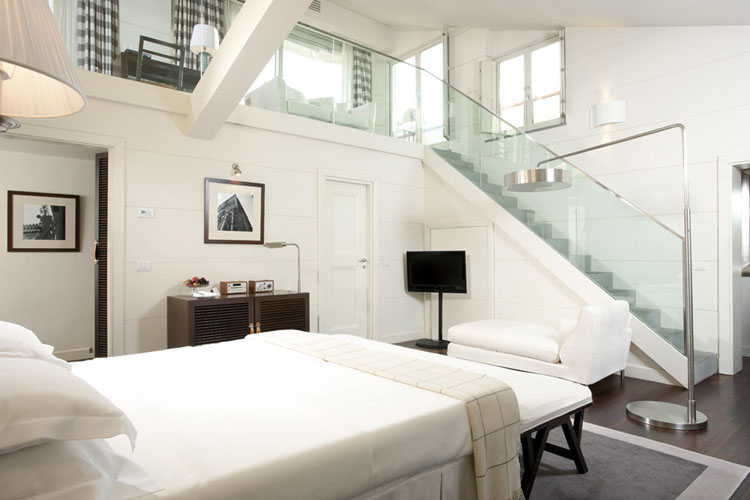 Designed by Italian architect Michele Bönan, the Gallery Hotel Art in Florence, Italy is an exquisite designer hotel set in a quiet courtyard near the Arno and Ponte Vecchio and close to Palazzo Strozzi.