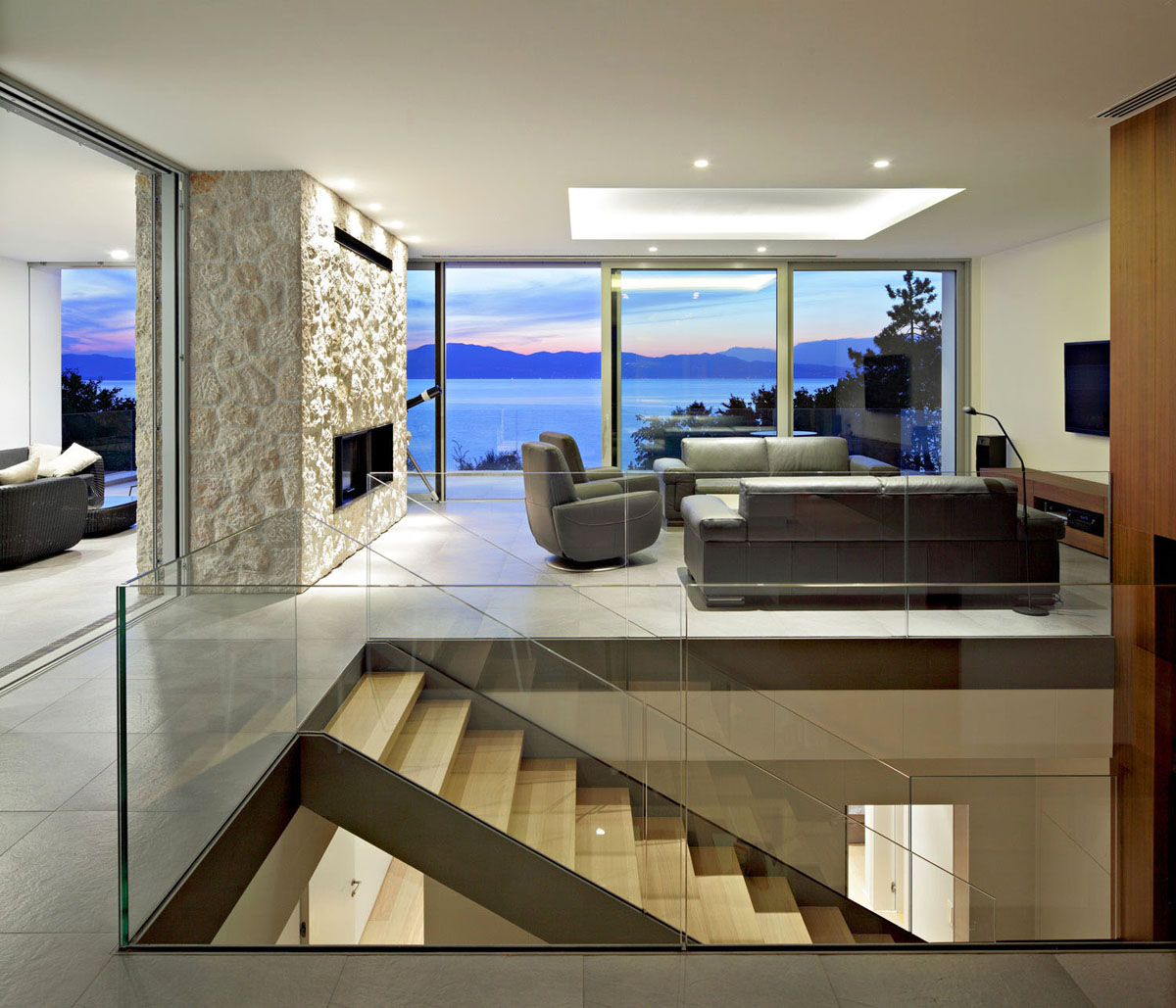 This oceanfront home located on Krk Island, Croatia is a contemporary vacation property designed by DVA Arhitekta.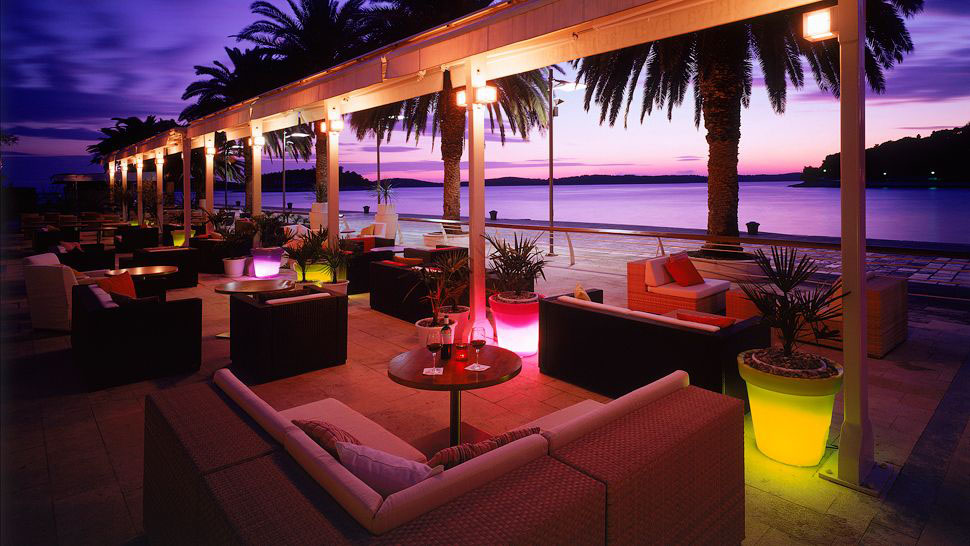 Riva, Hvar Yacht Harbour Hotel in the ancient seaside town of Hvar on Hvar Island, Croatia is a luxury contemporary hotel with a touch of Hollywood glamour. This trendy boutique hotel by the Adriatic Sea is housed in a 100-year-old building. The interior design of the hotel is modern, sleek and elegant, bringing together the best of the old and the new.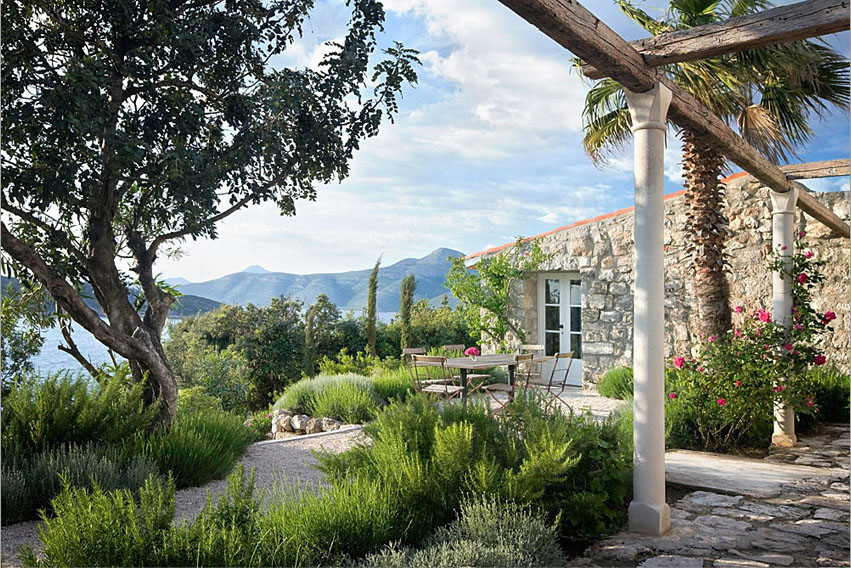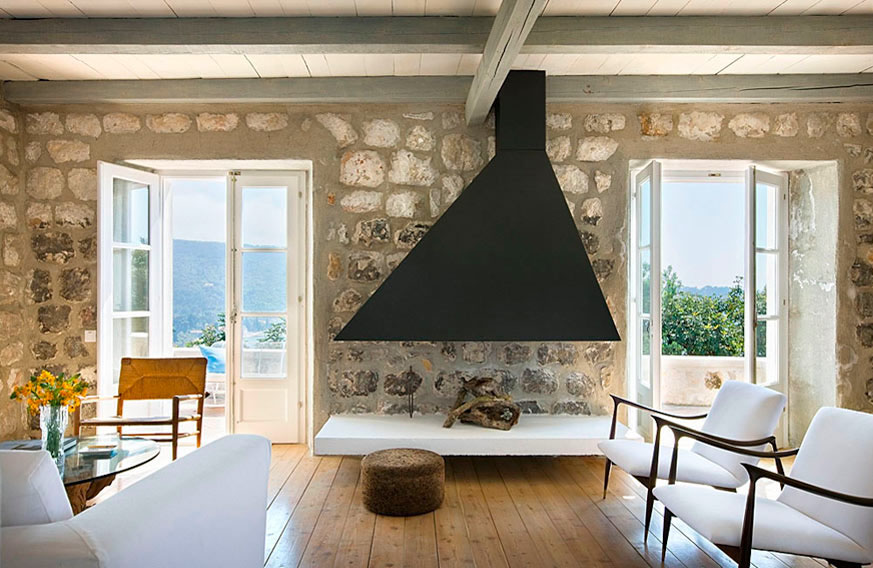 This lovely country house overlooking the sea in Croatia has everything that one needs for a peaceful retreat. The interior design by Rees Roberts + Partners/Steven Harris Architects gives this rustic stone house a contemporary flair. Stone walls in all the rooms, including the bathroom, provide a cozy ambiance. The natural landscaping blends in beautifully with the environment making this the ultimate country escape.