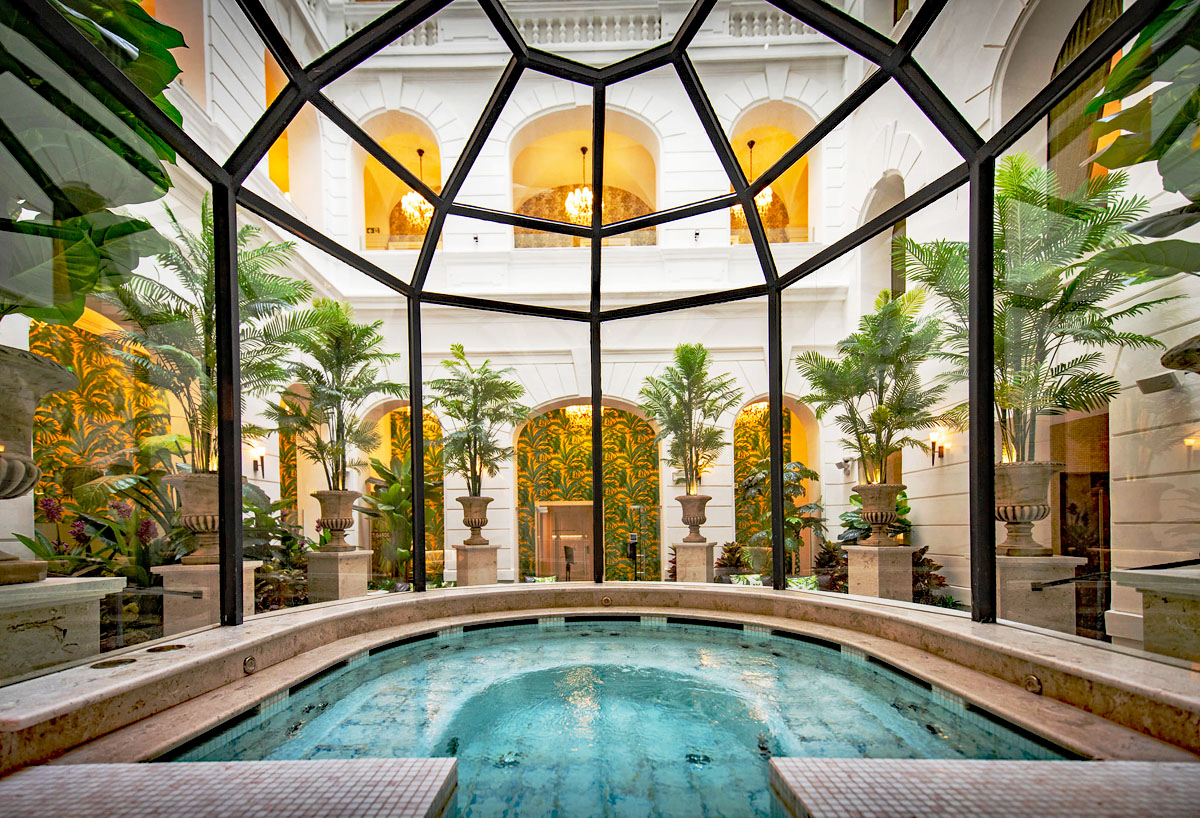 Shrouded with legends and secrets, Mystery Hotel Budapest in Hungary is an eclectic palace built by the Hungarian Freemasons in the 19th century.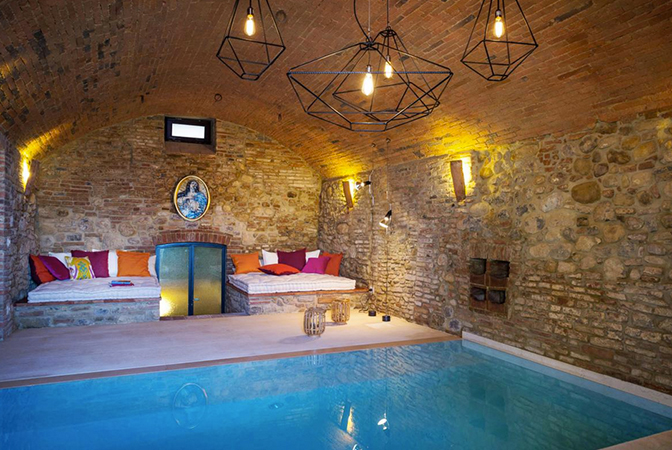 Restored from a 17th-century Baroque style villa, this elegant residence in Umbria, Italy has just the right amount of contemporary expression mixed with historic charm.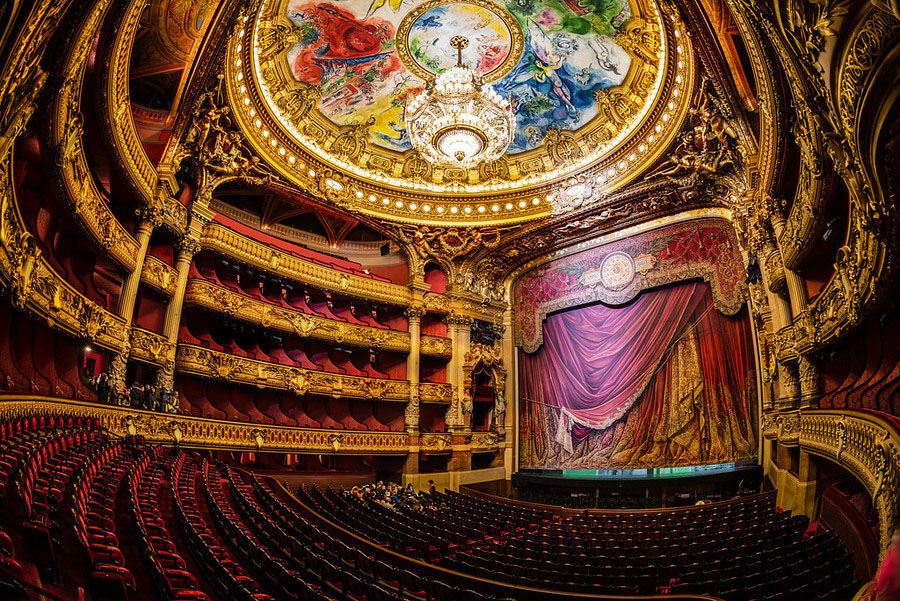 Take a look inside the most famous opera house in the world. The Paris Opera House, Palais Garnier, in Paris, France is known for its opulent Baroque style interior decor and Beaux-Arts exterior architecture.
The construction of the Palais Garnier began in 1861 and was completed in 1875.
Recent restoration of the auditorium includes the ceiling area with a new painting in a modern style by Marc Chagall. At the centre of the painting is the grand chandelier.