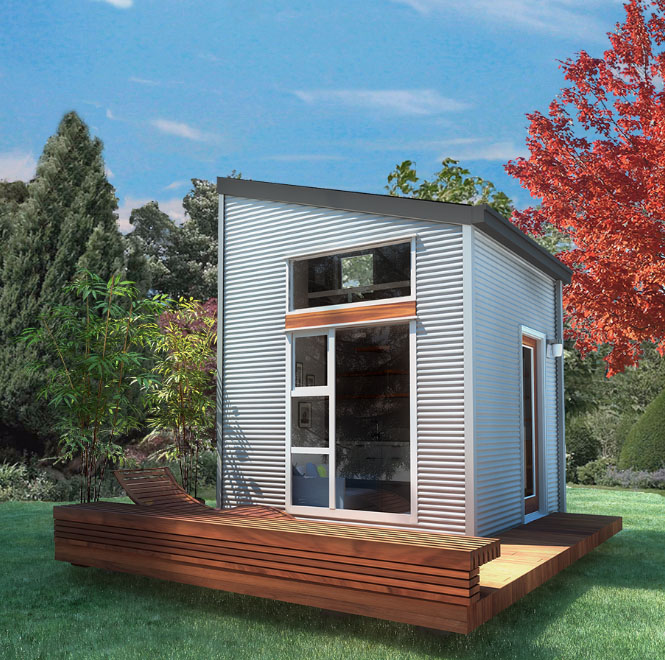 This 100-square-foot Tiny Micro Home designed by Vancouver-based company NOMAD in British Columbia, Canada can be easily assembled on site.
The unique design of the tiny house prevents the home from being claustrophobic by incorporating an innovative staircase and varying ceiling heights, as well as maximizing natural light.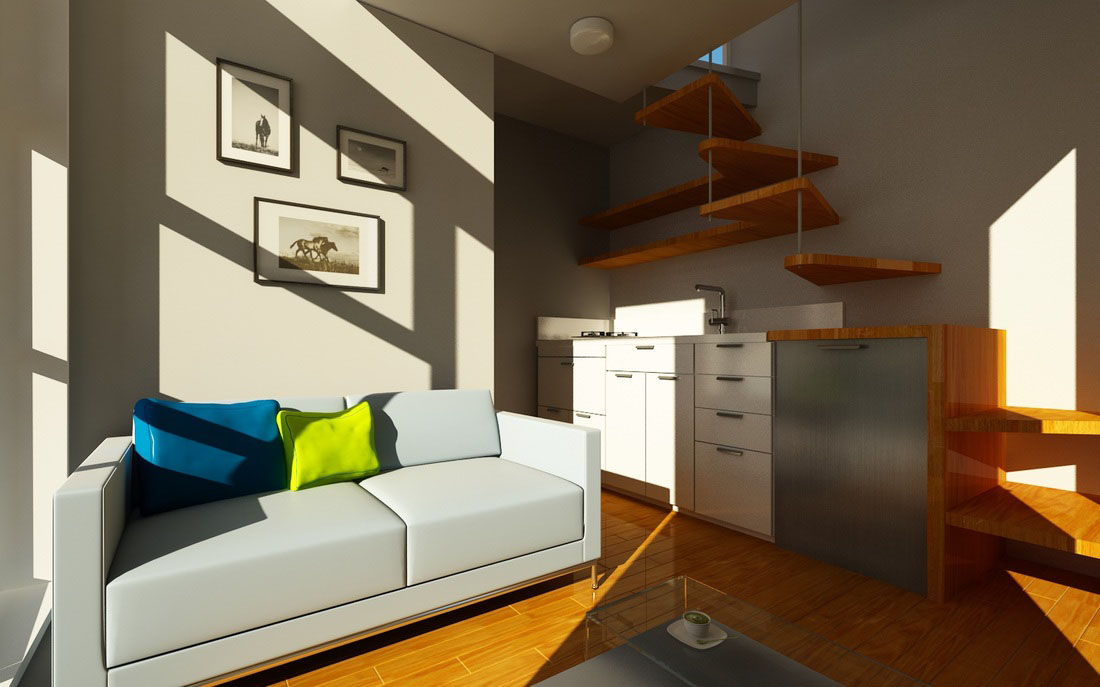 The strong lightweight structure can be used as a backyard studio, recreational retreat, living studio for students or low-income housing.
With the help of a small solar panel and customizing it with options such as a composting toilet and a rainwater collection system, the micro home can go completely off the grid.