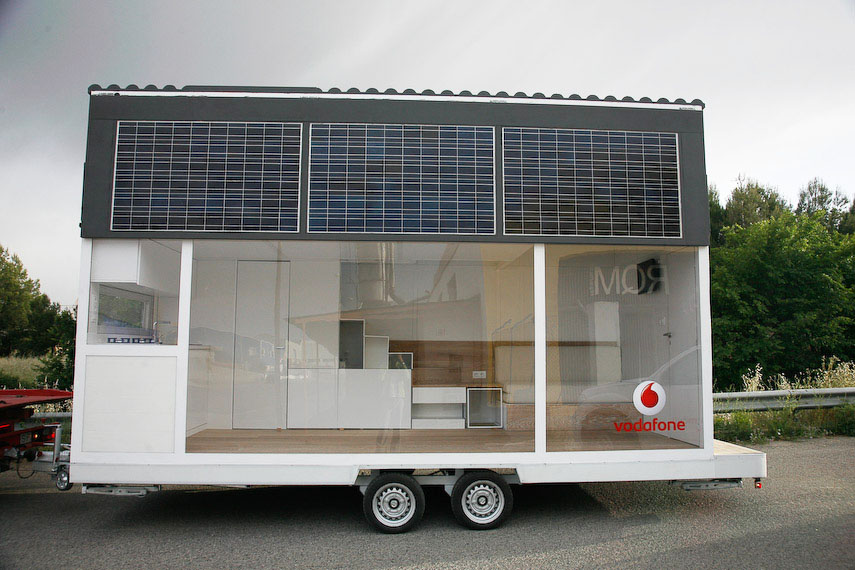 A mobile home powered by solar panels might just be the perfect solution for those who want an environmentally friendly lifestyle.
Waskman Design Studio and Culdesac created this trailer home for Vodafone to promote its solar-powered fixed phone and internet wireless service.
The mobile home is made of white polyethylene panels and transparent polycarbonate, and is towed by a four-wheel-drive vehicle.
The modern interior space is 6 meters in length, has a width of 2.5 meters and stands at 3.85 meters high, divided between two floors with the sleeping area on the upper loft. There is a small kitchenette and bathroom with a shower on the main floor. The open living area is also used for dining.
To test out how a modern family can live in this mobile home, the Morales family (two adults and two children) went on a vacation travelling through Spain in "La Casa Móvil".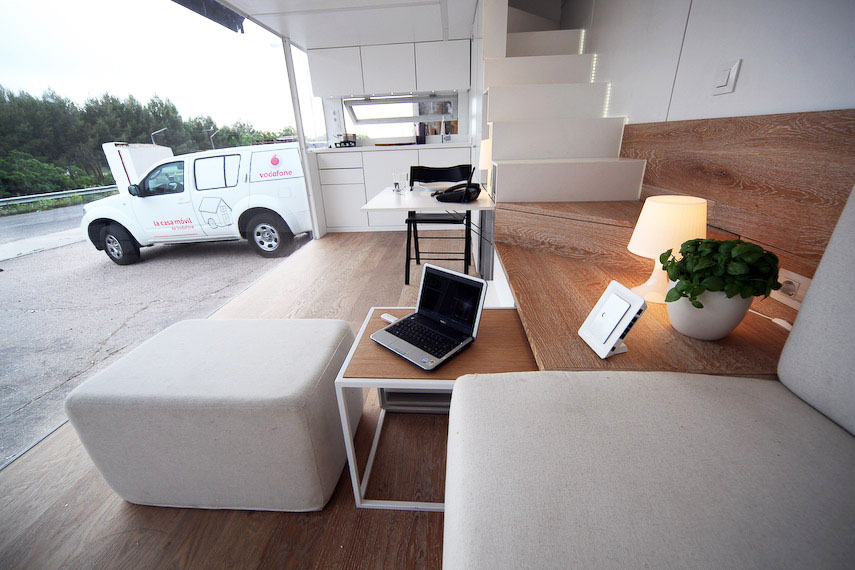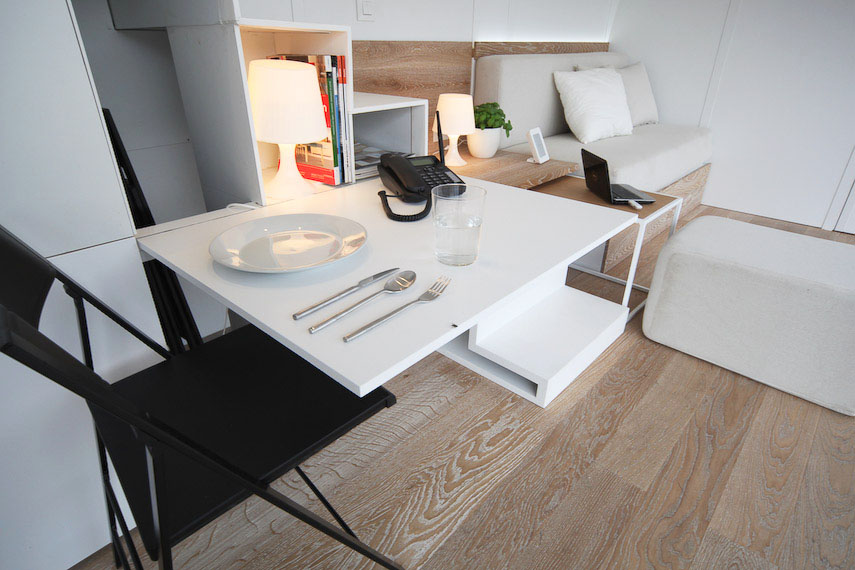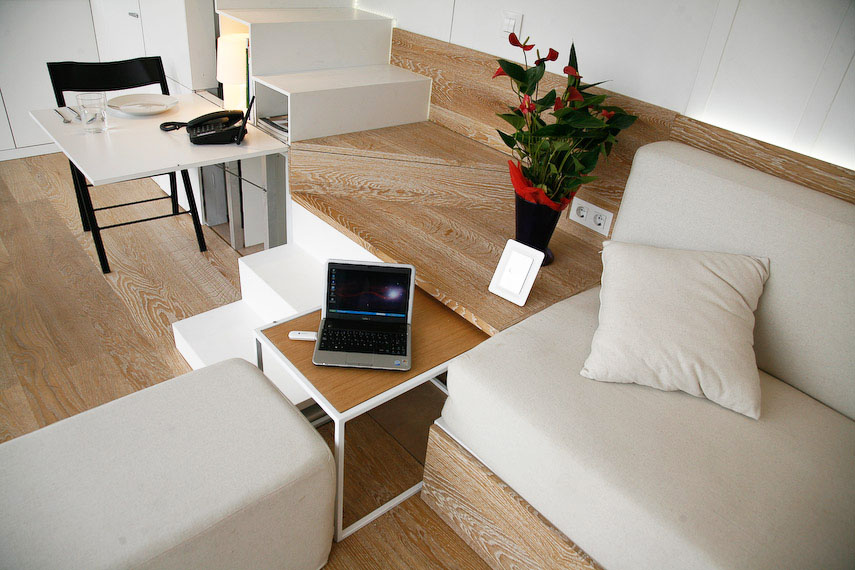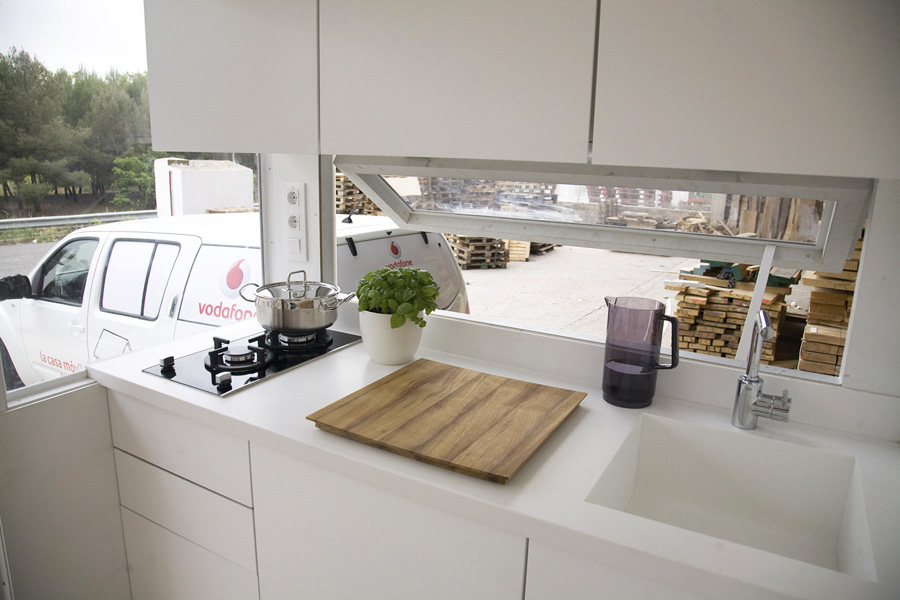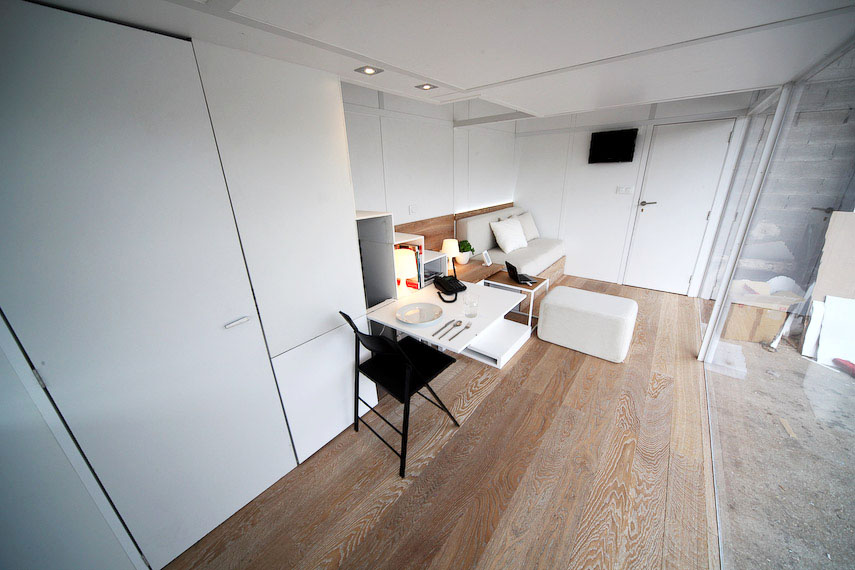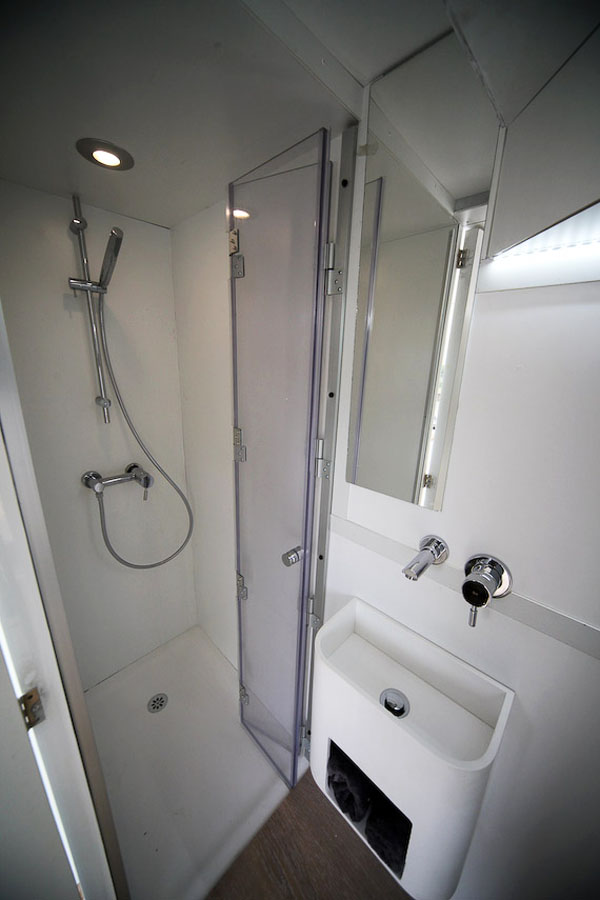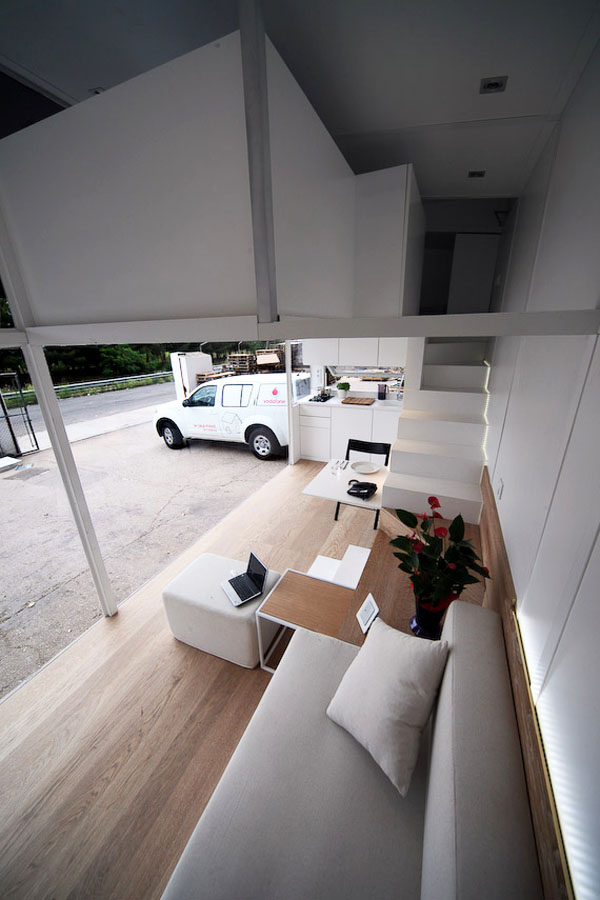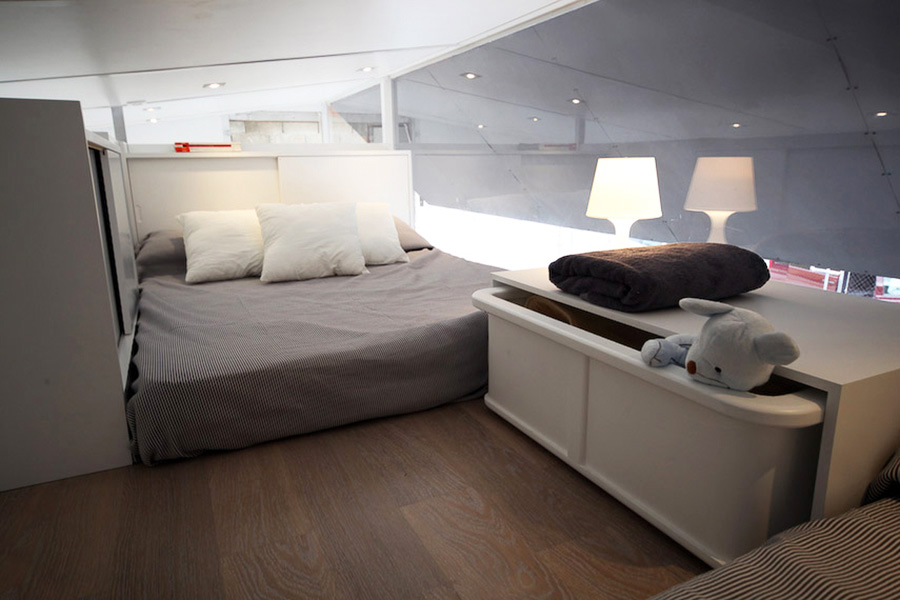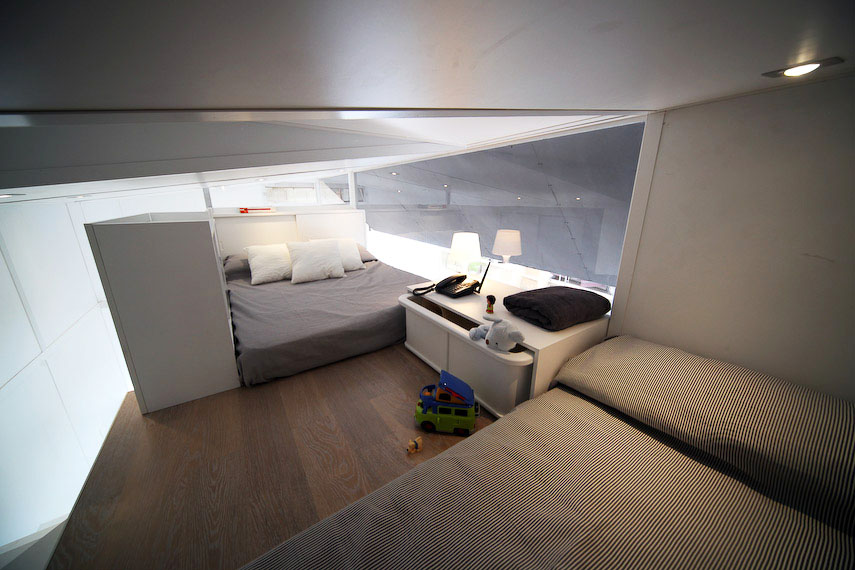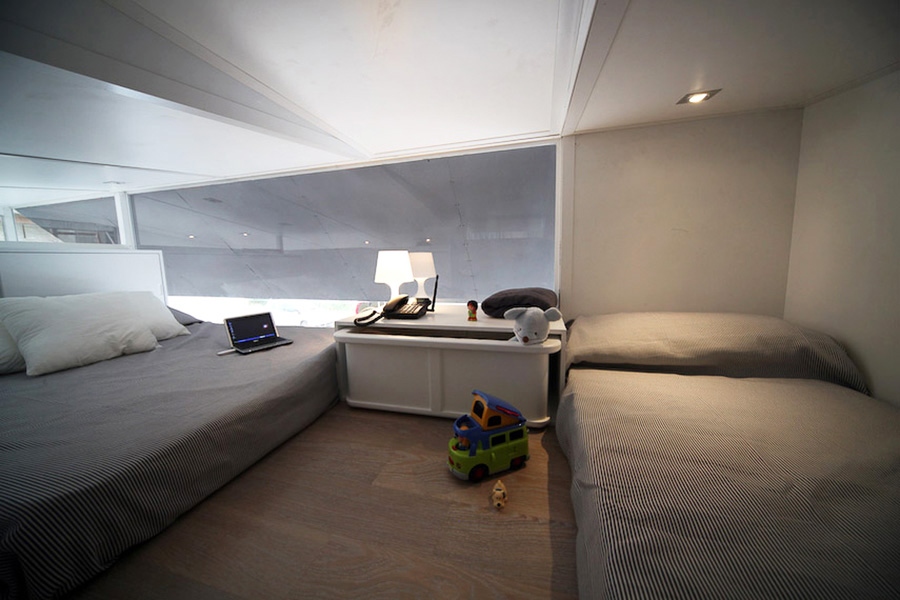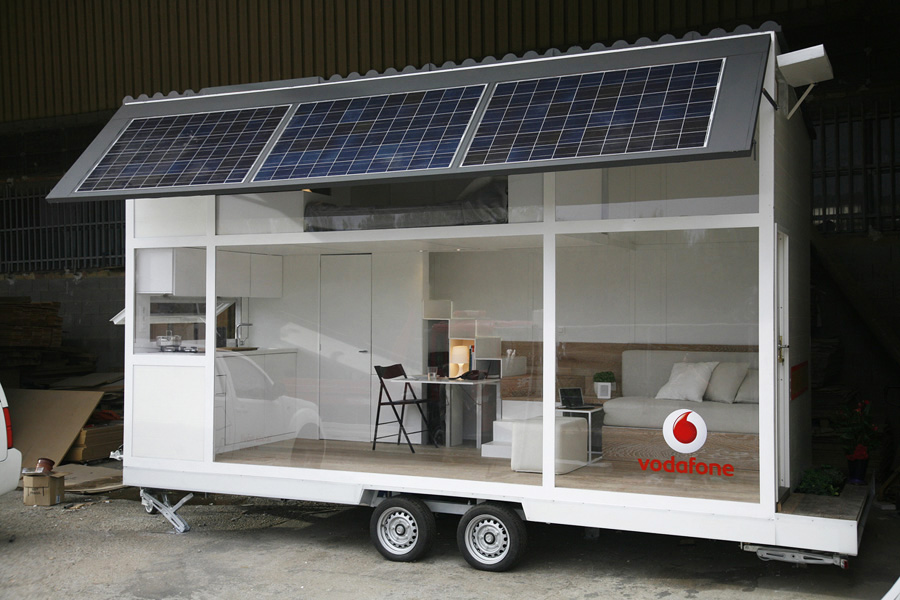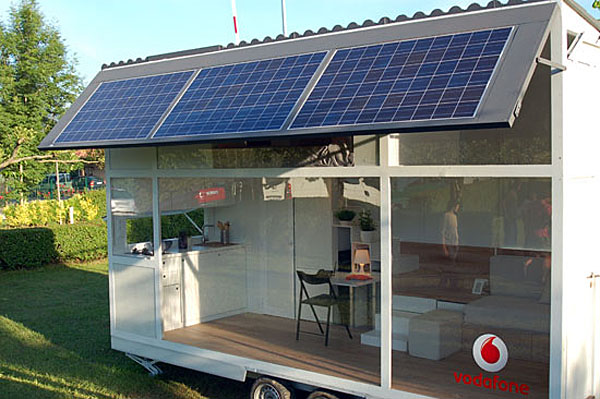 Via: designboom