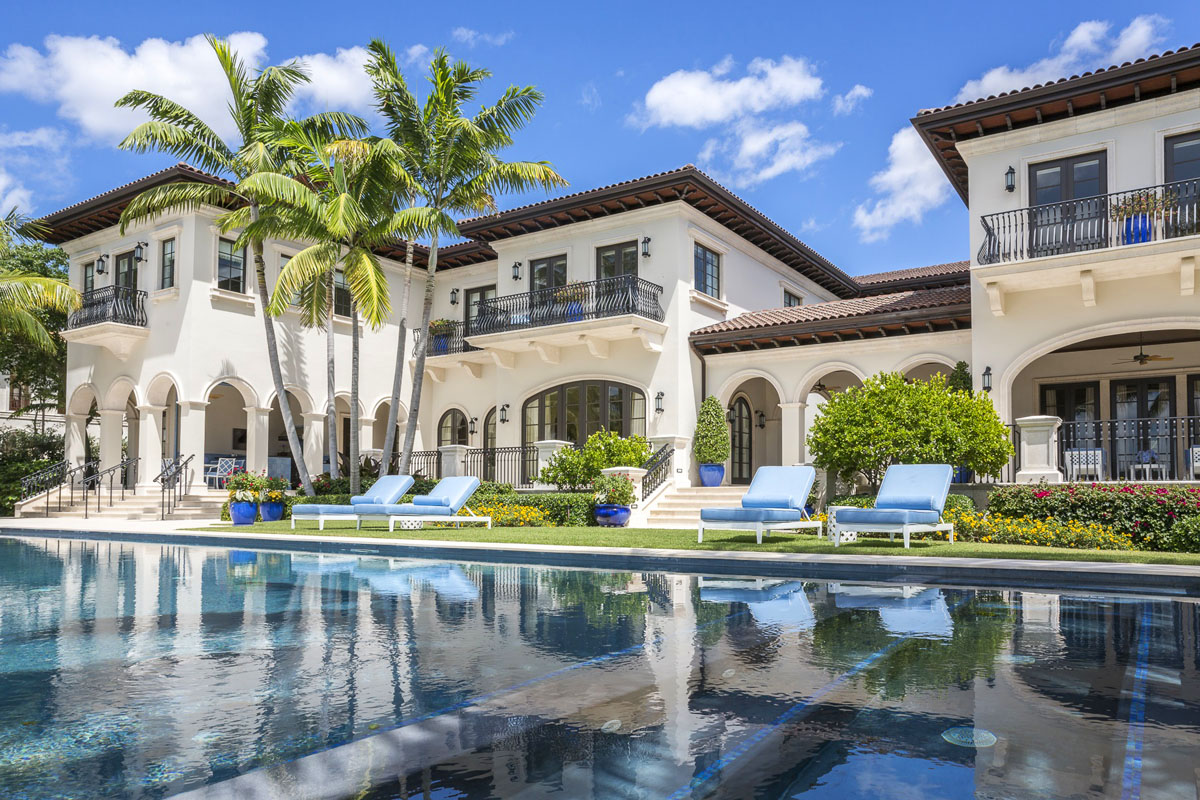 Located on the water's edge in Coral Gables, Miami, Florida, this elegant Mediterranean style mansion faces a wide lagoon with private dock and views of Biscayne Bay.
The 13,223-square-foot luxury home has 5 bedrooms and 7+ bathrooms.
Outside, the spectacular manicured lawns, saltwater heated pool, 180-foot dock with boat-lift provide the perfect private paradise for entertaining and leisure.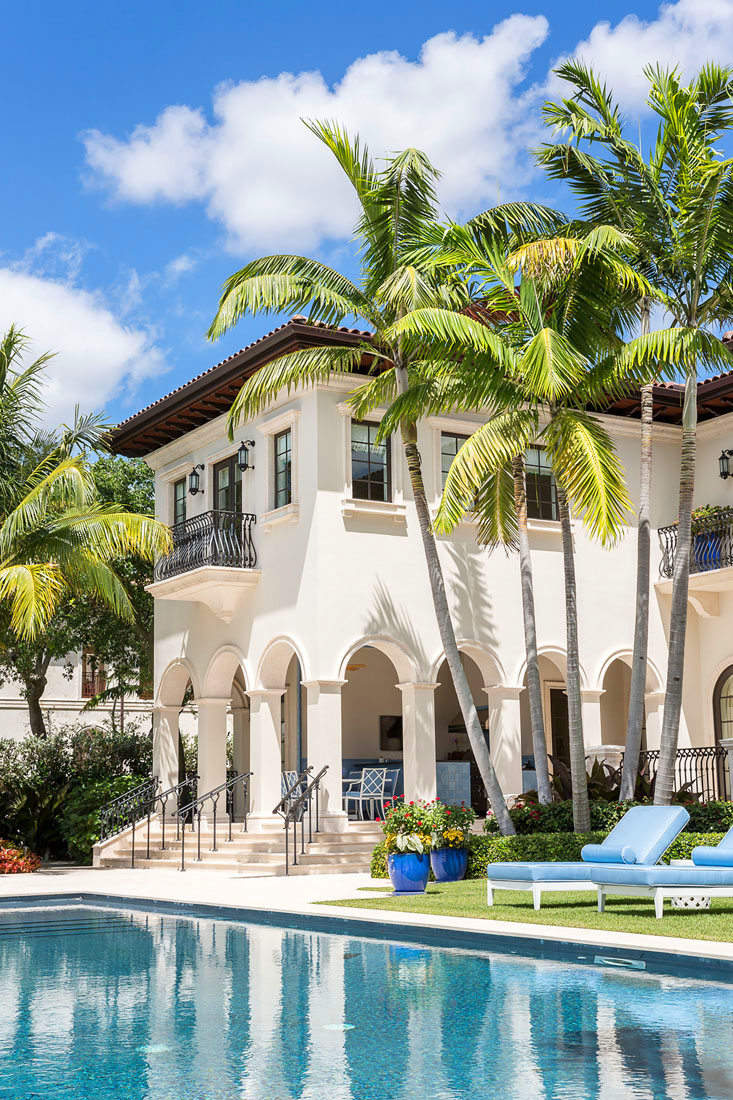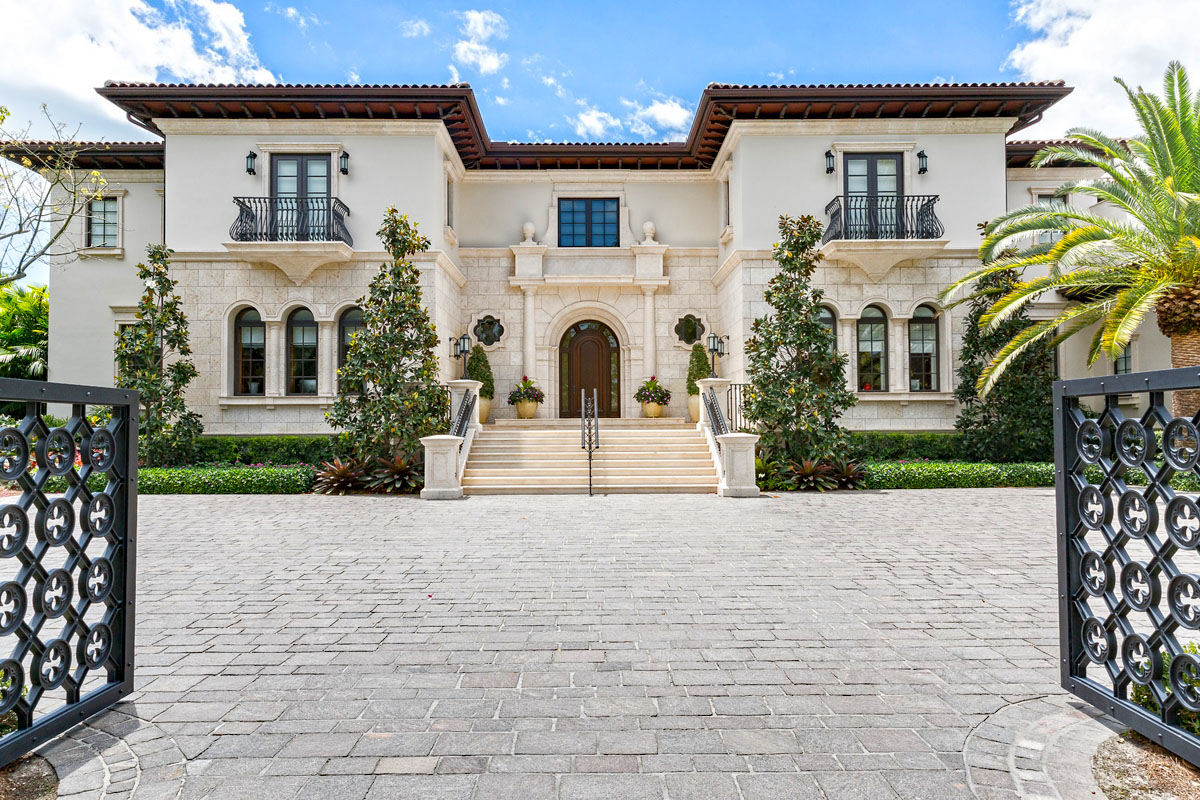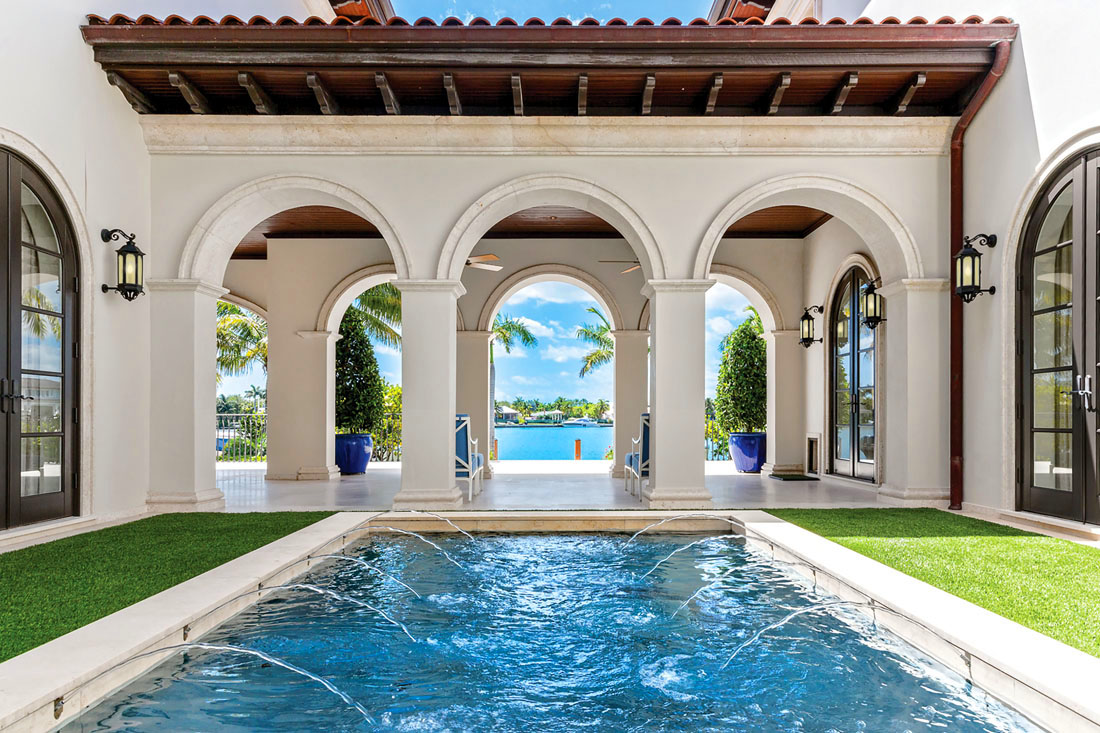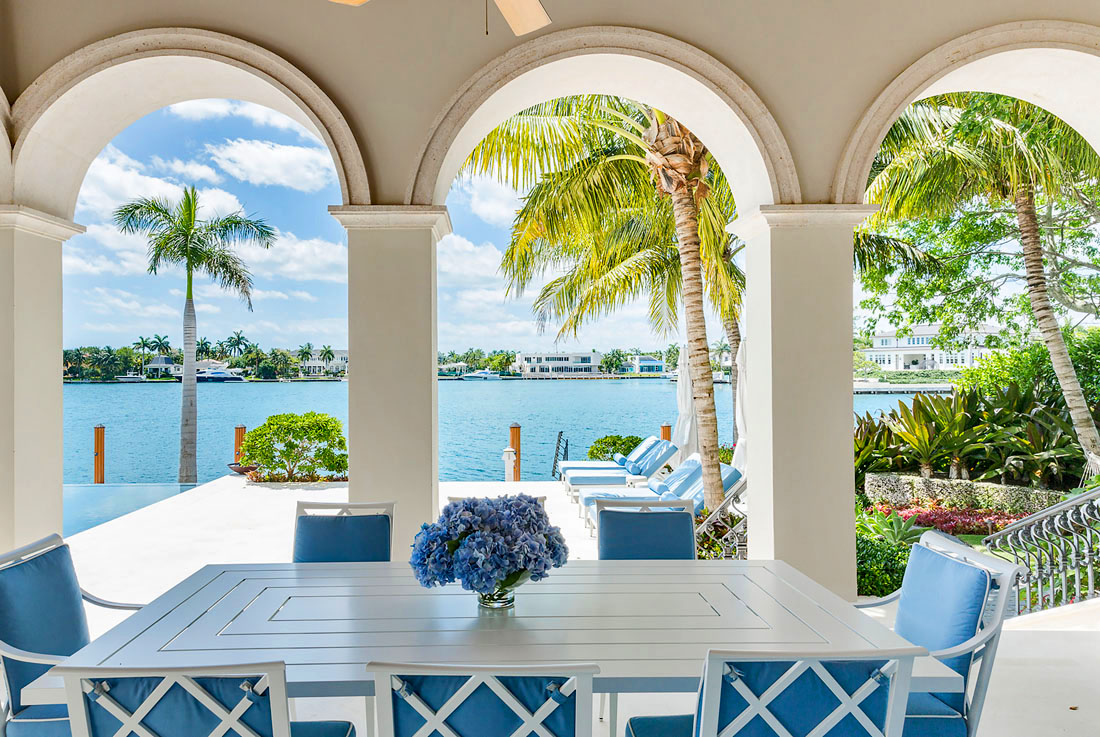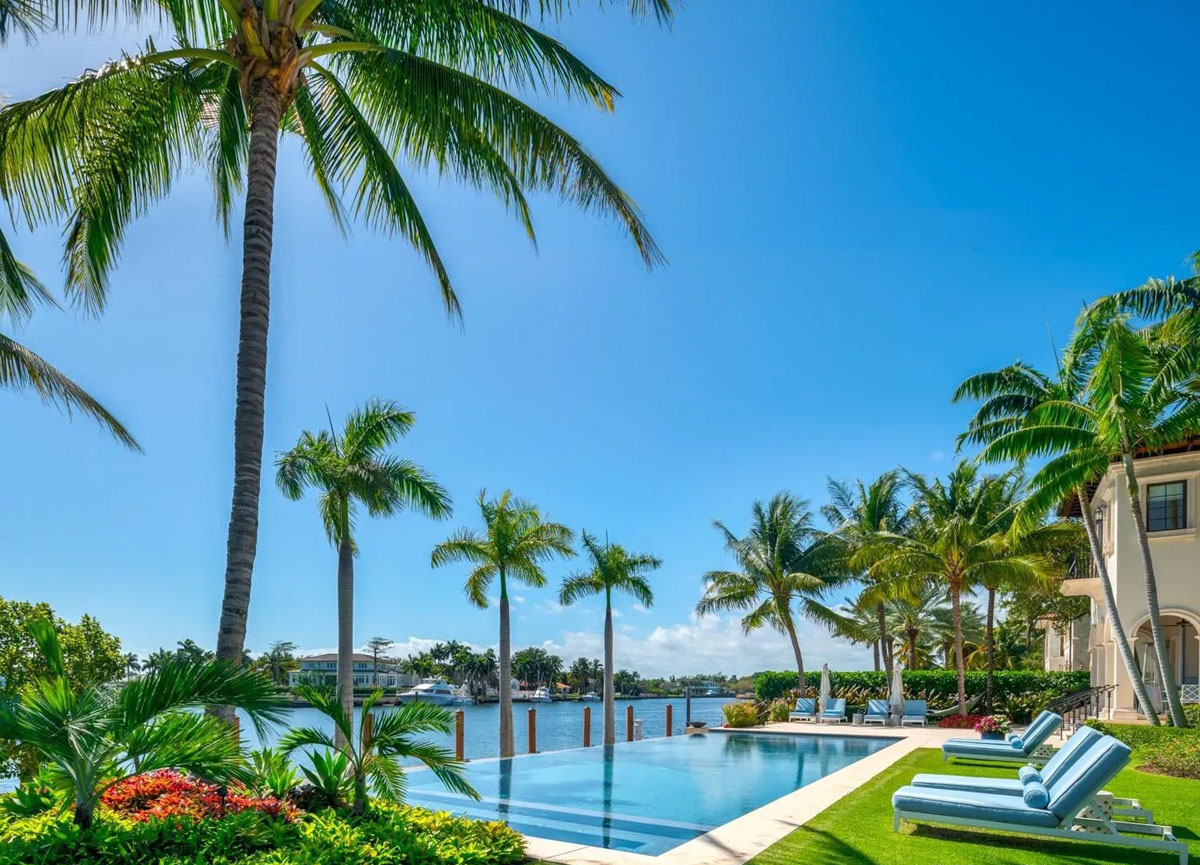 See also: Timeless Spanish Style House in Coral Gables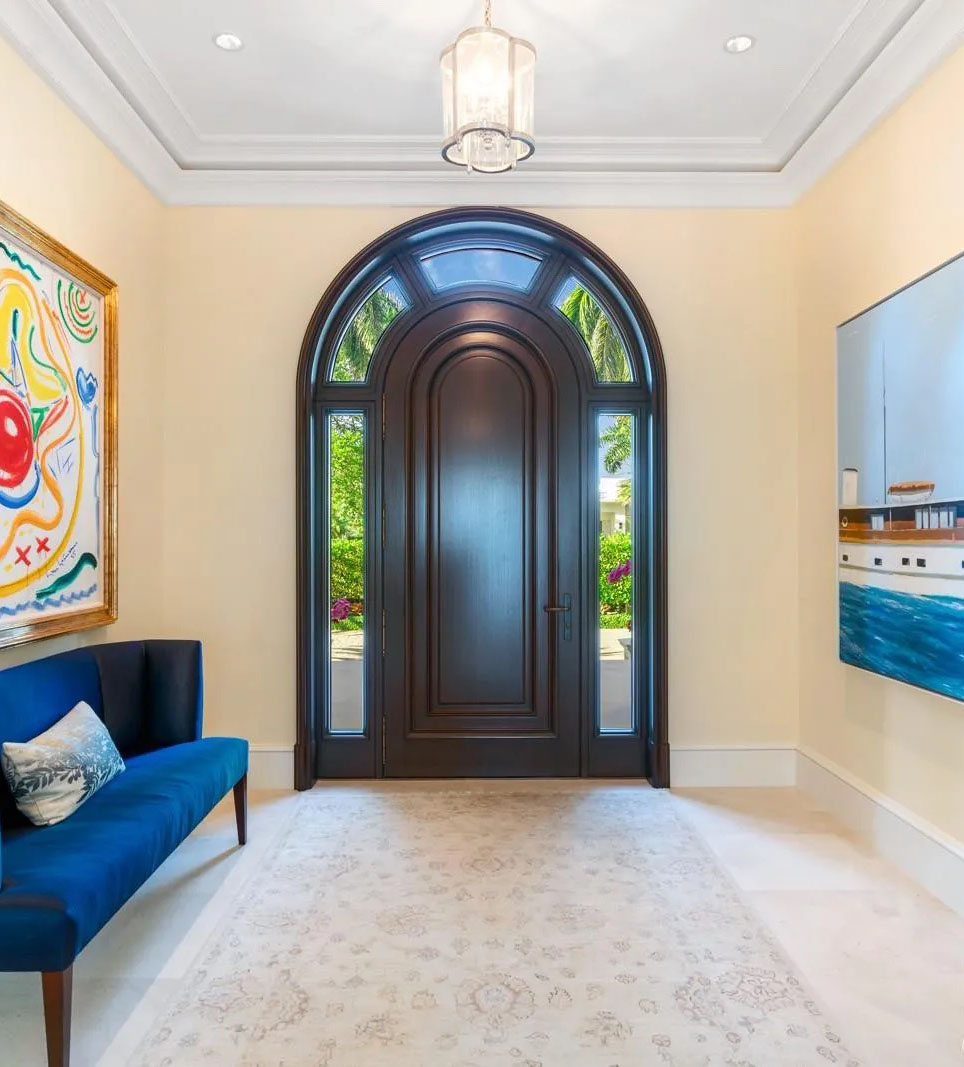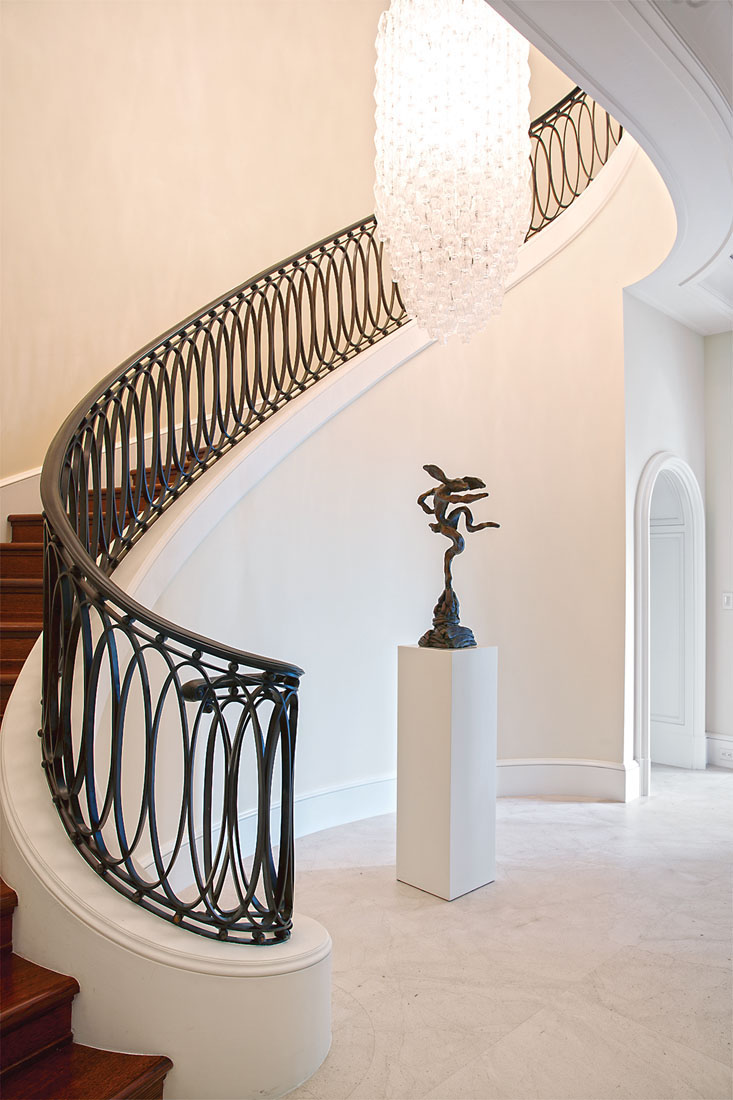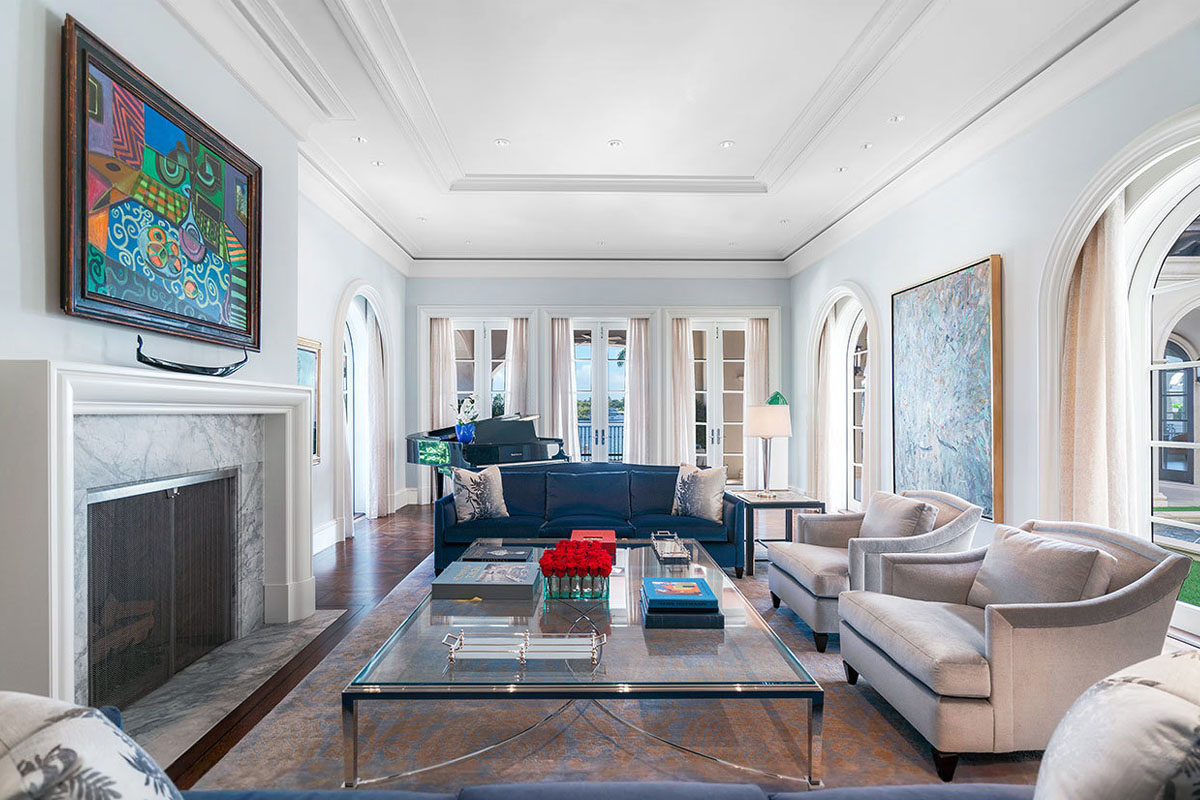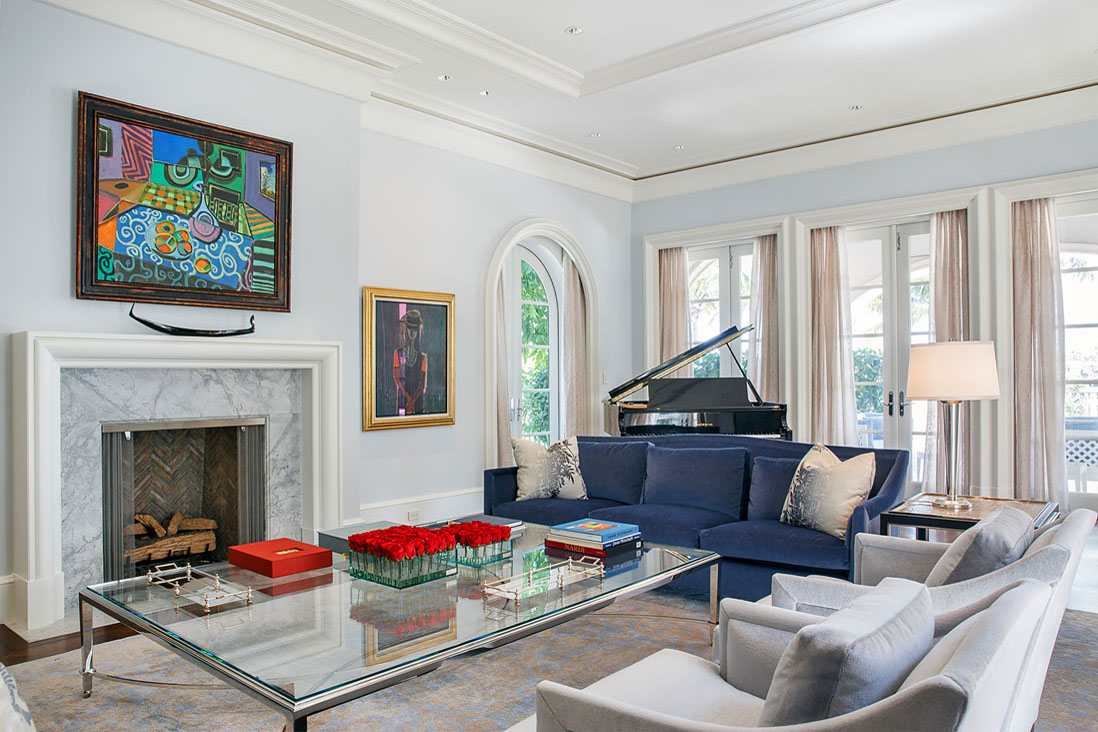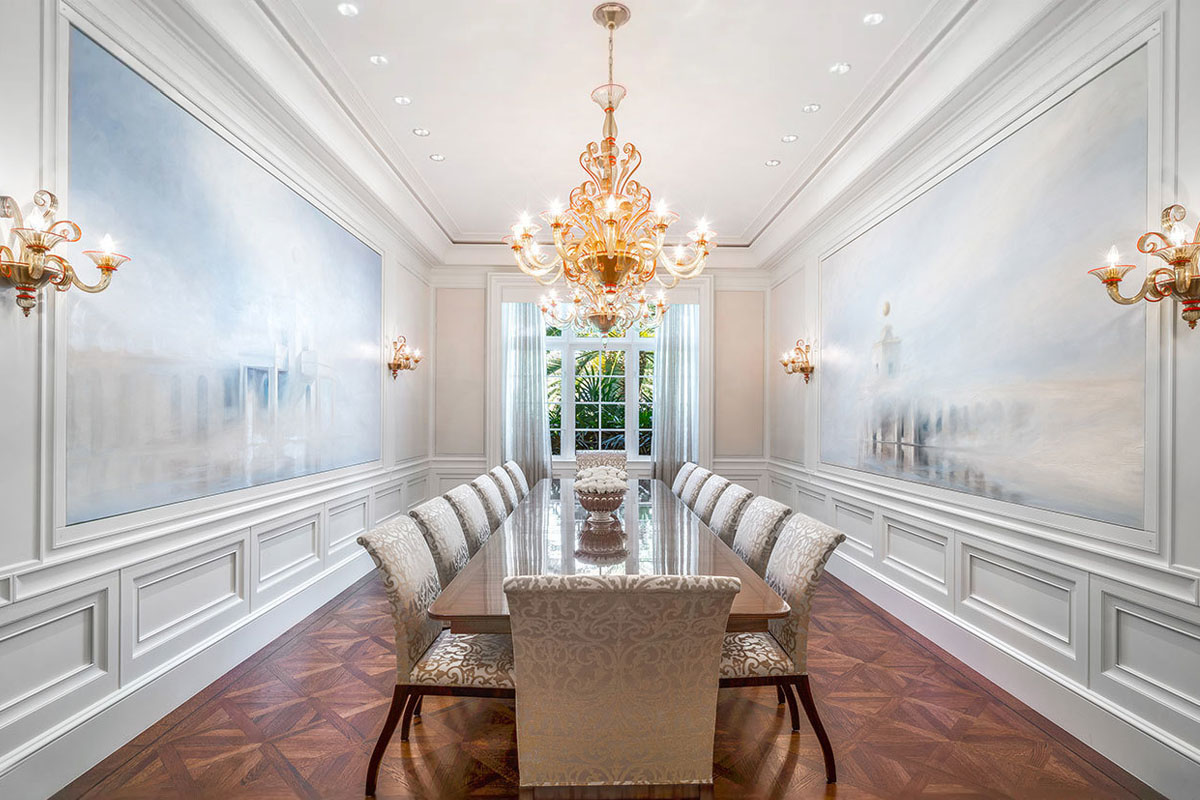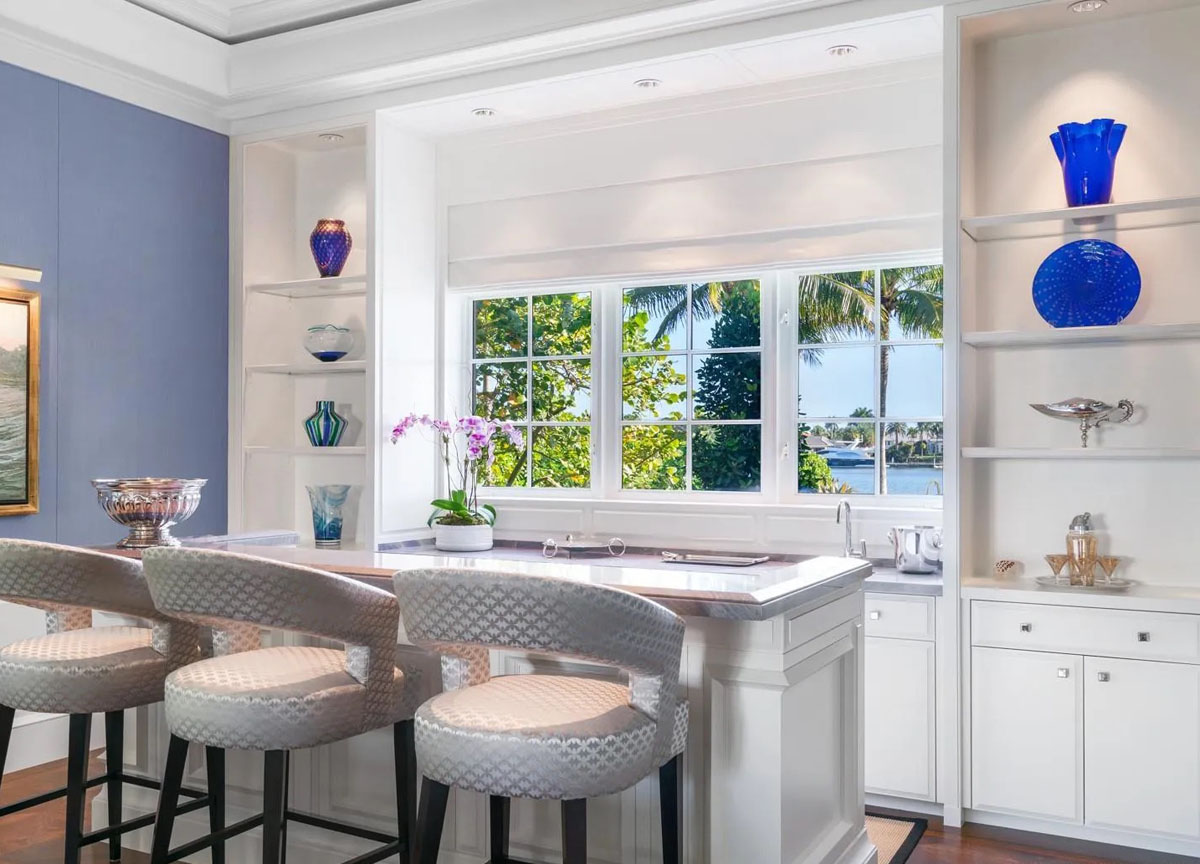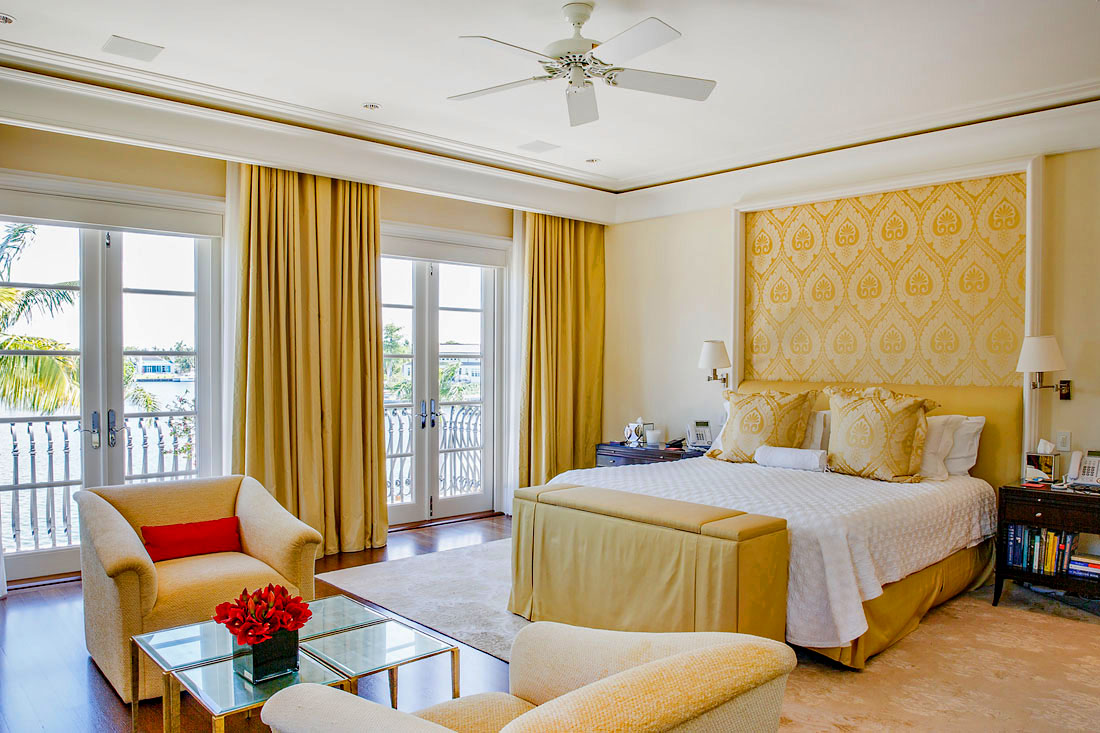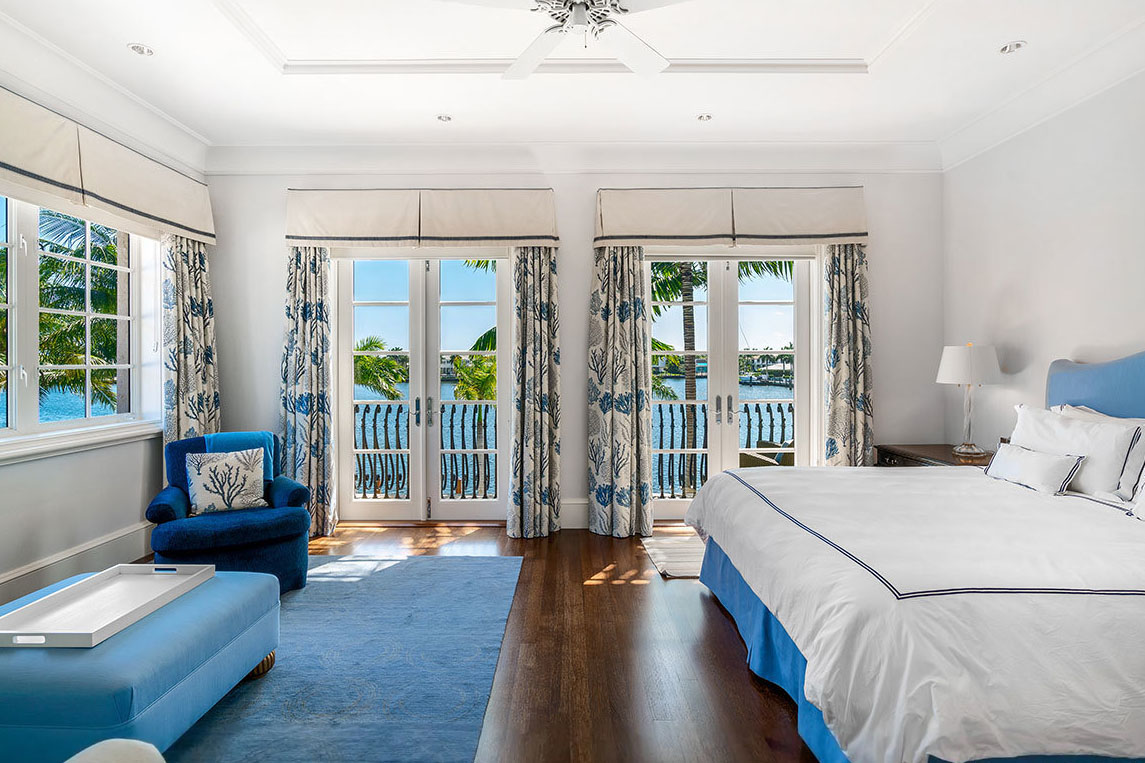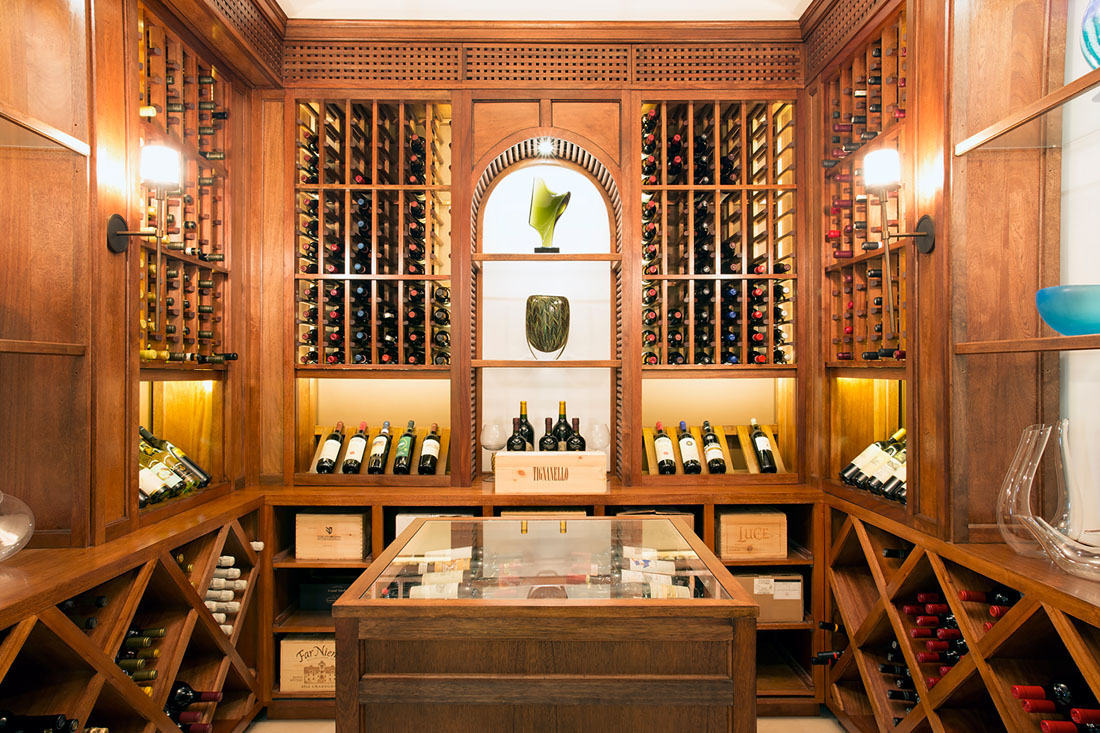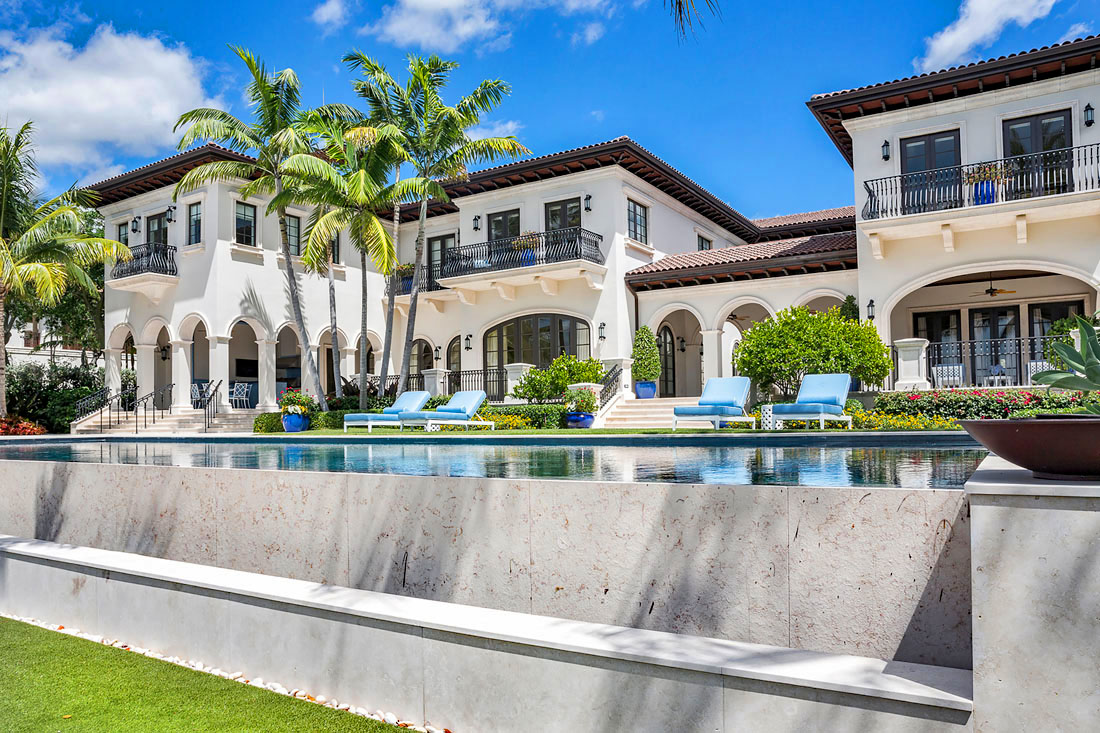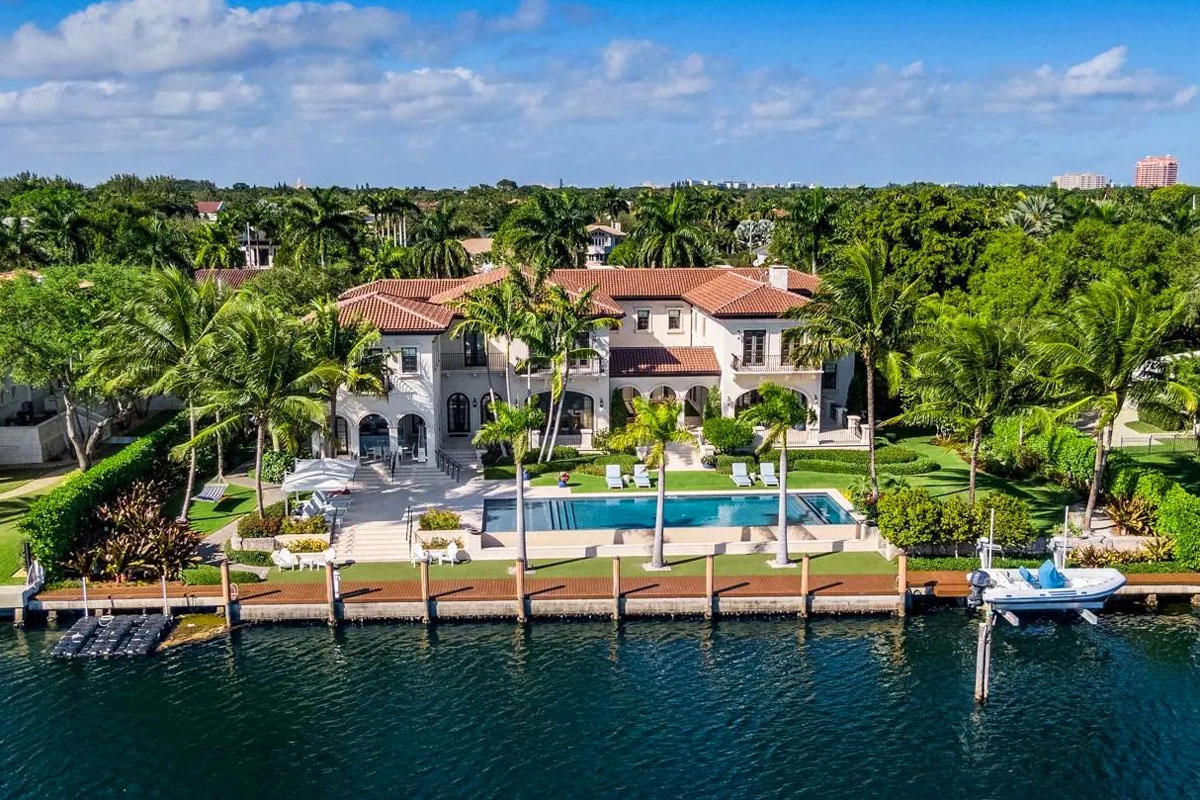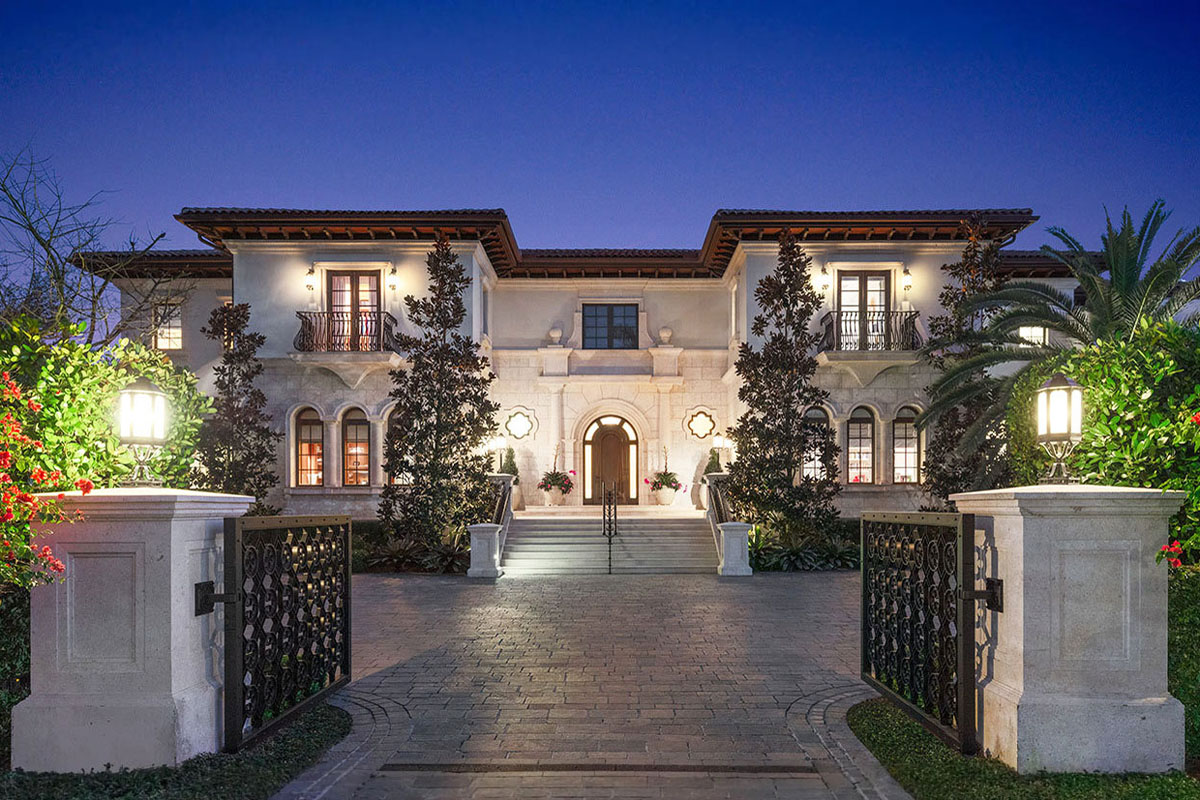 Via: Leading Estates of the World