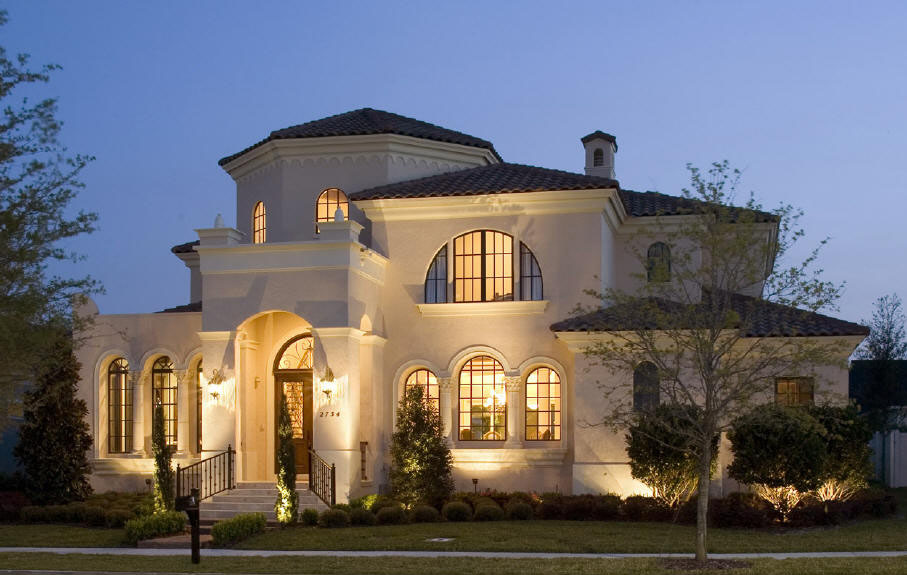 Inspired by Italian and Spanish Renaissance architecture, Mediterranean Revival is an architectural style introduced in the United States in the late 19th century and peaking in popularity in 1920s and 1930s, especially is the coastal areas of California and Florida.
The exteriors of the structures are characterized by their stuccoed walls and red tiles roofs.
This architectural design is commonly applied to luxury residential homes today.