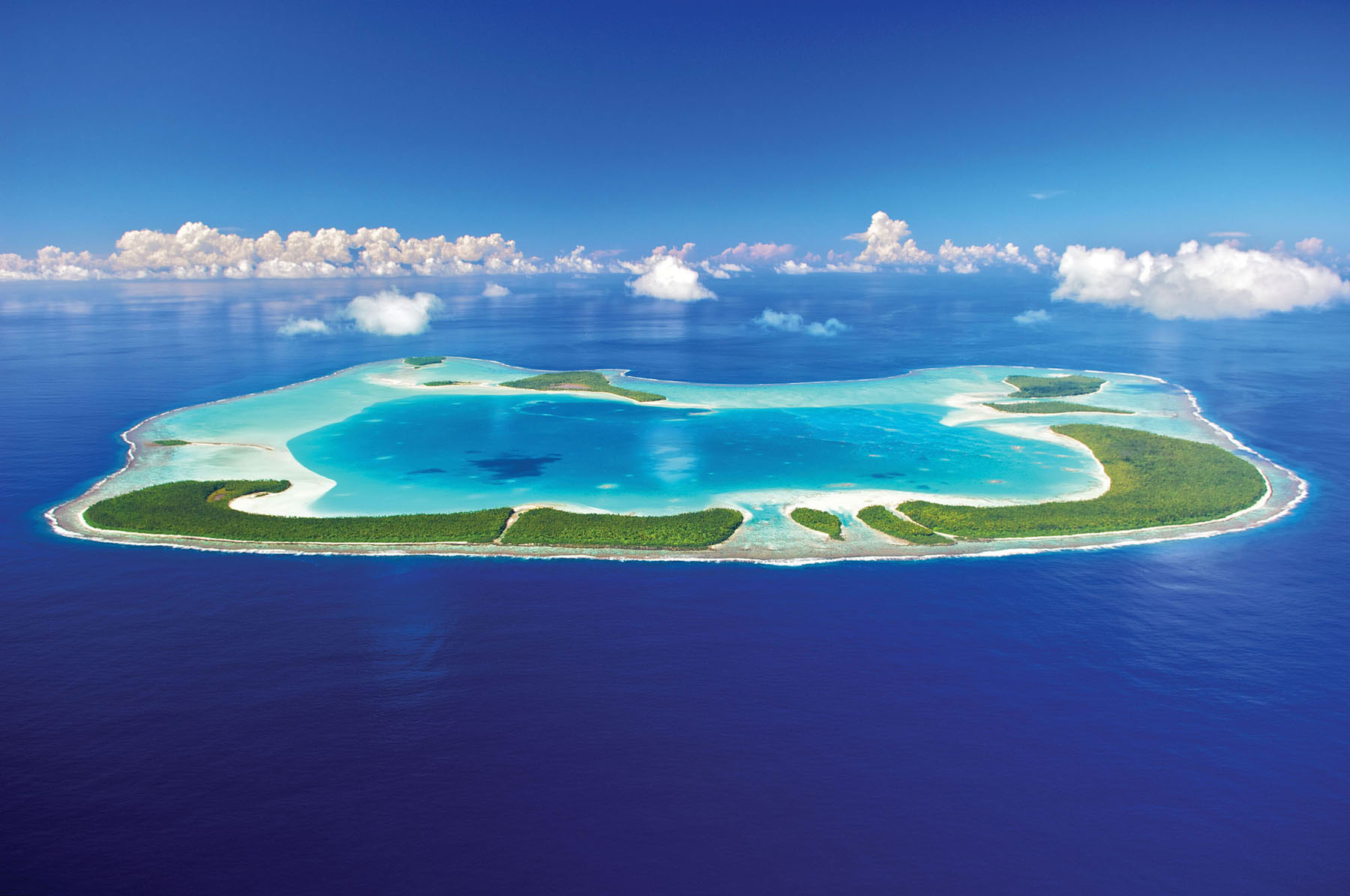 The Brando is an eco-friendly luxury private island paradise located on one of the small islets on Tetiaroa Island just north of Tahiti, French Polynesia.
Marlon Brando first came to Tetiaroa while filming Mutiny on the Bounty and was mesmerized by the island's enchanted beauty. He purchased the private island atoll in 1967.
The Brando is the legacy of the vision of the late actor who wanted to create a post-carbon sustainable luxury resort, which finally opened in July 2014 on the 10th anniversary of his death. The resort uses solar energy and coconut oil for generating electricity.
The all-inclusive resort has 35 villas private beach front and plunge pools set on a crystal-clear lagoon.