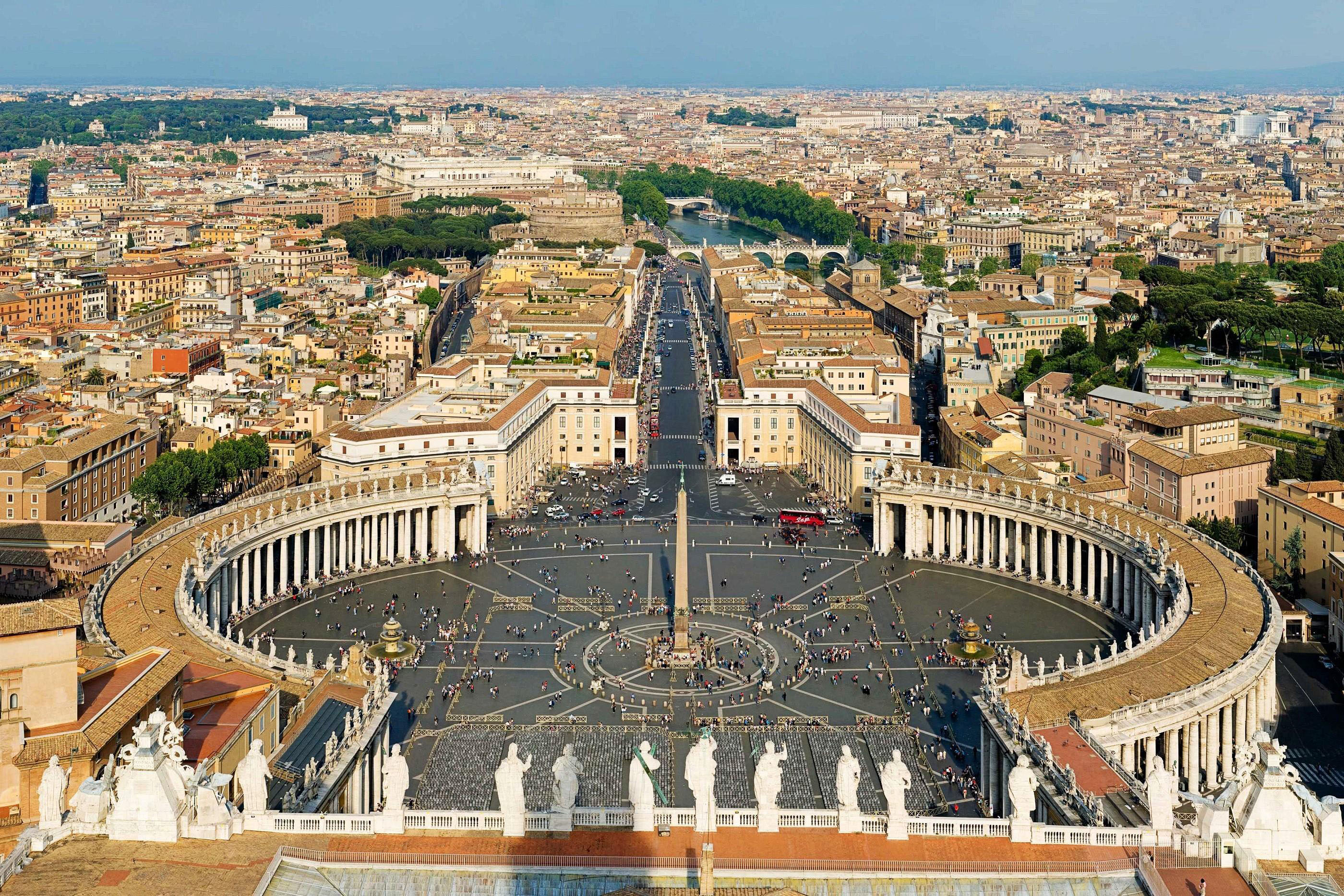 Vatican City is the sovereign territory of the Holy See, ruled by the Bishop of Rome – the Pope.
The Renaissance Architecture inside this walled enclave has some of the most famous cultural properties in the world.
Saint Peter's Square
The massive plaza of St. Peter's Square (Piazza San Pietro) is located directly in front of St. Peter's Basilica. Designed by Italian architect Gian Lorenzo Bernini, the plaza allows greatest number of people to see the Pope give his blessing. Tuscan colonnades frame the trapezoidal entrance to the basilica and the elliptical area.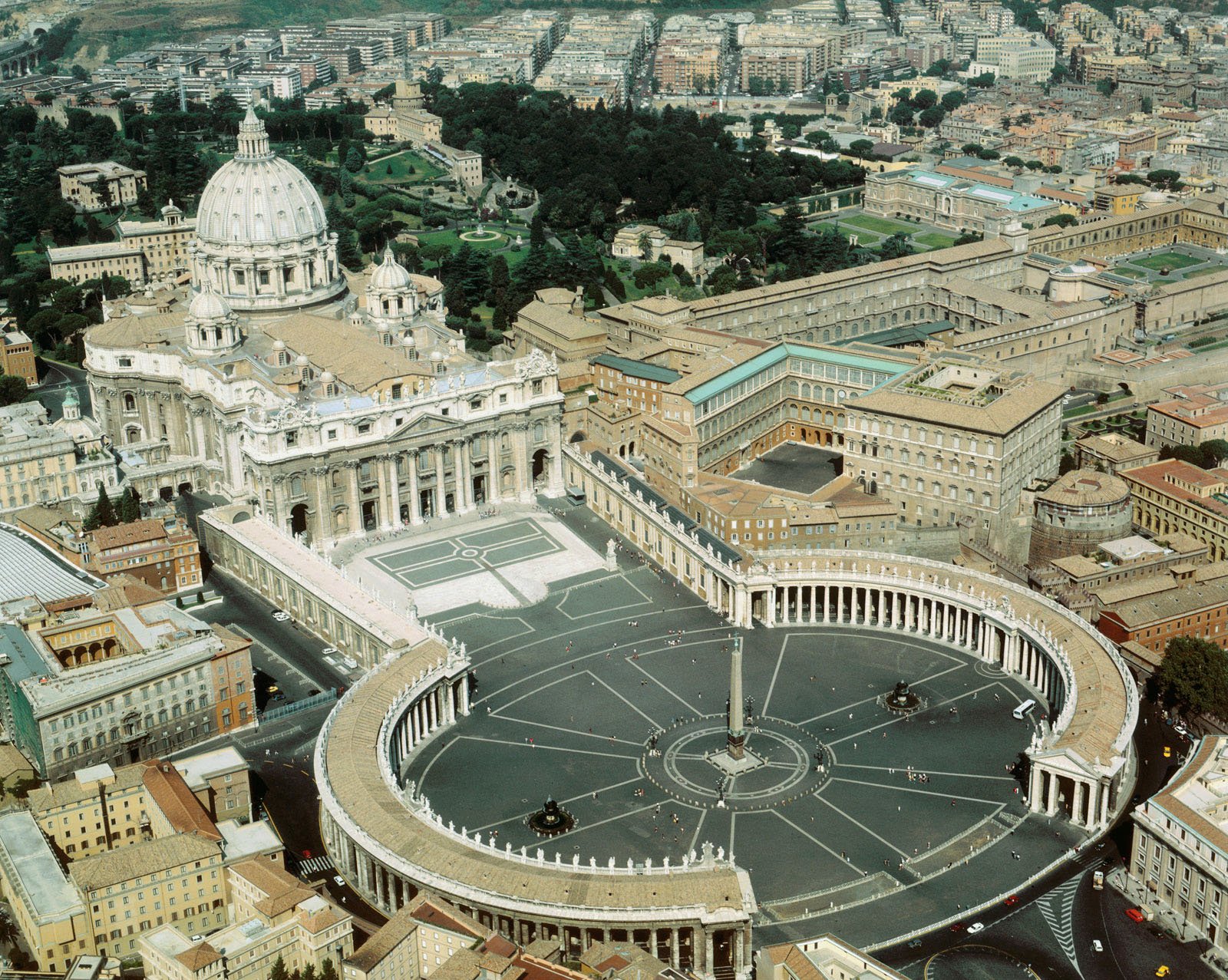 St. Peter's Basilica is one of the largest churches in the world.  It is the burial site of its namesake Saint Peter, one of the twelve apostles of Jesus. St. Peter's is considered one of the holiest Roman Catholic sites and is famous as a place where the Pope presides services throughout the year.
The architectural style is Late Renaissance and Baroque. The construction of the basilica took 120 years to complete (1506-1626). Numerous architects contributed to the design over the years including Donato Bramante, Antonio da Sangallo the Younger, Michelangelo, Jacopo Barozzi da Vignola, Giacomo della Porta, Carlo Maderno and Gianlorenzo Bernini.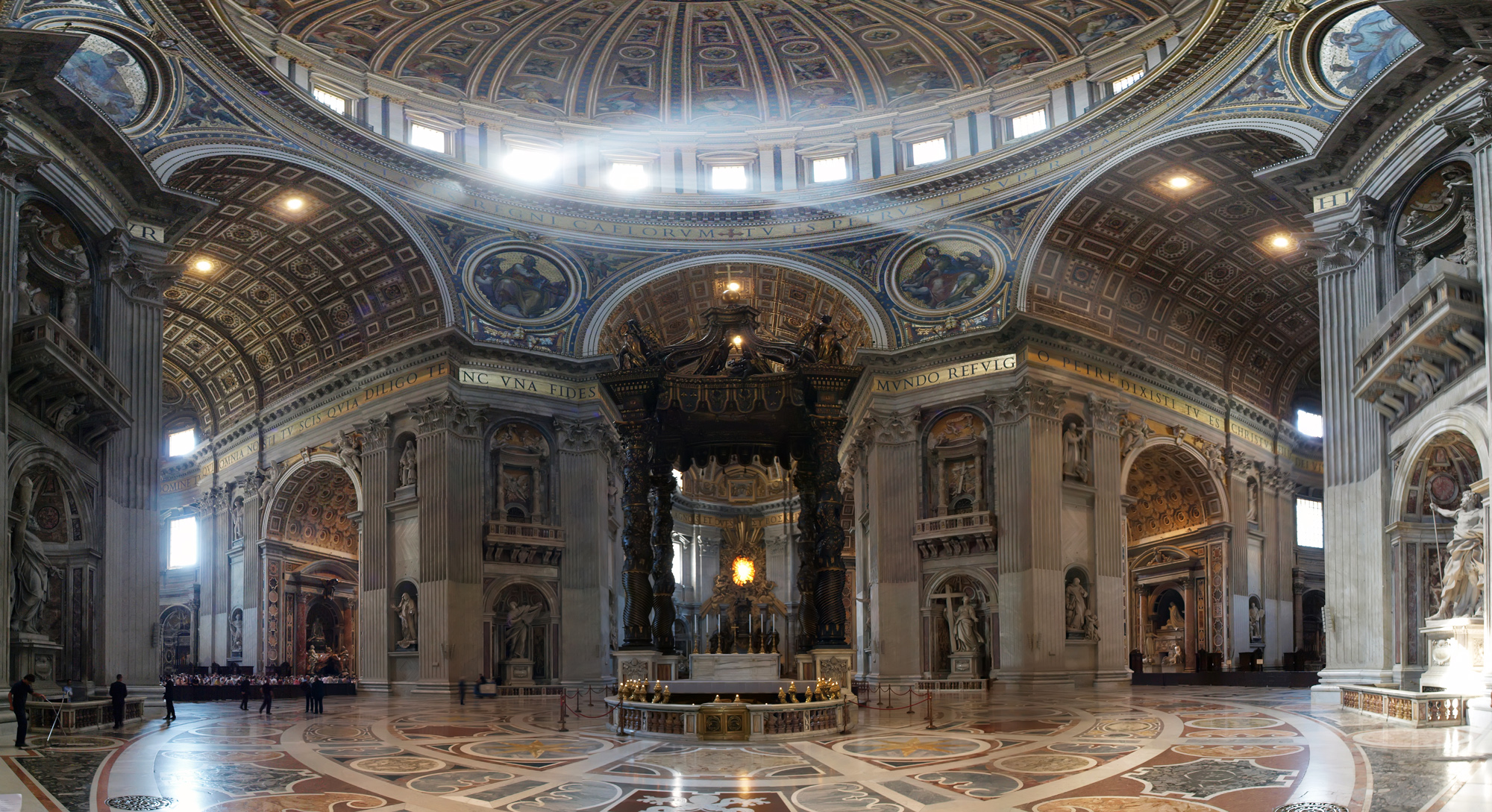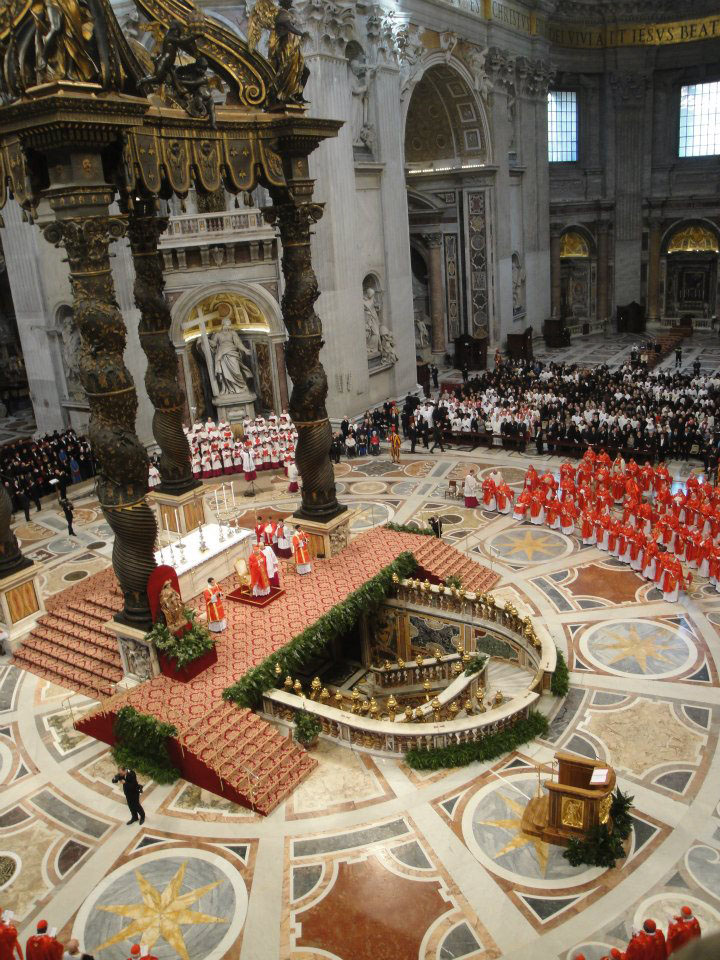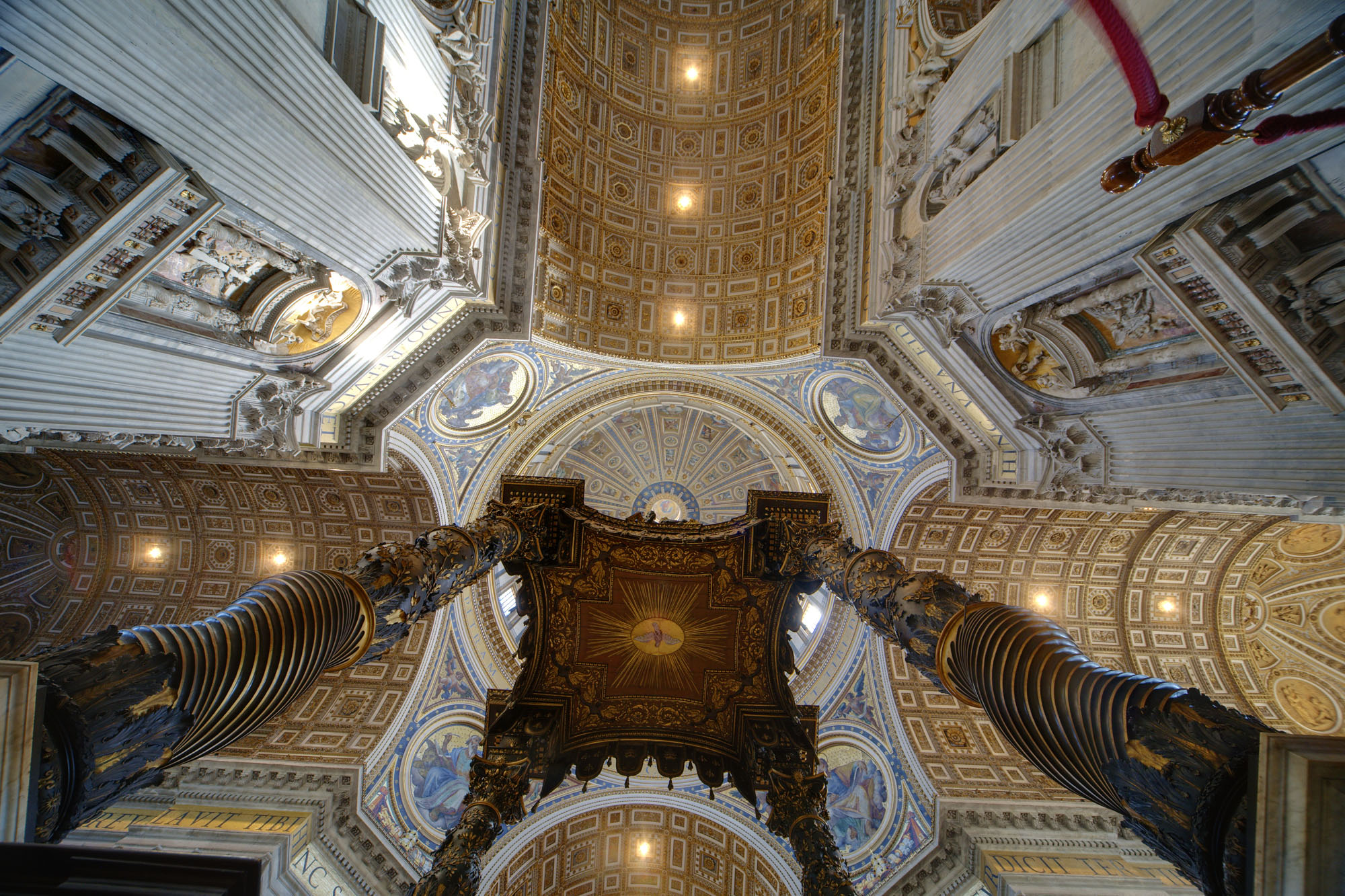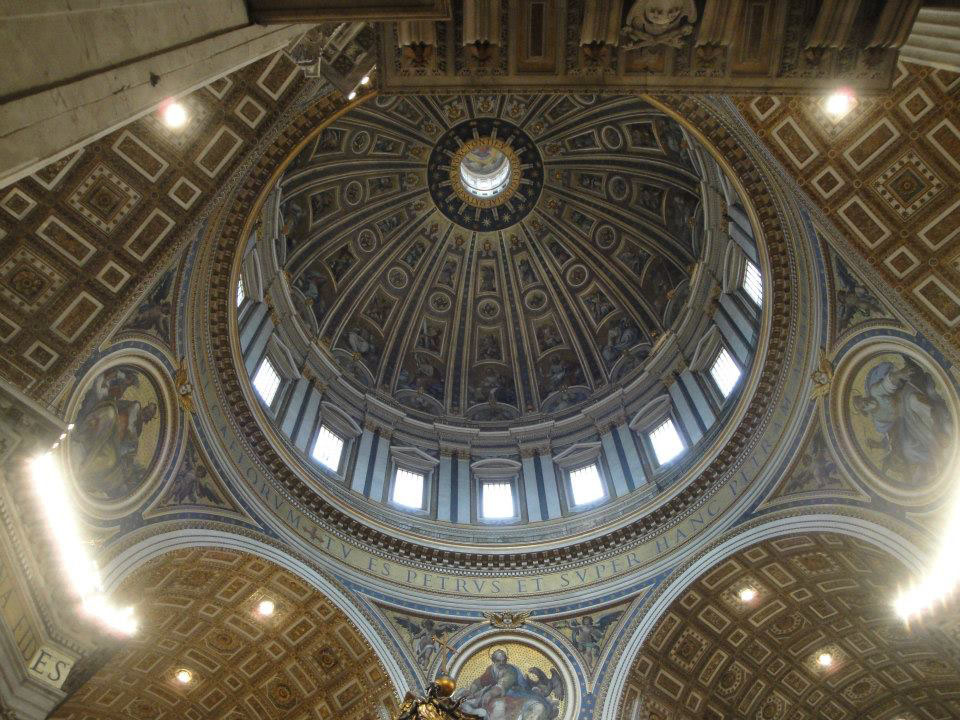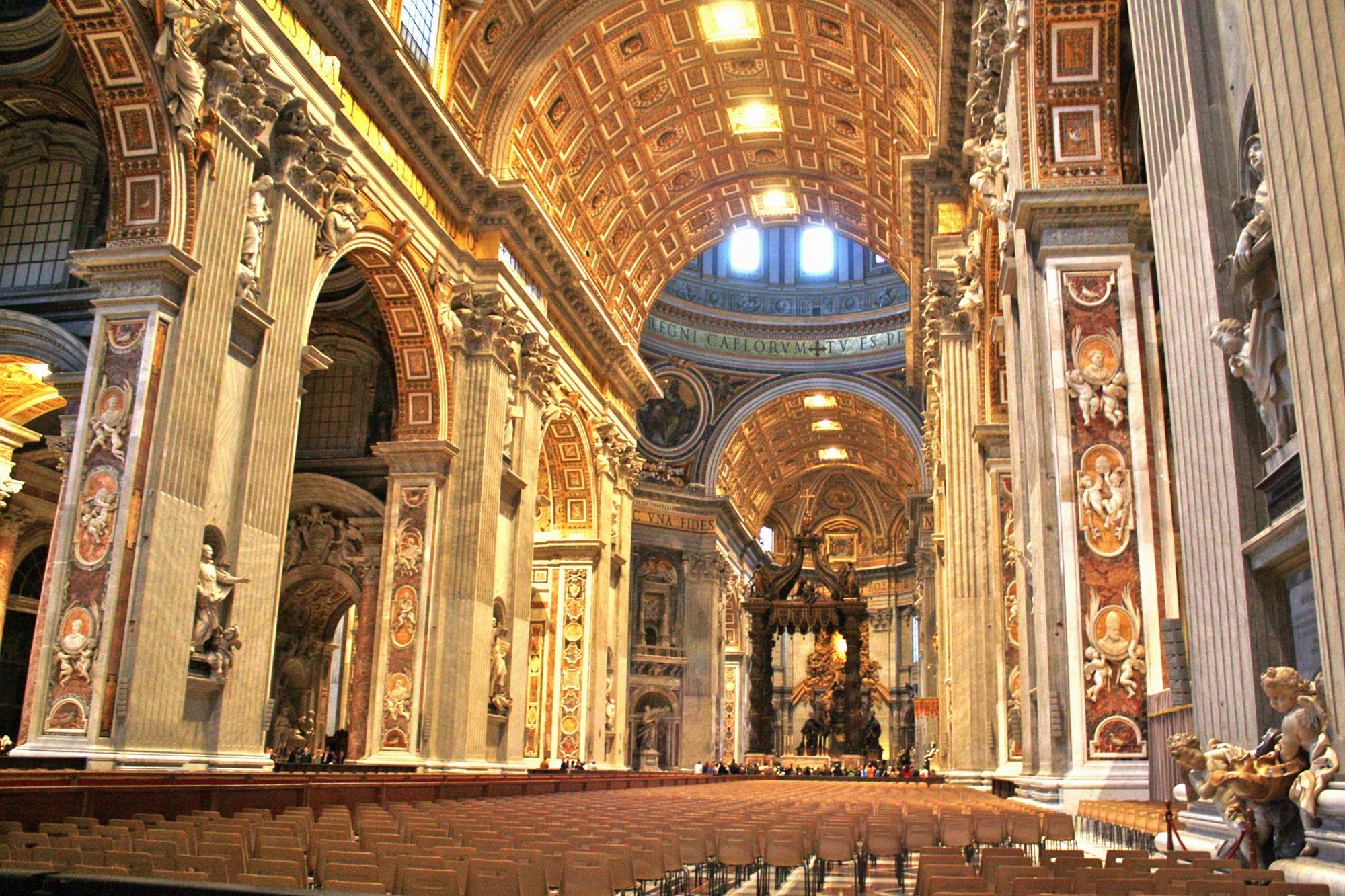 Sistine Chapel is most famous for its fresco works by Michelangelo, particularly the scenes from Genesis on the ceiling, The Creation of Adam, and The Last Judgment on the altar wall.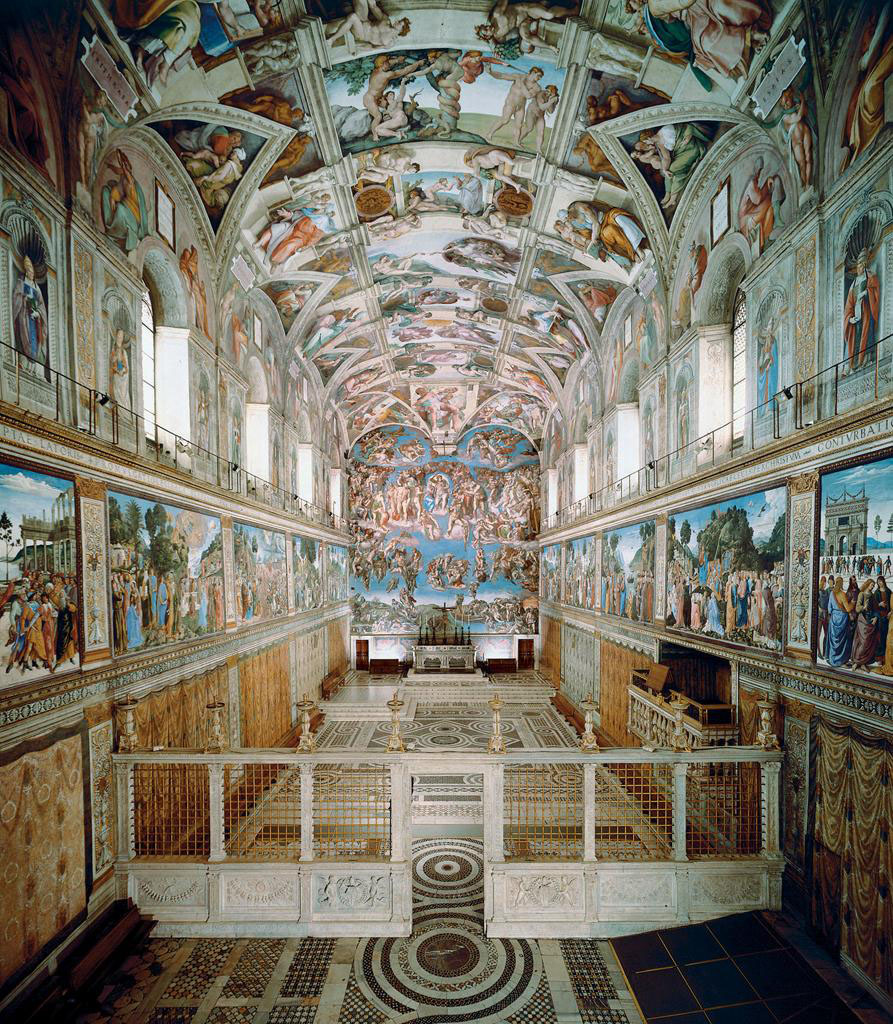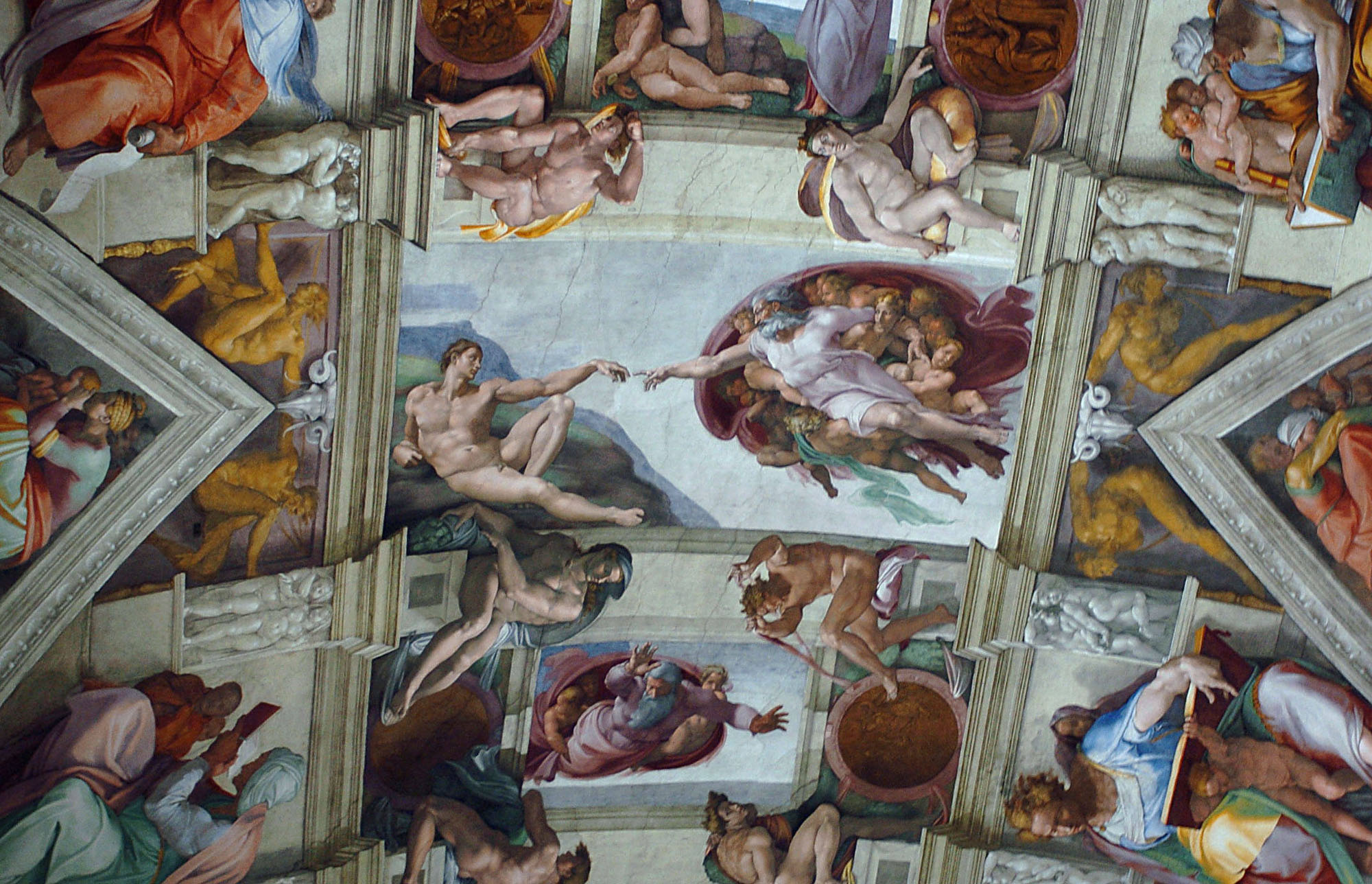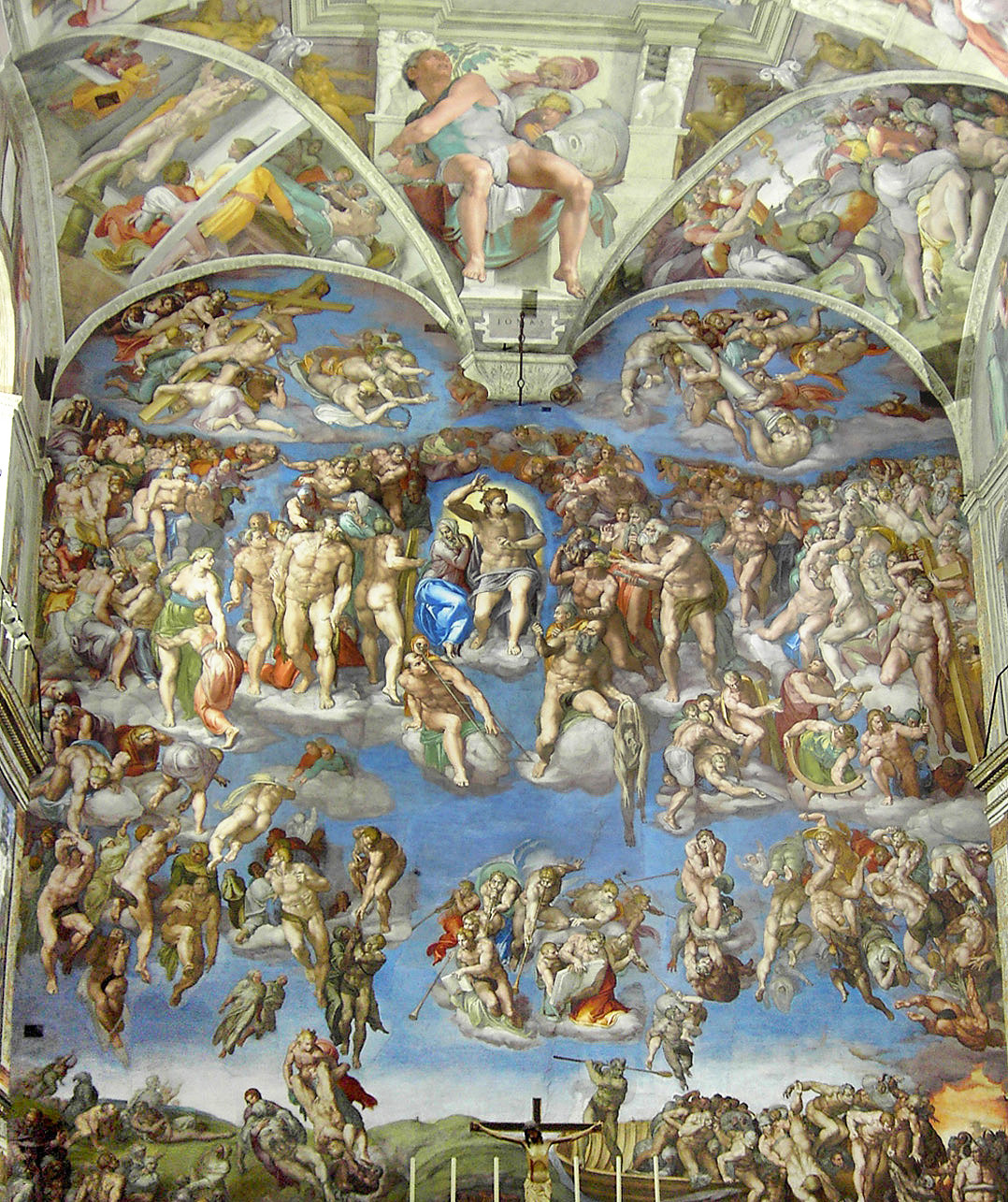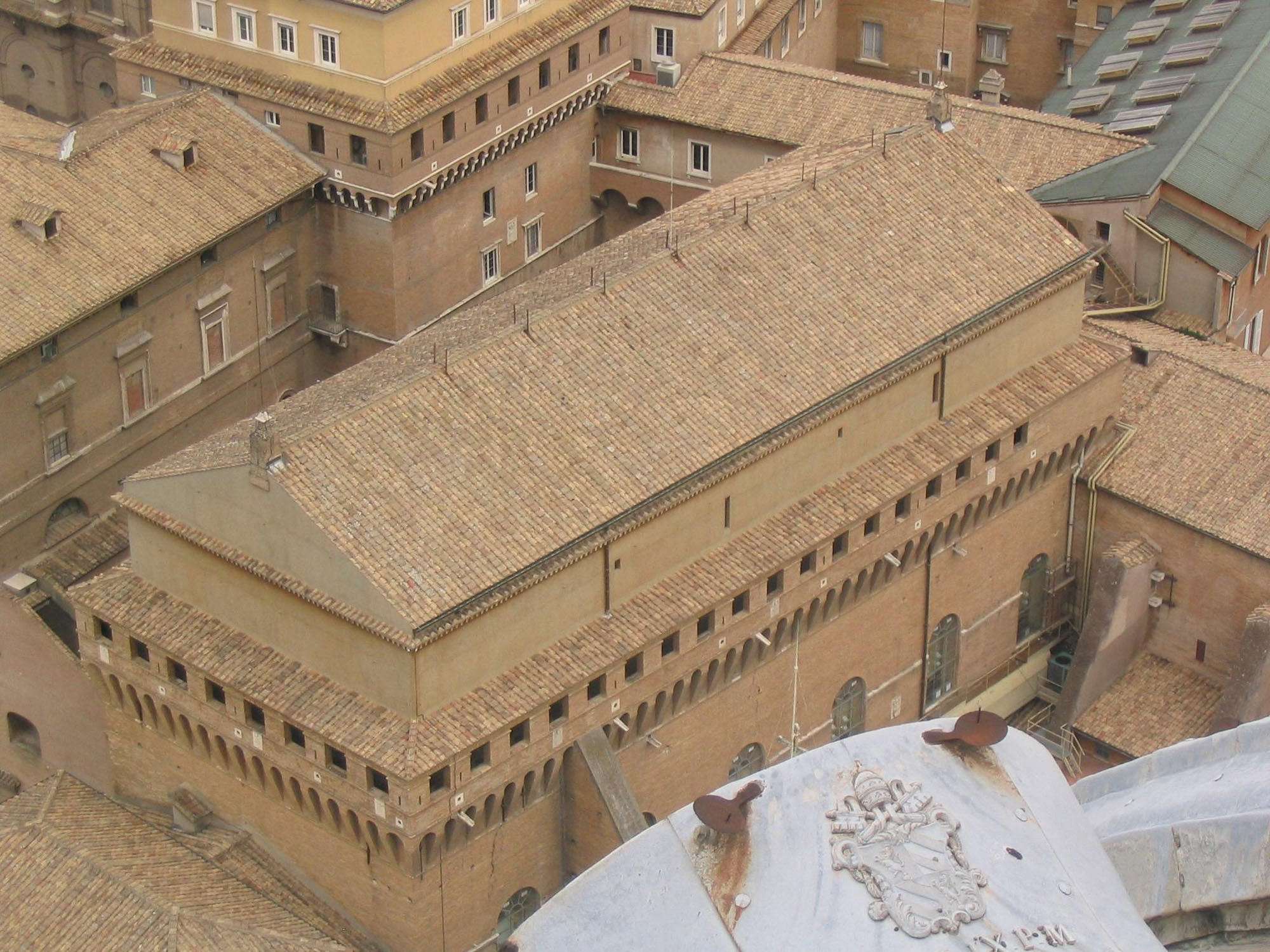 Apostolic Palace is the official residence of the Pope.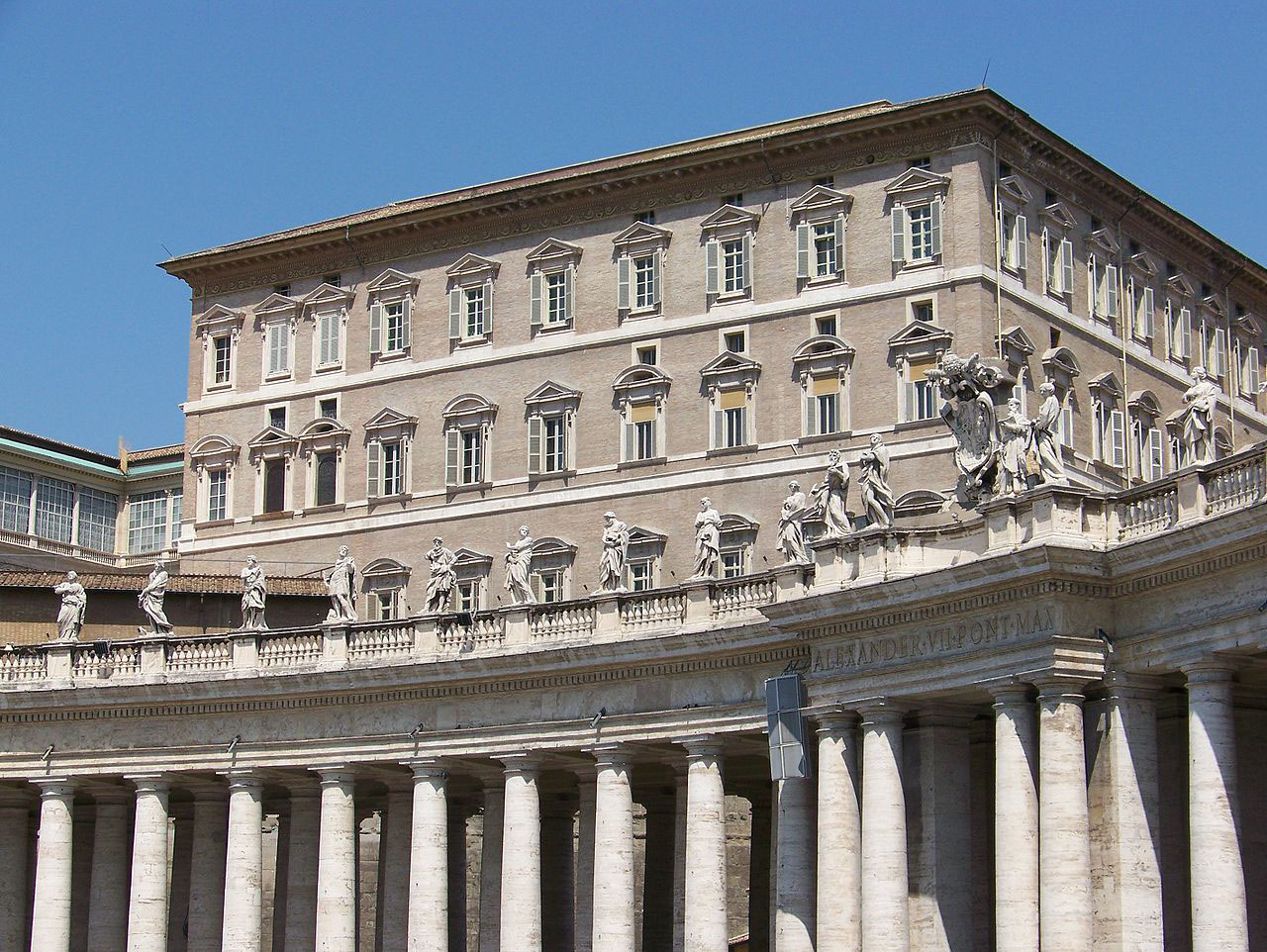 Vatican Library is one of the oldest libraries in the world and contains one of the most significant collections of historical texts.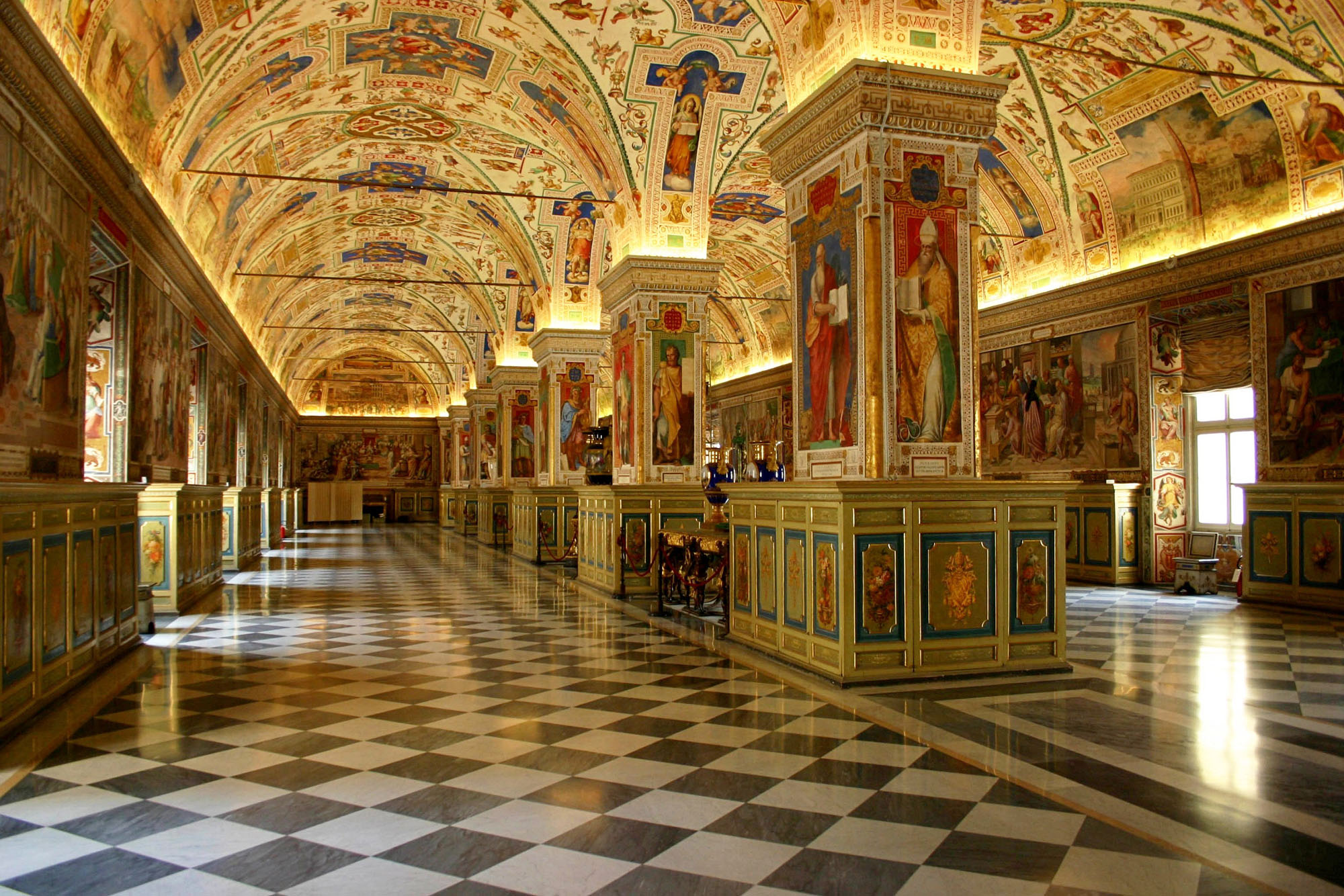 The Vatican Museums have a large collection of works built up by the Roman Catholic Church throughout the centuries including some of the most important masterpieces of Renaissance art in the world.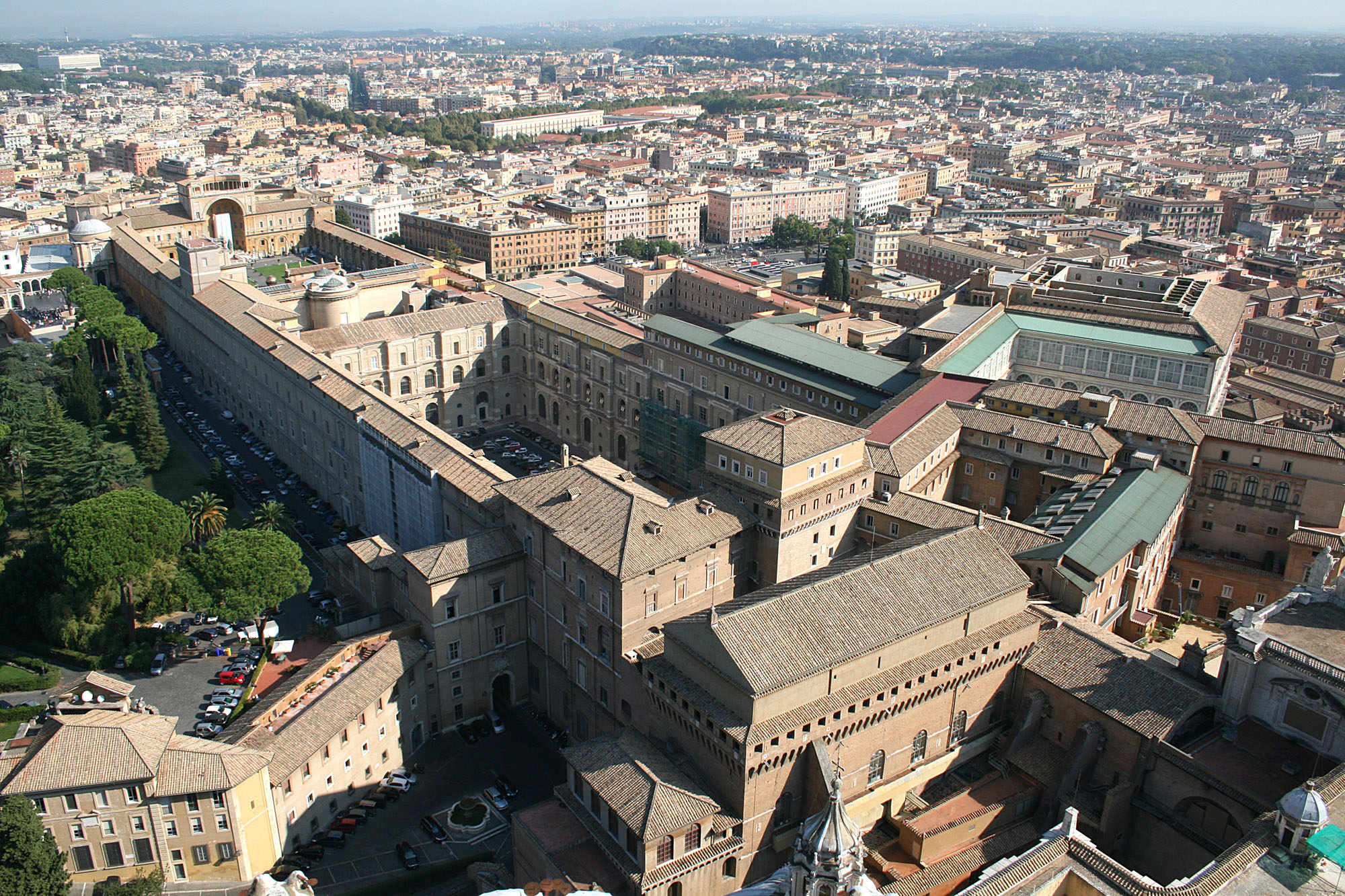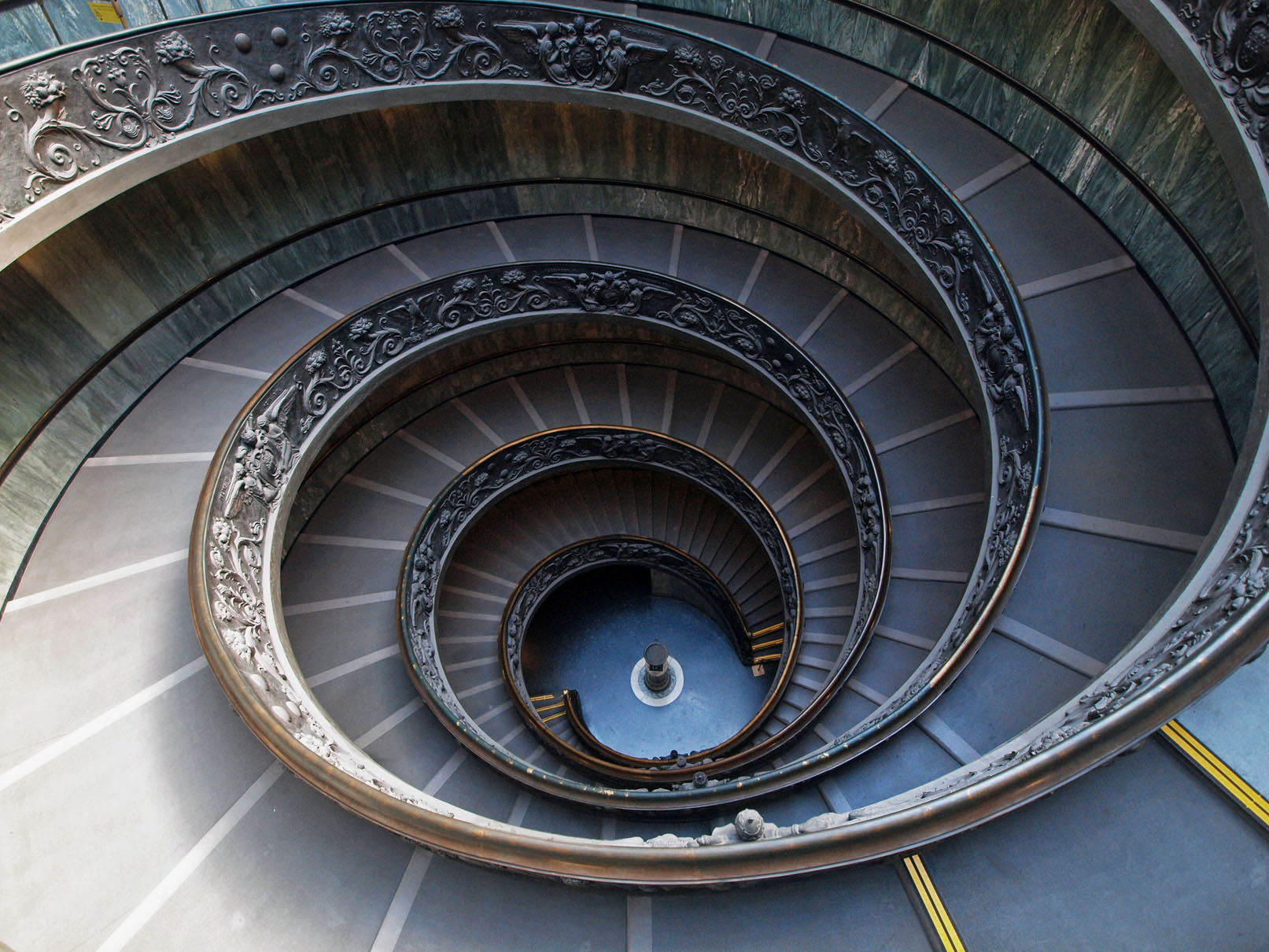 The beautiful Vatican Gardens, established during the Renaissance and Baroque era, are decorated with fountains and sculptures. On top of the hill is Mater Ecclesiae, the retirement home of Pope Benedict XVI.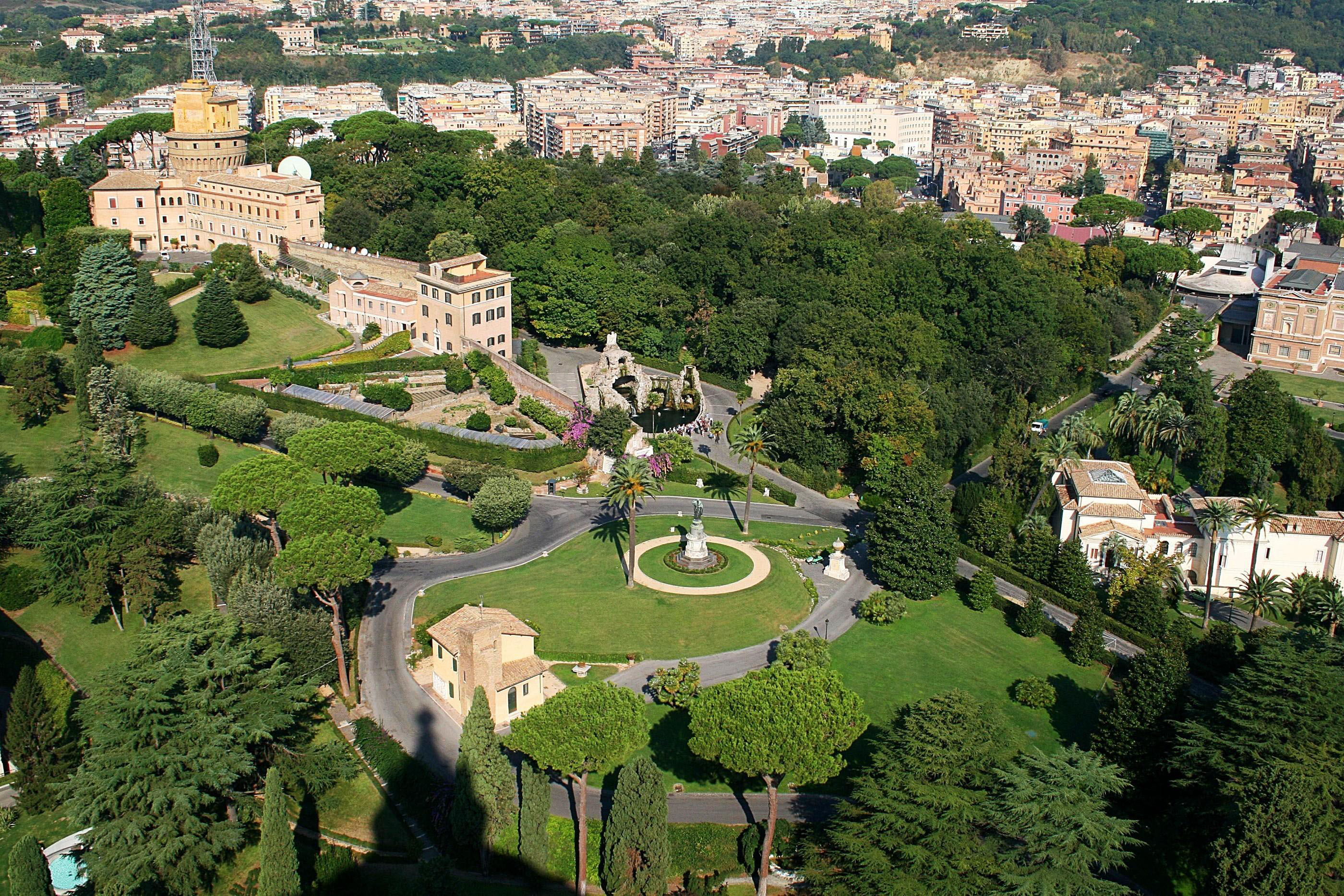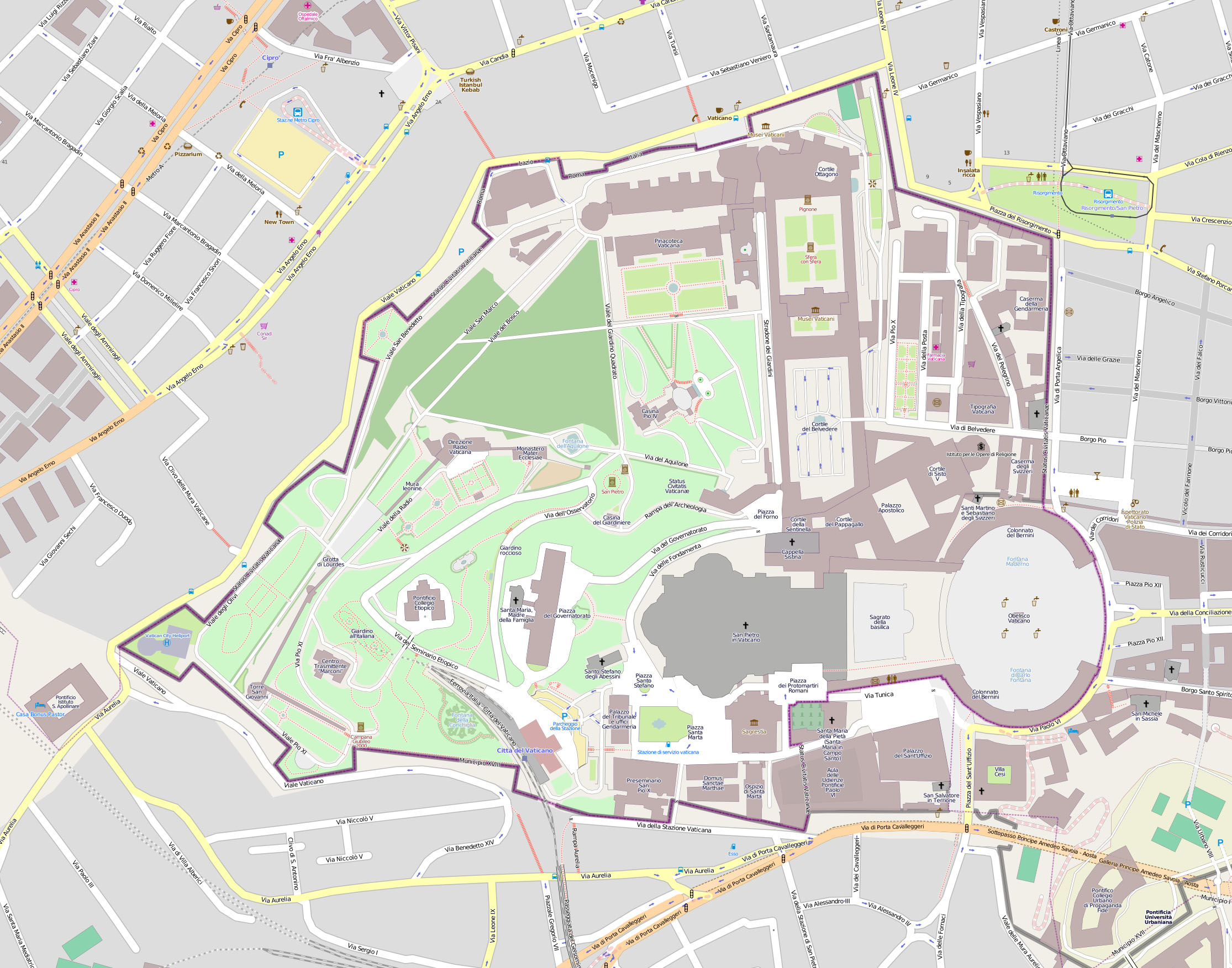 Via: Wikipedia, News.va, Europepics, Globe Wallpapers