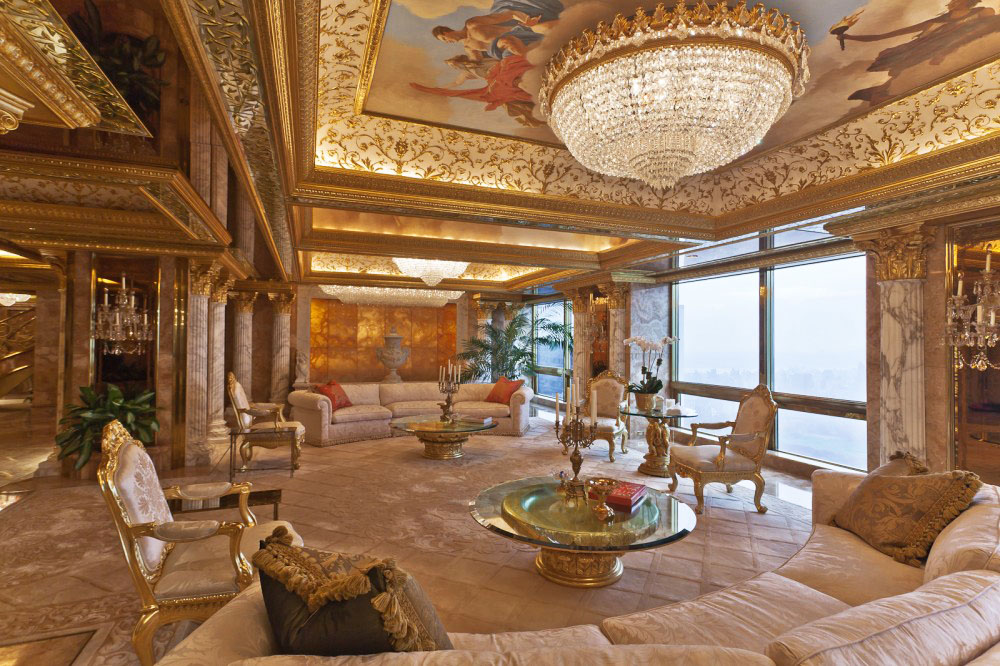 Take a look inside Donald Trump's opulent Manhattan Penthouse. Located at the Trump Tower in Manhattan, New York, Donald and Melania Trump live on the top three floors of this grand penthouse with breathtaking views of Central Park and Manhattan.
The Trump apartment, decorated in 24K gold and marble, was designed by Angelo Donghia in Louis XIV style.
The stunning penthouse apartment is the epitome of elegance and perfection.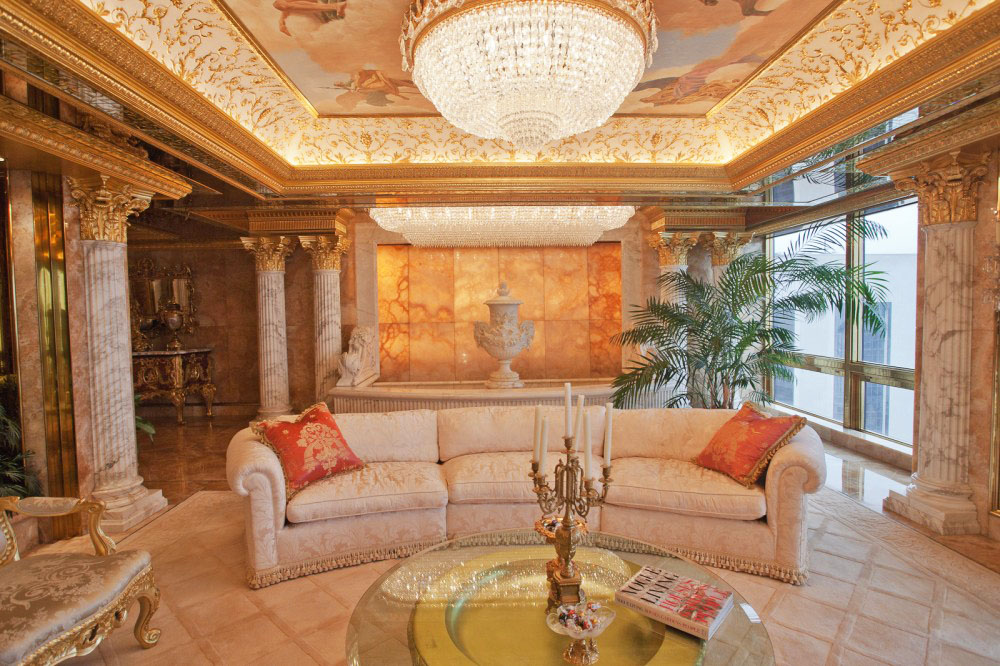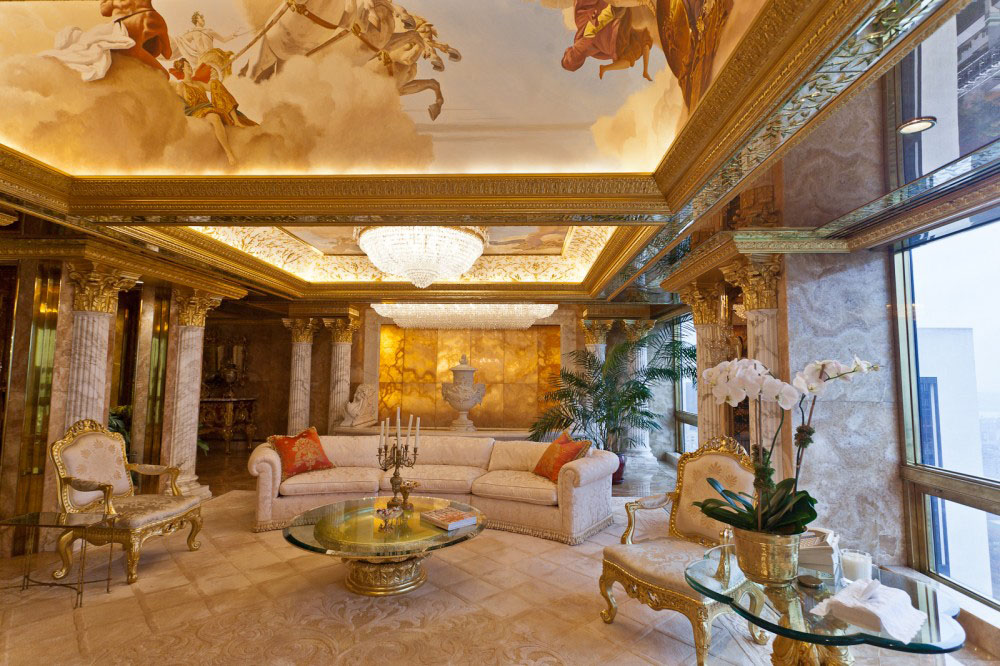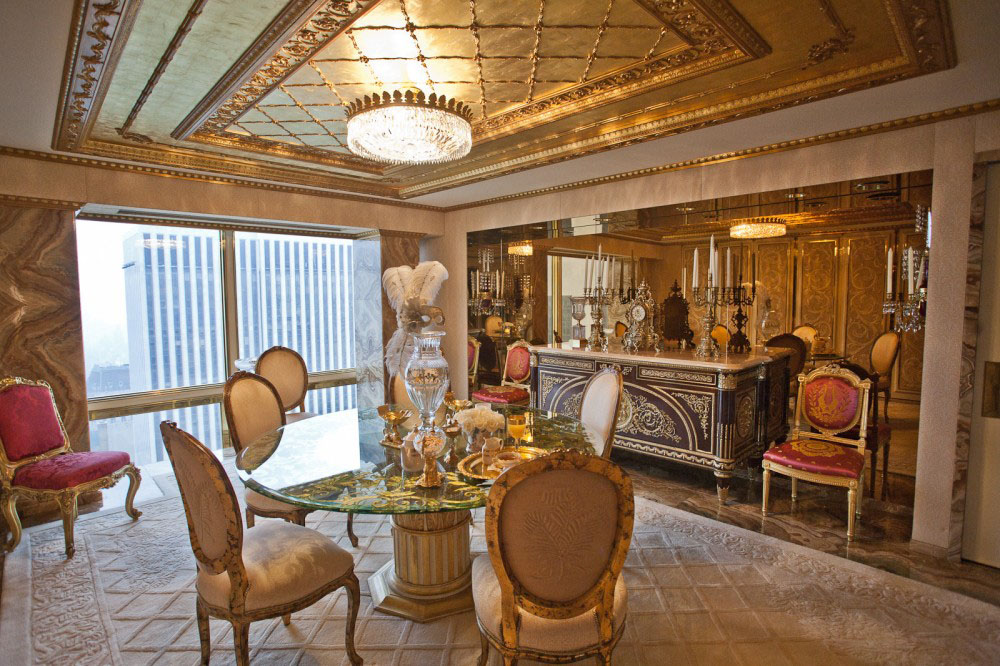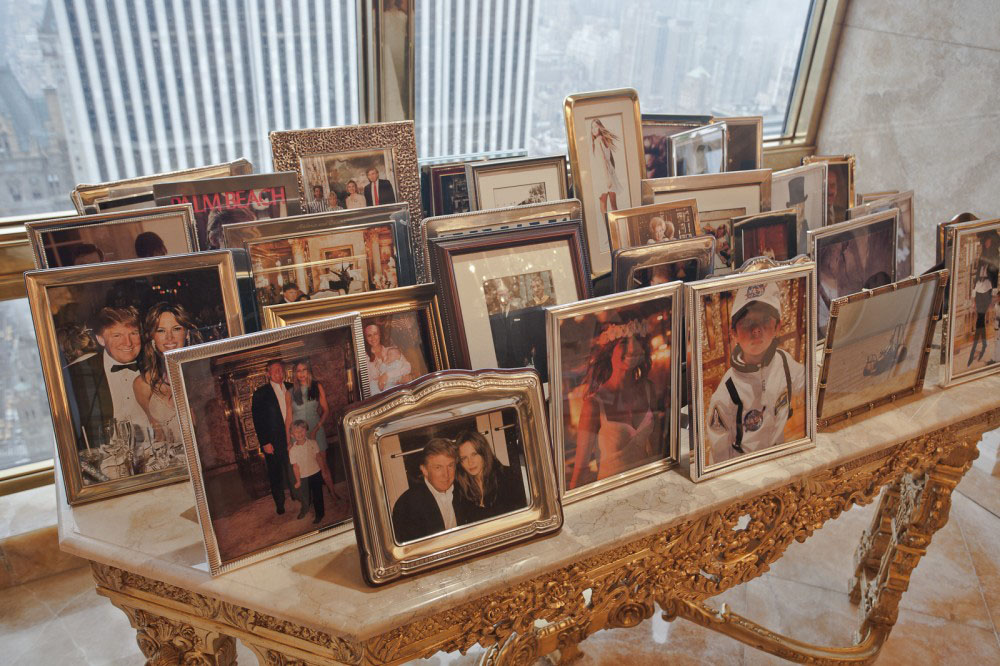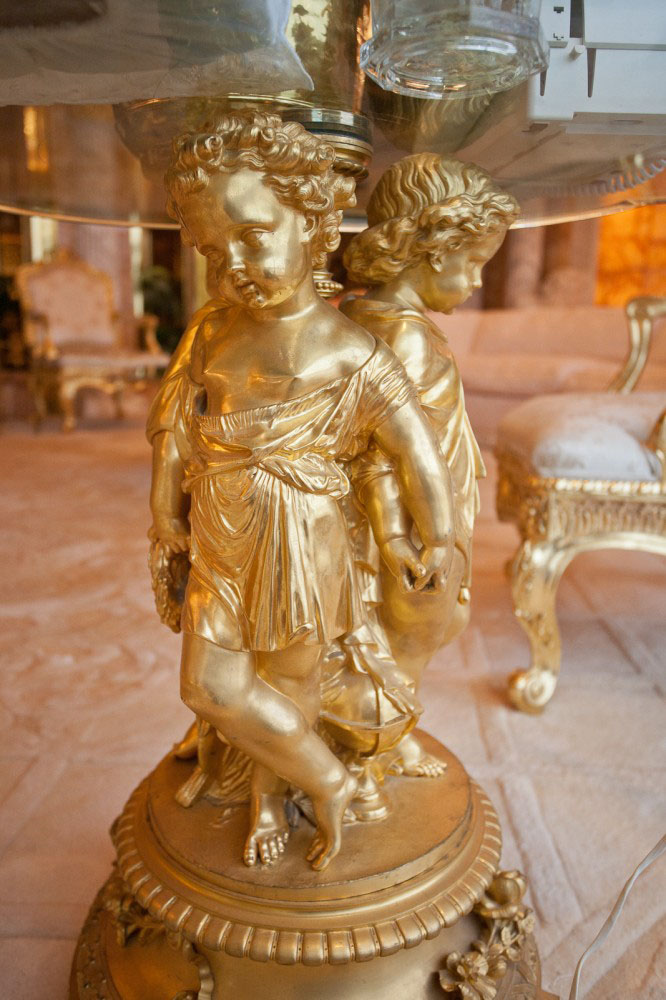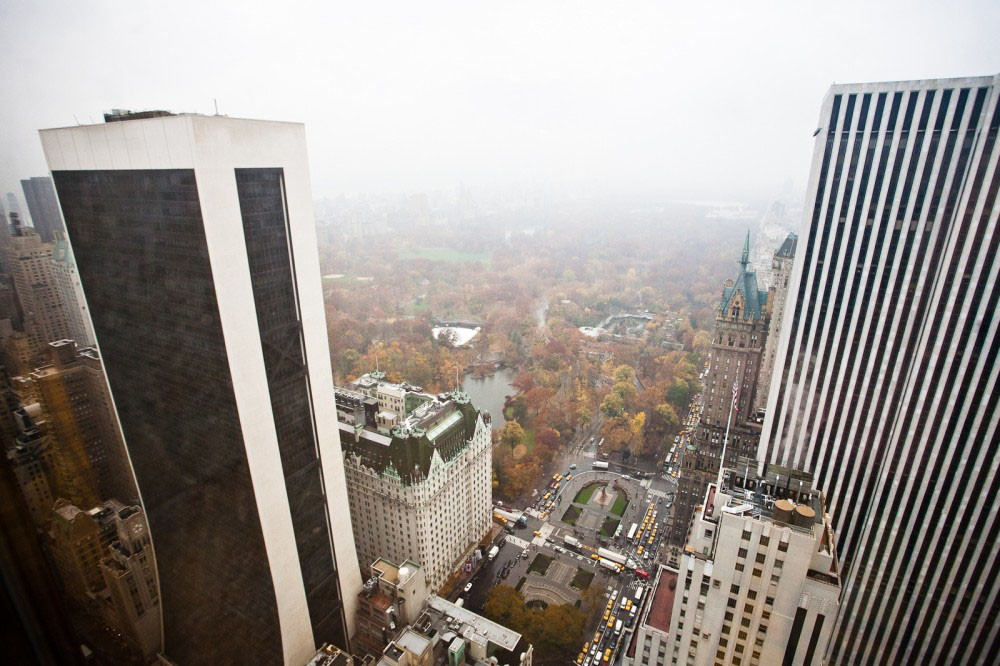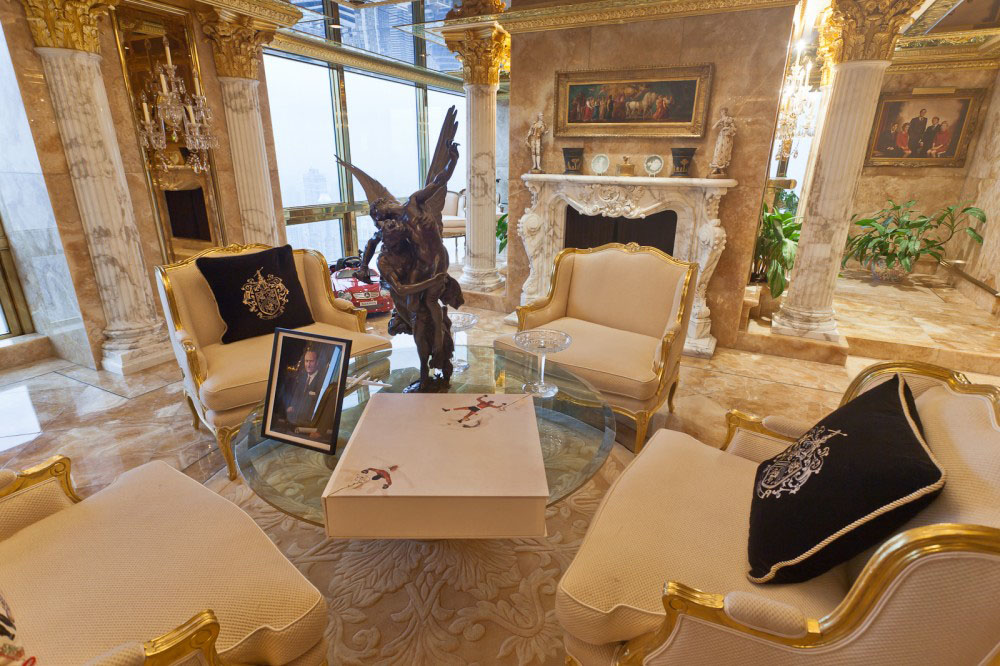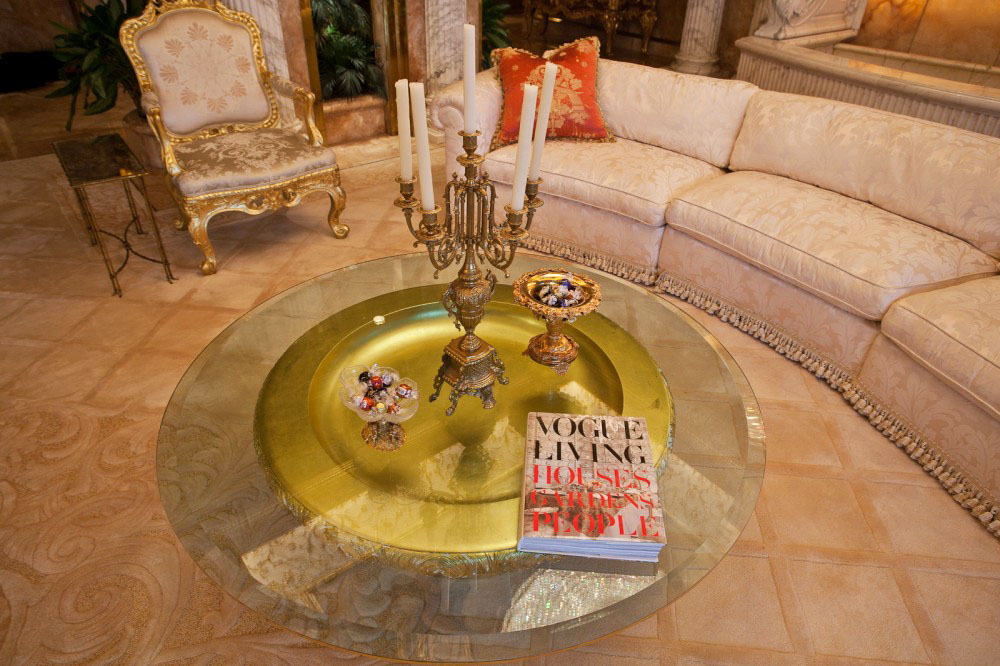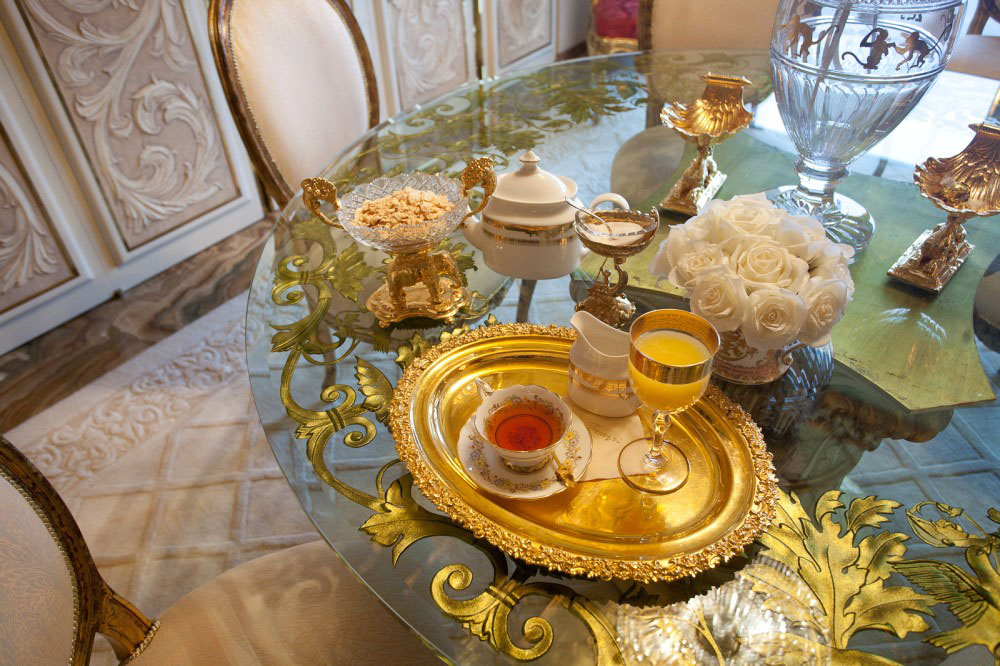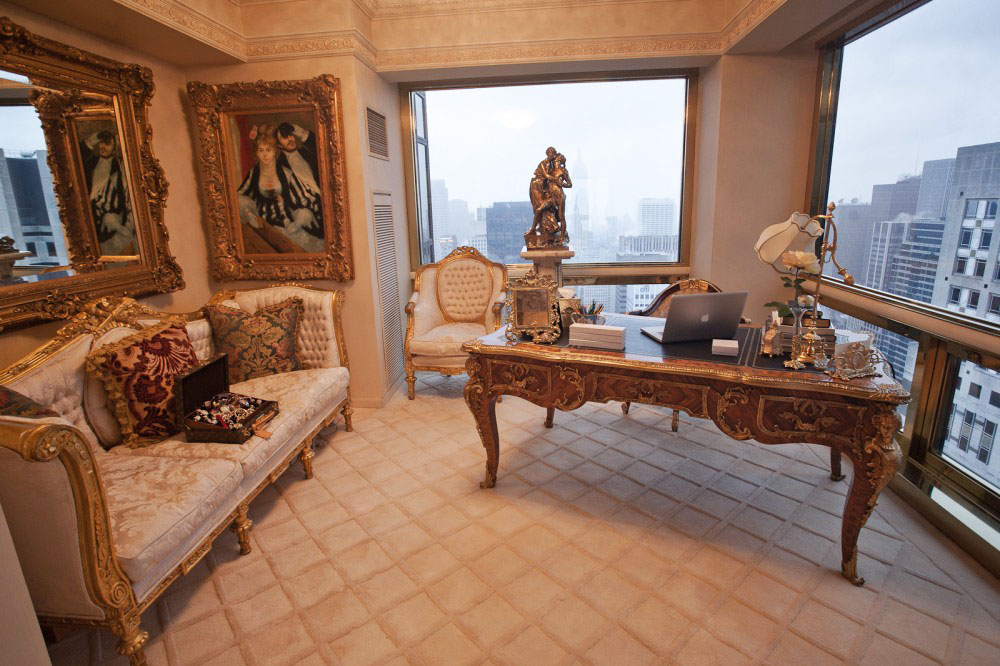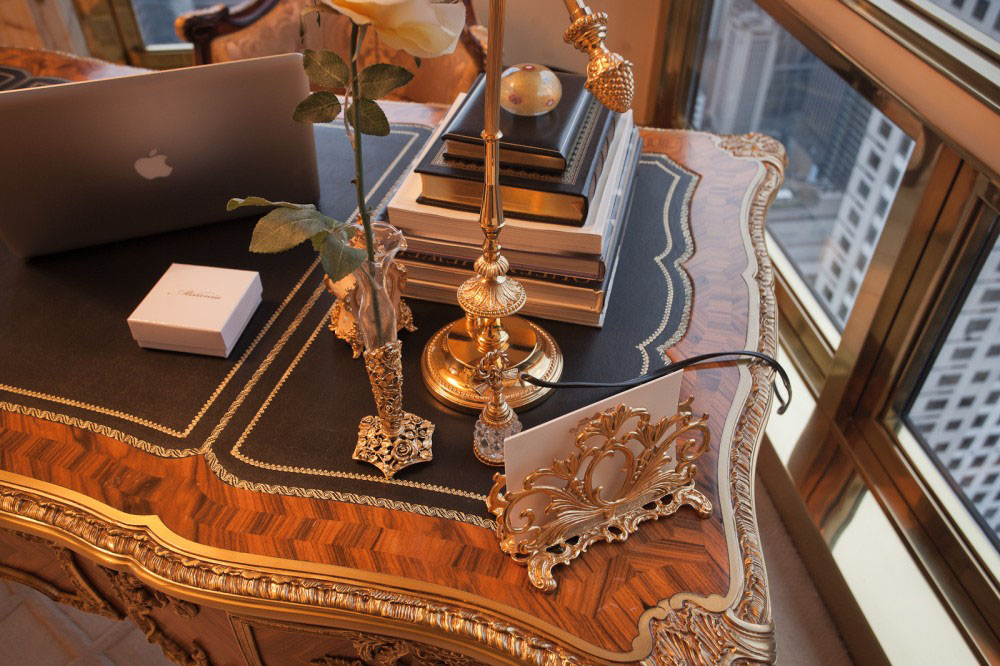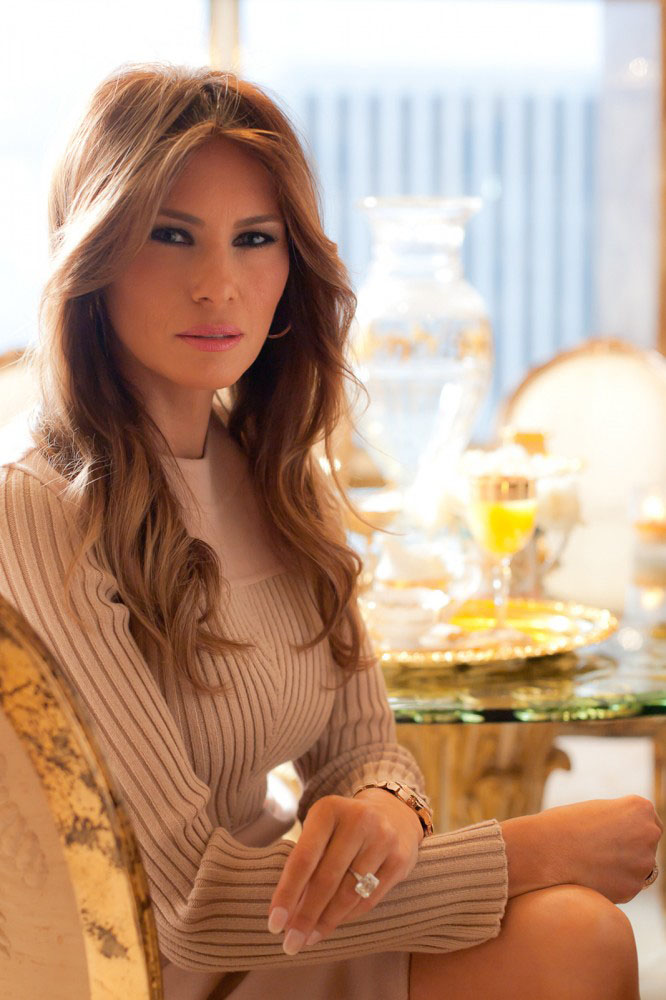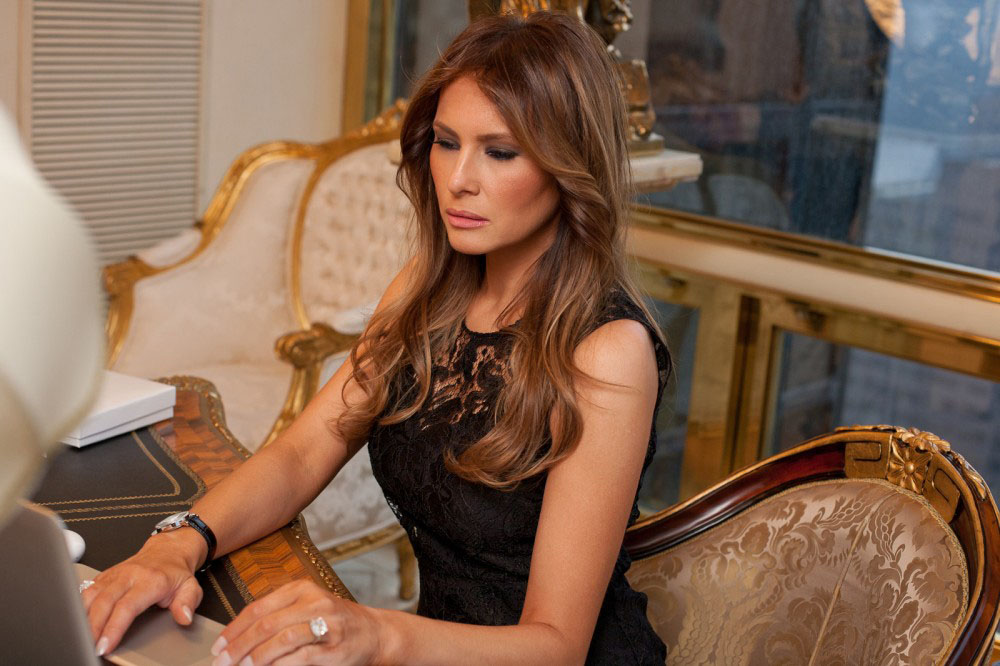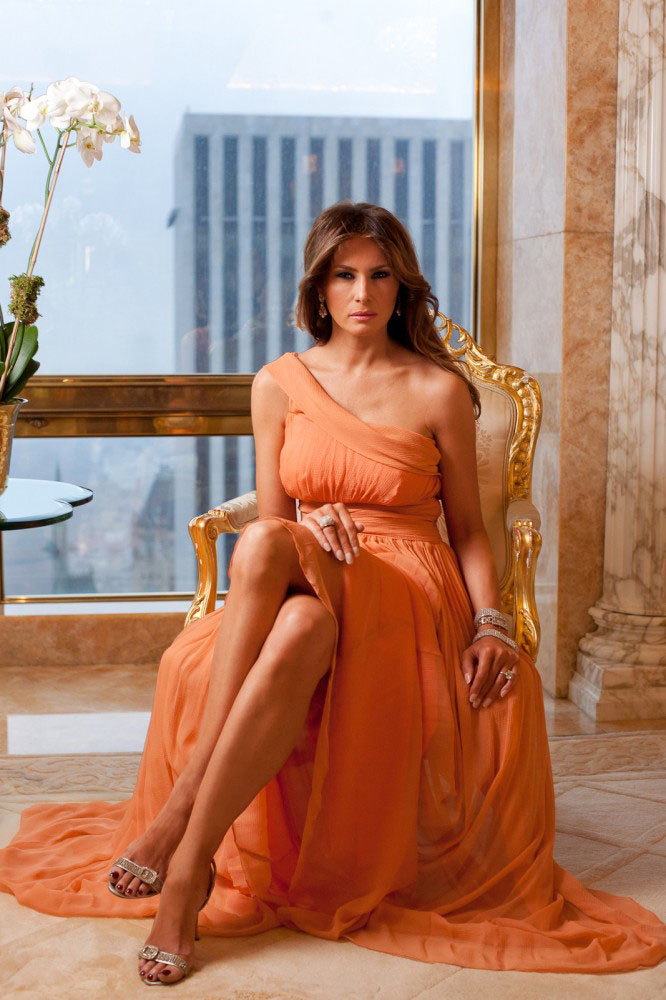 Via: Refinery29, Photographed by Sam Horine