The former Red Lion Pub in Mayfair, London, England was a rundown establishment demolished except for its historic façade. It has now been transformed into a £25 million luxury home with five bedrooms, eight bathrooms, an indoor swimming pool and a home cinema.
The orignal Red Lion Pub's façade has been given a fresh coat of white paint and an elegant exterior refurbishment.
Inside the contemporary home, the bright modern furnishings, state of the art kitchen and the stunning underground swimming pool makes this unique home a sought after property in one of London's most prestigious neighbourhoods.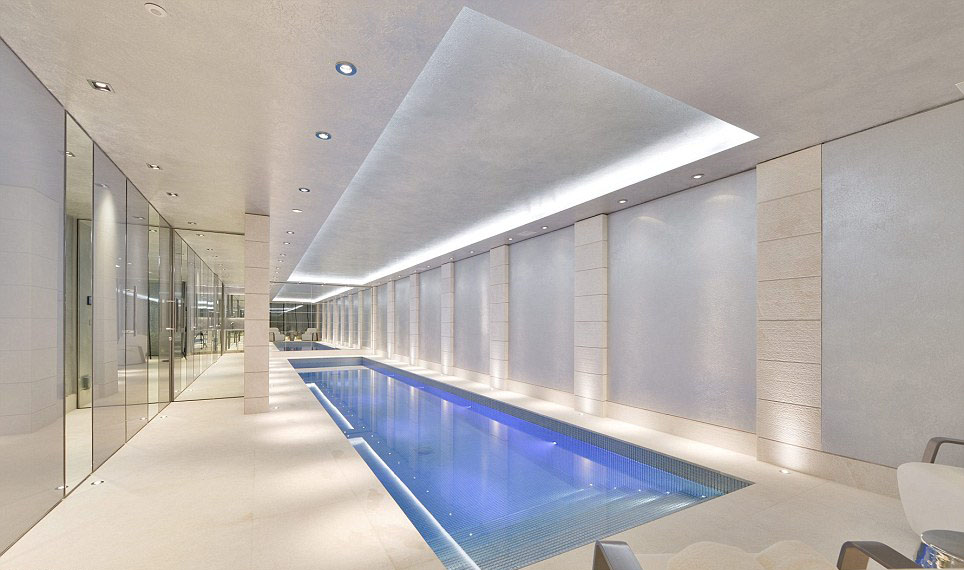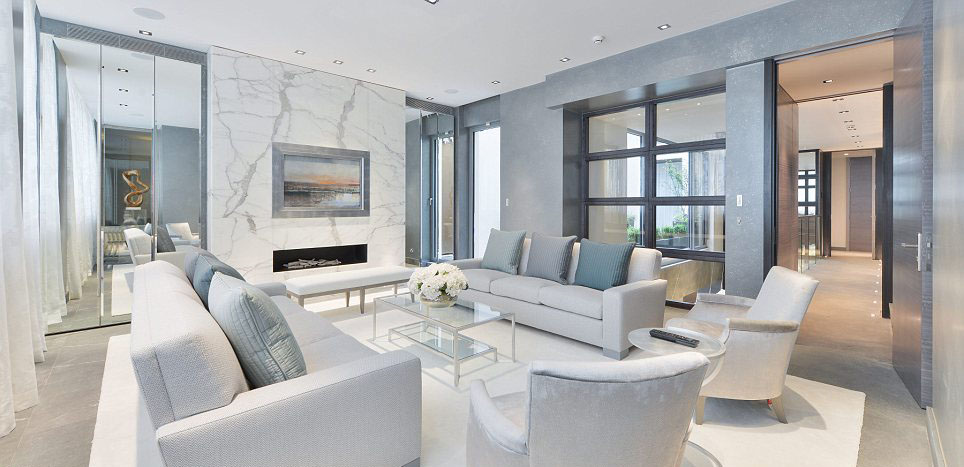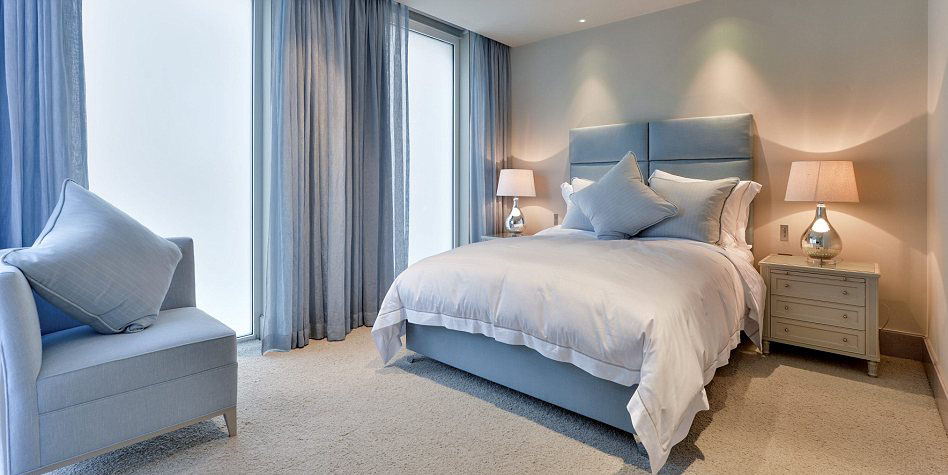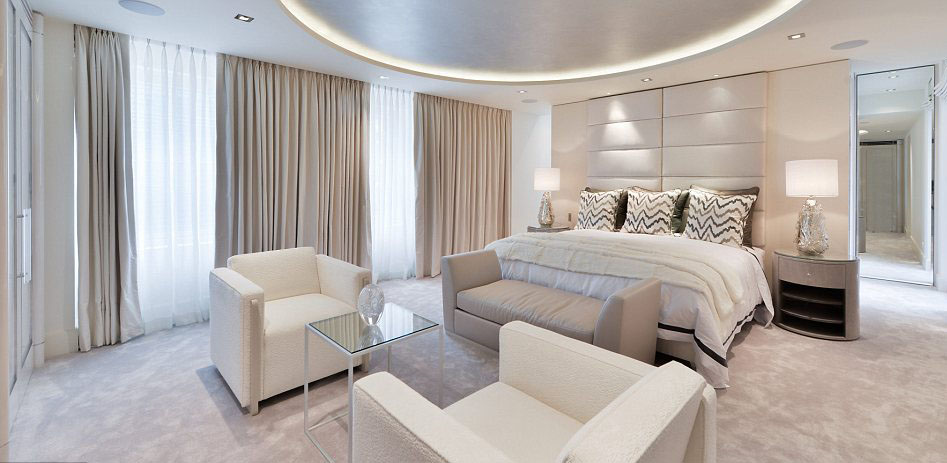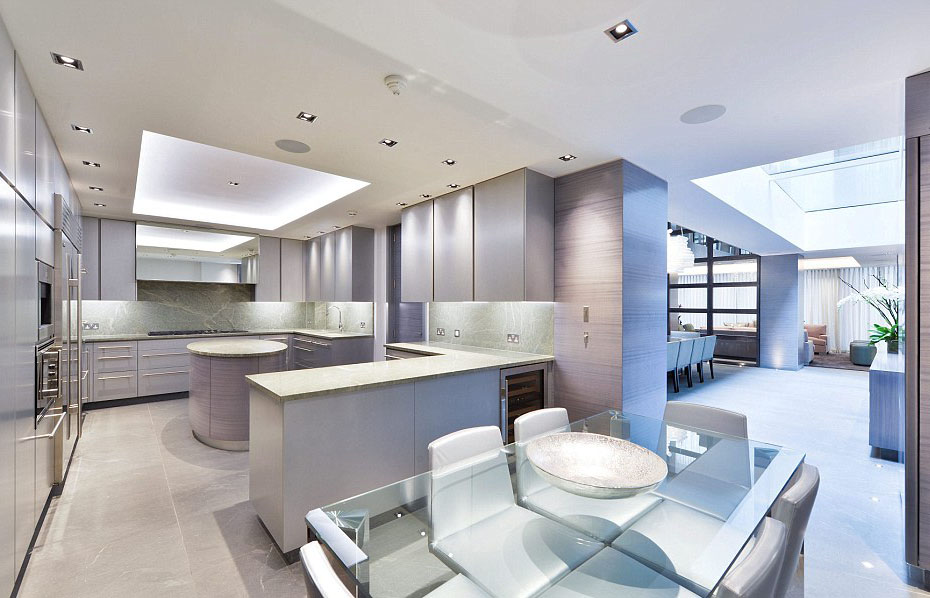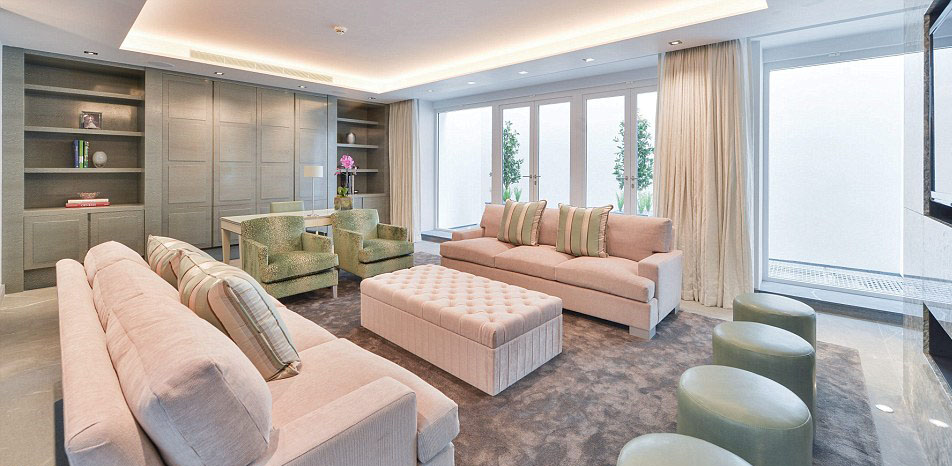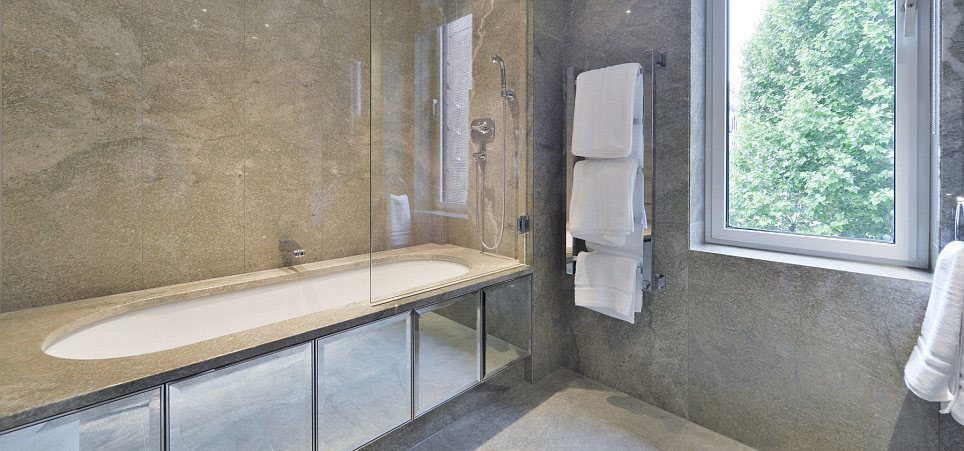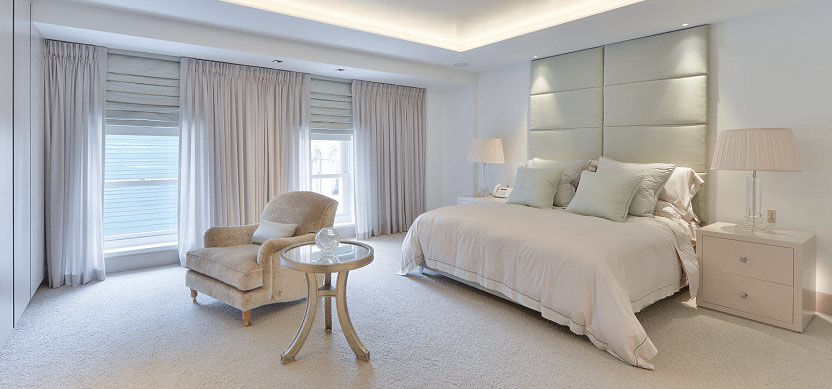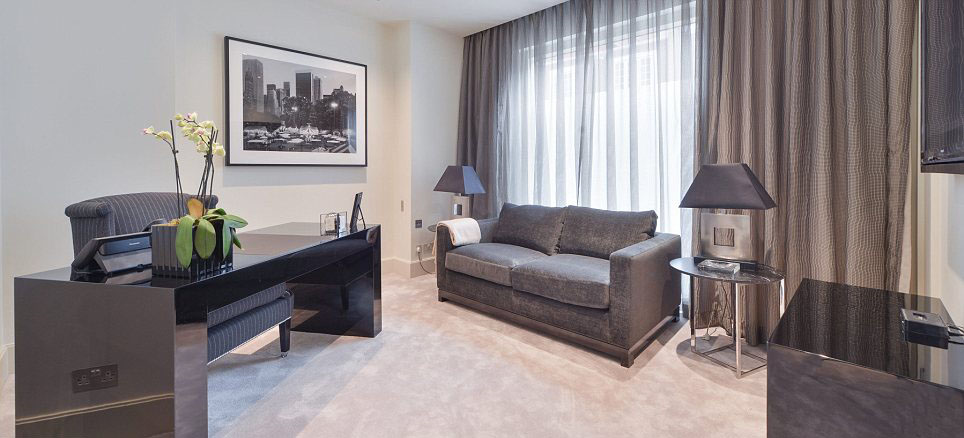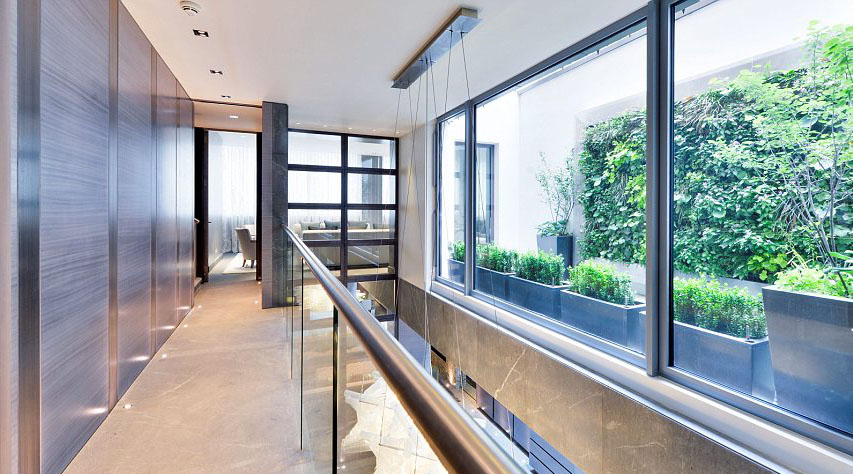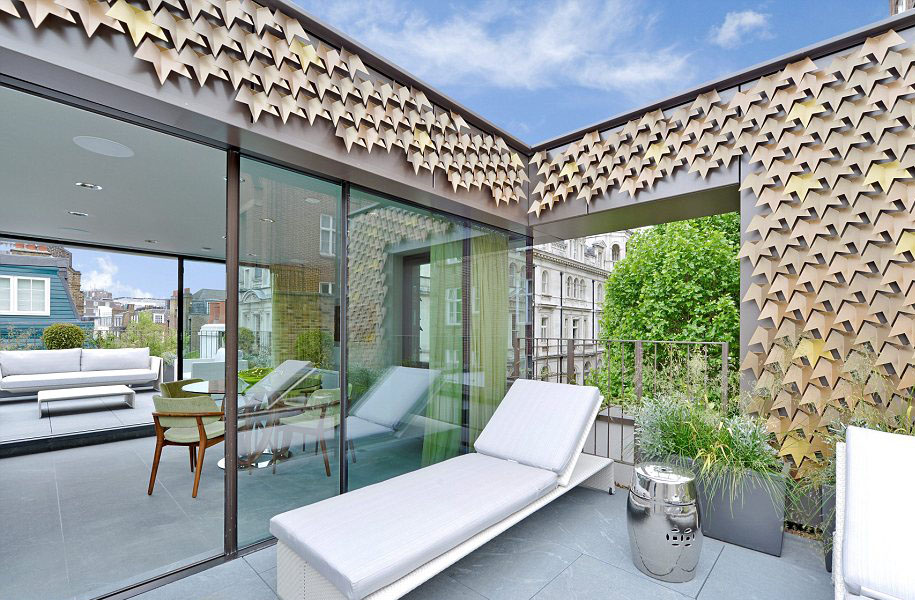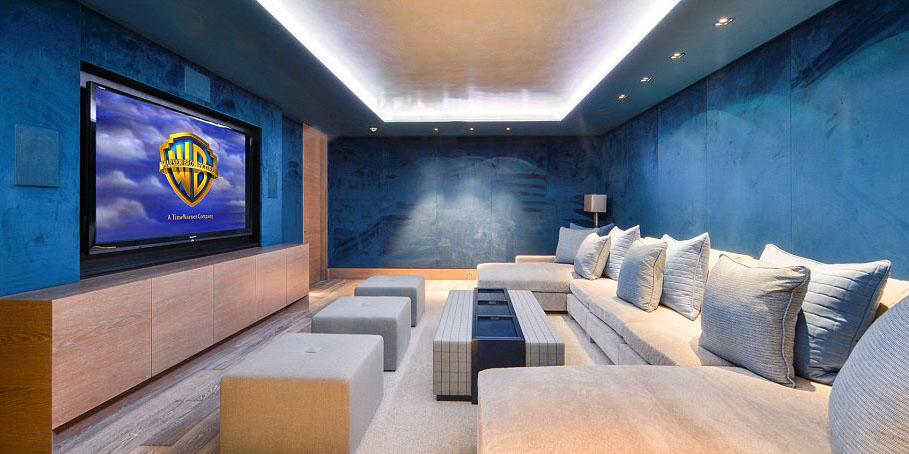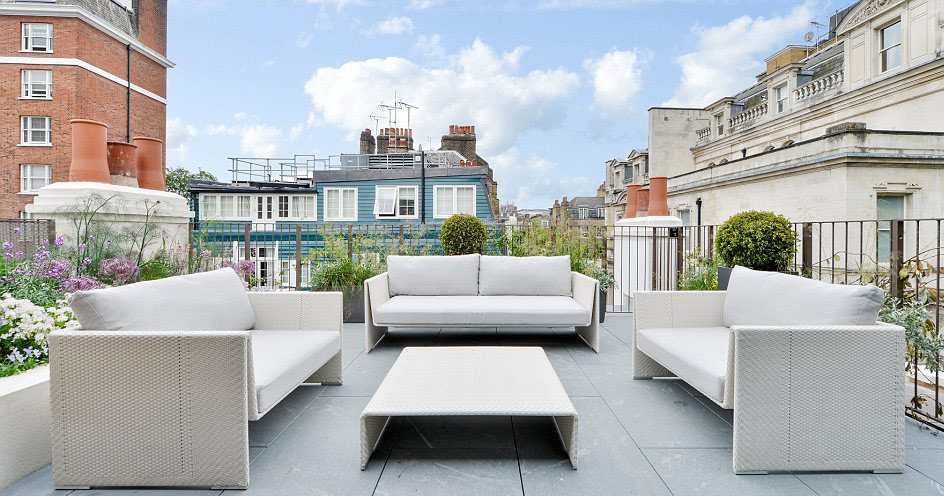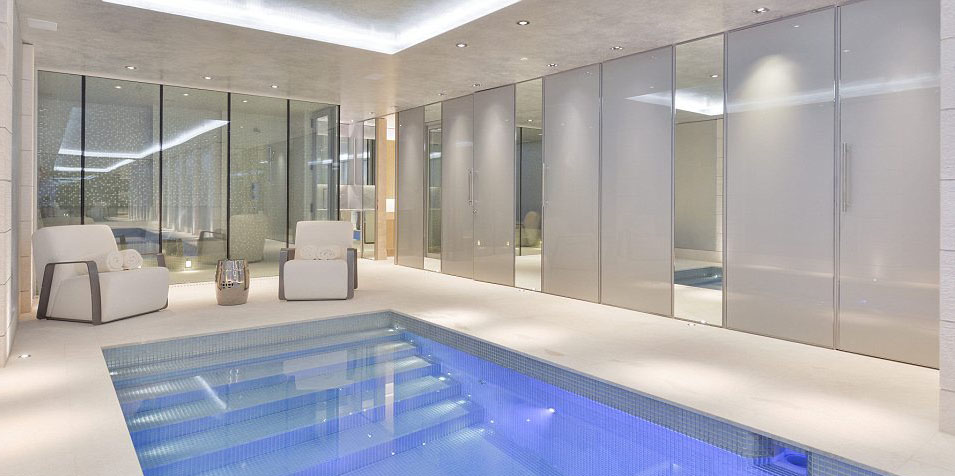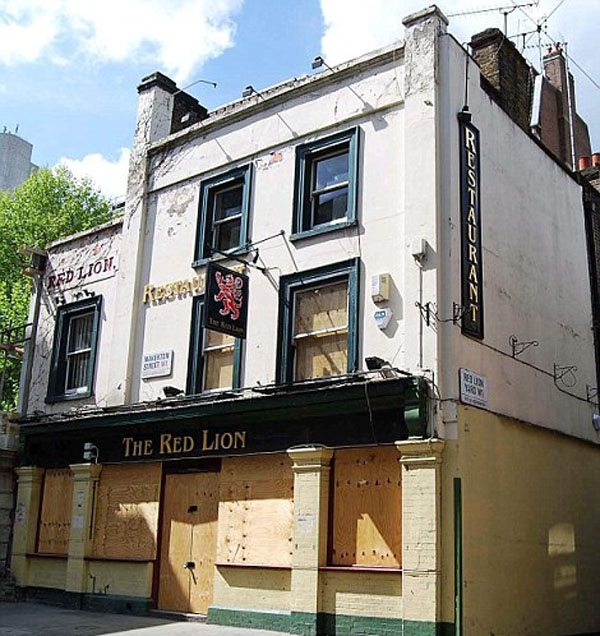 Images: SWNS.com