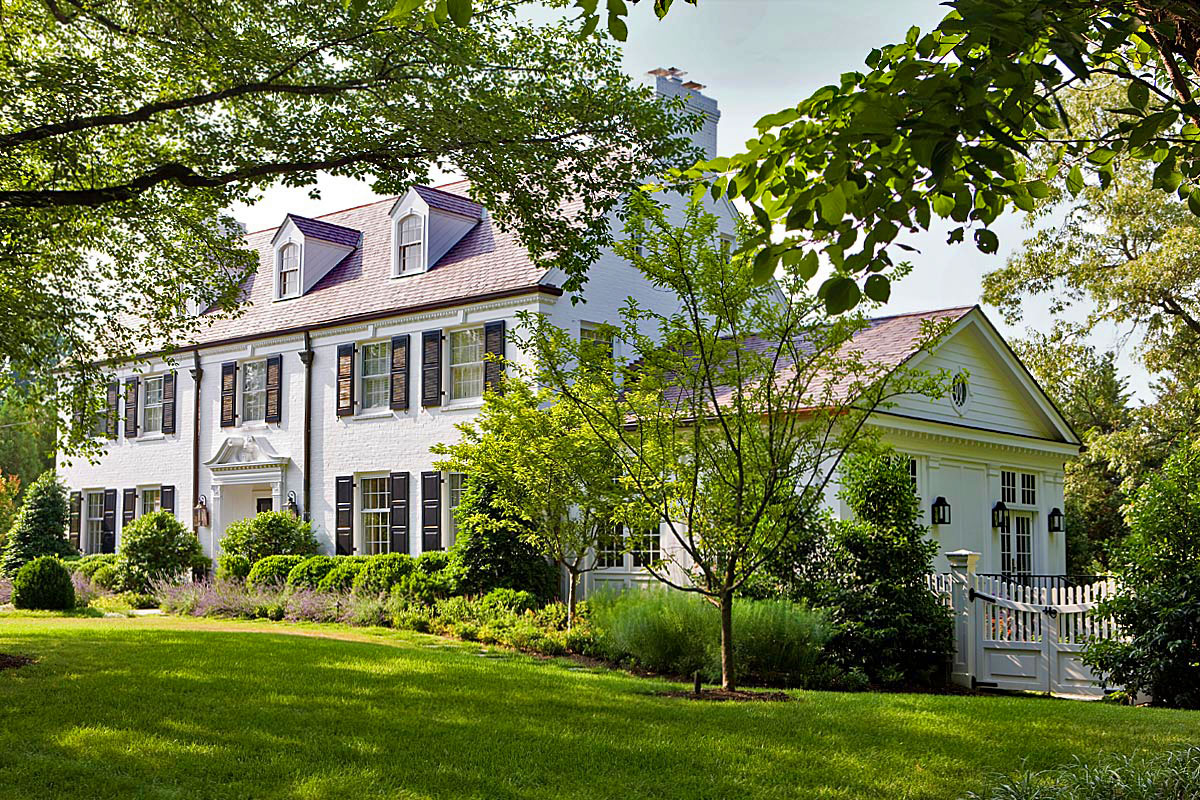 The renovation of this colonial farmhouse in Bethesda, Maryland features a modern clean look while retaining its traditional architectural style.
Anne Decker Architects updated the symmetrical functional design with a crisp and modern flair without losing its original charm.
This elegant home in the pretty Kenwood neighbourhood is a suburban gem.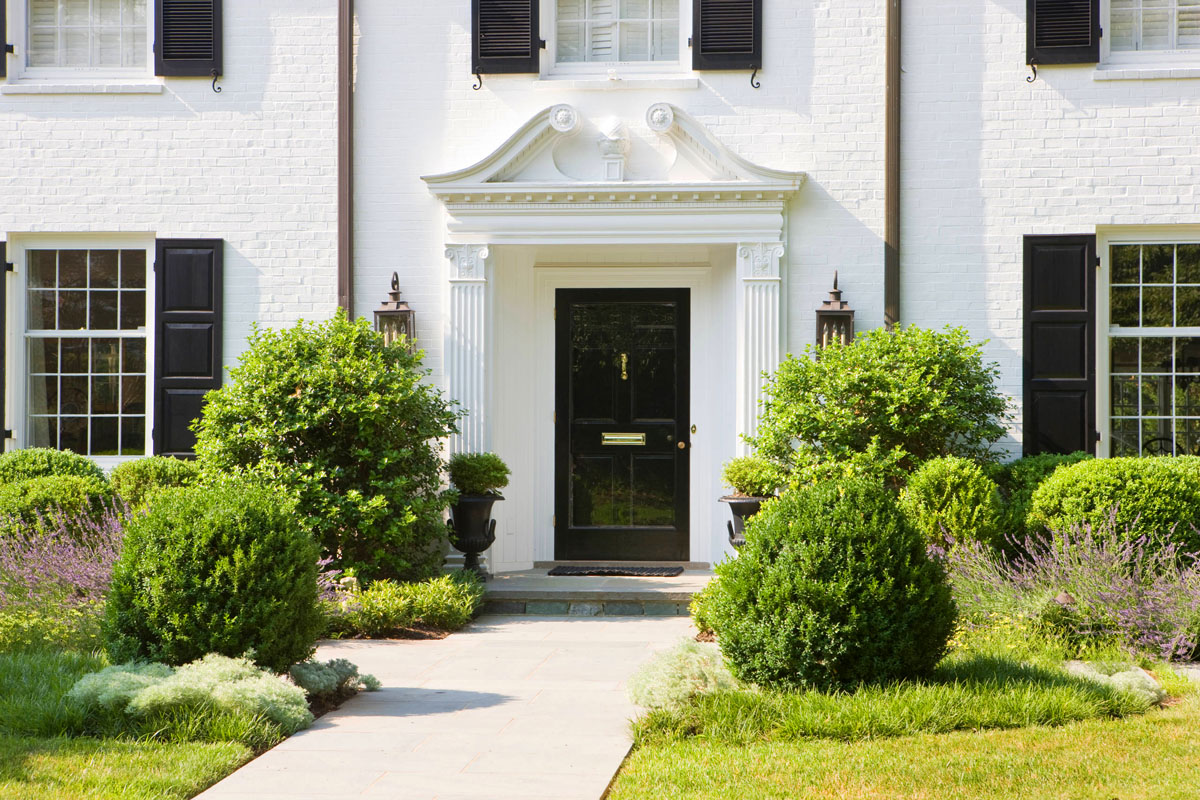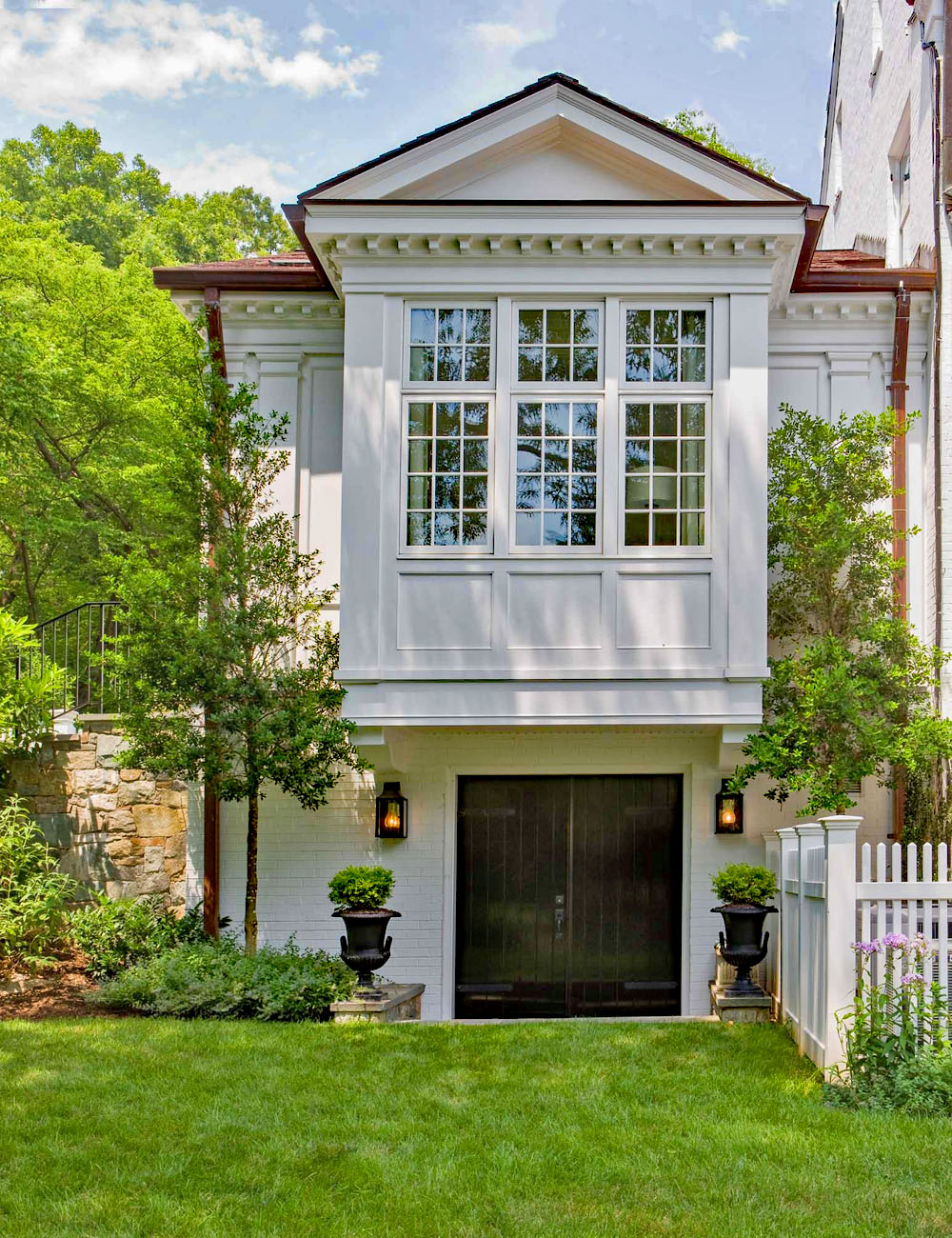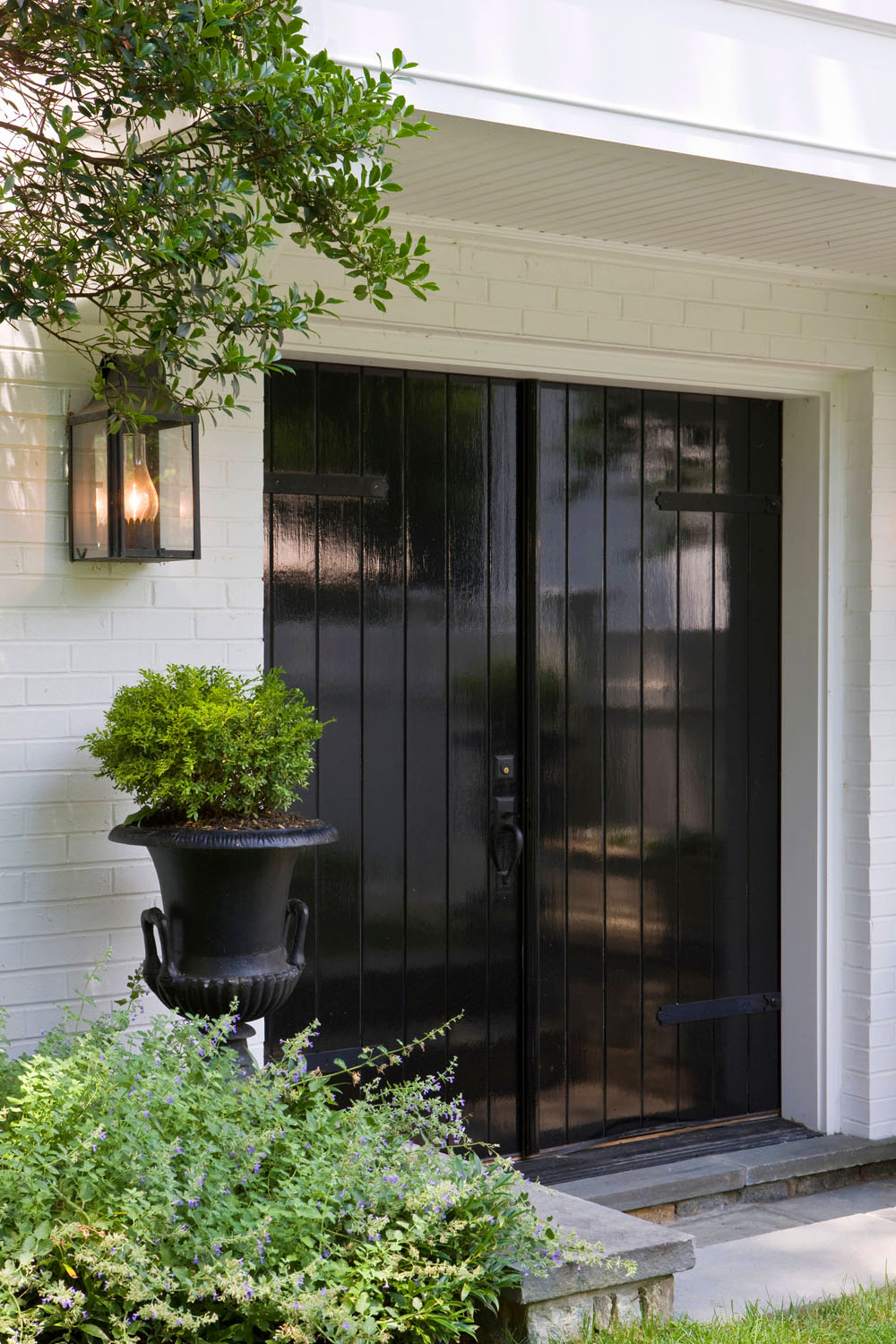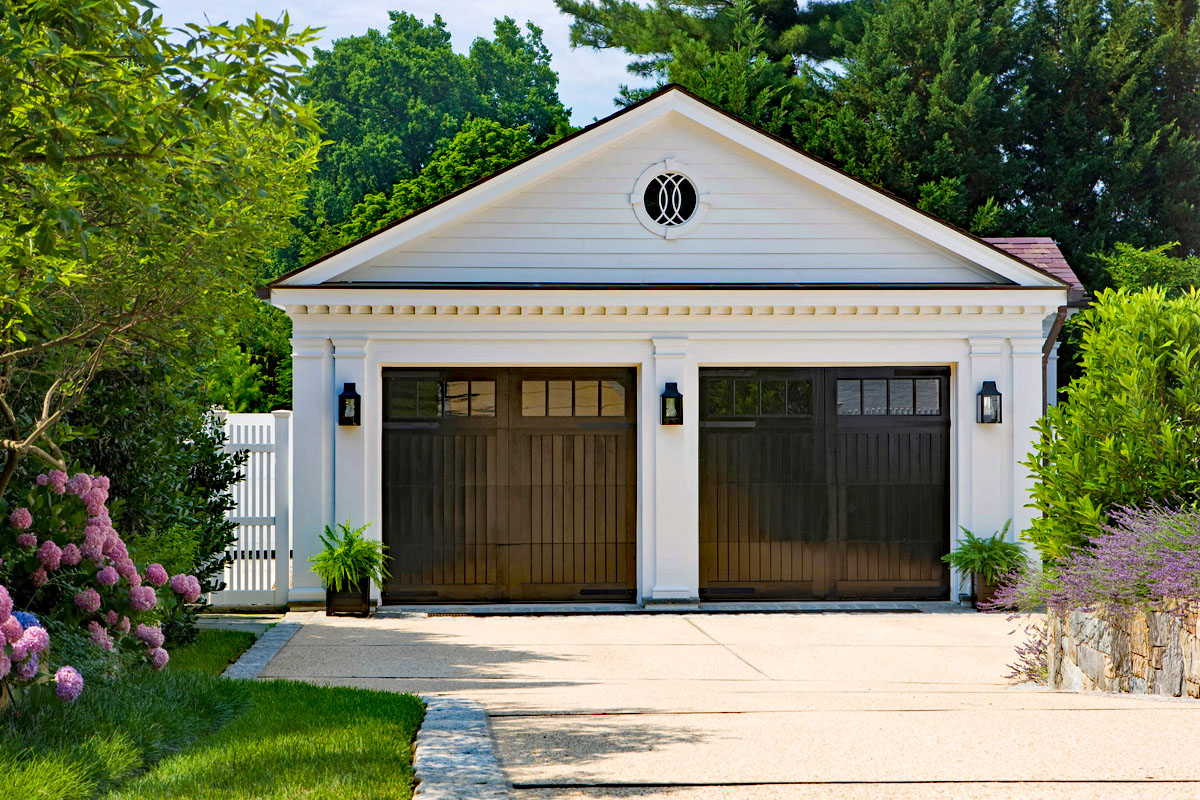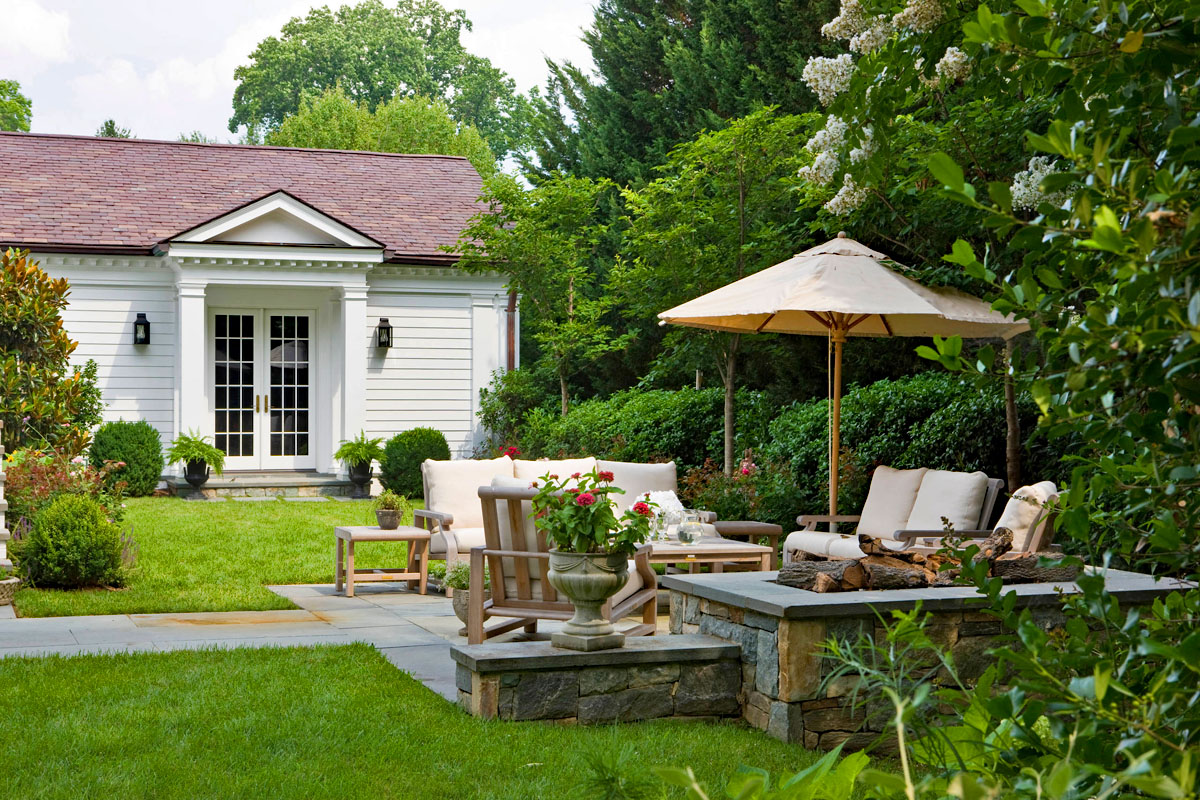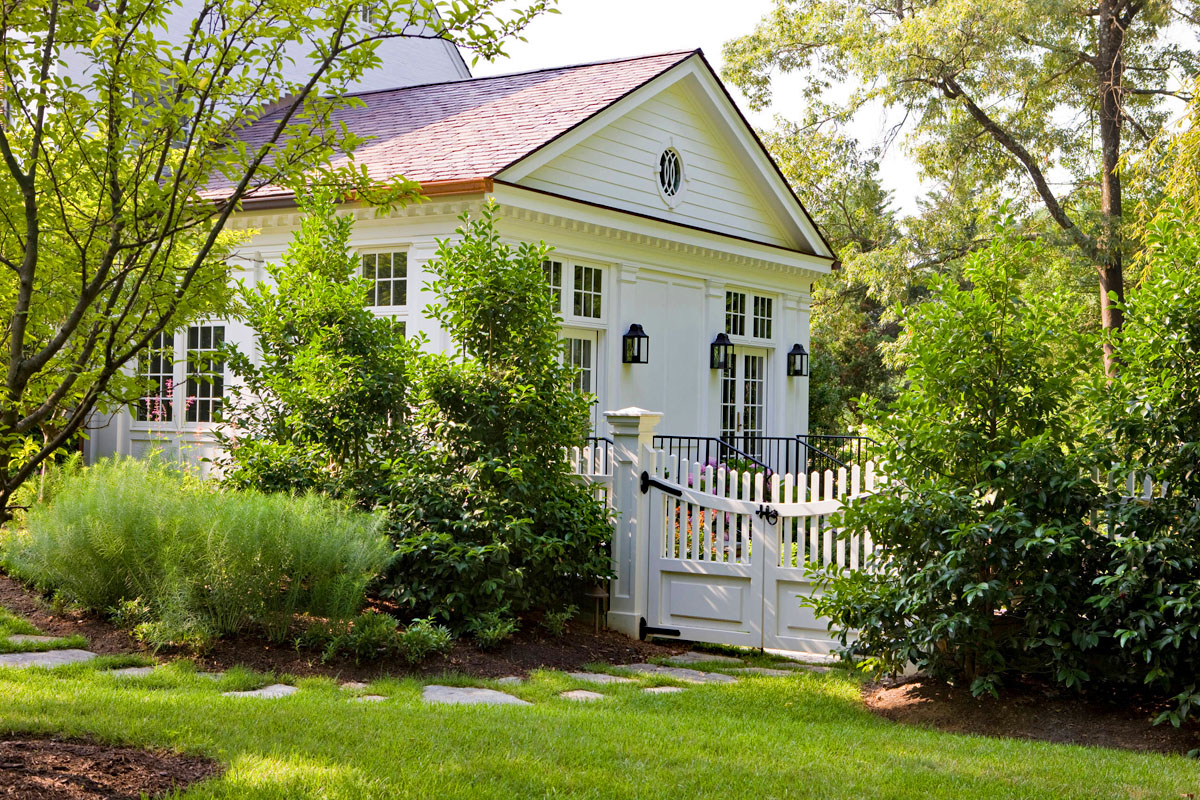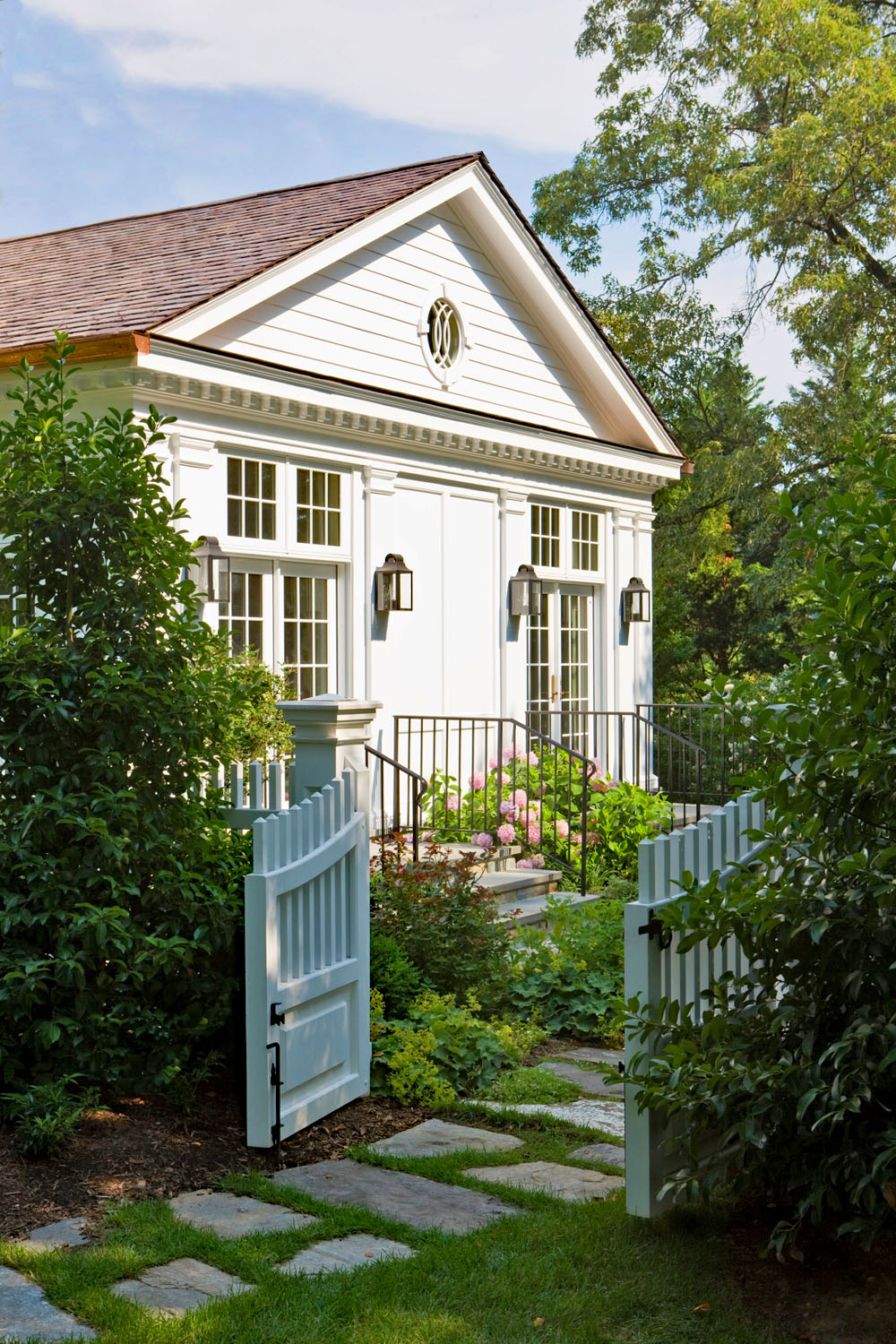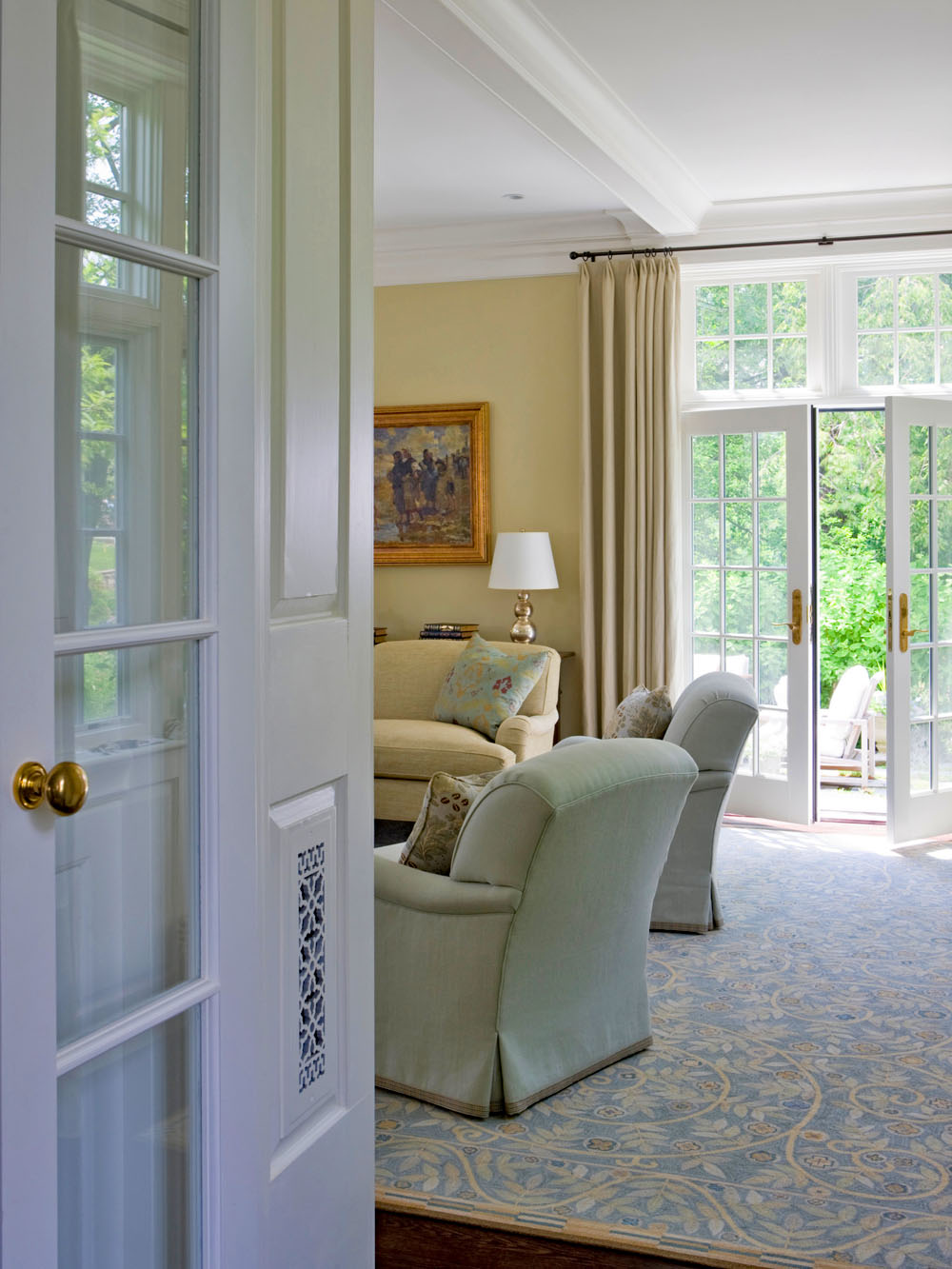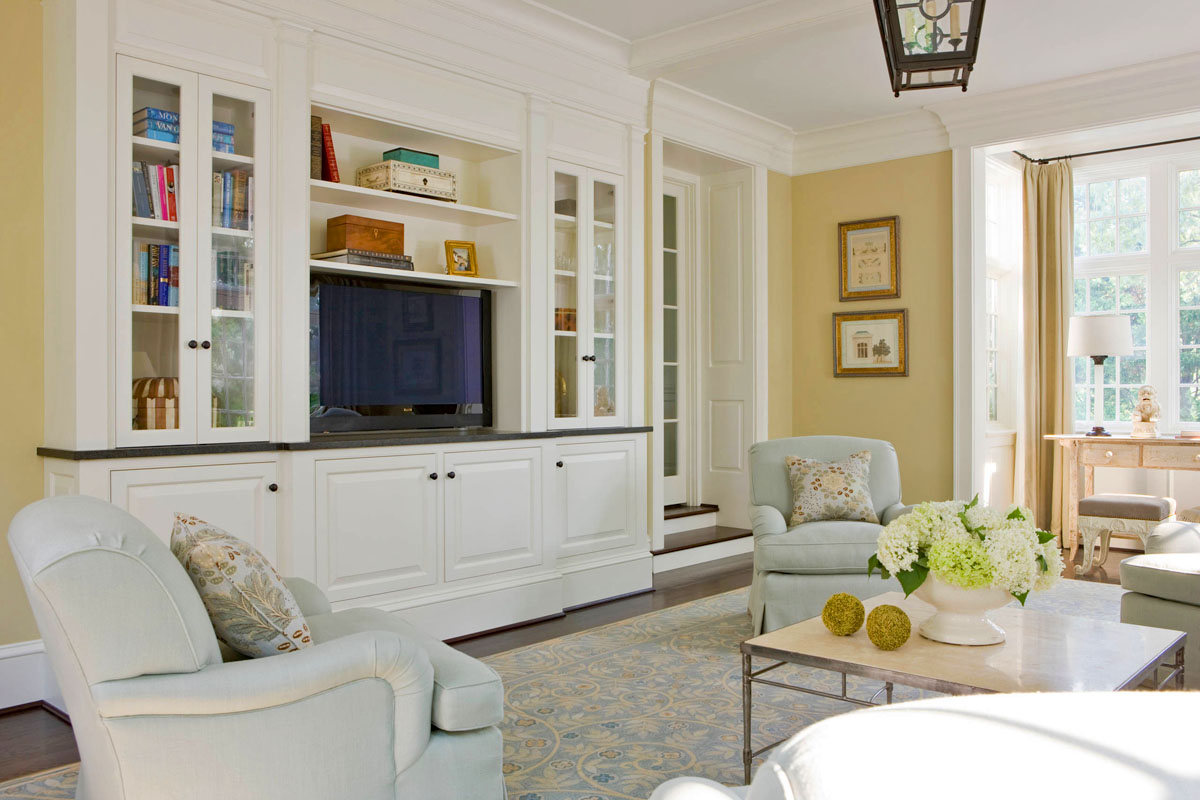 See Also: New Classic Georgian Colonial Home with Curb Appeal
Architect: AD A