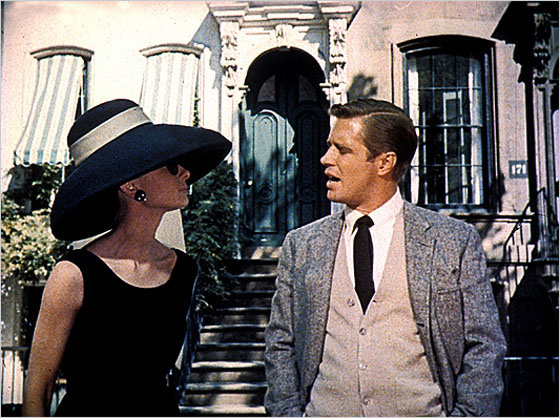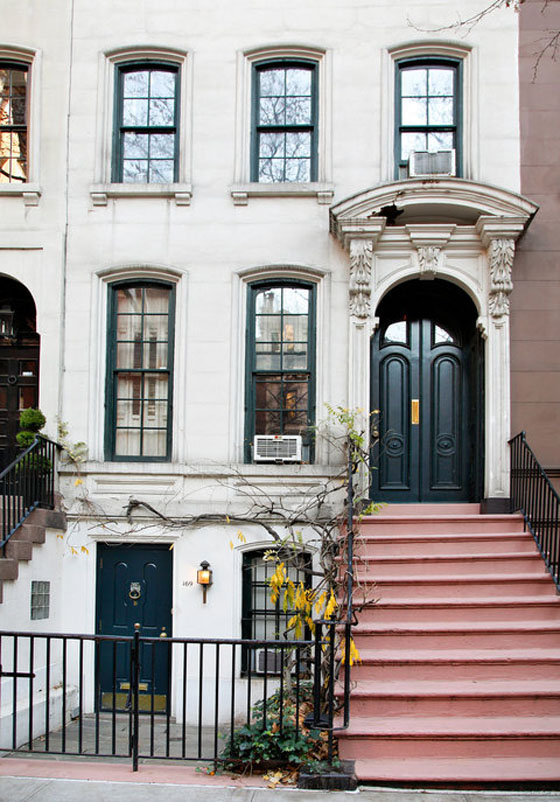 The iconic brownstone at 169 East 71st Street in Manhattan, New York City was made famous by the film Breakfast at Tiffany's starring Audrey Hepburn as Holly Golightly who lived here alongside Paul Varjak, played by George Peppard.
A mystery buyer recently purchased the home previously owned by stock broker Peter E. Bacanovic (who played a role in the Martha Stewart insider-trading case) for US$6 million.
The exterior of the house was used in the 1961 film, though some of the interior scenes were shot in Hollywood. Today, the townhouse is divided into two duplexes, which can be easily converted back to a single-family home.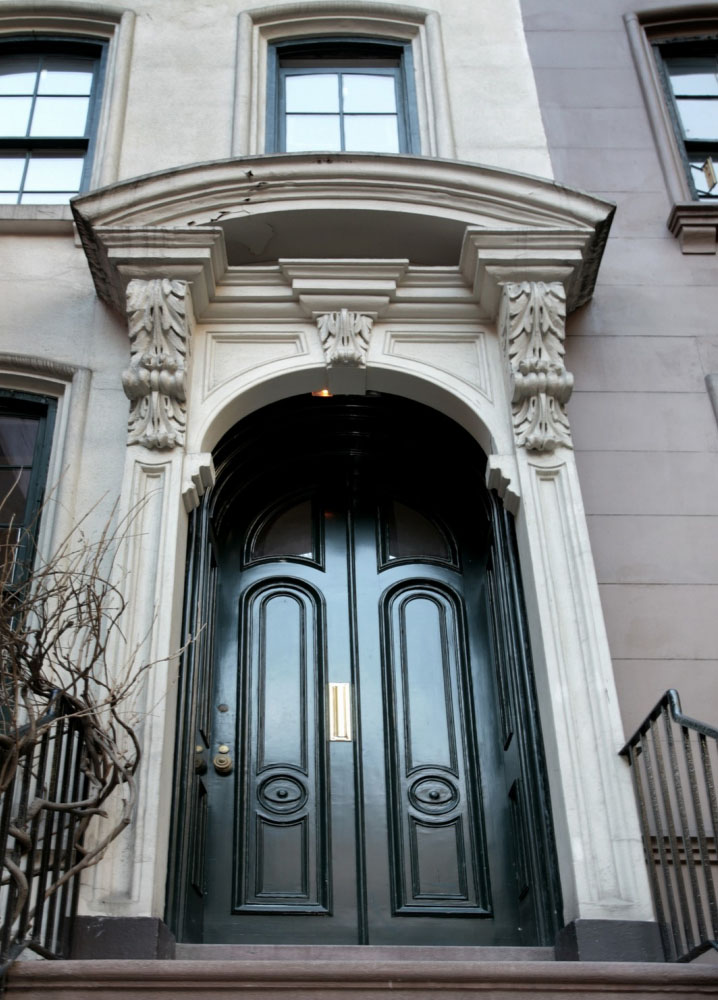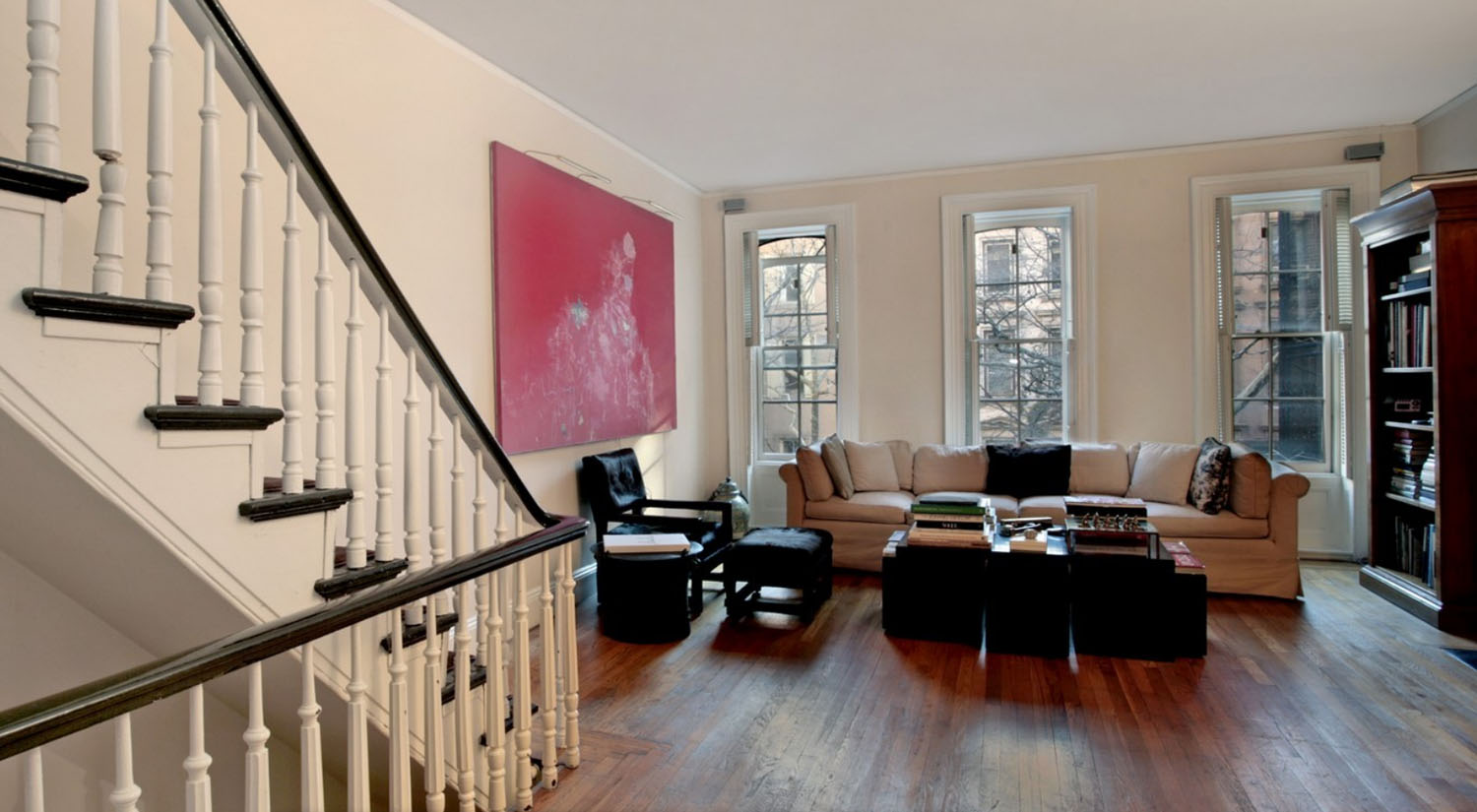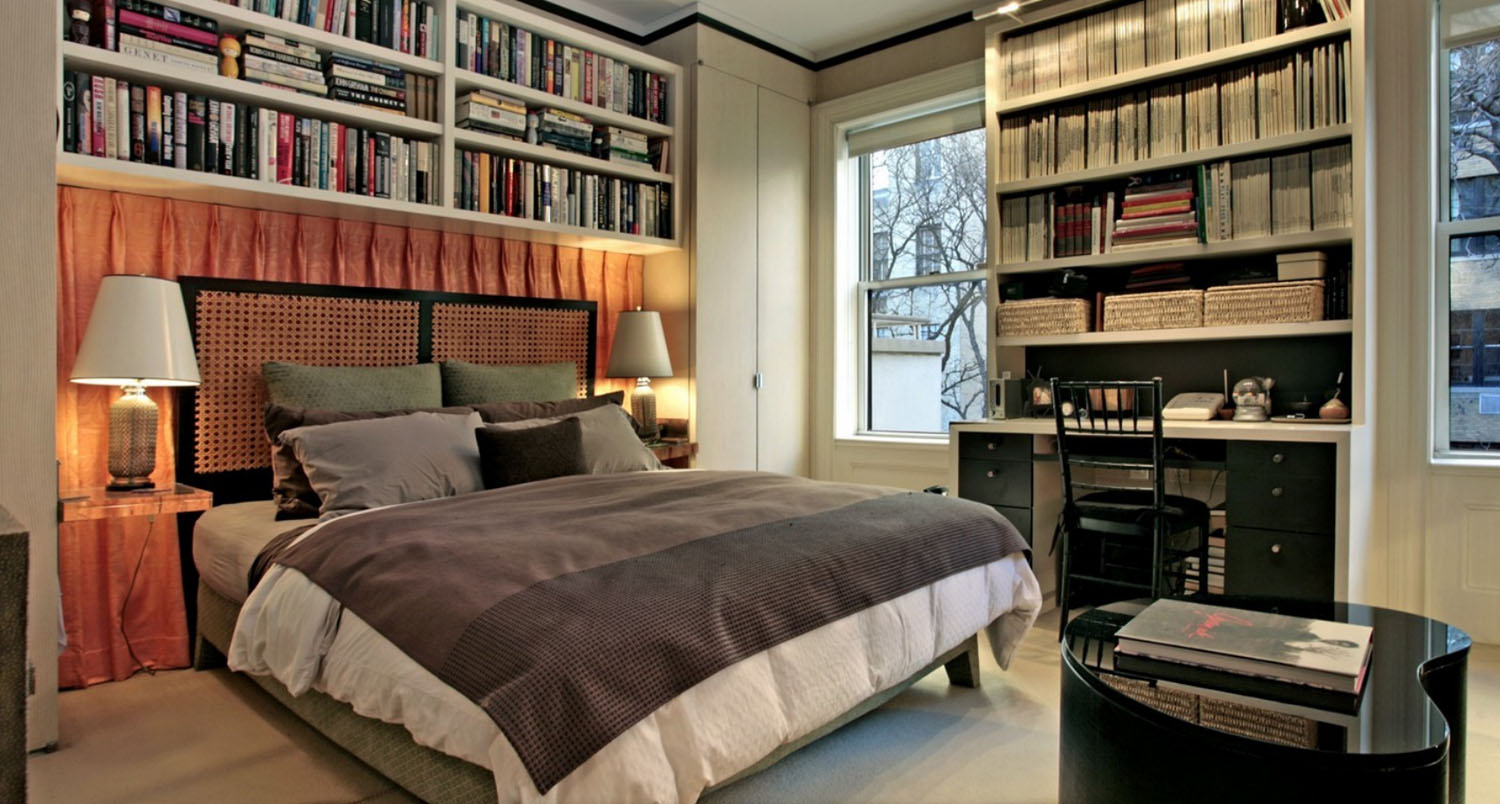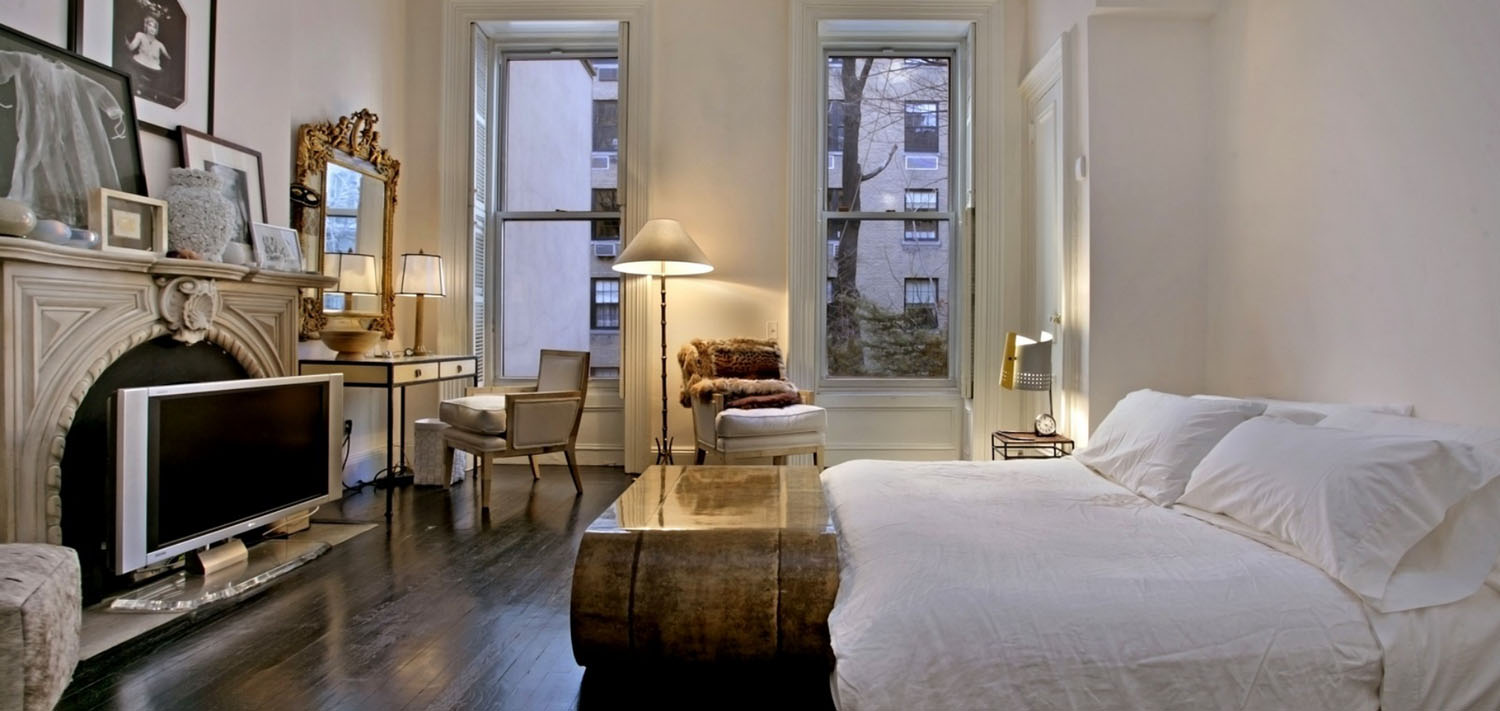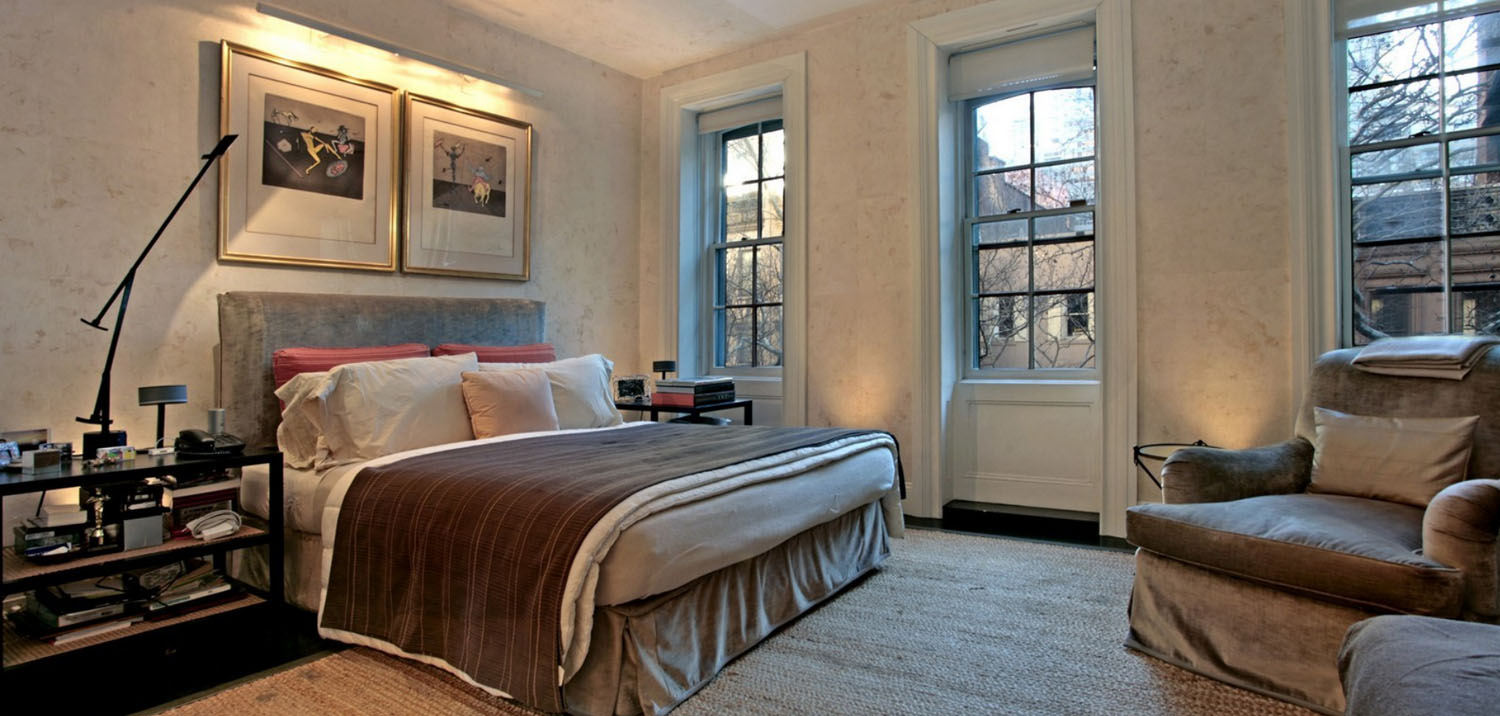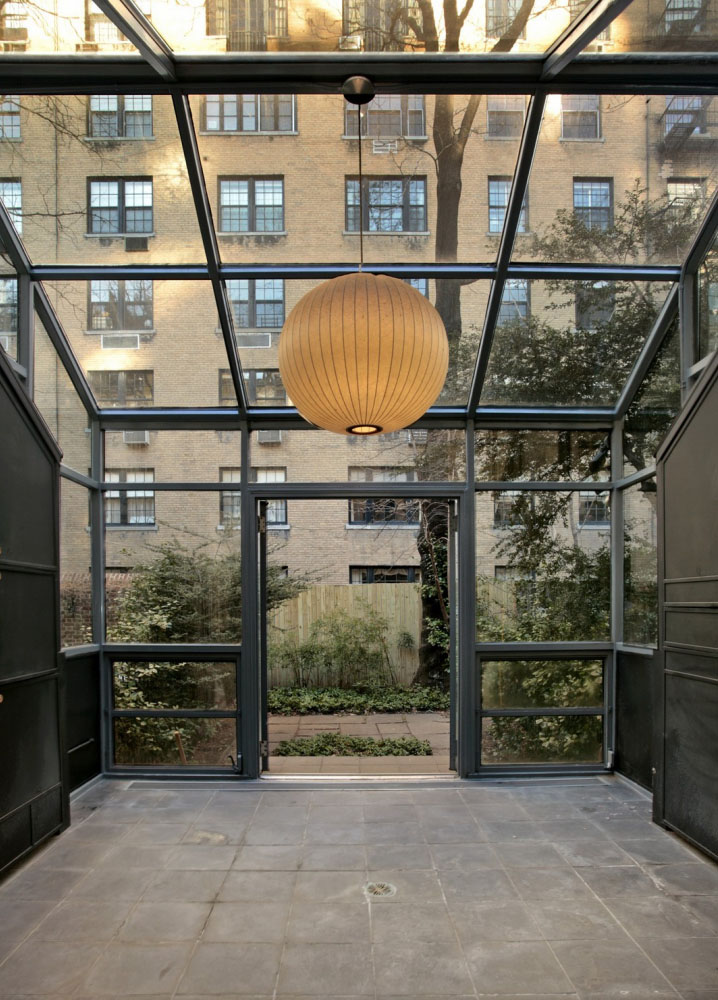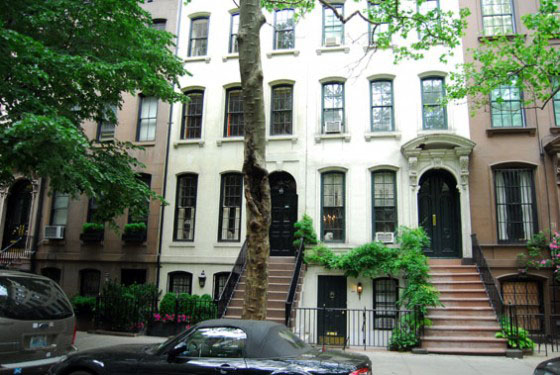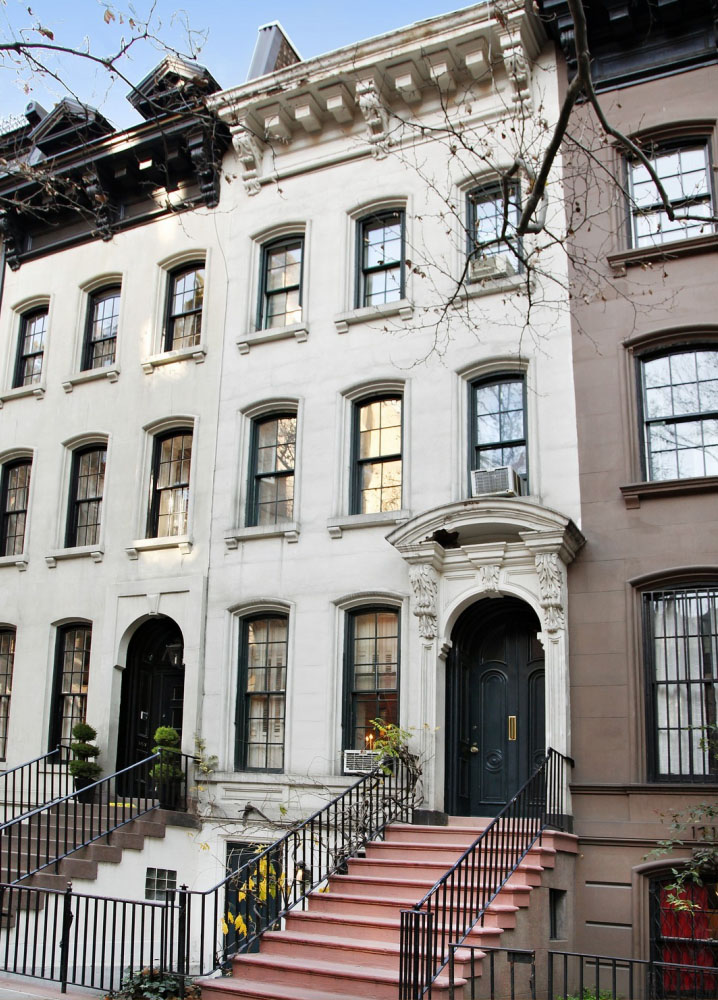 Via: Corcoran, NYObserver, NYTimes