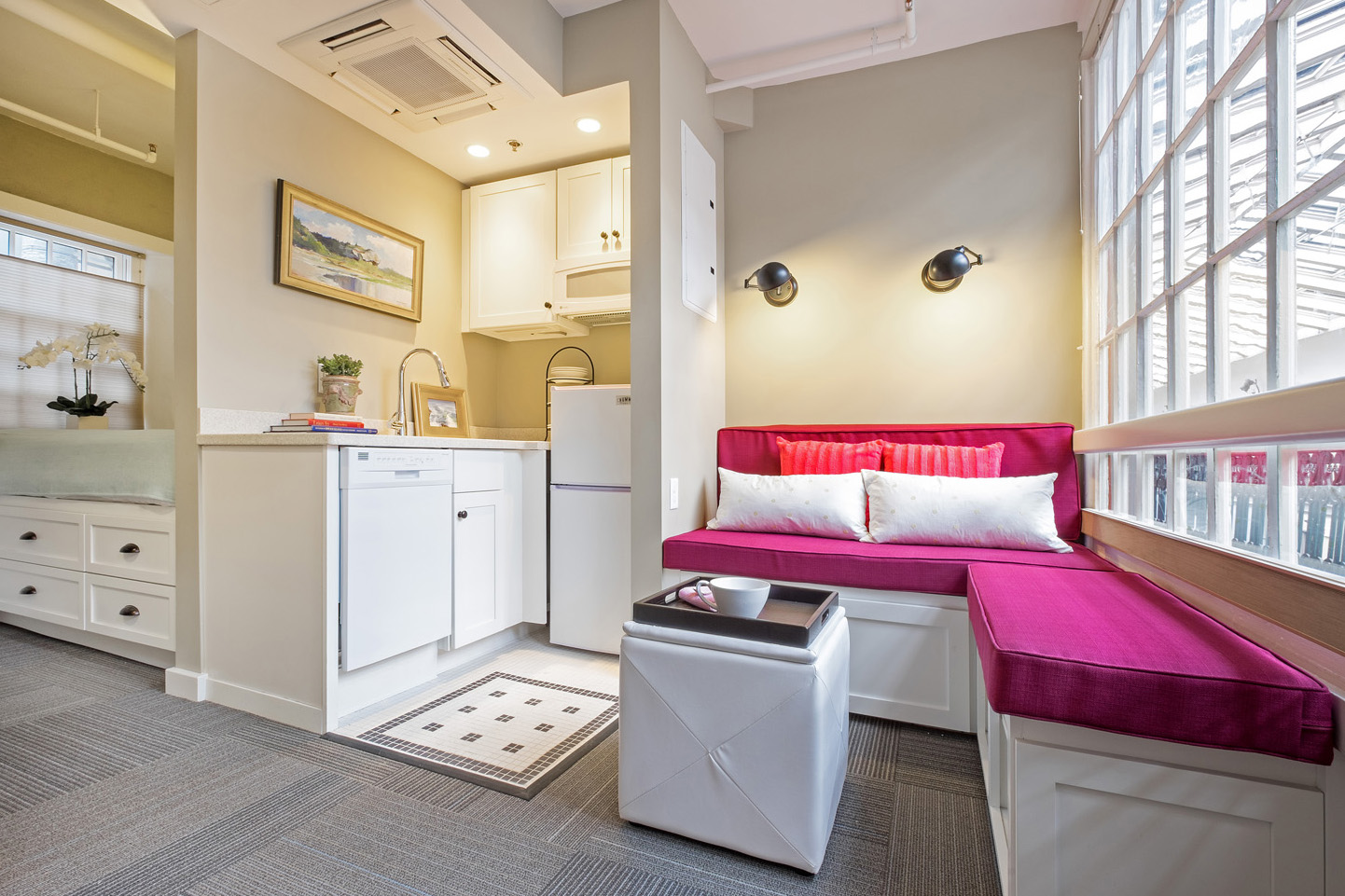 The Westminster Arcade, also known as the Arcade Providence in Rhode Island was built in 1828 as the first indoor shopping mall in America. In 2012, Northeast Collaborative Architects created an adaptive reuse project that included 48 affordable Micro Lofts and 17 Micro Retail shops.
The $7 million project respects the historic landmark's Greek Revival style architecture which includes ionic columns at both entrances to the building.
Inside the modernized micro apartments located on the second and third floors, which range in size from 225 to 450 square feet, residents enjoy one bedroom units that feature full bathrooms, built-in beds, seating, storage, as well as kitchens equipped with refrigerators, sinks, dishwashers, and microwaves.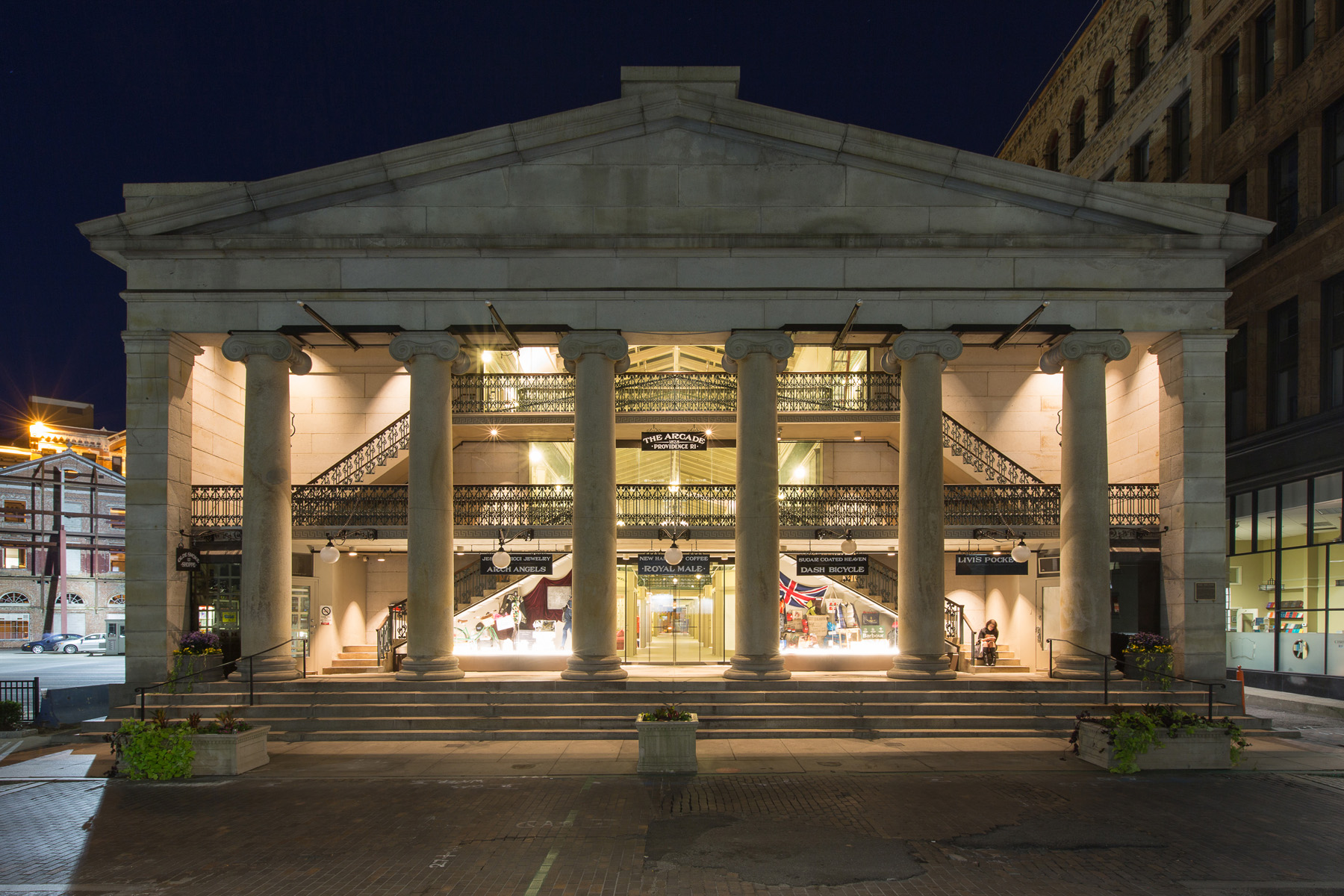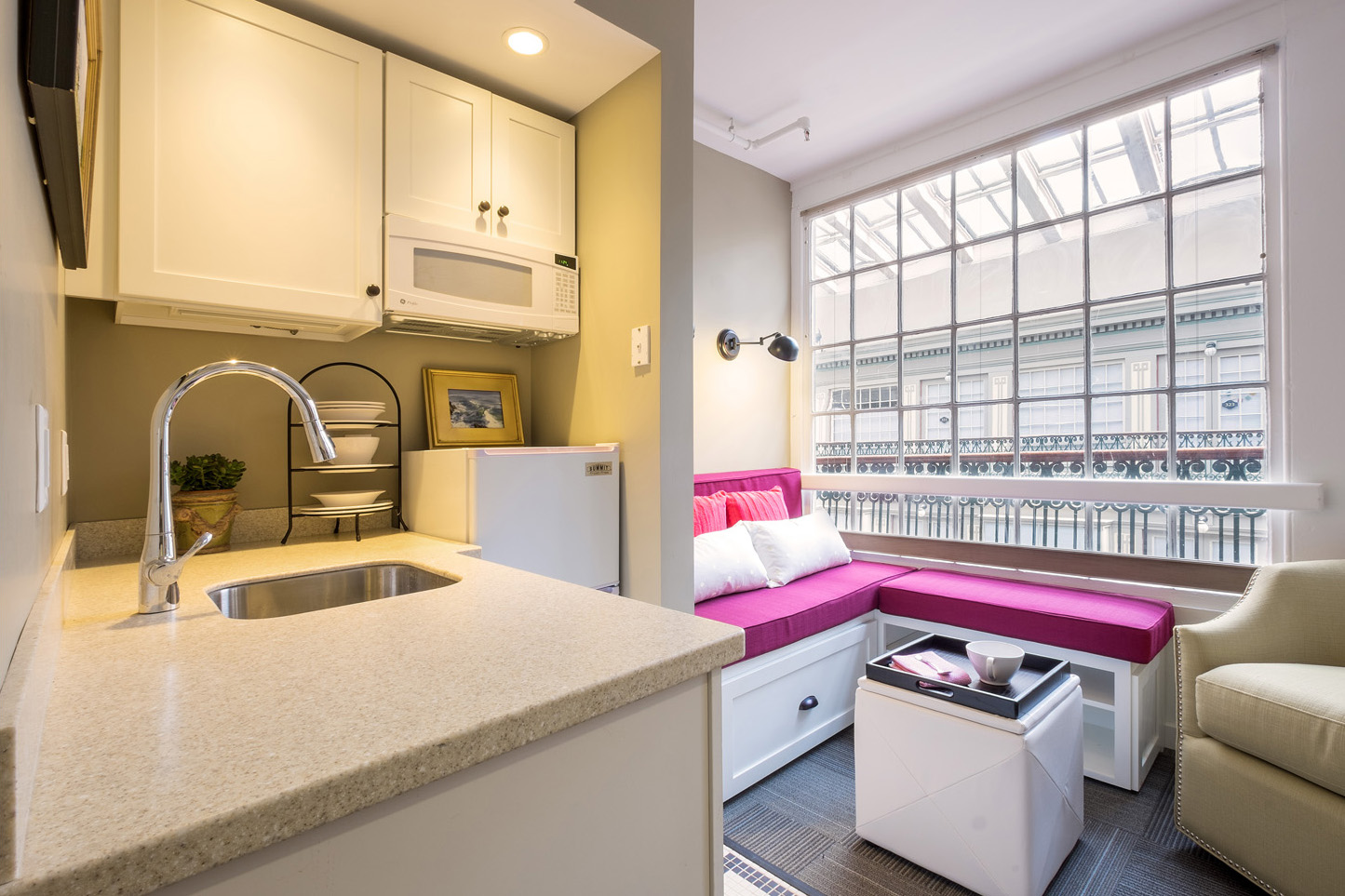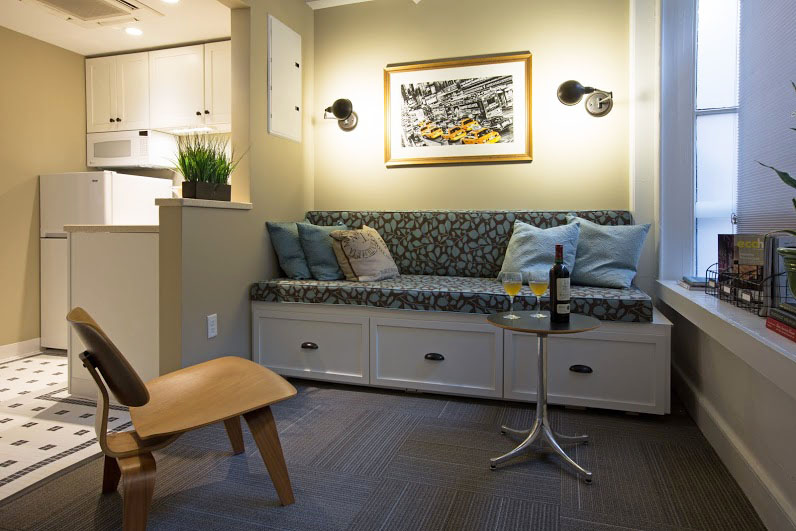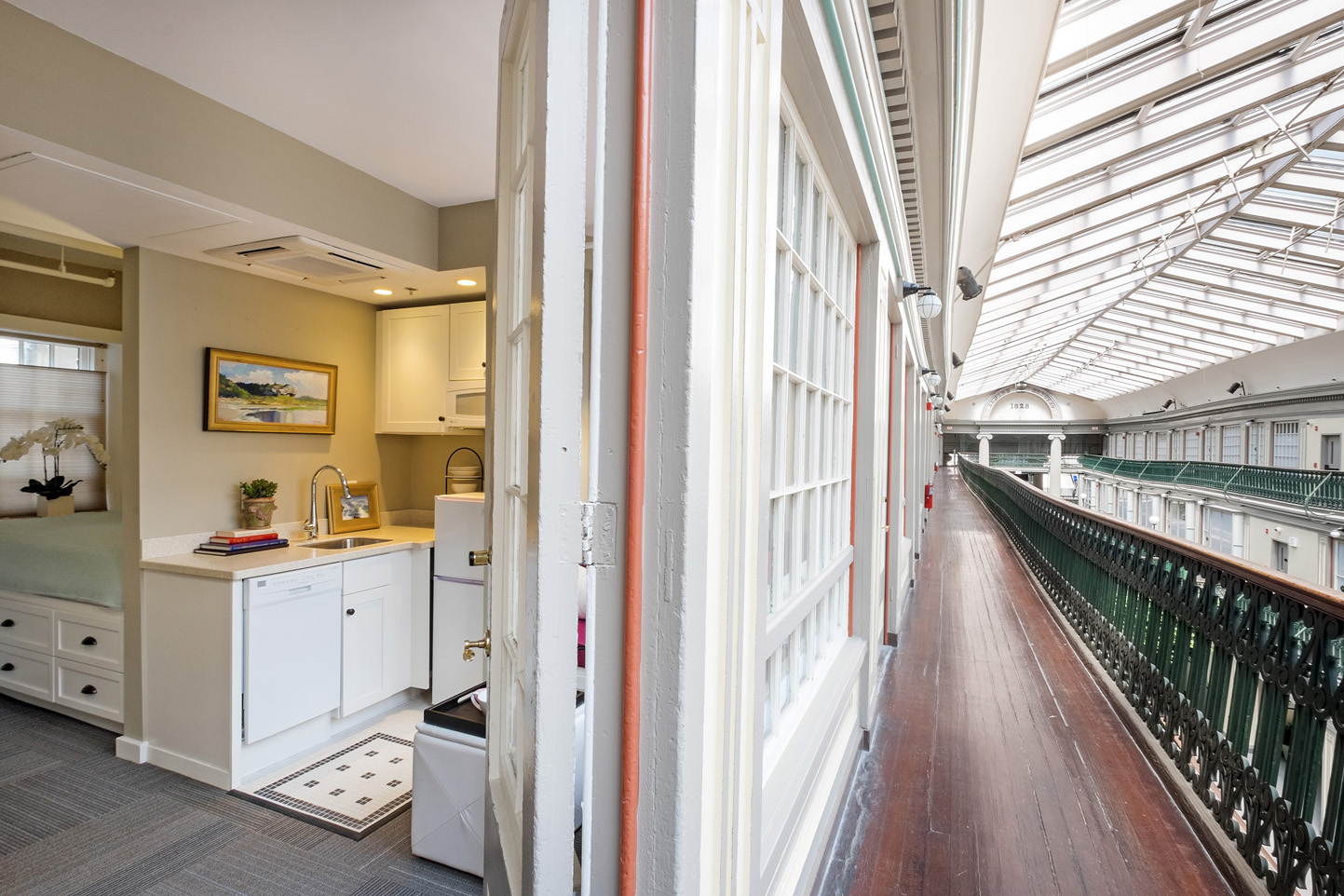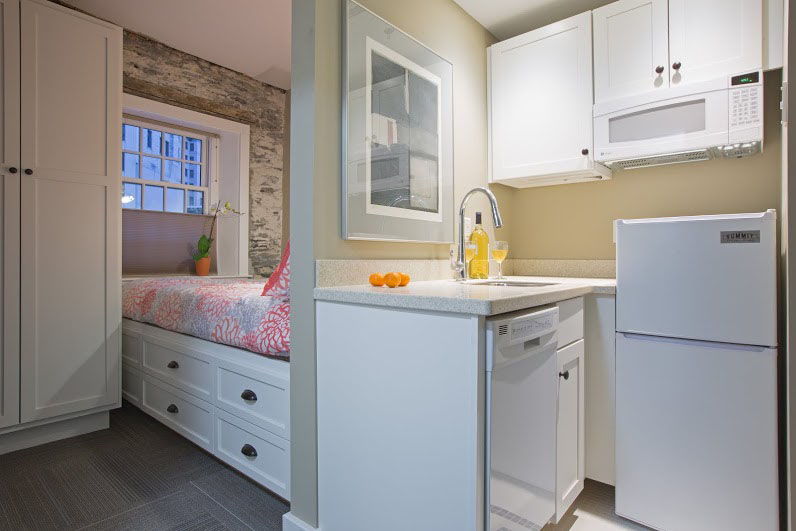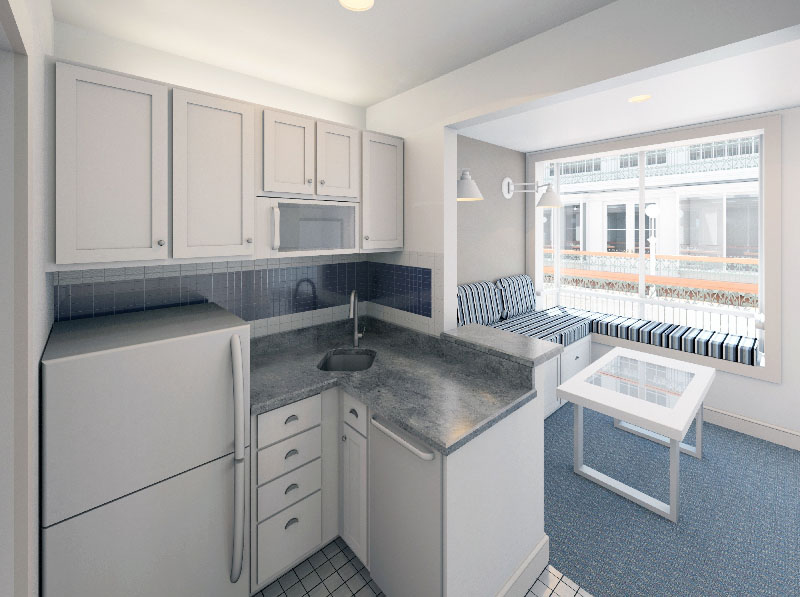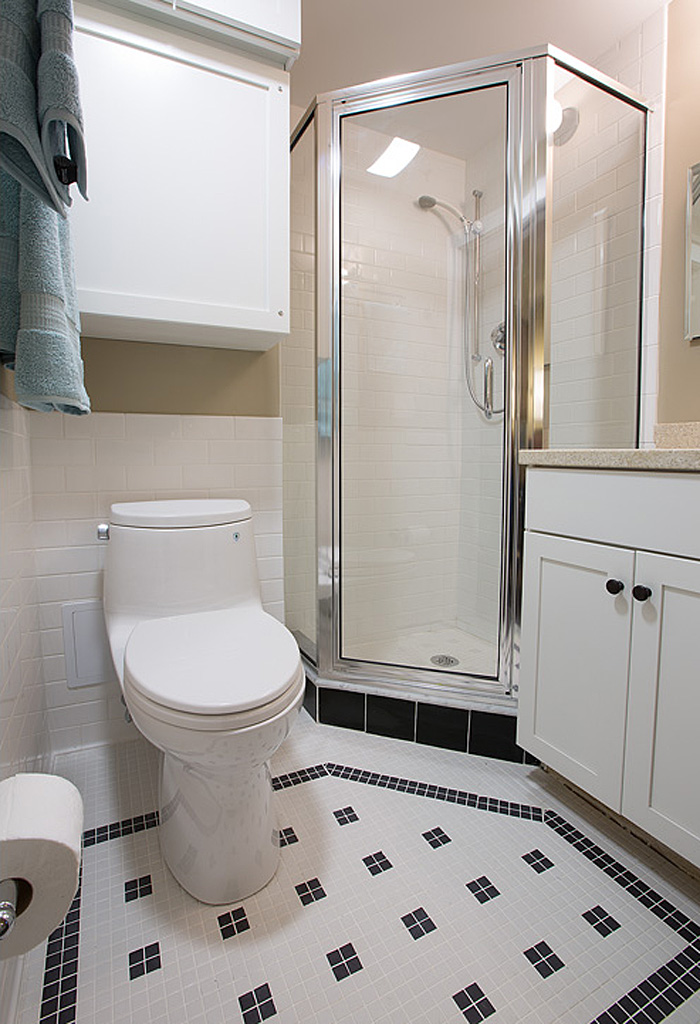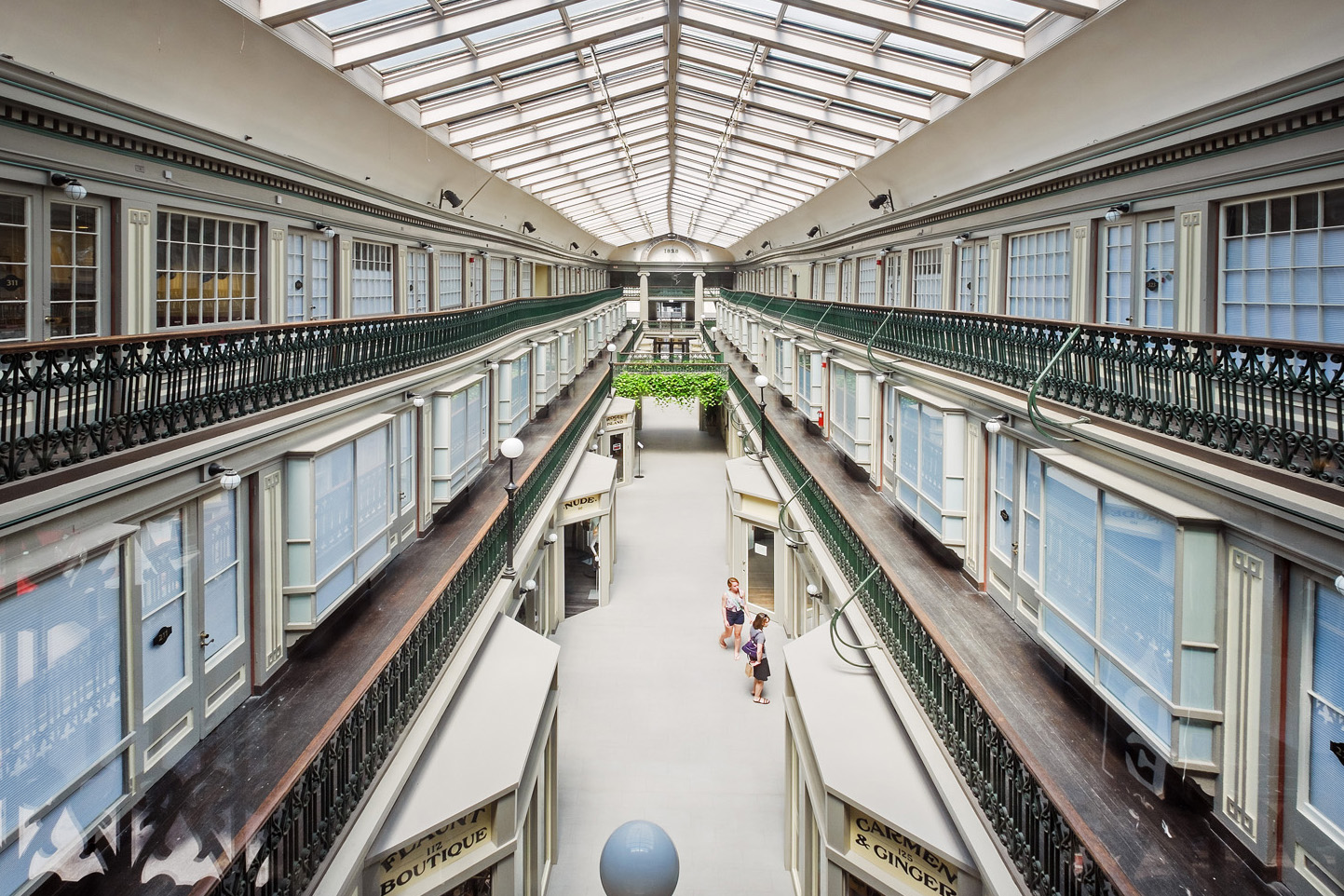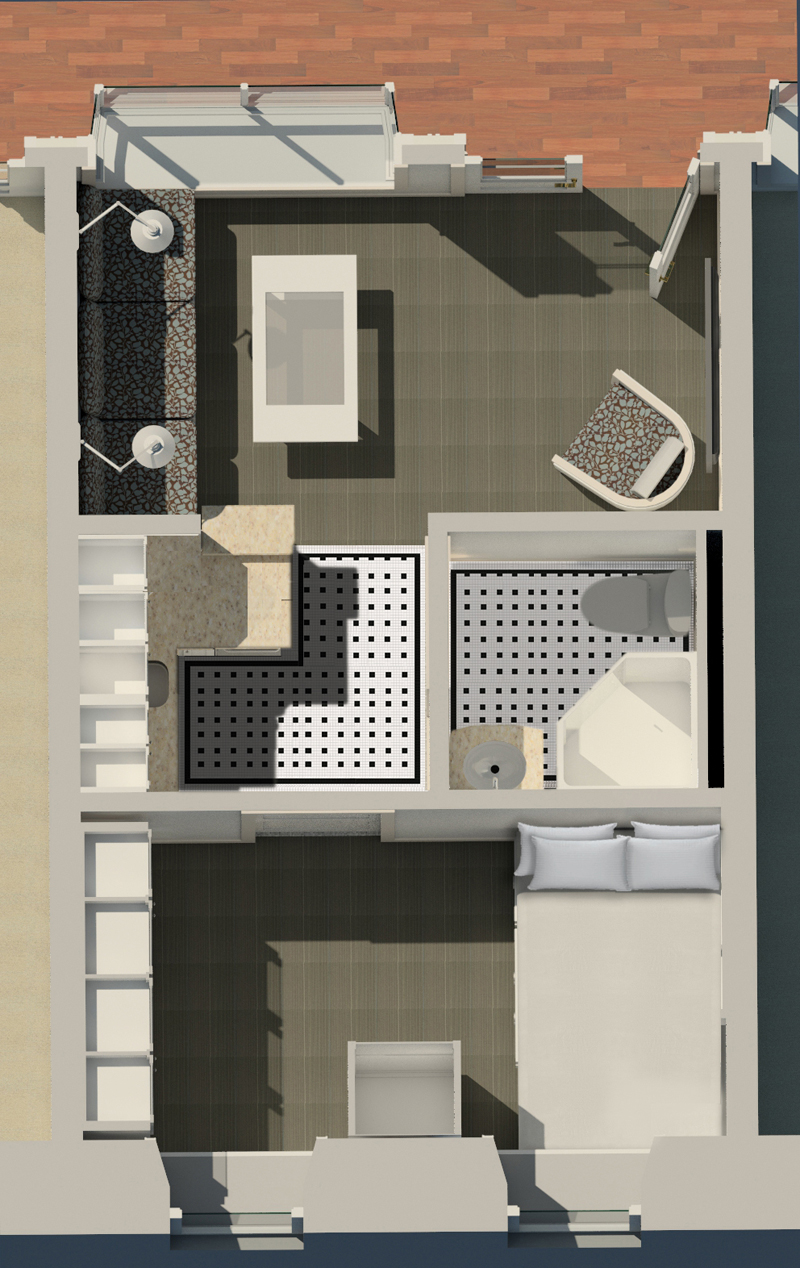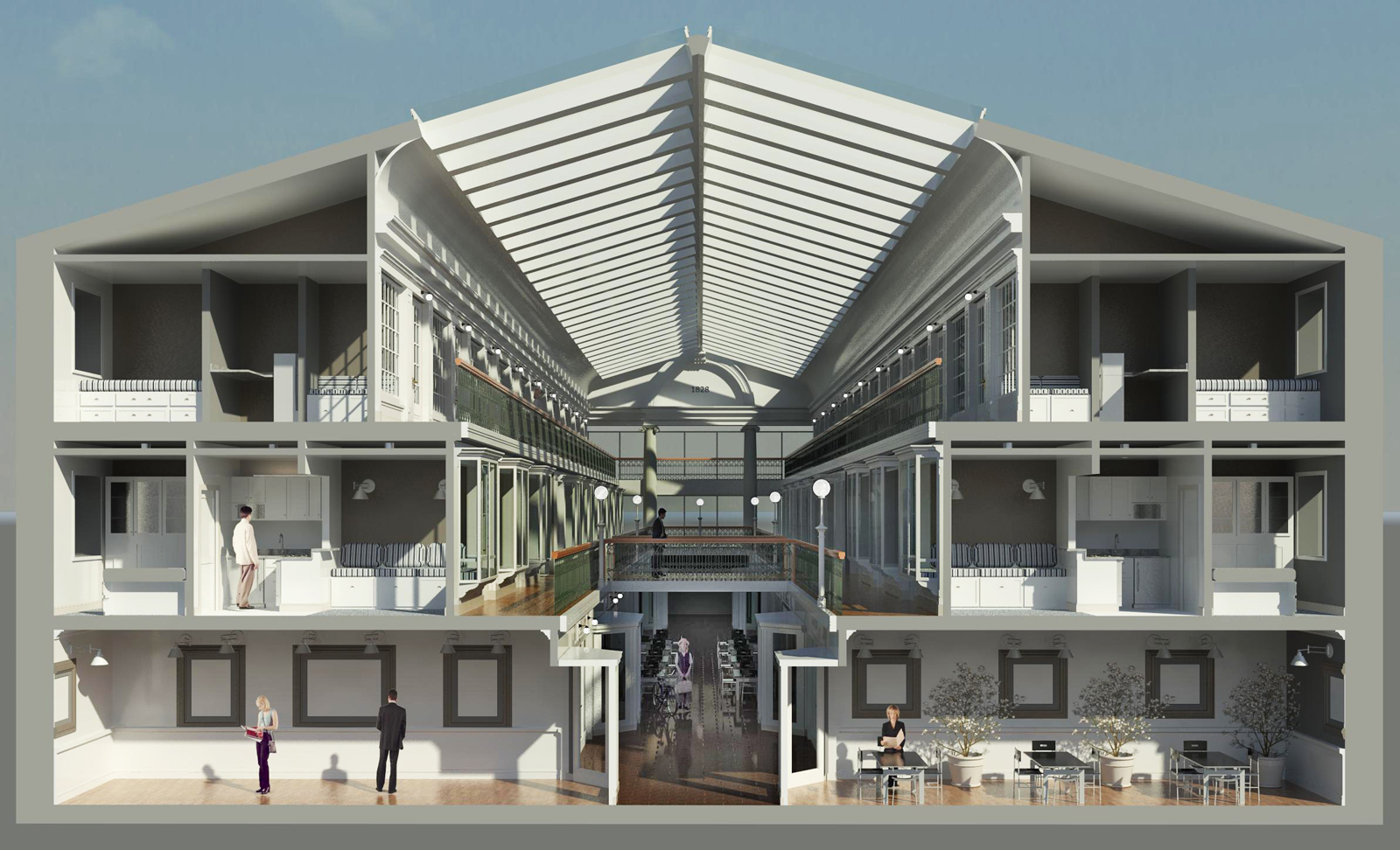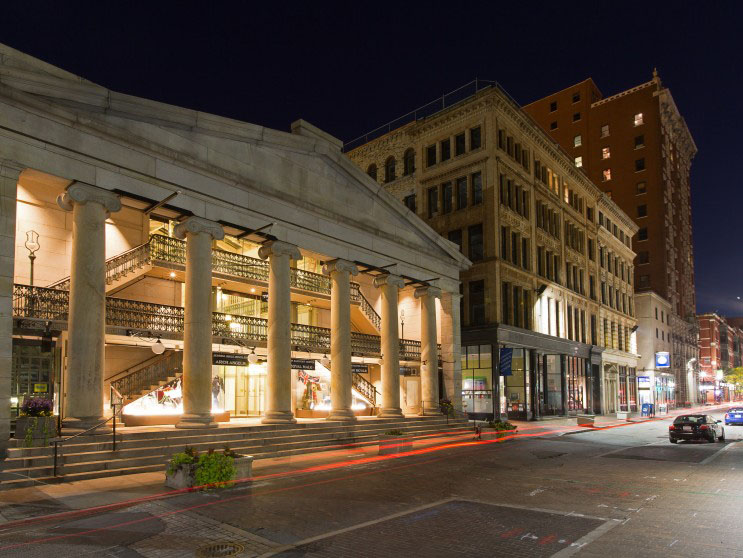 Photography: Ben Jacobsen