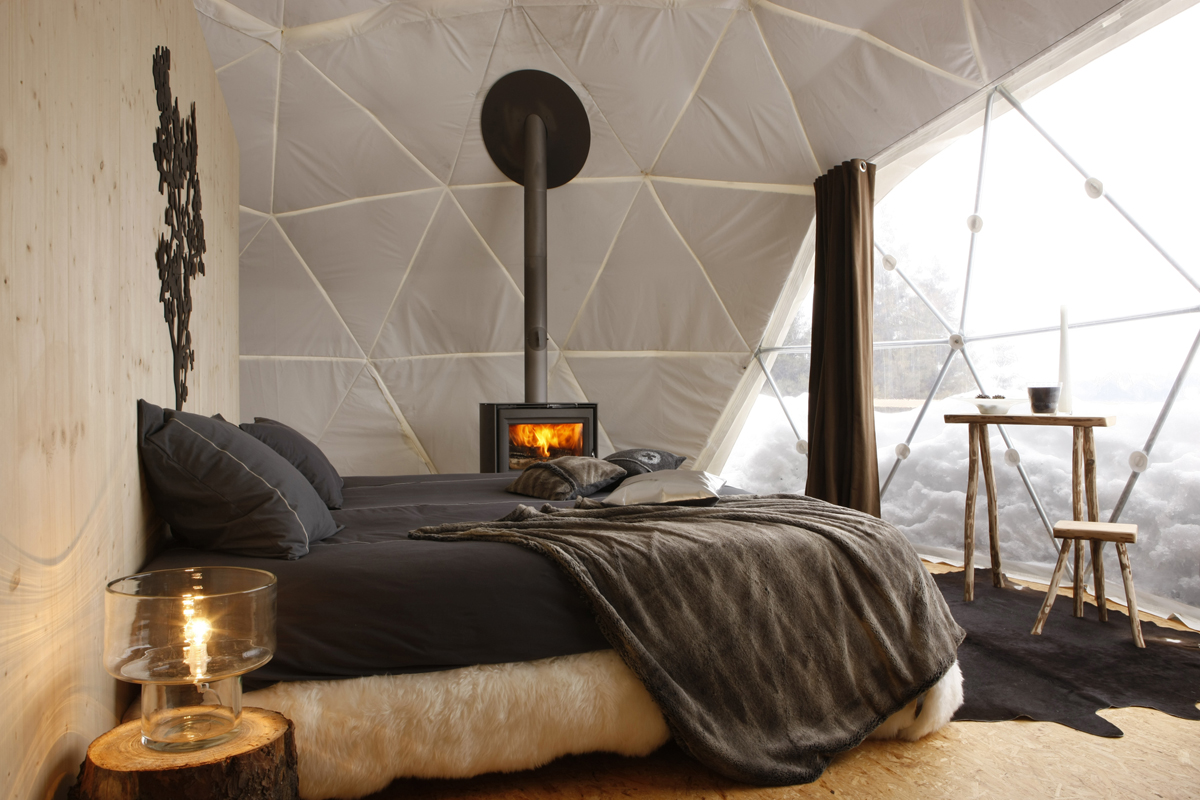 Whitepod Hotel is an eco-resort nestled above the picturesque village of Les Cerniers, Switzerland. This luxury alpine retreat in the Swiss Alps comprises of 15 geodesic dome shaped tents which are pitched on wooden platforms, and enjoys breathtaking views of Lake Geneva.
Each of the 40 square meter (430 sq. ft.) tent features unique and antique objects from the region, soft carpet, large comfortable beds and wood-burning stove.
Guests can meet for breakfast and socialize in the evening in an early 1800s wooden chalet that stands at the centre of the resort.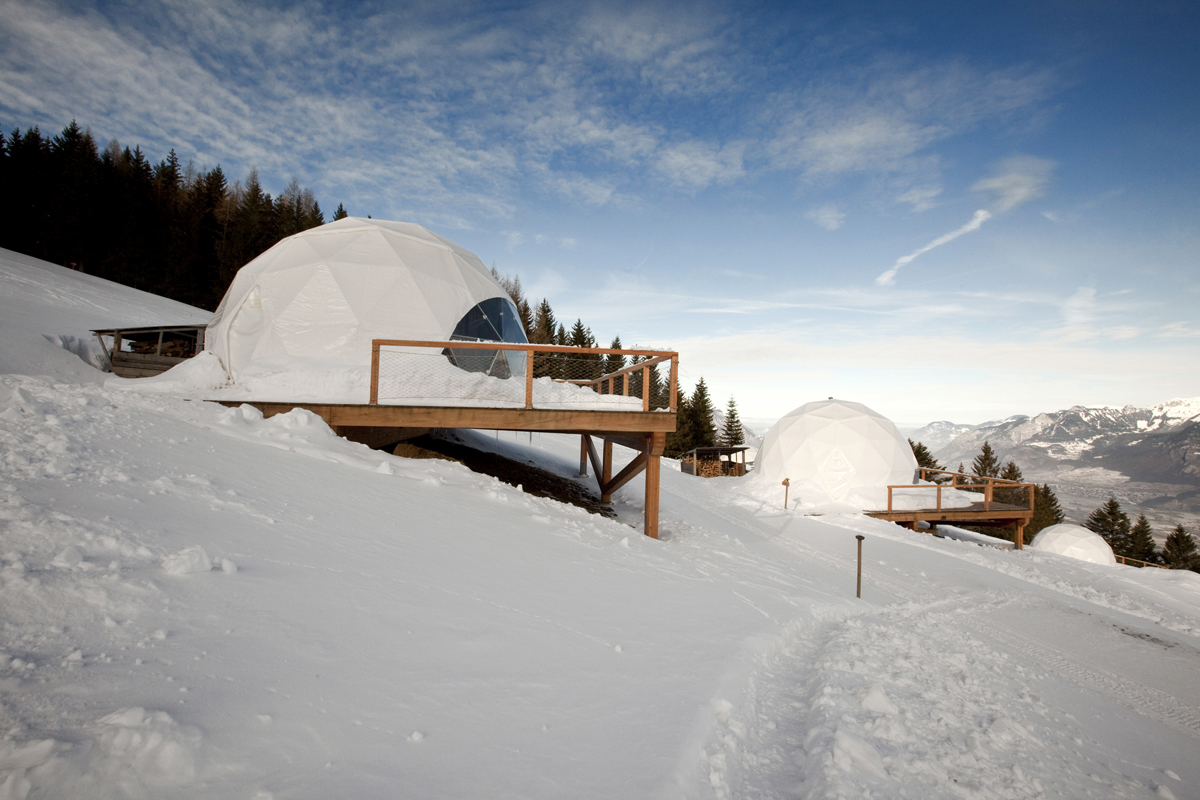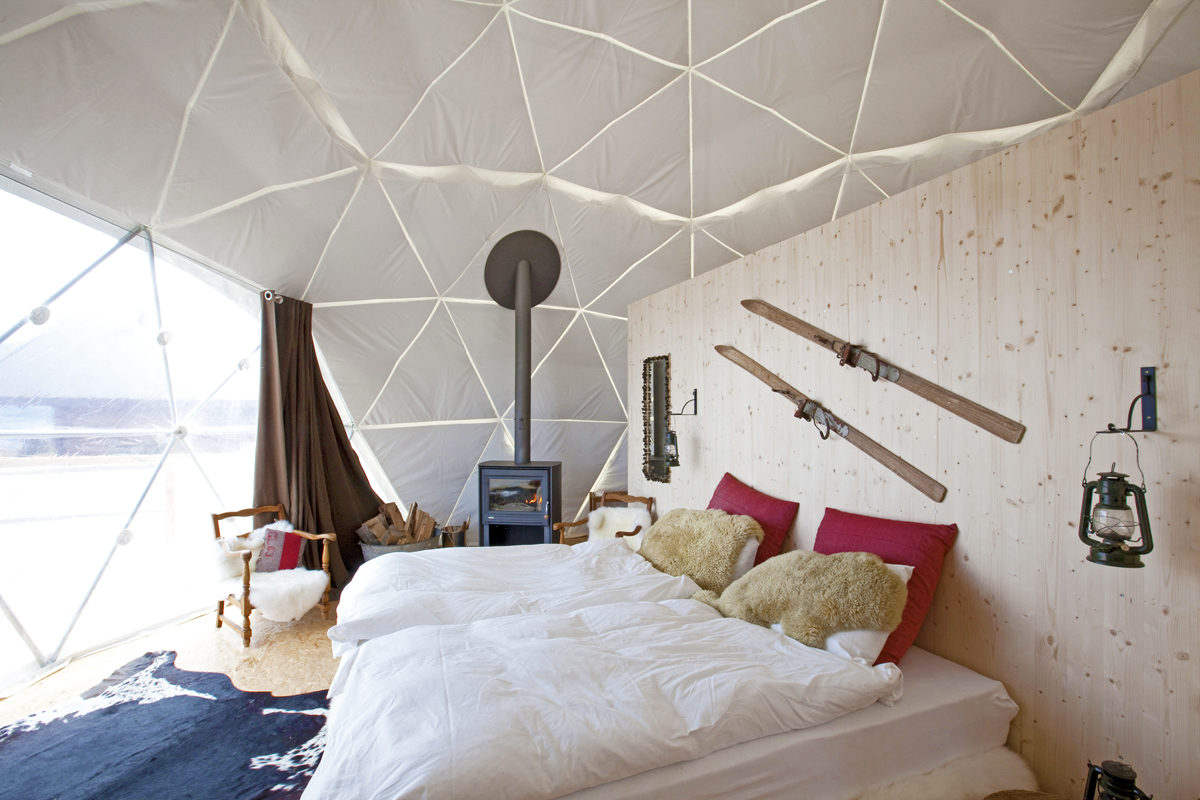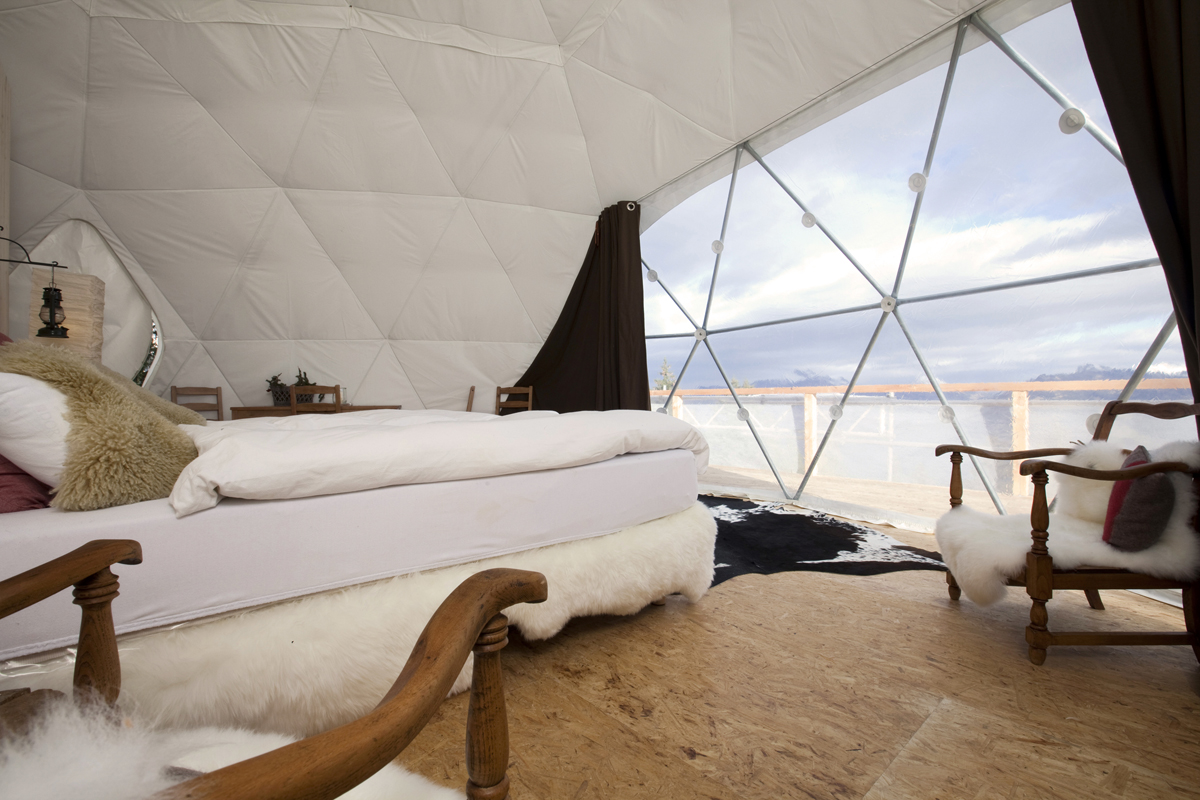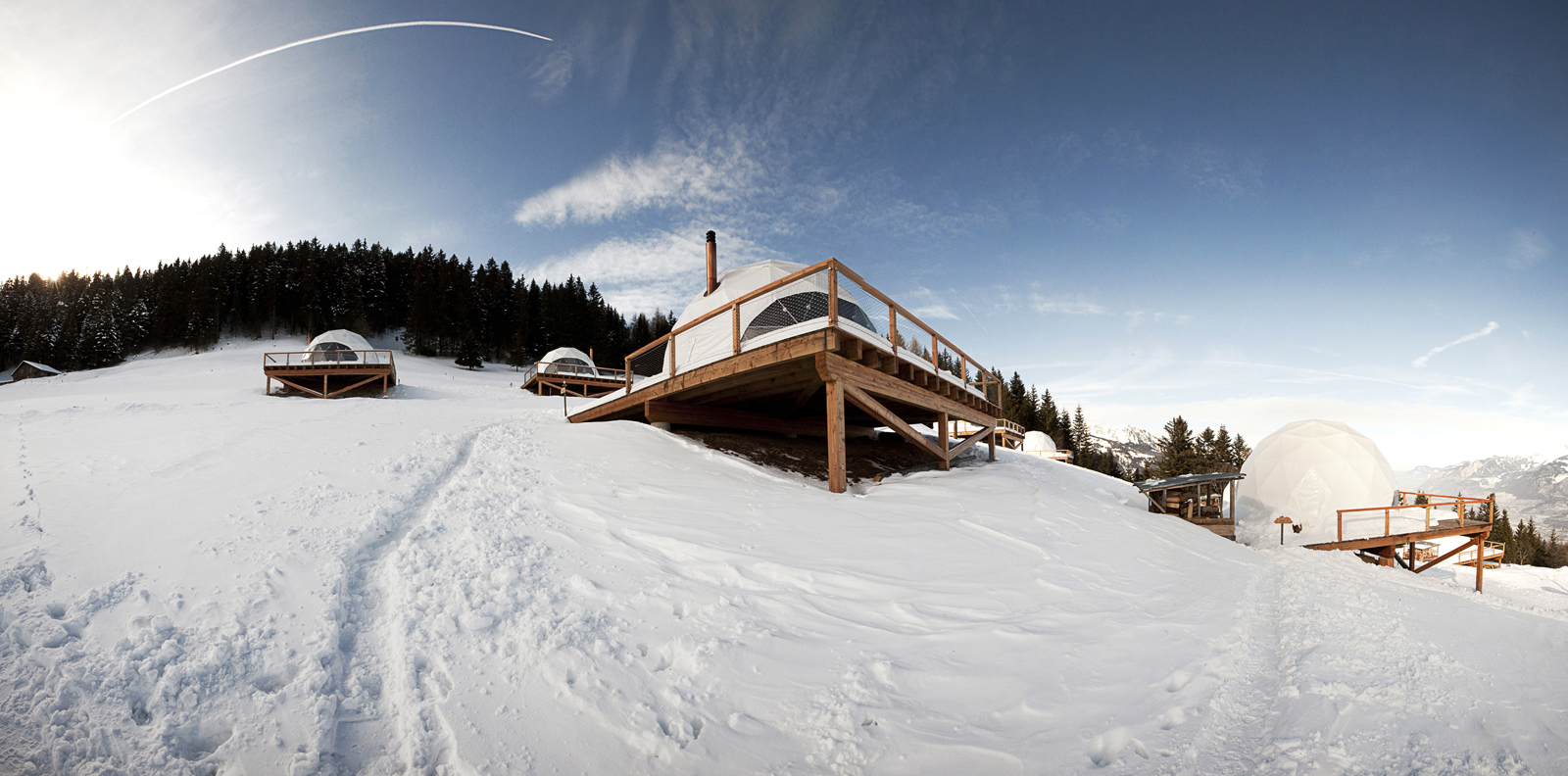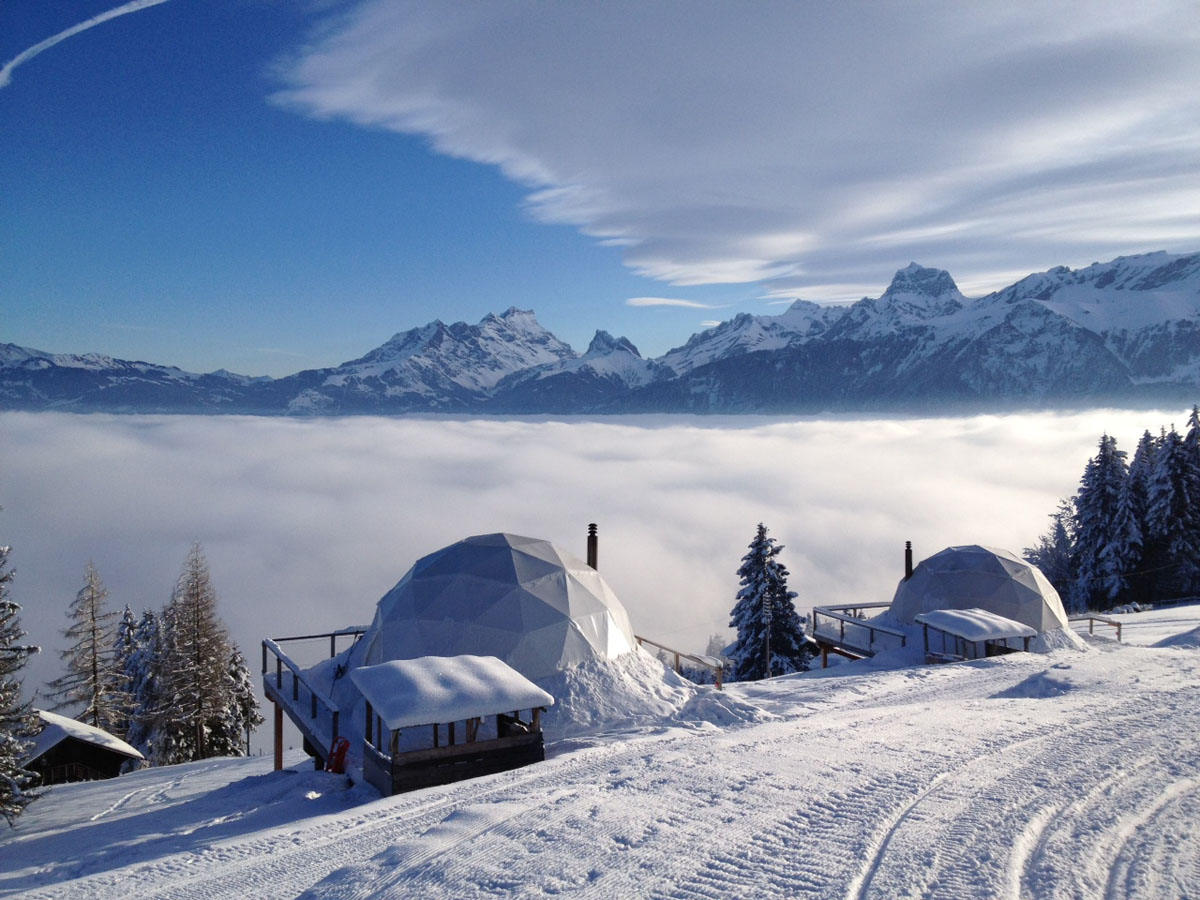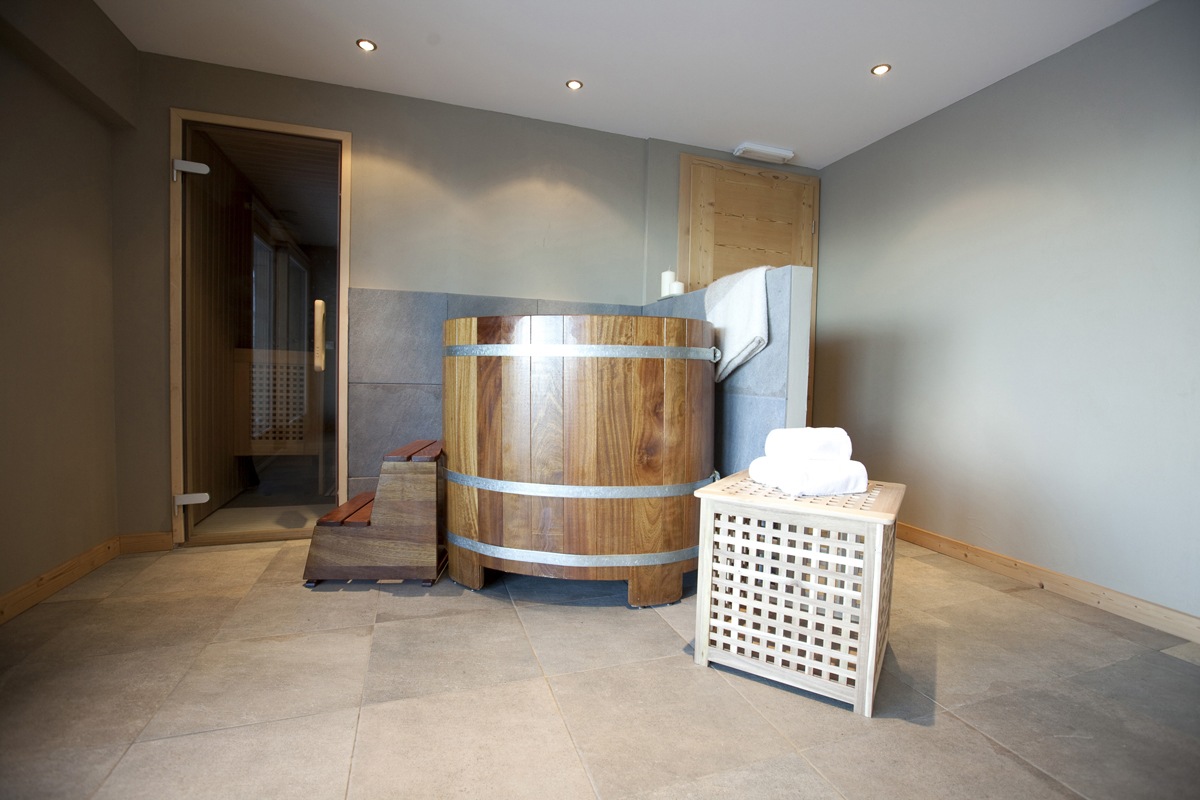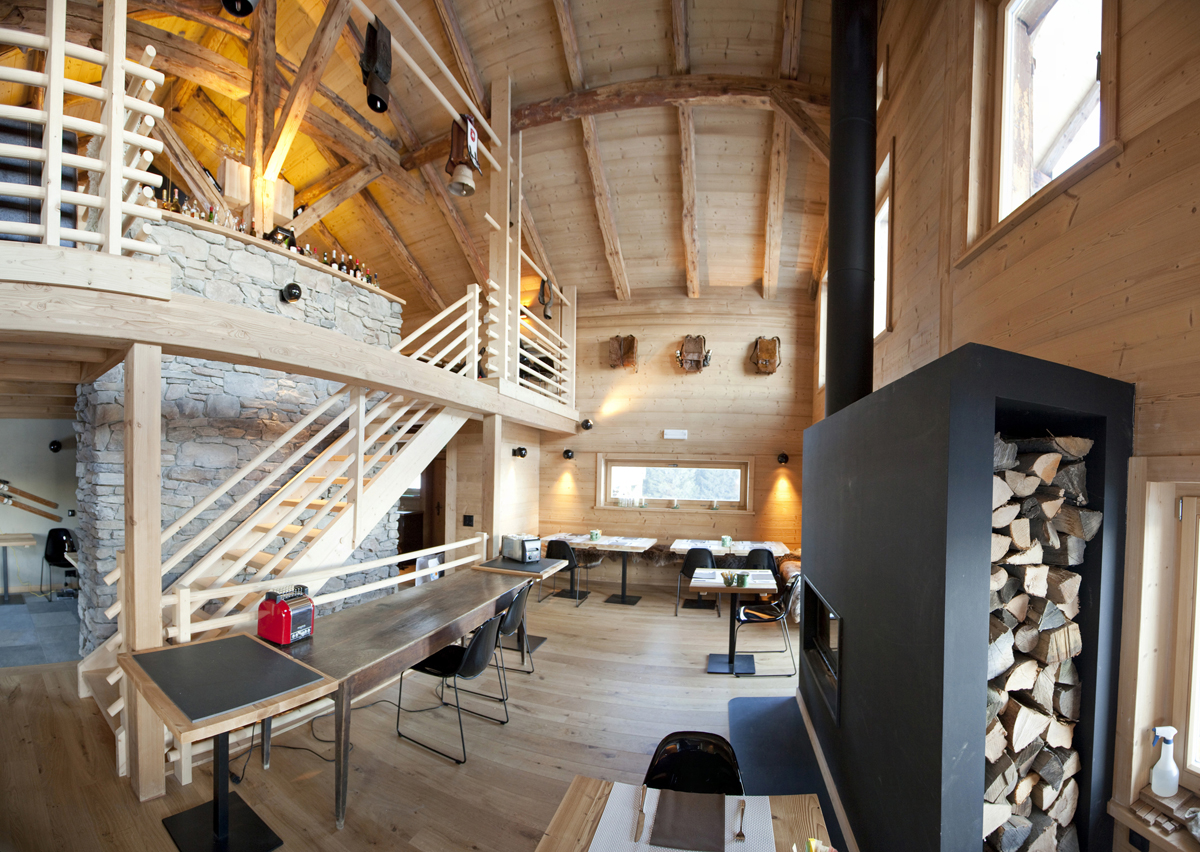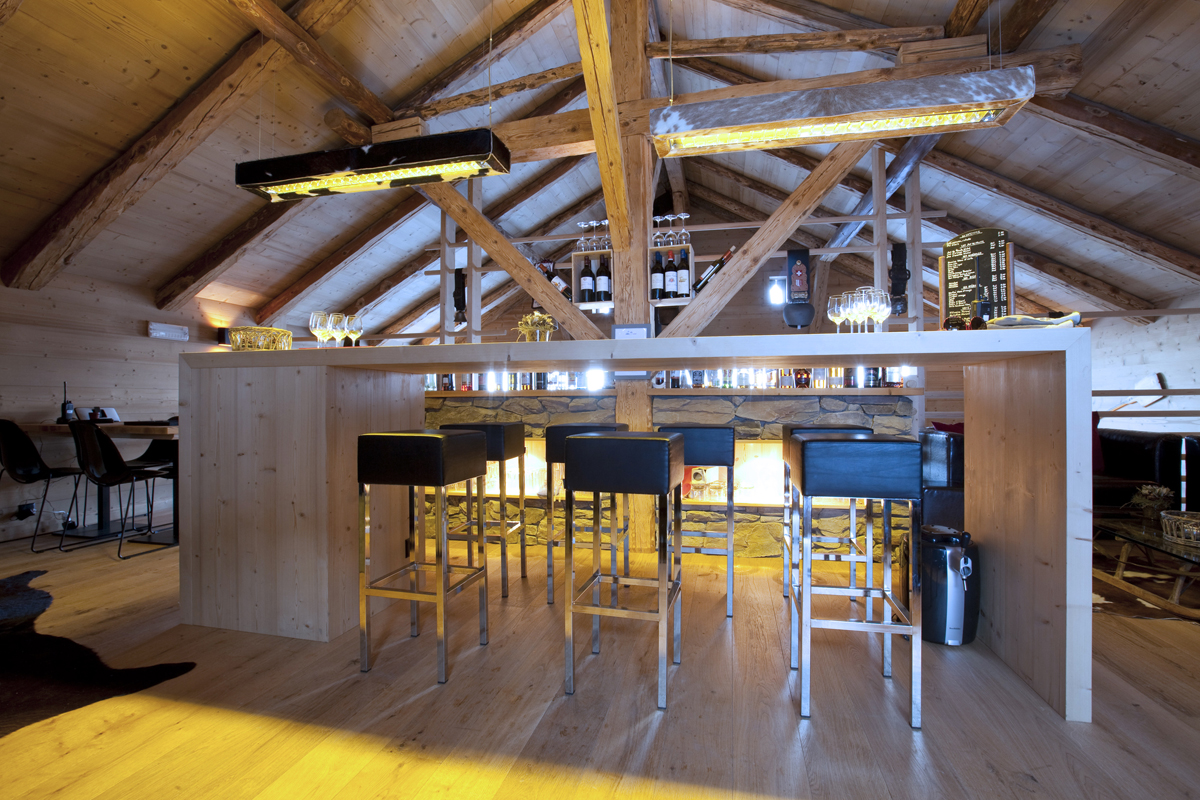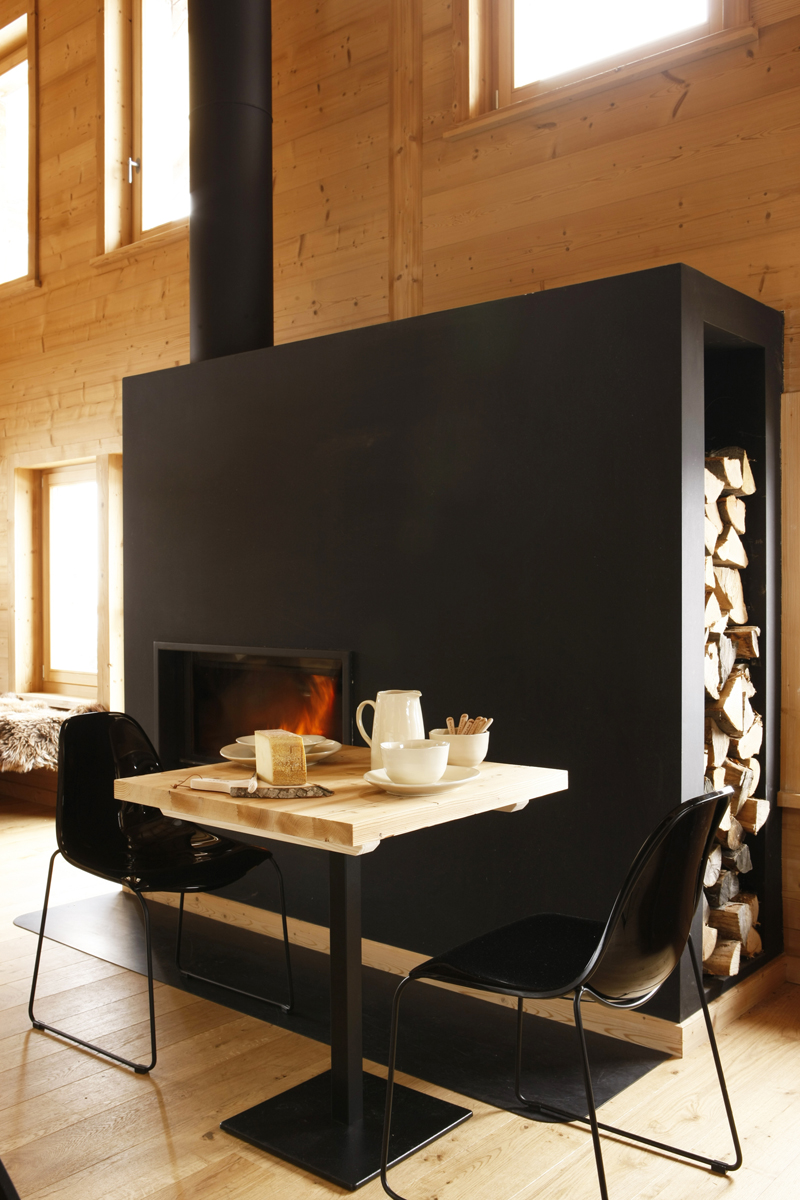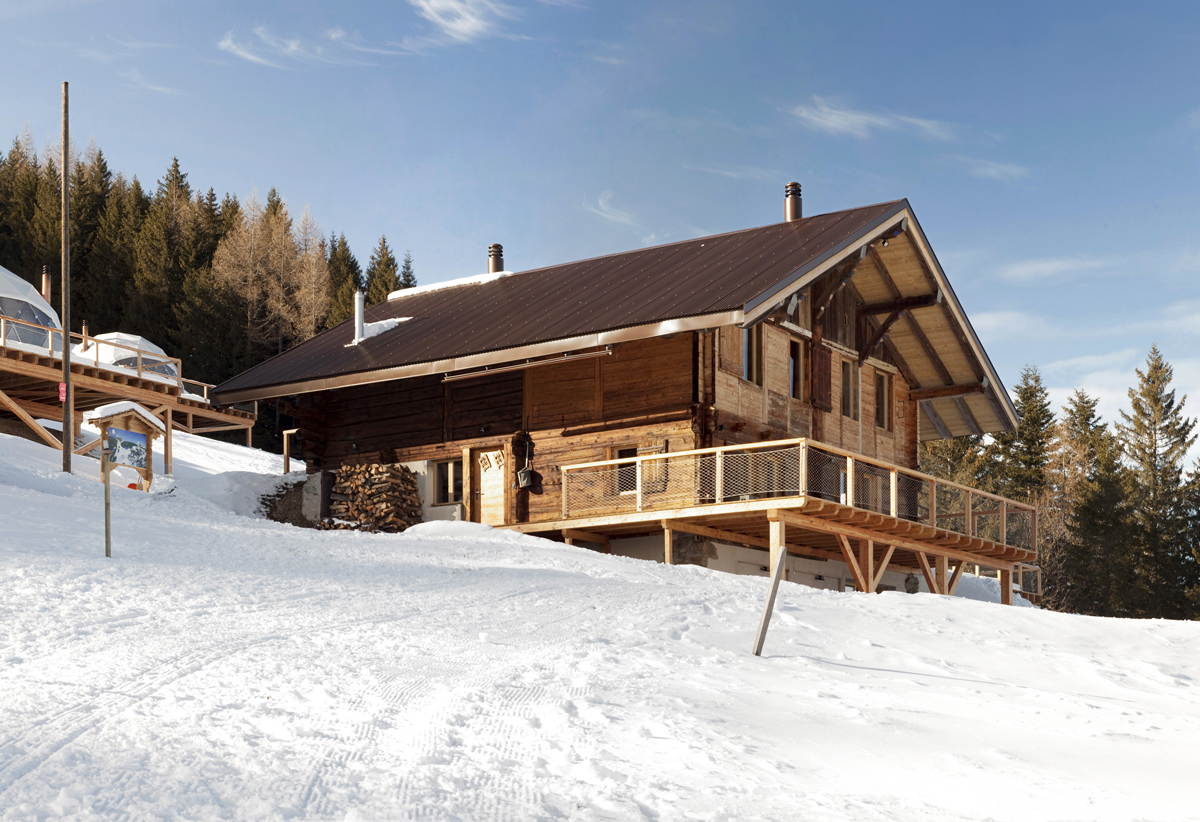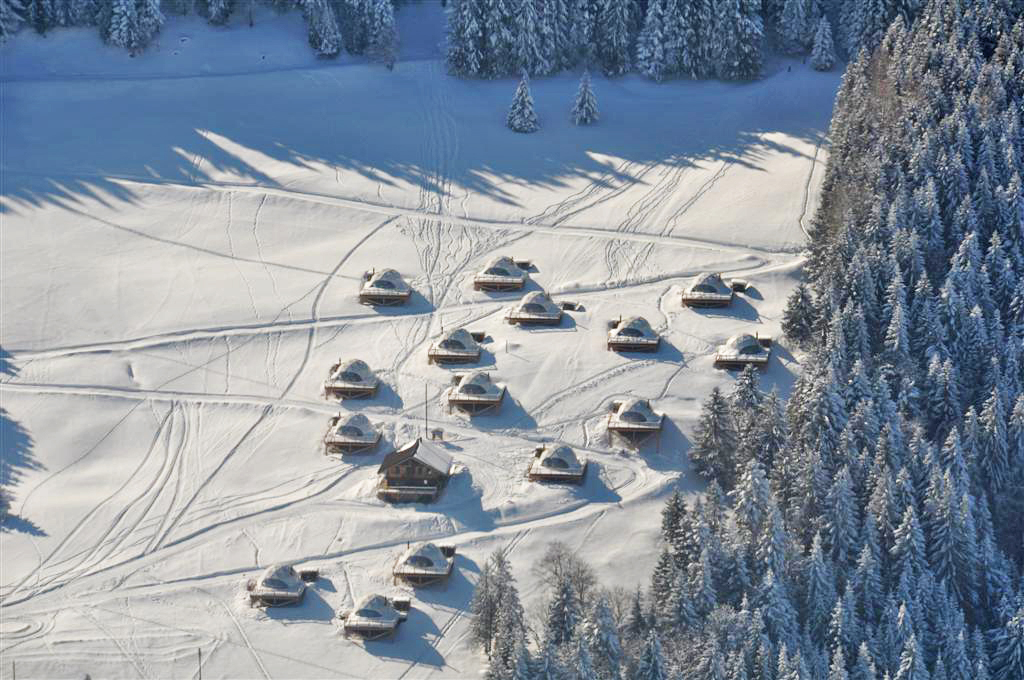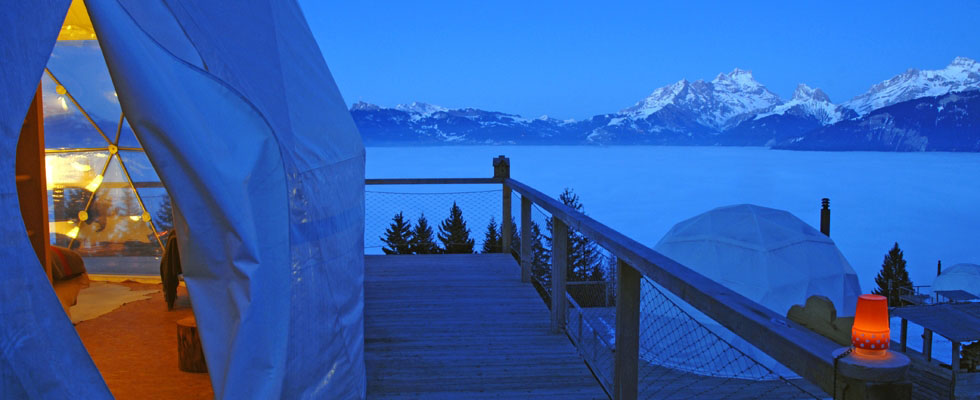 Images: Whitepod Hotel