This cozy cottage style home located near Lake Okanagan in Kelowna, British Columbia, Canada was design for comfortable one-floor living. The West Coast inspired cottage in a beautiful picturesque setting has plenty of curb appeal.
Designed and built by Knightline Developments, the 1,888 square foot home with 2 bedrooms and 2½ bathrooms also has an additional bedroom in the attic.
The contemporary interiors has a West Coast feel with a series of large fir trusses. Recycled materials are also incorporated into the design such as the wall of the foyer with reclaimed-wood from an old garage.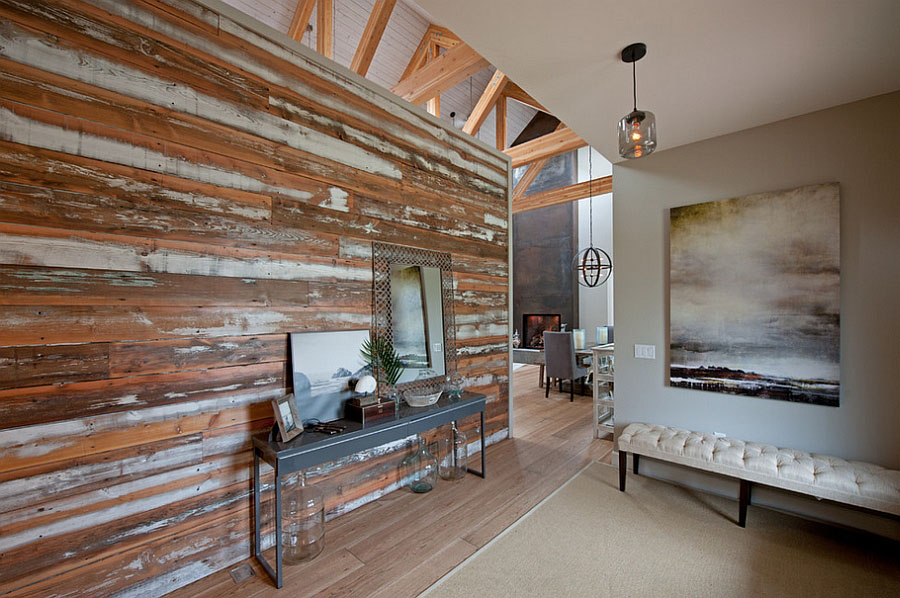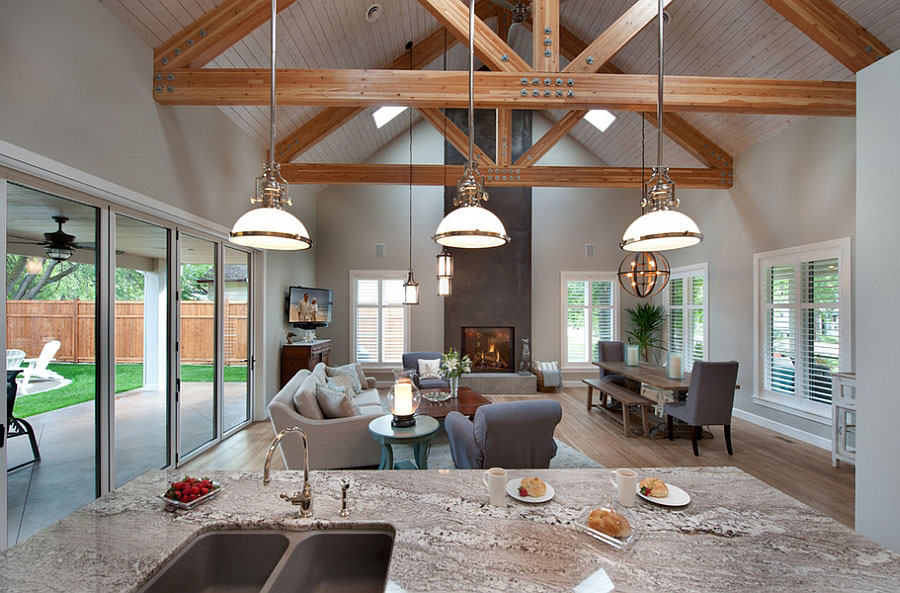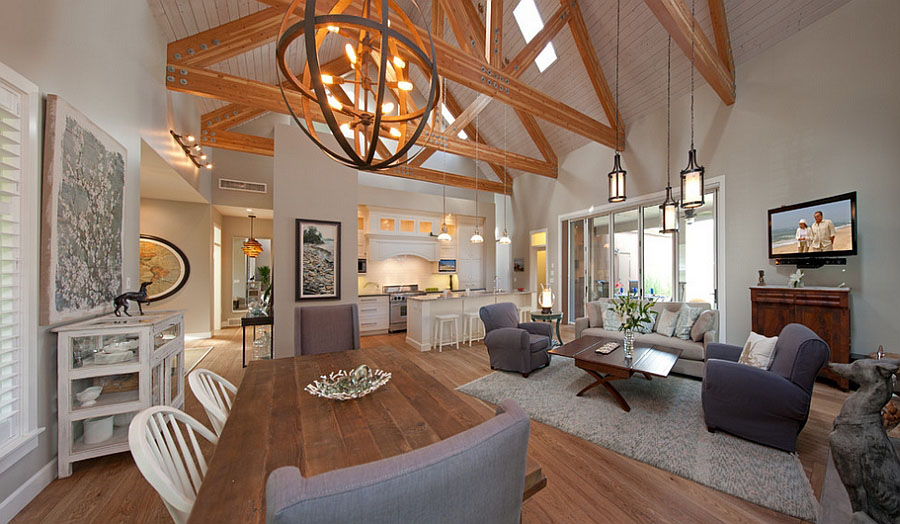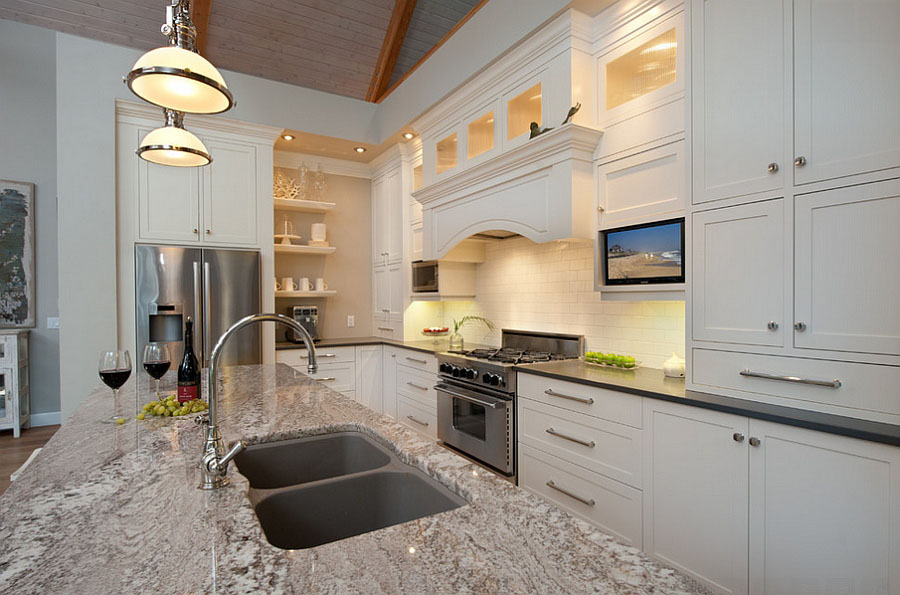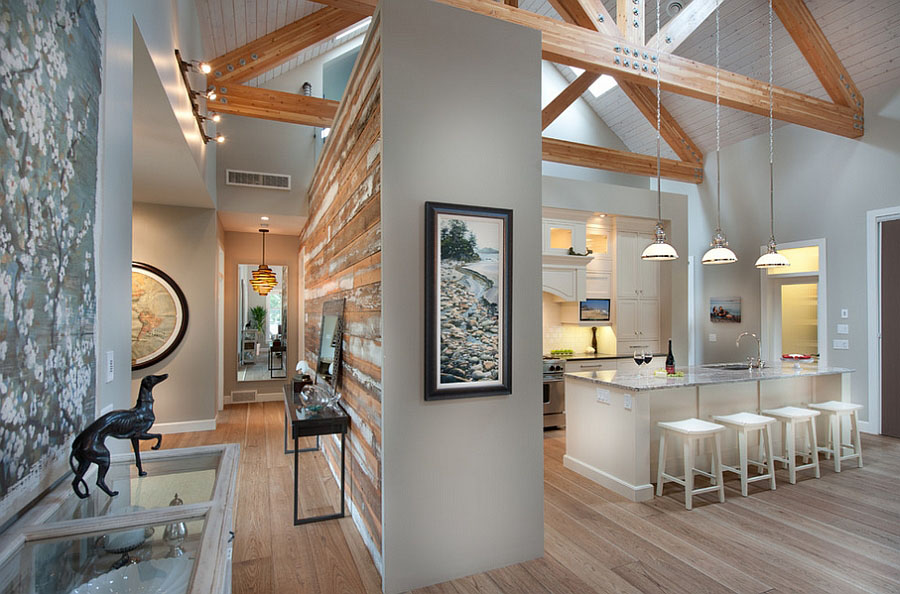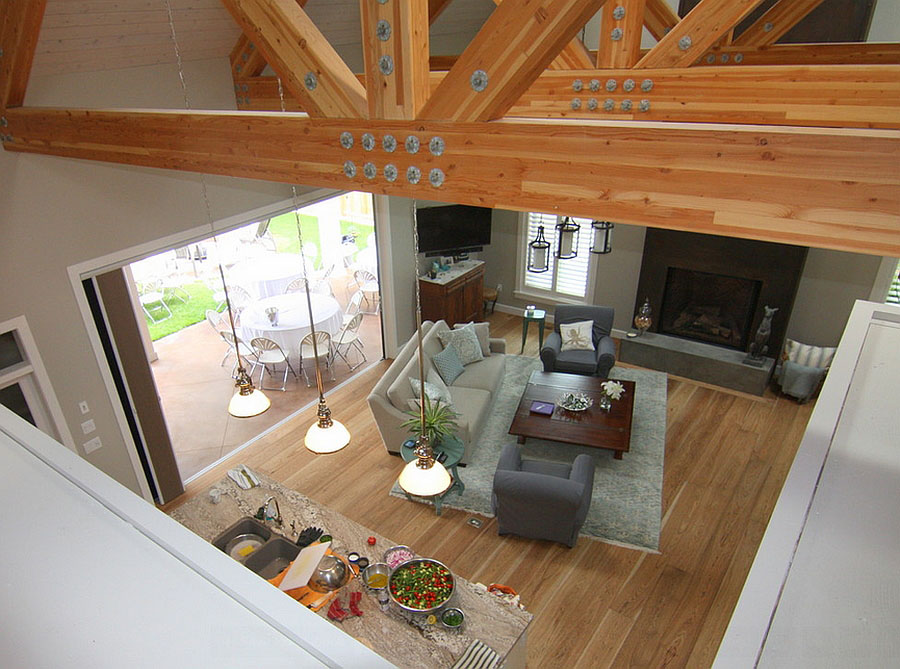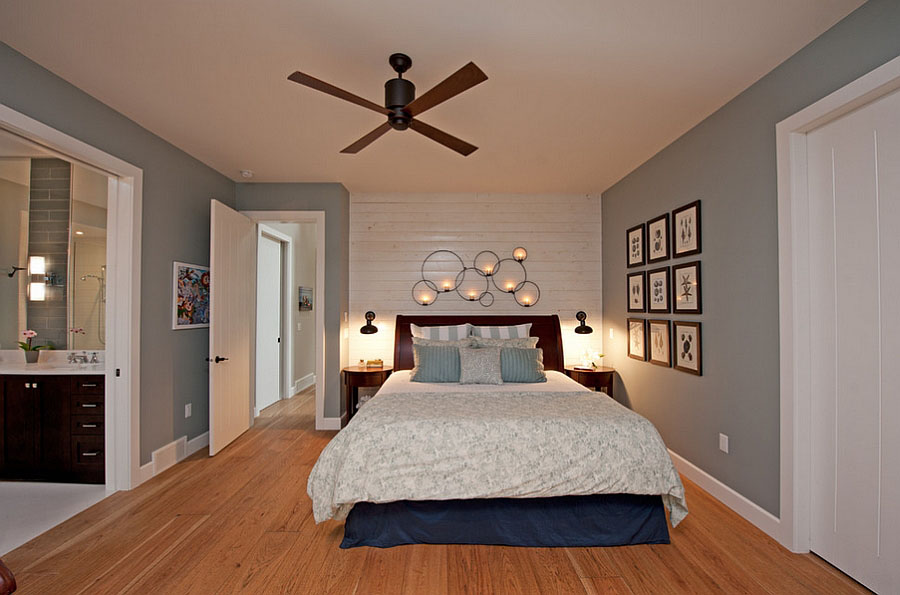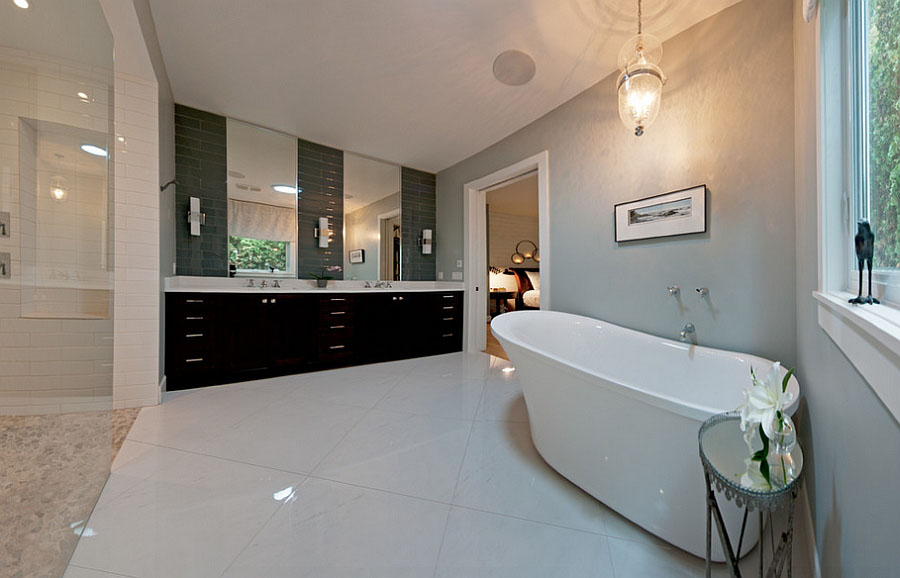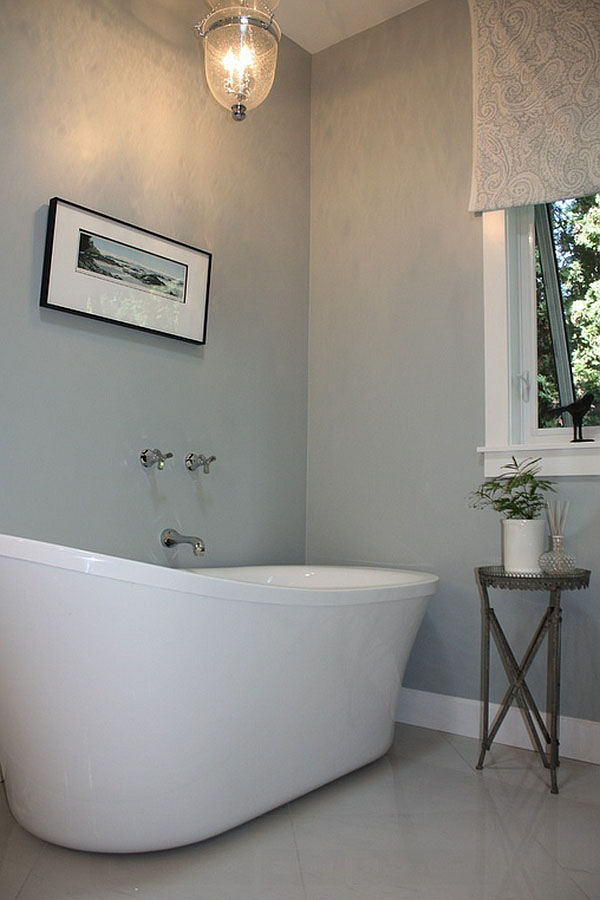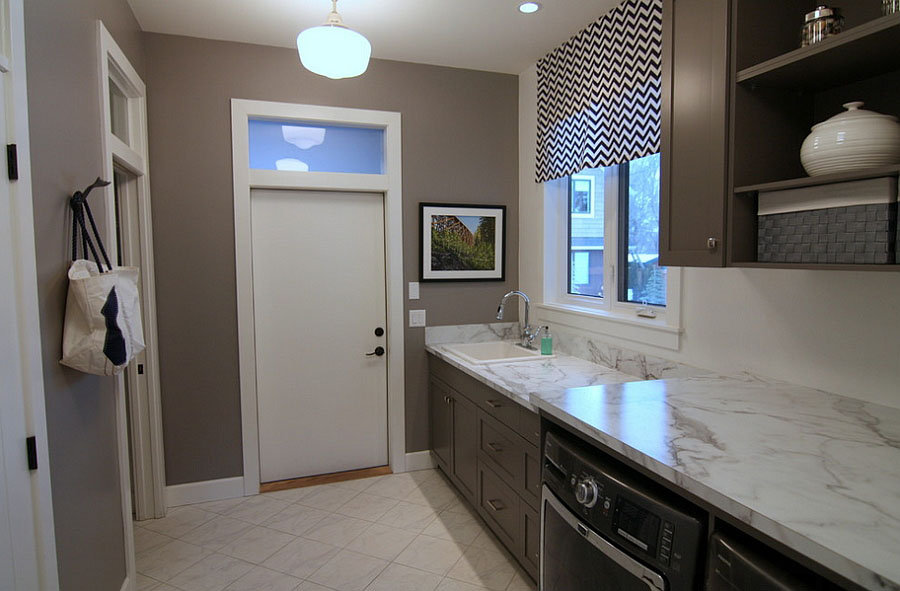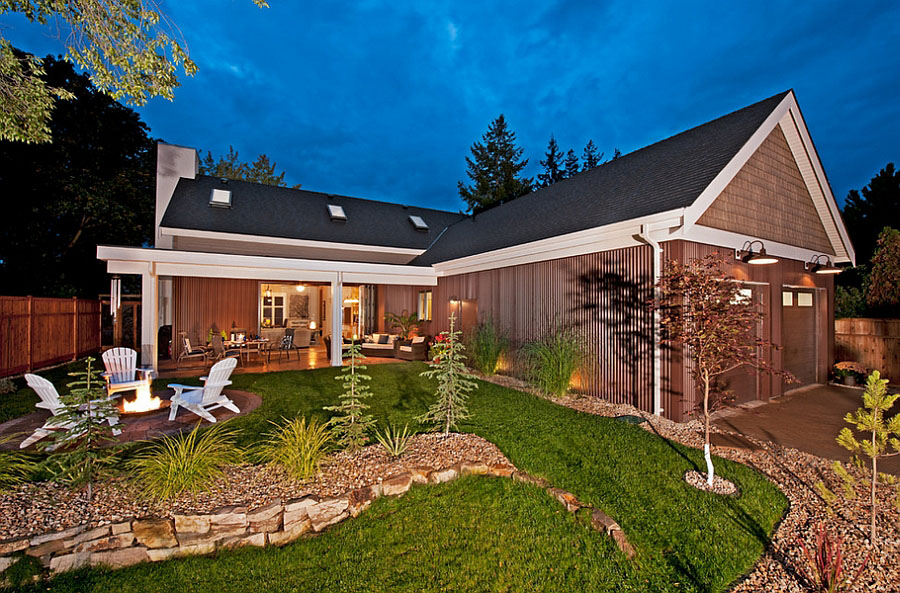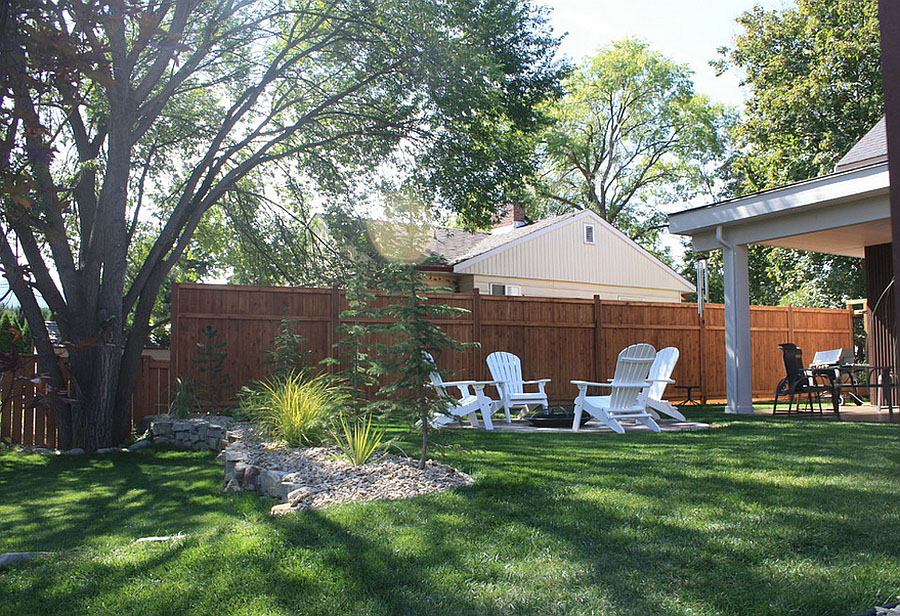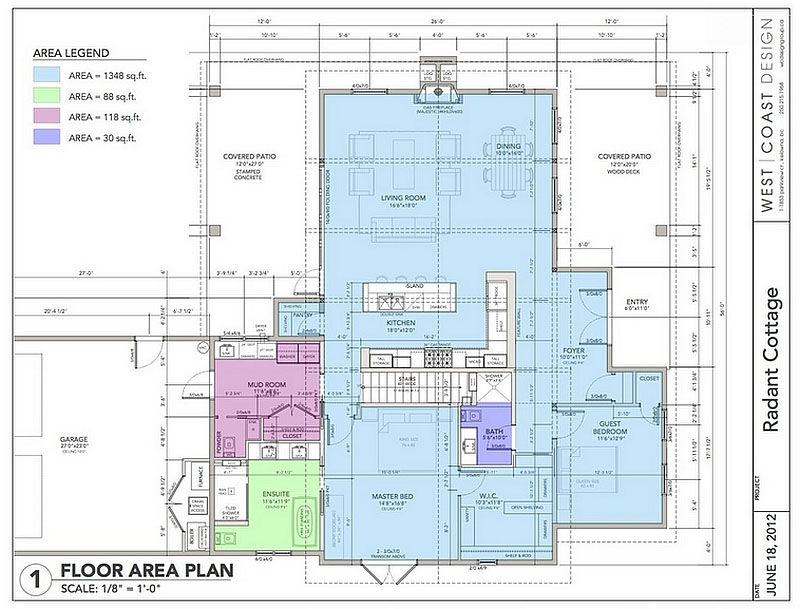 Via: Houzz