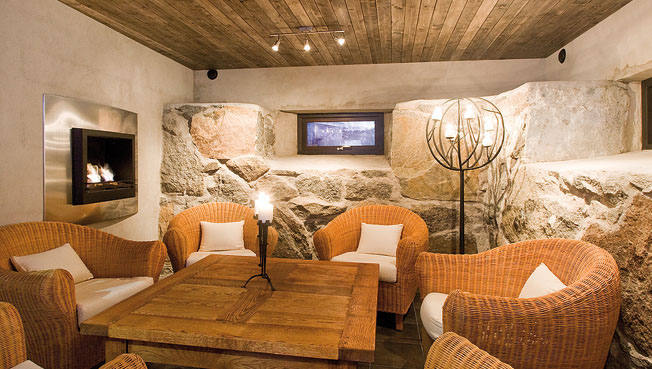 Villa Siberg located in Gothenburg, Sweden has been renovated from an older house to a beautiful contemporary home by Grön Linje.
One of the most attractive features of the house is the rustic wine cellar with original stone walls. A unique hydraulic glass door in the floor above opens up and a small staircase leads down to the cellar.
Most of the rooms enjoy panoramic views of Gothenburg's southern archipelago.