Billionaire mogul Tyler Perry built a stunning new mansion atop 2,100 acres in Douglasville, just outside of Atlanta, Georgia. It is a short drive to Perry's 330-acre Atlanta film studio, Tyler Perry Studios.
The home features approximately 40,000 square feet of living space with 8 bedrooms and 12 bathrooms.
Verses from "Psalm 91" are engraved on the back of the building, 'You are my refuge, my fortress…'.
The estate also has a massive lap pool, an airport runway, and a grand property entrance with a long winding tree-lined driveway leading to the mansion.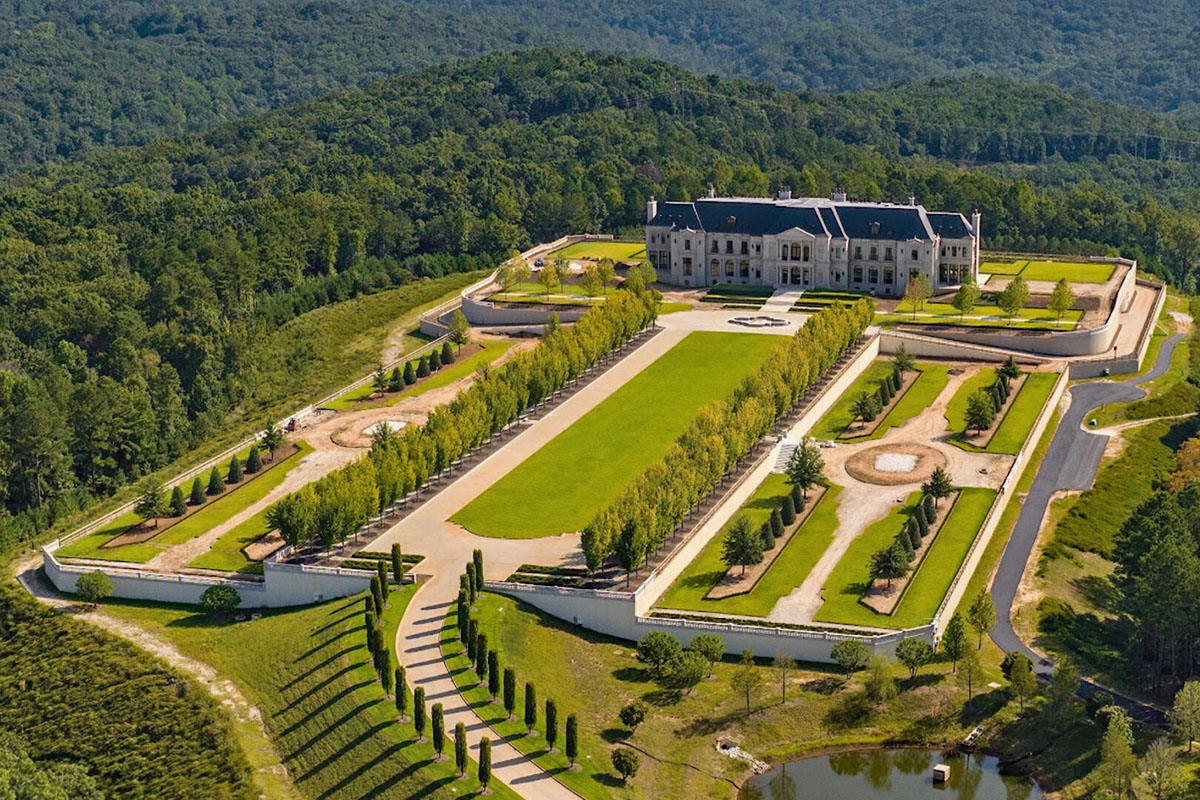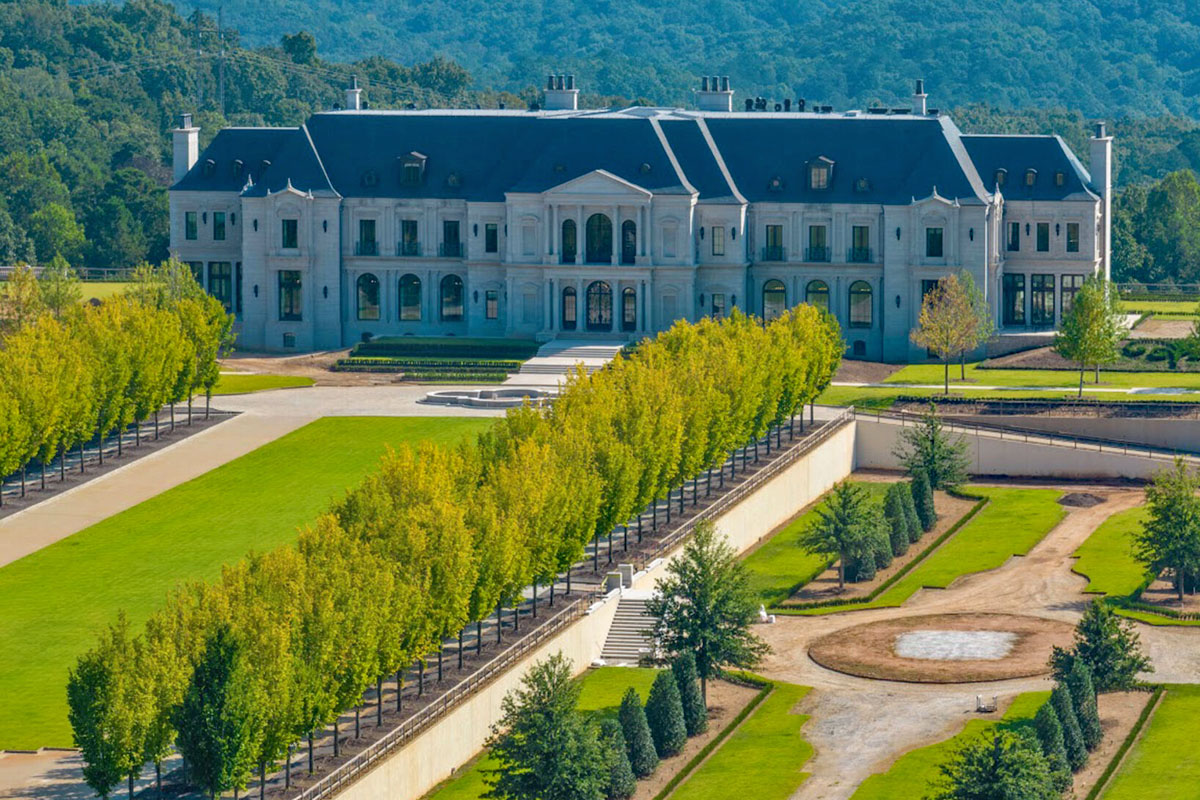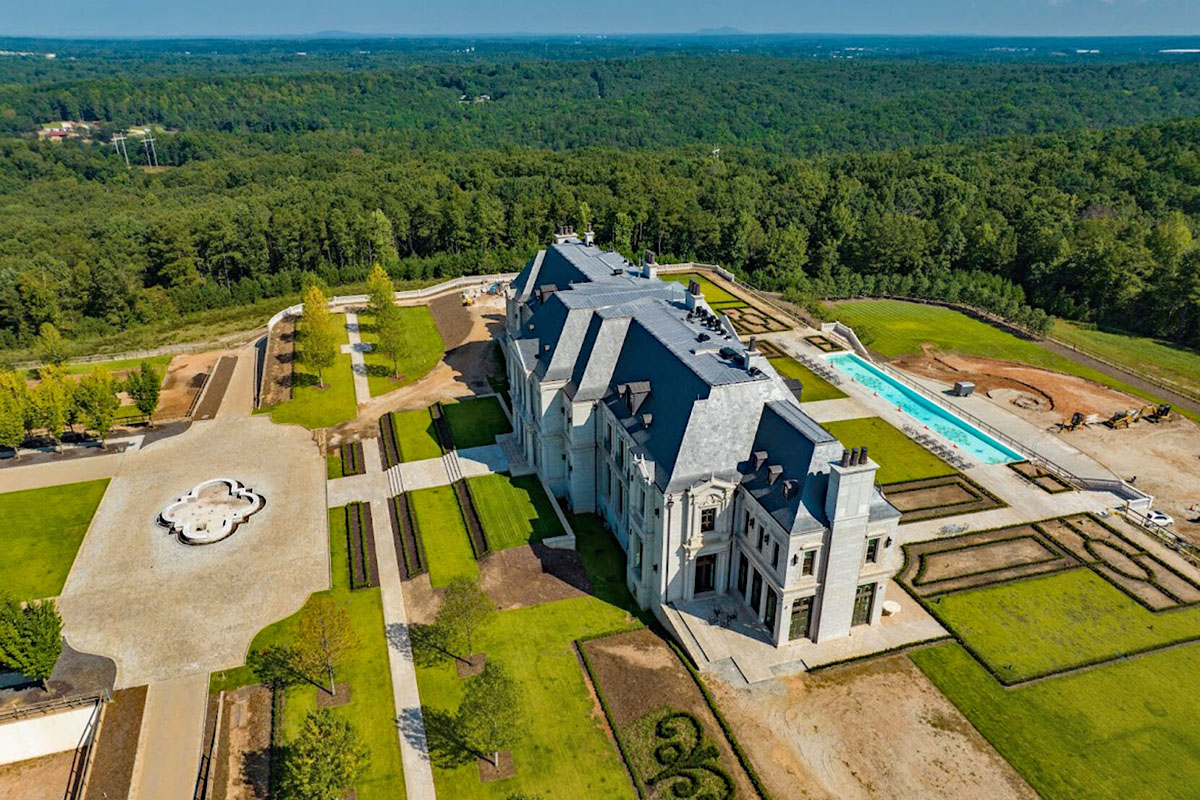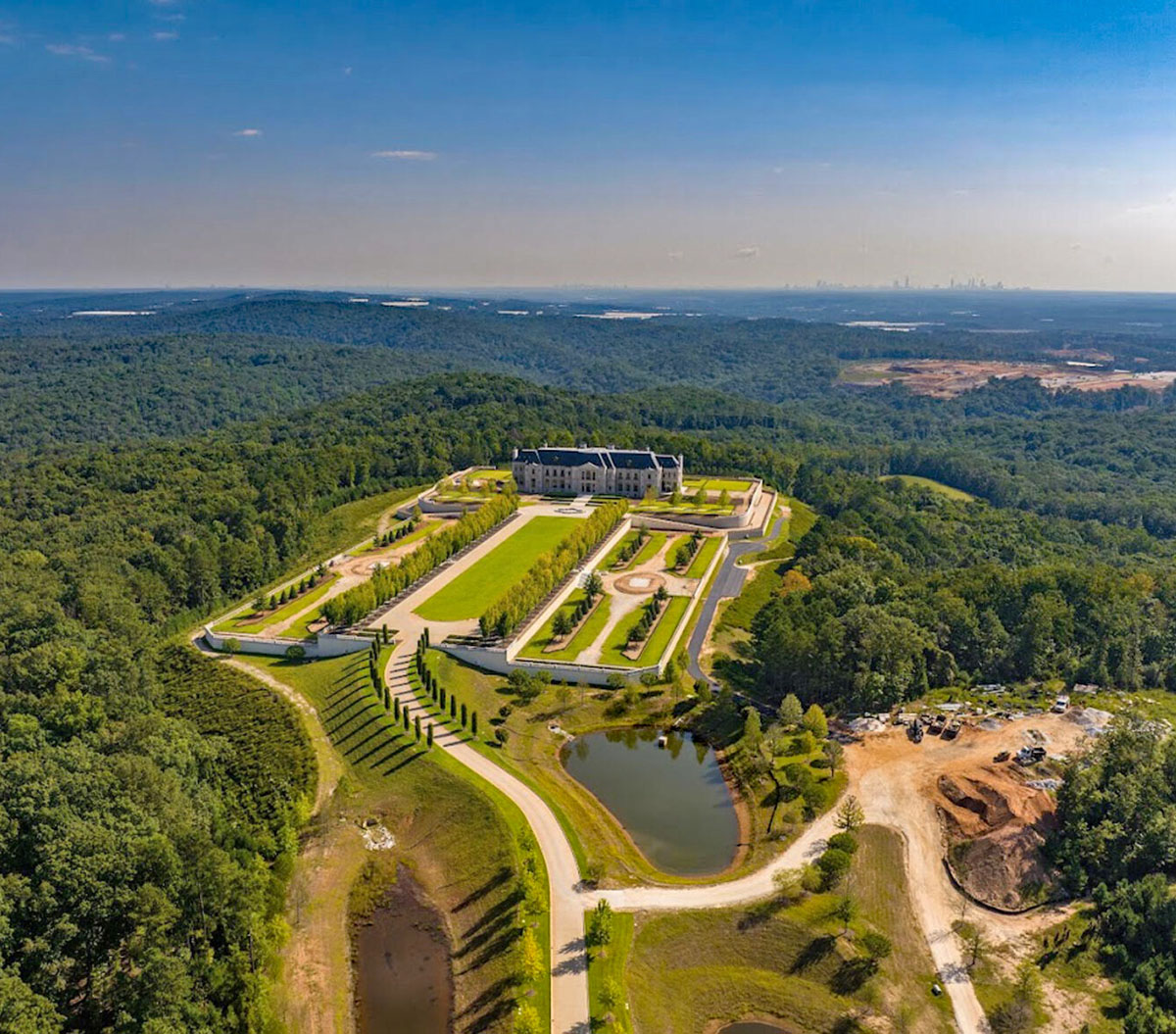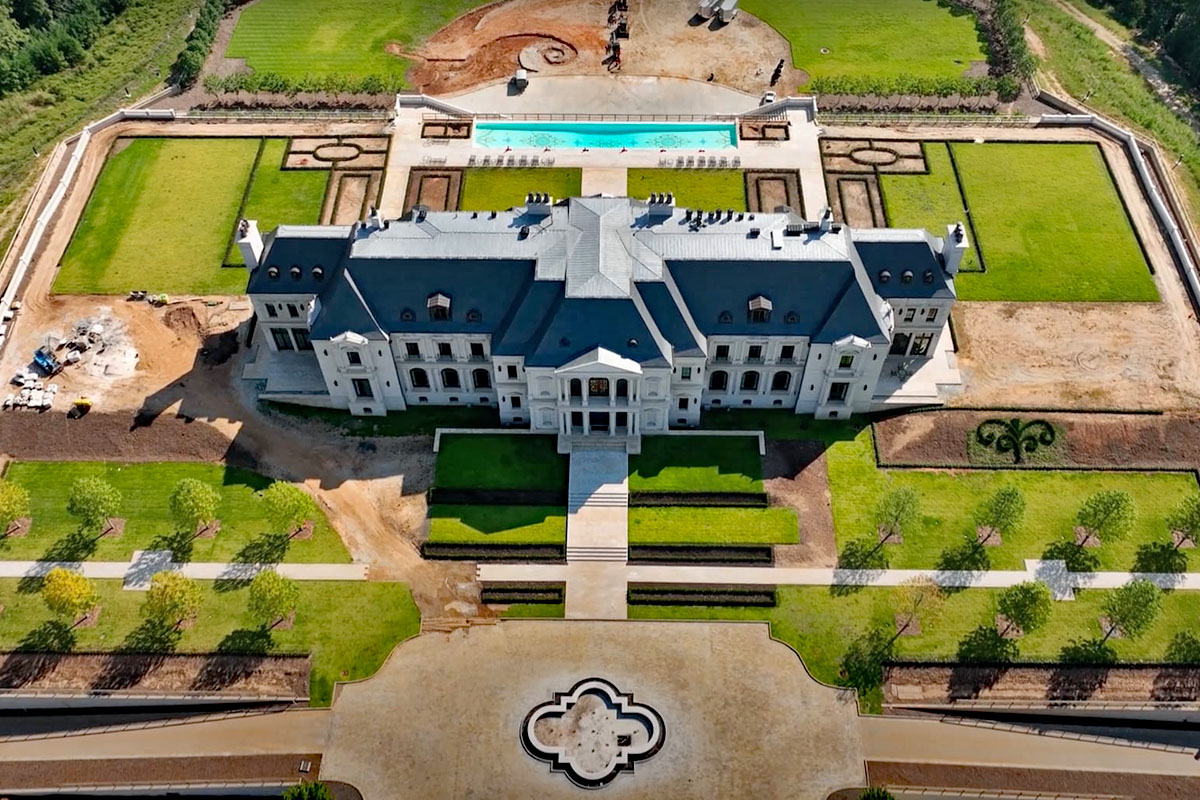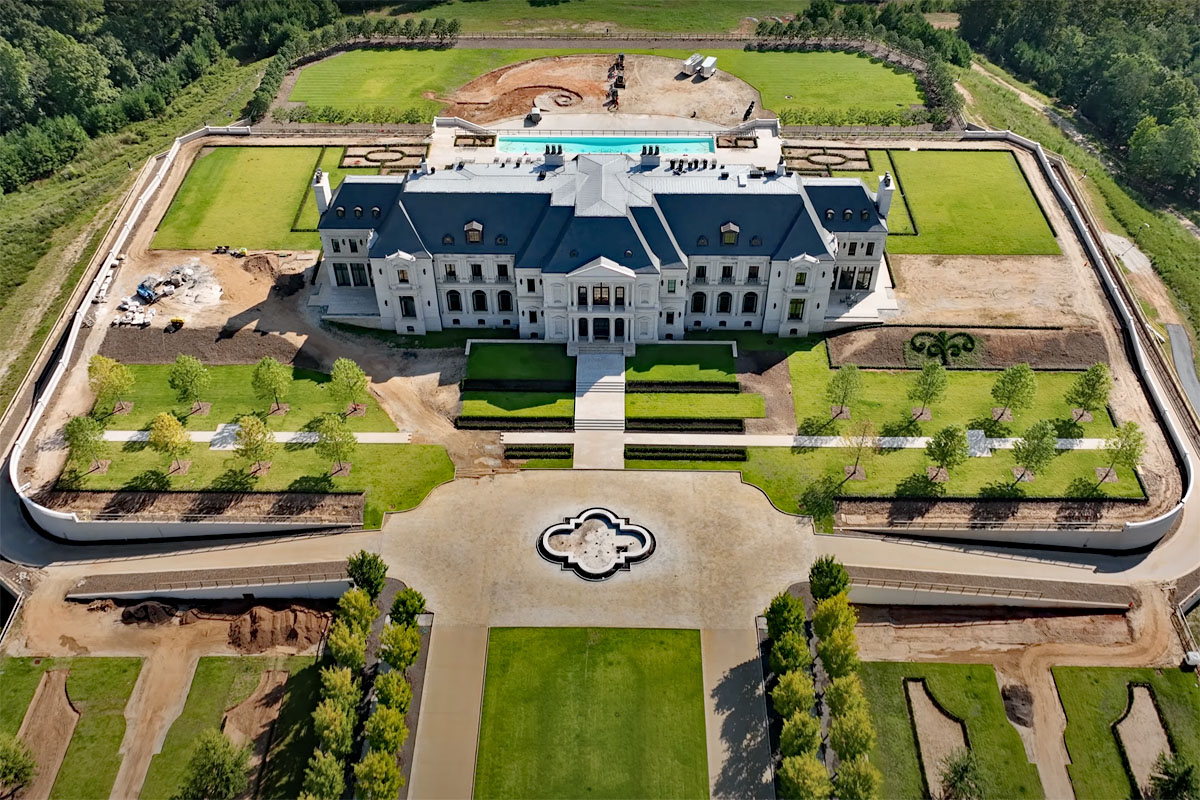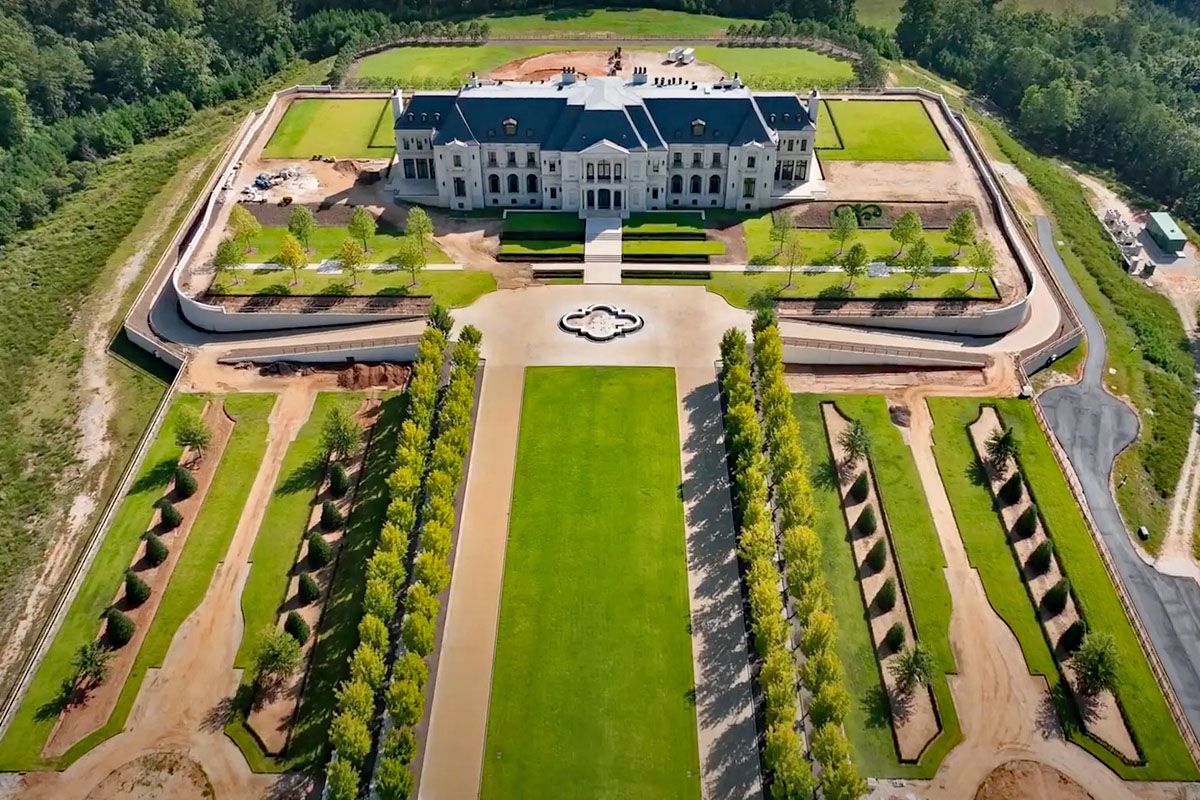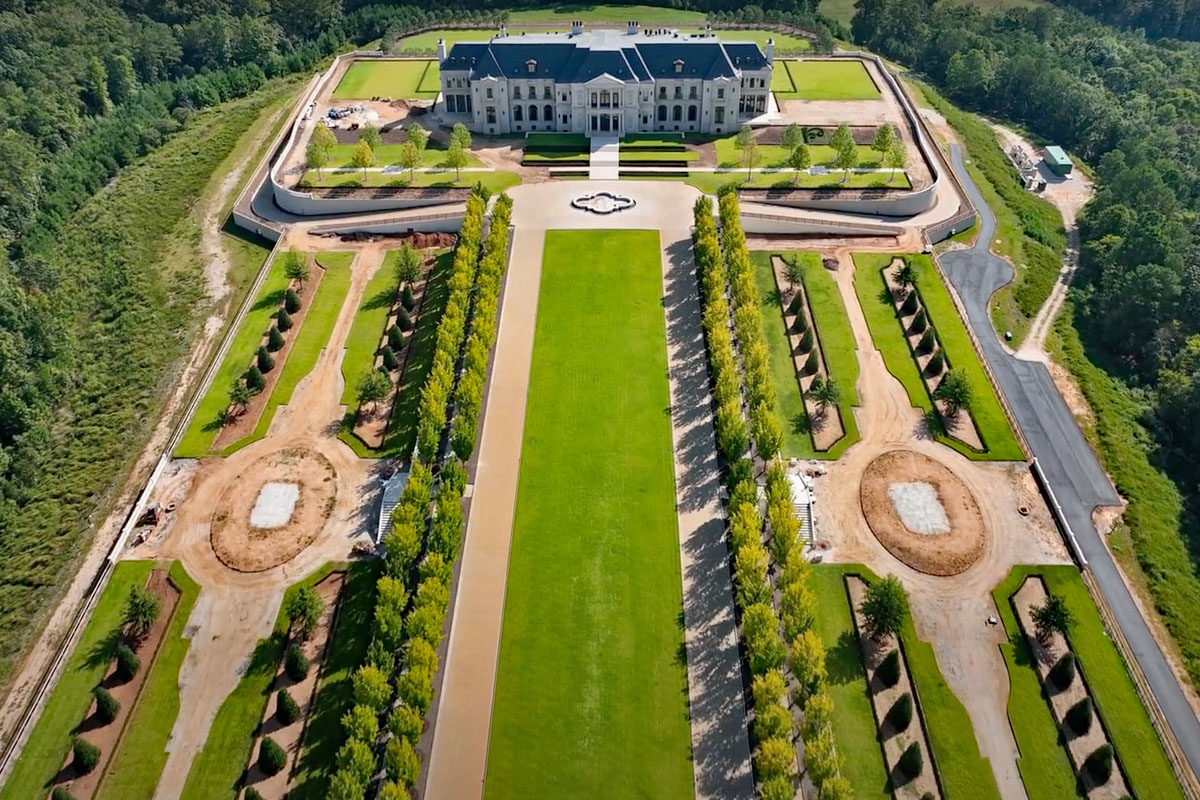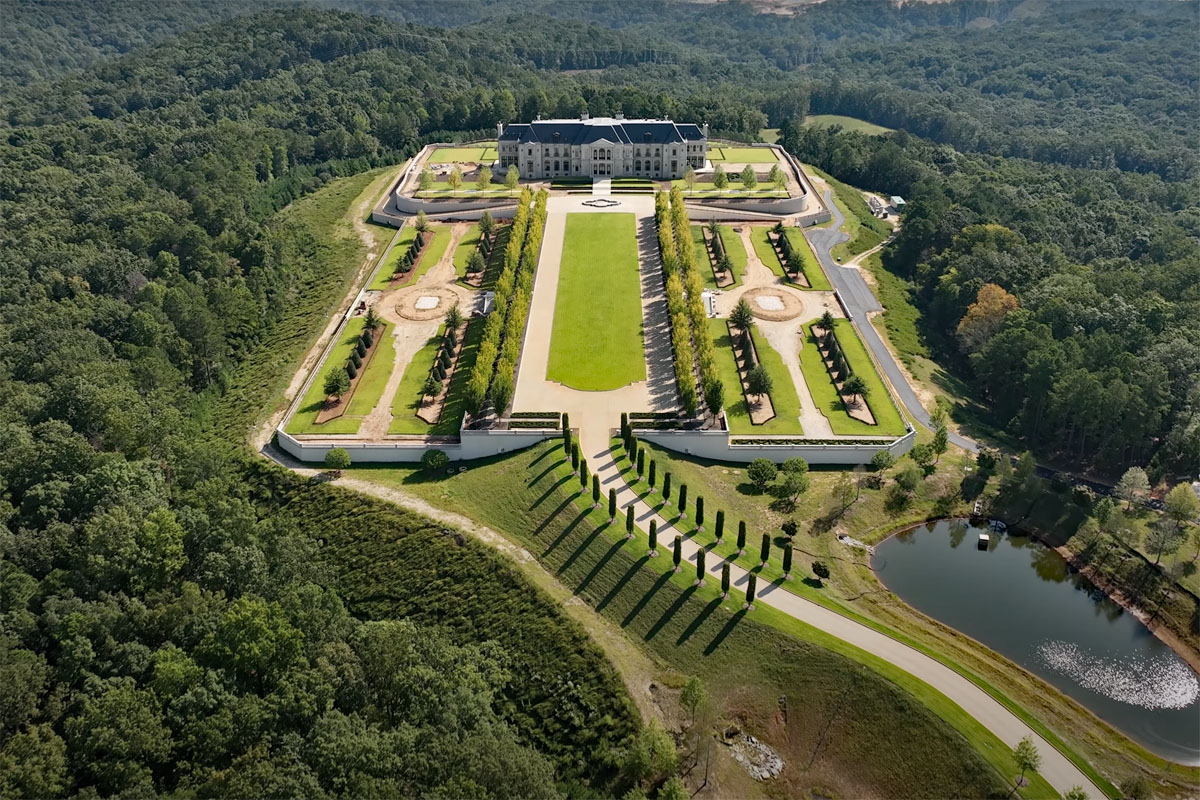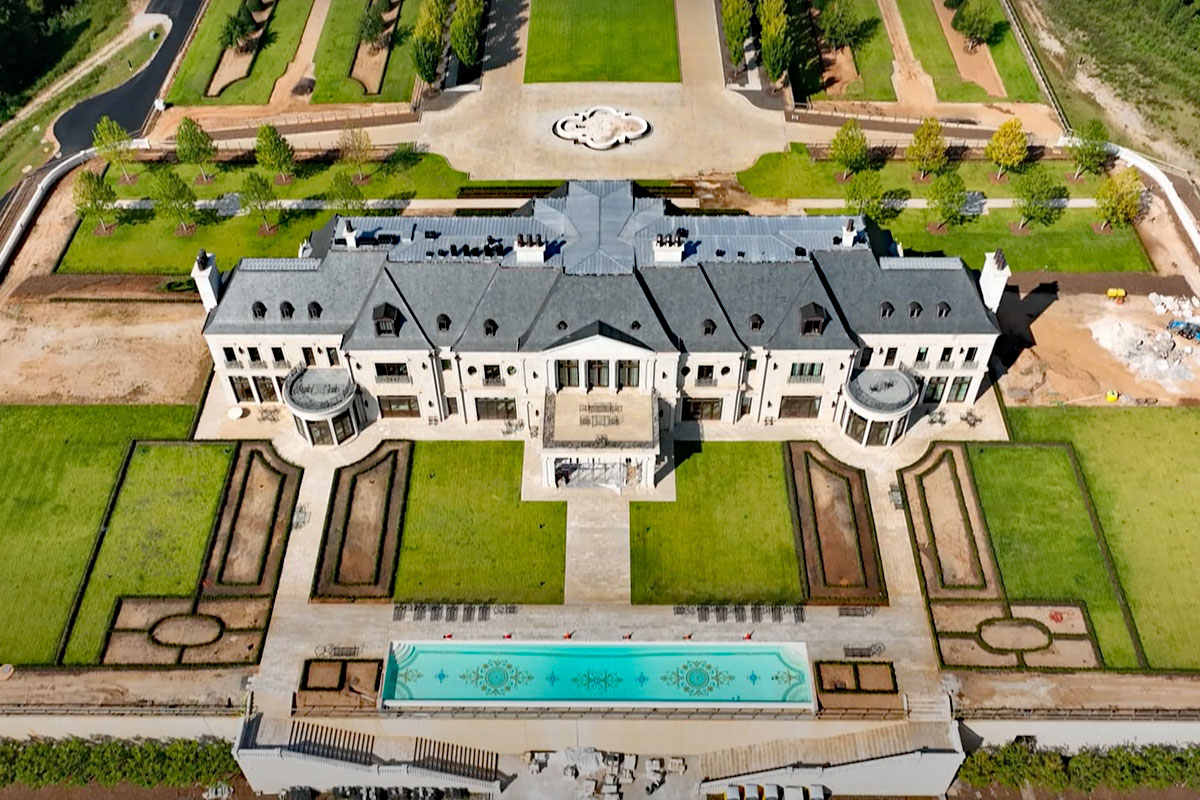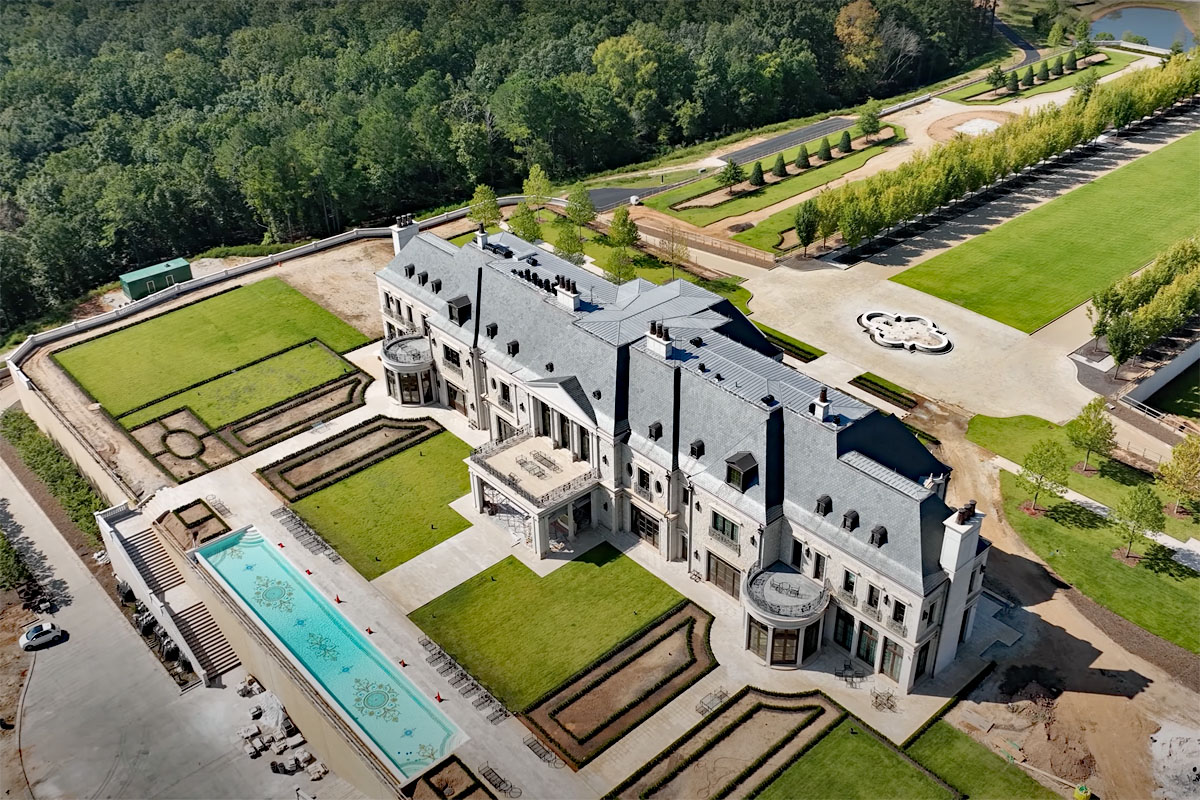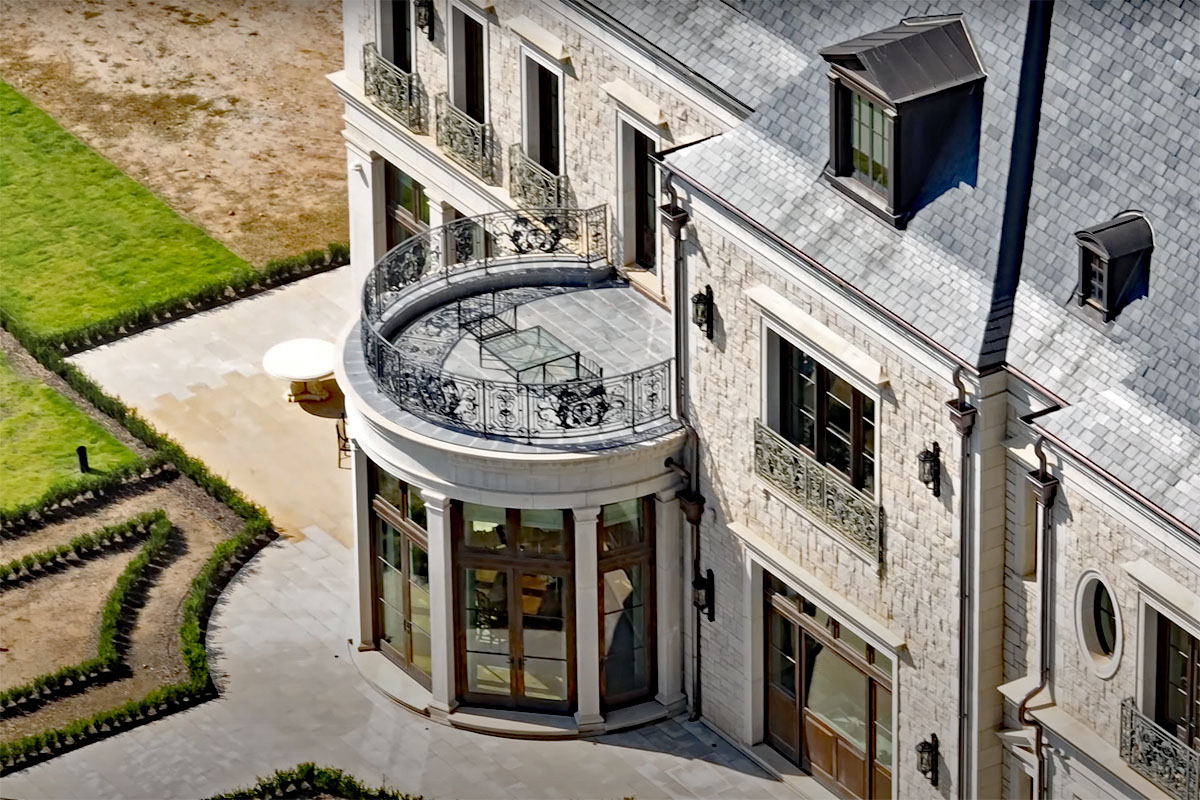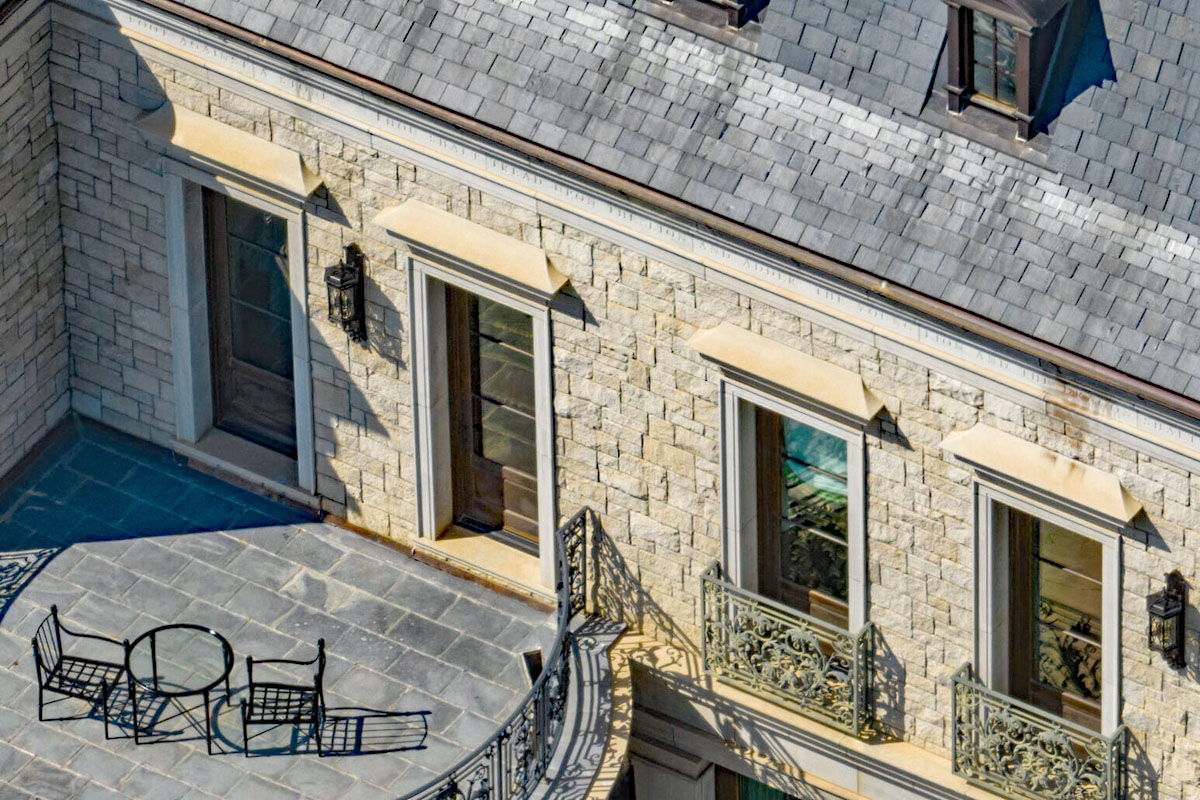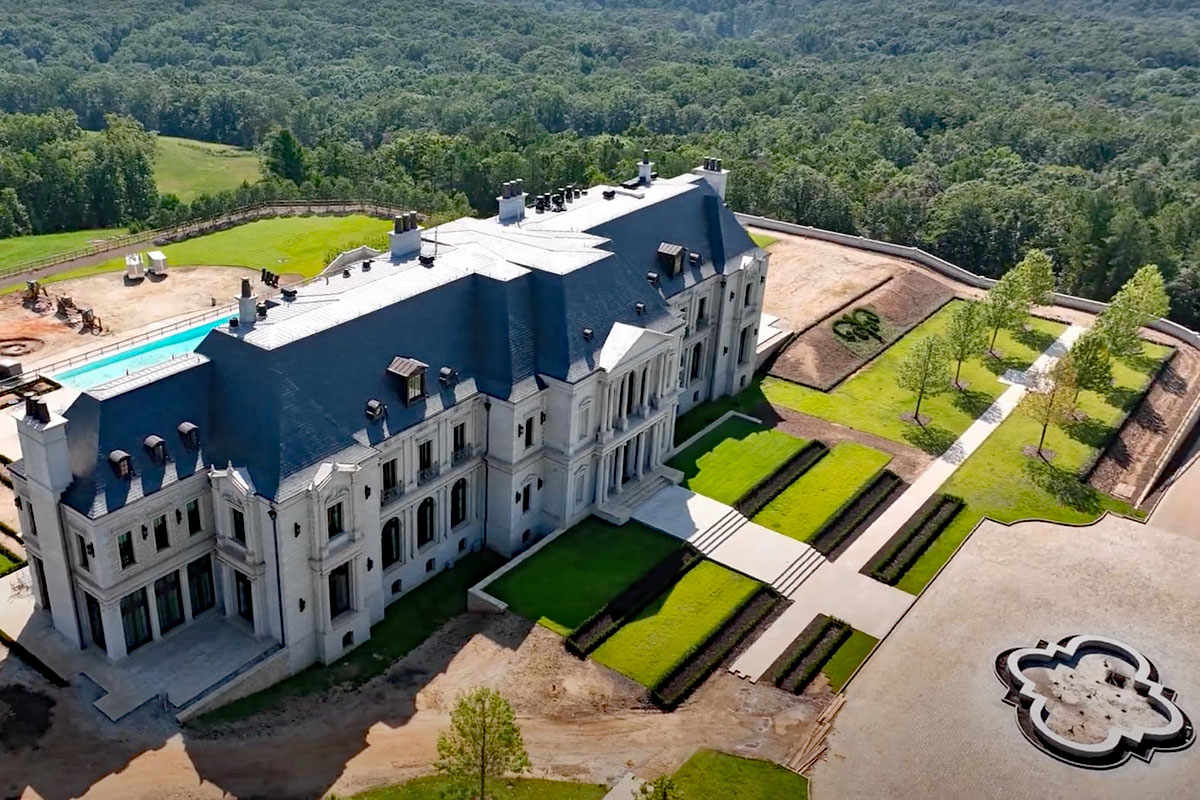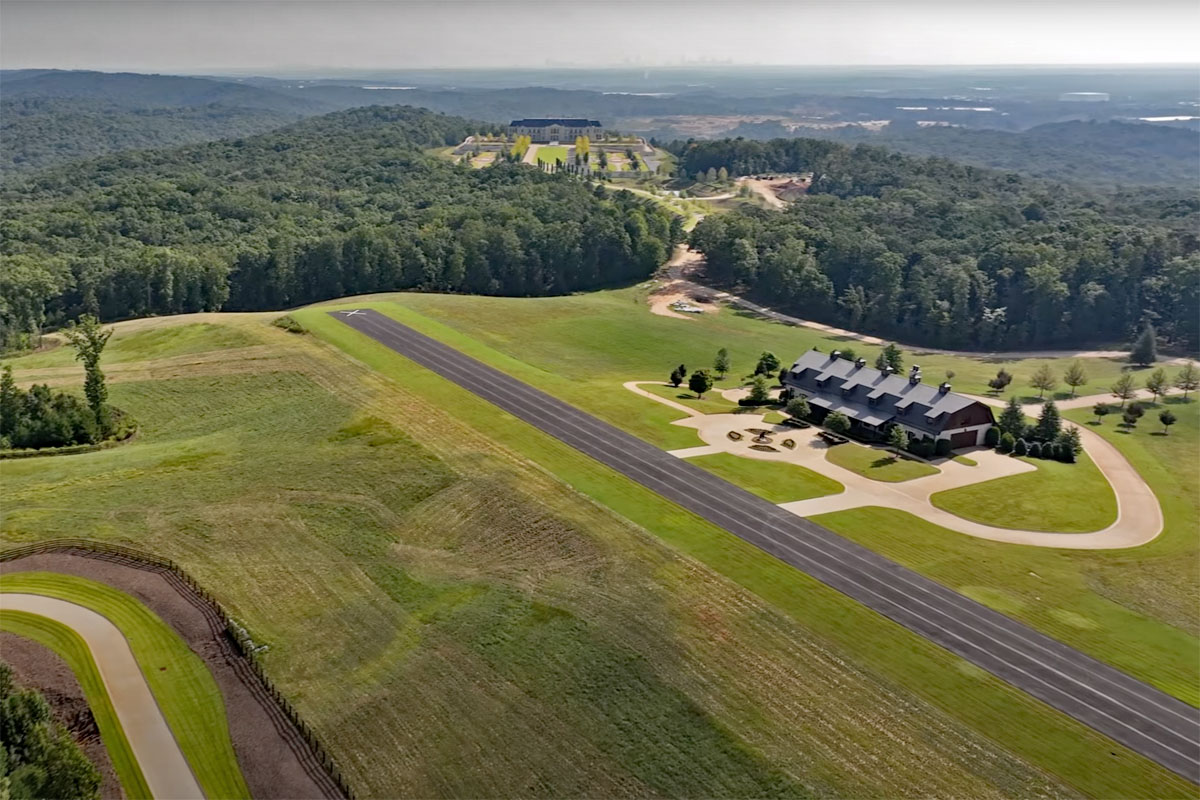 See Also: Inside Celebrity Homes