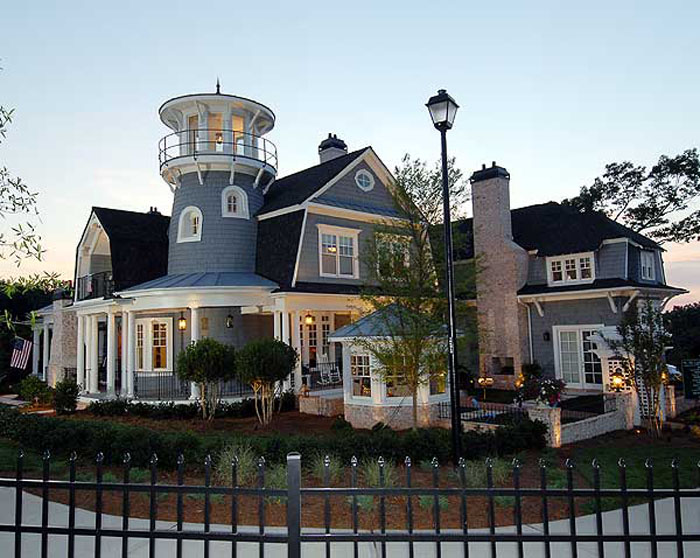 This ultimate beach cottage is designed in the traditional shingle-style American luxury home. Every room on the main level opens onto a porch. The most interesting feature of the house is the fully accessible lighthouse tower.
All rooms are spacious and the main level has a continuous flow between indoors and outdoors which makes it ideal for waterfront living.
See Also: Stunning Lighthouse-Inspired Home on the Edge of Lake Huron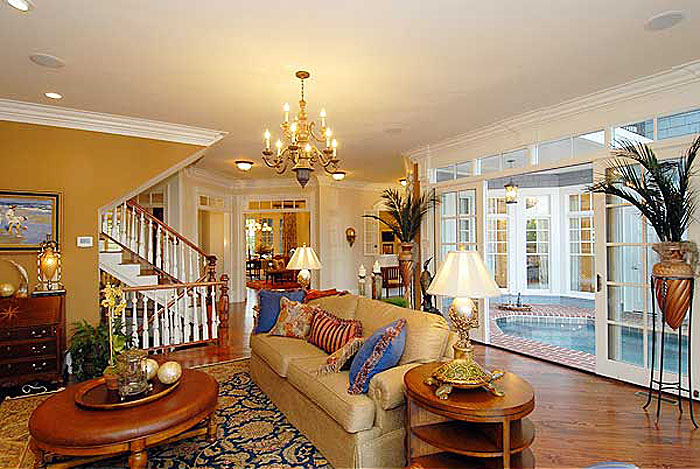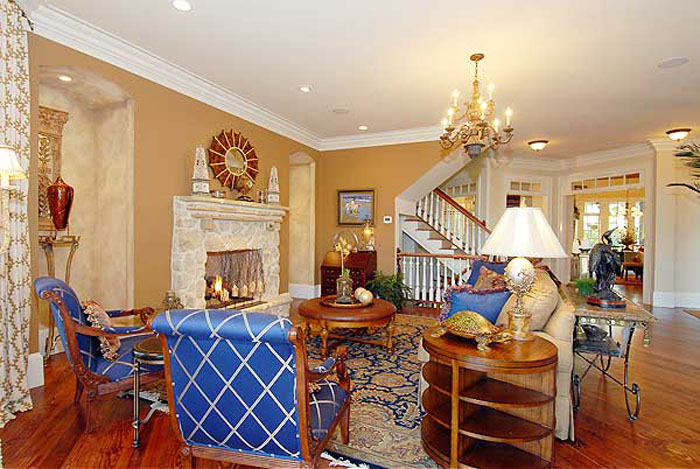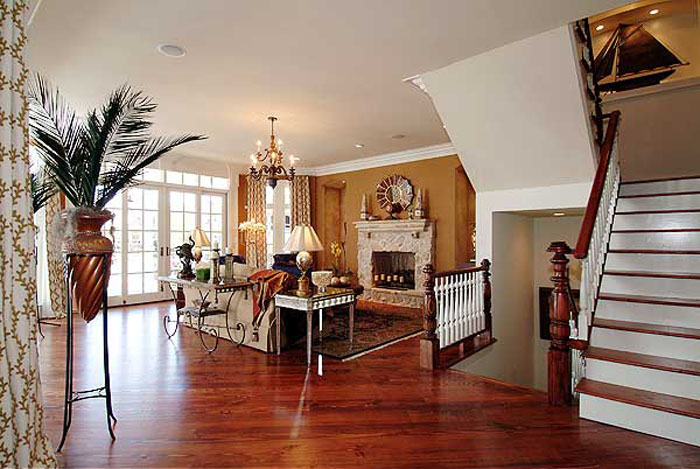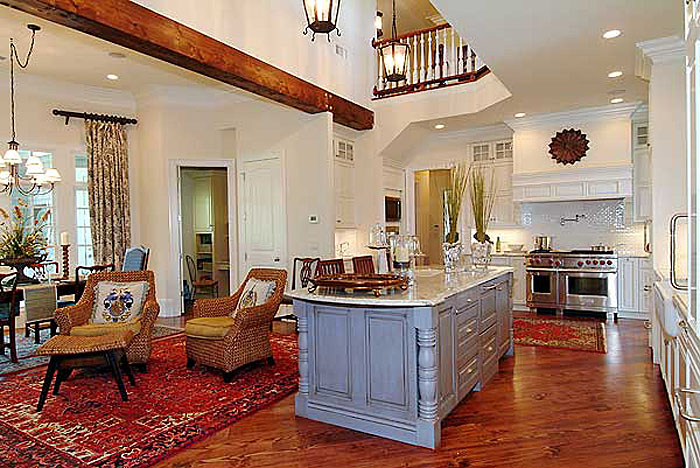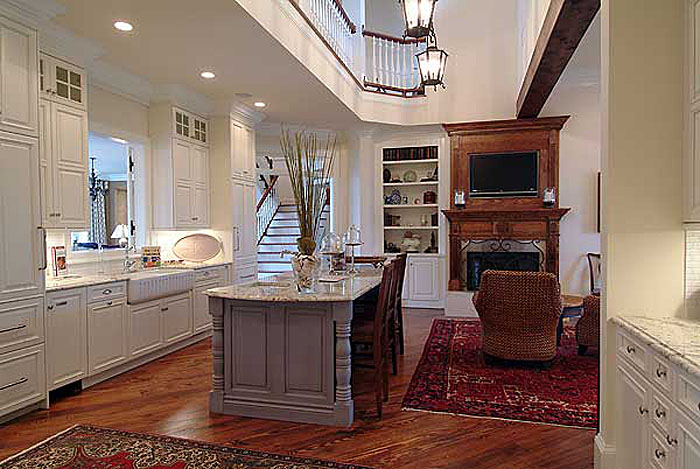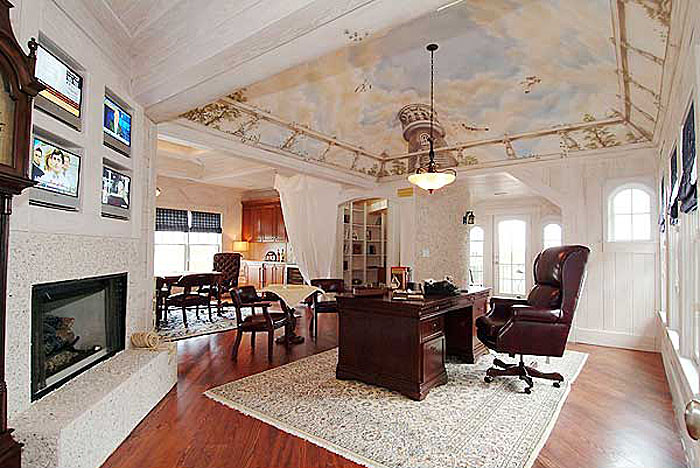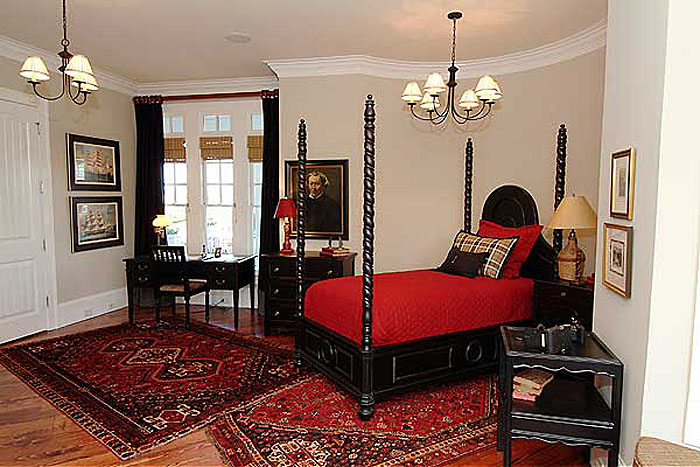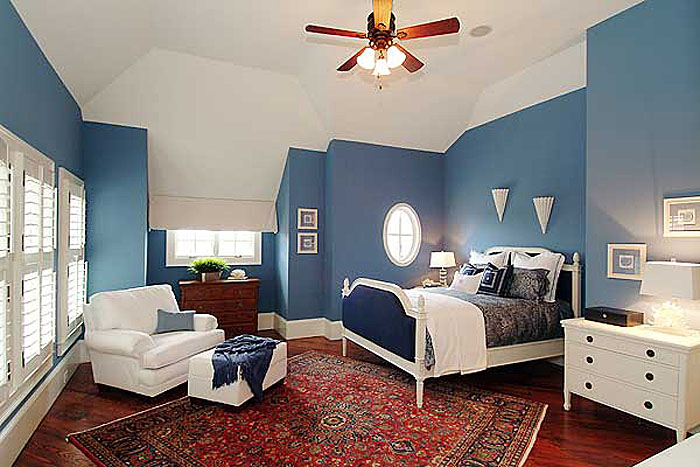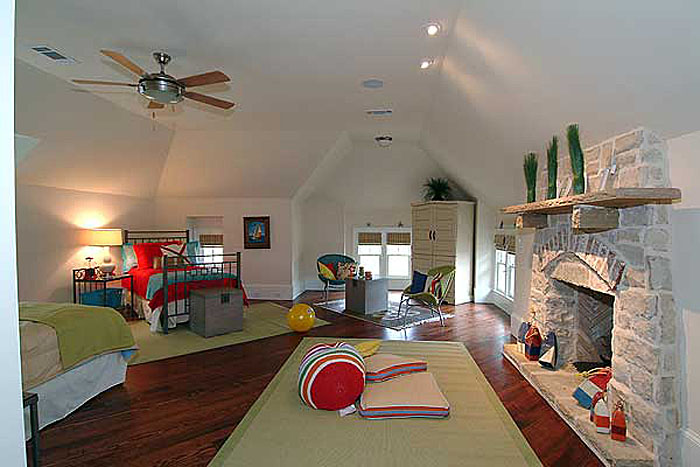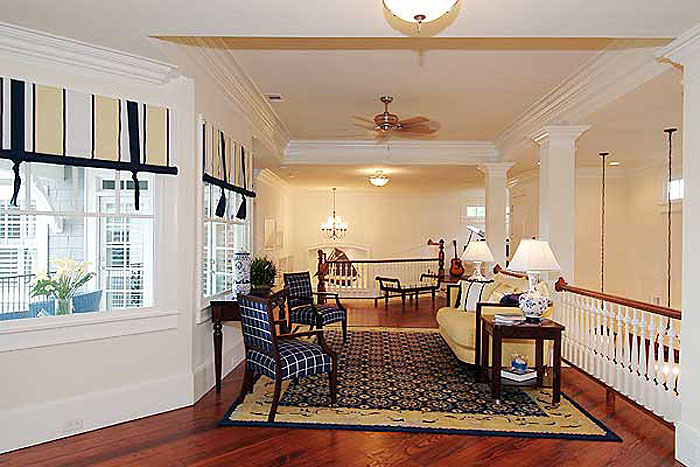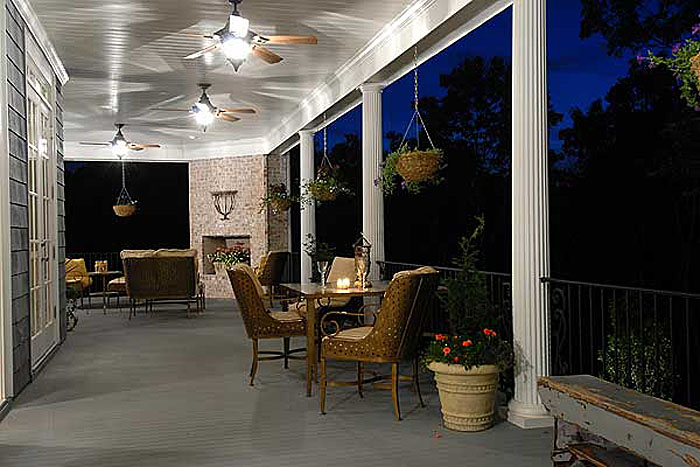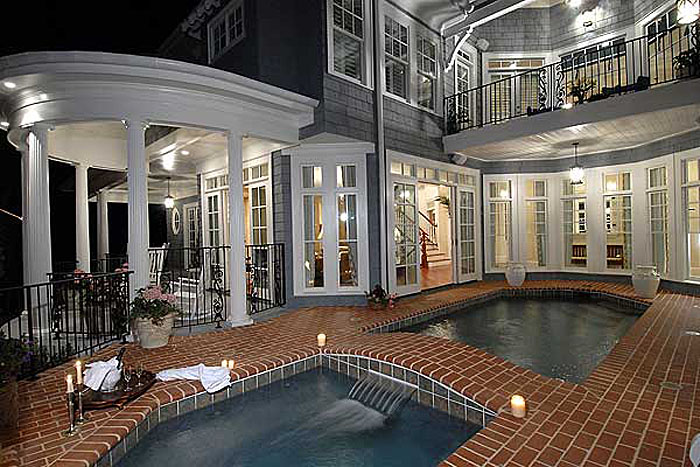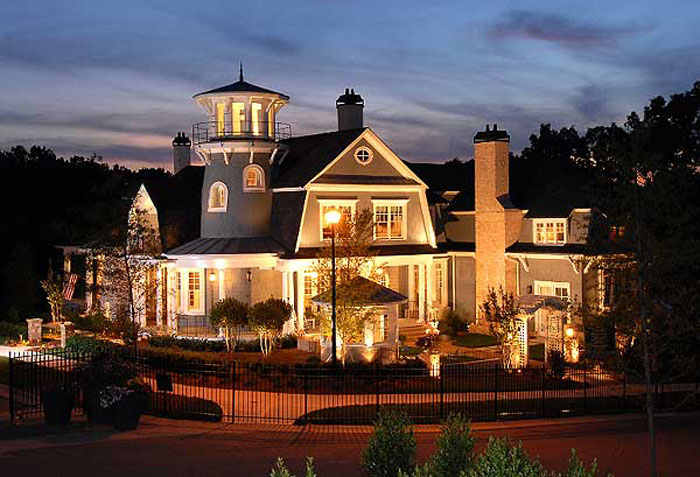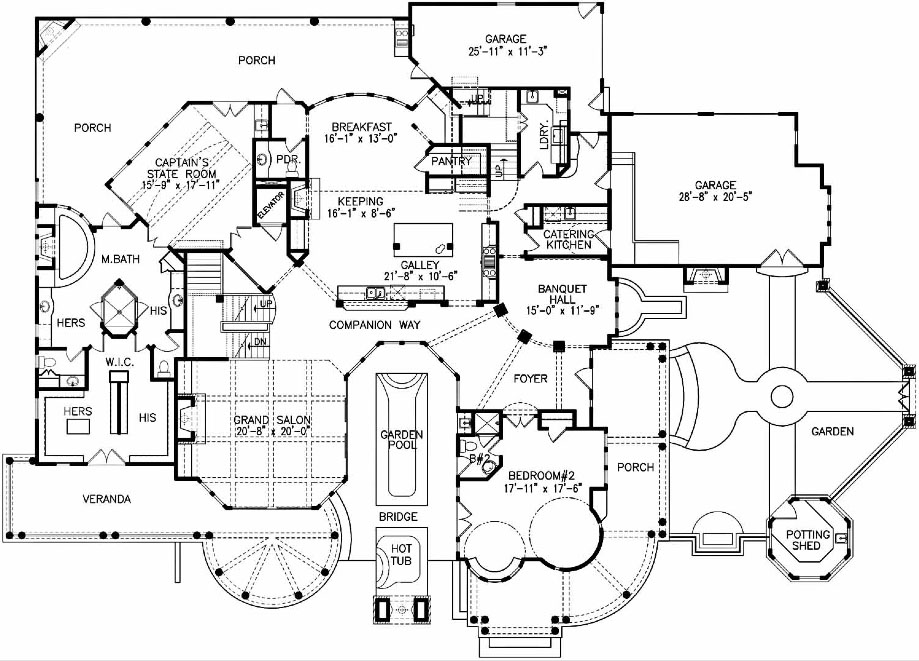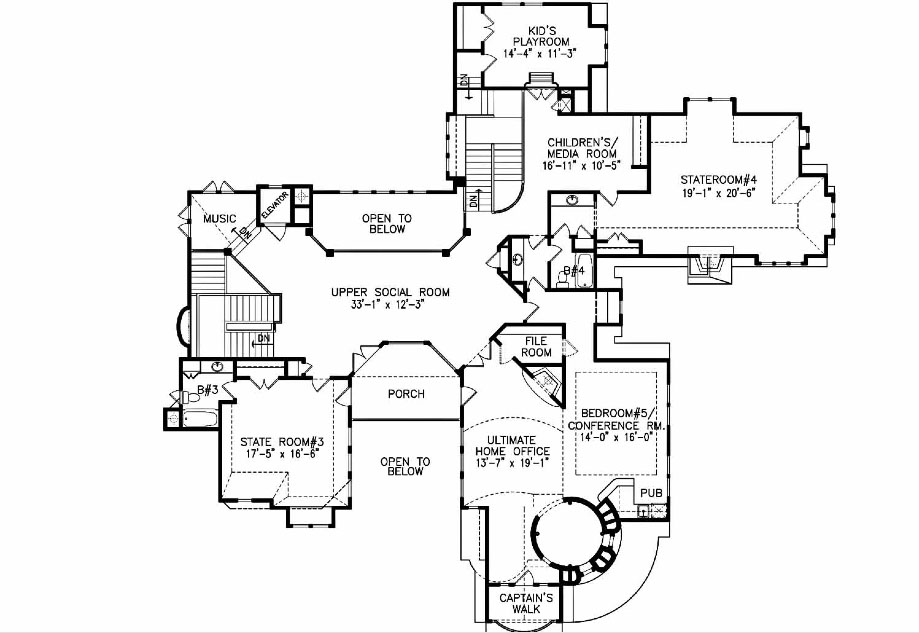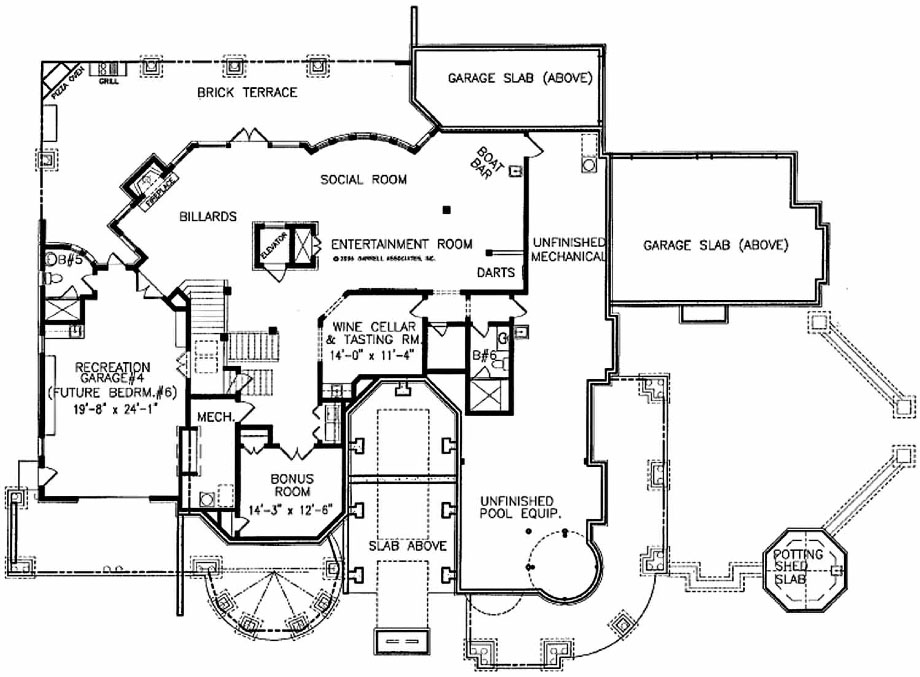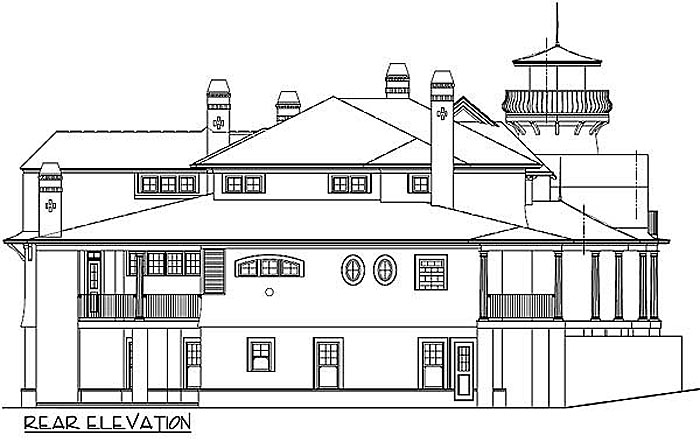 Specifications and floor plans are available at Architectural Designs.