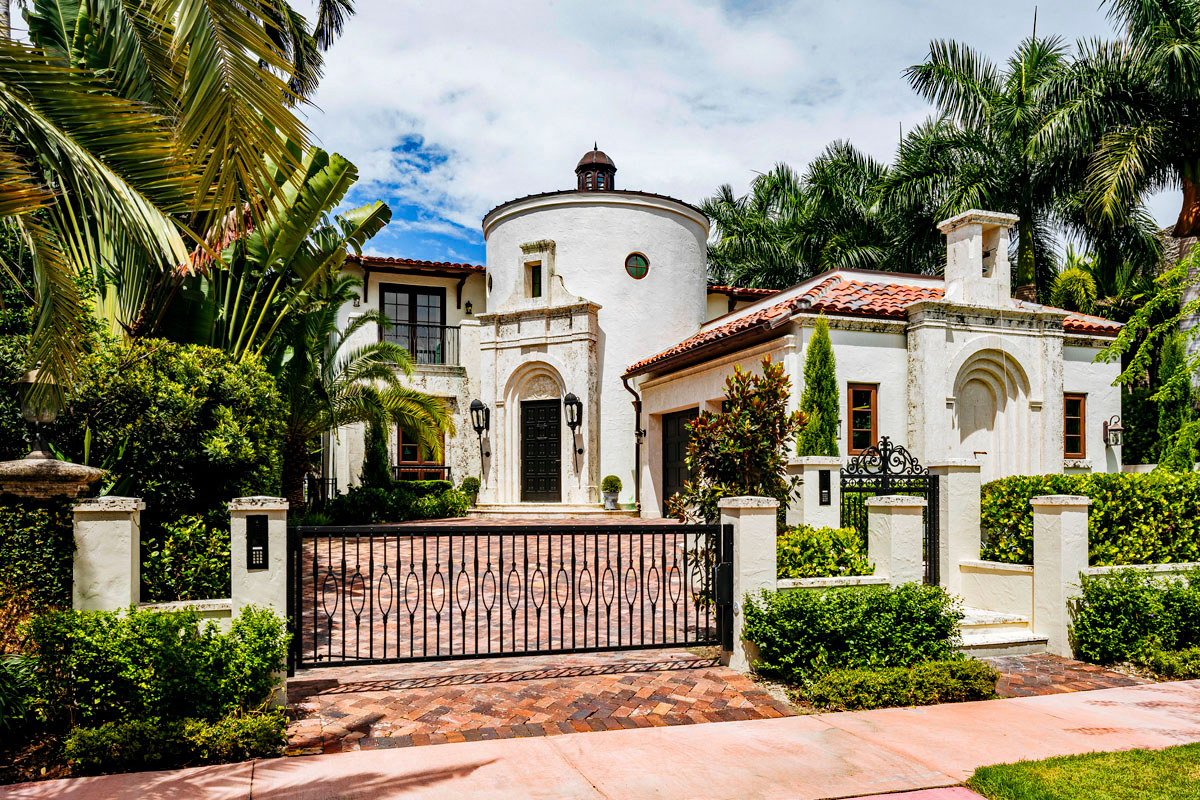 Situated on the waterfront in Miami, Florida, this elegant home with Mediterranean architecture features a castle-like exterior.
The old world style villa on Miami Beach's Venetian Islands has a classical exterior and modern eclectic interiors.
The renovation project by Carlos Palmer Architecture in collaboration with S.B. Long Interiors created a stunning home that evokes Spanish and Italian architecture. The interior design is contemporary with a timeless and nautical vibe.
An entrance tower dominates the front façade with features terra-cotta roof tiles and coral stone details.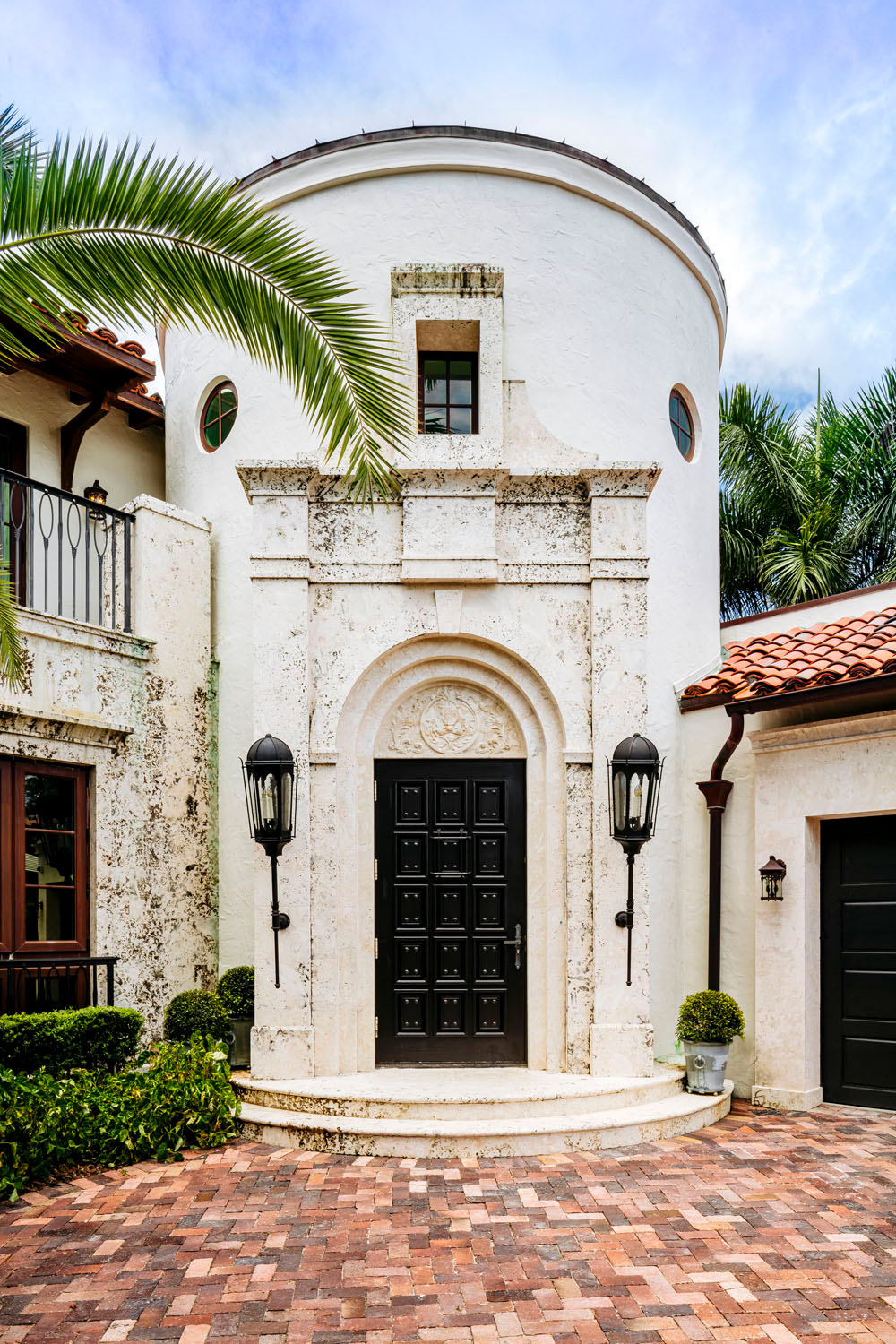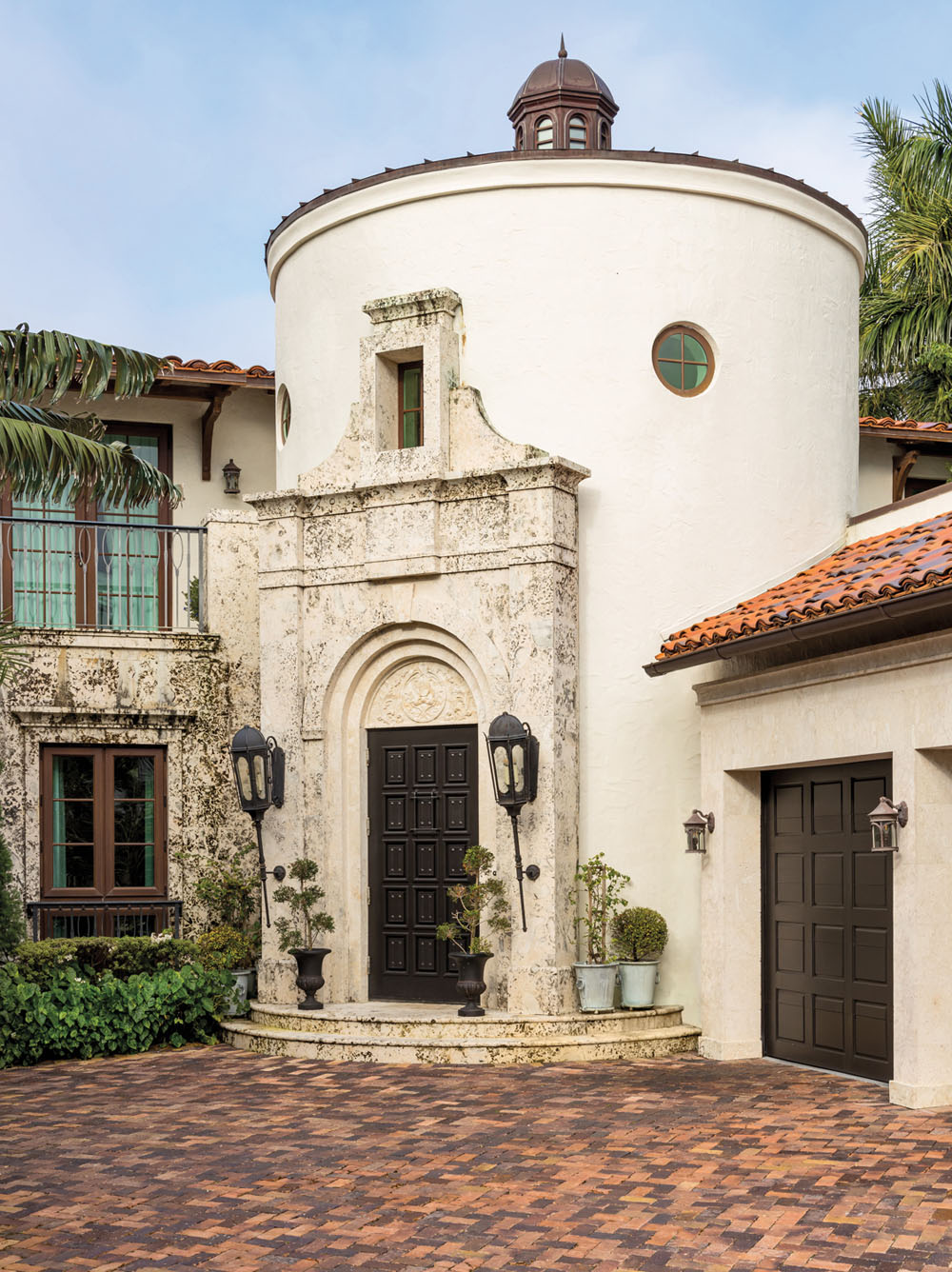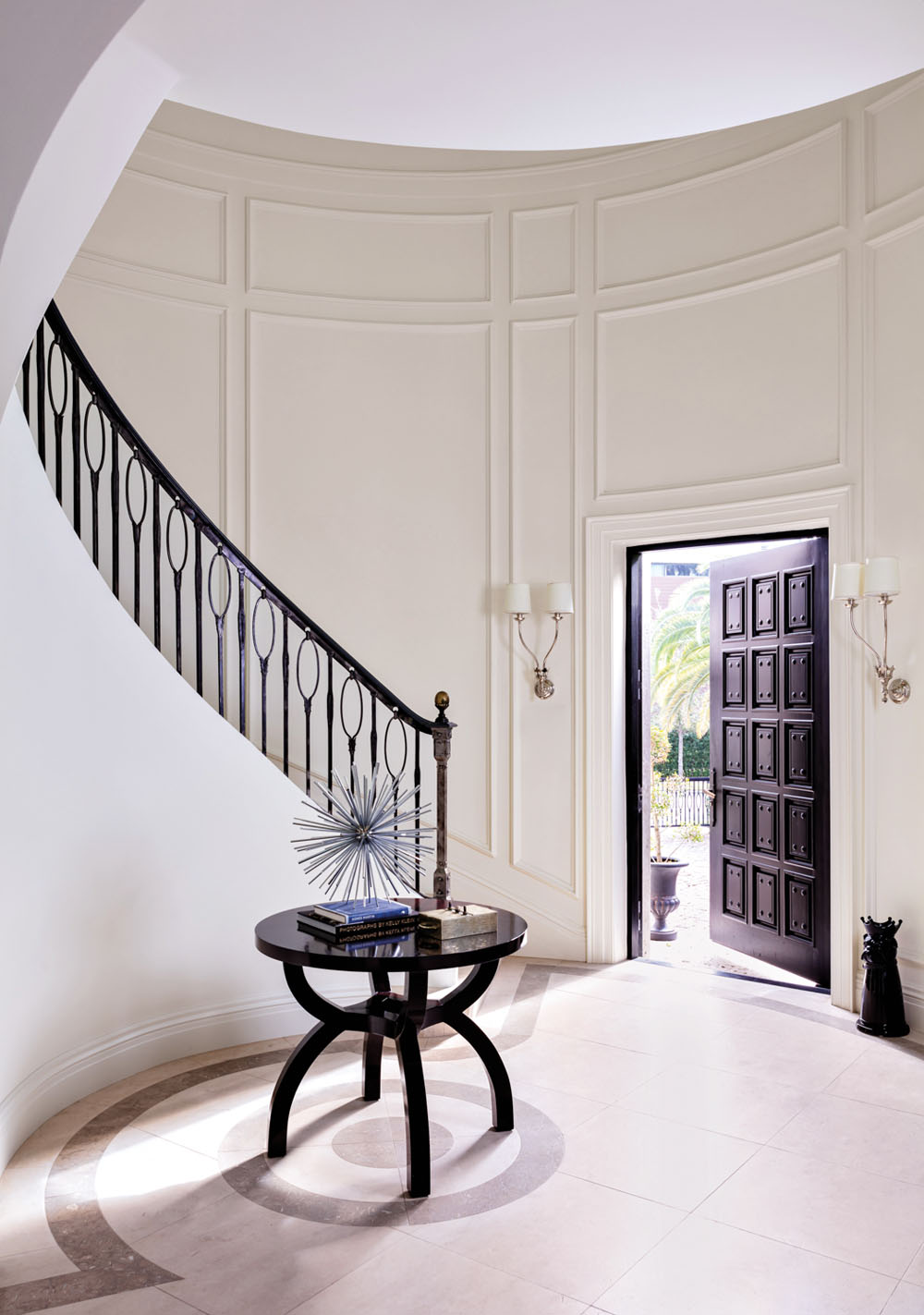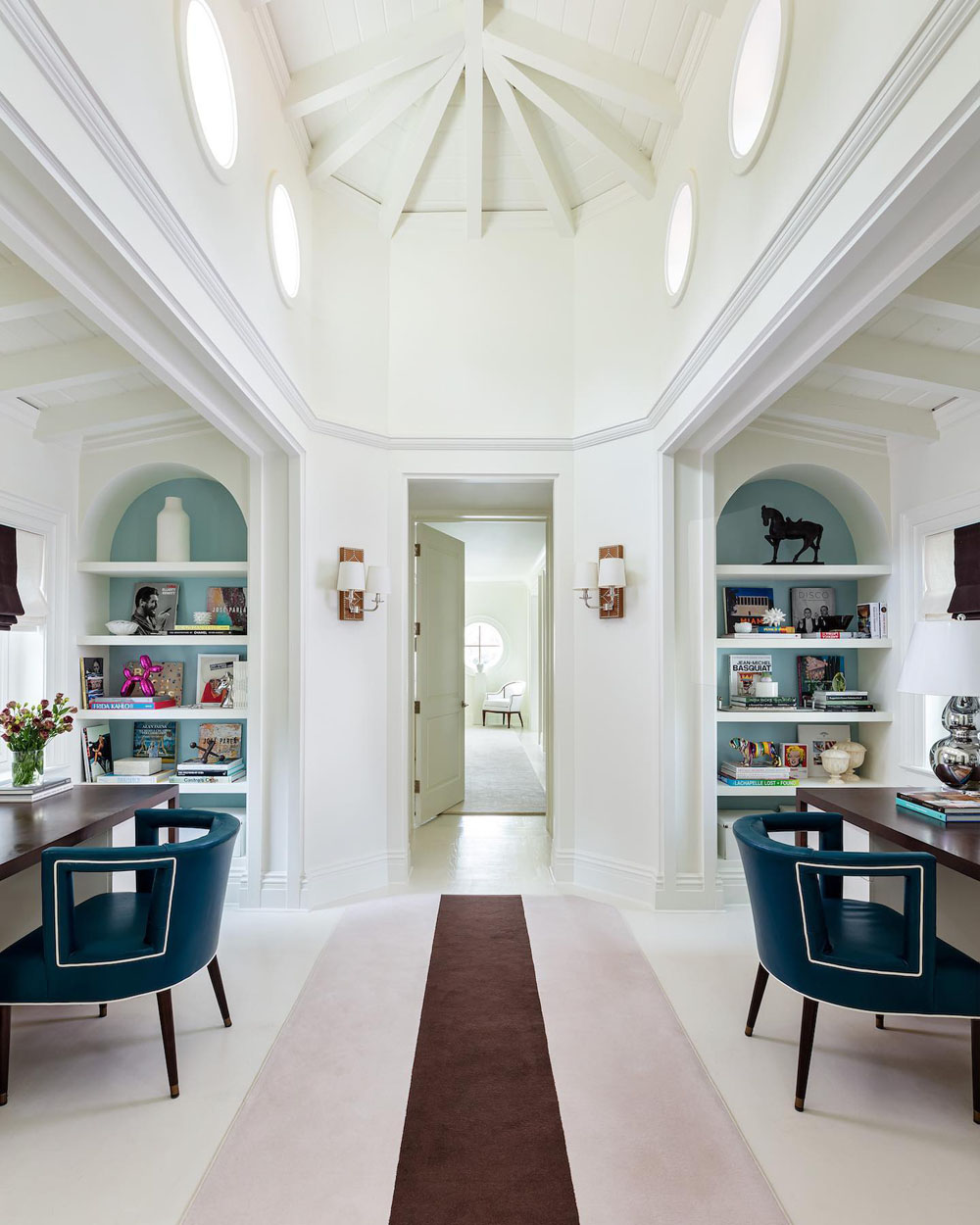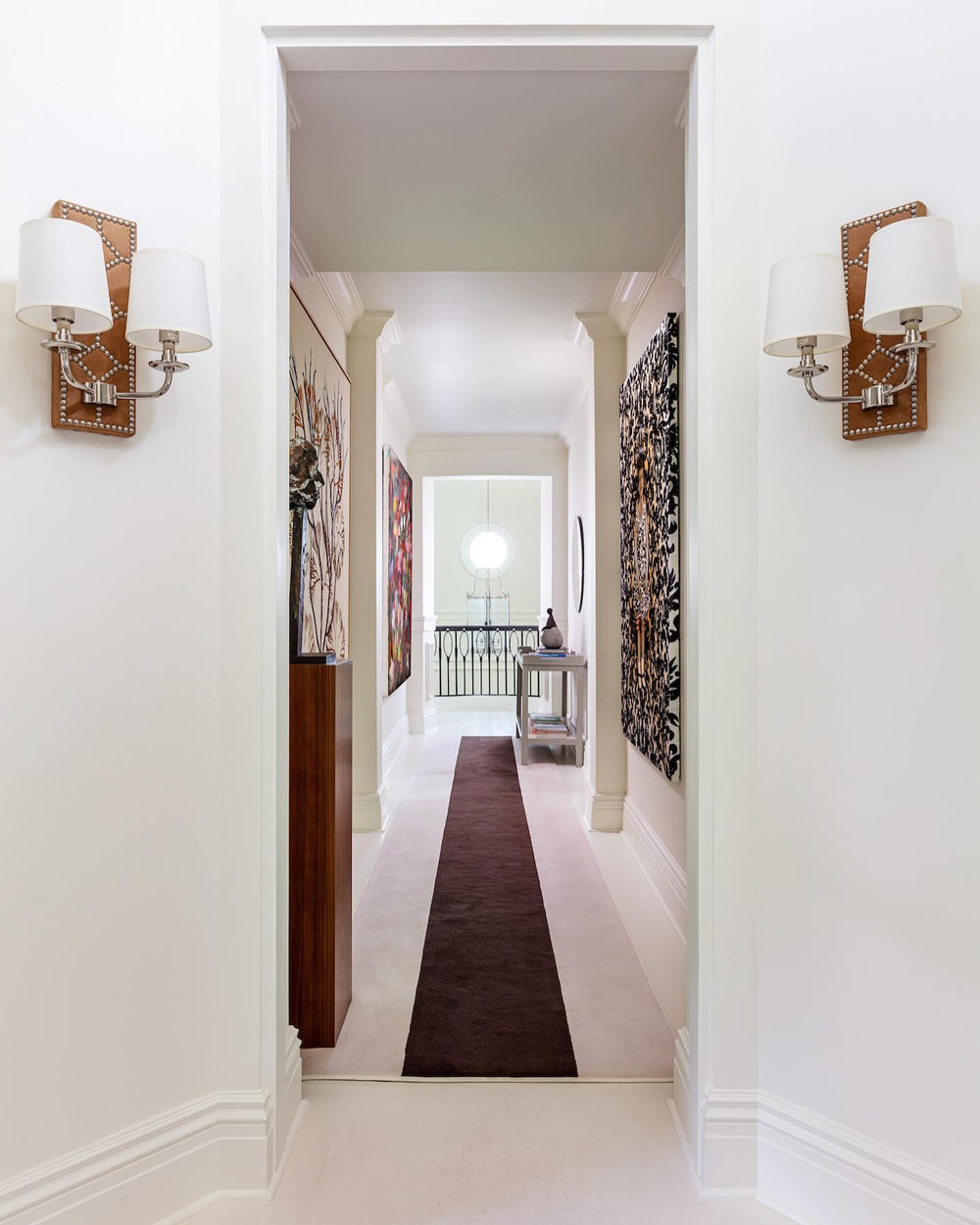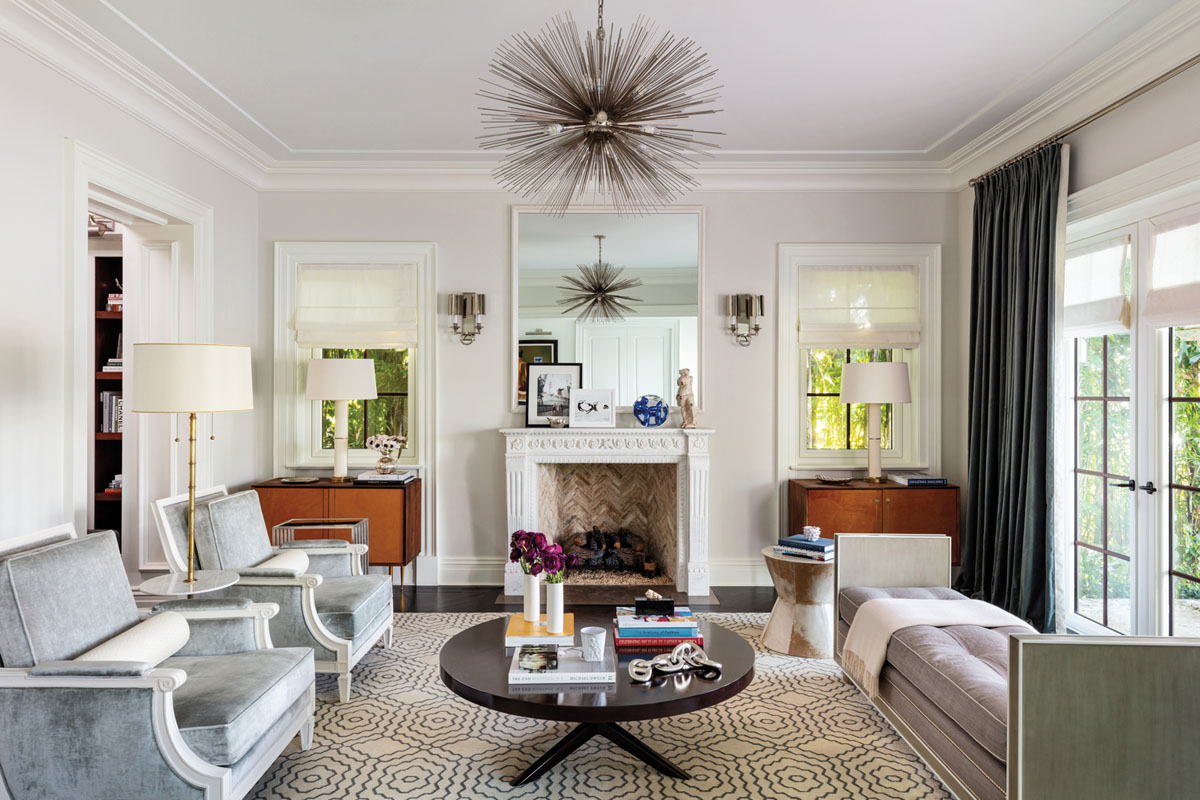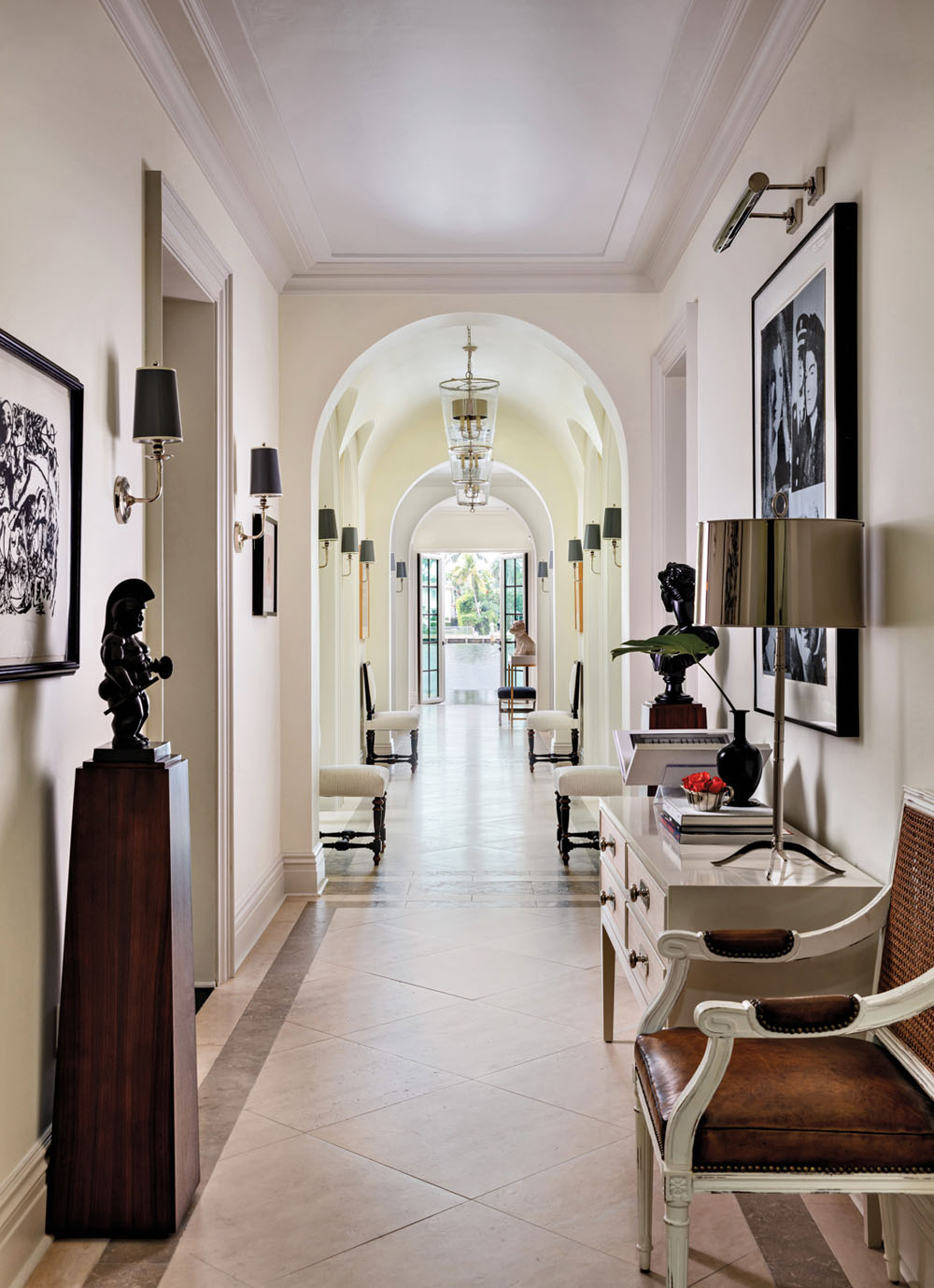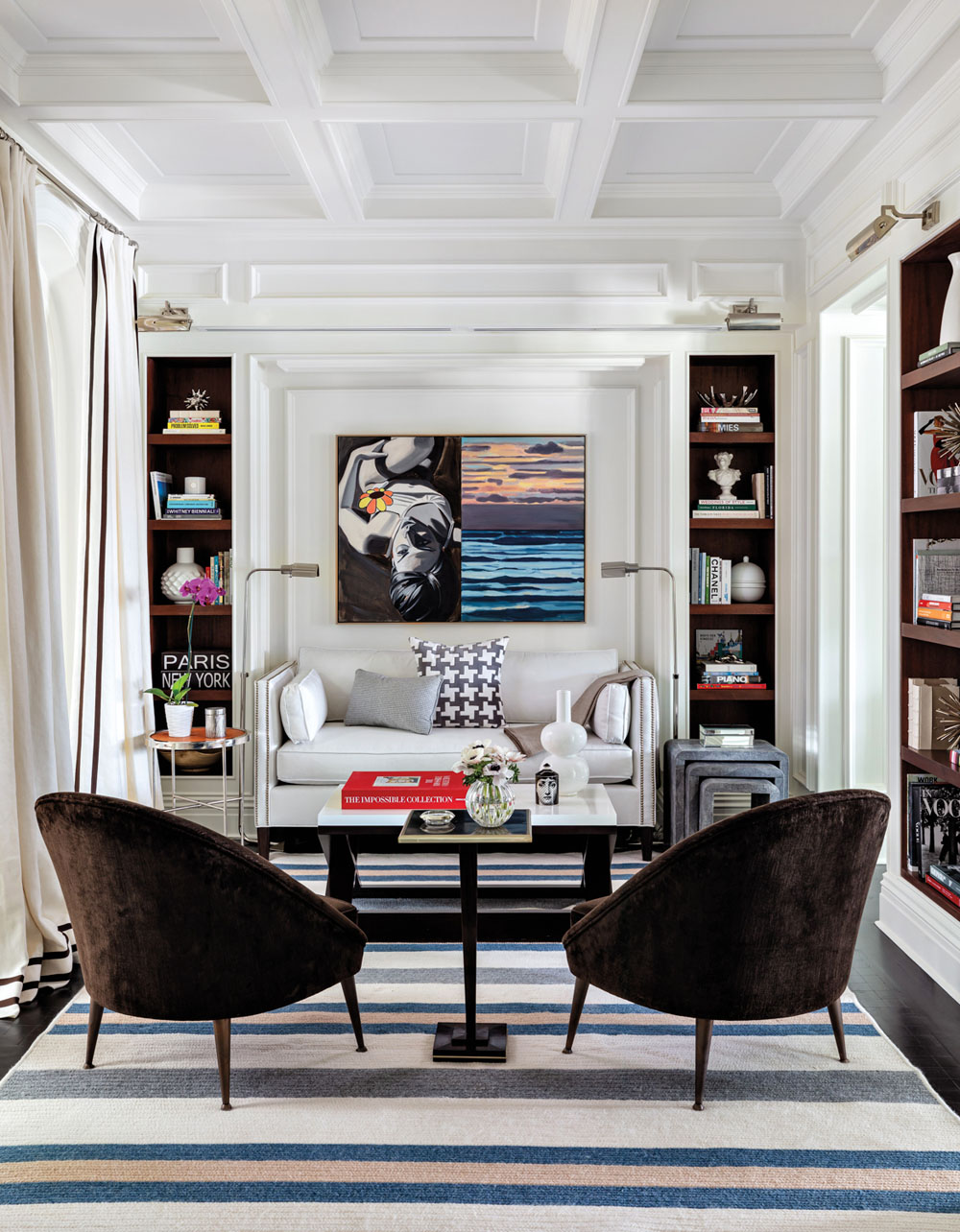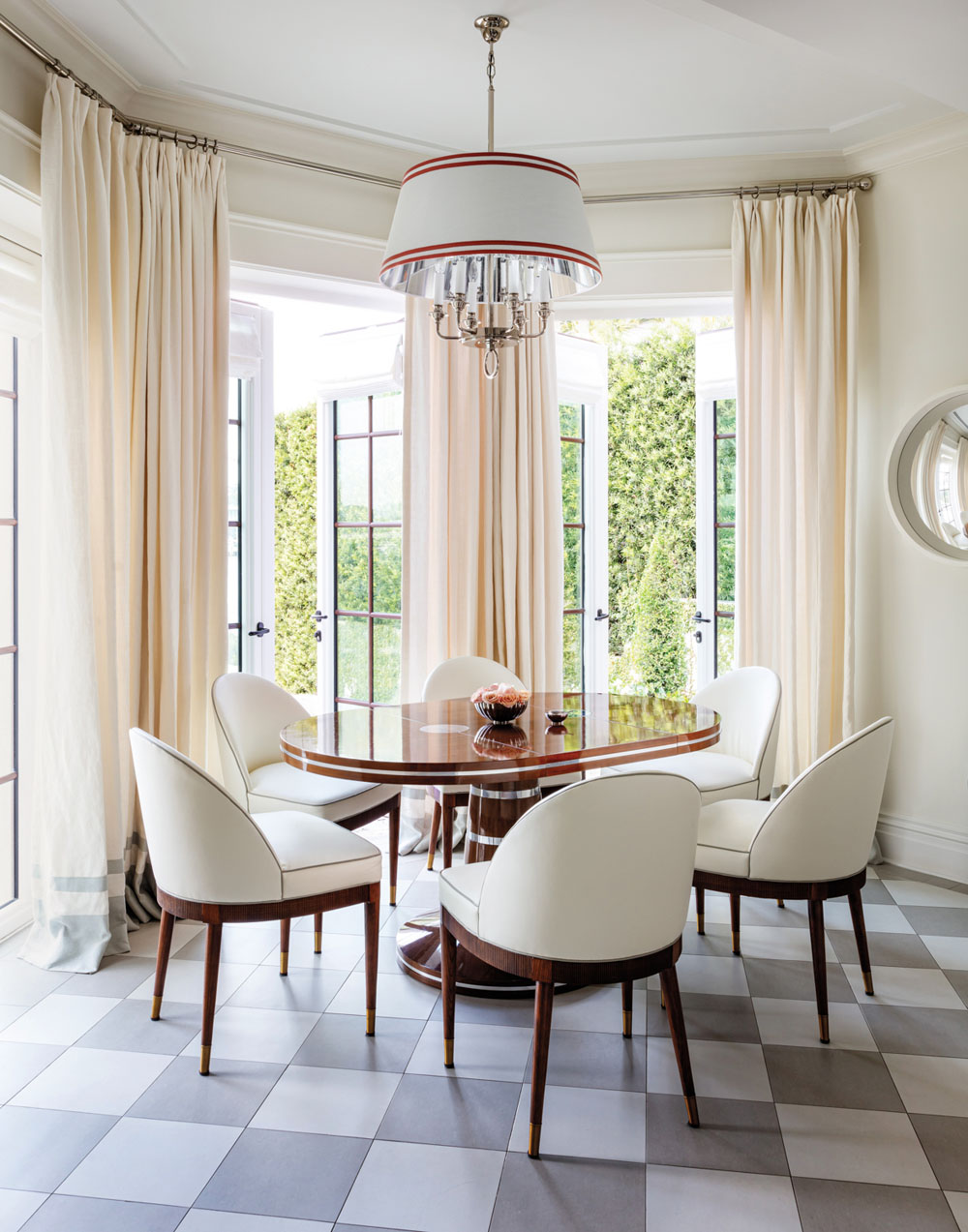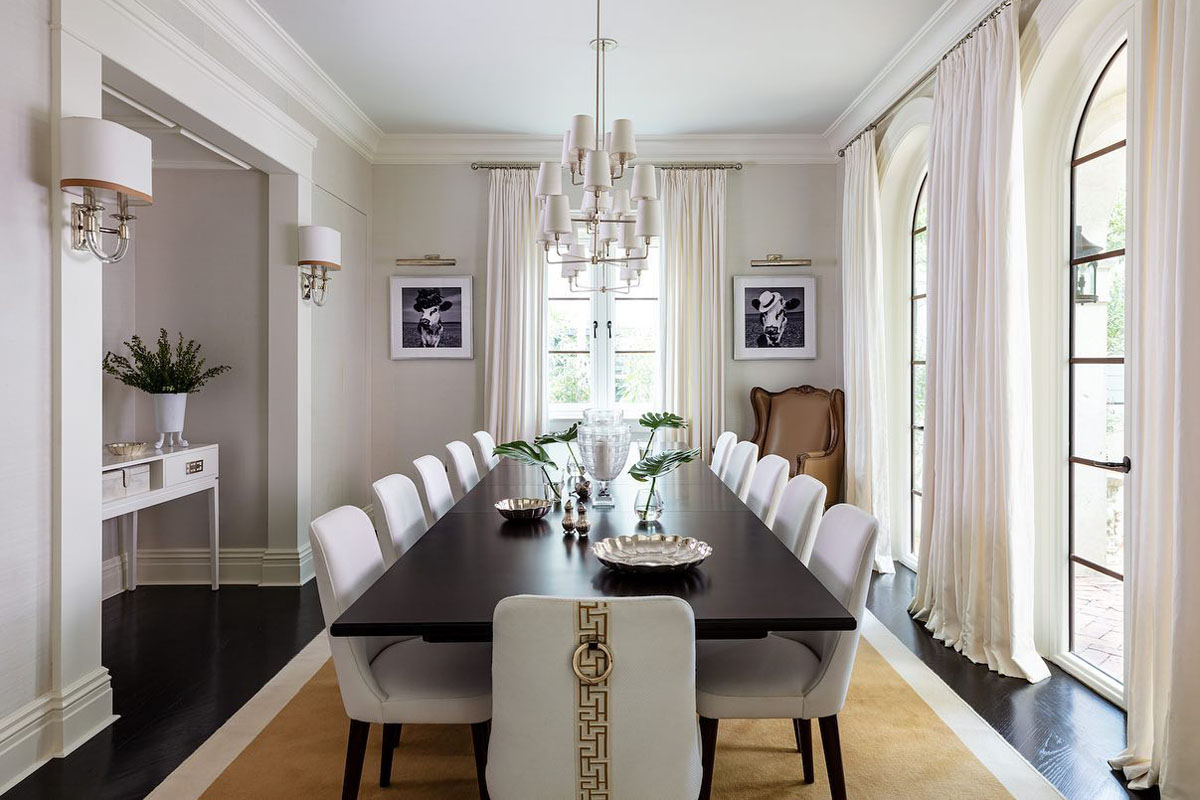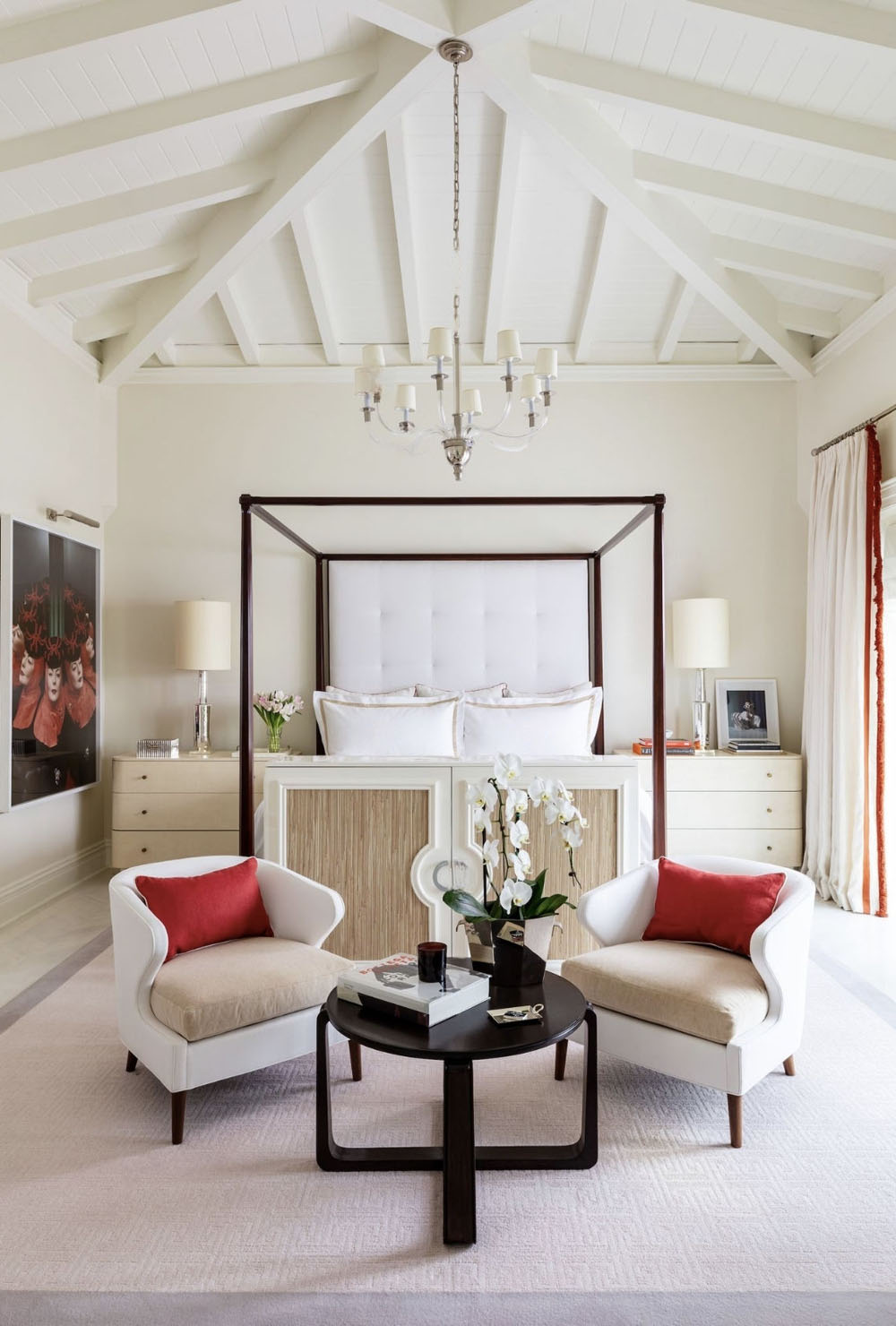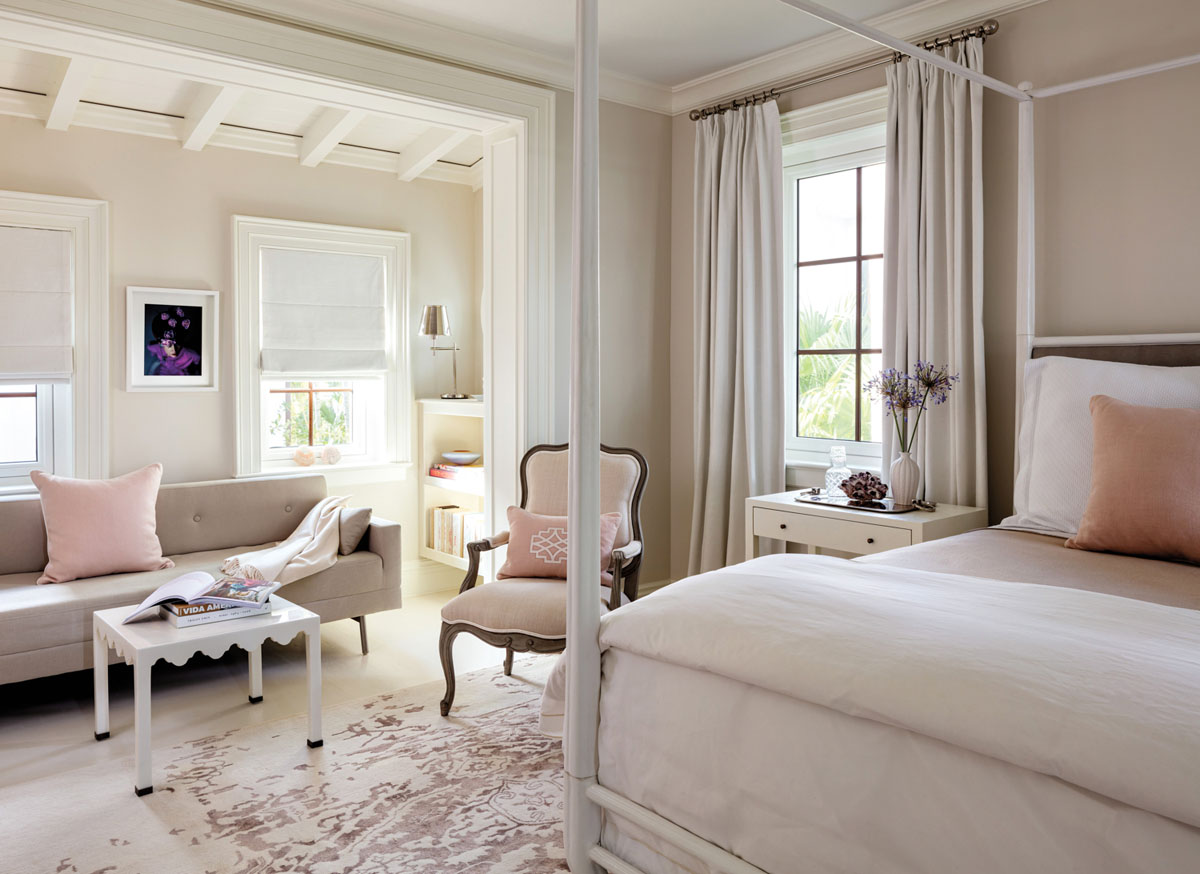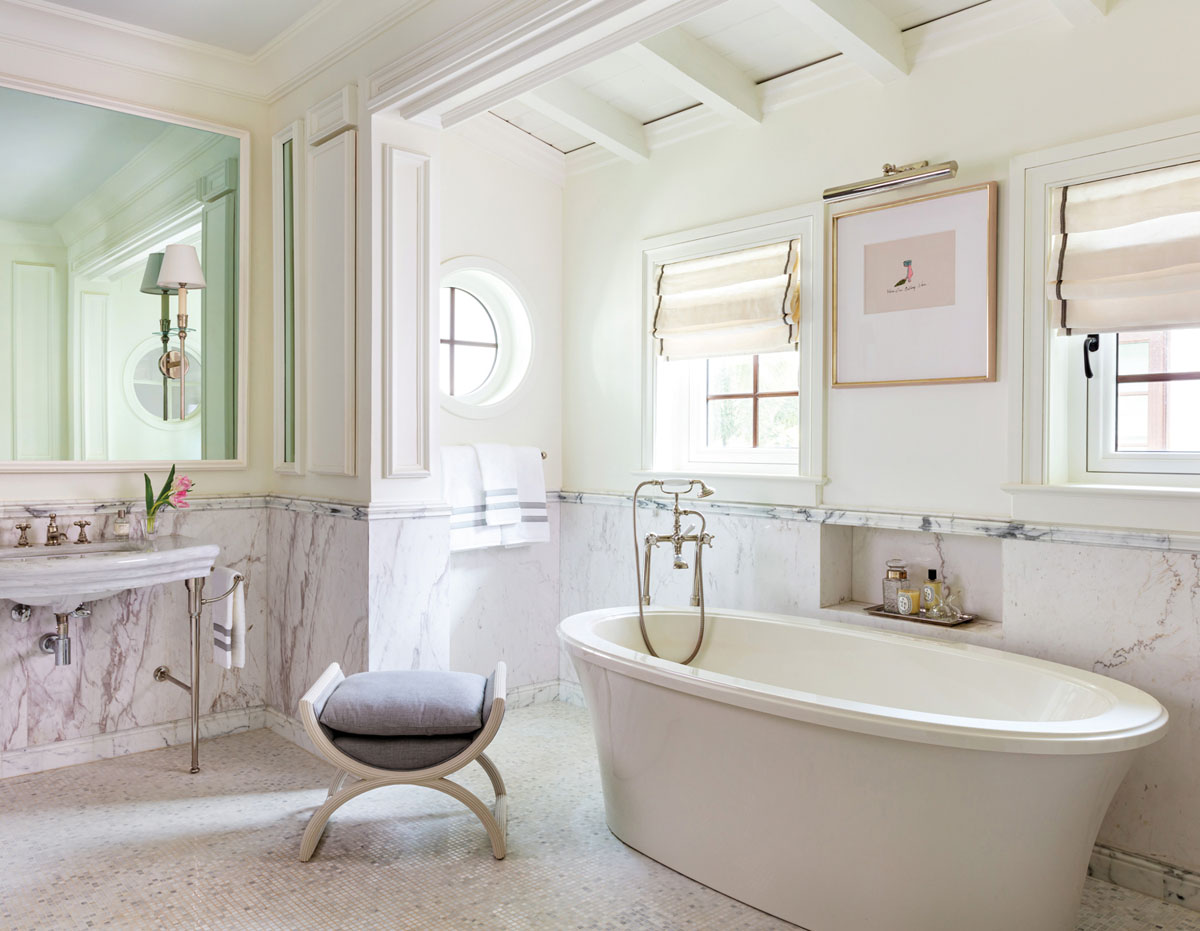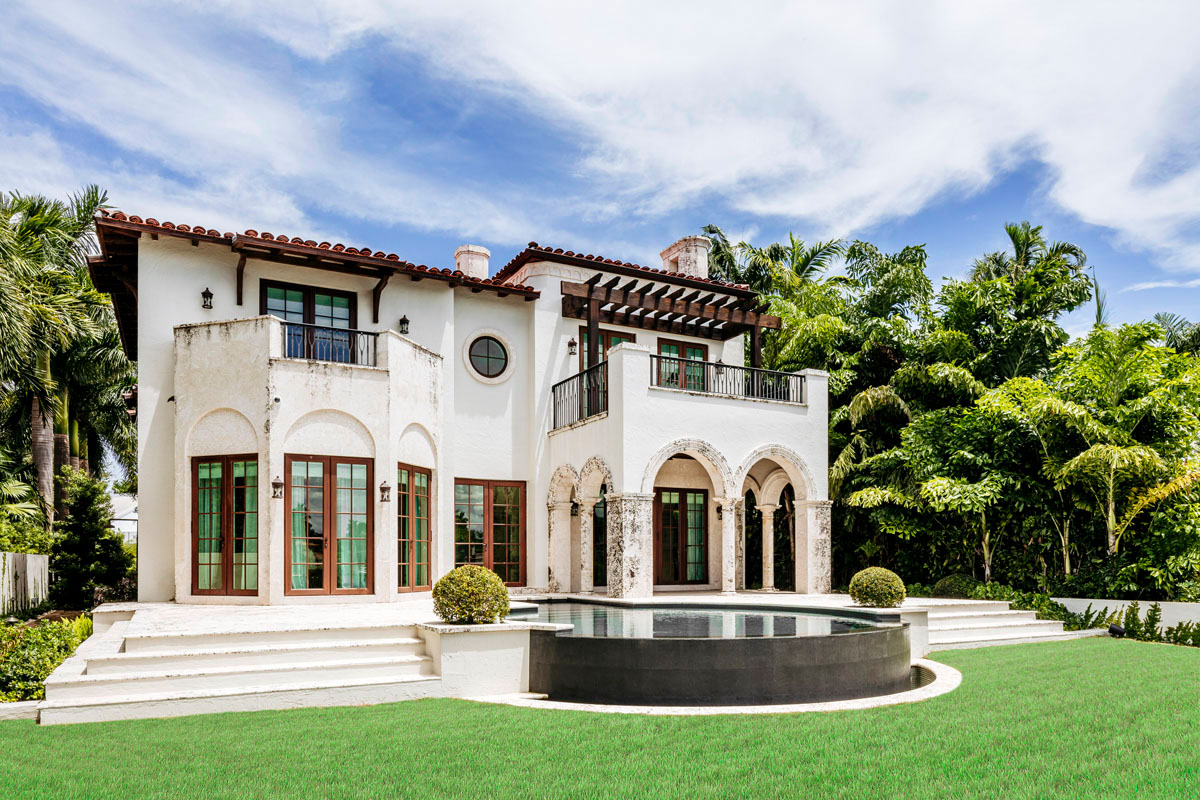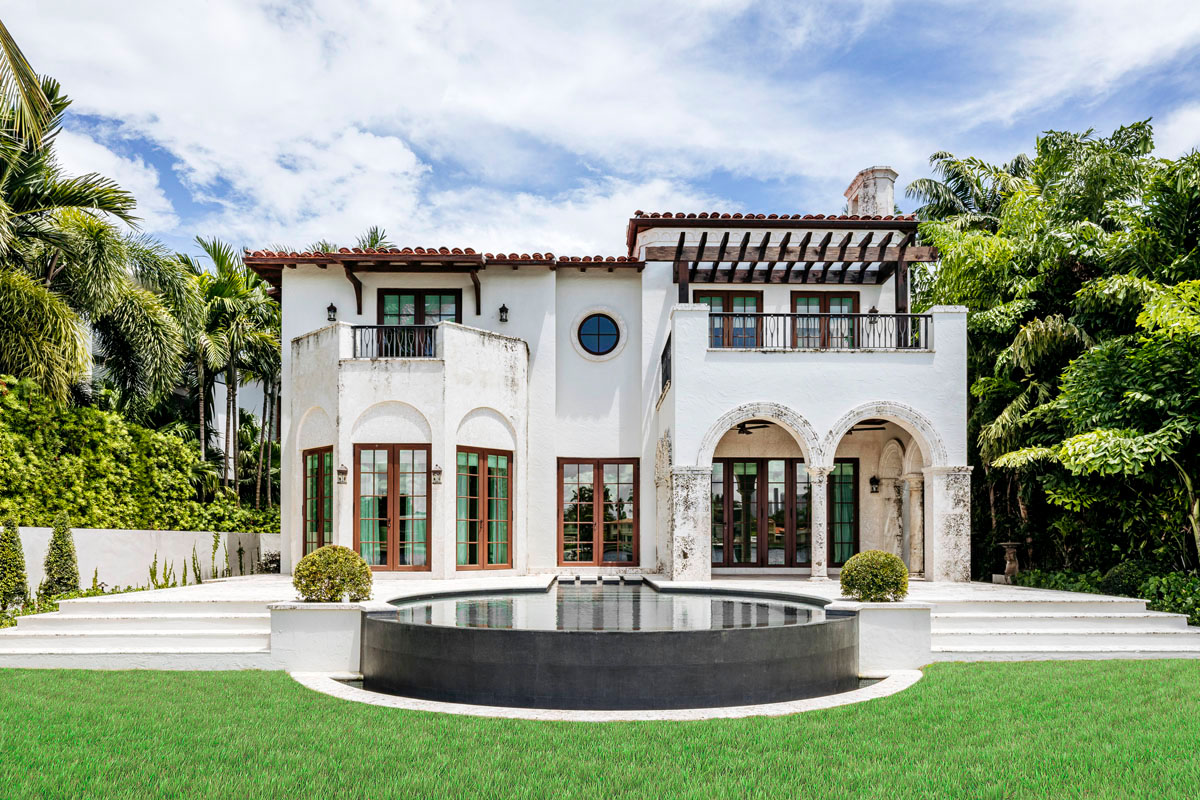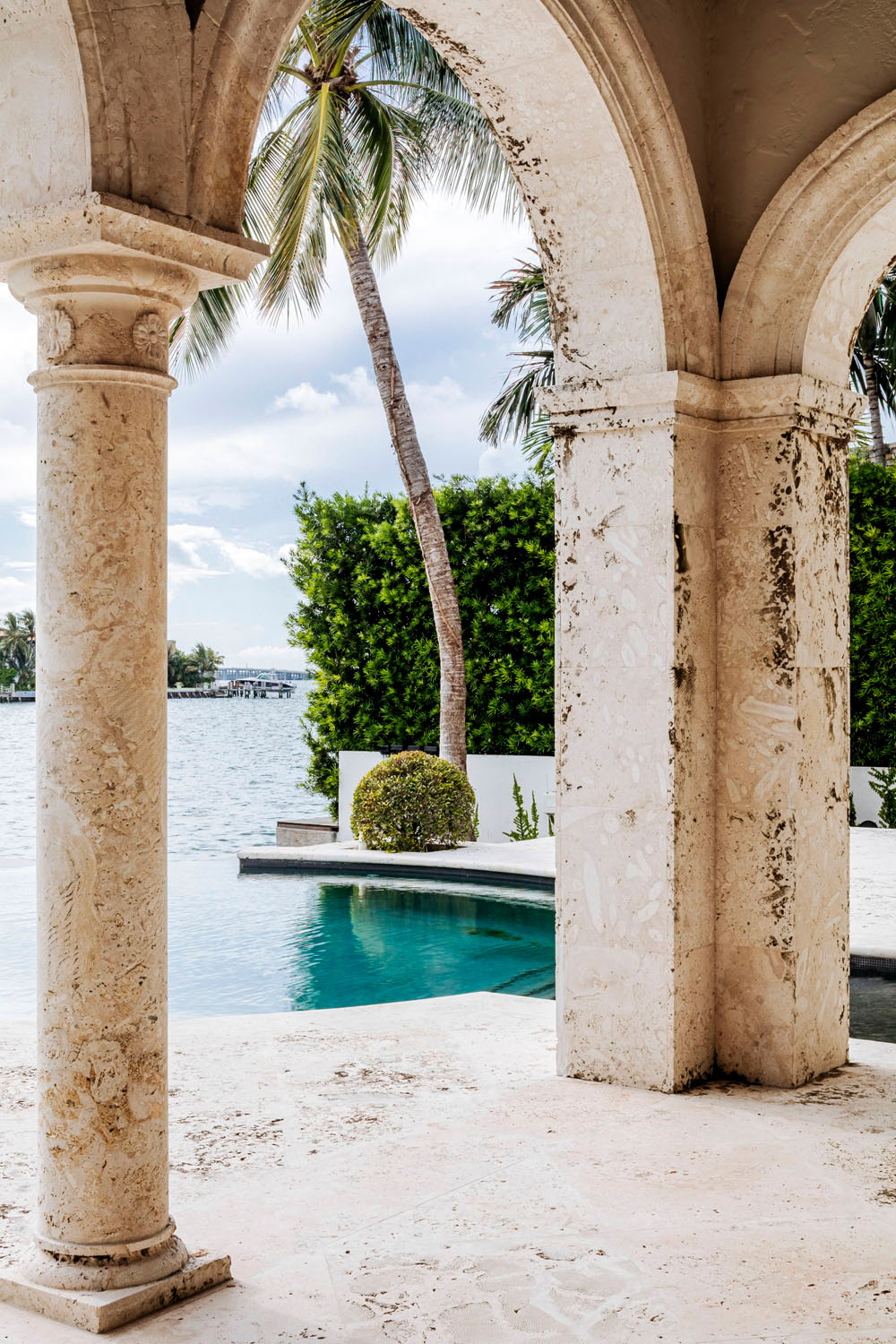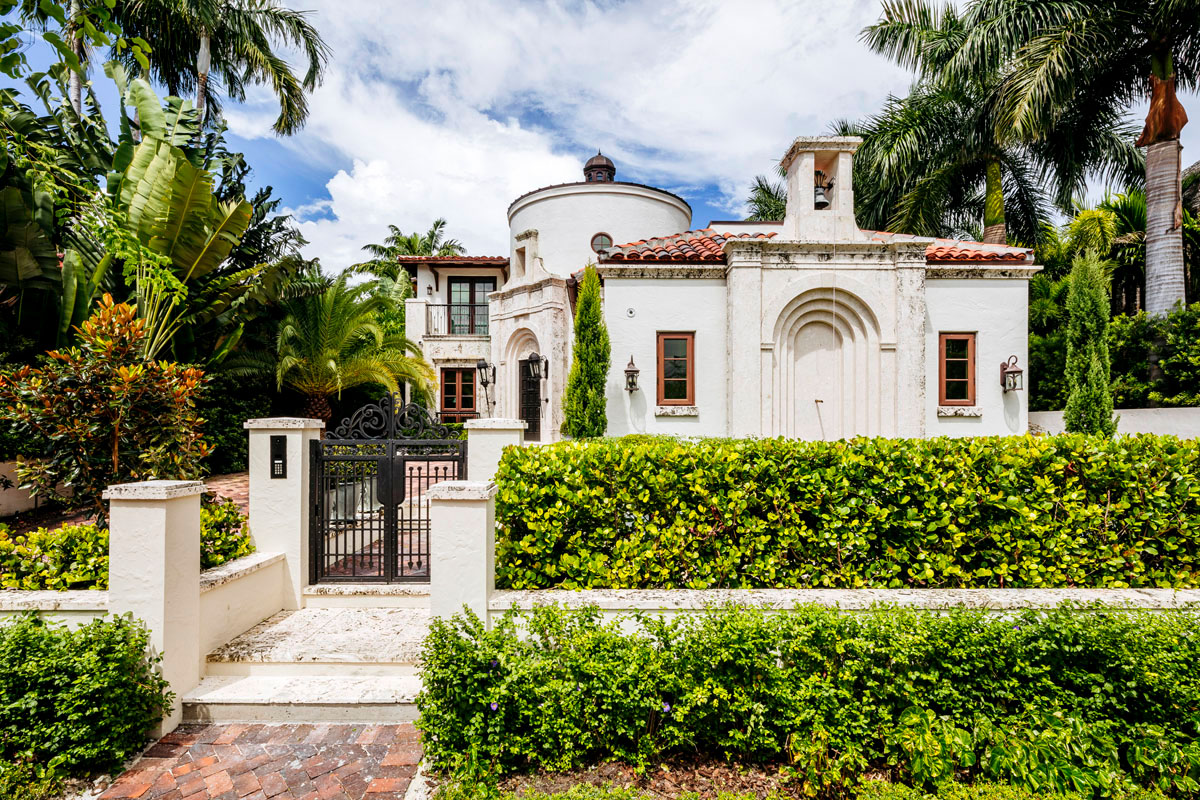 See Also: Gorgeous Mediterranean Revival Home in Florida Inspired by Venetian Palazzo Architecture
Interior Design: S.B. Long Interiors