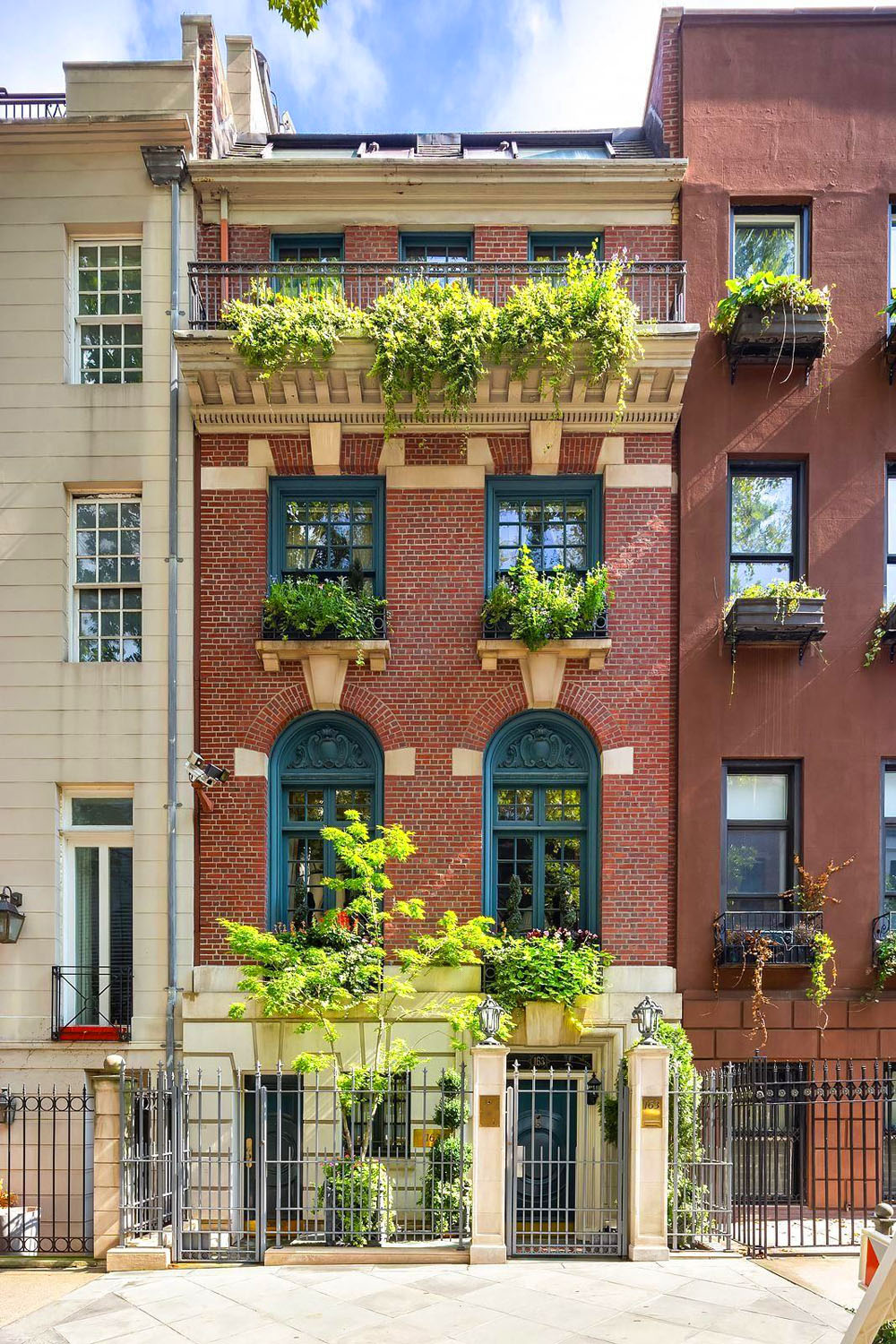 Located on one of the finest townhouse block in New York City, this red clay brick and limestone mansion with Neo-Georgian style architecture offers timeless elegance.
Originally built in 1872 by architect John G. Prague, and later remodeled by famed architect R.D. Graham, the Manhattan townhouse features bespoke details throughout.
The light-filled atrium between the living and dining rooms has a striking Belle Époque bar made of walnut, inlaid wood floors and a Lalique French crystal ceiling.
The home features five luxurious bedrooms, as well as an original English pine library. The living room and dining room evoke Louis XIV–style old-world elegance with parquet de Versailles flooring.
Surrounded by a brick portico, a landscaped rooftop terrace garden has plenty of space for outdoor dining and entertaining.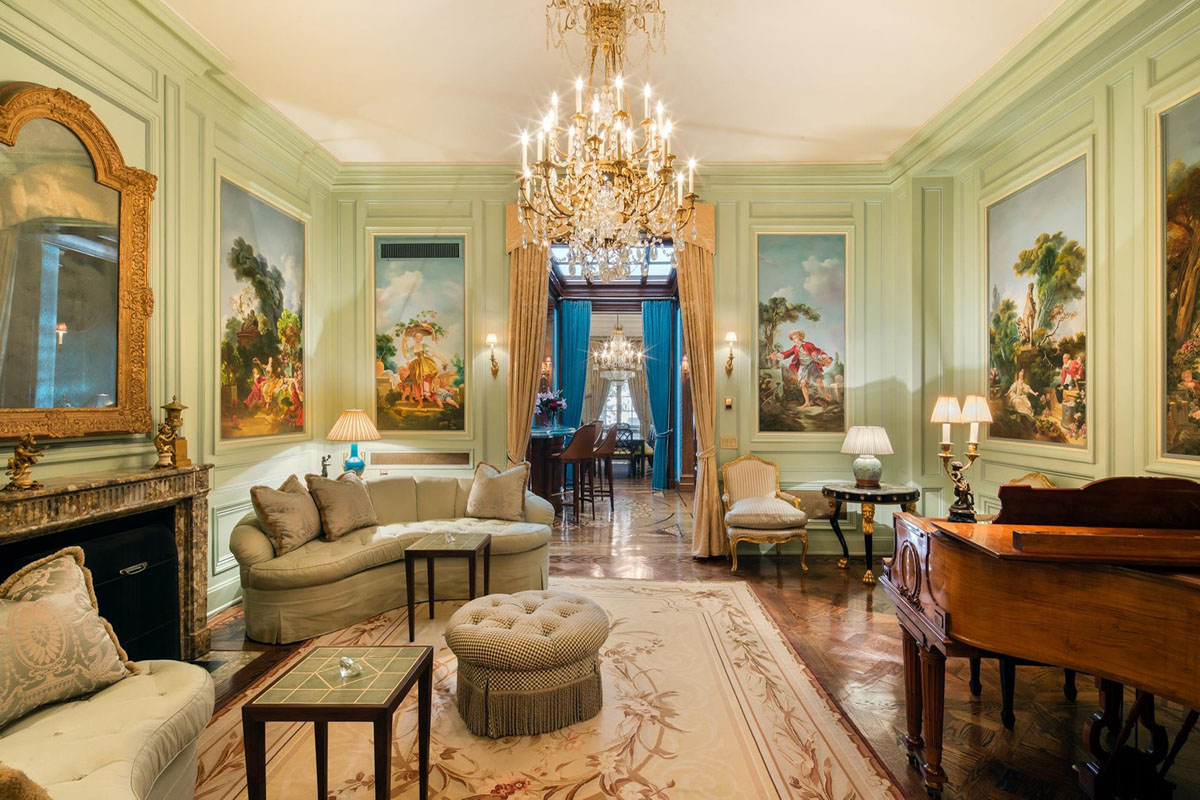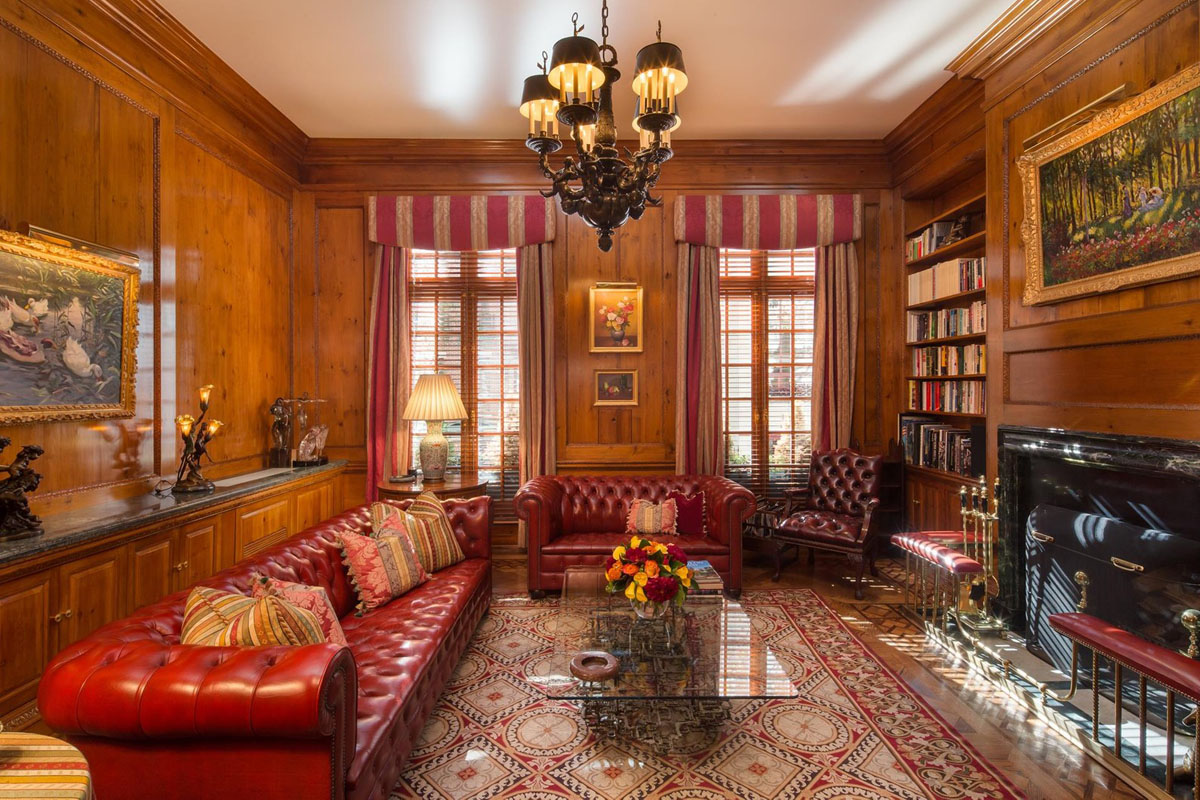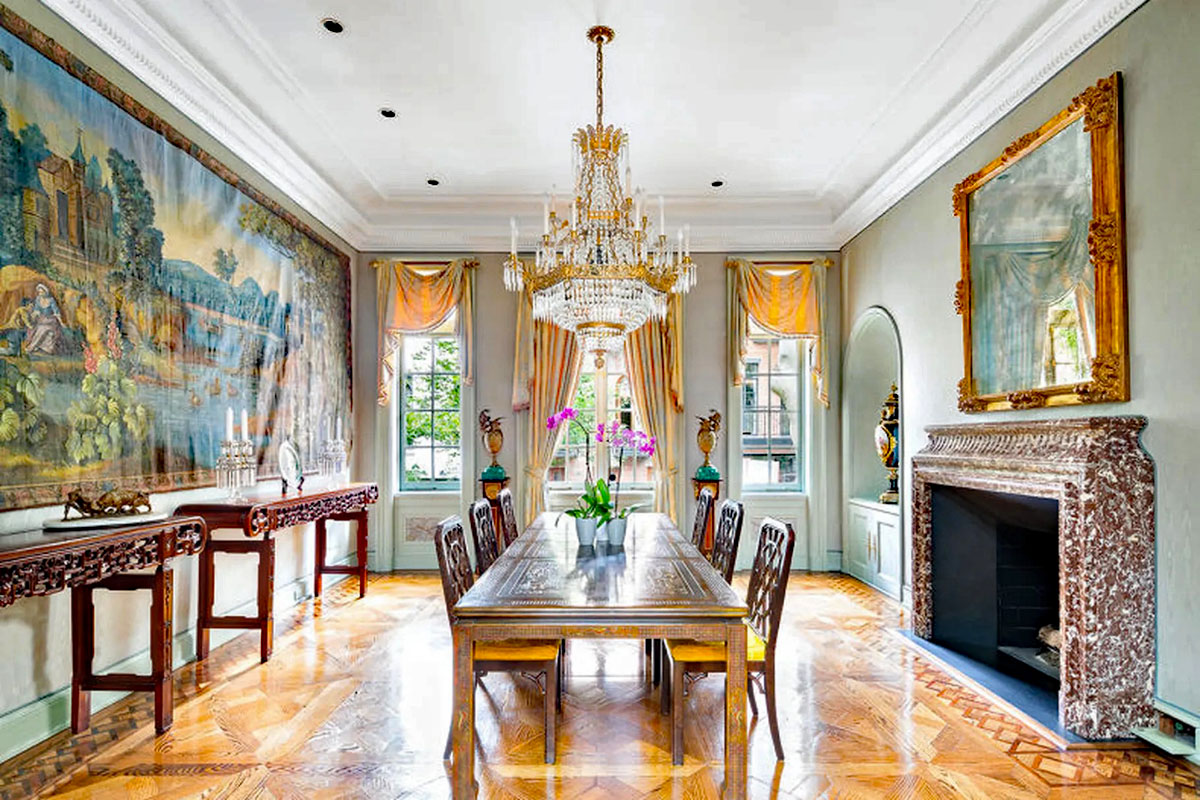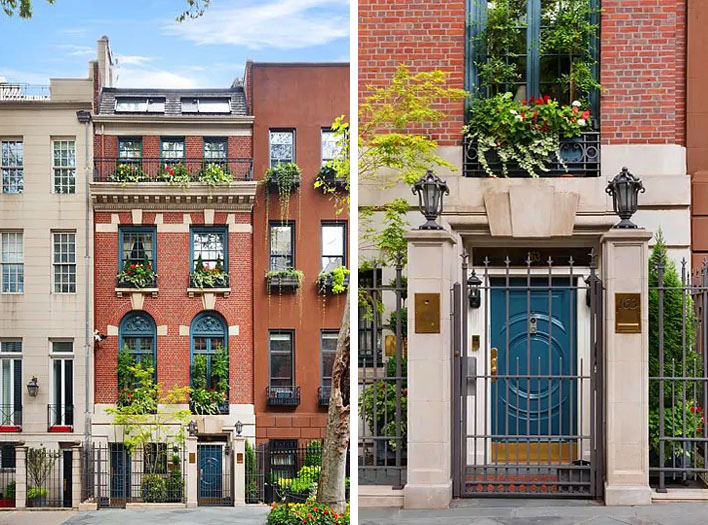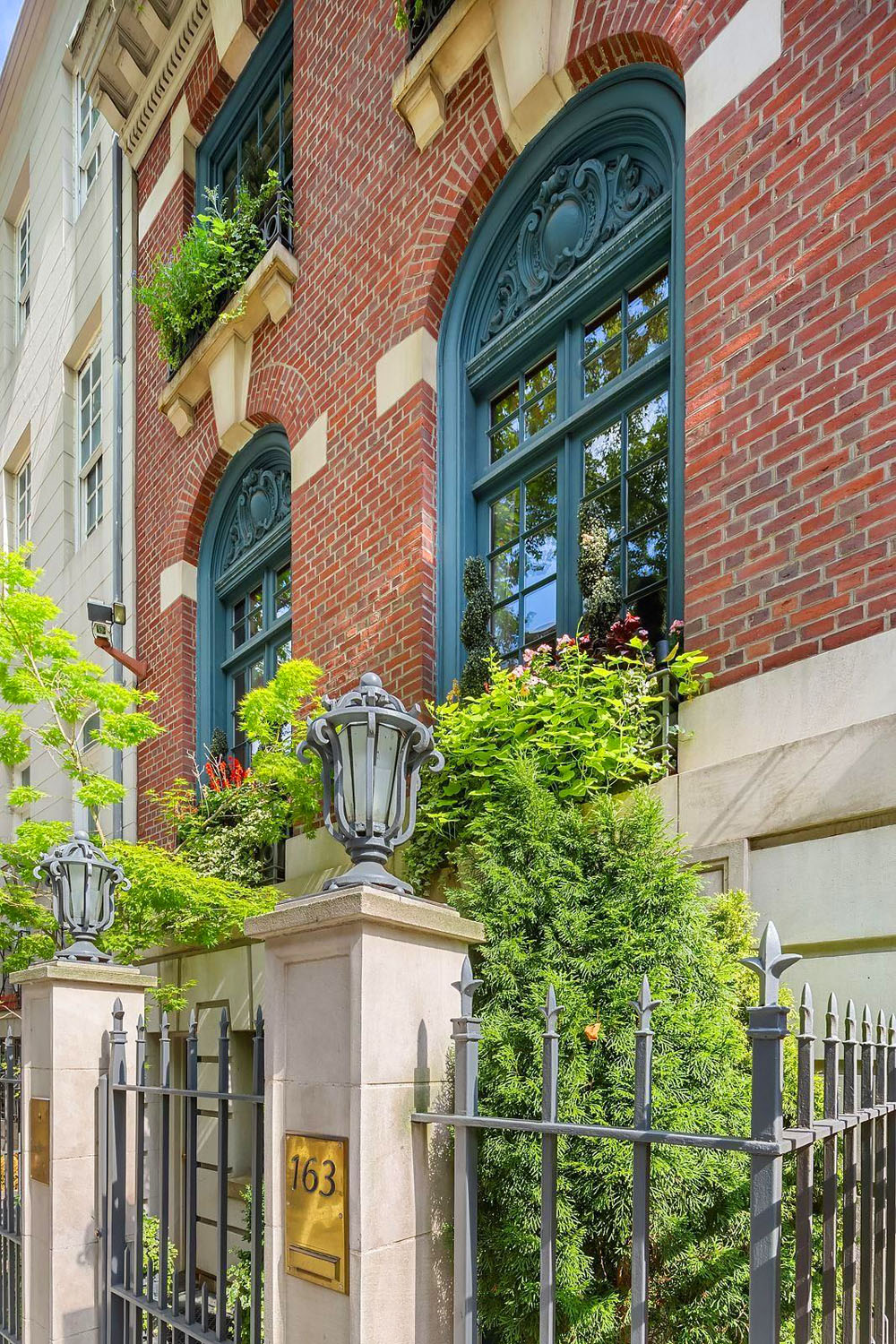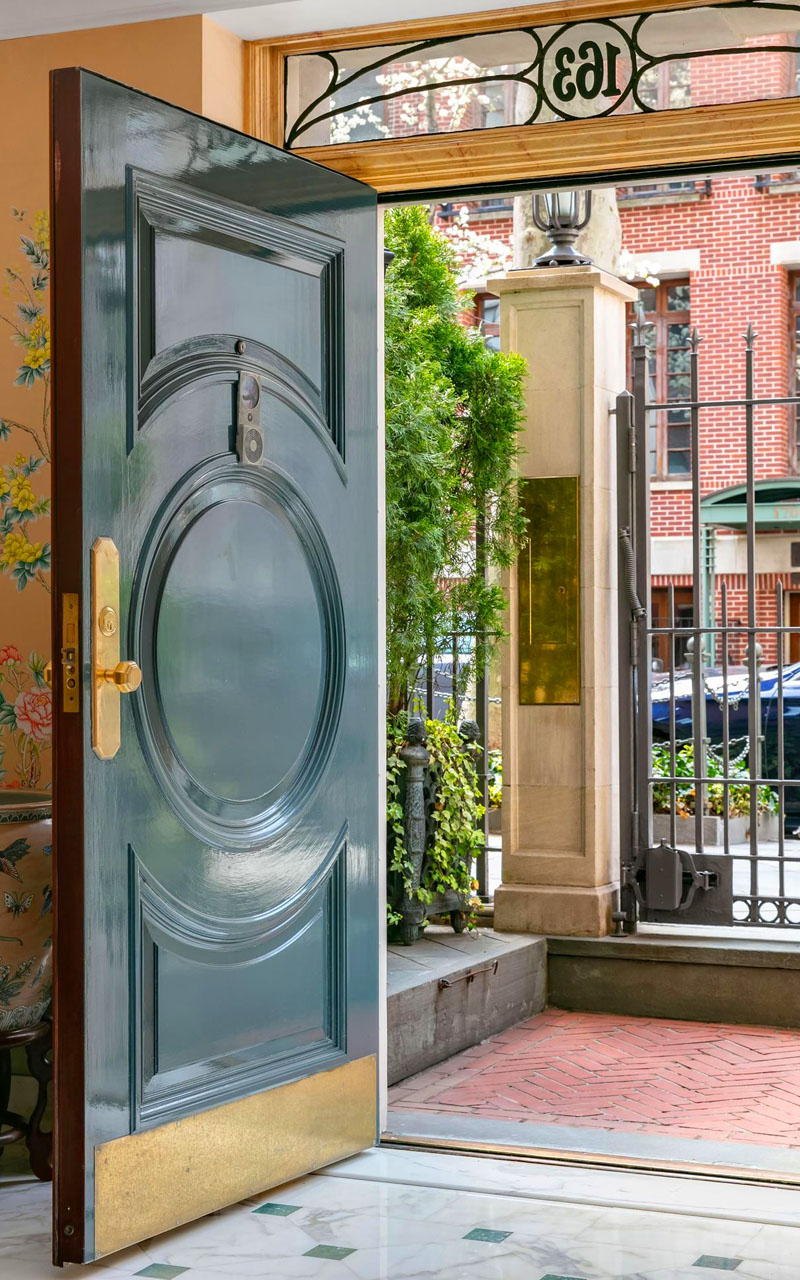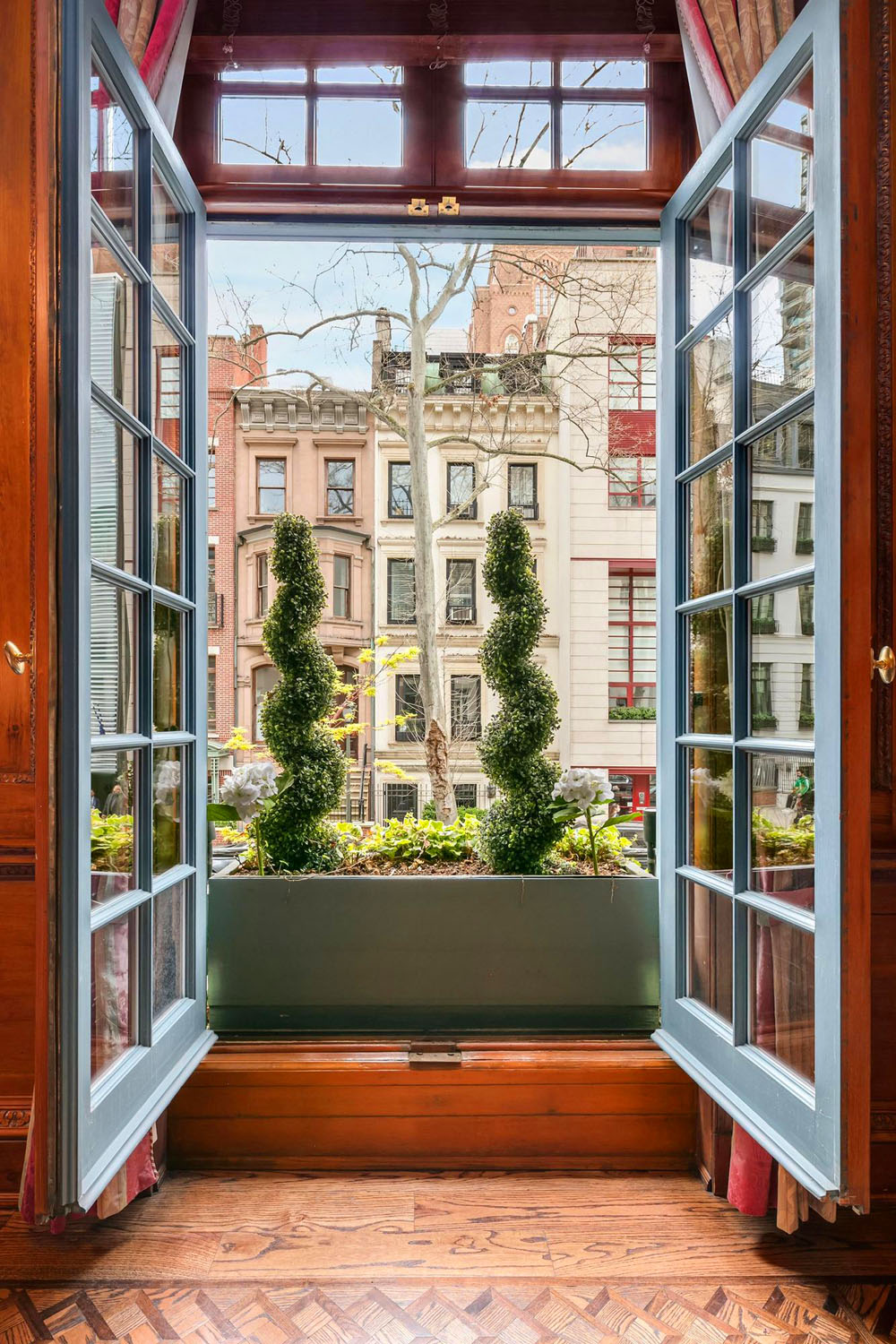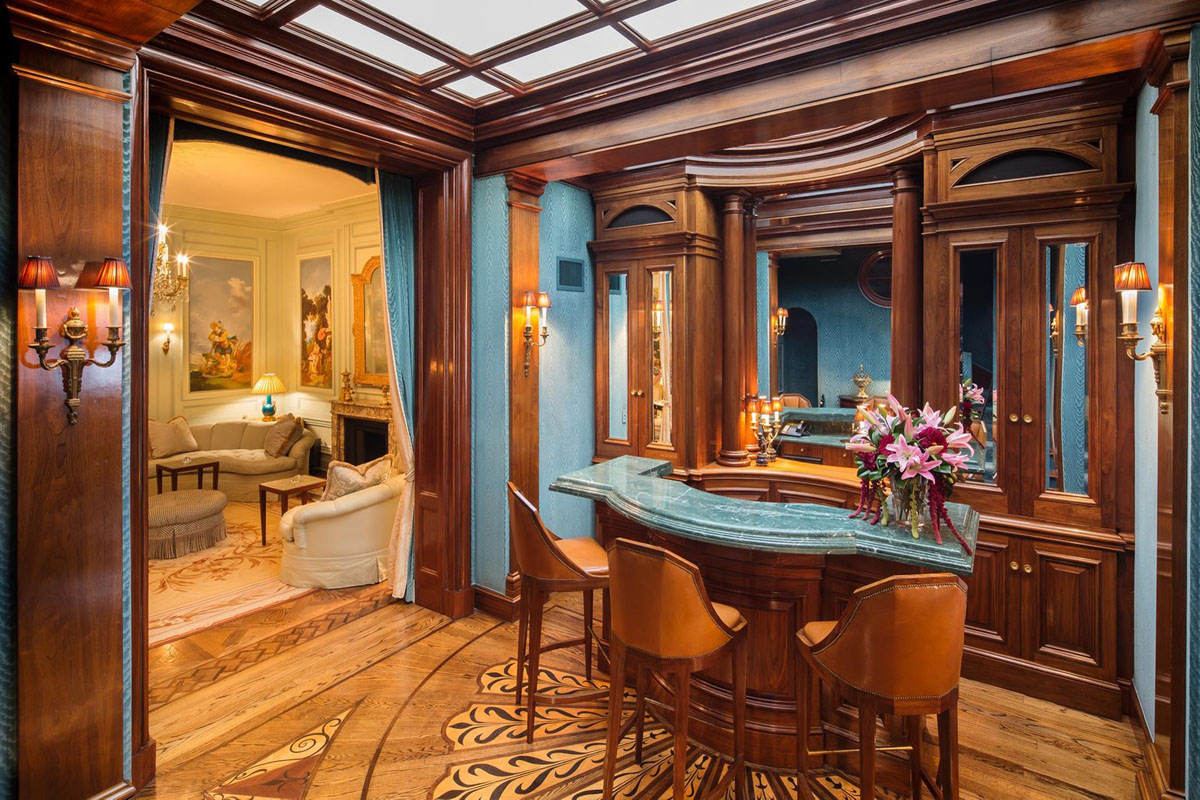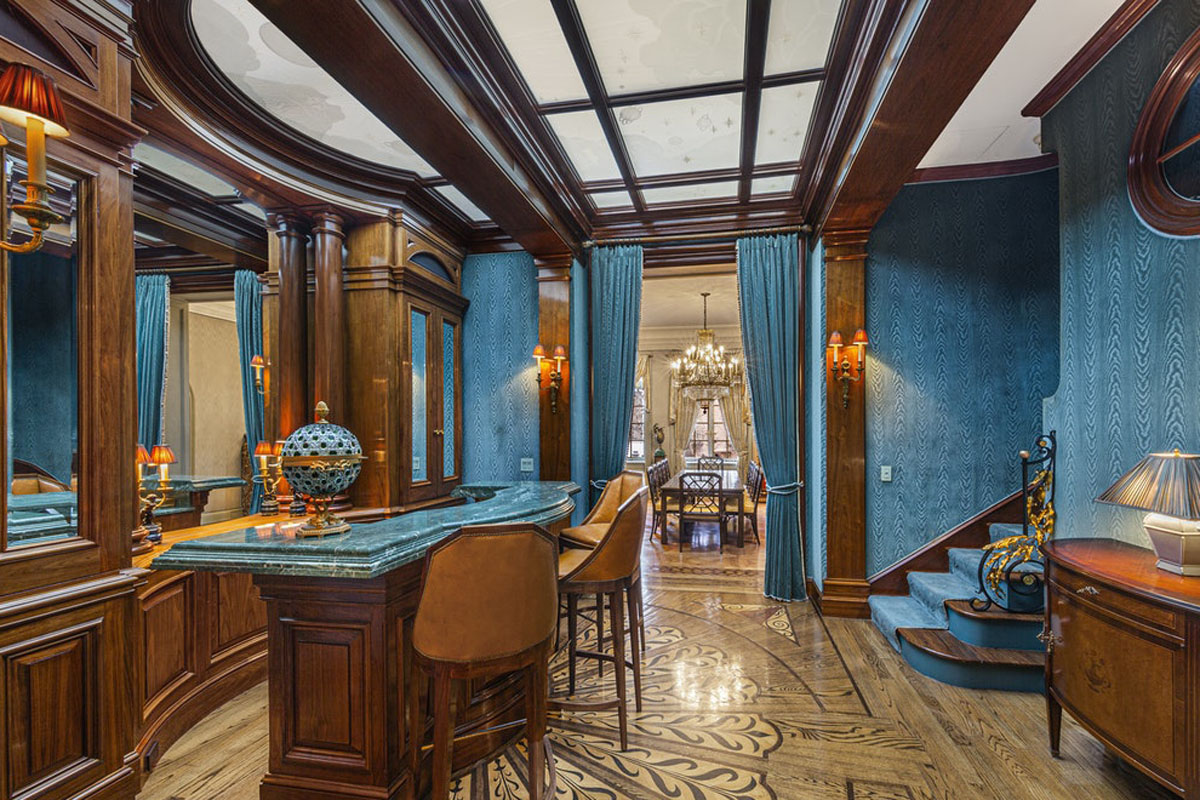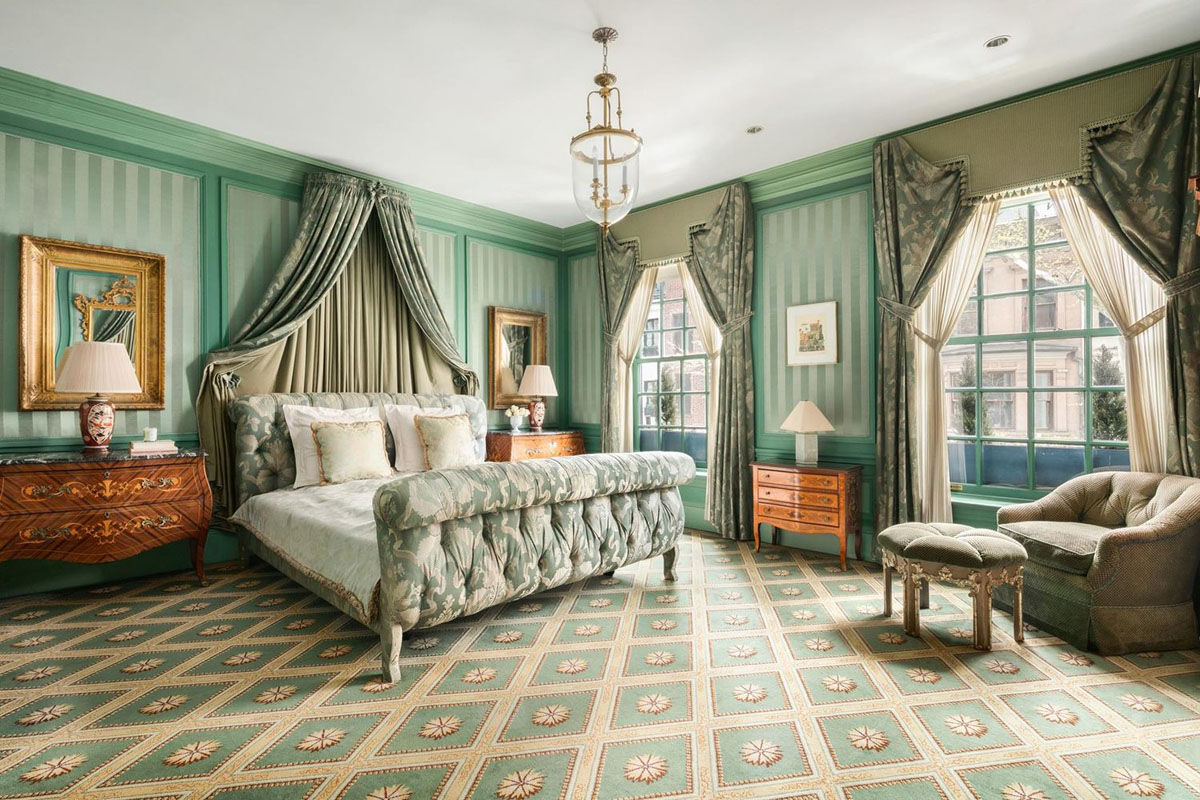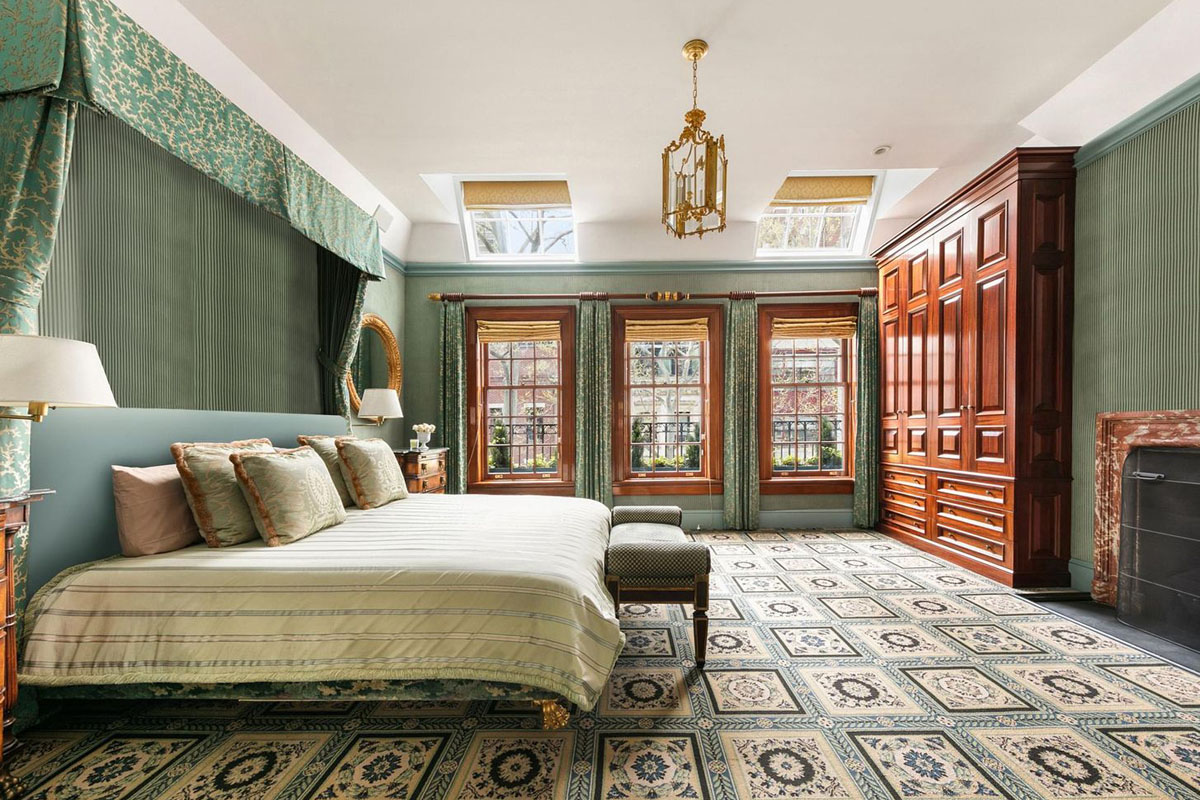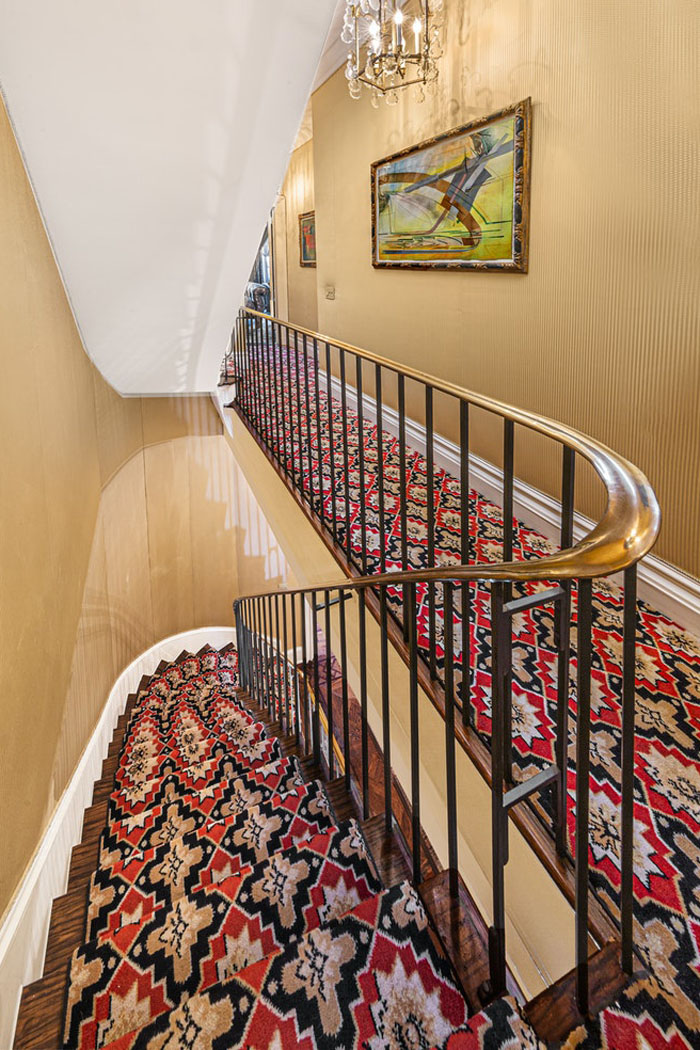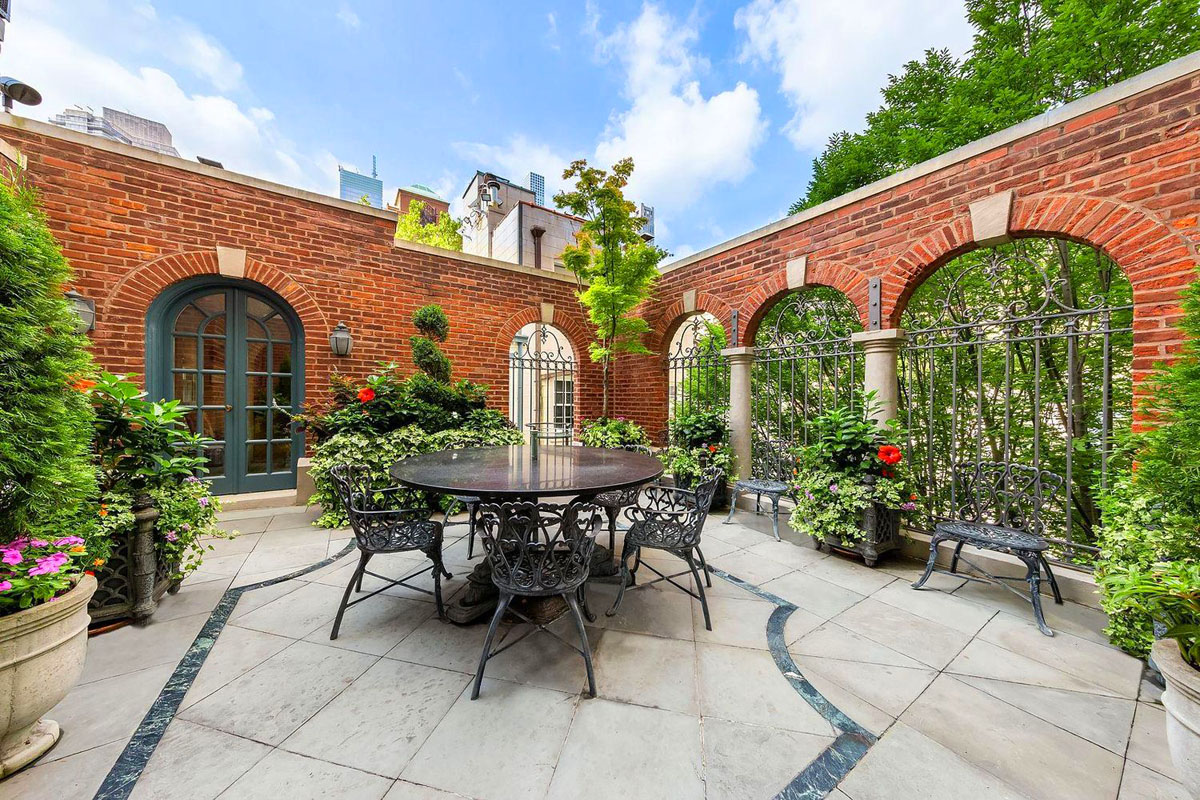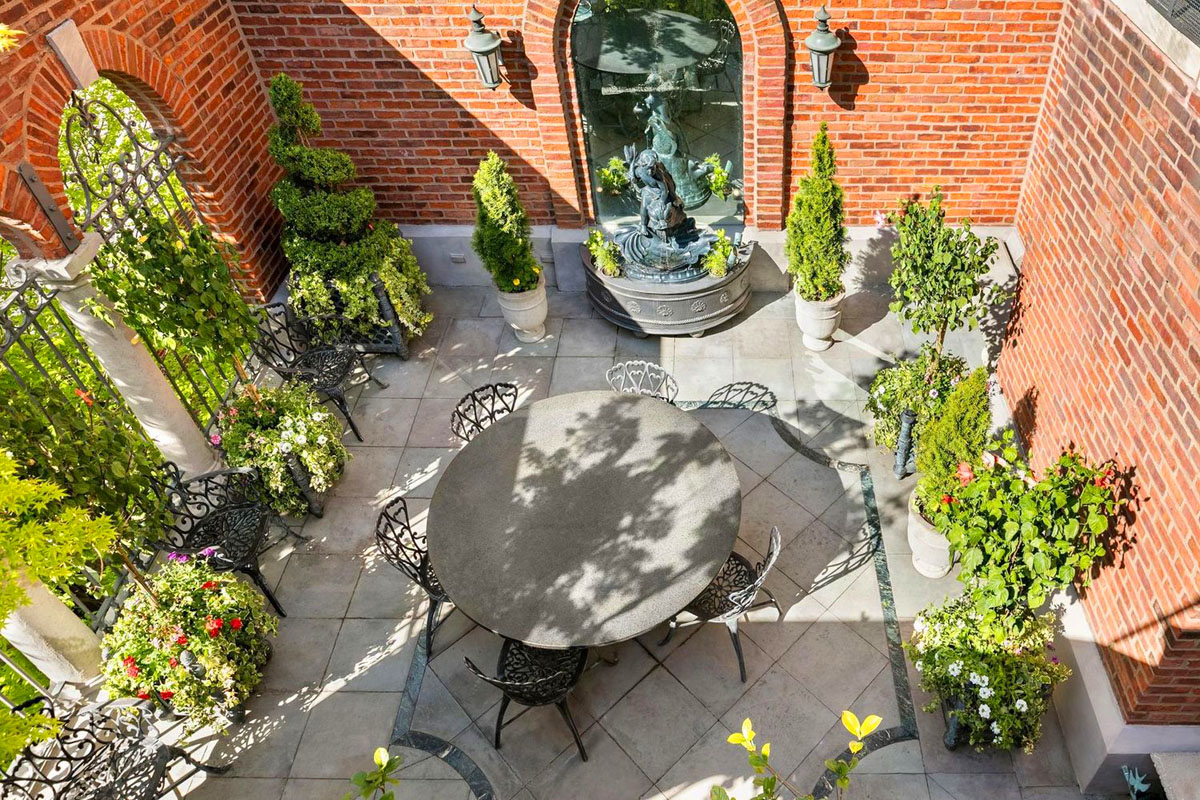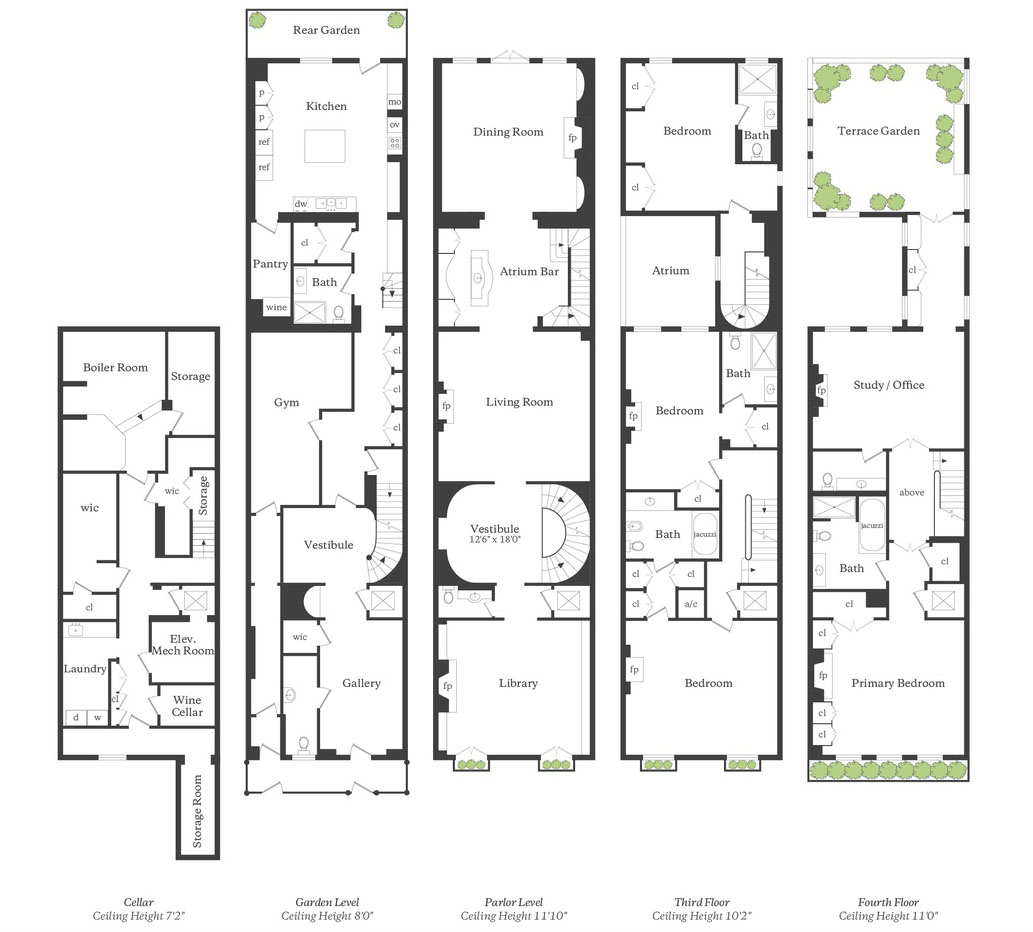 Via: Compass