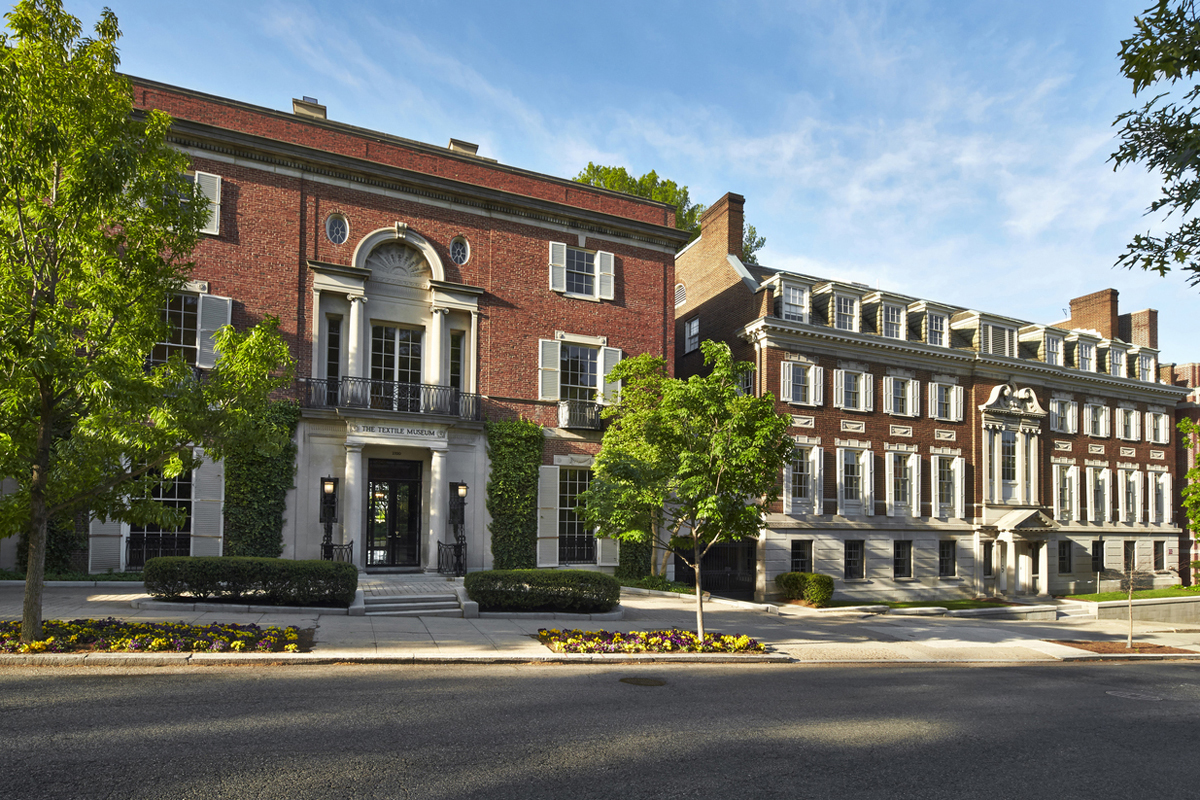 Amazon's founder and CEO Jeff Bezos purchased the former Textile Museum in Kalorama, an affluent neighborhood in Washington, D.C. in 2017 for $23 million and a $12 million renovation and expansion is underway.
The renovation project is overseen by BarnesVanze Architects which will include 25 bathrooms, 11 bedrooms, five living rooms/lounges, five staircases, three kitchens, two studies, two gym rooms, two elevators and a large ballroom.
This urban estate actually comprises two mansions, the Pope and the Wood, which date back to the early 1900s. The two homes are joined by a connecting walkway. The original Pope house was designed by John Russell Pope, the architect responsible for the Thomas Jefferson Memorial.
Bezos' Kalorama neighbours include former President Barack Obama and Jared Kushner & Ivanka Trump.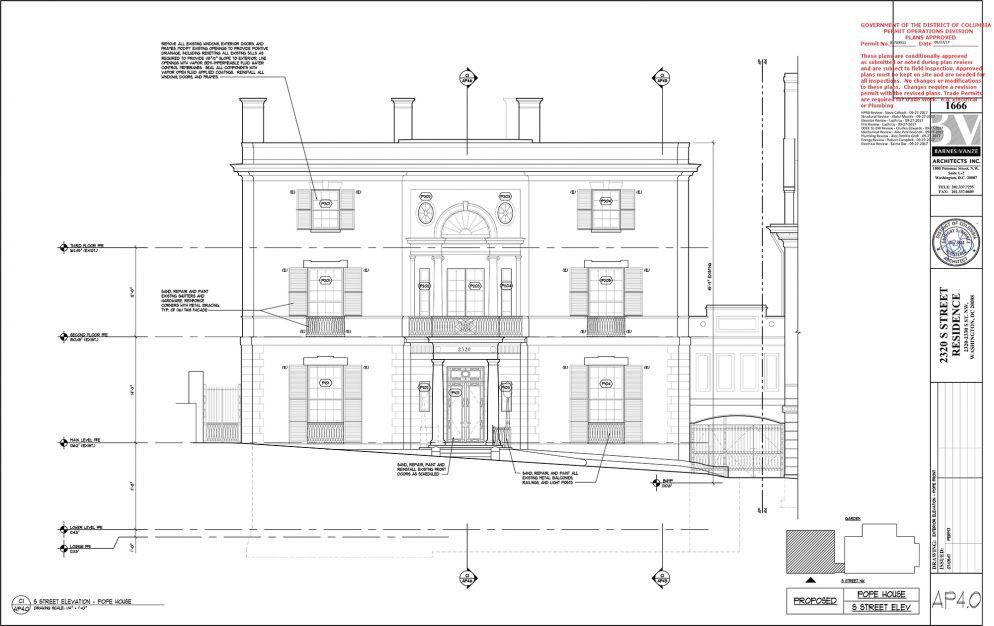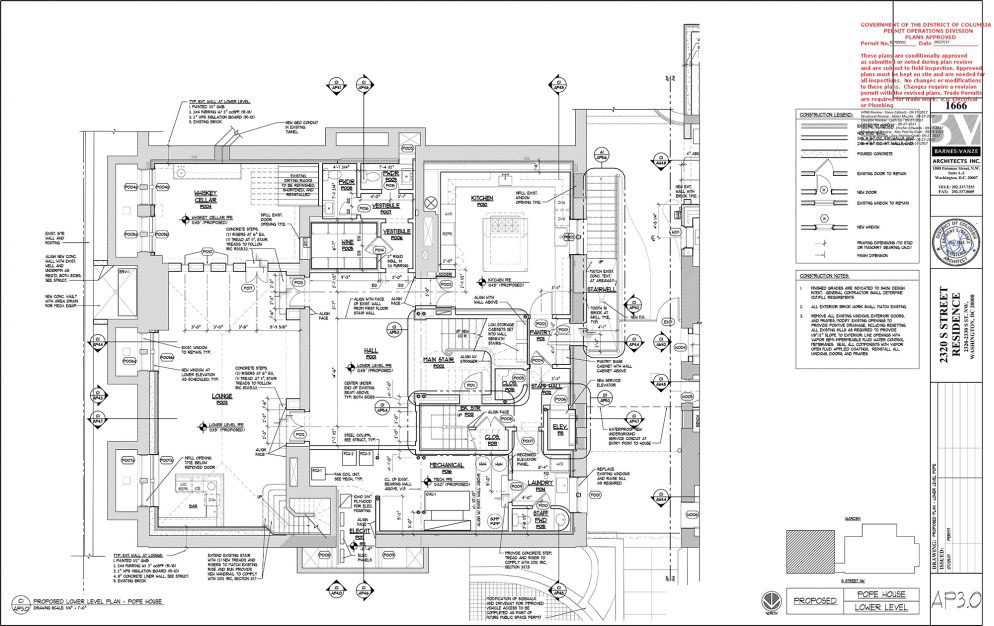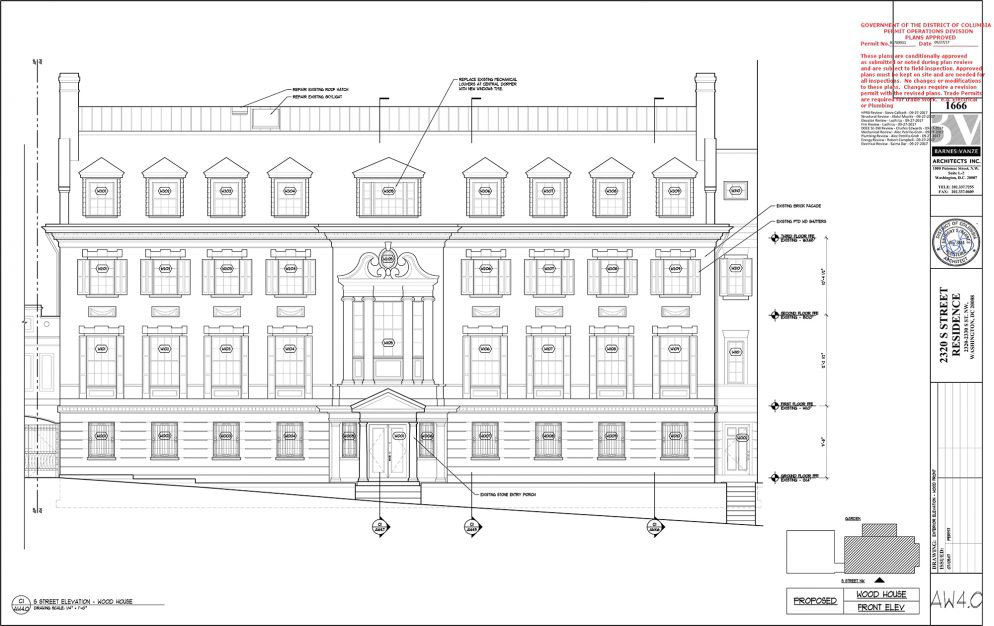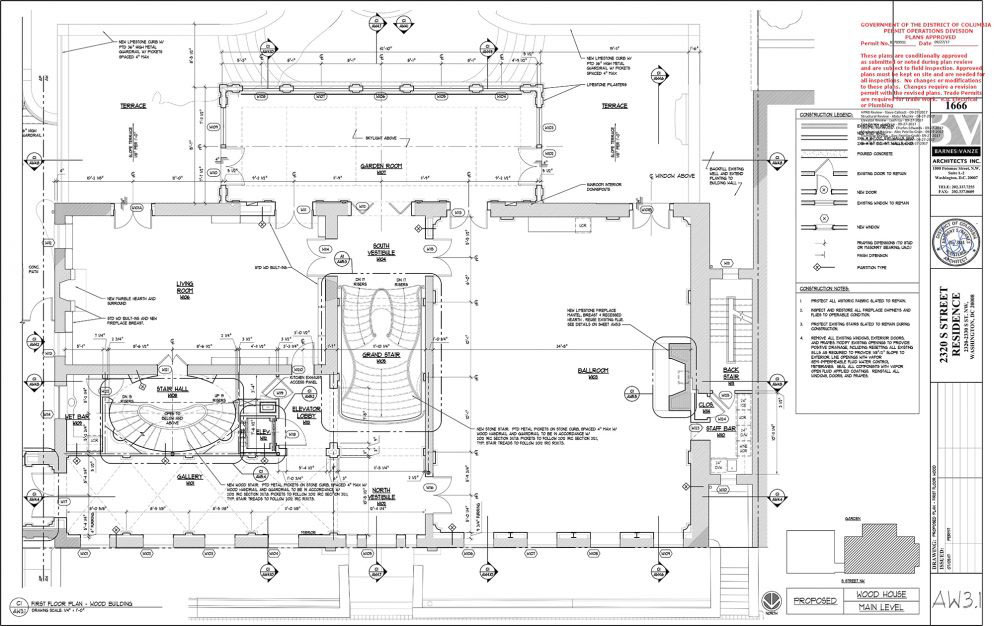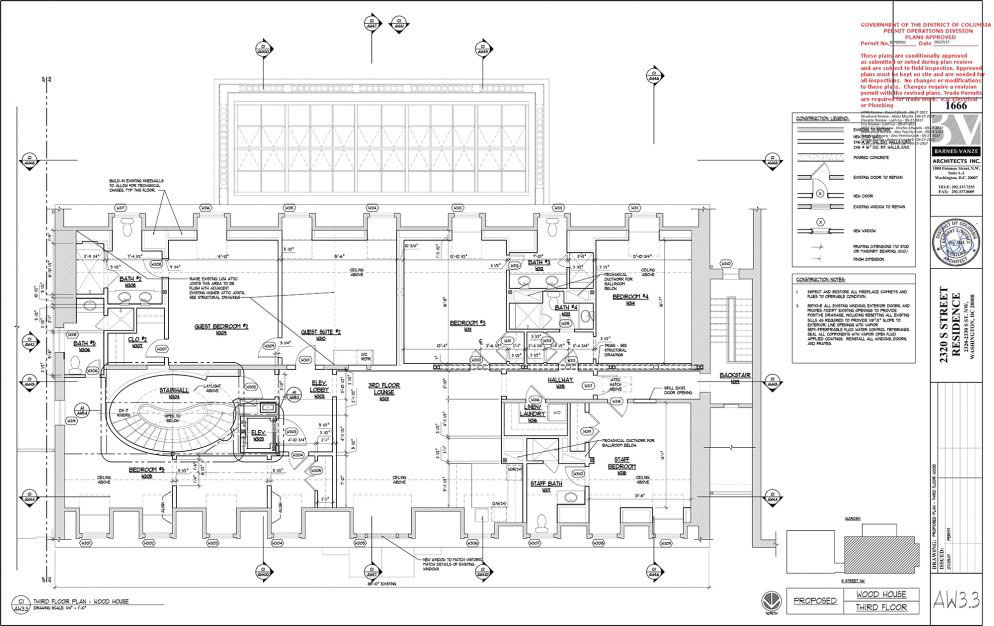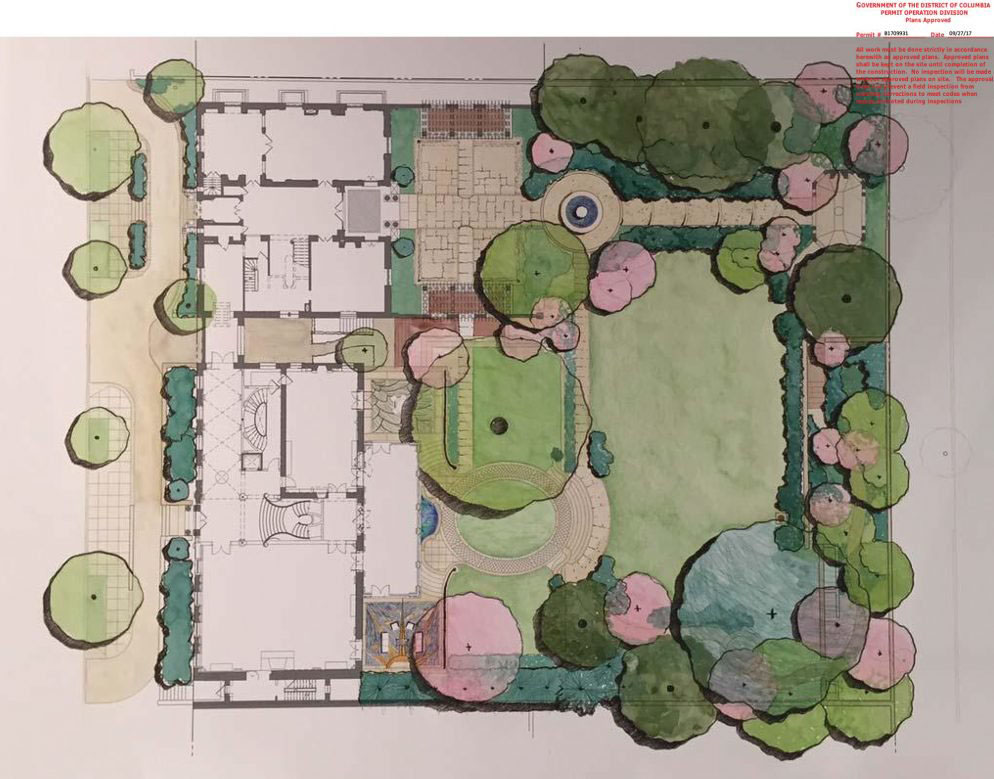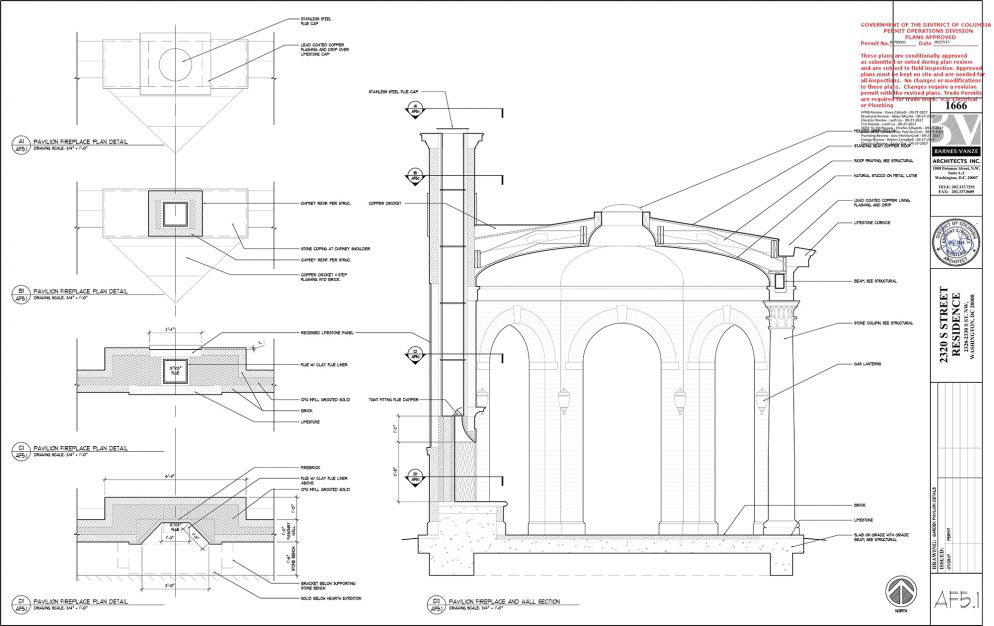 Images: 1 – Courtesy of George Washington University Museum and the Textile Museum 2-10 All blueprints courtesy of DCRA
via: Washingtonian