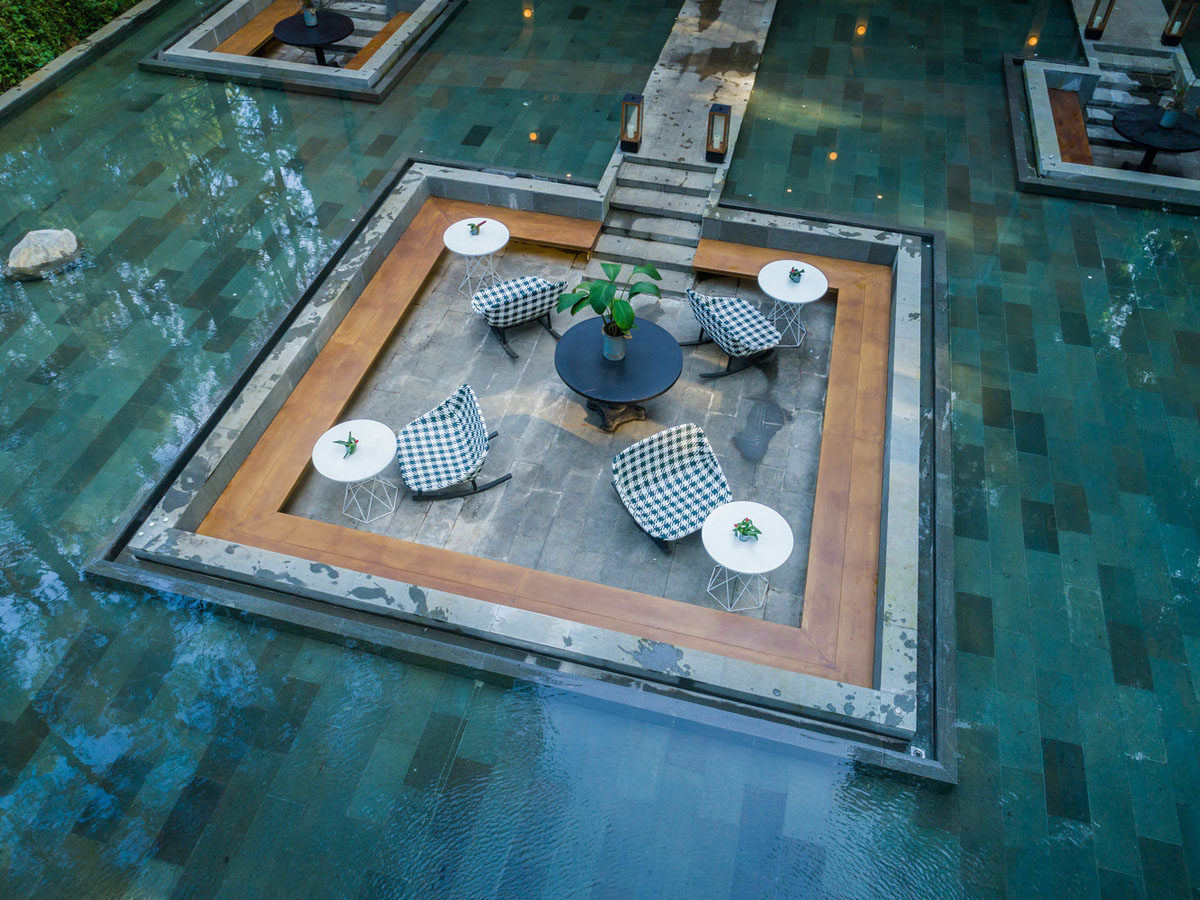 This unique restaurant in Bogor, Indonesia is located in a dreamy setting in a tranquil resort area surrounded by a lush pine forest.
Architecture firm LUWIST designed the modern-contemporary property which blends harmoniously with the natural surroundings.
The main building with exposed terracotta brick is dramatically set on an artificial lake. A sunken seating area allows guests to interact closely with the water element.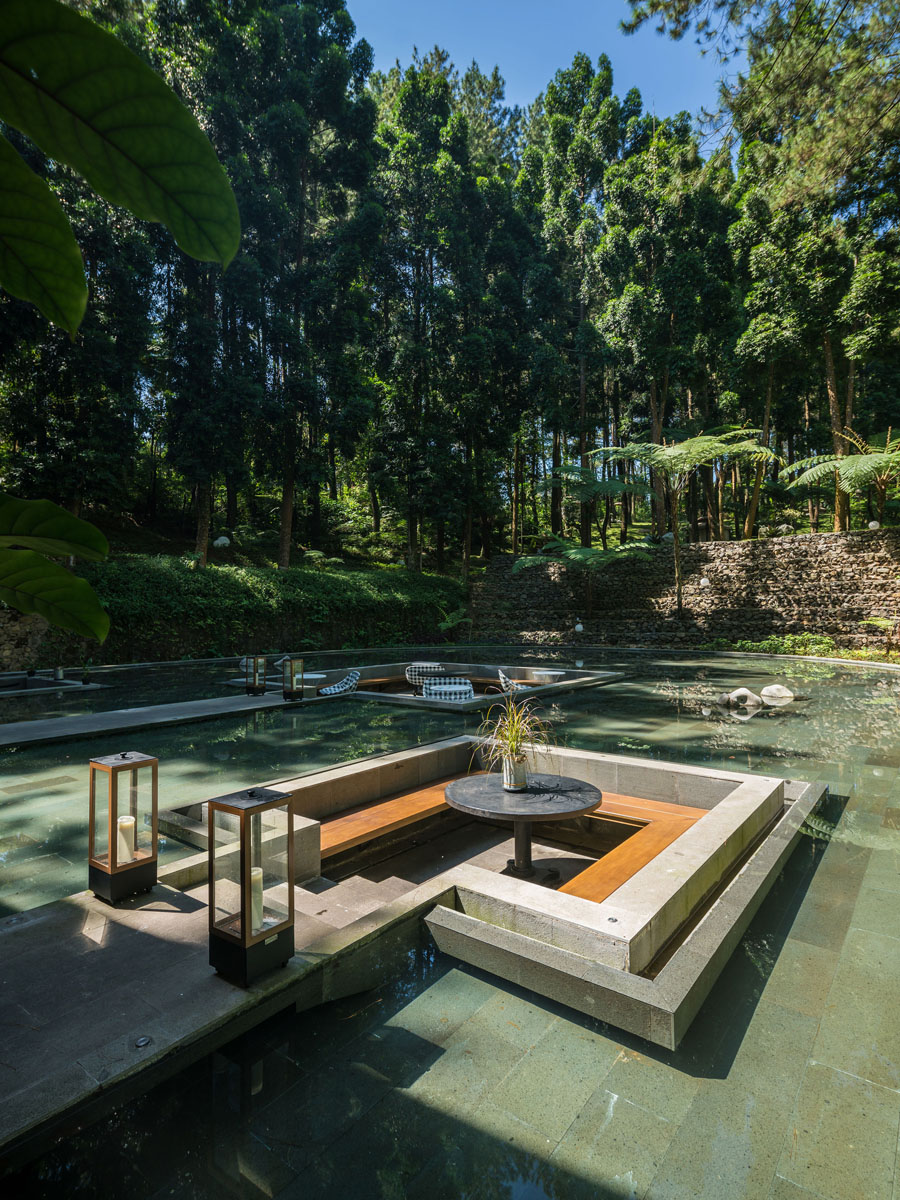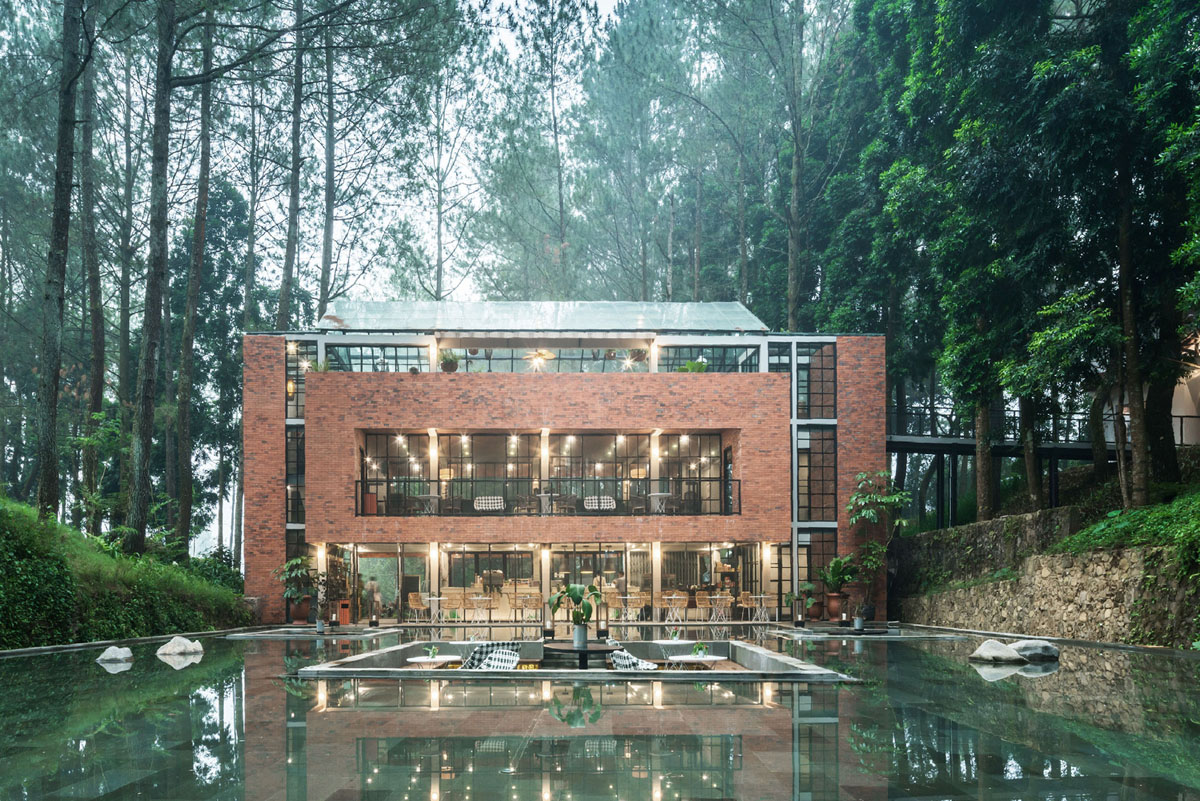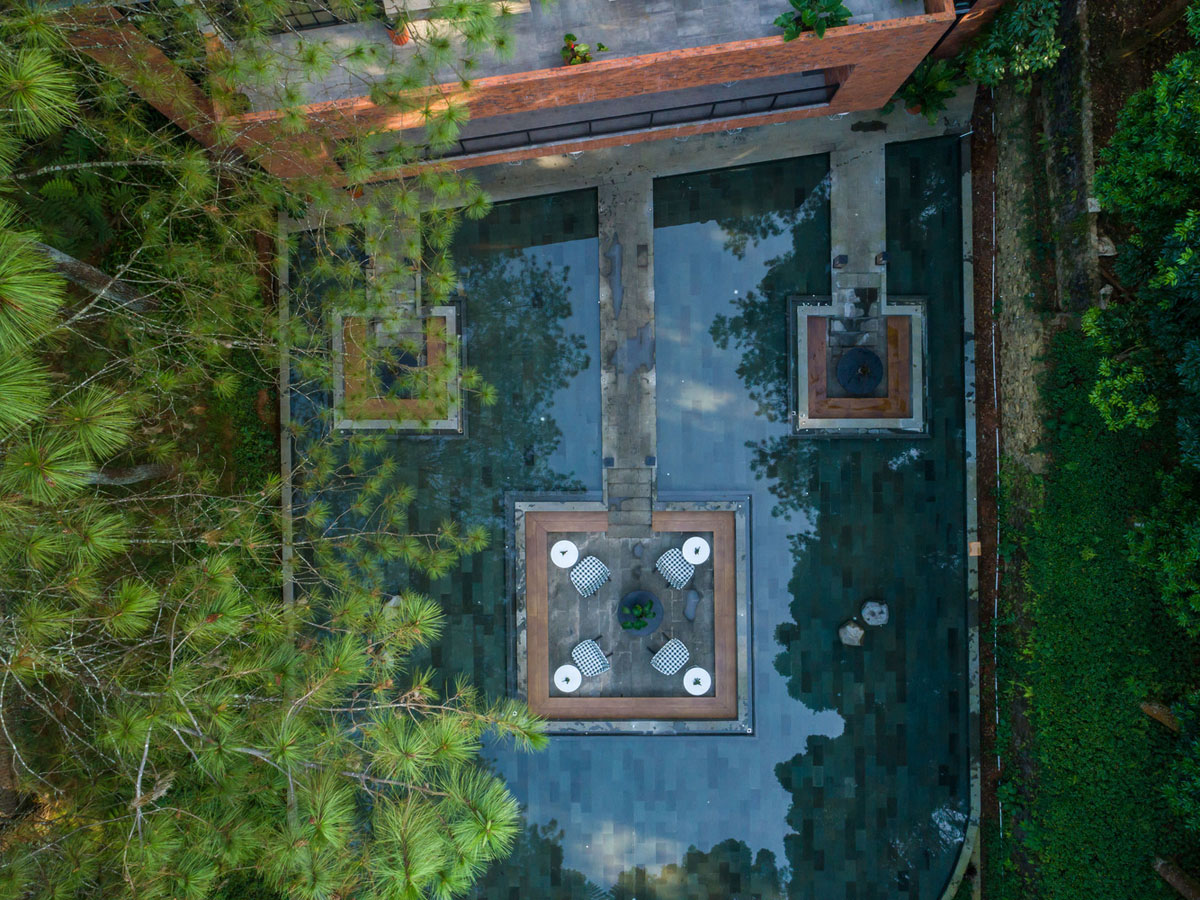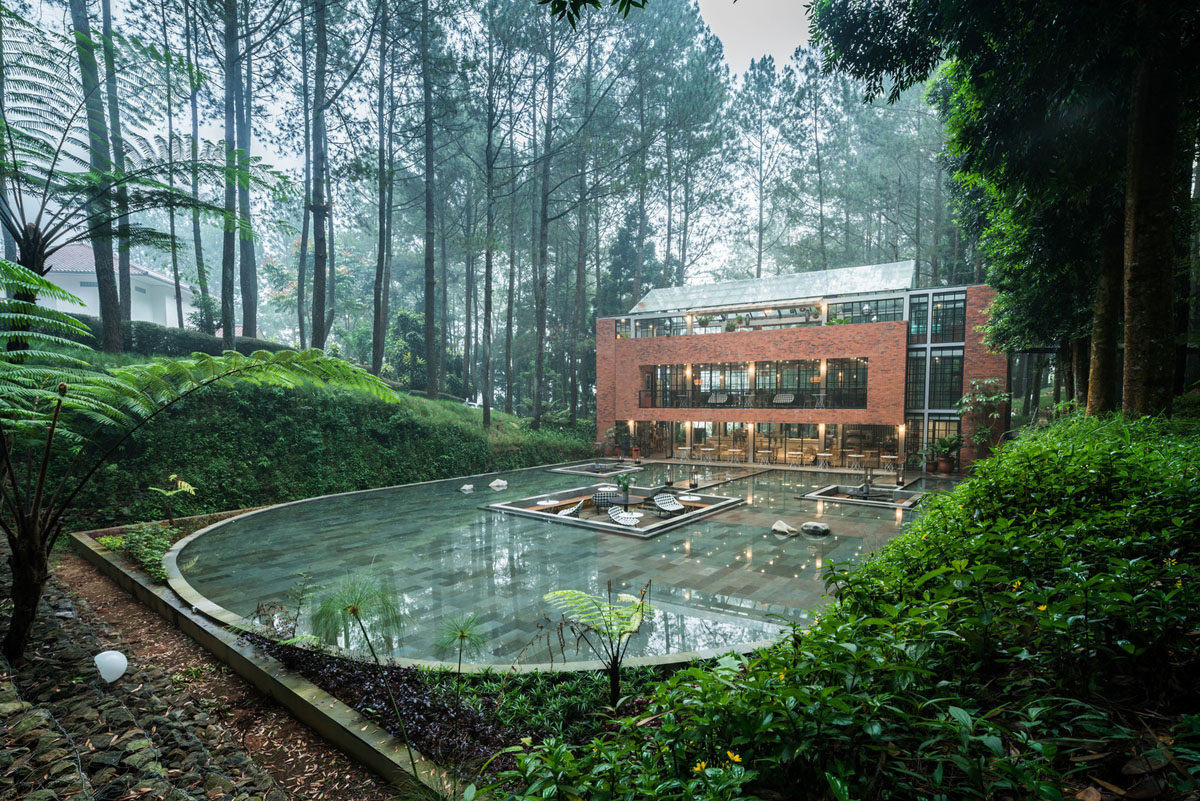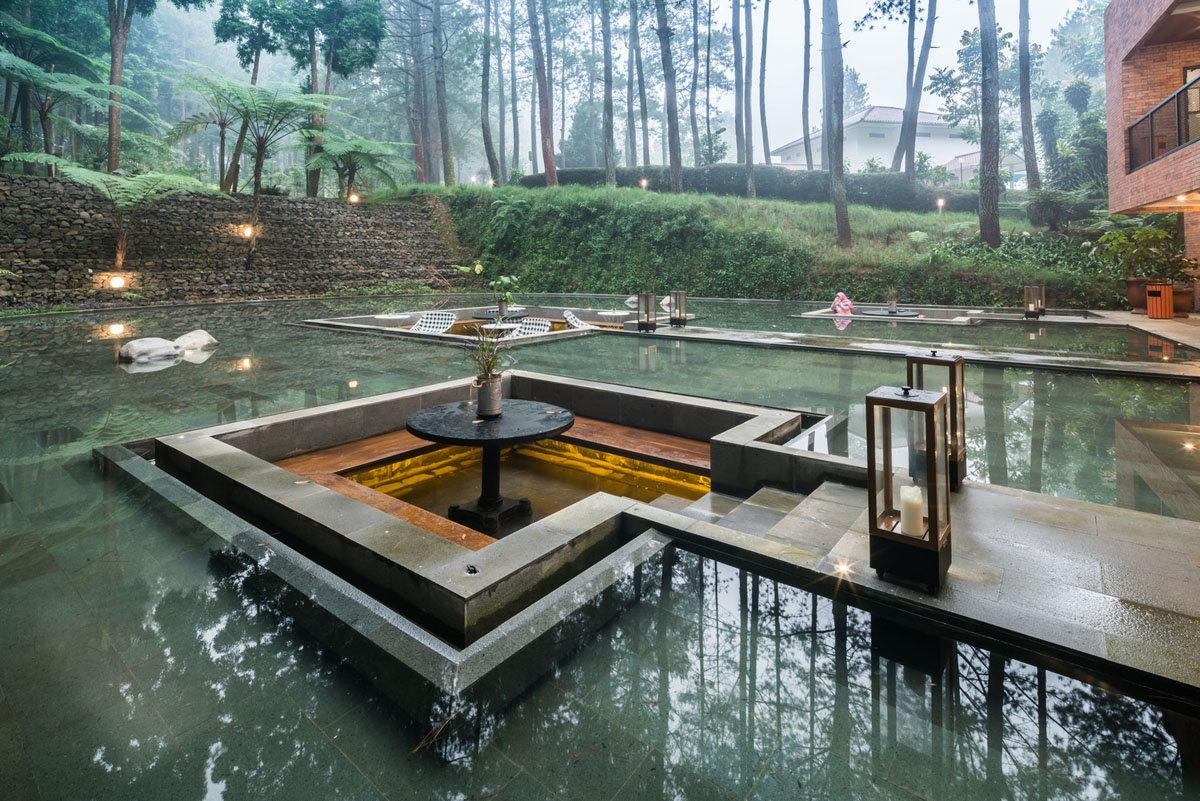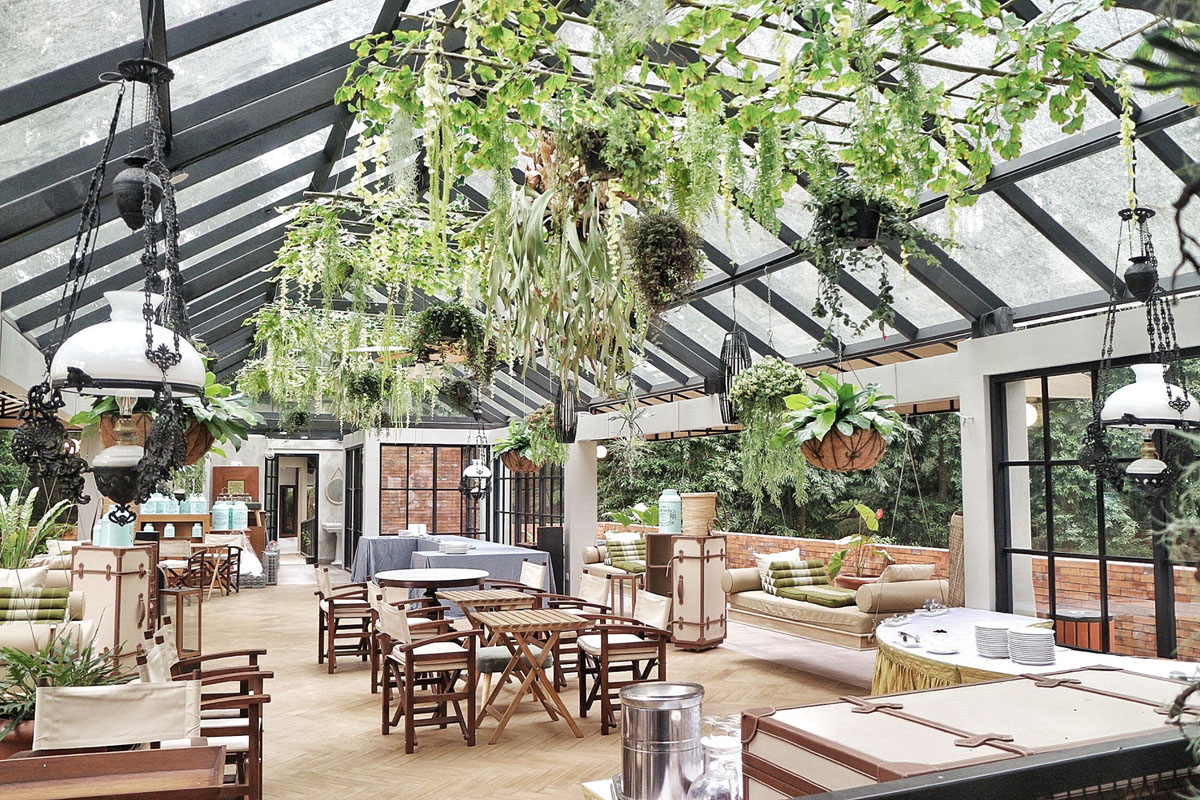 Via: ArchDaily