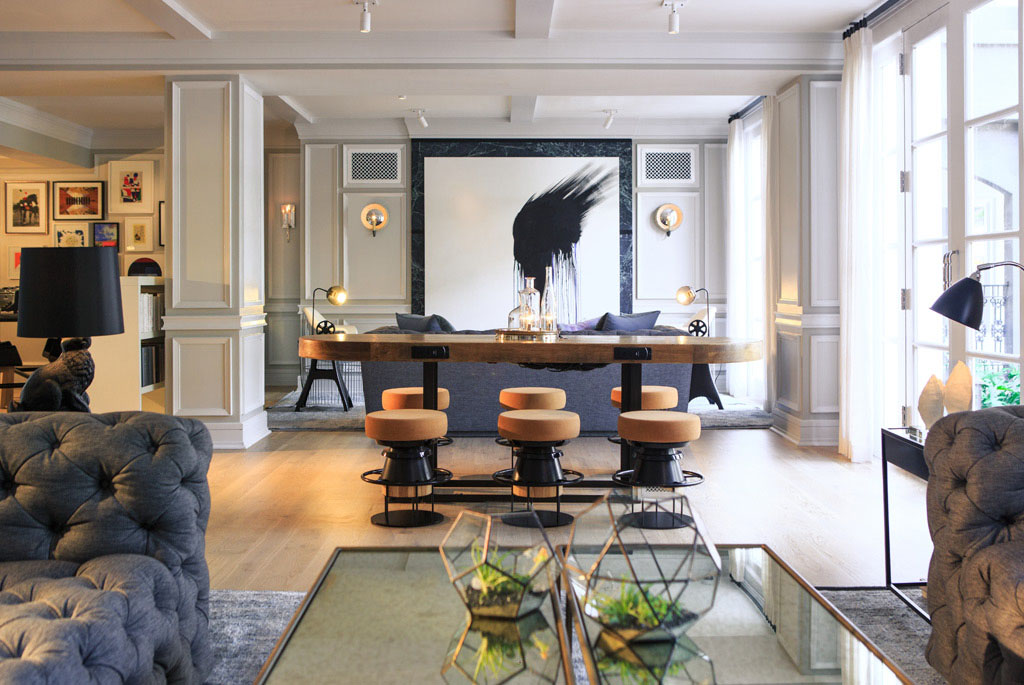 Kimpton Hotel Group's The Brice in Savannah, Georgia is an elegant 145 room boutique hotel in a building that was constructed around the 1860s. Formerly The Mulberry Inn, it was once a cotton warehouse and Coca-Cola bottling plant.
Inspired by Savannah's Irish and architectural history, the name The Brice is Gaelic for "brick".
The interior decor is a mix of classic and modern blending with Southern beauty.