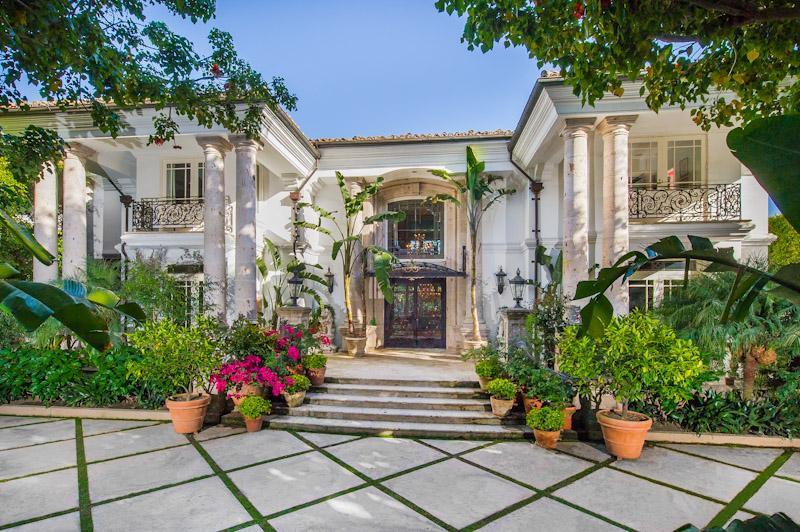 The Bijan Estate located at 100 Copley Place in Beverly Hills, California is meticulously decorated by the menswear and fragrance mogul Bjian Pakzad.
The interior design of this exquisite Italianate Villa boasts vibrant color palettes, polished stone columns, and dark hardwoods. There is a sweeping grand staircase at the centre of the residence.
The 12,016 square foot villa consists of 7 bedroom and 9 bathrooms. The resort-like backyard features lush, tropical greenery, a swimming pool and a lovely outdoor loggia with adjacent 1 bedroom guest house. There is also an underground parking garage for more than 20 cars.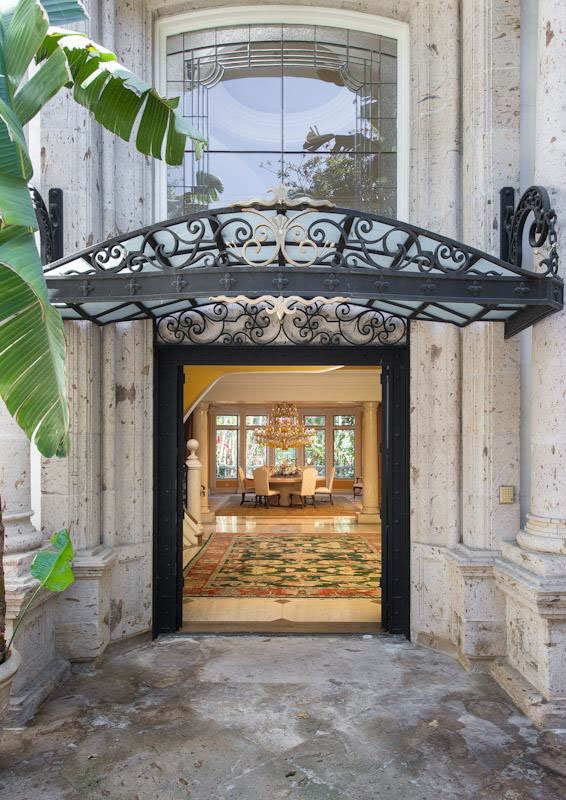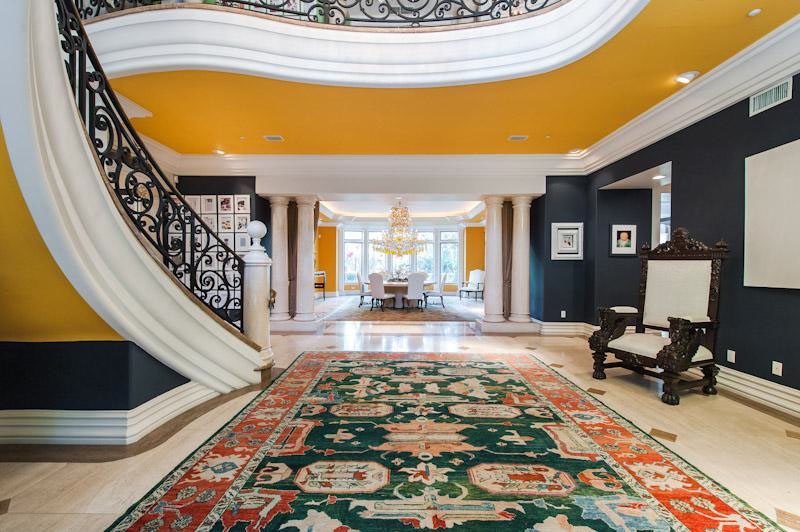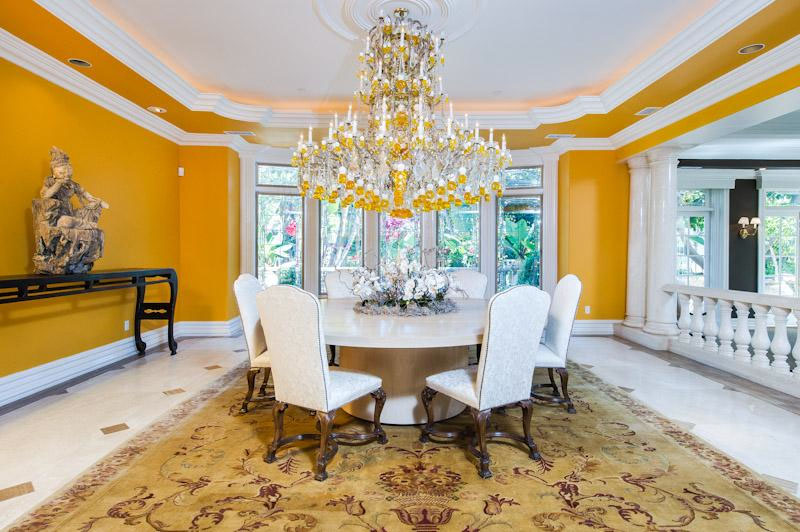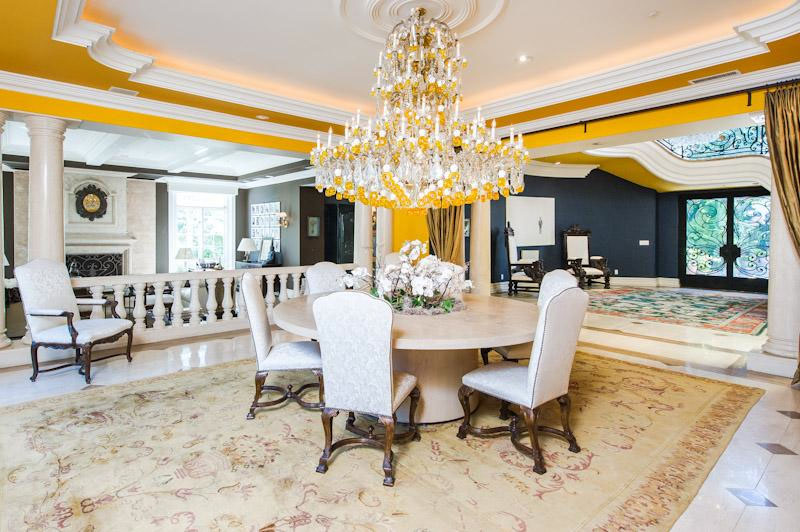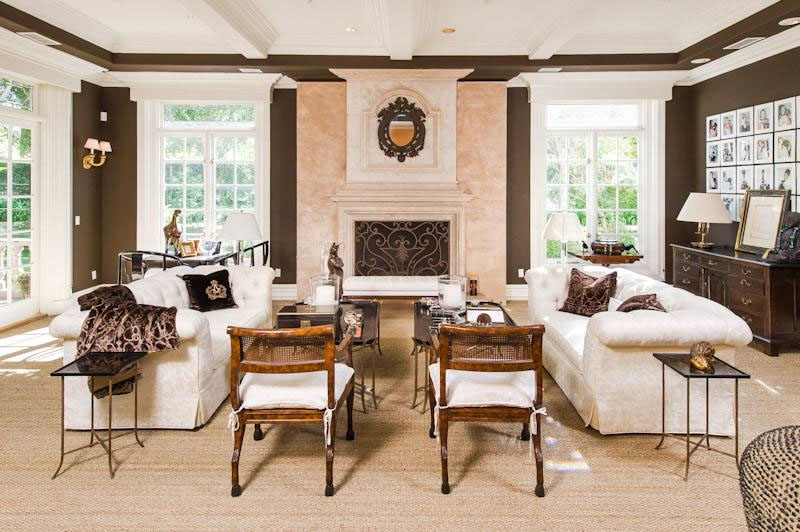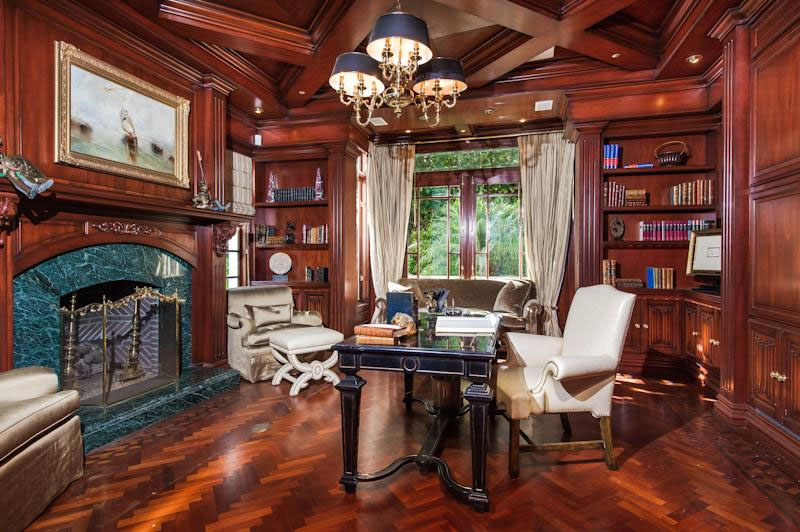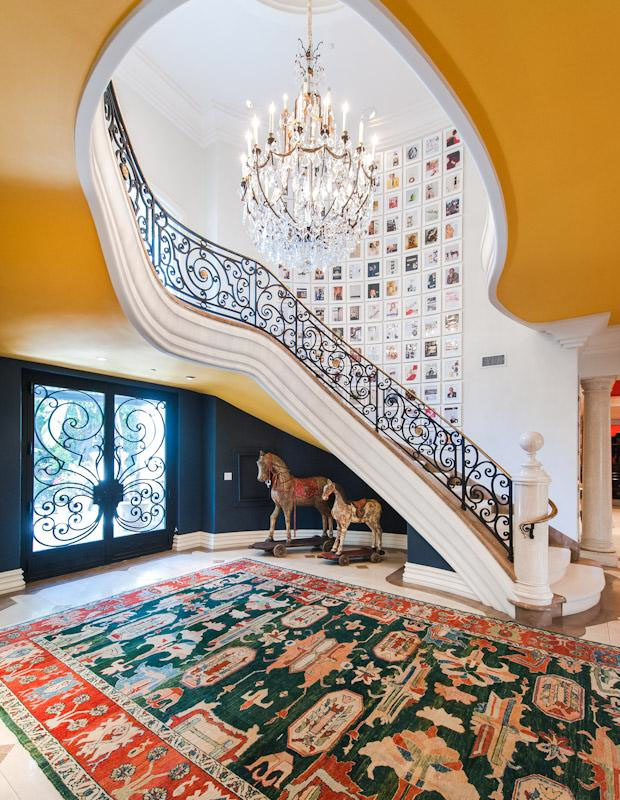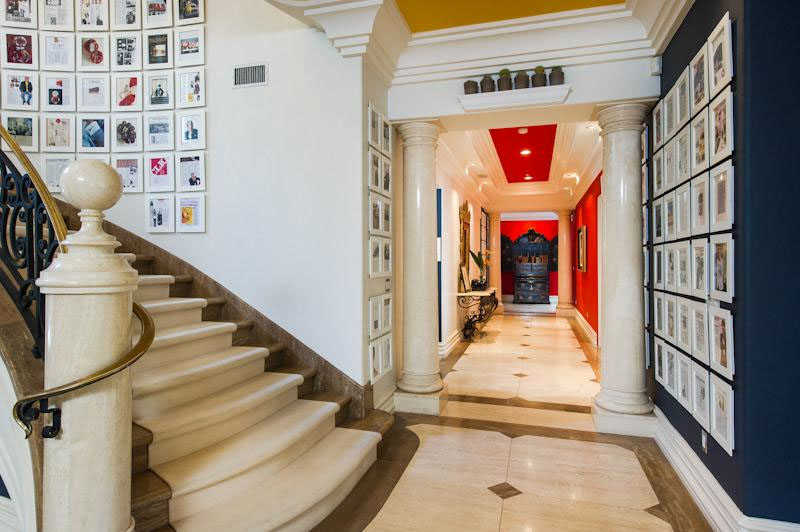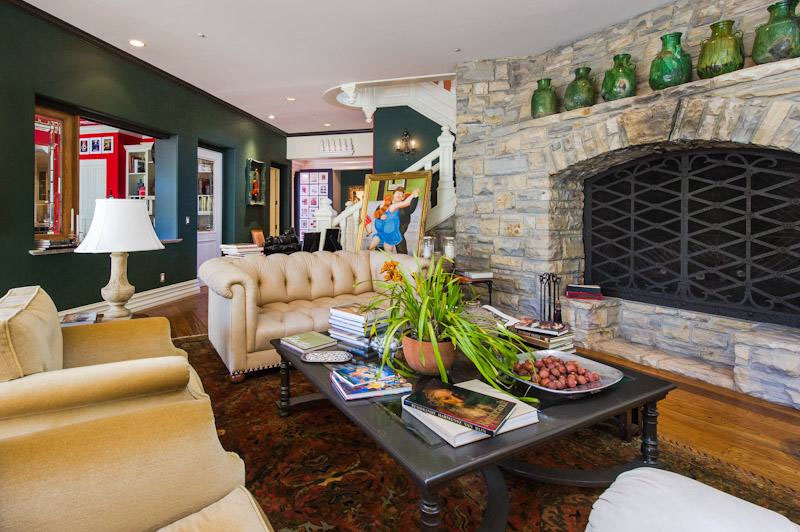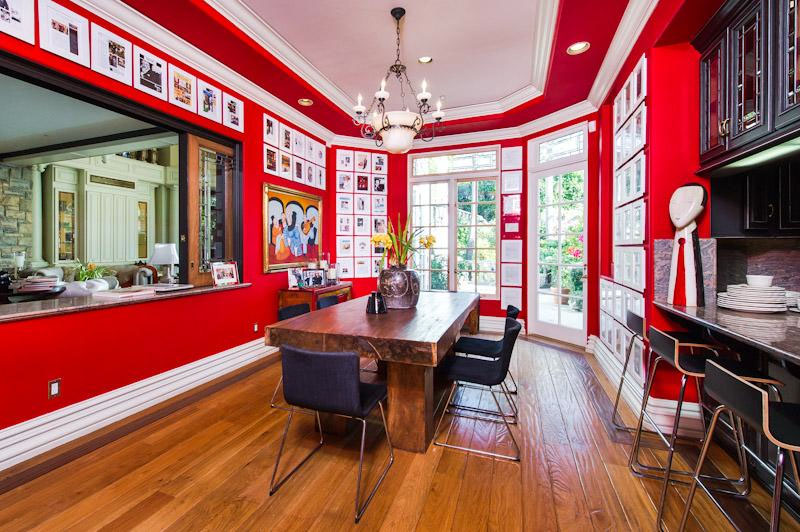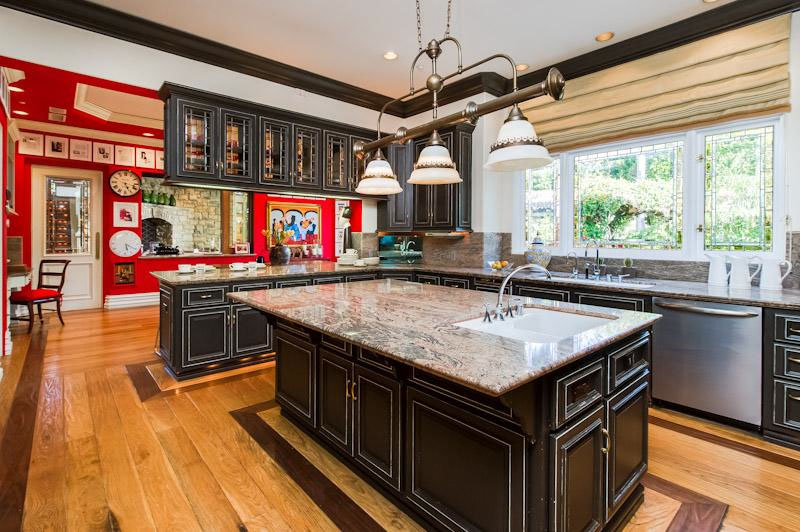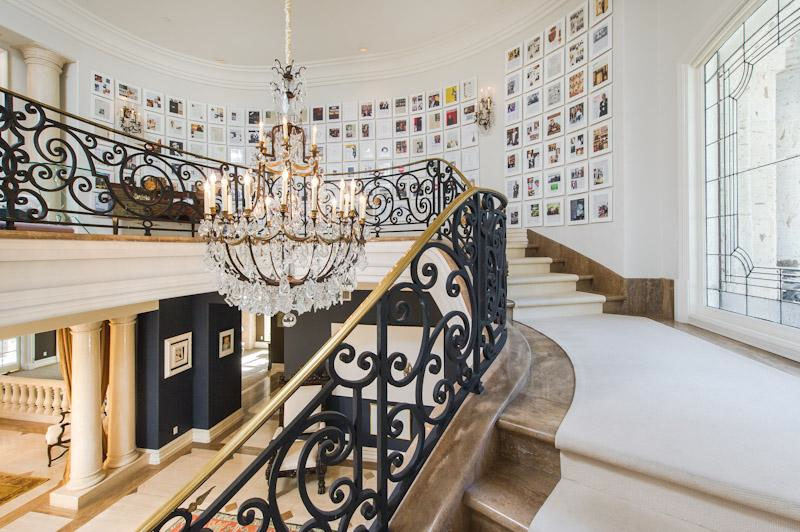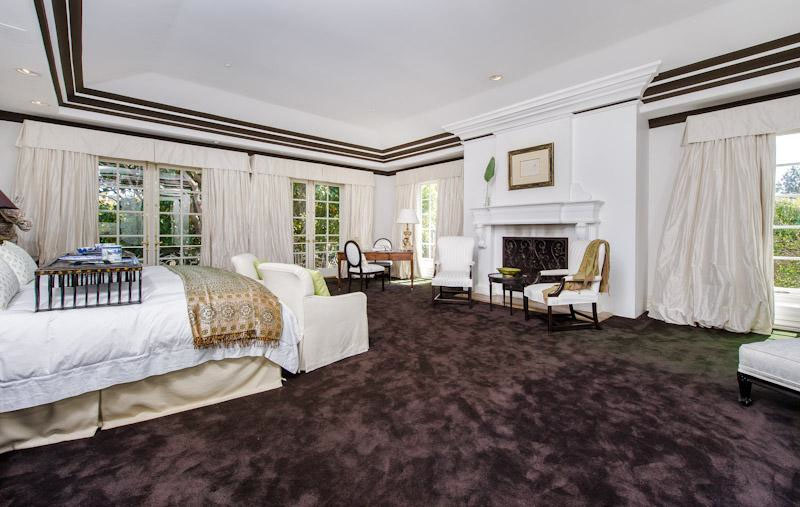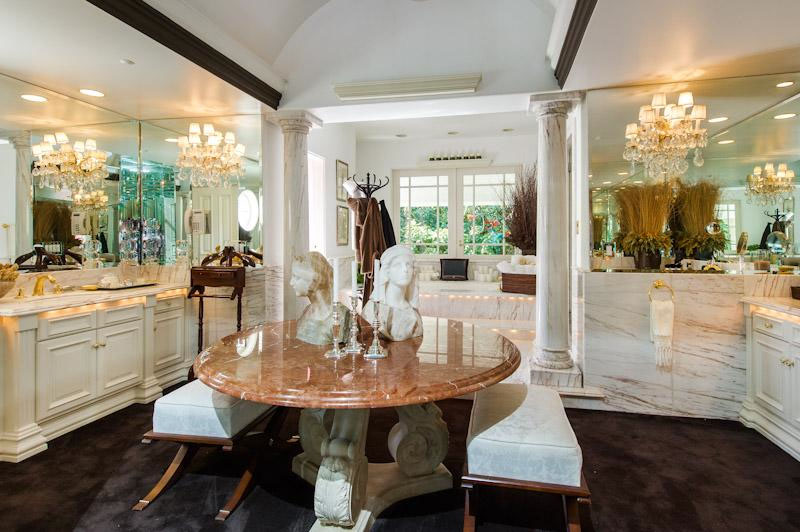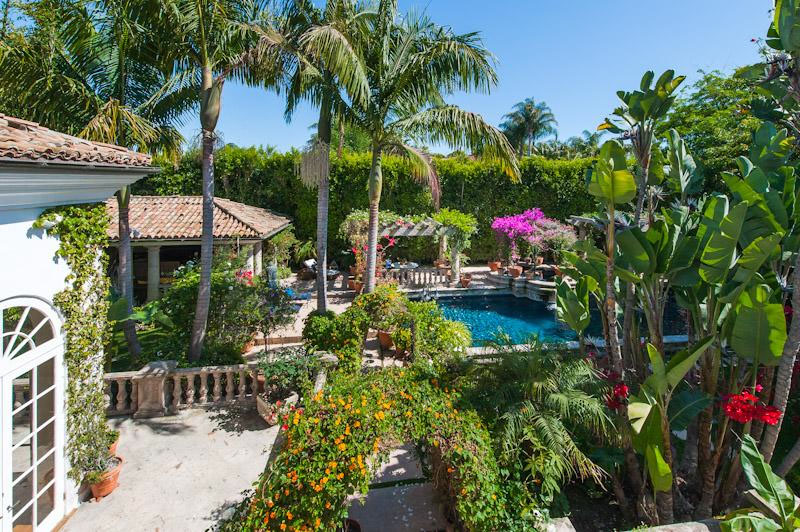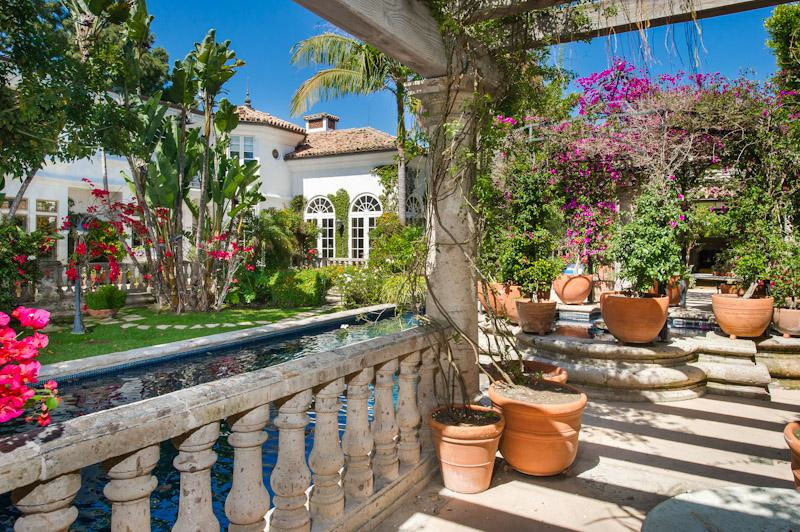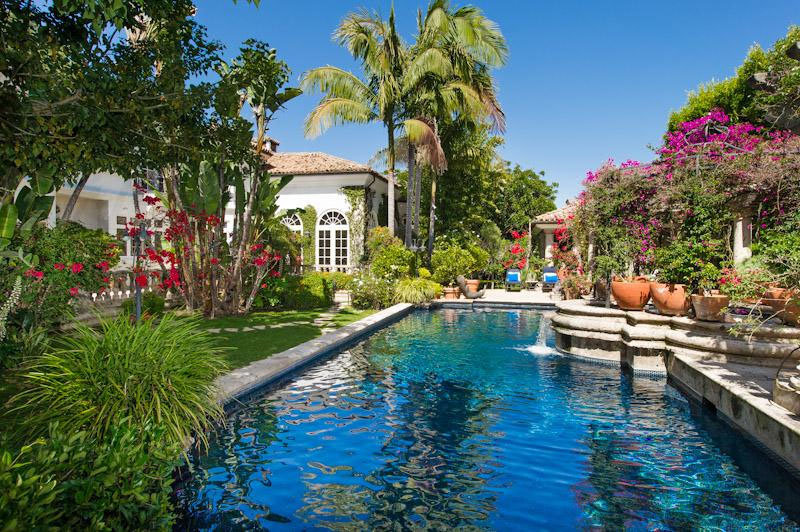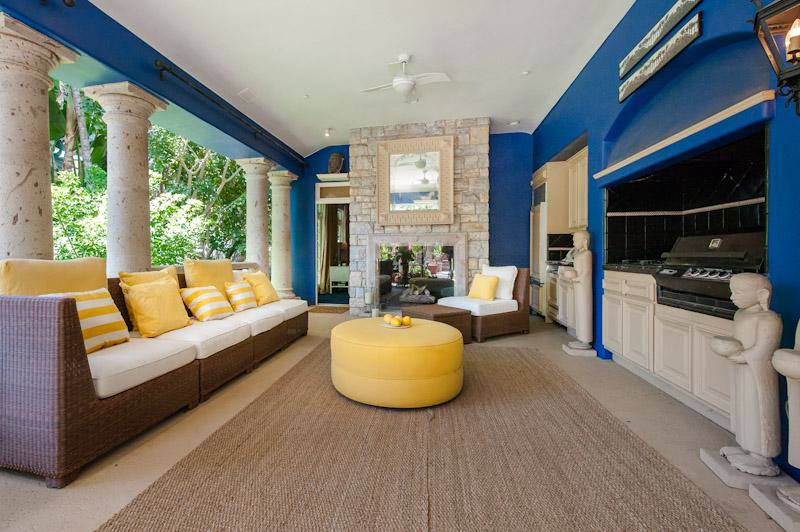 Via: David Kramer