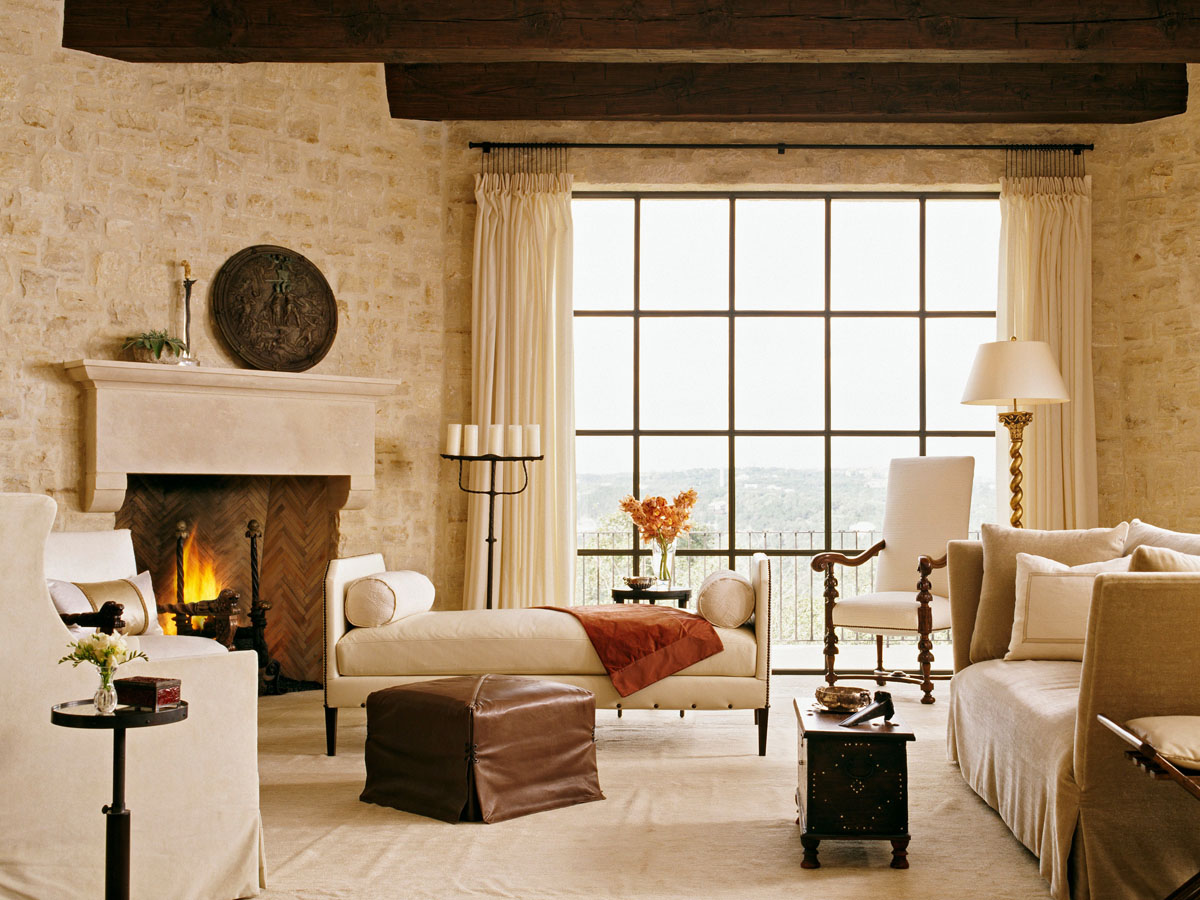 Villa Romanza located in Travis County, Austin, Texas is a contemporary blend of Italian and Spanish elements.
Nestled in the hills in west Austin, the stone house enjoys canyon views from a ridge high above Barton Creek.
The house was designed by architects Gary Koerner and Gary Furman, built by Dalgleish Construction Company and the elegant interior was furnished by Mohon Interiors.
The style of the home was inspired by the country houses of southern Europe, balancing between the classical and the modern.