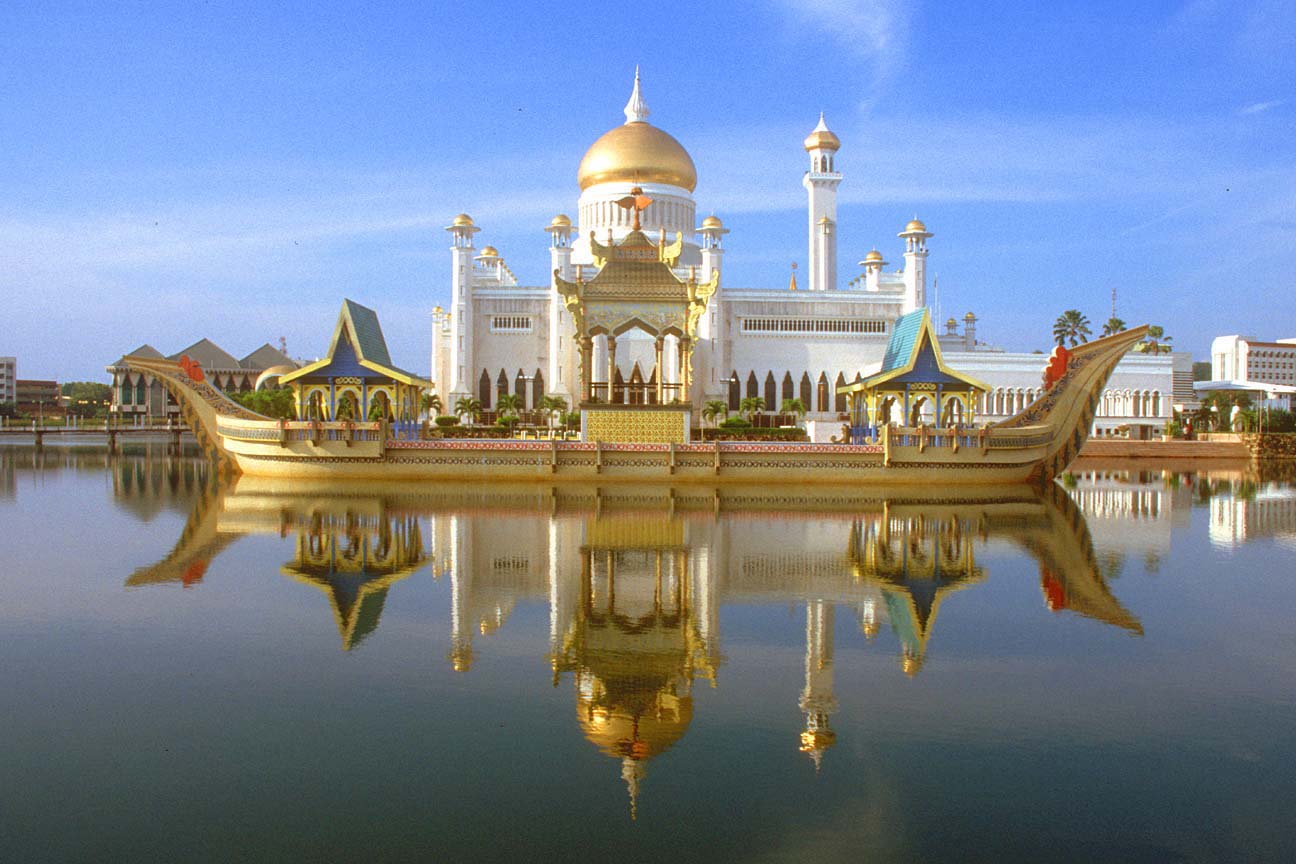 Sultan Omar Ali Saifuddin Mosque in Brunei is a stunning Royal Islamic Mosque located in the capital city Bandar Seri Begawan.
The building merges Mughal architecture with Italian styles, and is an example of modern Islamic architecture. Situated in an artificial lagoon on the banks of the Brunei River, a stone ceremonial barge is prominently displayed in front of the mosque.
Built in 1958, the mosque was named after the 28th Sultan of Brunei, based on the designs and plans by Italian architect Cavaliere Rudolfo Nolli, and Booty & Edwards Chartered Architects.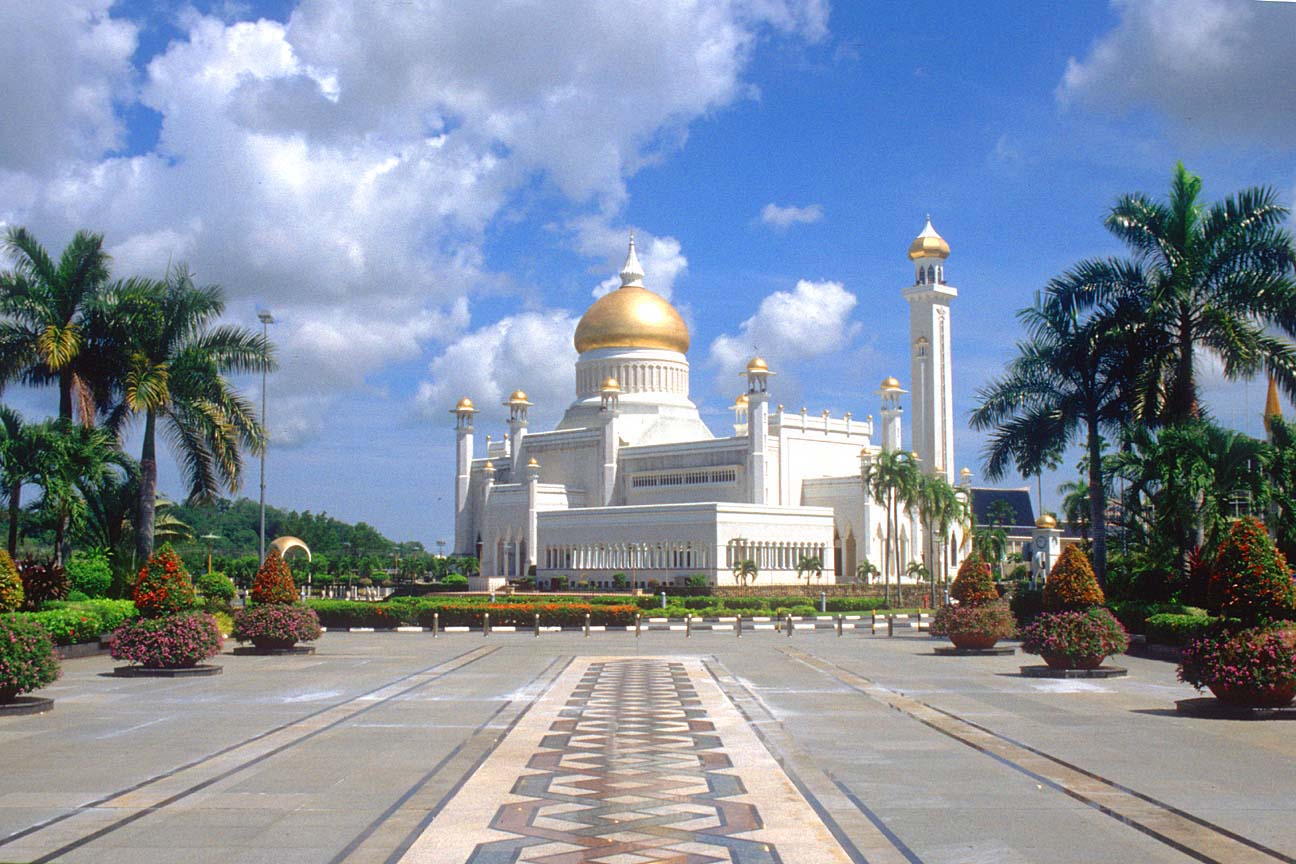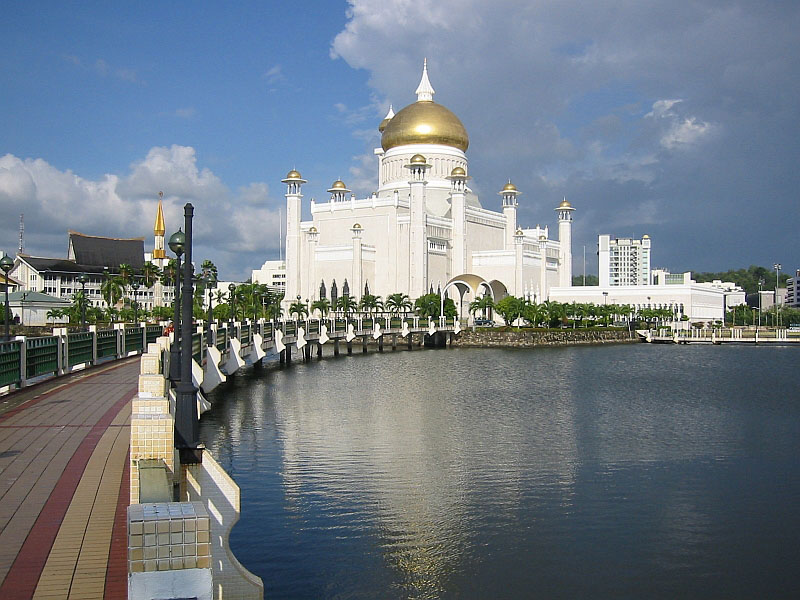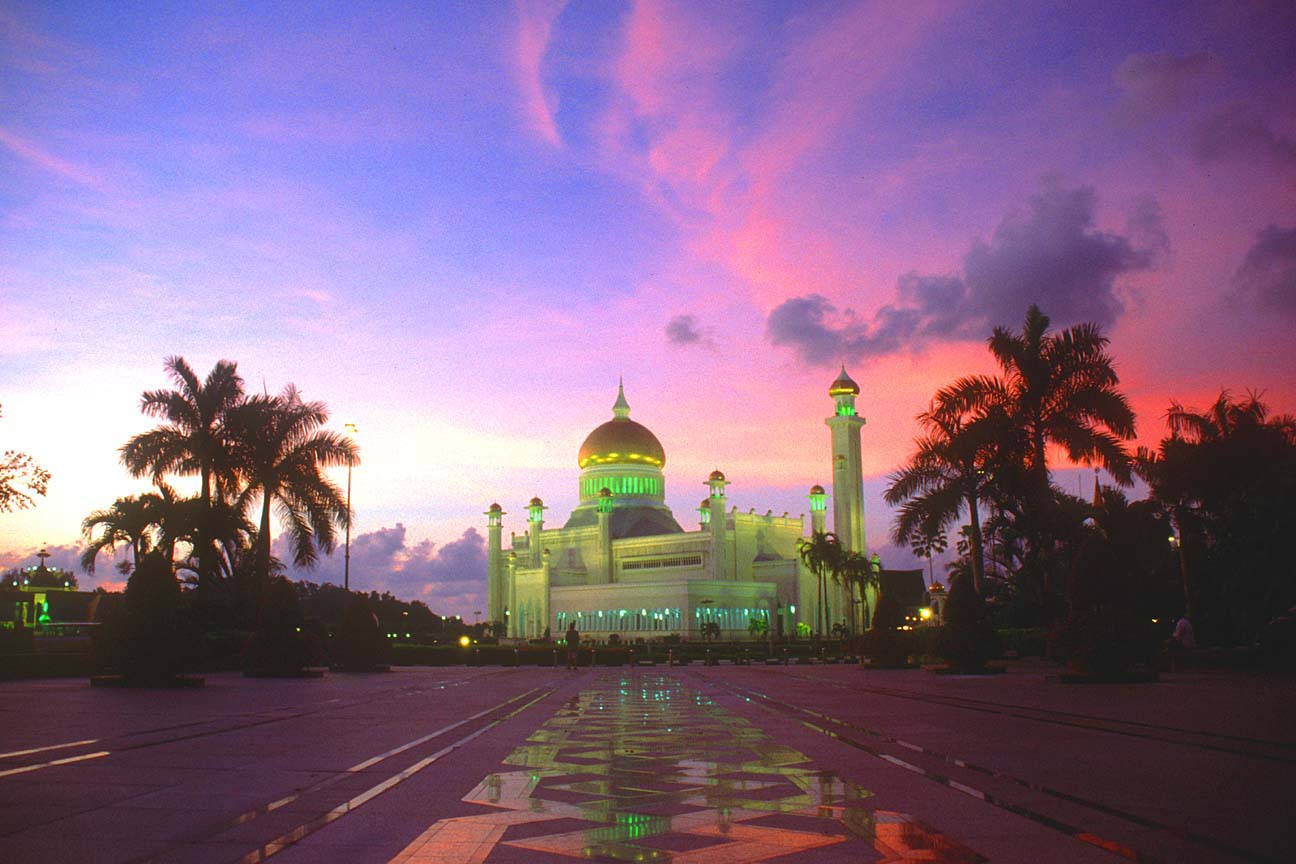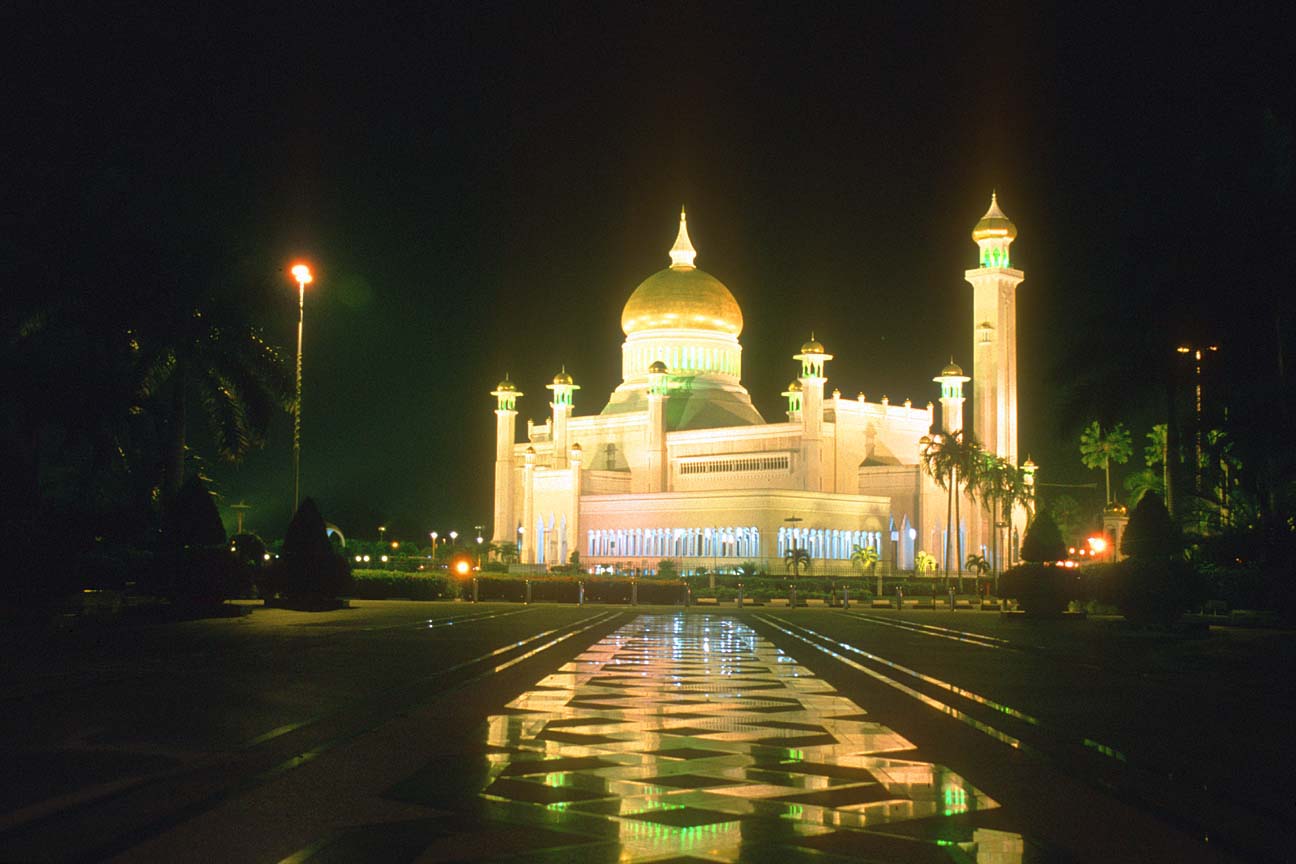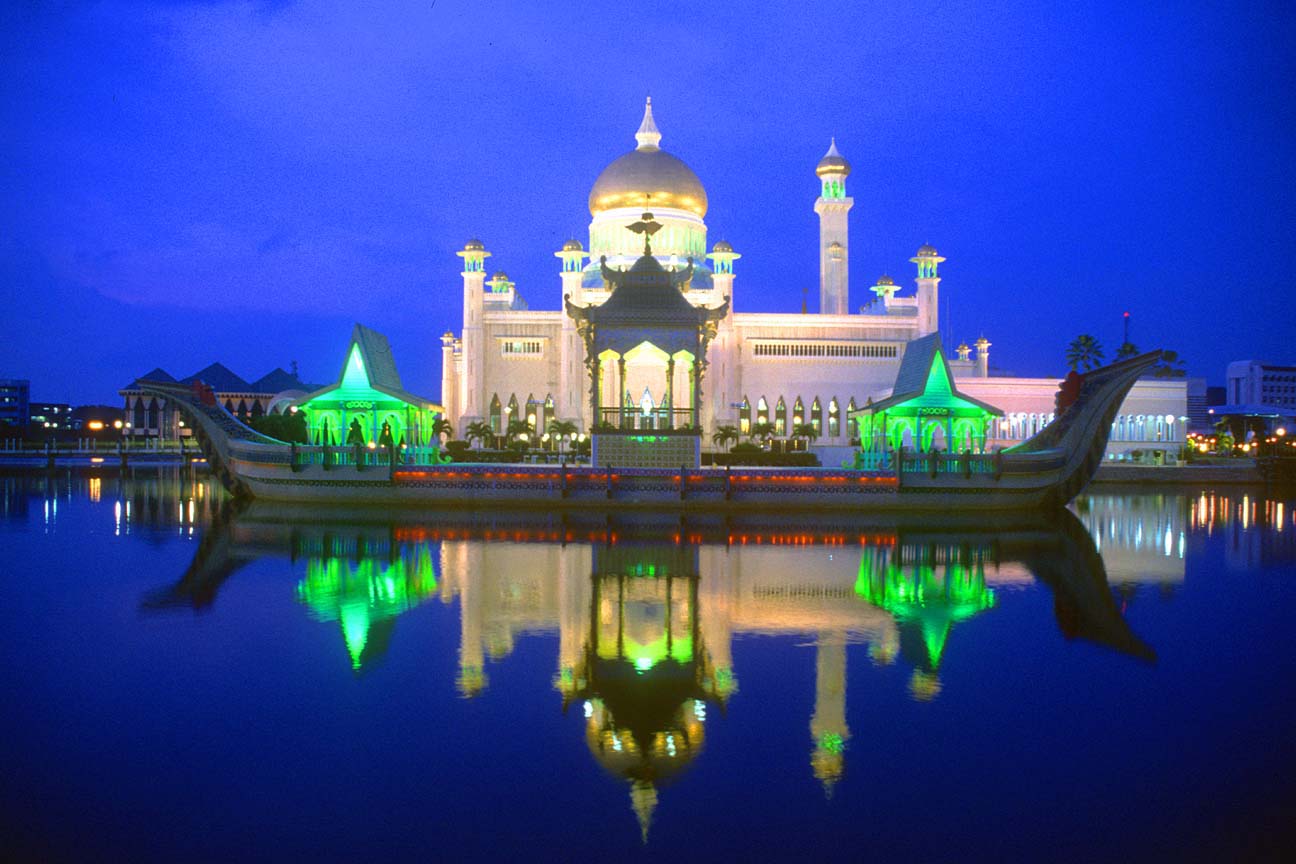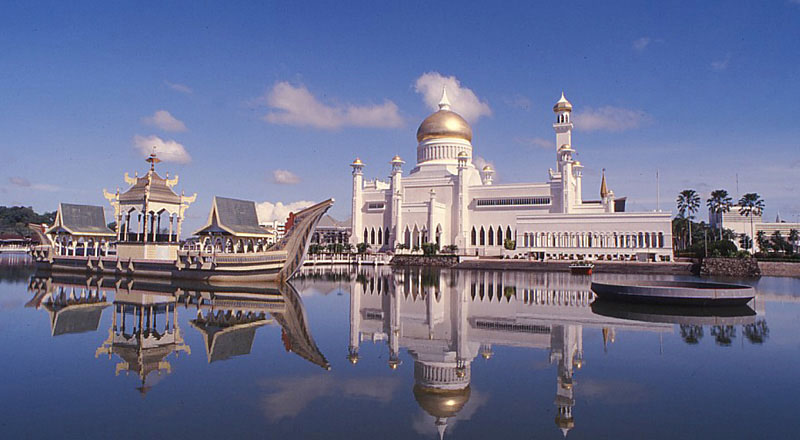 Images: Wikipedia, tropicalisland