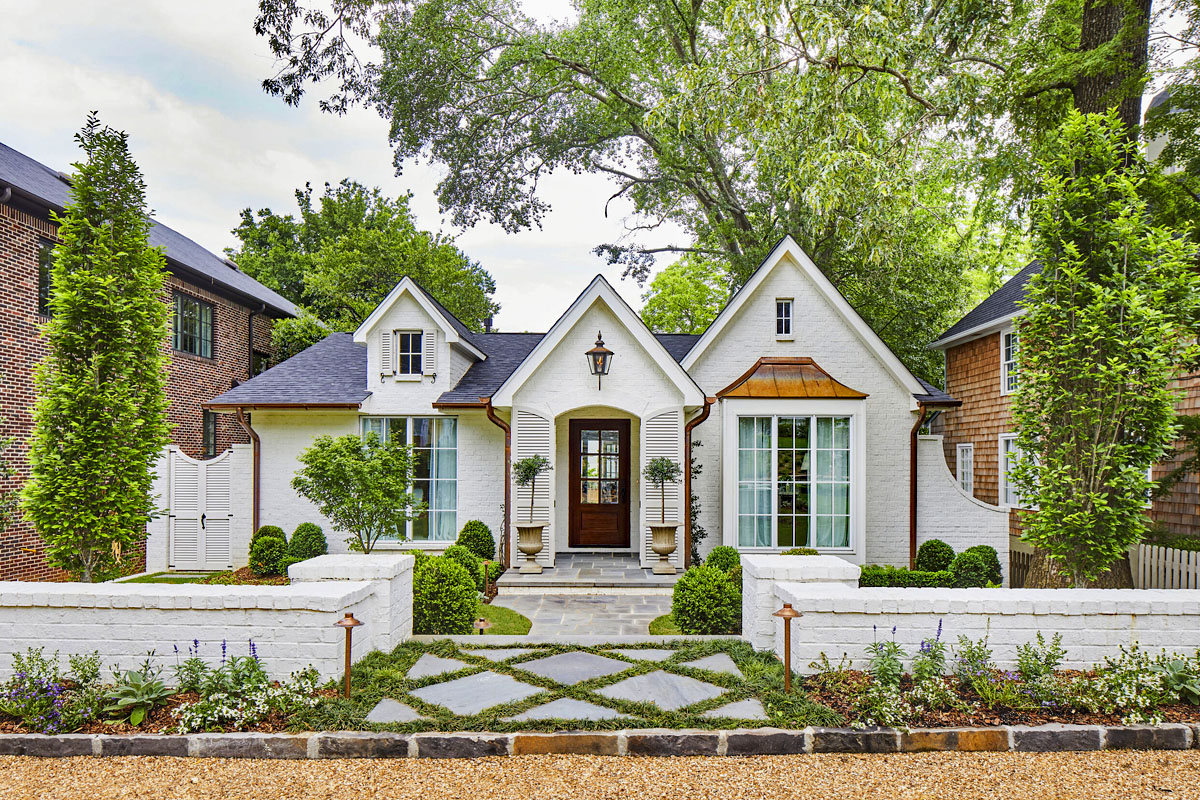 The exterior of this charming cottage style house in Mountain Brook, Alabama was redesigned to add curb appeal.
River Brook Design & Construction remodeled the home with additional architectural details such as gables, a dormer, a bay window, copper awning and custom shutters. 
A screened in-porch with a vaulted ceiling at the rear of the house was added to create the perfect airy retreat.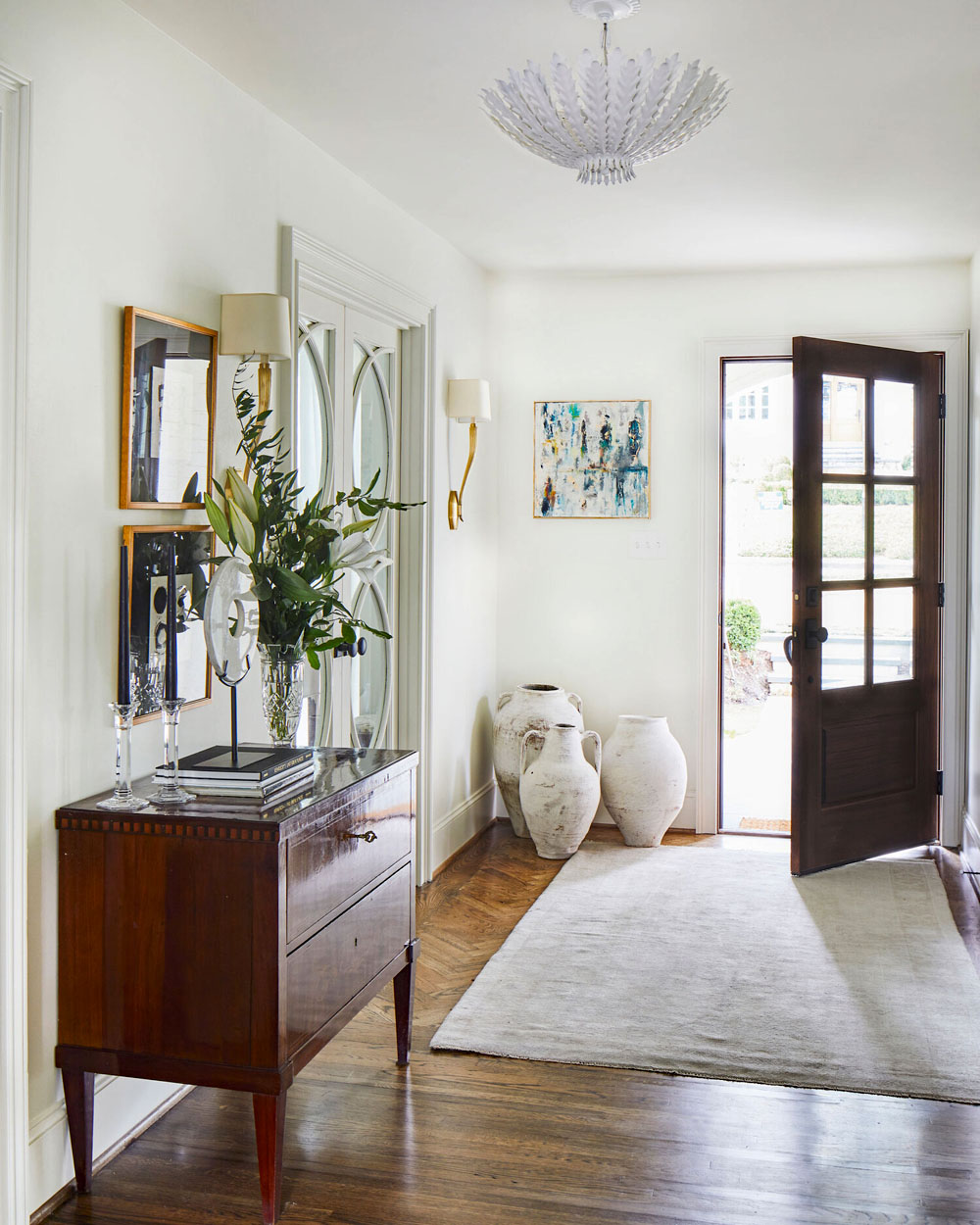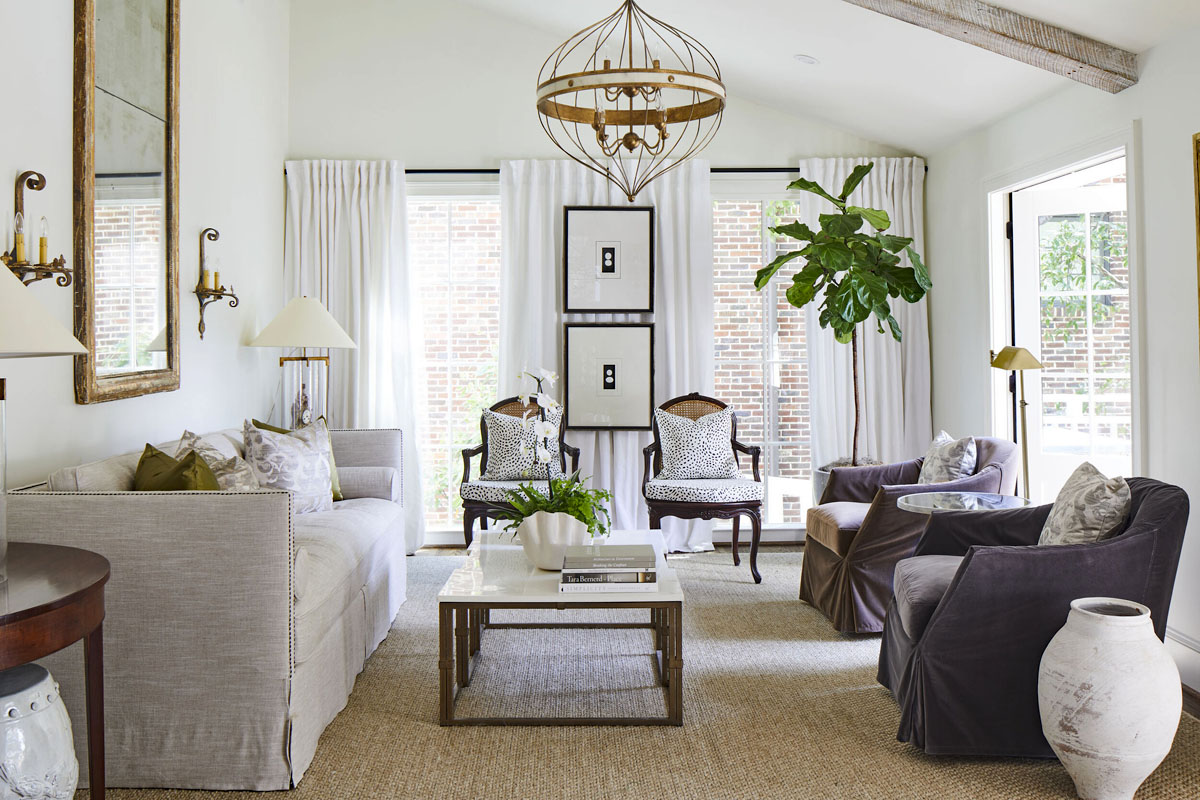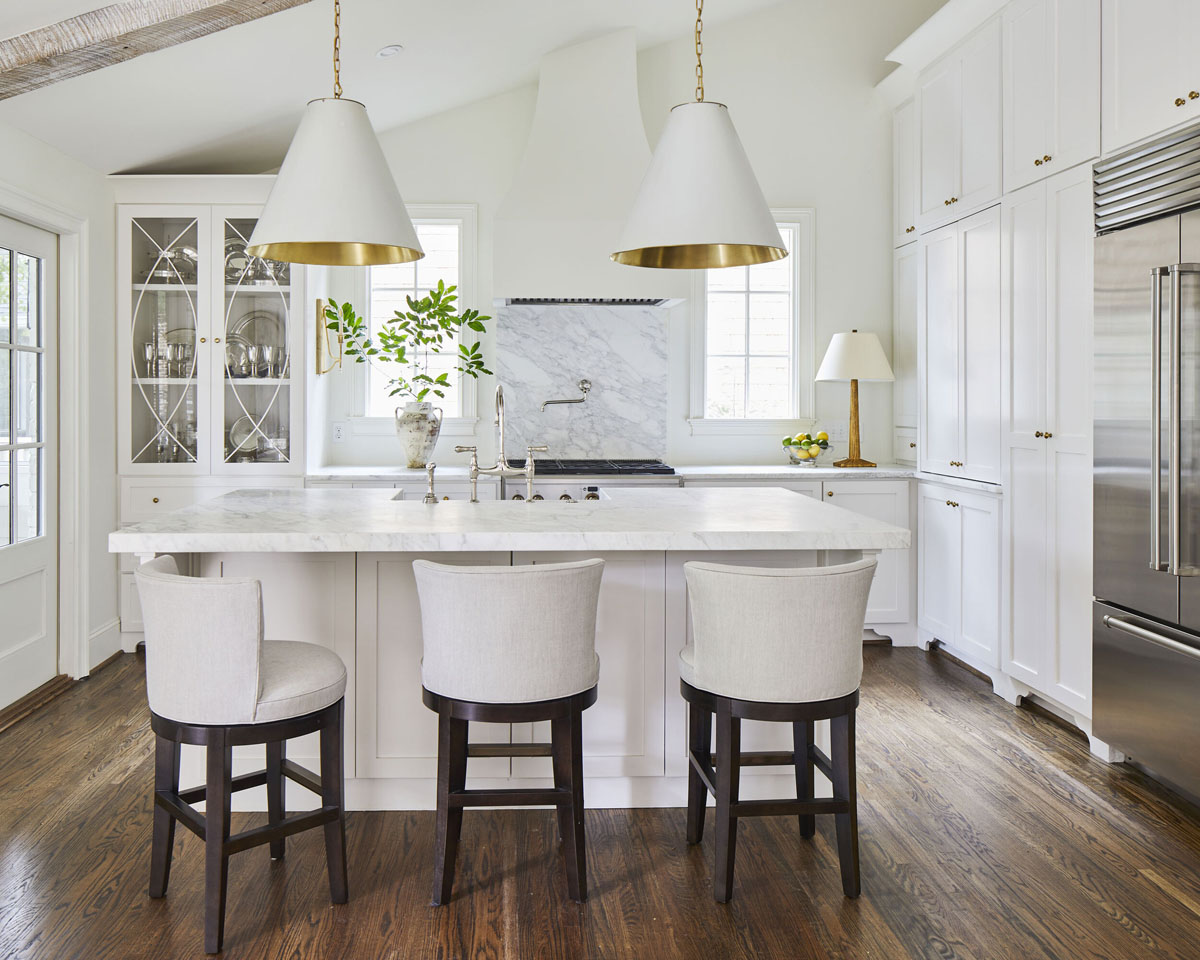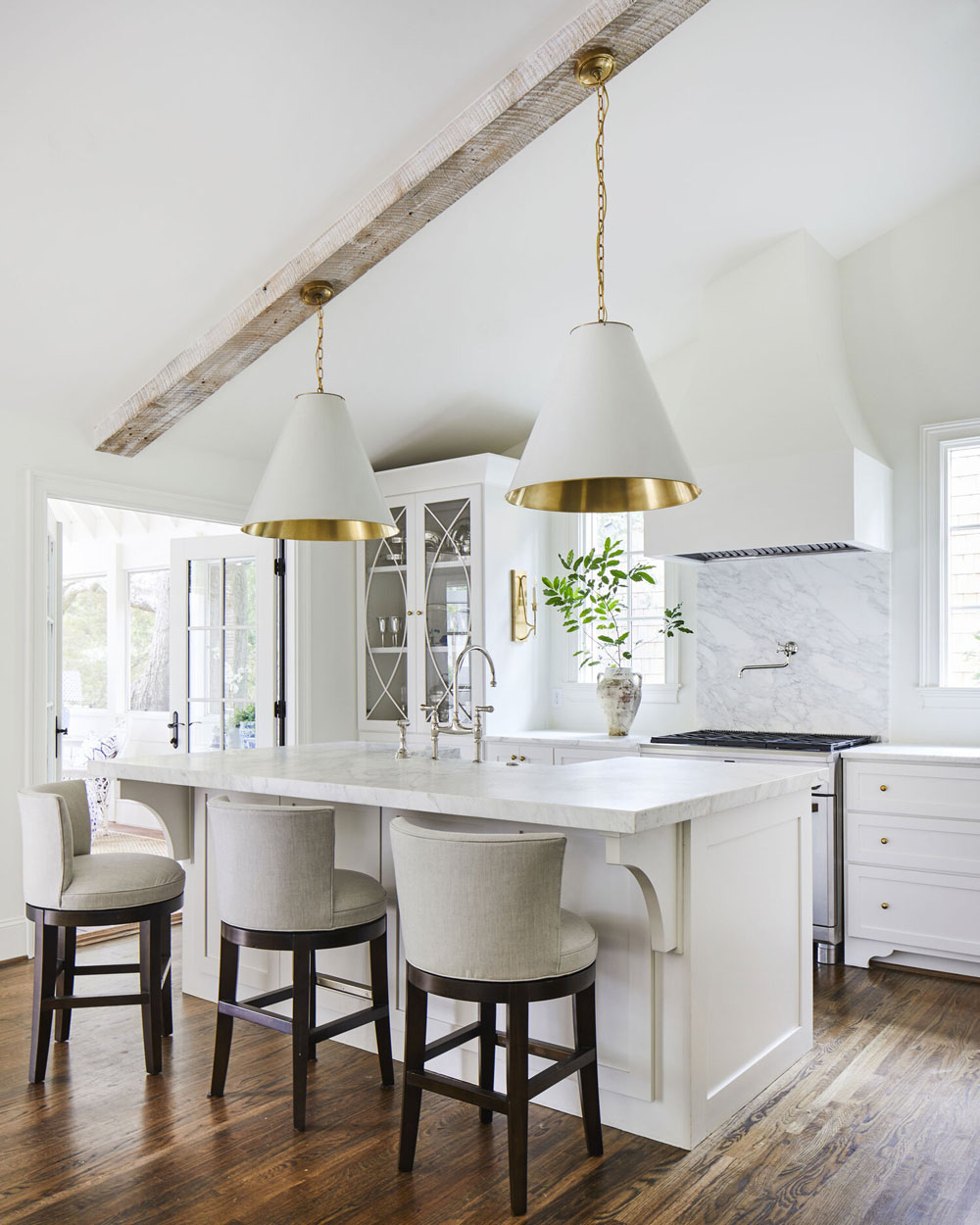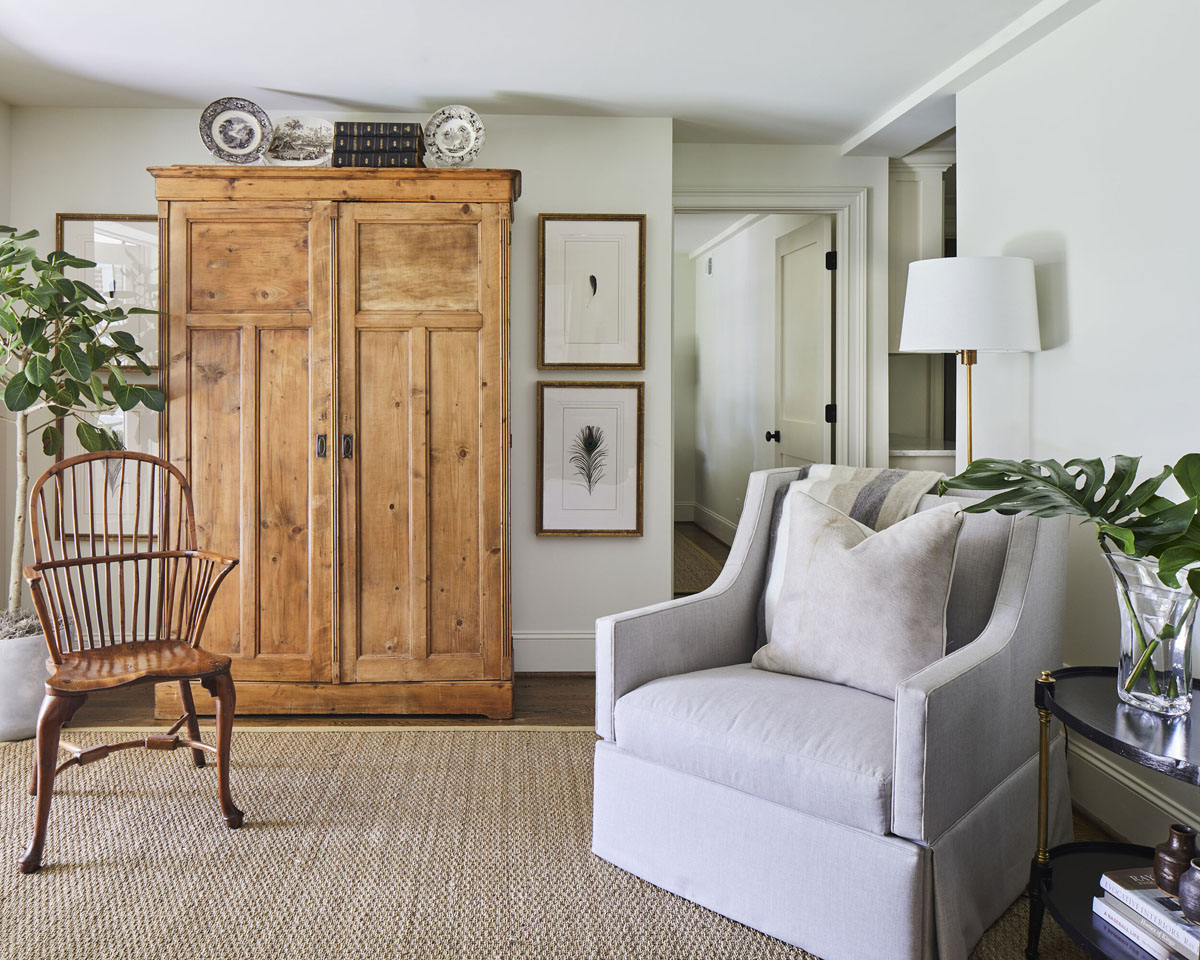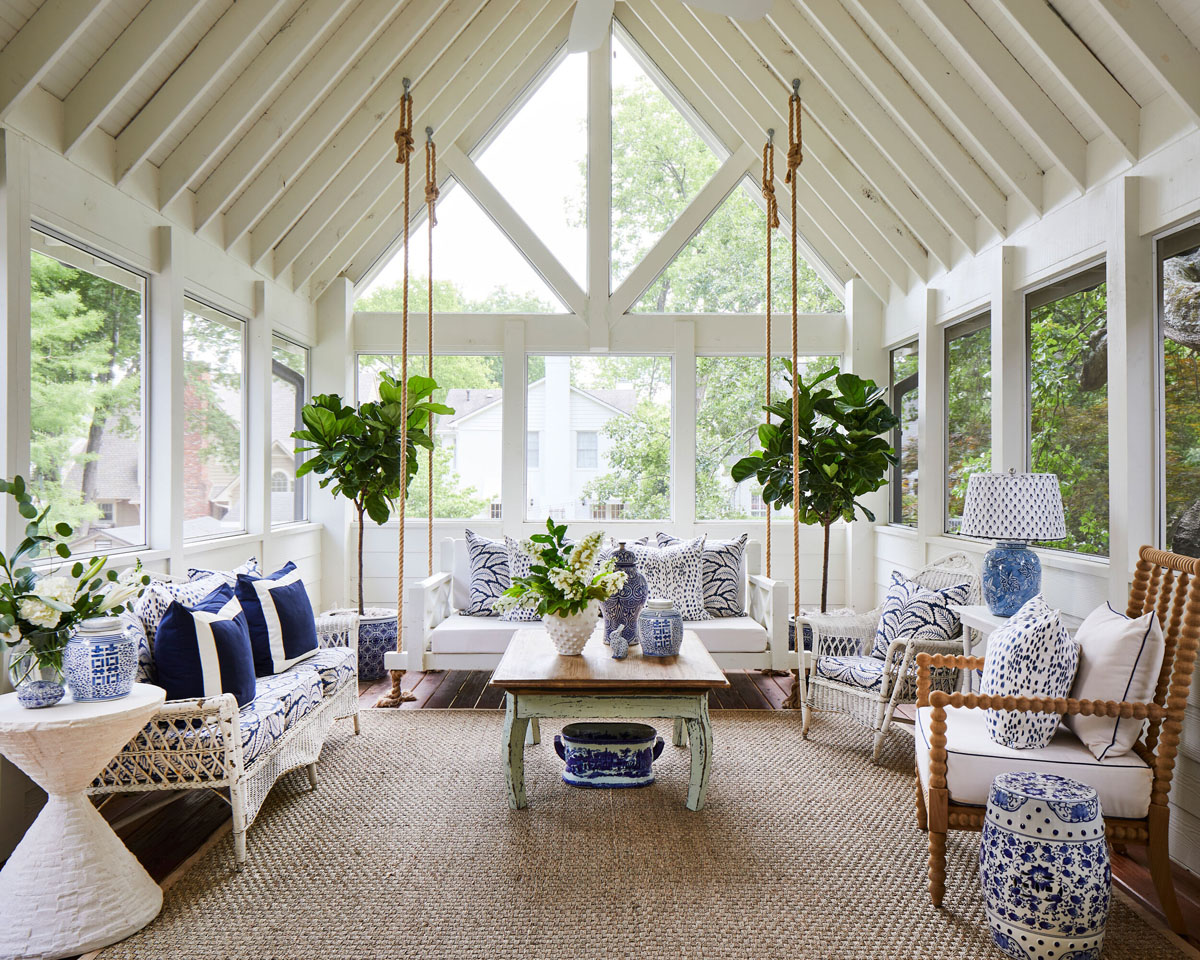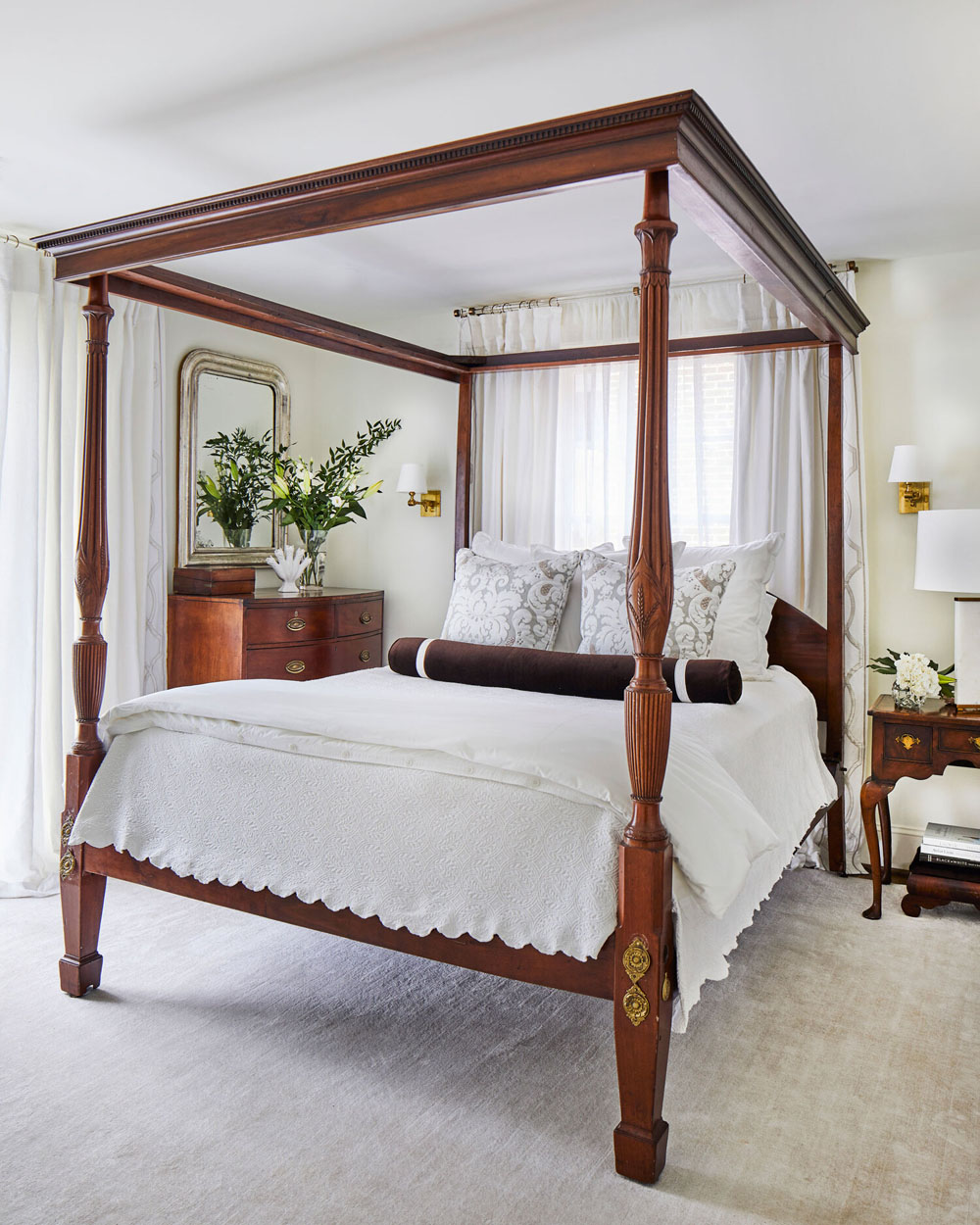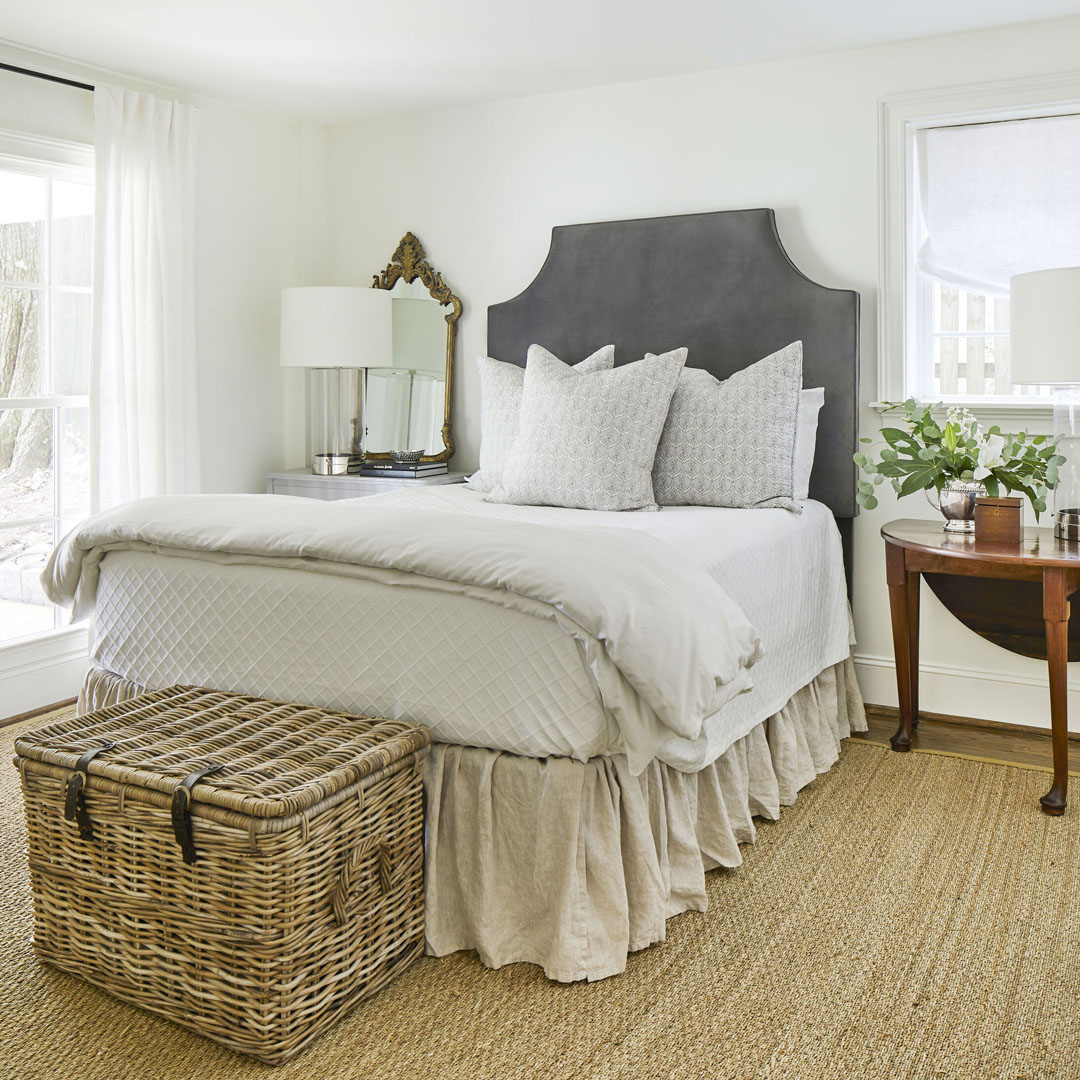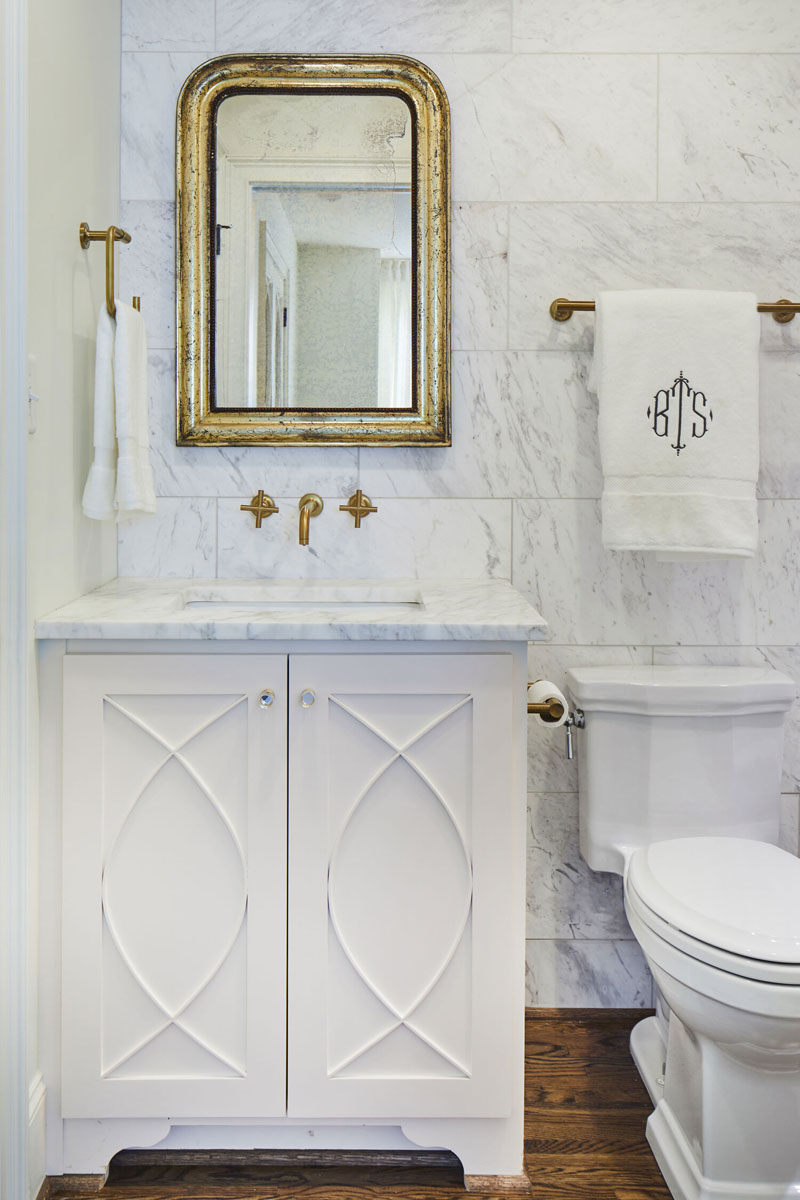 See Also: Picturesque Gothic Revival Fairytale Cottage with Curb Appeal
Design: River Brook