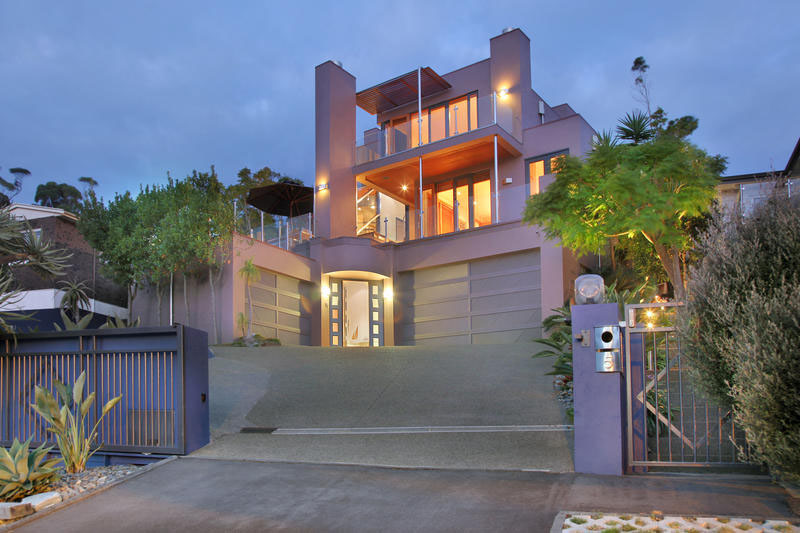 Located at 5 Waitara Road, St. Heliers, Auckland, New Zealand is a unique luxury home overlooking Glover Park with sea views.
The main feature of the spectacular home is a 33 foot swimming pool that is half indoor and half outdoor. A pair of large steel and glass doors can be opened with a simple switch to transform the pool into an outdoor pool.
The 4,843 sq. ft. house has 5 bedrooms, 3 bathrooms and a suspended staircase and bridge above the pool which provide access to the upper level bedrooms.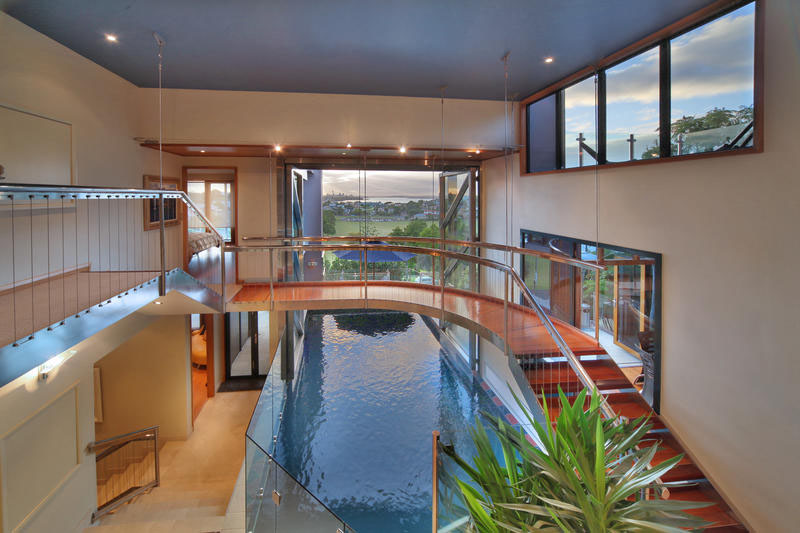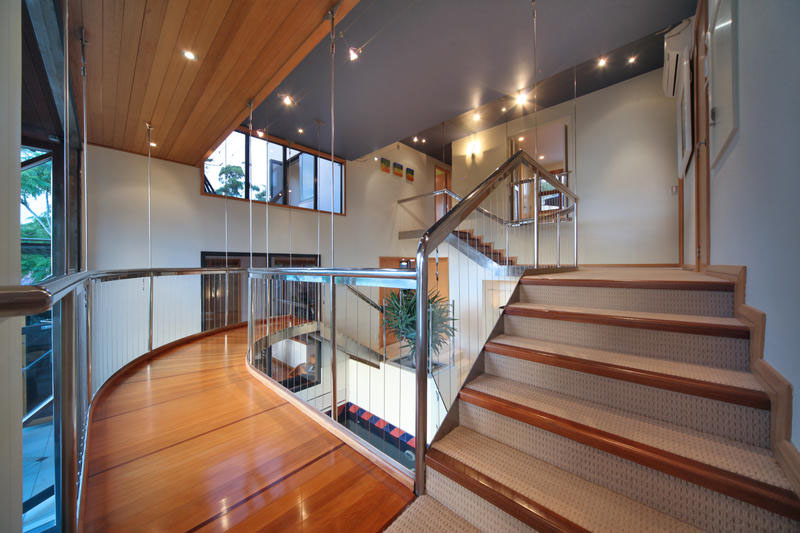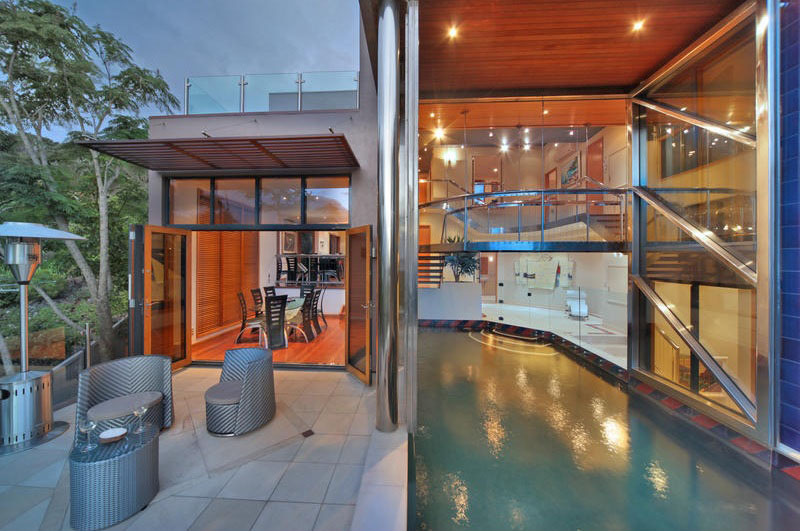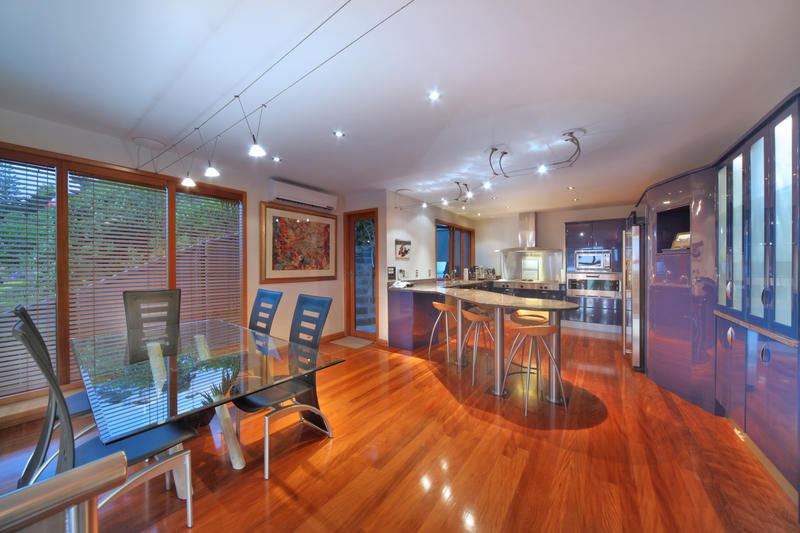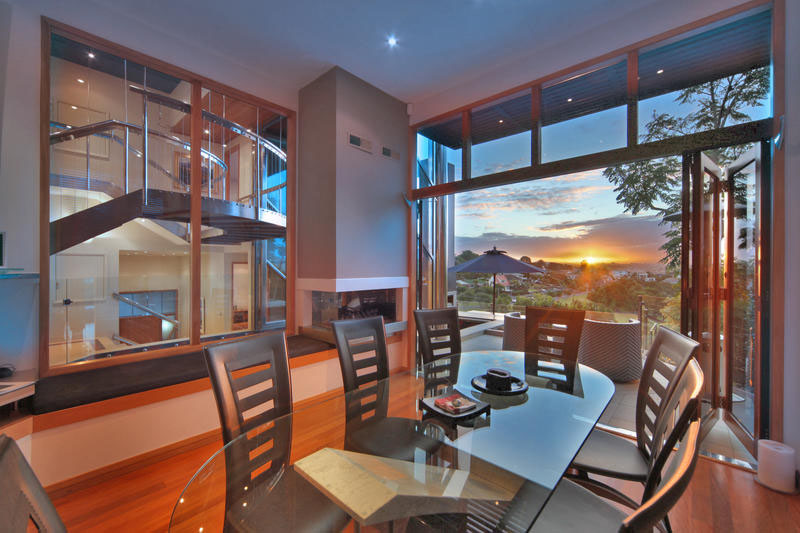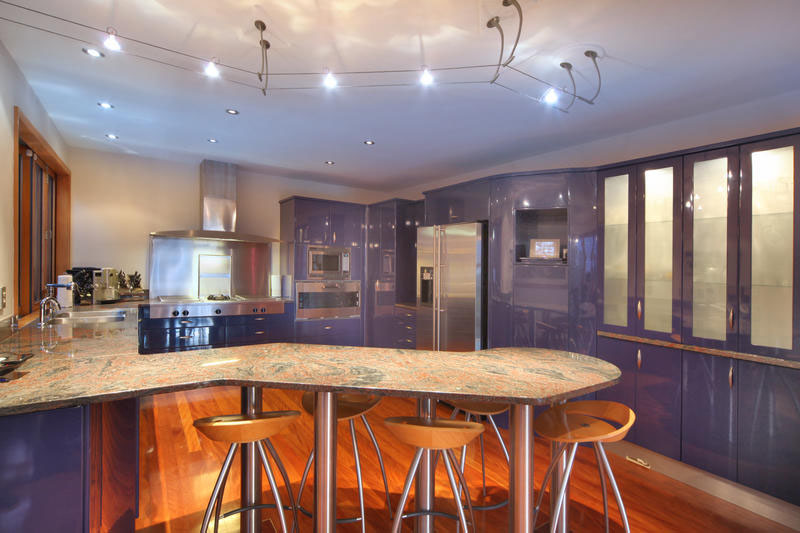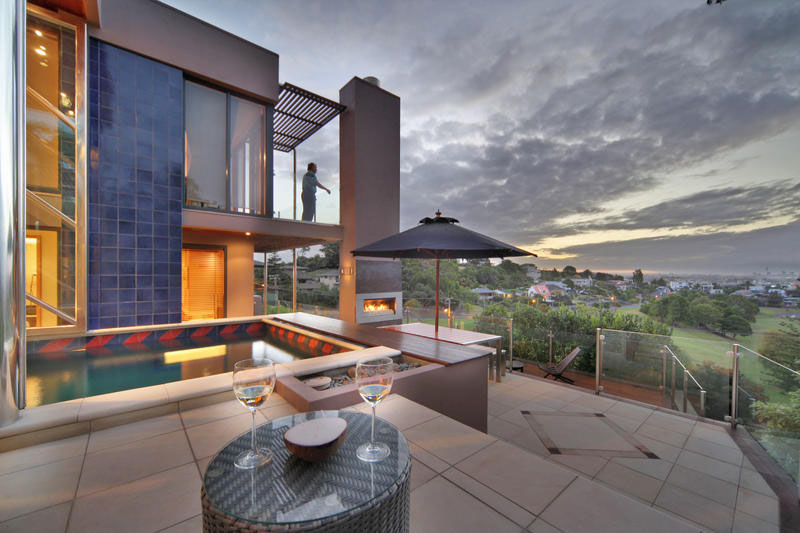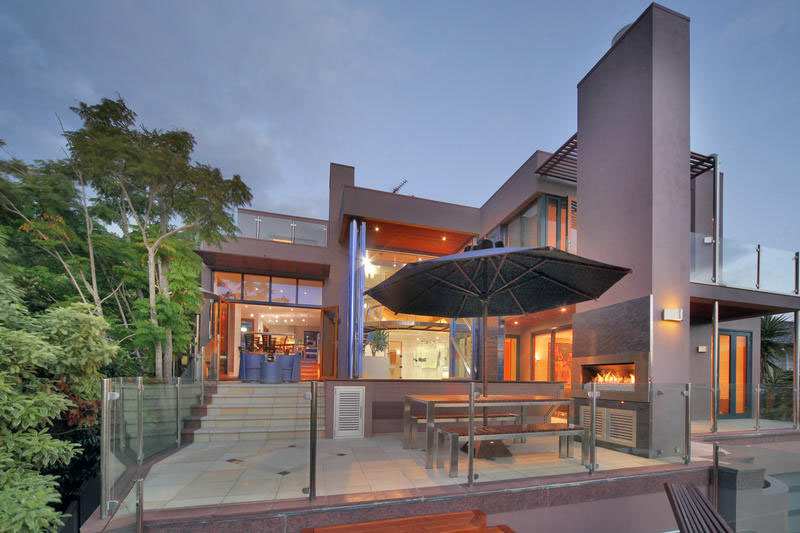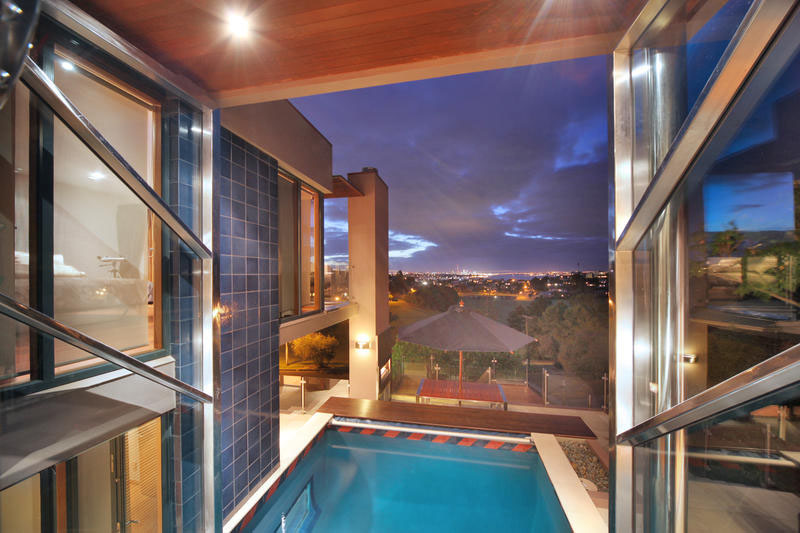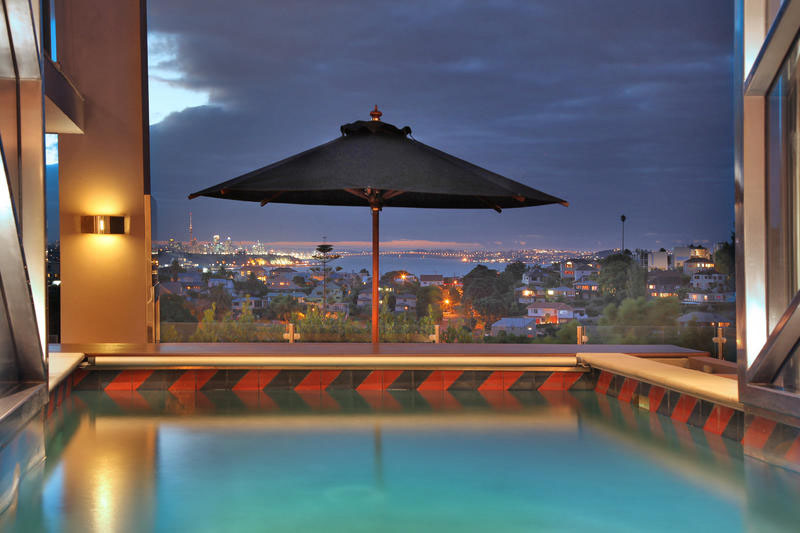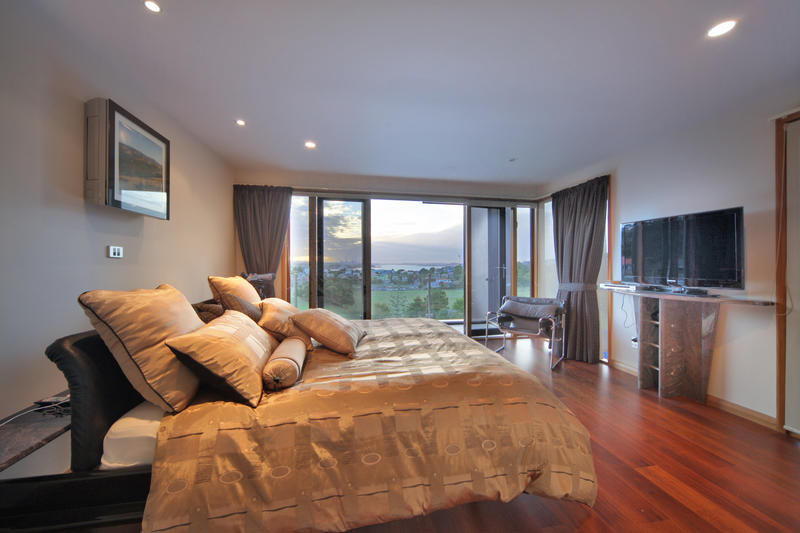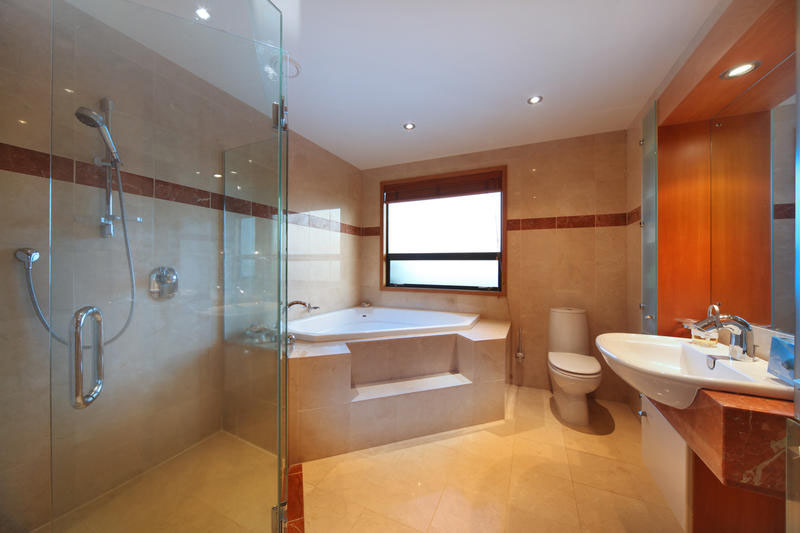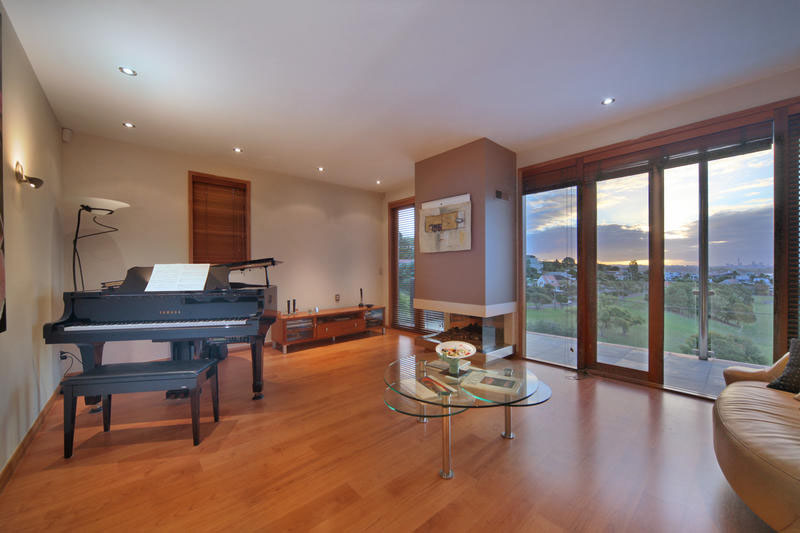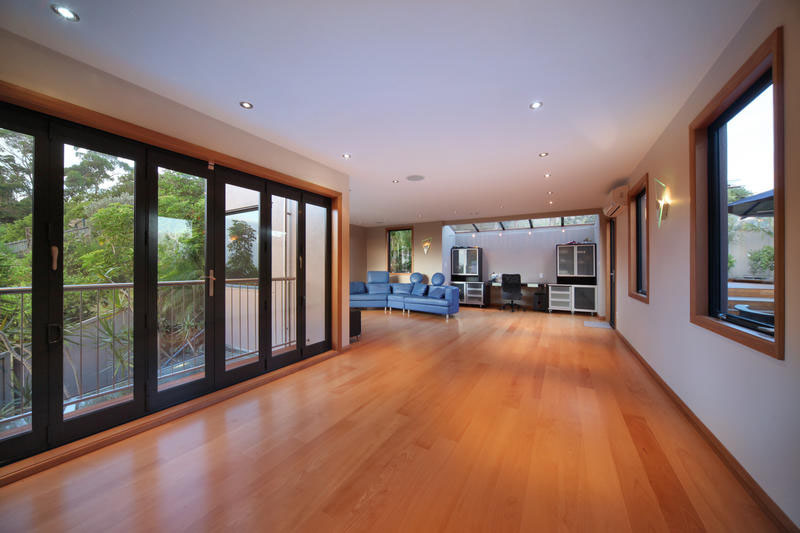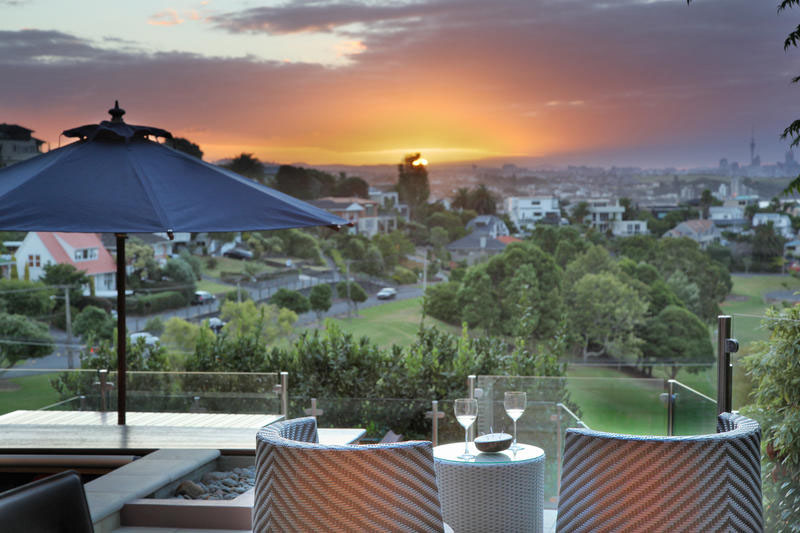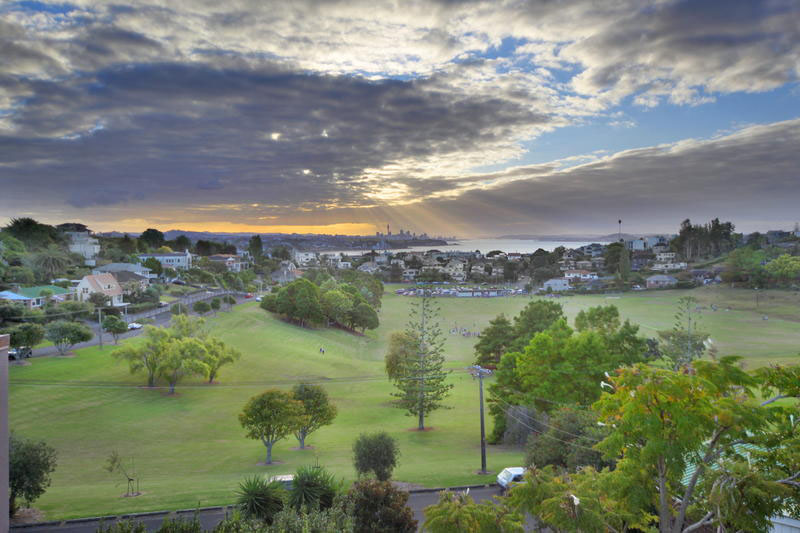 Via: Sotheby's