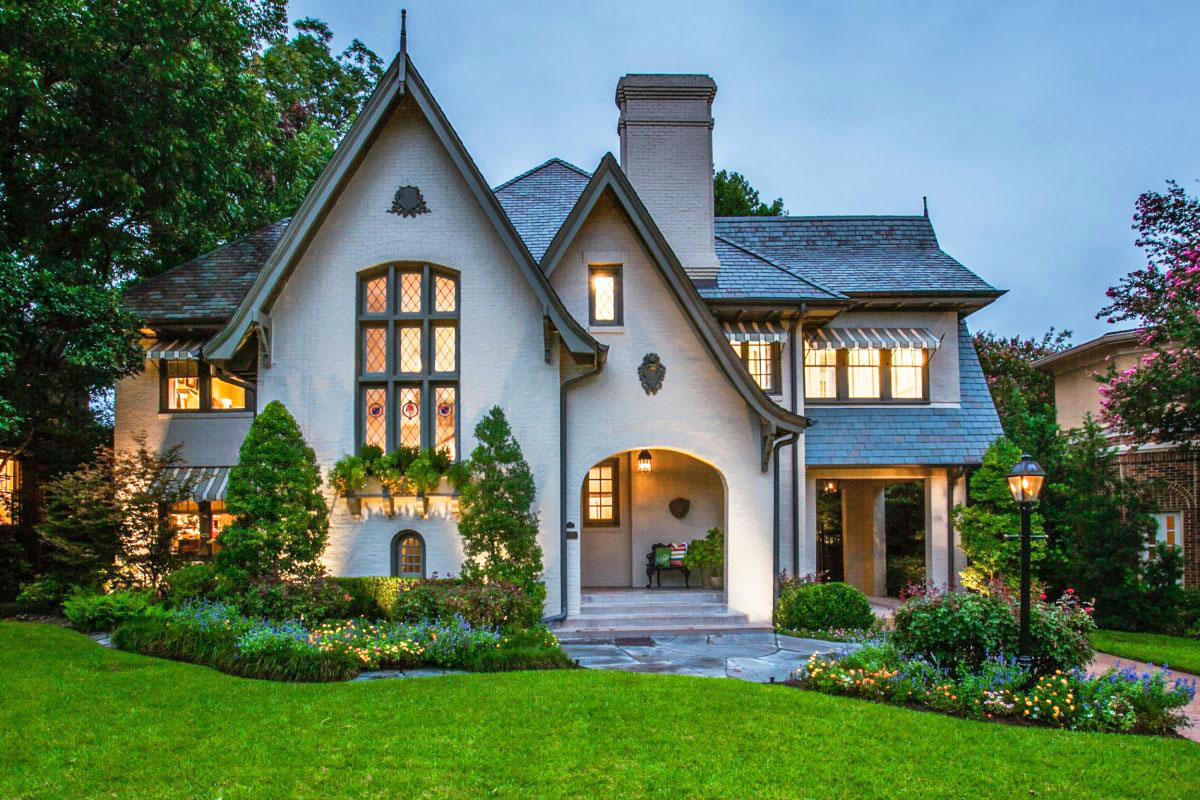 With its steep-pitched roof and coifed window box, this exquisite home in the Swiss Avenue Historic District in Dallas, Texas is a fairytale cottage with romantic curb appeal.
Originally built in 1924 by architect Marshall Barnett, the house has been meticulously restored while maintaining its original stained glass, window awnings, and eclectic Gothic Tudor elements.
The dining room opens to an outside seating area overlooking the elegant pool. The property also has a guest suite atop the 2-car garage.
Preservation Dallas awarded this beautiful home the Preservation Achievement Award for the rehabilitation of a historic residential property.
See Also: Picturesque Gothic Revival Fairytale Cottage with Curb Appeal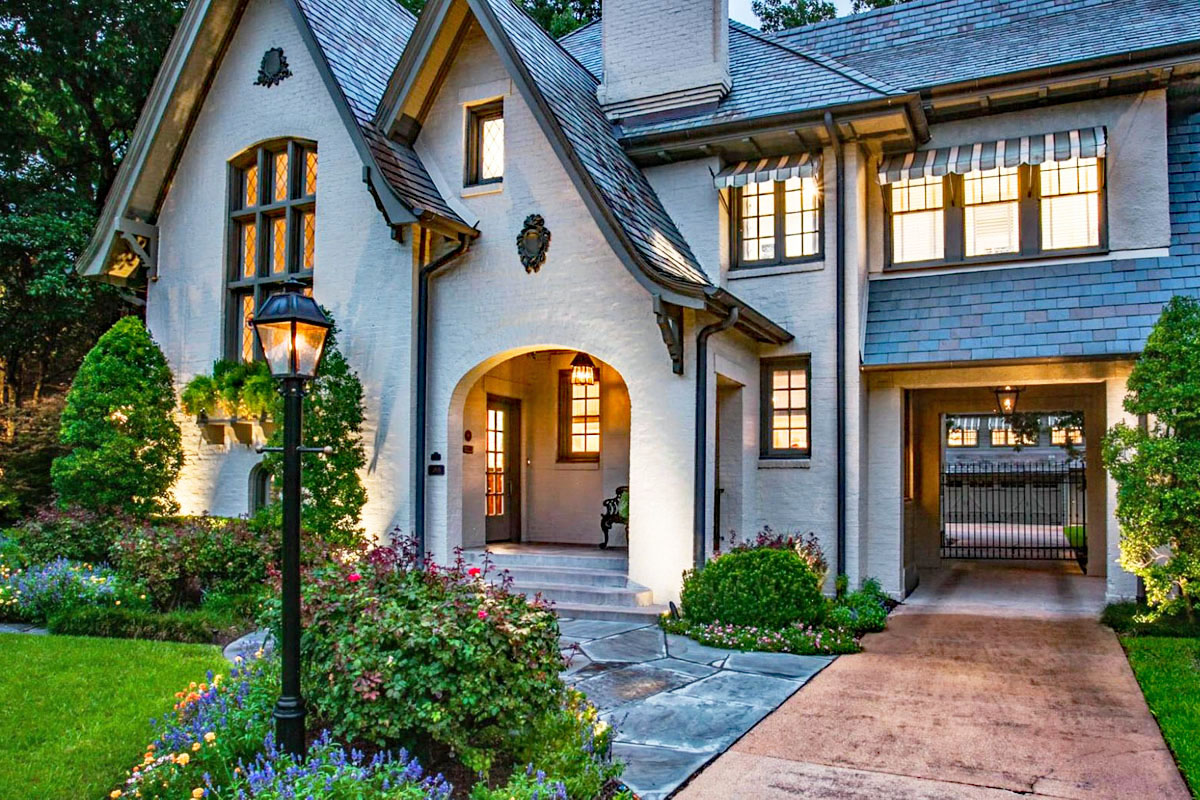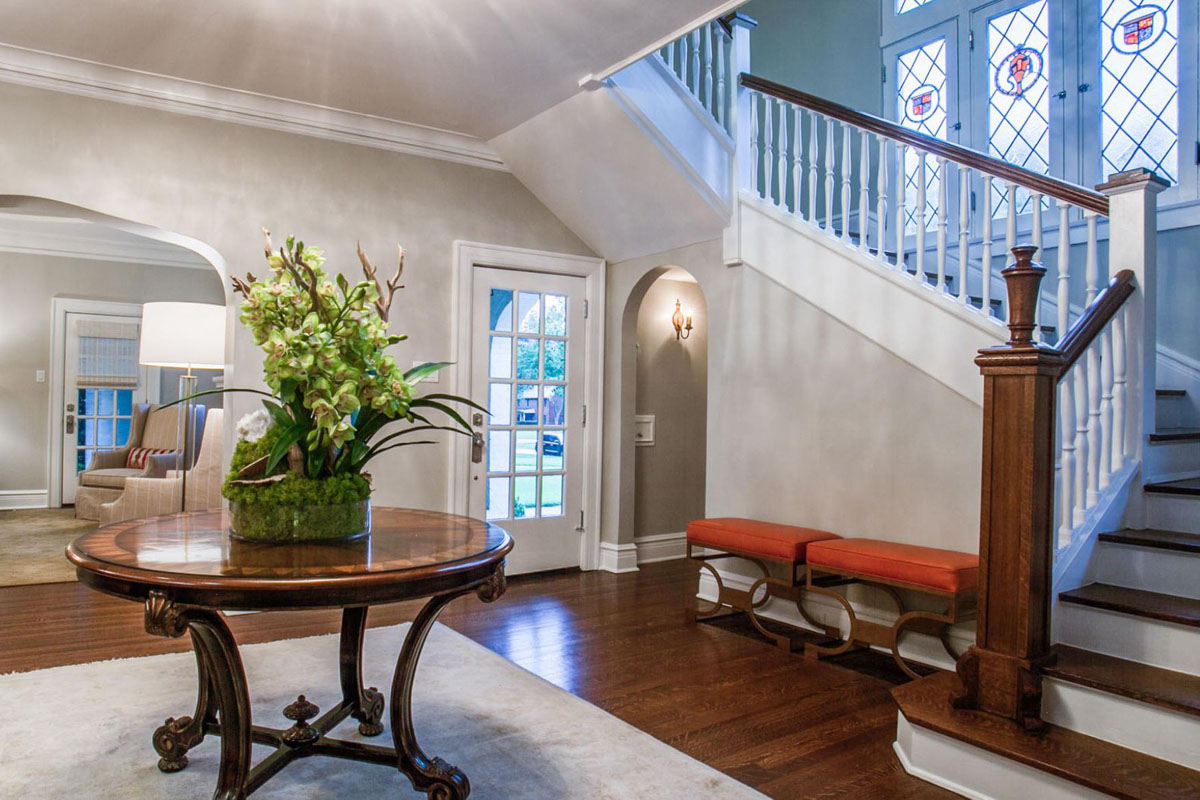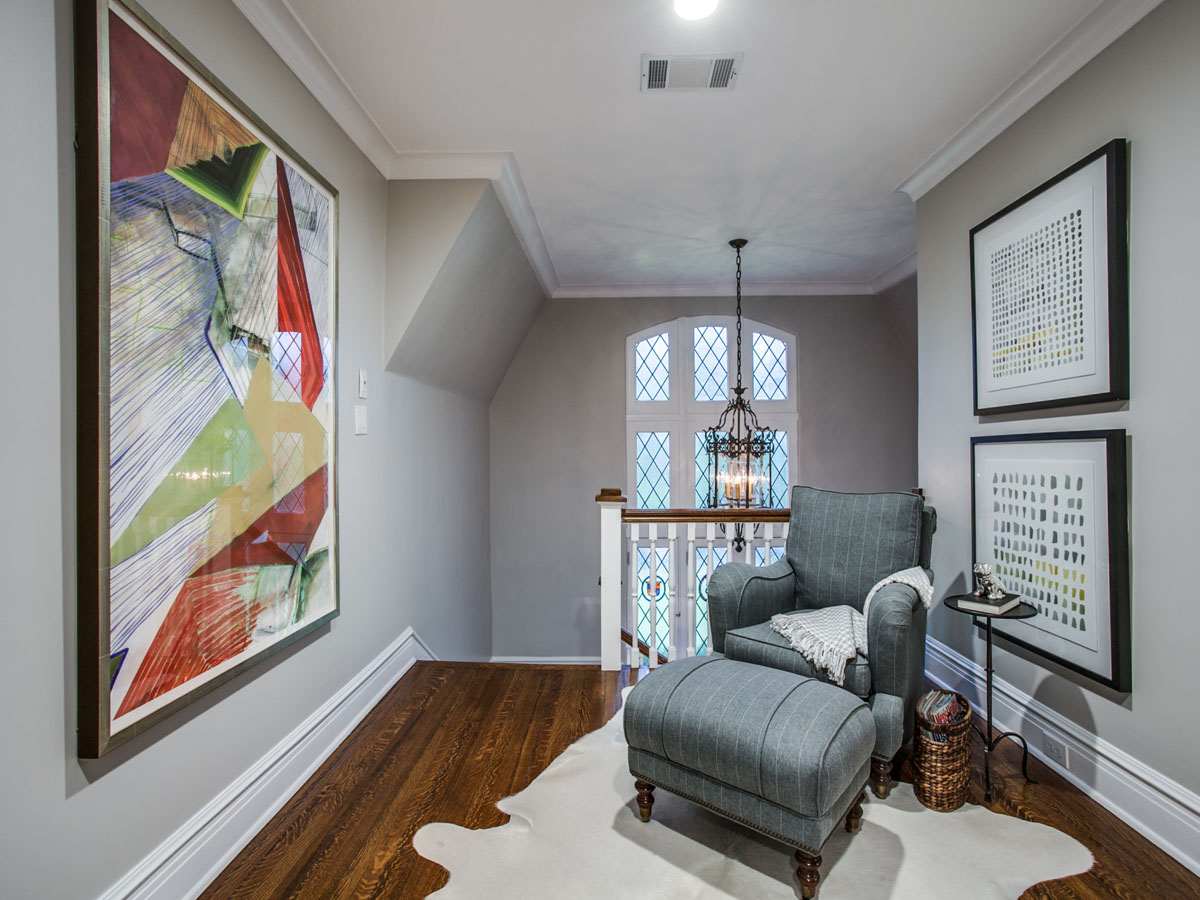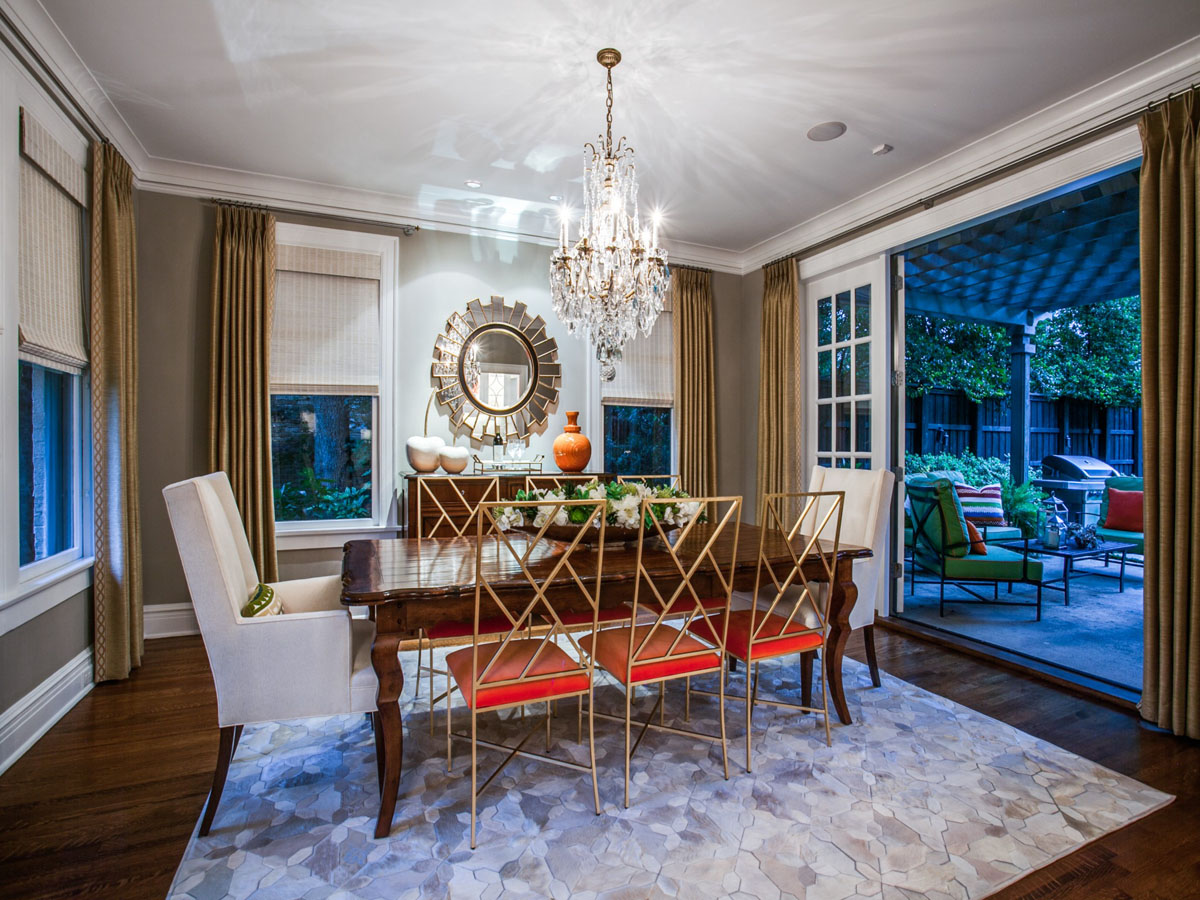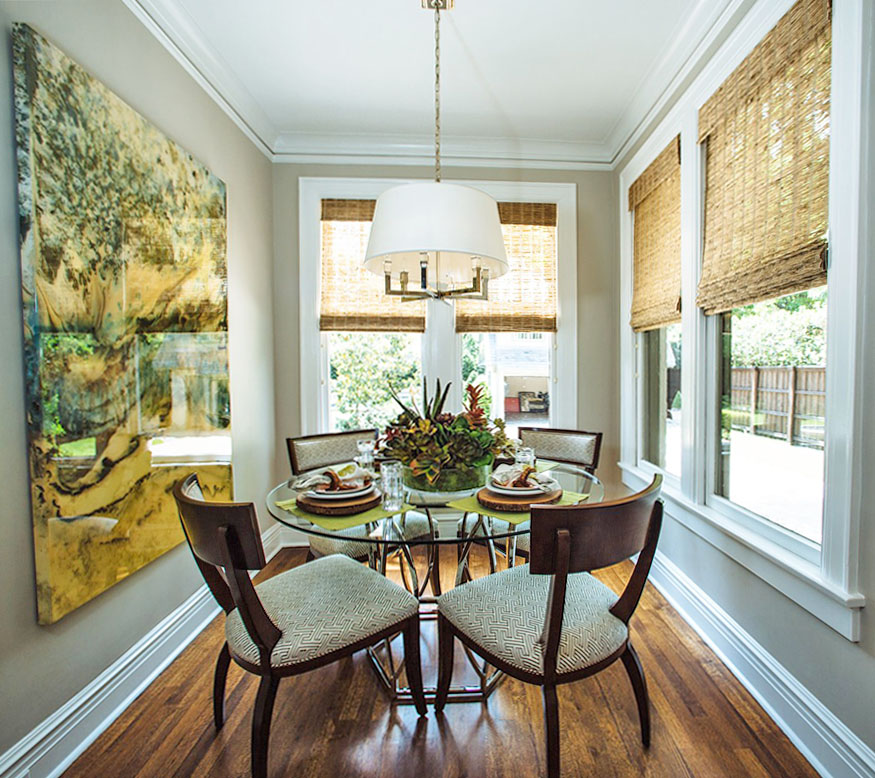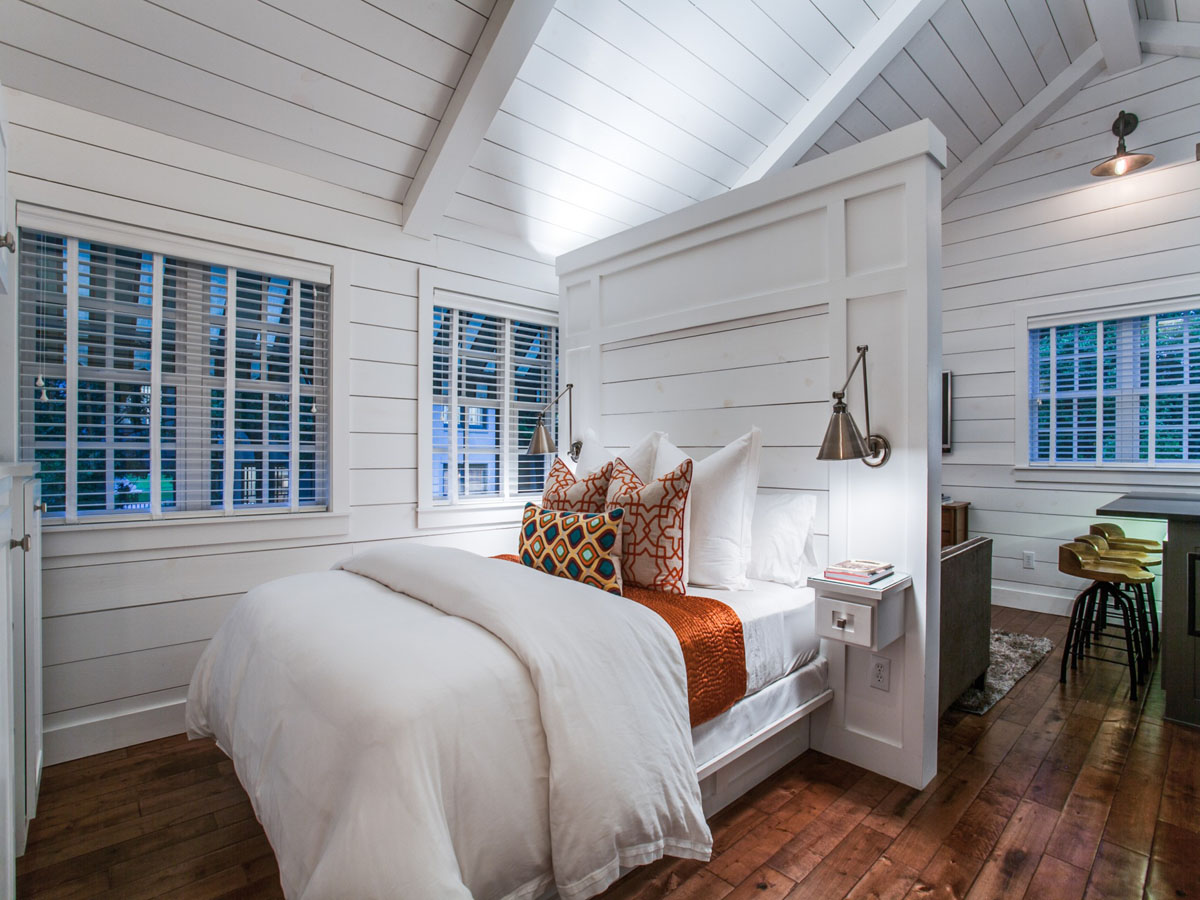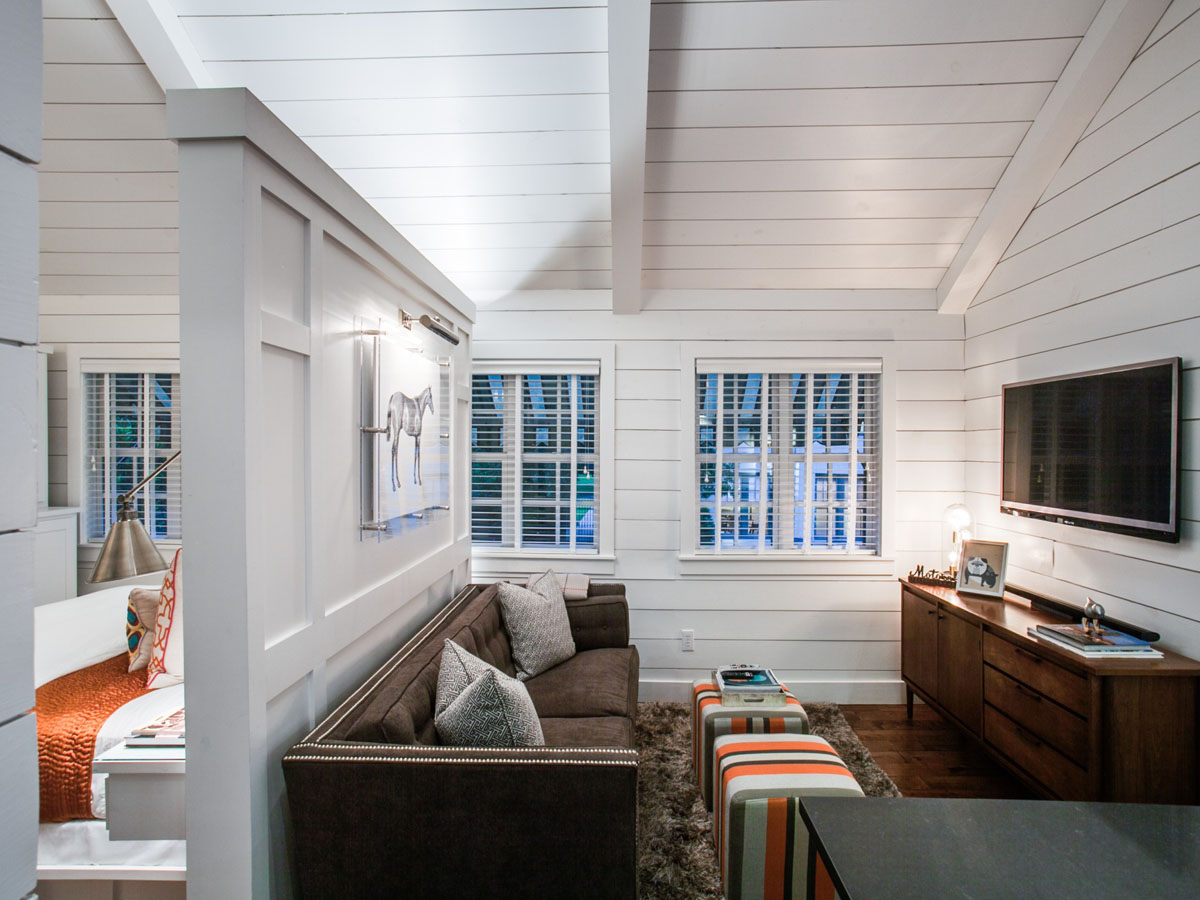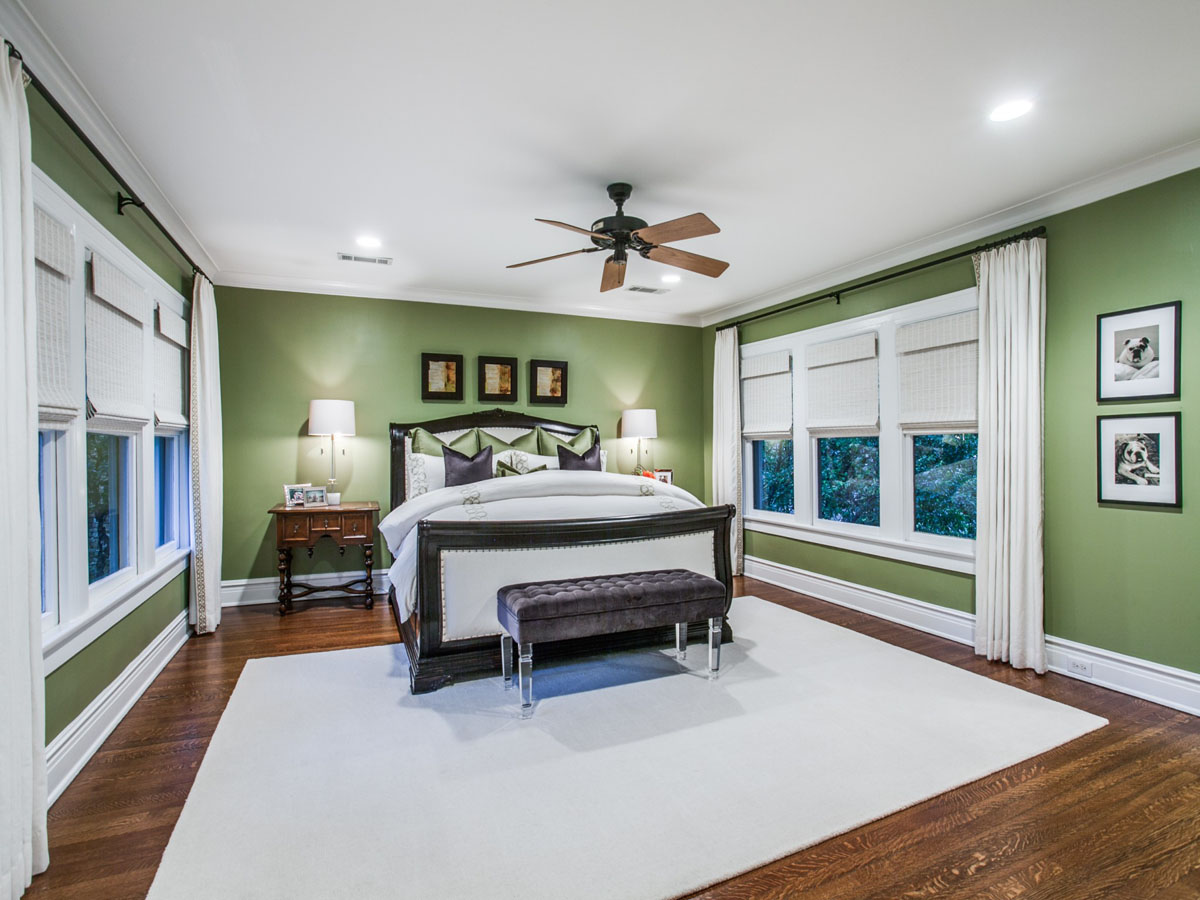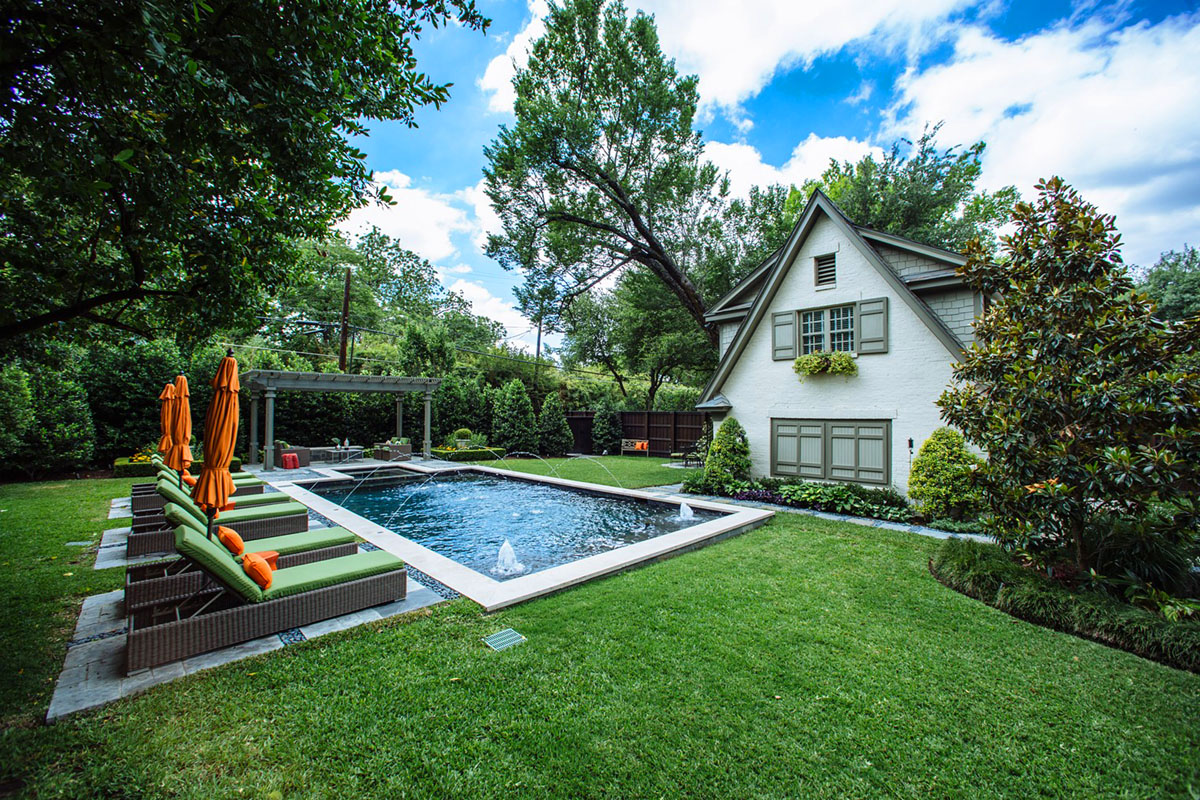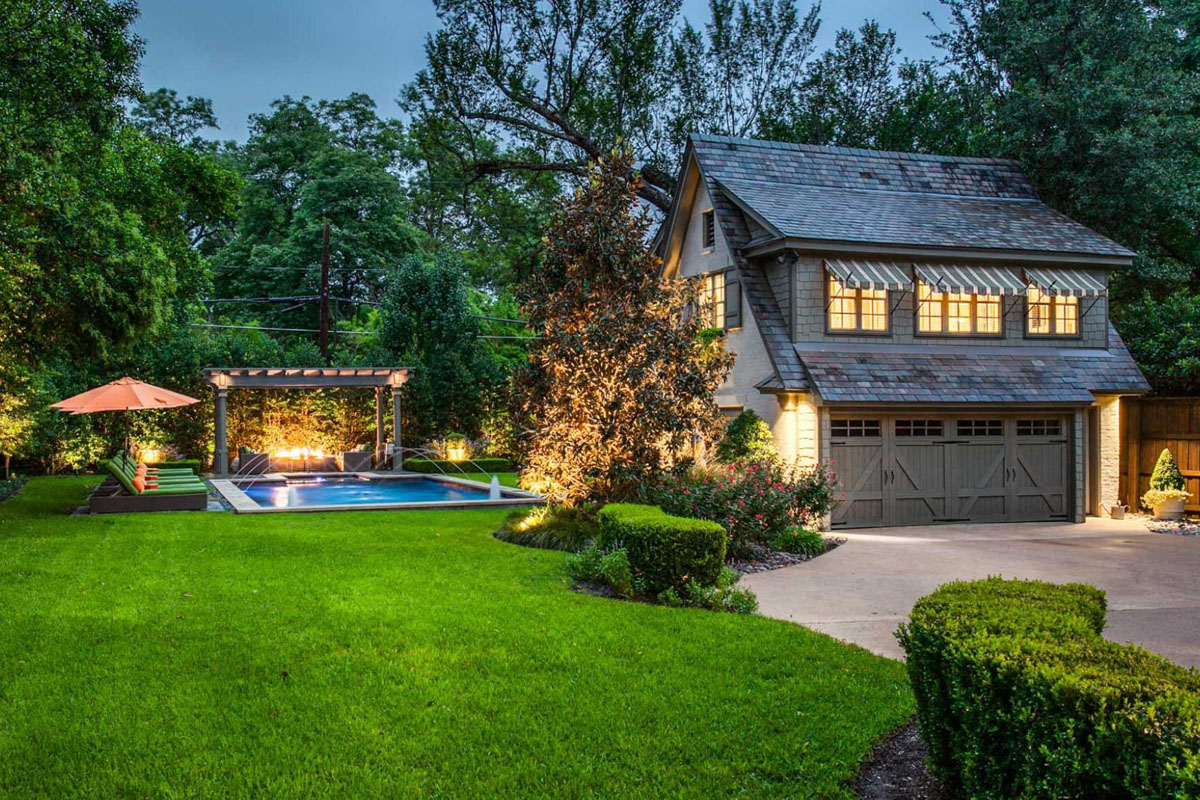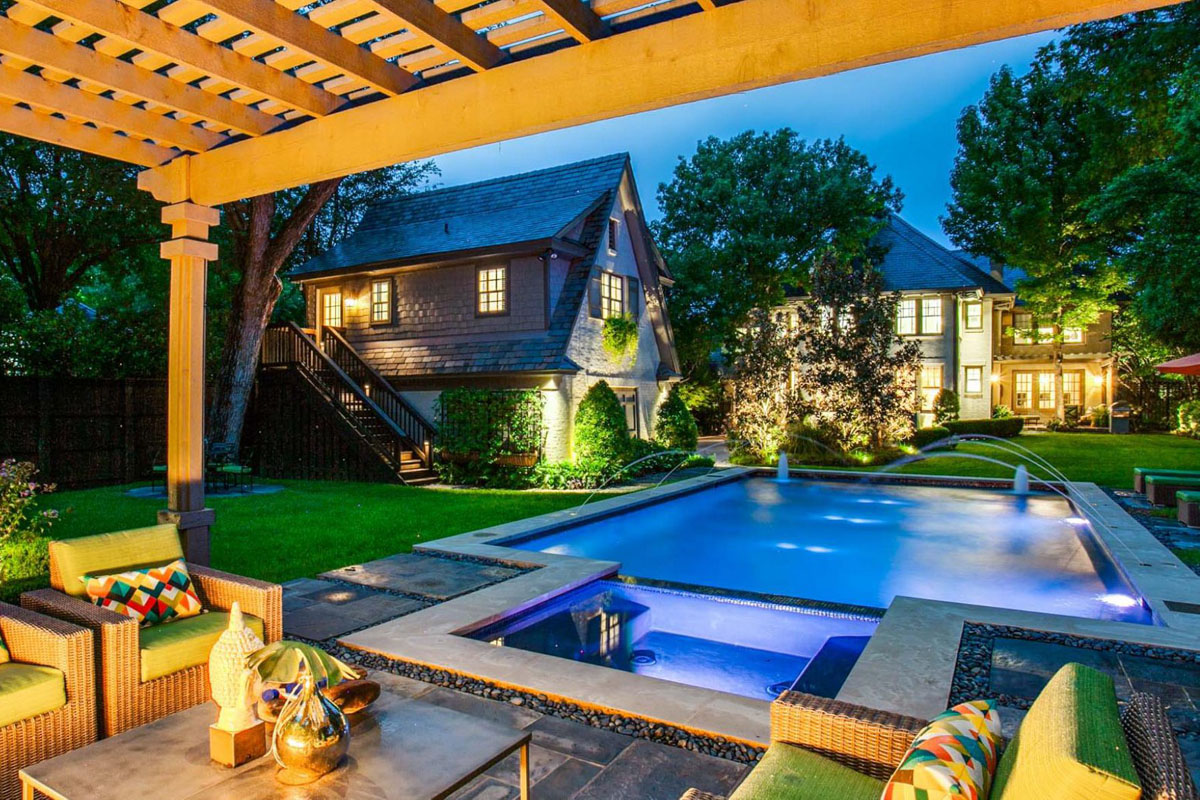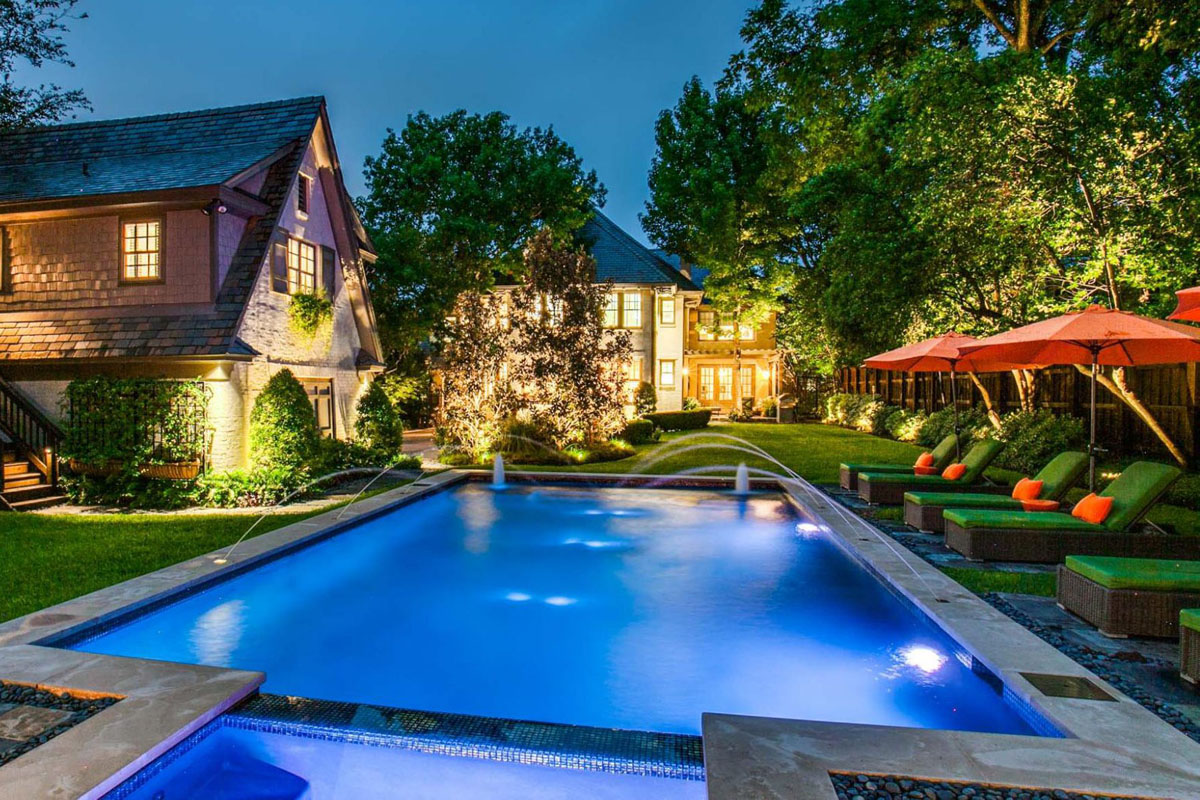 See Also: Whimsical Storybook Dream Cottage with Fairytale Architecture
Via: Sotheby's