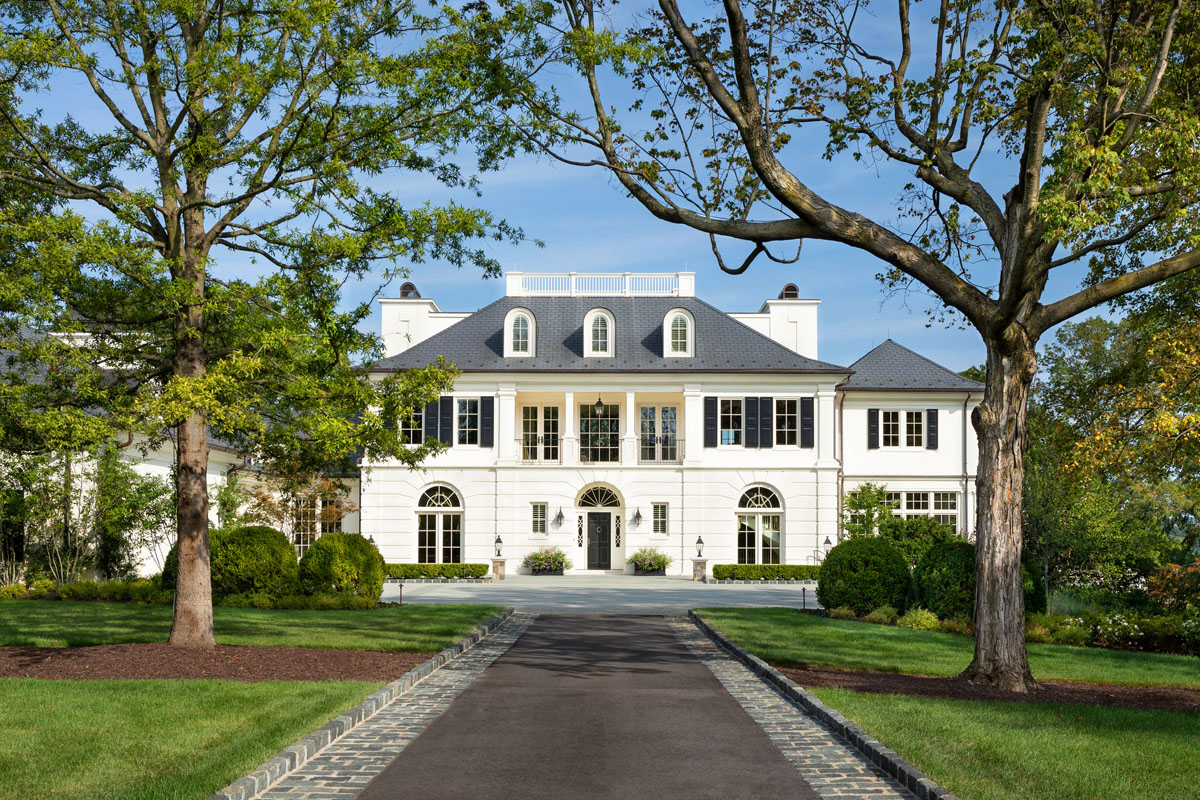 River View Estate in Alexandria, Virginia is sited on 16.5 acres of George Washington's original Mount Vernon property. It was one of six farms on the original sprawling estate, one of which was sold off to other parties.
The stunning mansion has been fully reconstituted, rebuilt and modernized by Rill Architects. The new design adhered to the Federal style Architecture.
There is a 16,000-square-foot main house boasting 400 feet of frontage along the Potomac River. Nearly all the rooms of the house lead out to patios with view of the river. A three-bedroom guesthouse sits a few meters away, as well as a carriage house with a studio apartment.
A stone-lined driveway from the gated entrance provides an impressive approach to the house. The reception hall and sweeping staircase convey the same stately drama. 
A large wood paneled reception room leads to a circular glass room which sits at the far end of the house, providing 180-degree views of the manicured gardens.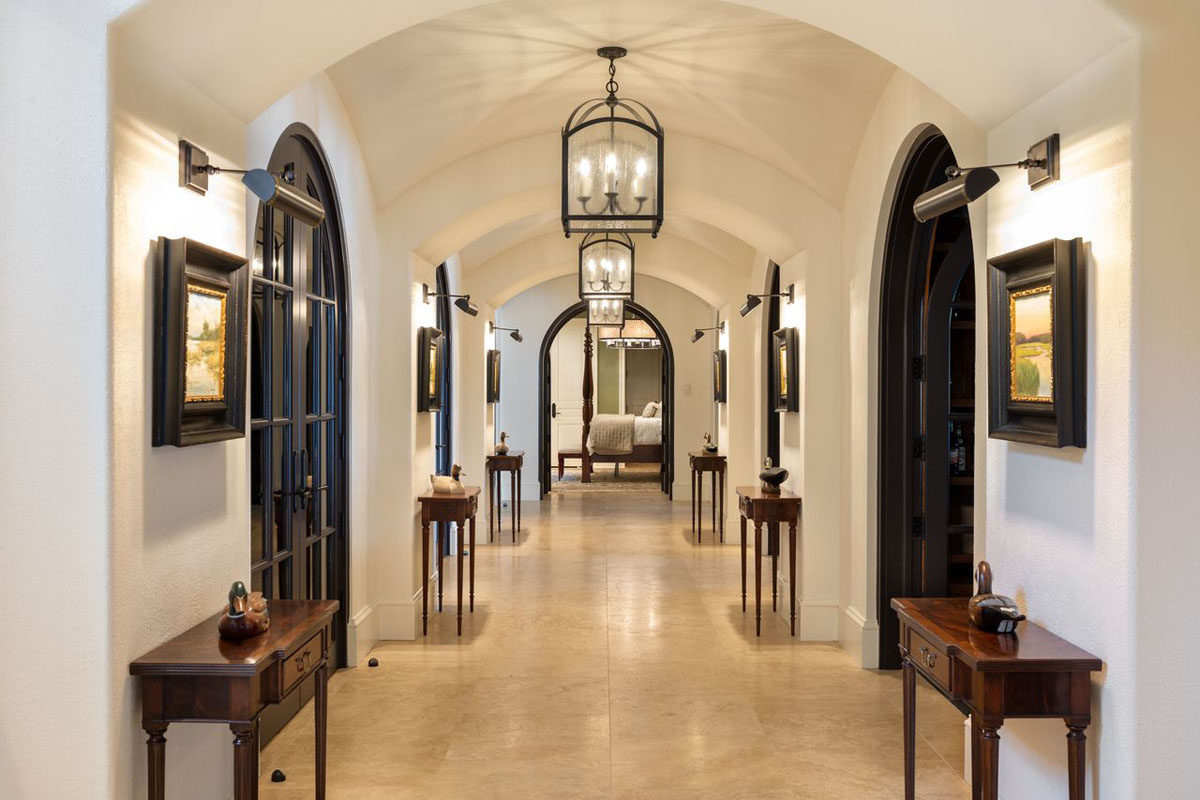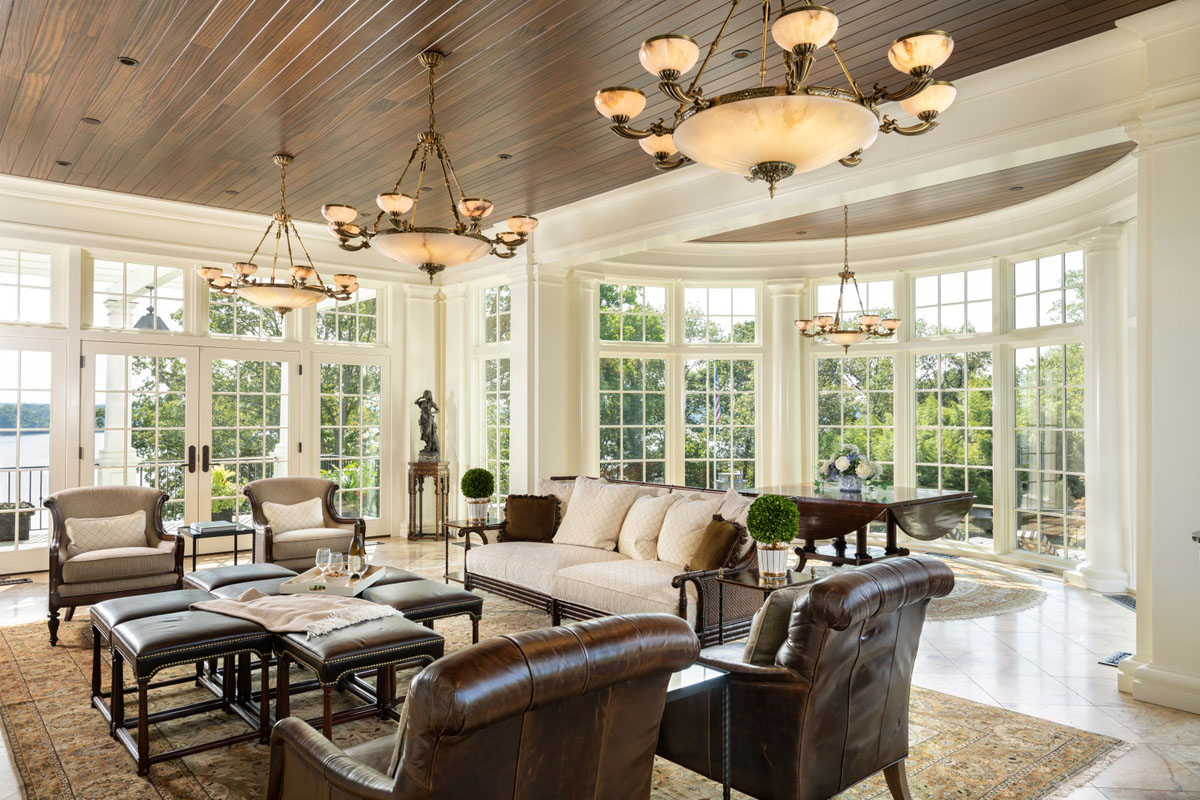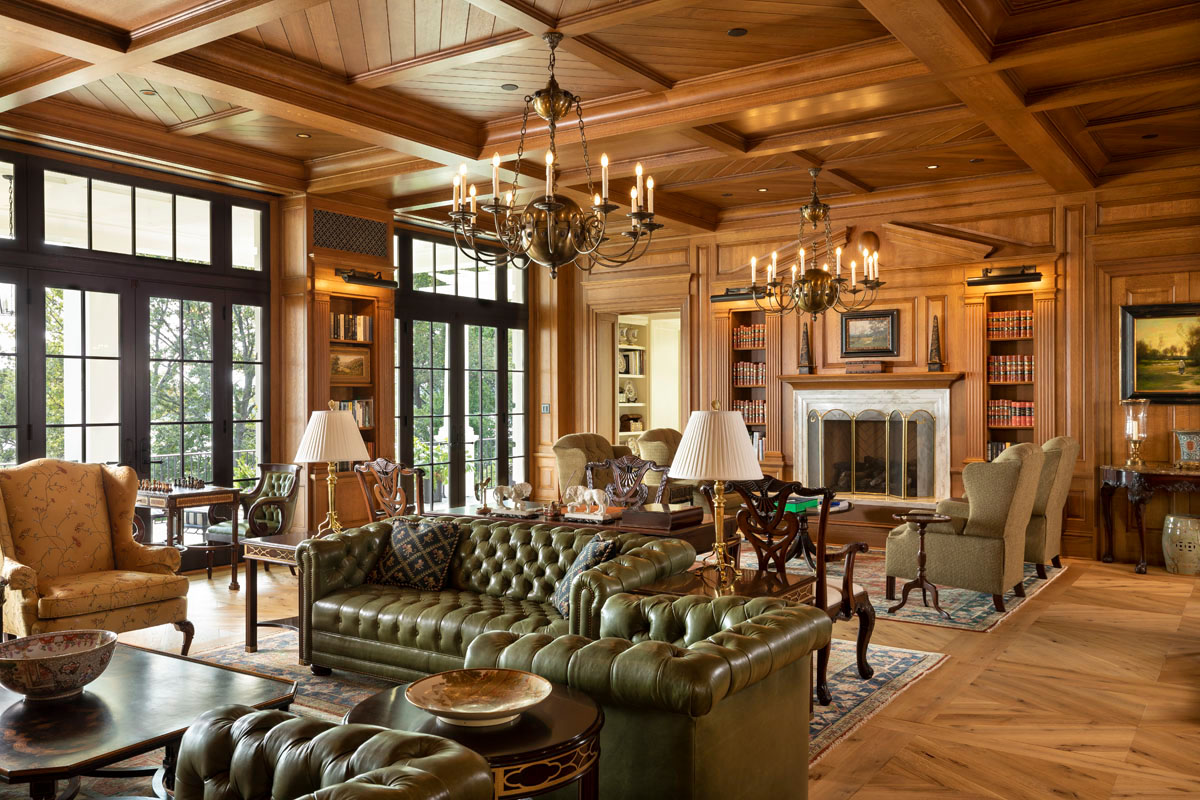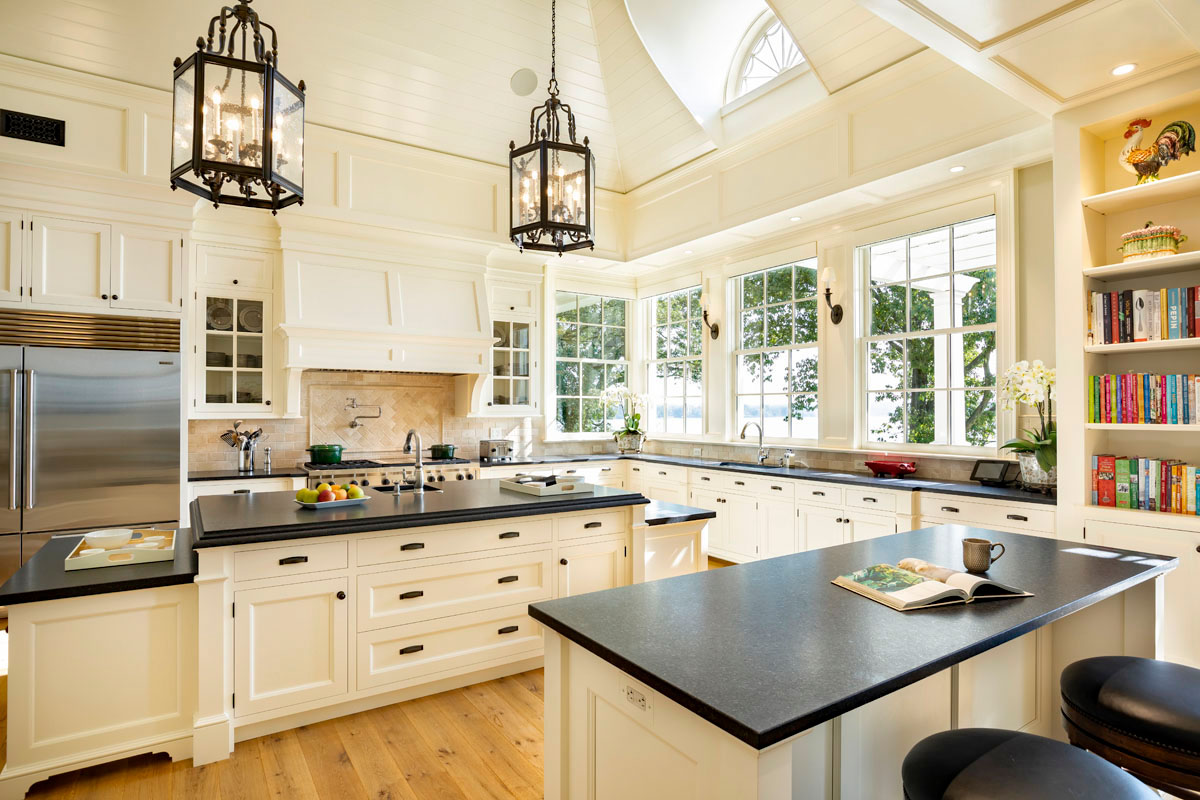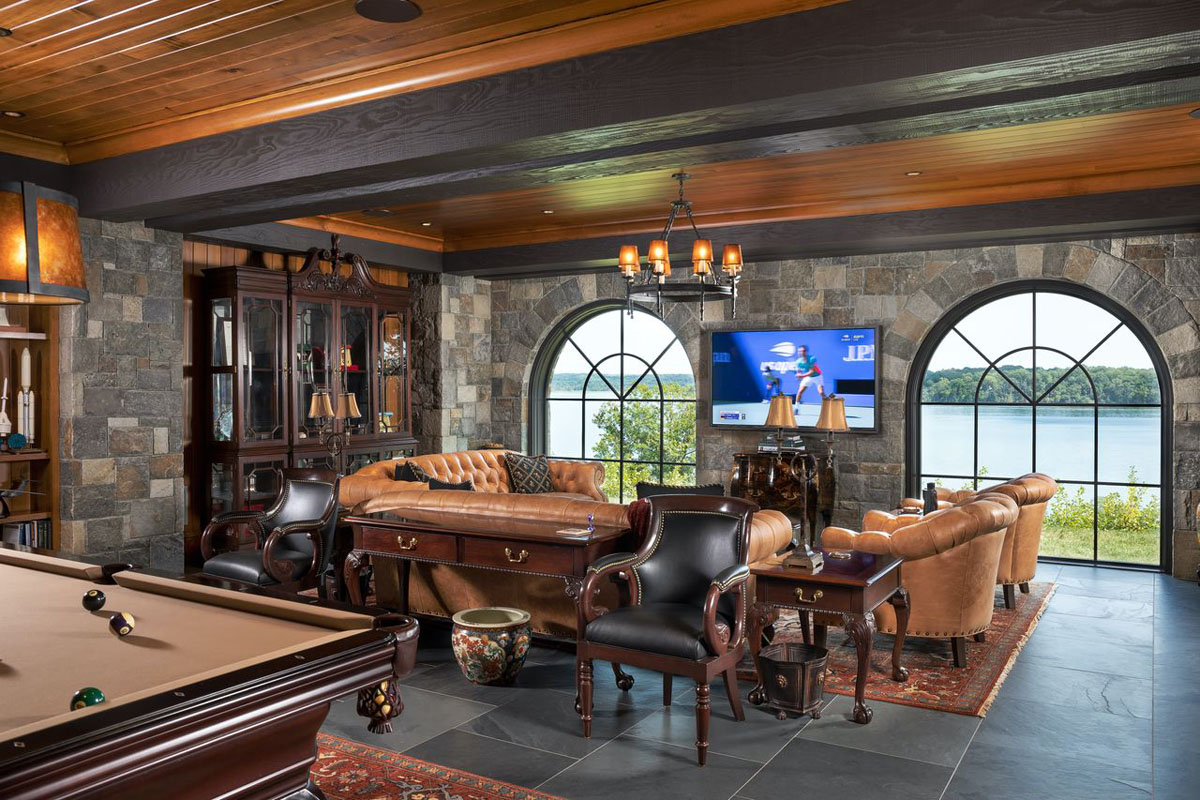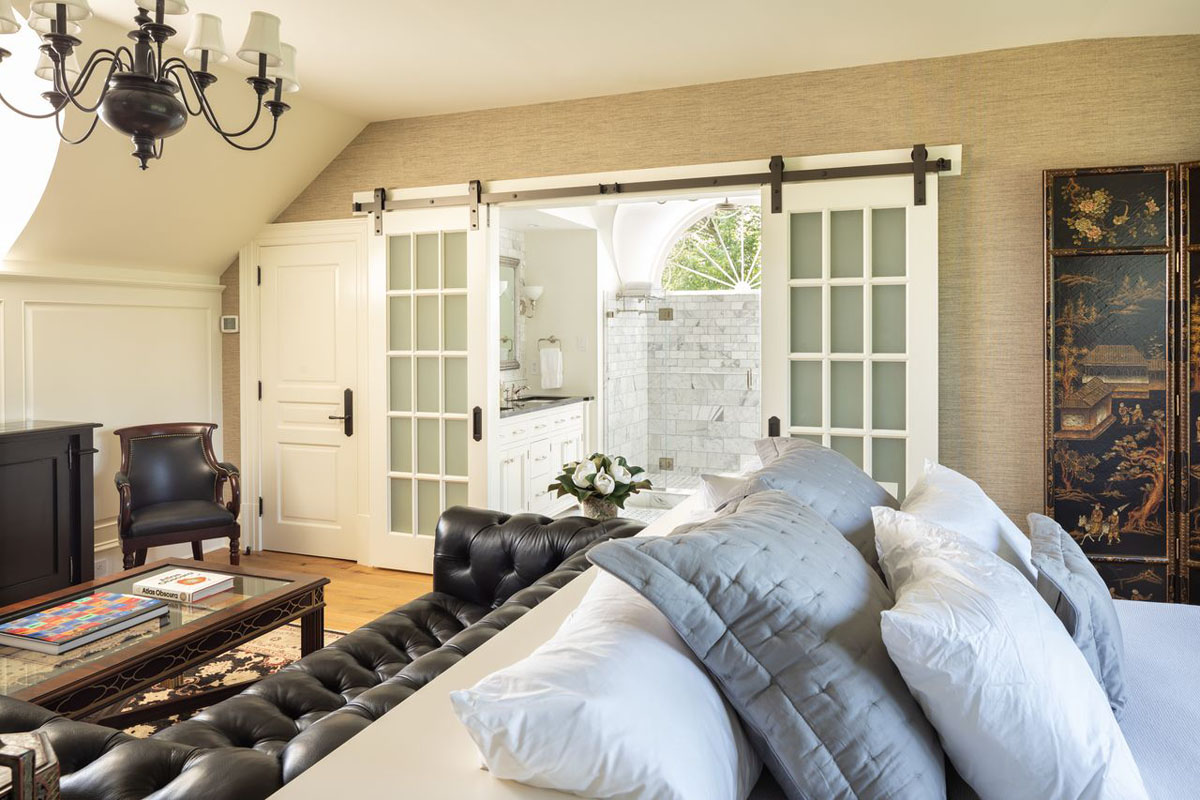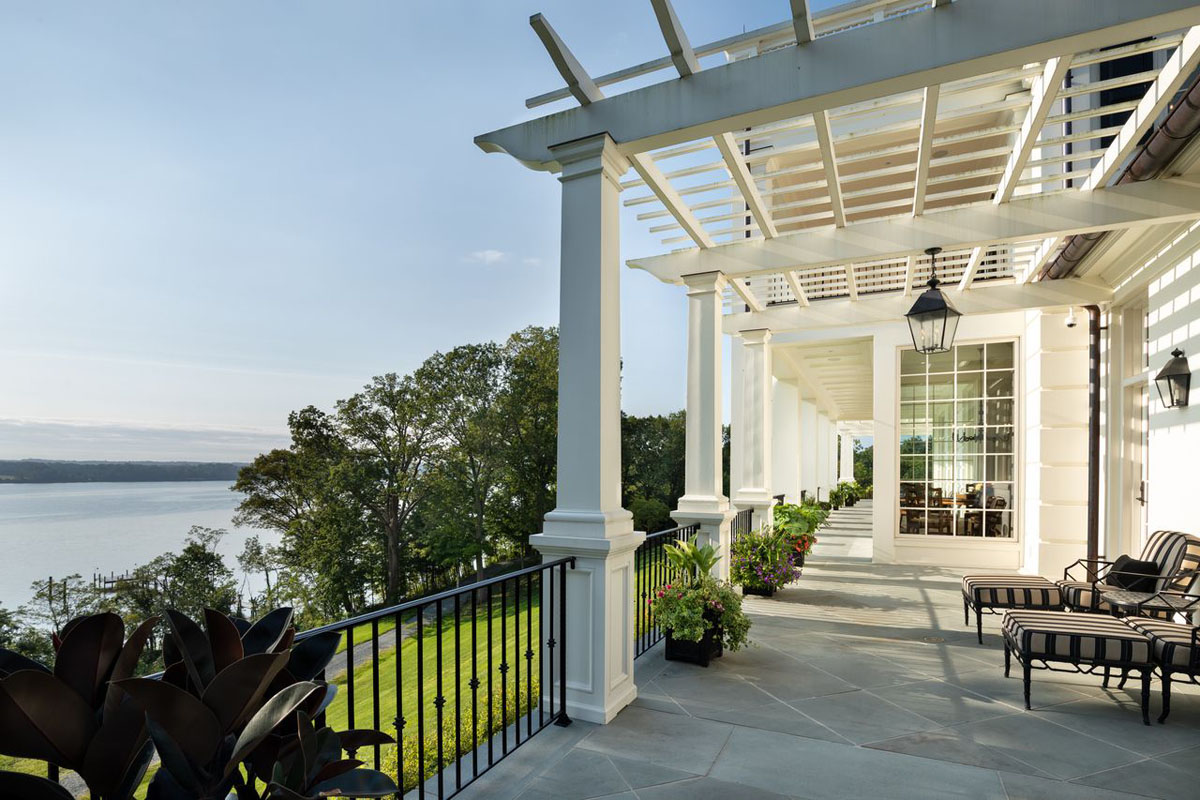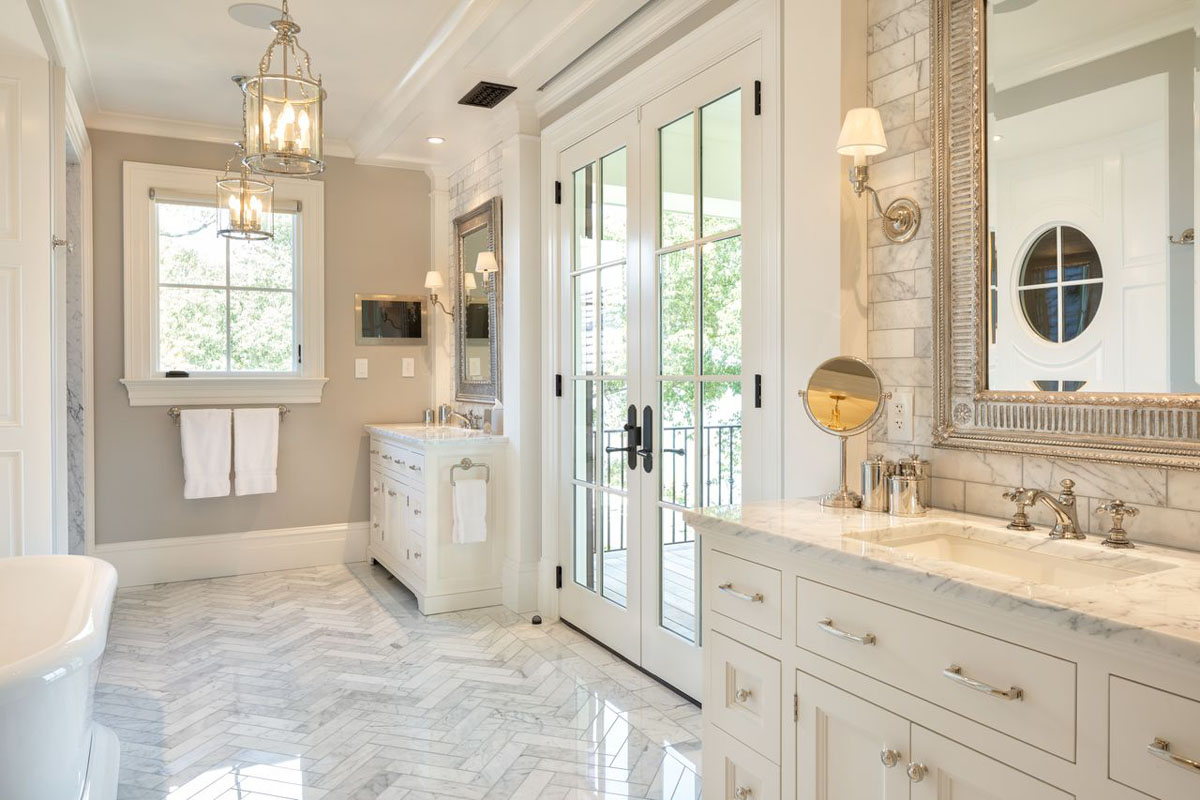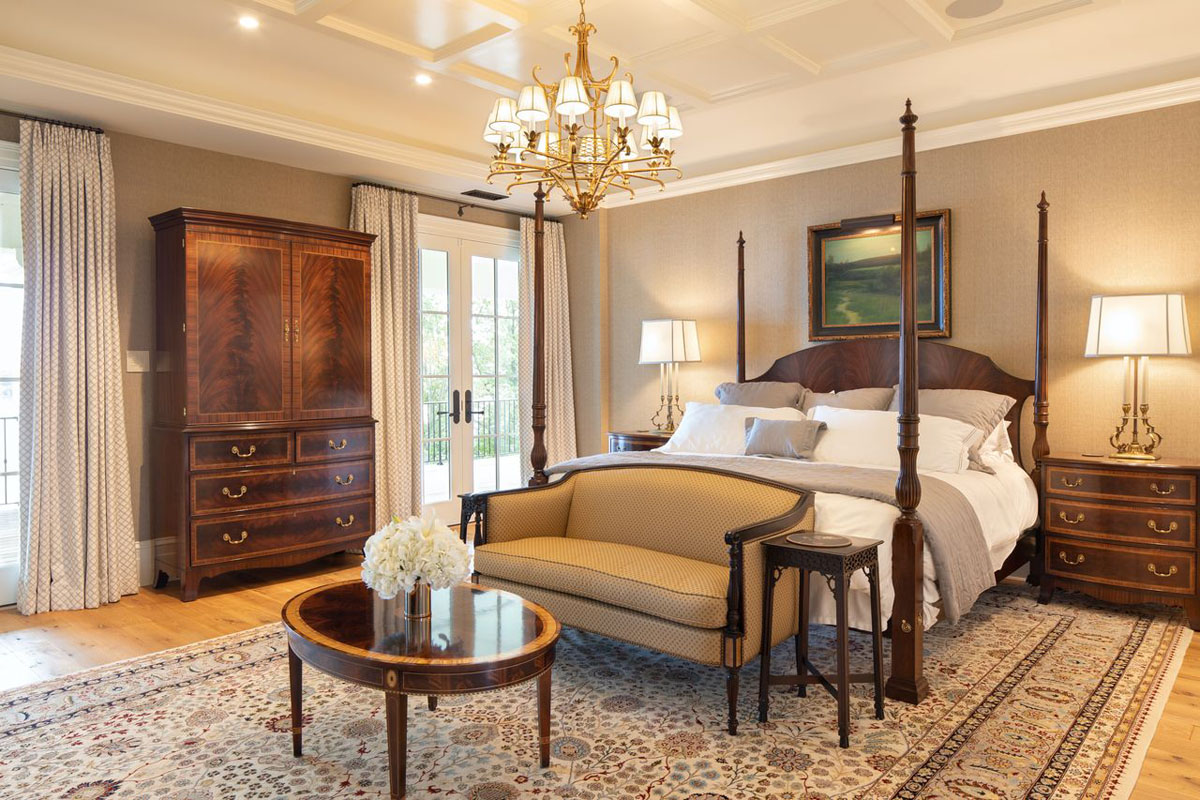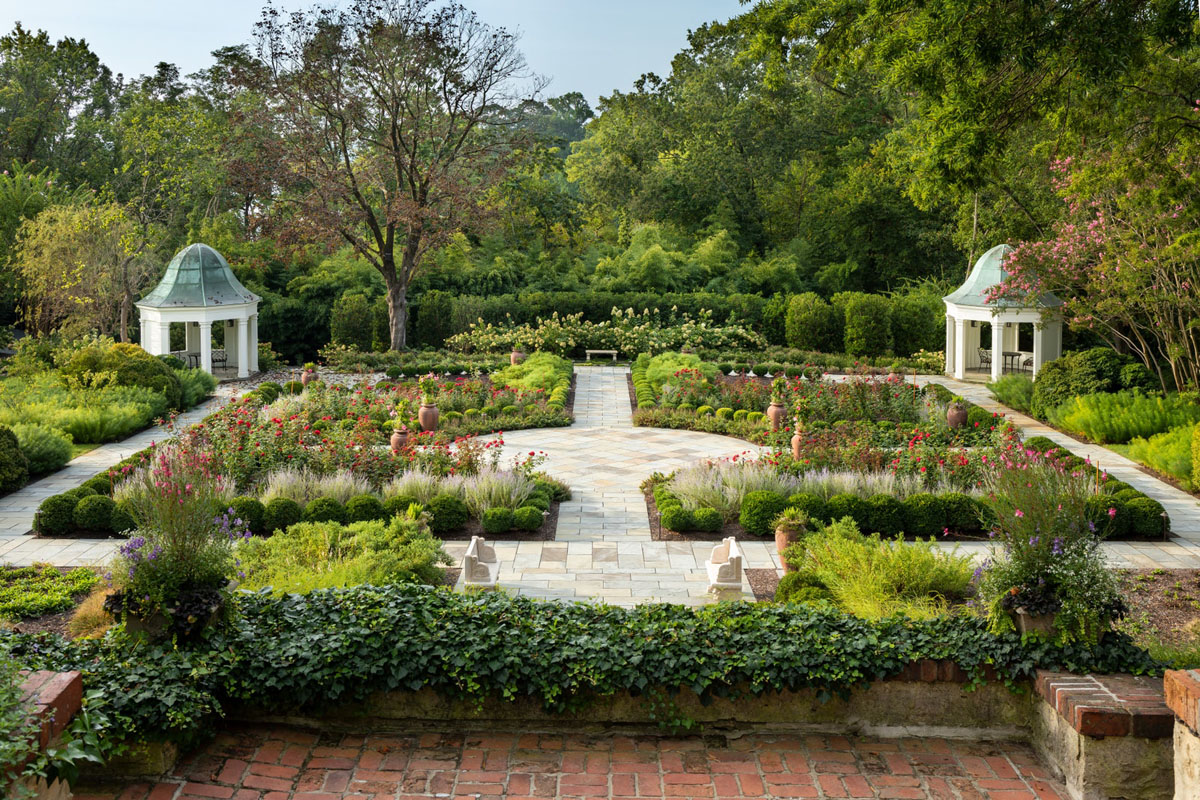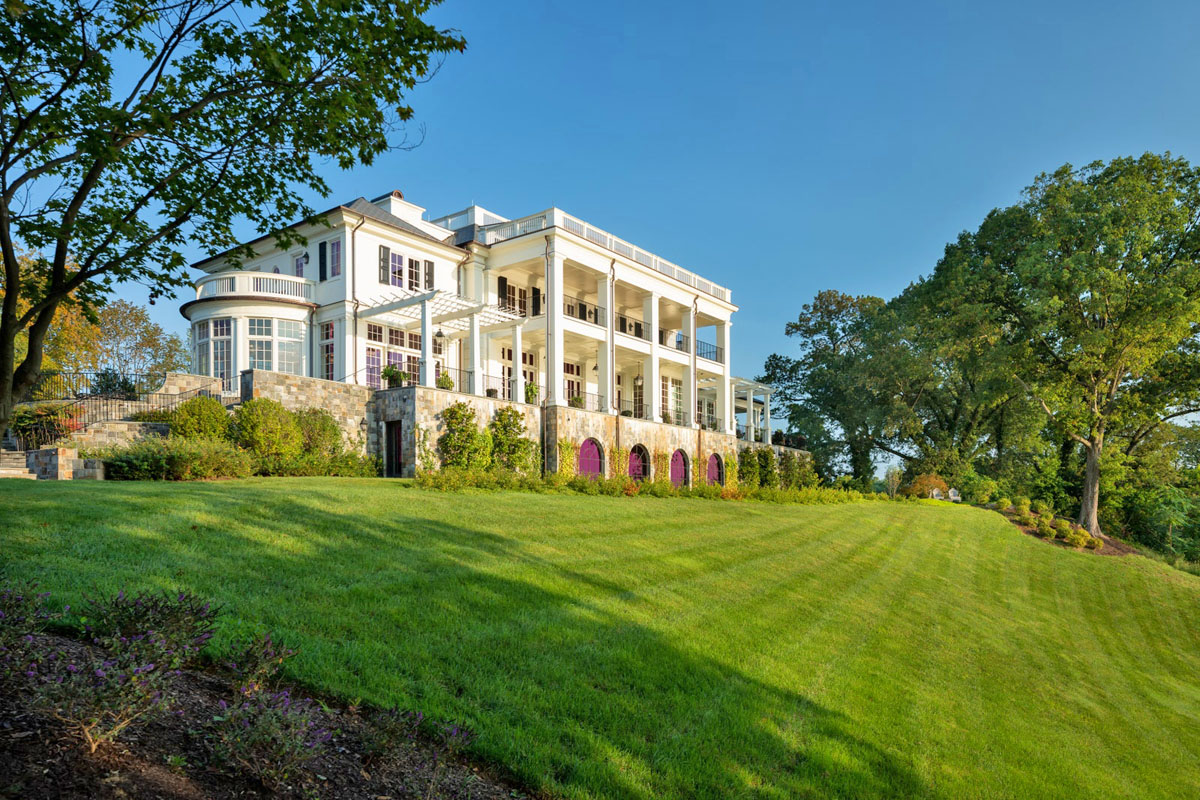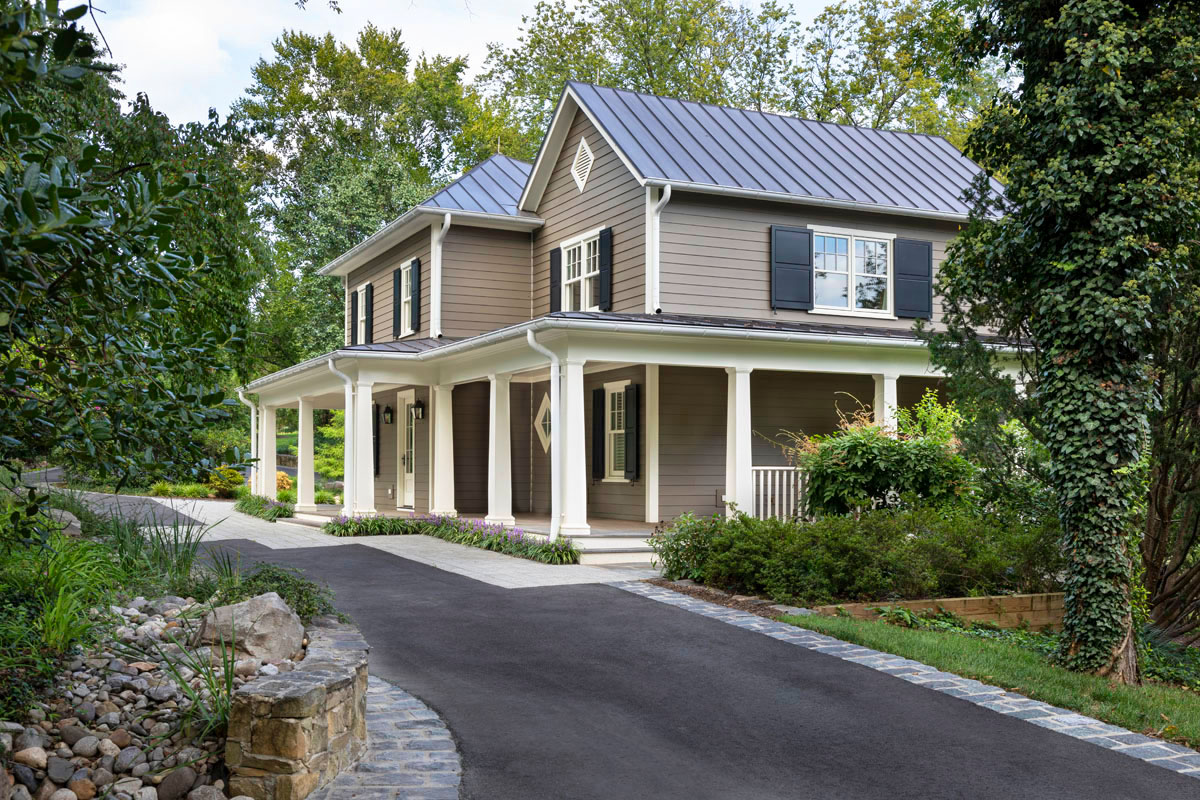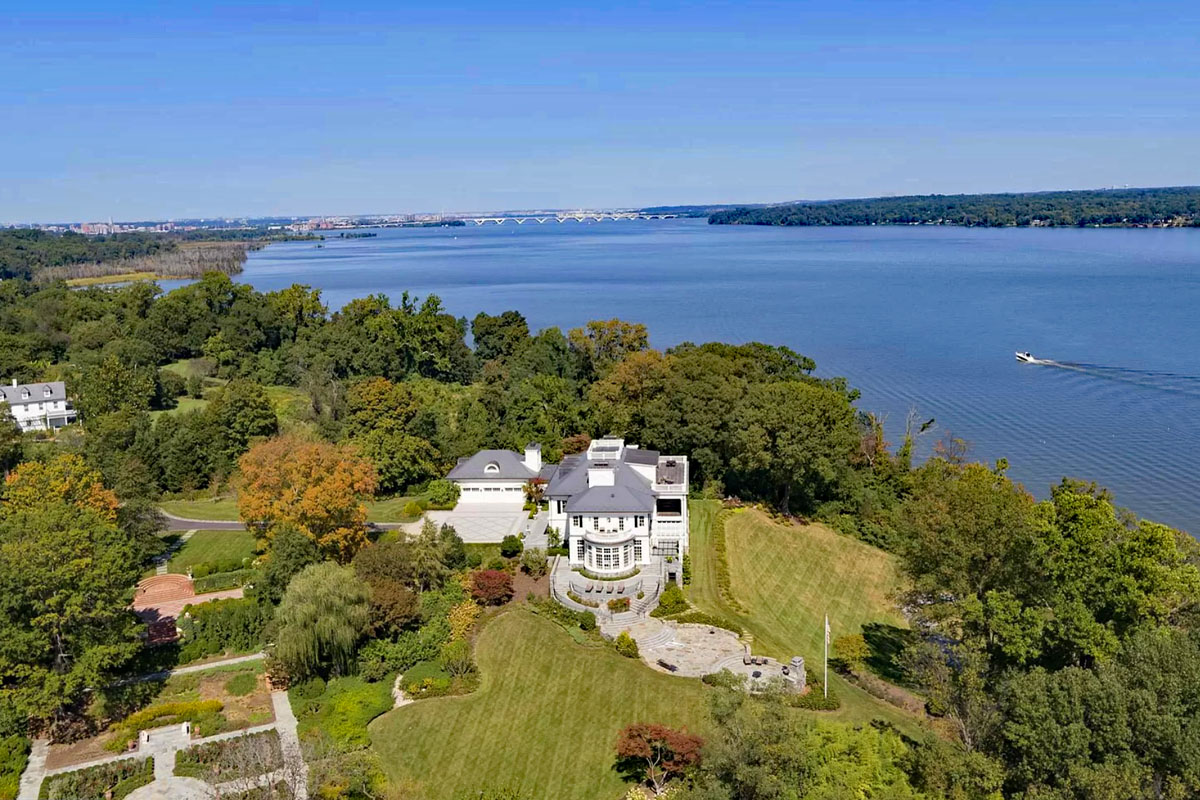 Via: Sotheby's International Realty