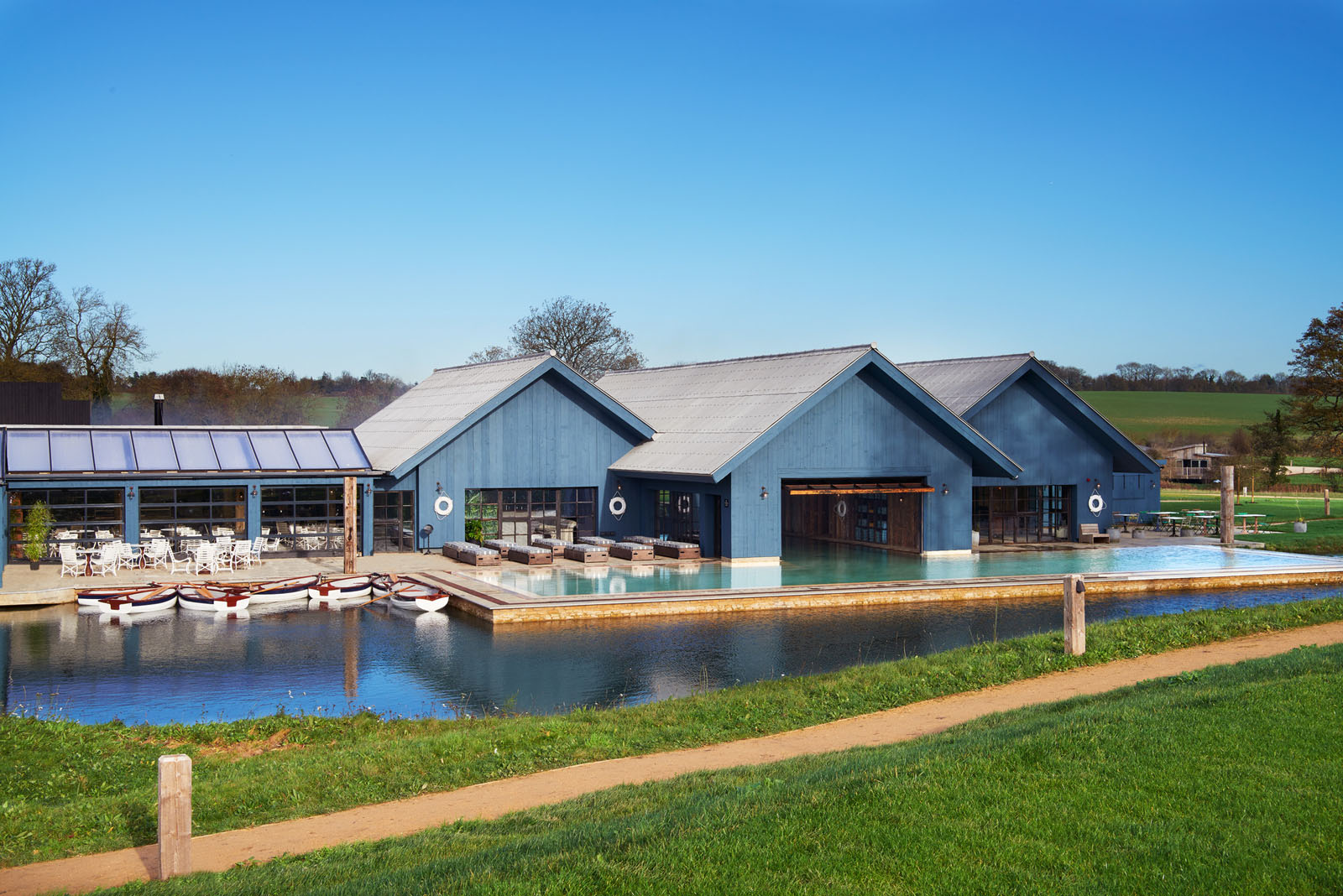 Visitors to Soho Farmhouse in Great Tew, Oxfordshire can experience rustic rural living in the English countryside with five-star services. This exclusive retreat operated by Soho House & Co is a 100-acre private members' club and country hotel (non-members are also welcome).
The Soho Farmhouse complex consists of restored 18th-century farmhouses as well as new buildings designed like a country village. There are 40 cabins ranging from studios to three-bedroom cottages as well as a 7-bedroom Farm House set in its own garden.
The main clubhouse barn and courtyard is the heart of the property. There is also a movie theatre, pub, deli, flower shop, Cowshed spa and a boathouse with indoor and outdoor swimming pool.
Upon arrival, guests are transported to their cabins by restored 1950s milk trucks and are provided bespoke Foffa bicycles to get around the sprawling property.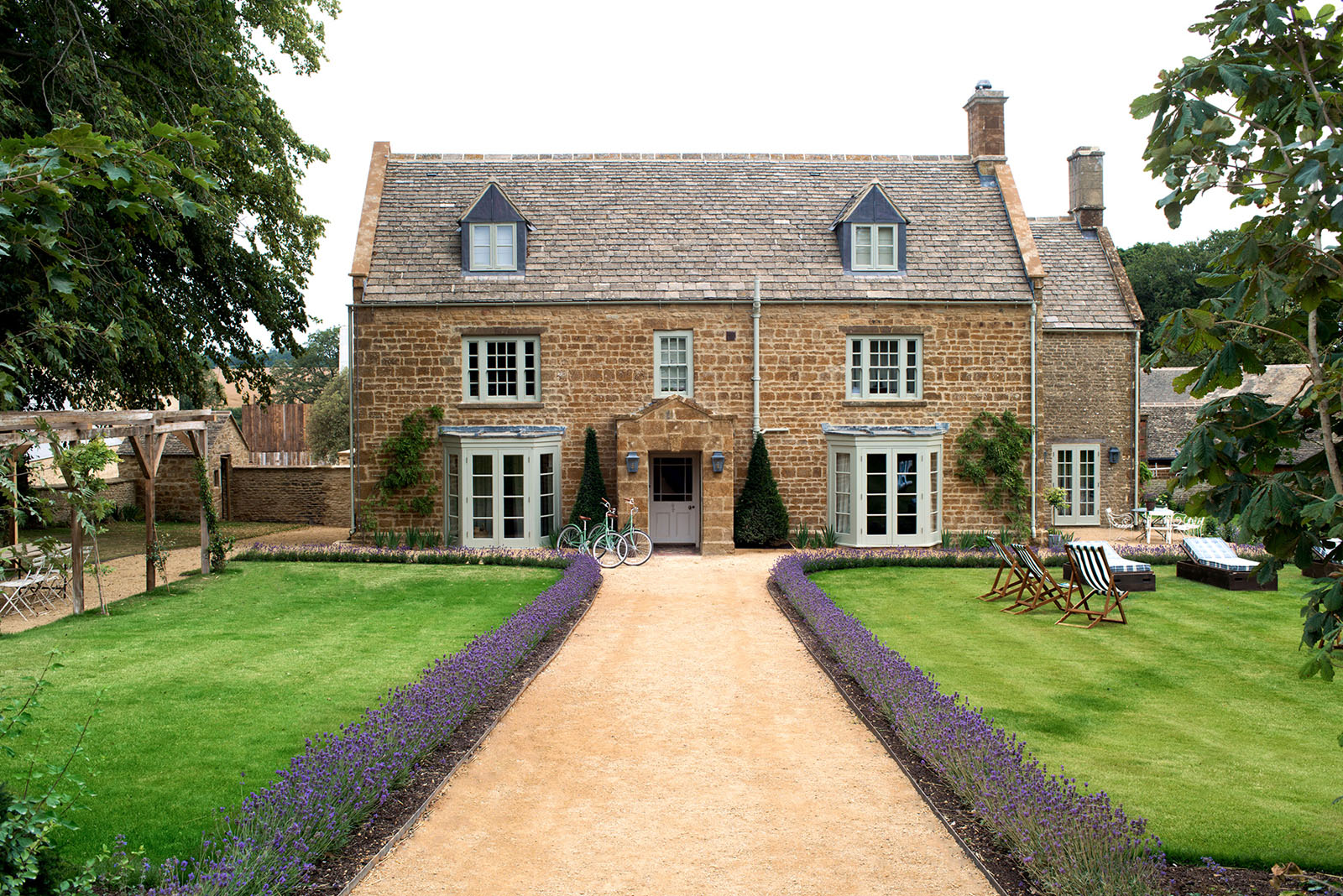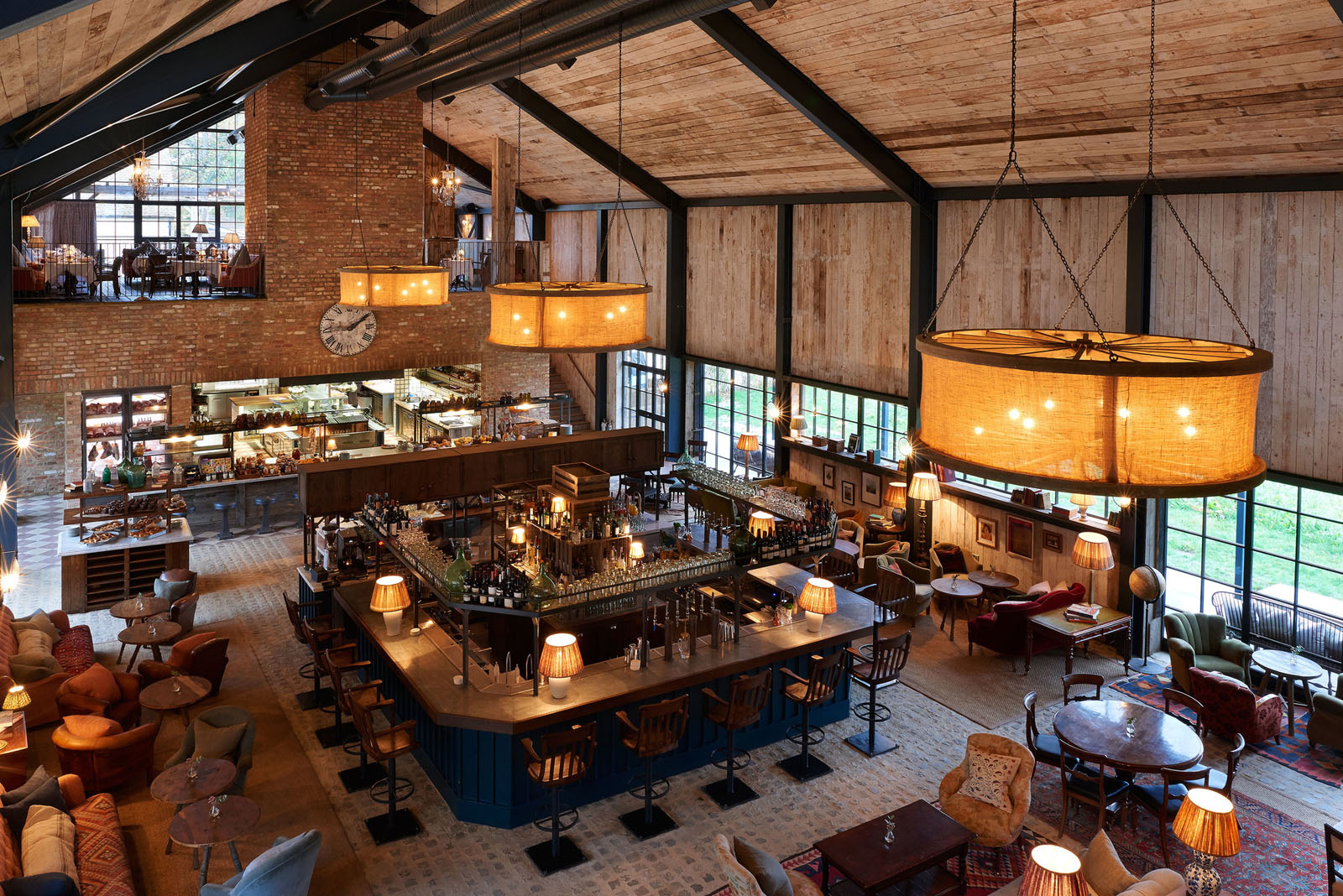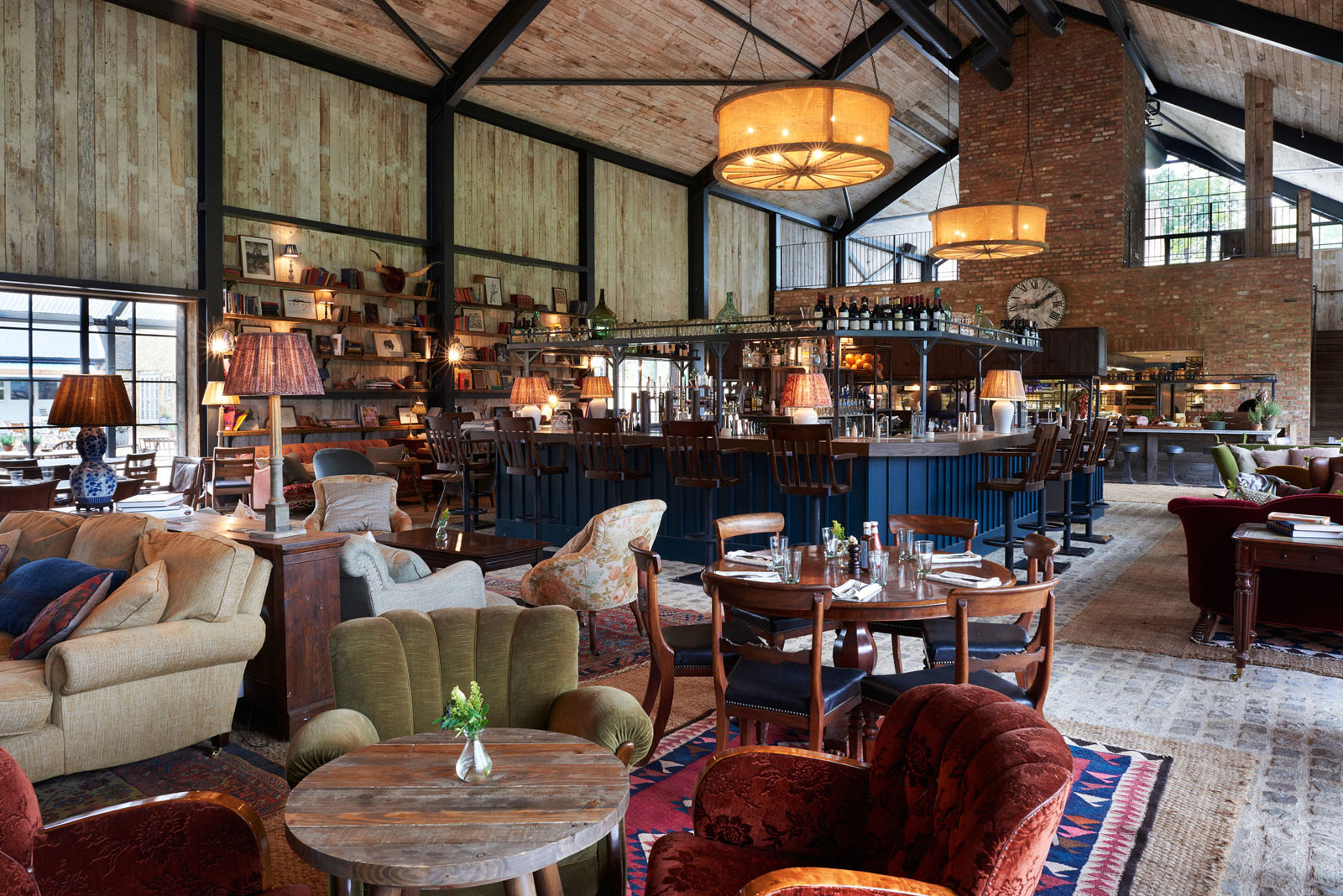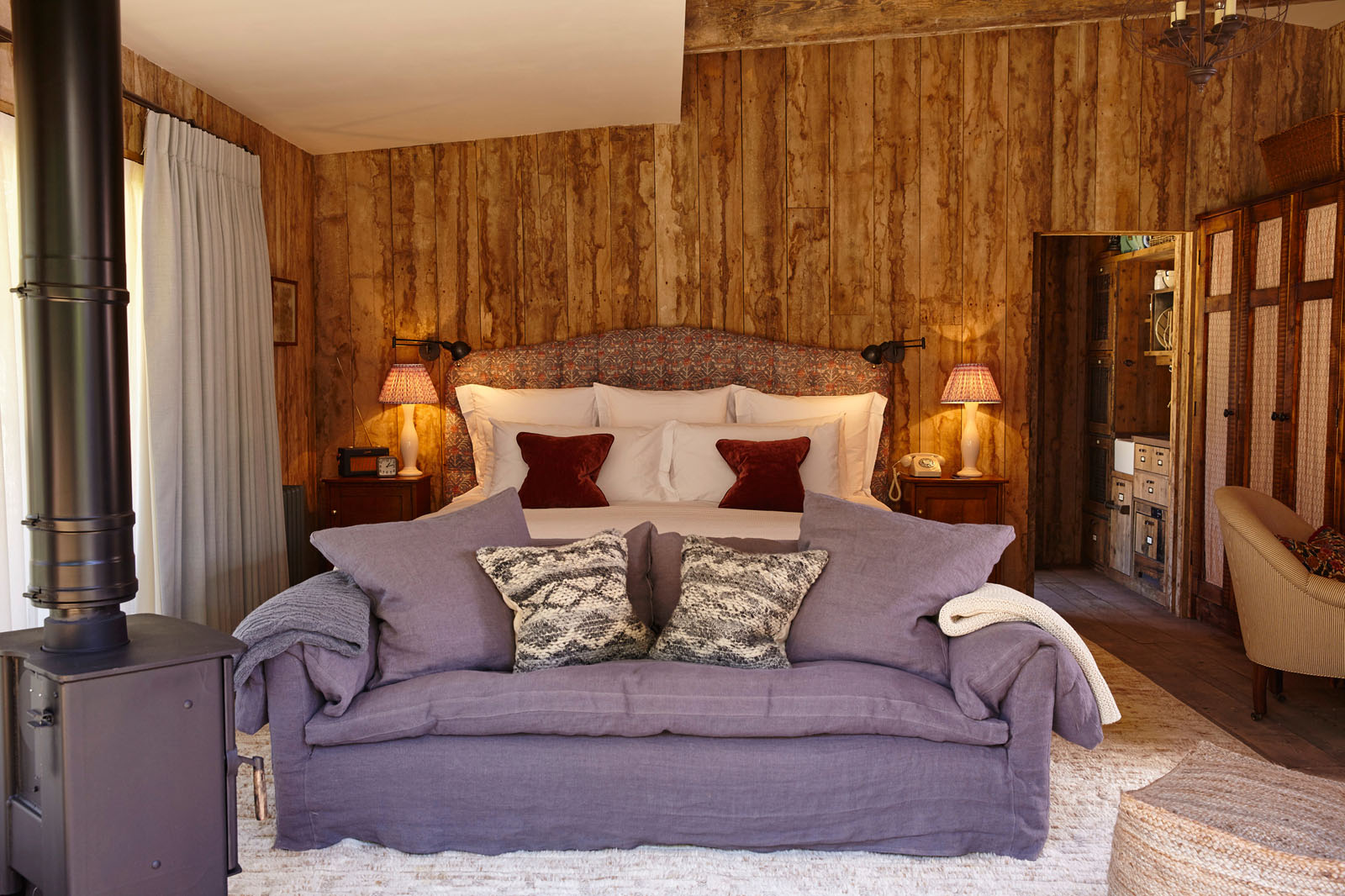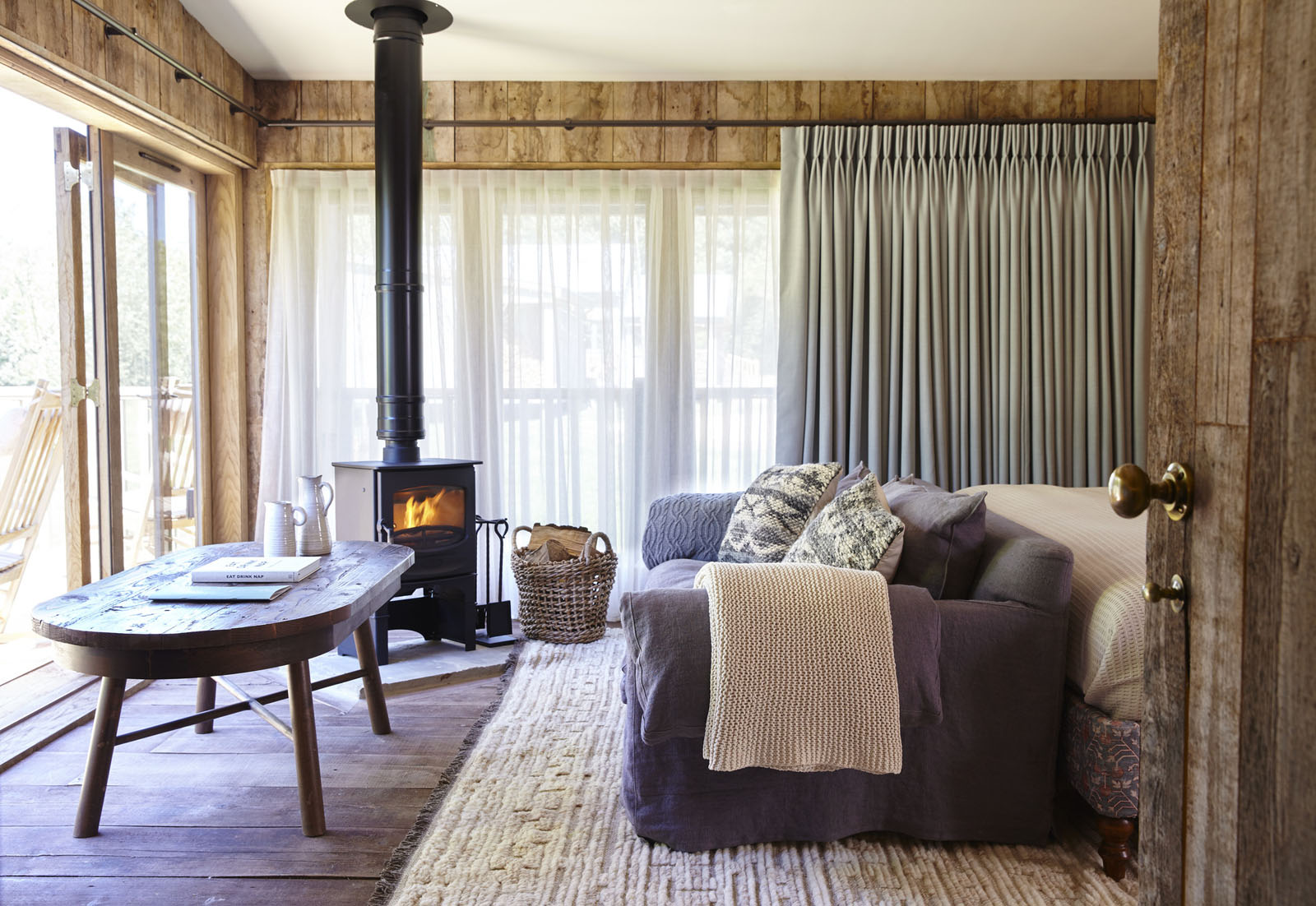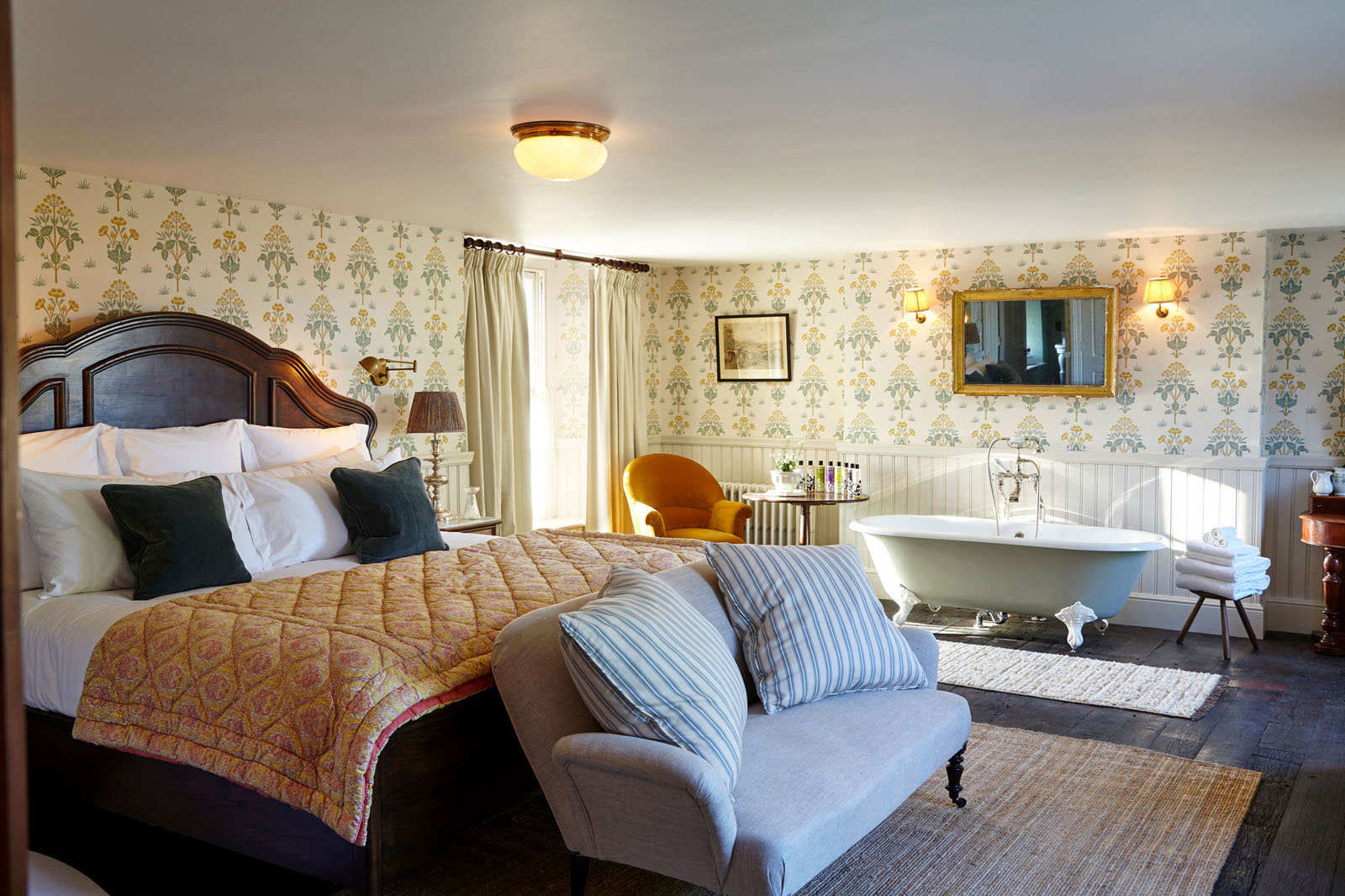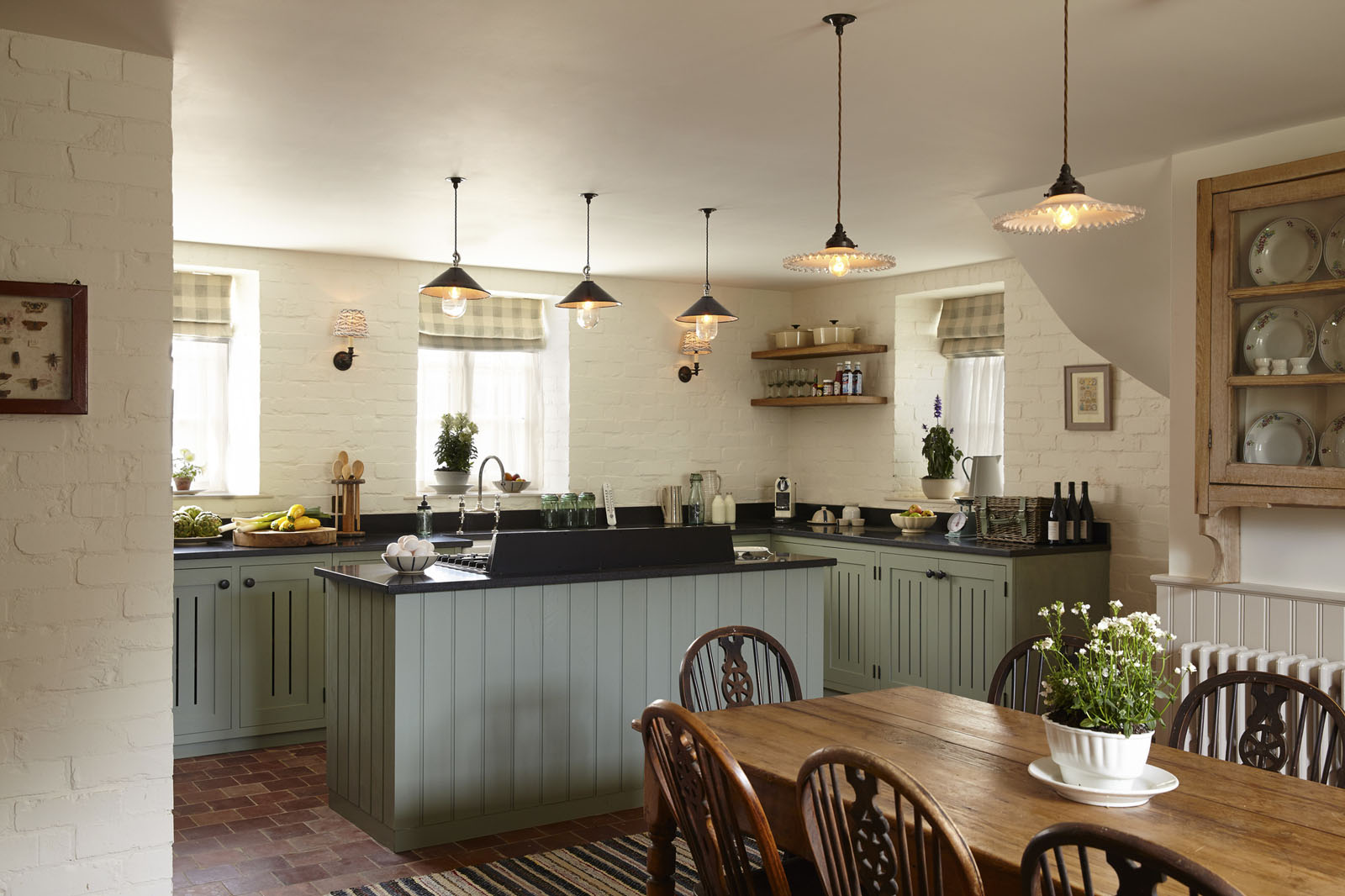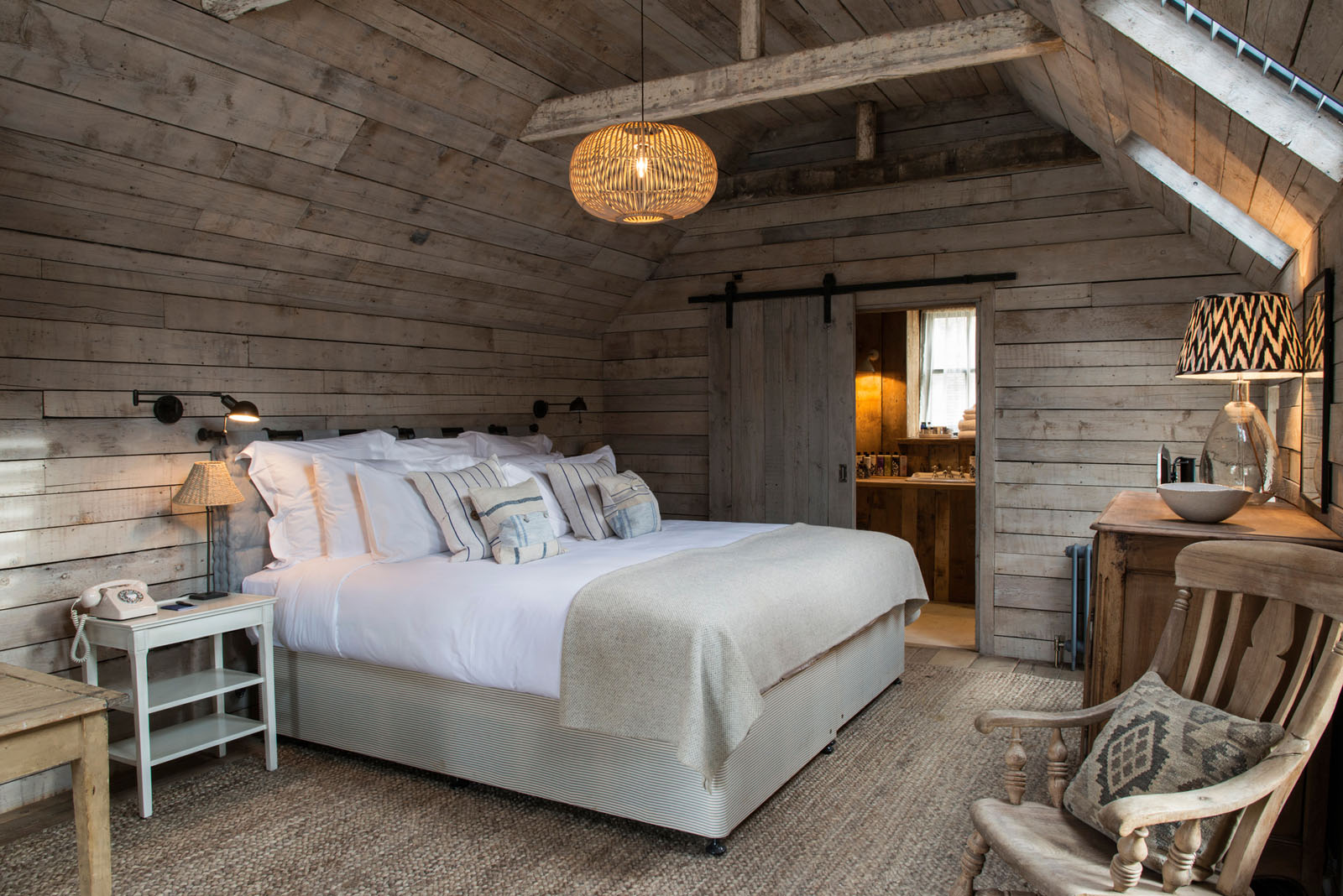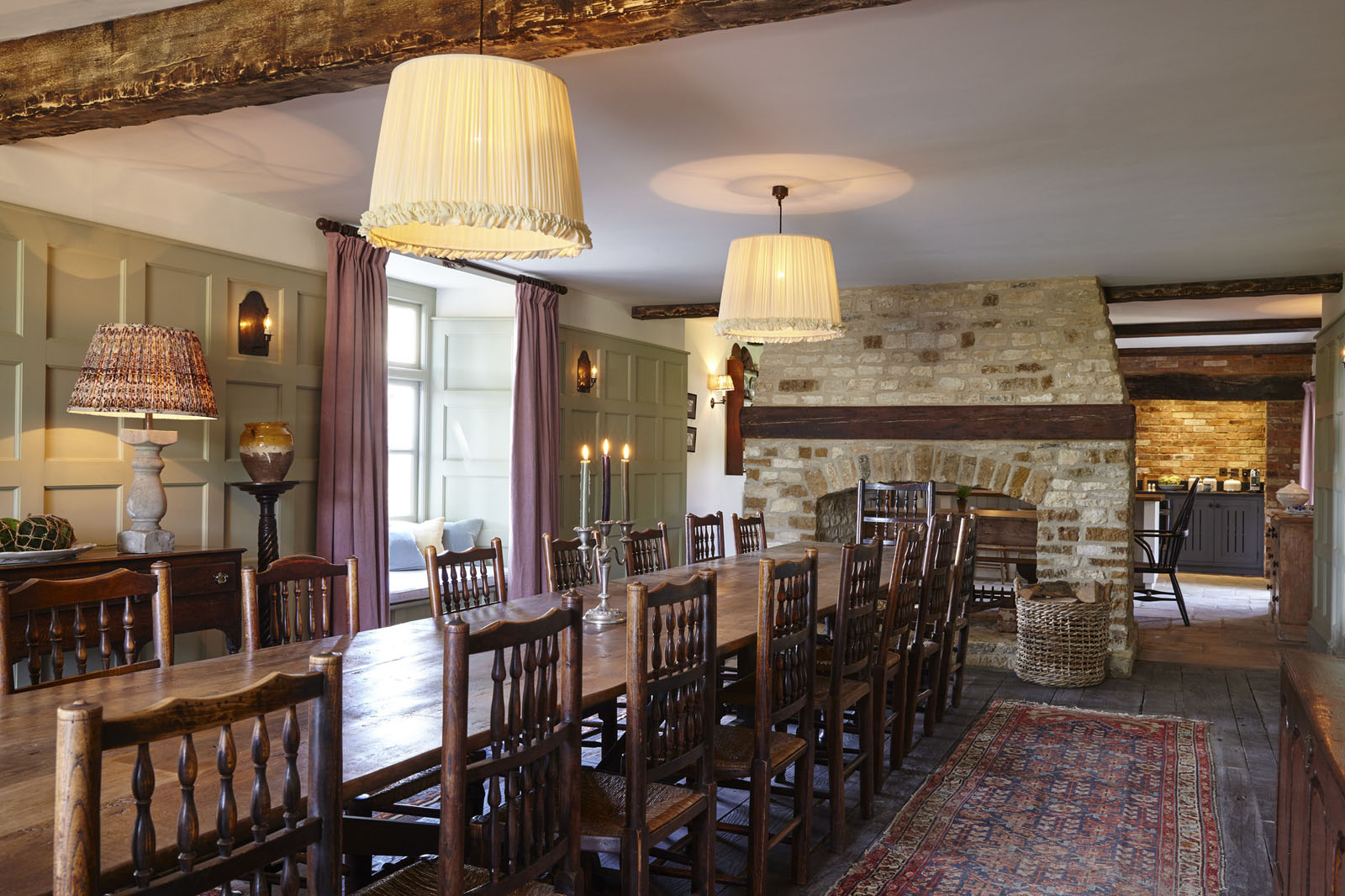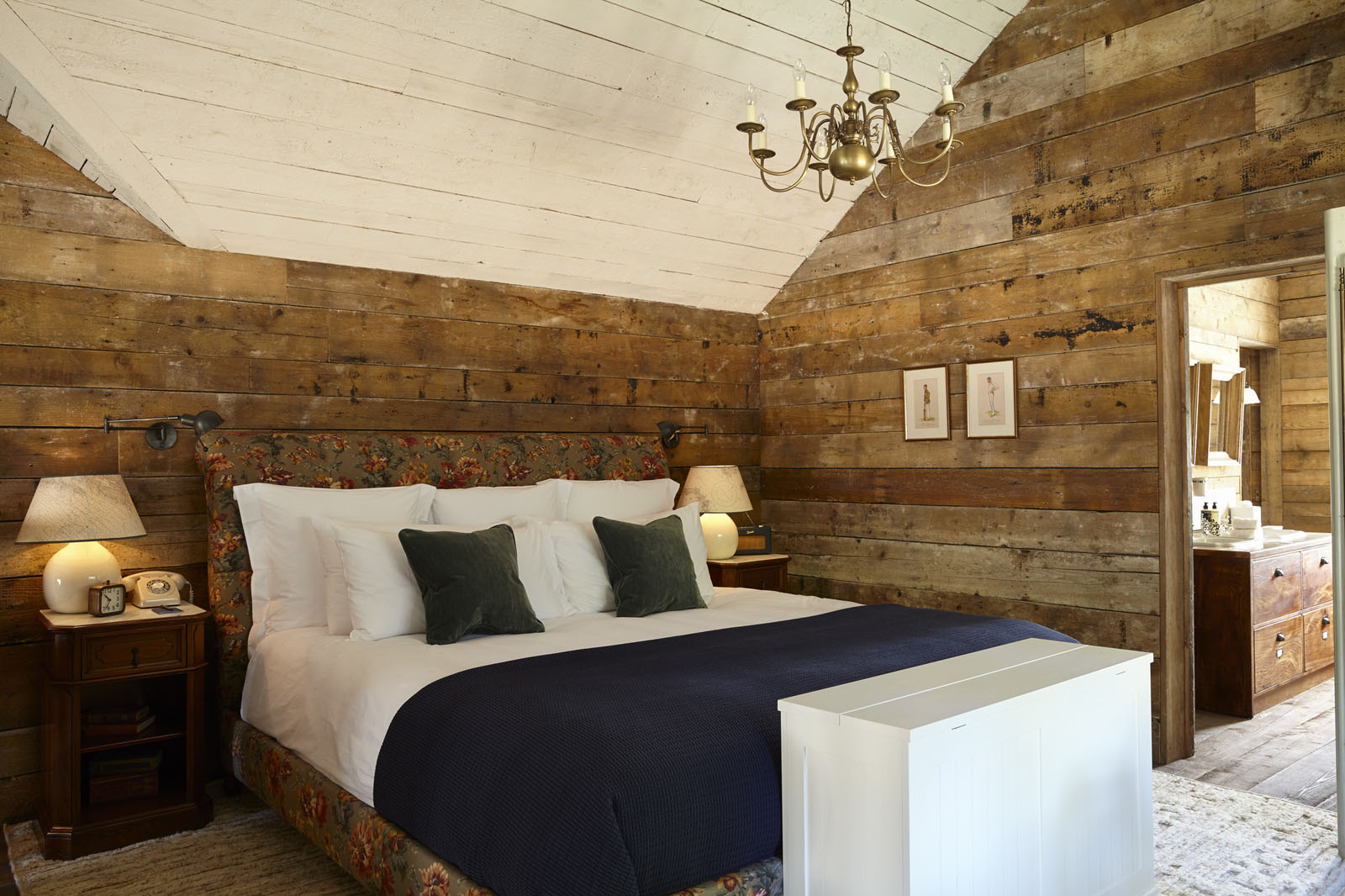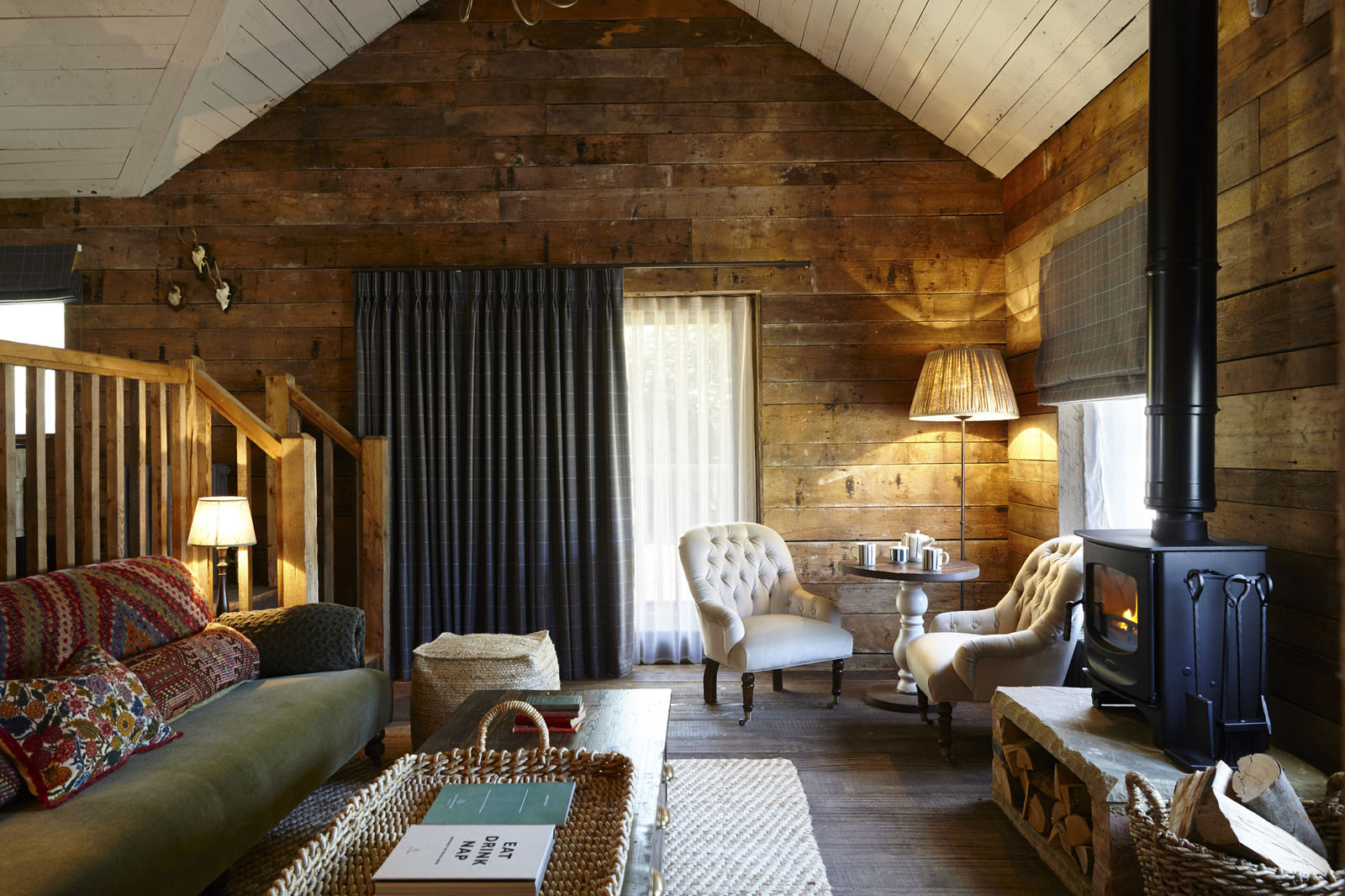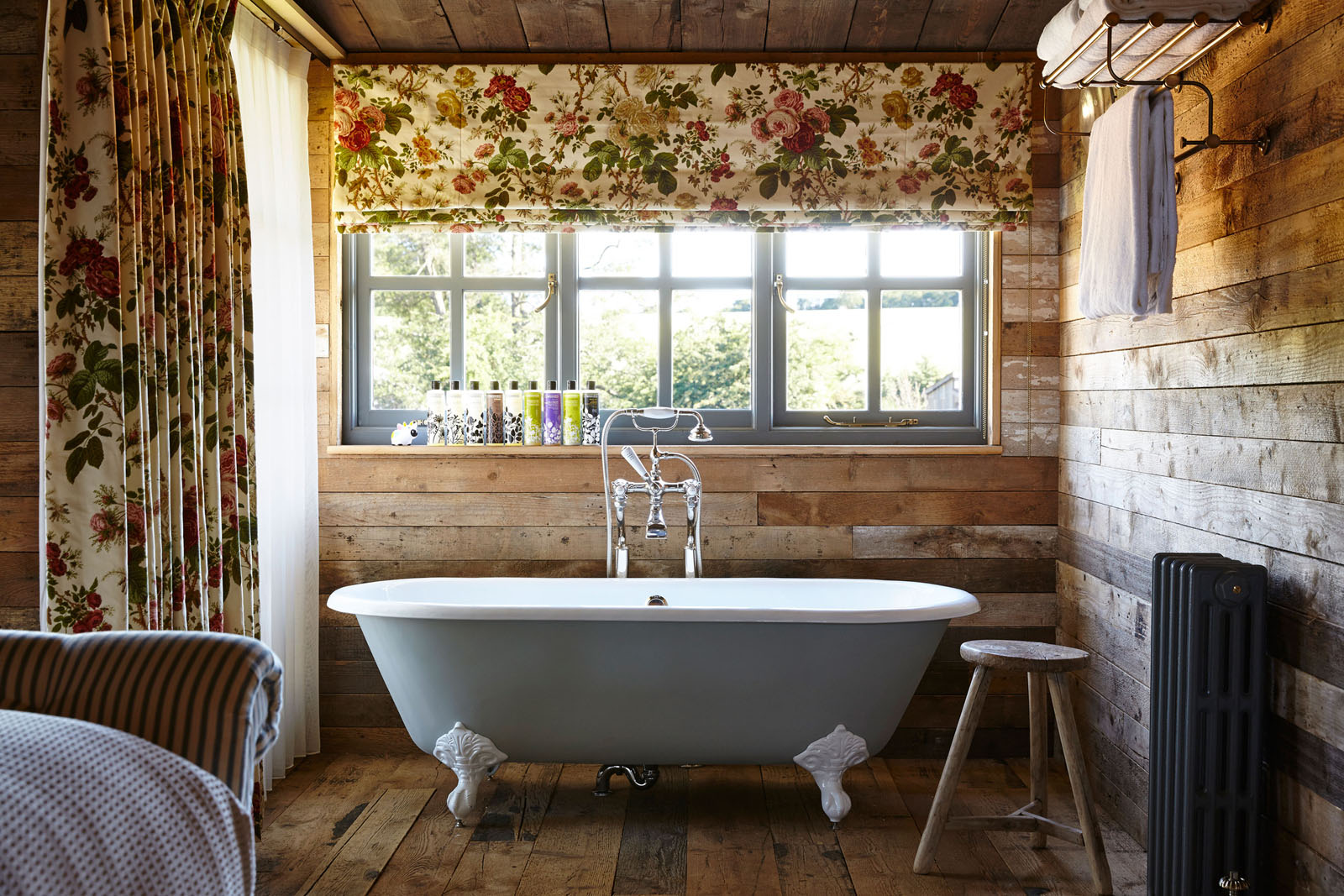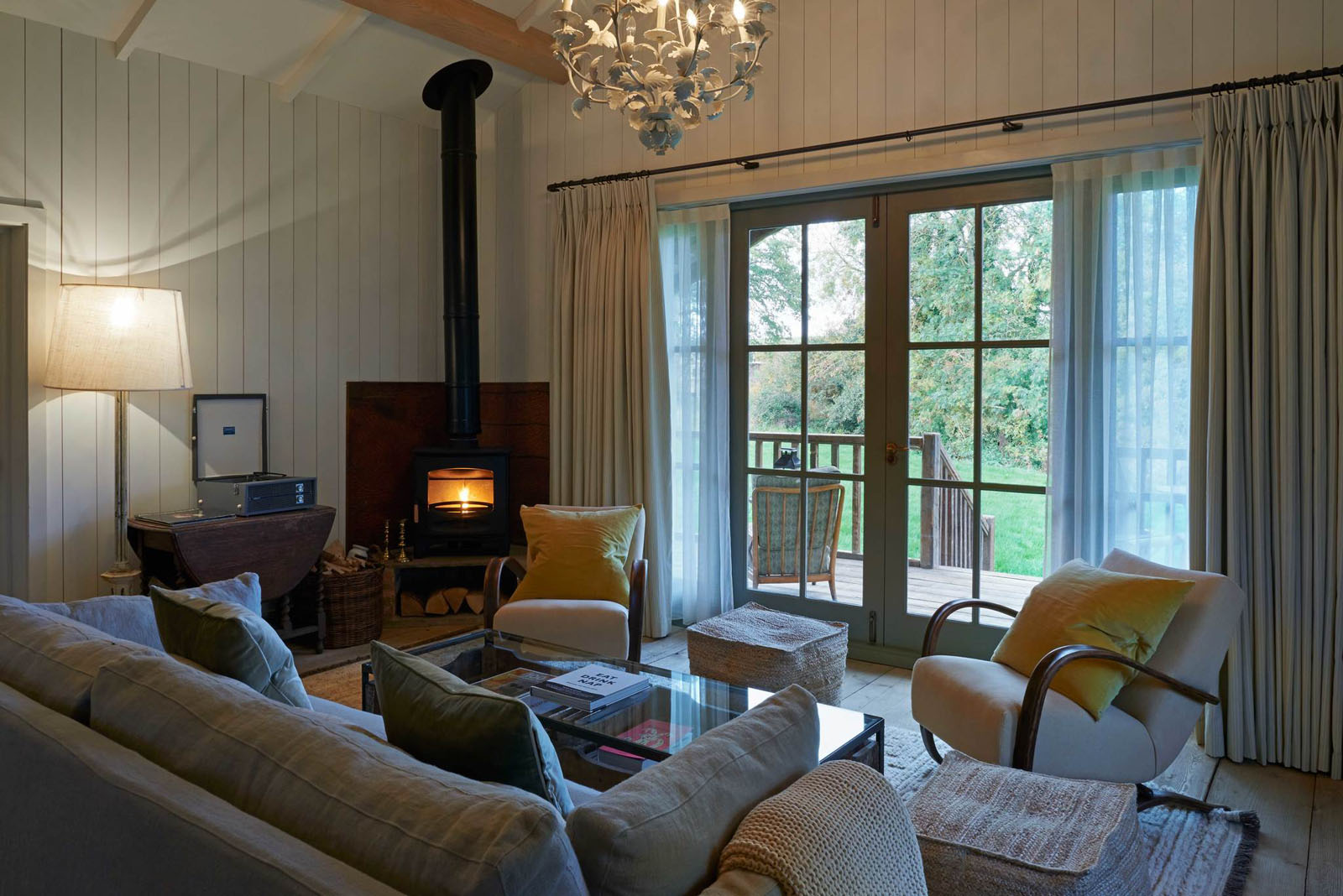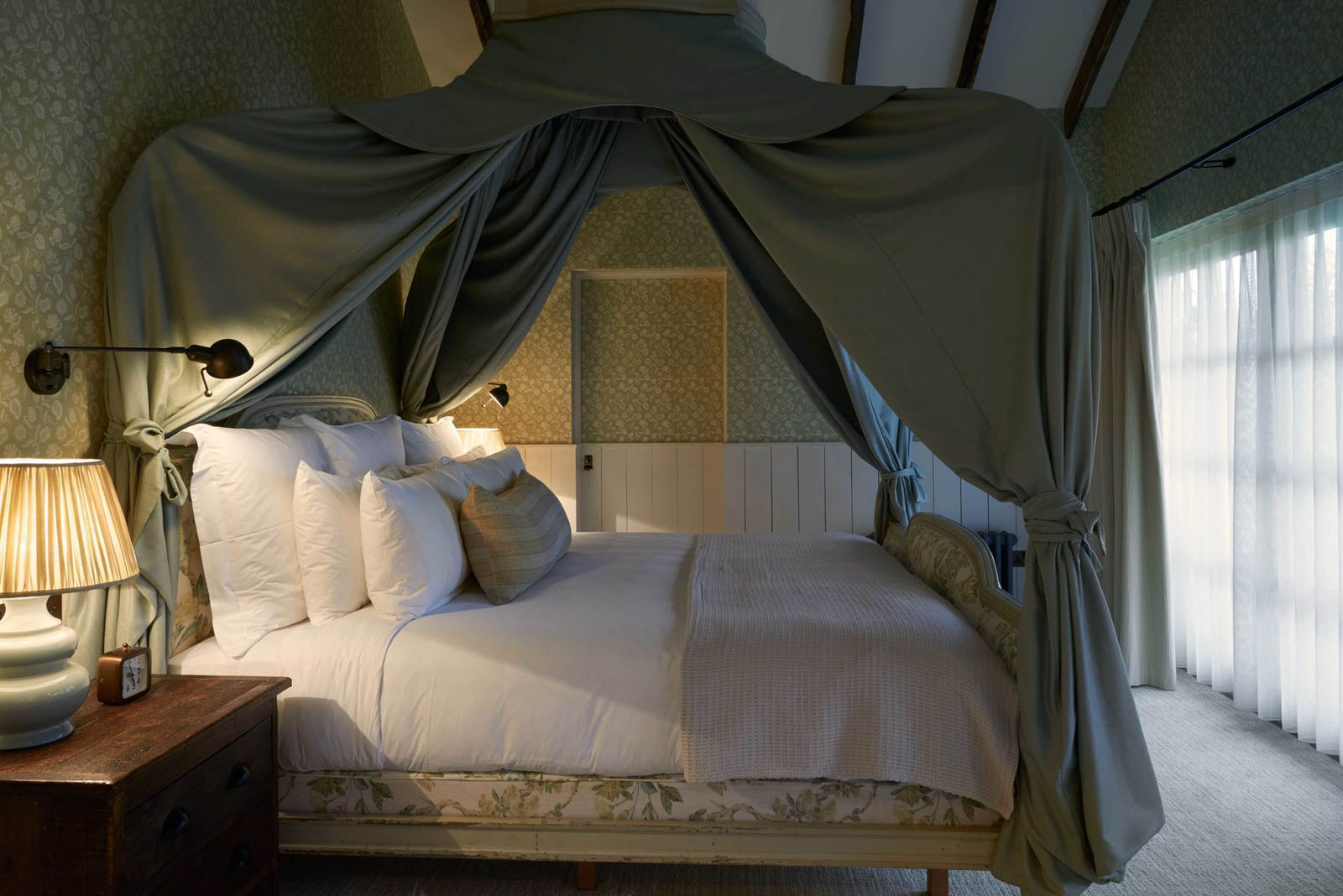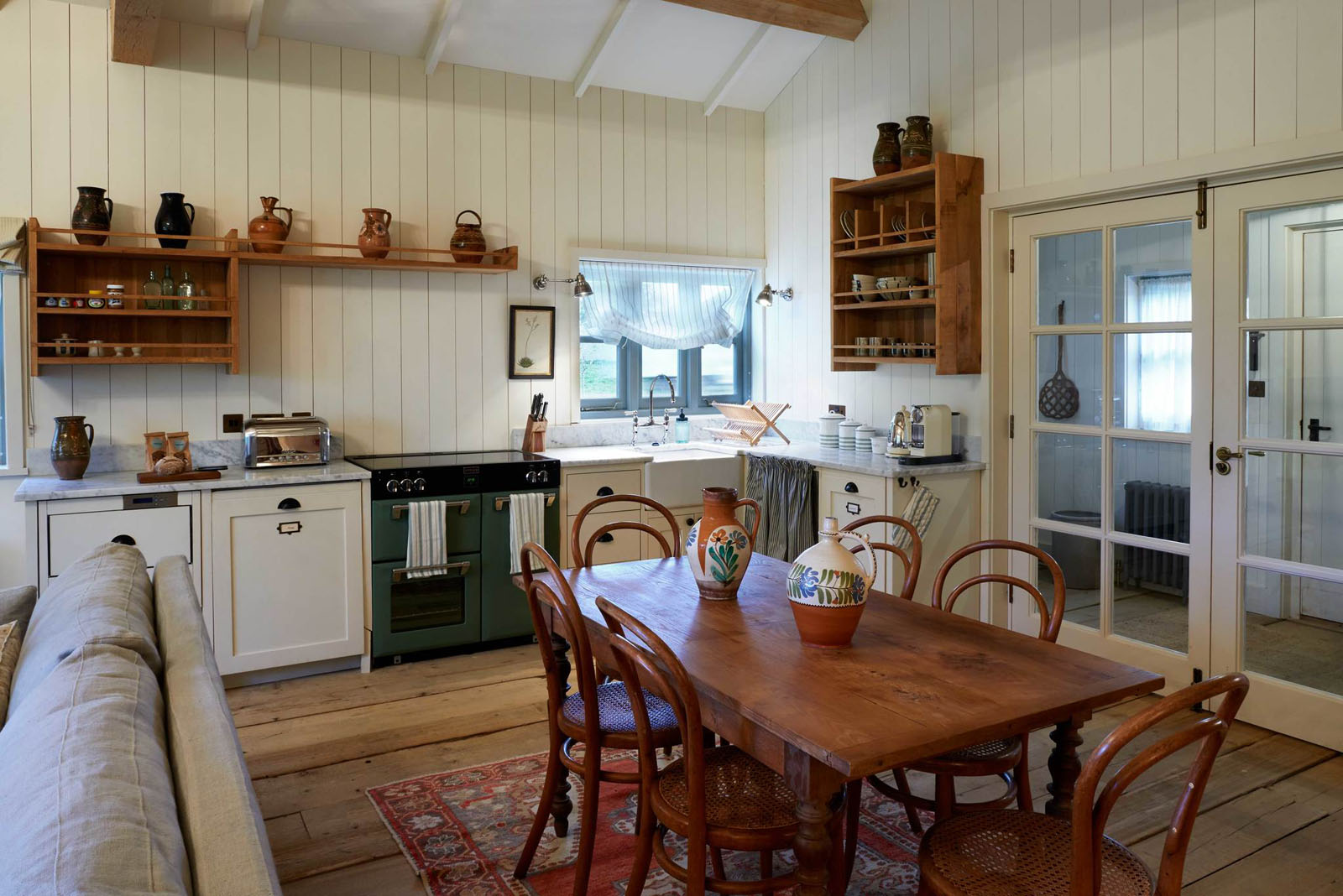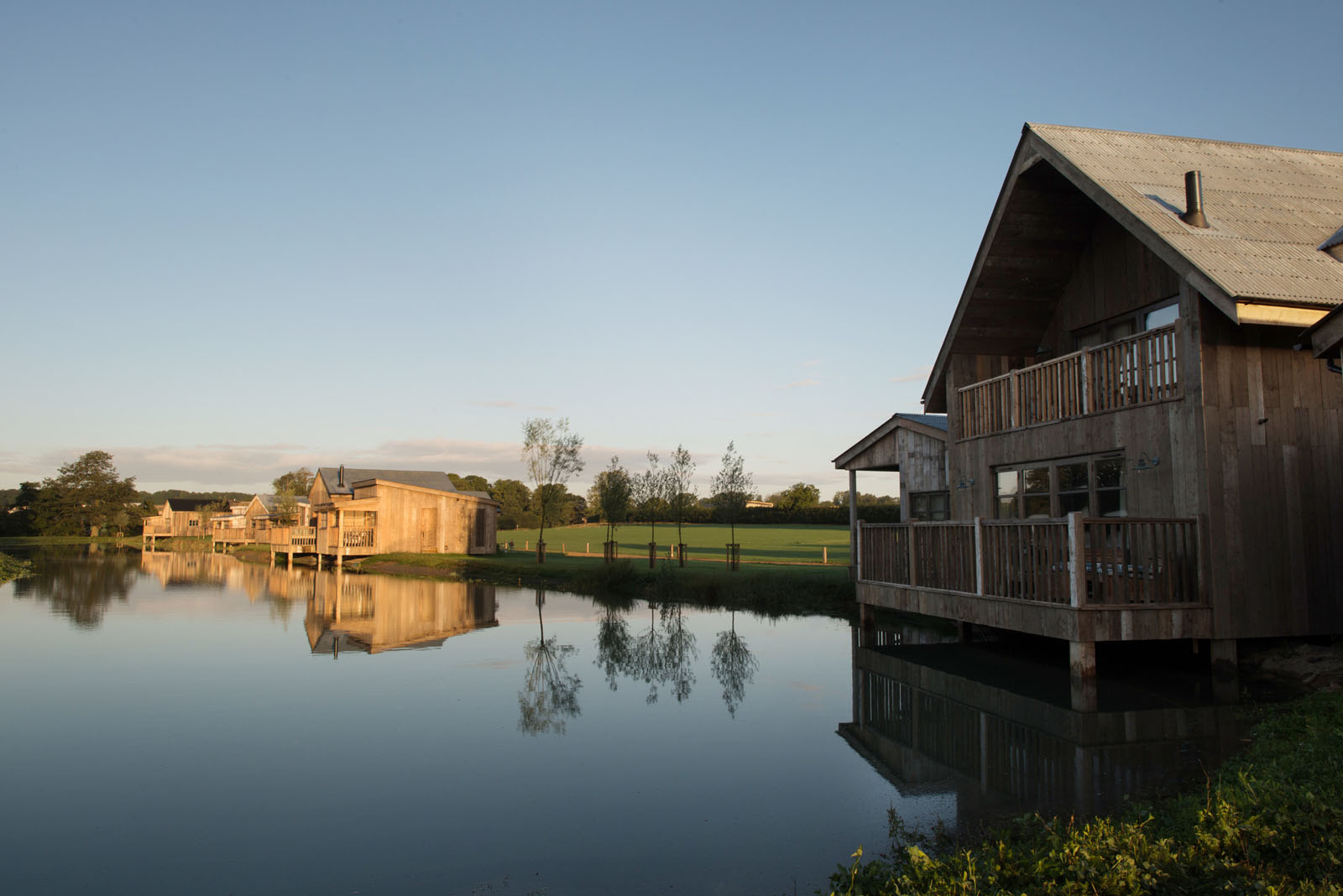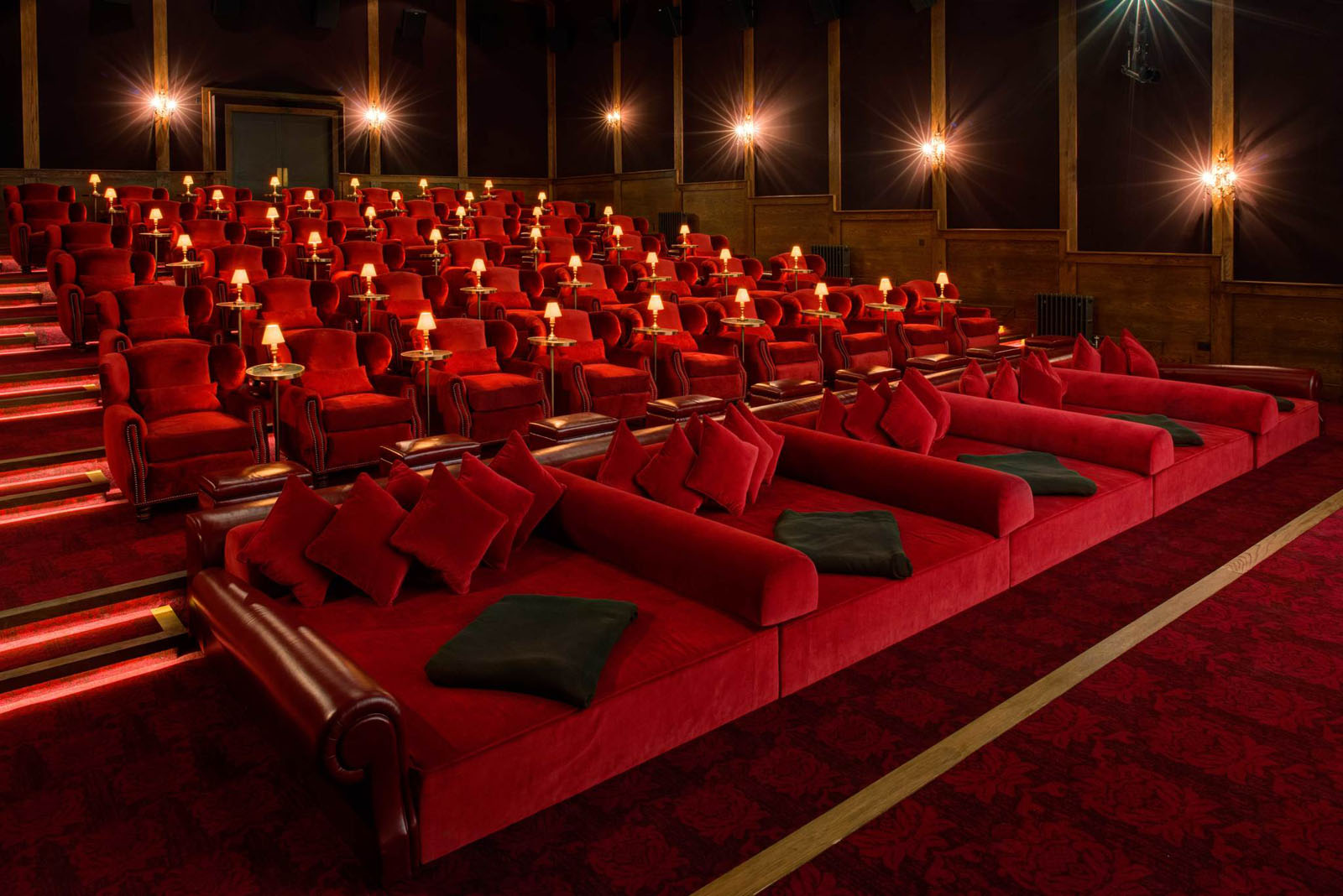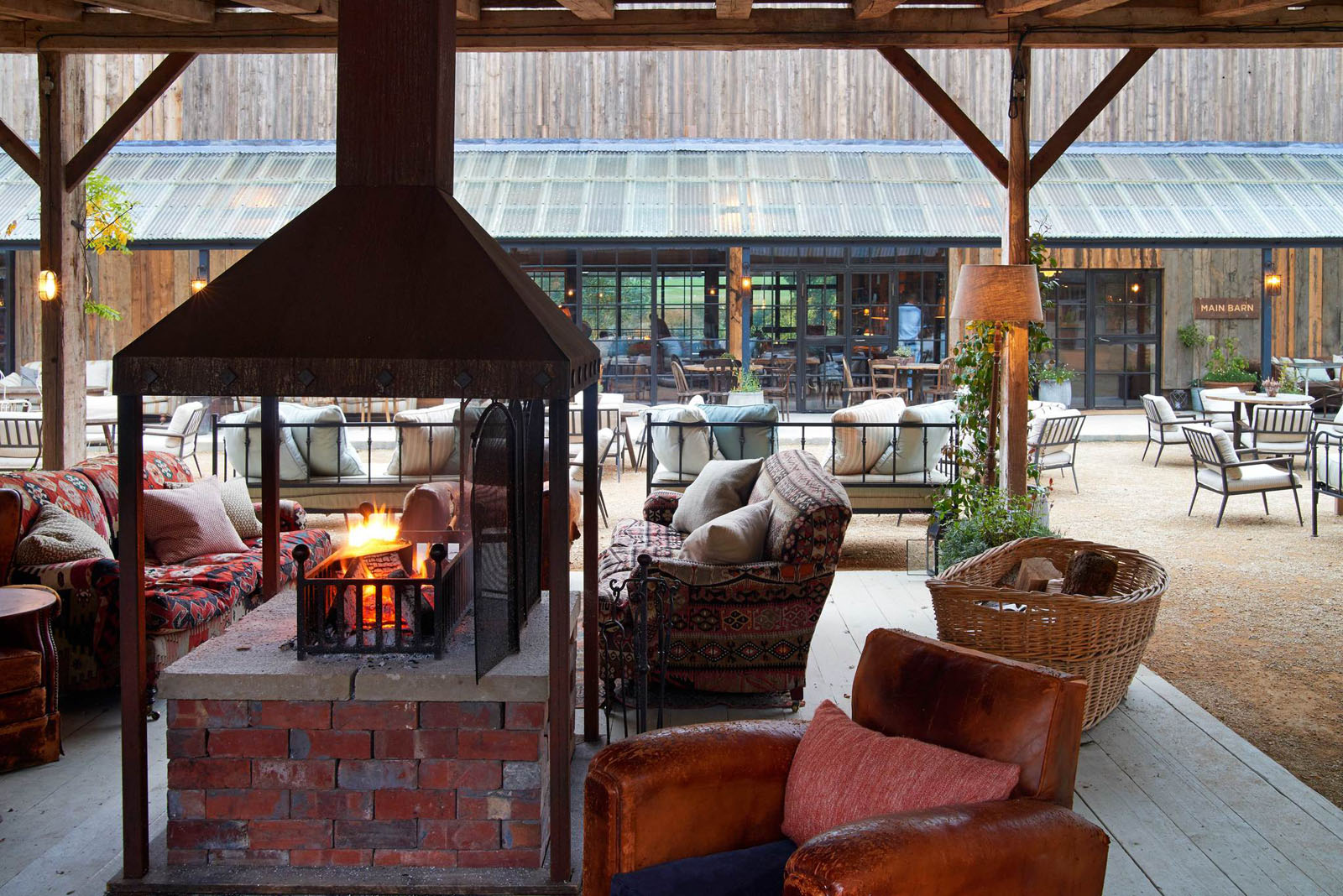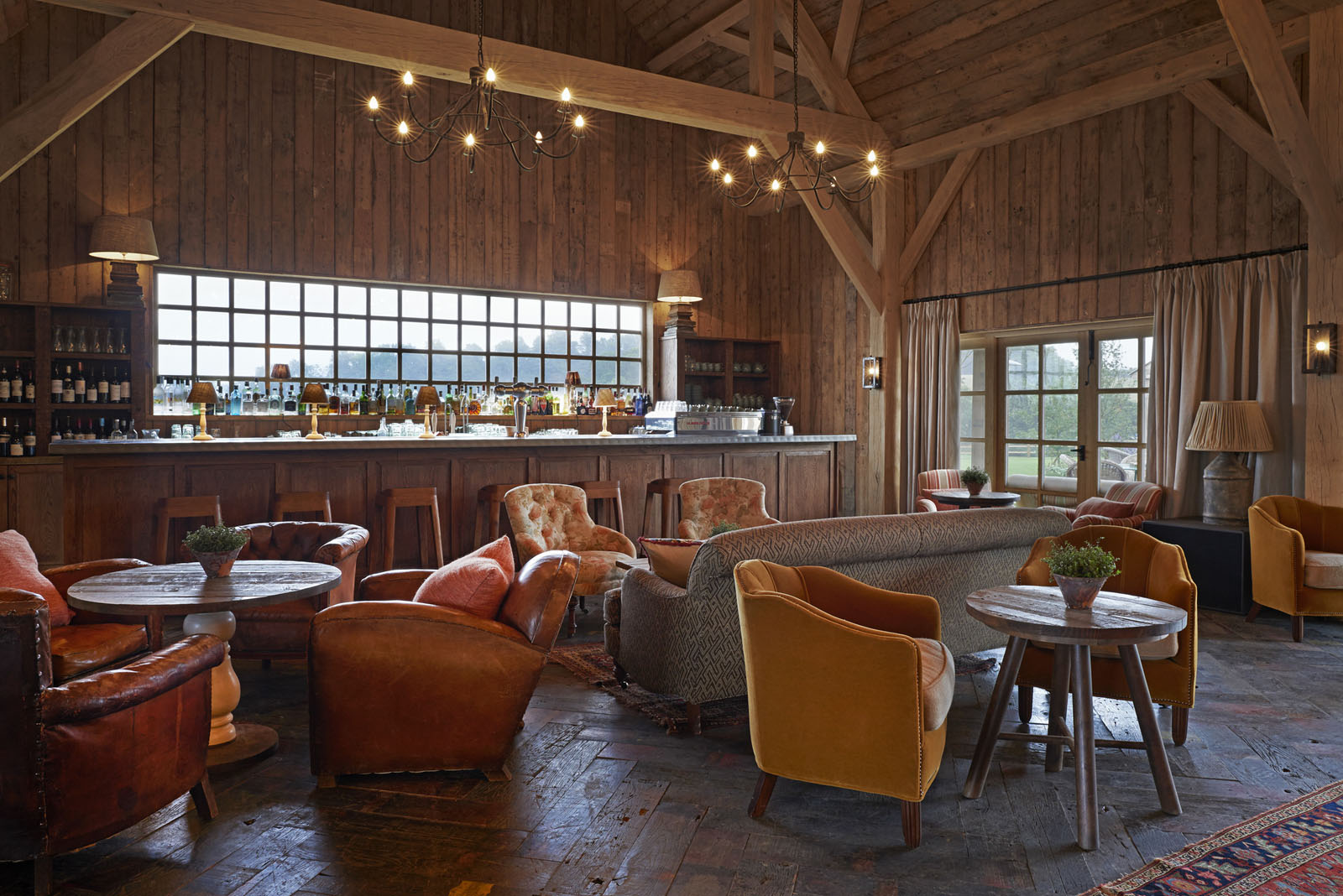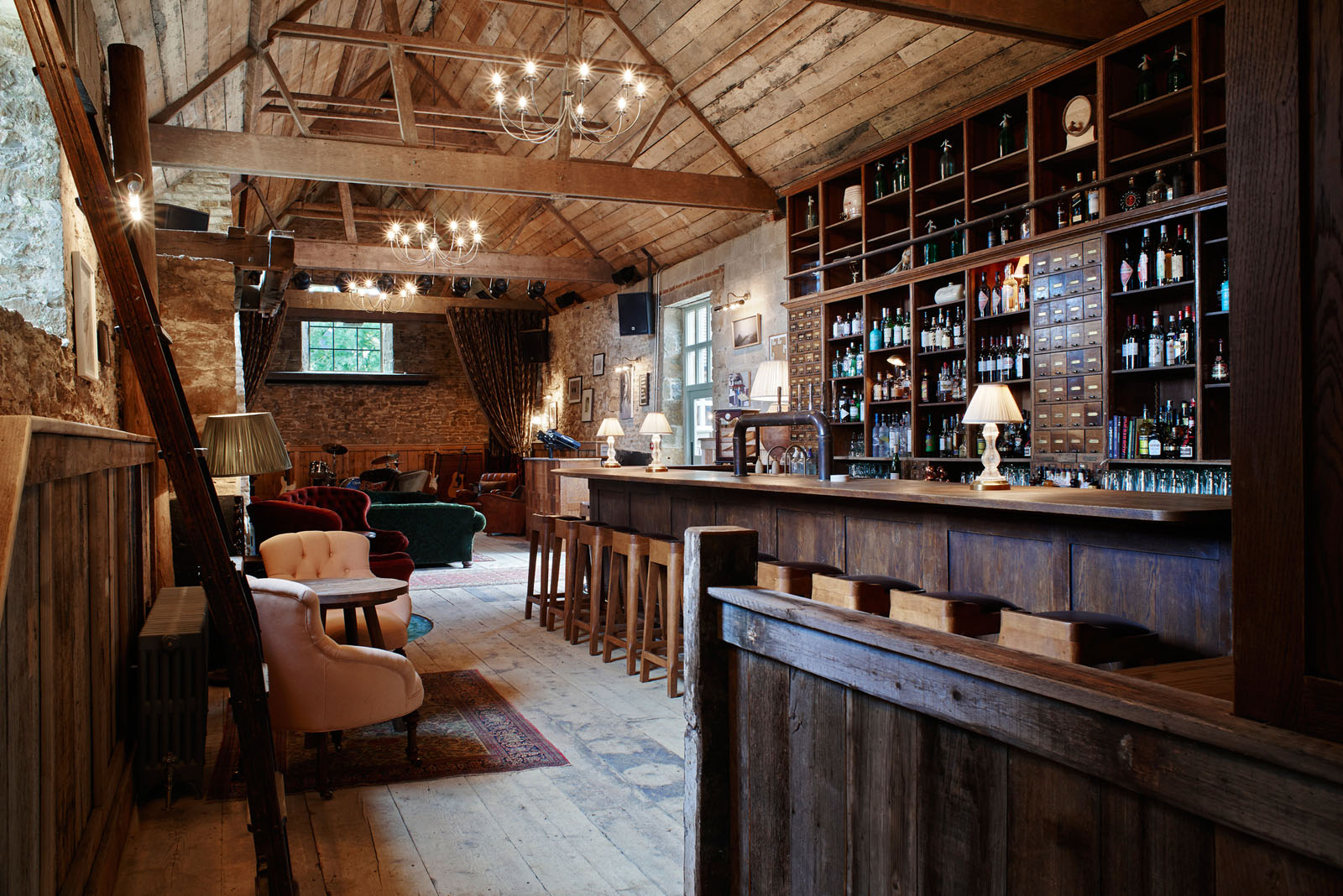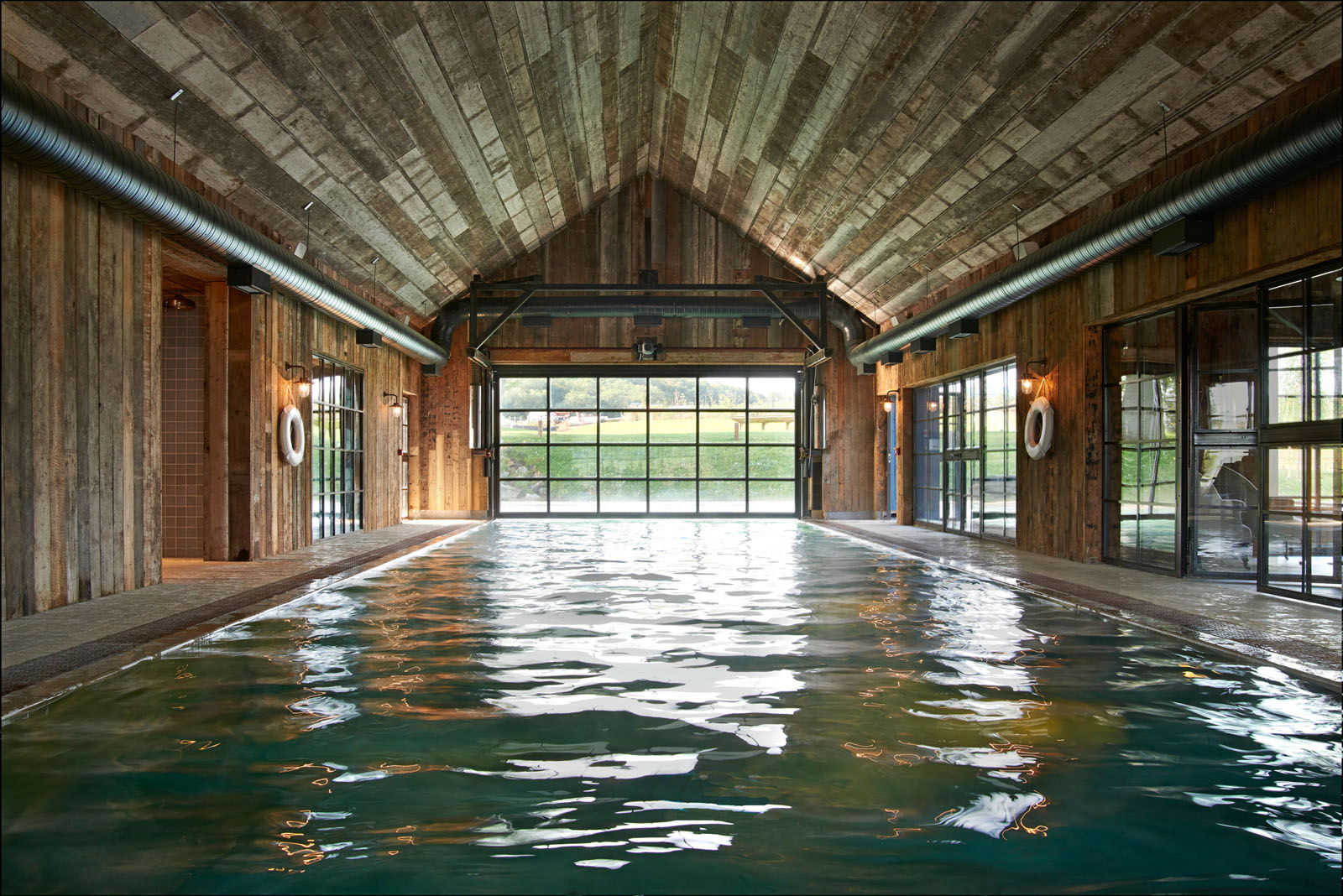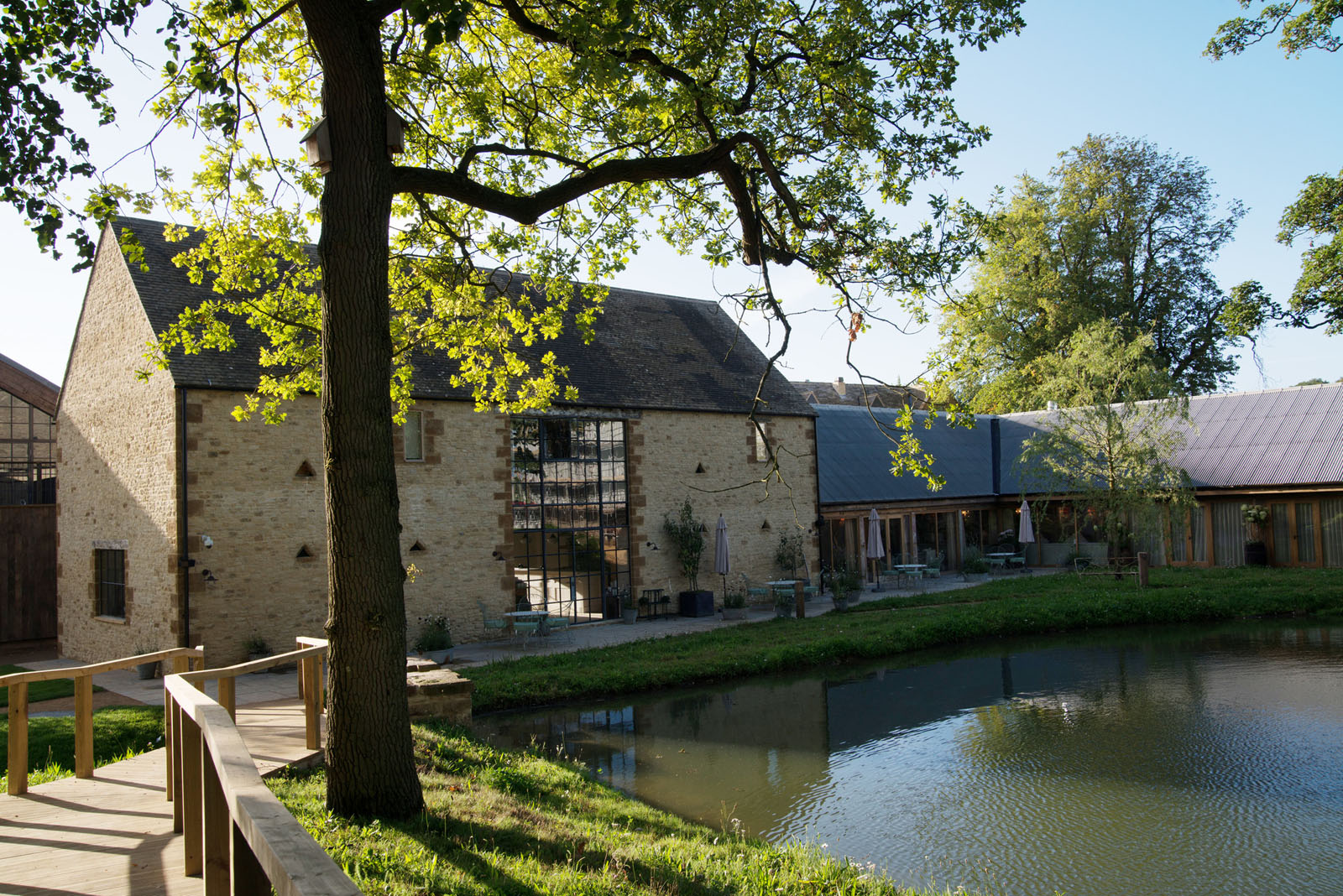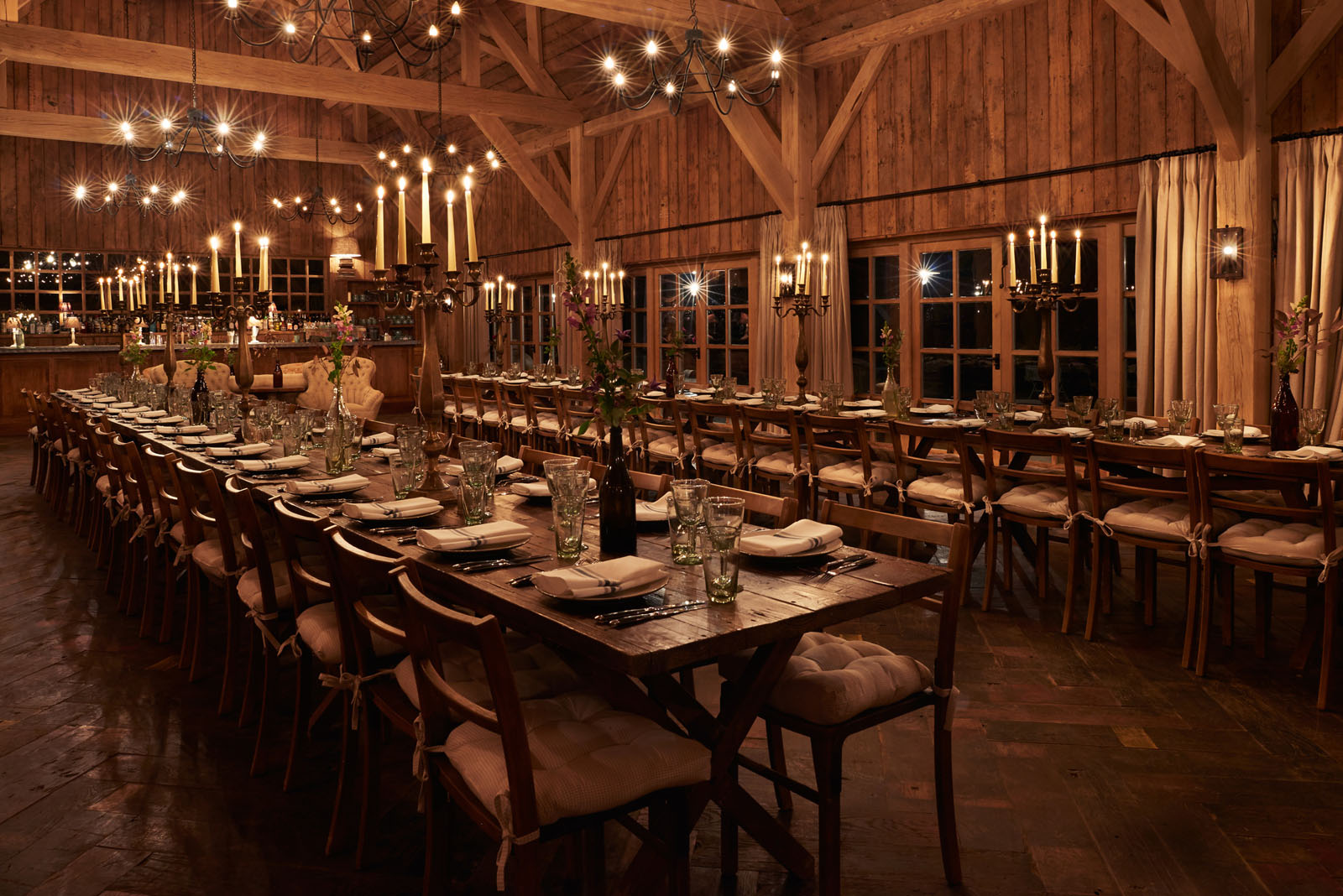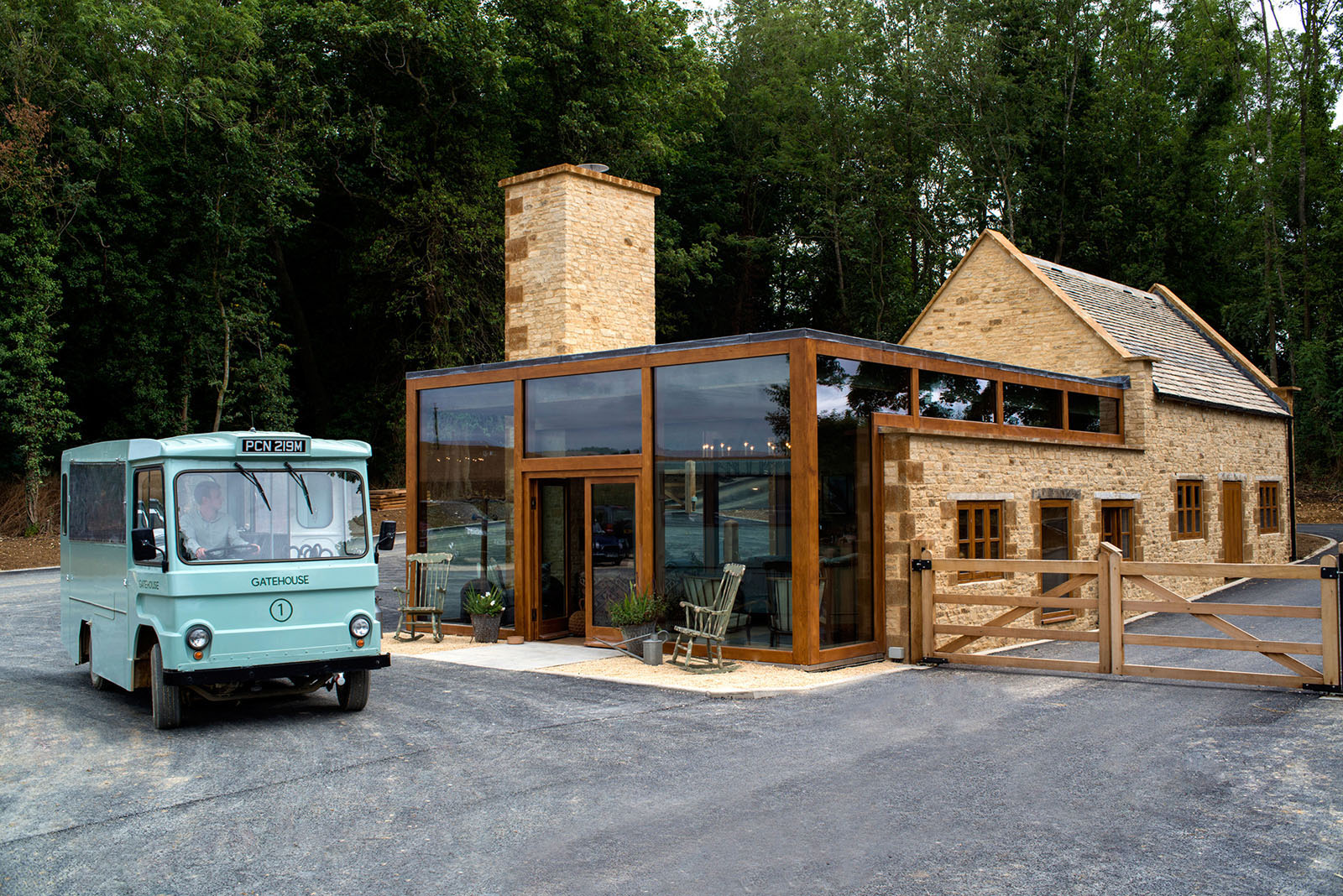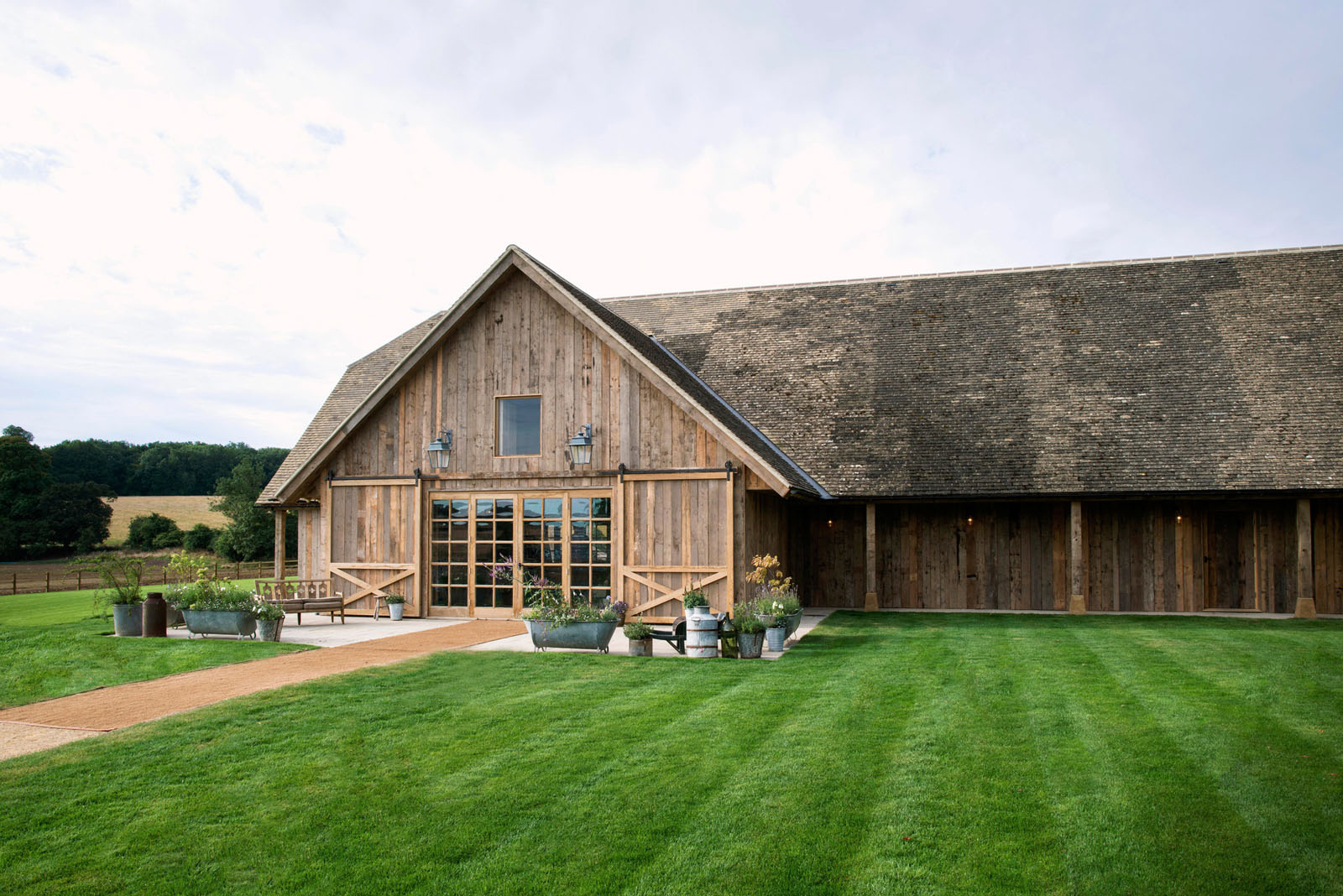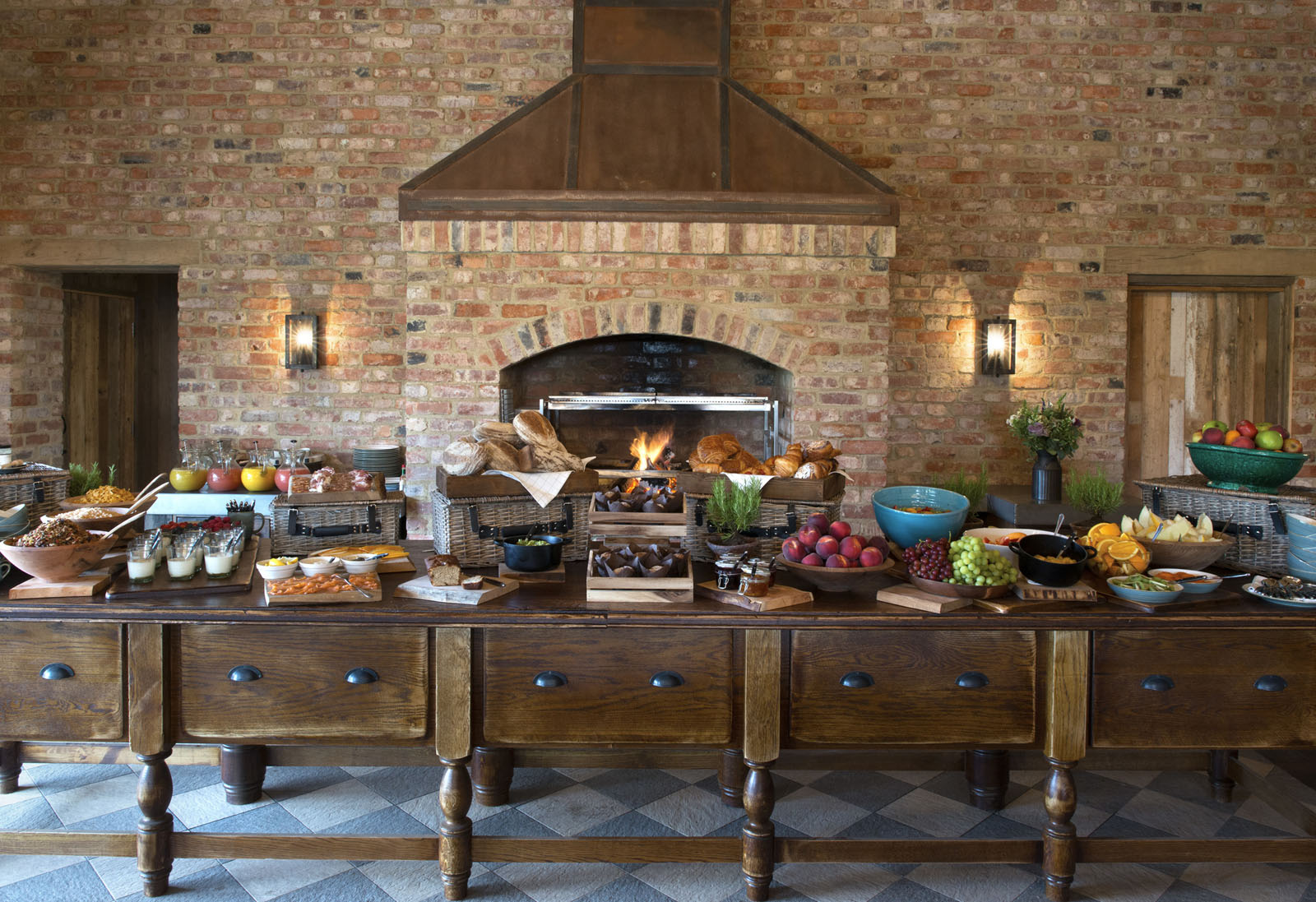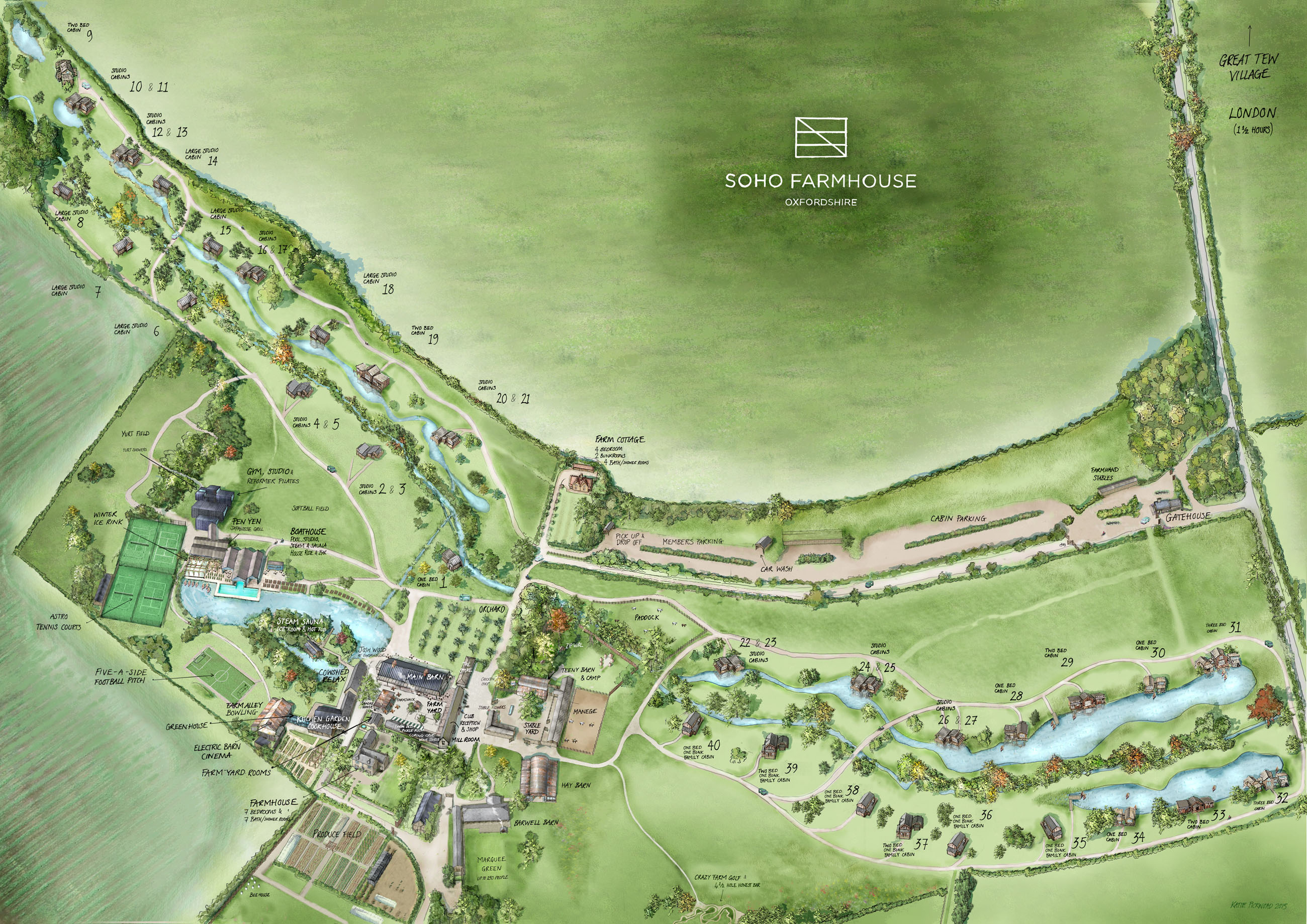 All images courtesy of Soho Farmhouse