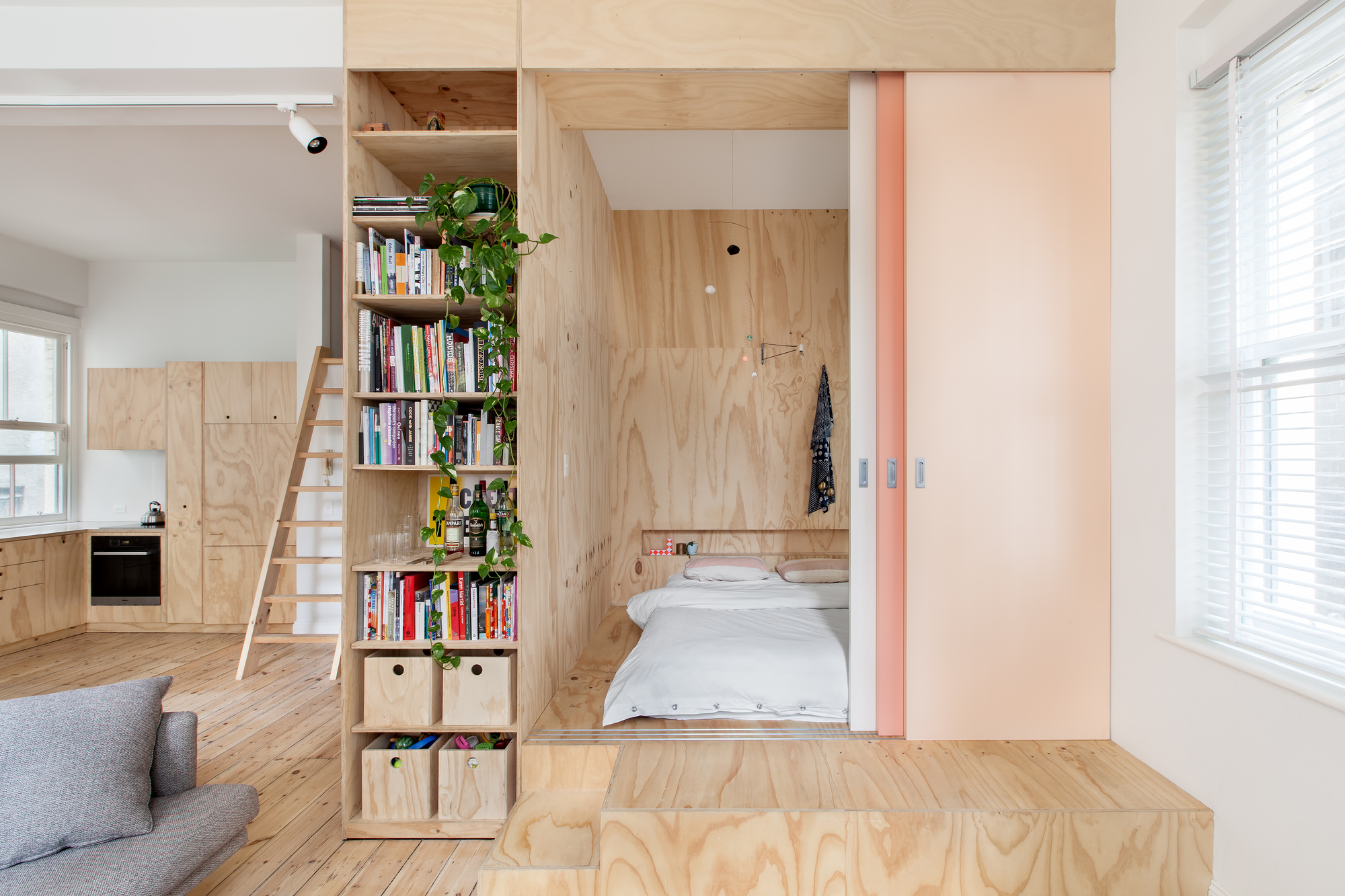 Flinders Lane Apartment located in an 100-year old heritage-listed building in Melbourne, Australia, this 75 square meter (807 square foot) small two-bedroom apartment design maximizes the functionality of its tiny space.
Clare Cousins Architects redesigned the apartment, making the most of generous ceiling heights, and used plywood to enhance the perception of space.
The two micro bedrooms were inspired by traditional Japanese houses, with their small simple designs and use of a a raised platform to support the mattress-only bed. Sliding screens of the main bedroom saves space and provide privacy. Open the sliding screens and extra seating area is created for the living area.
A mezzanine loft provides a sleeping platform for guests, and it can also be used as additional storage.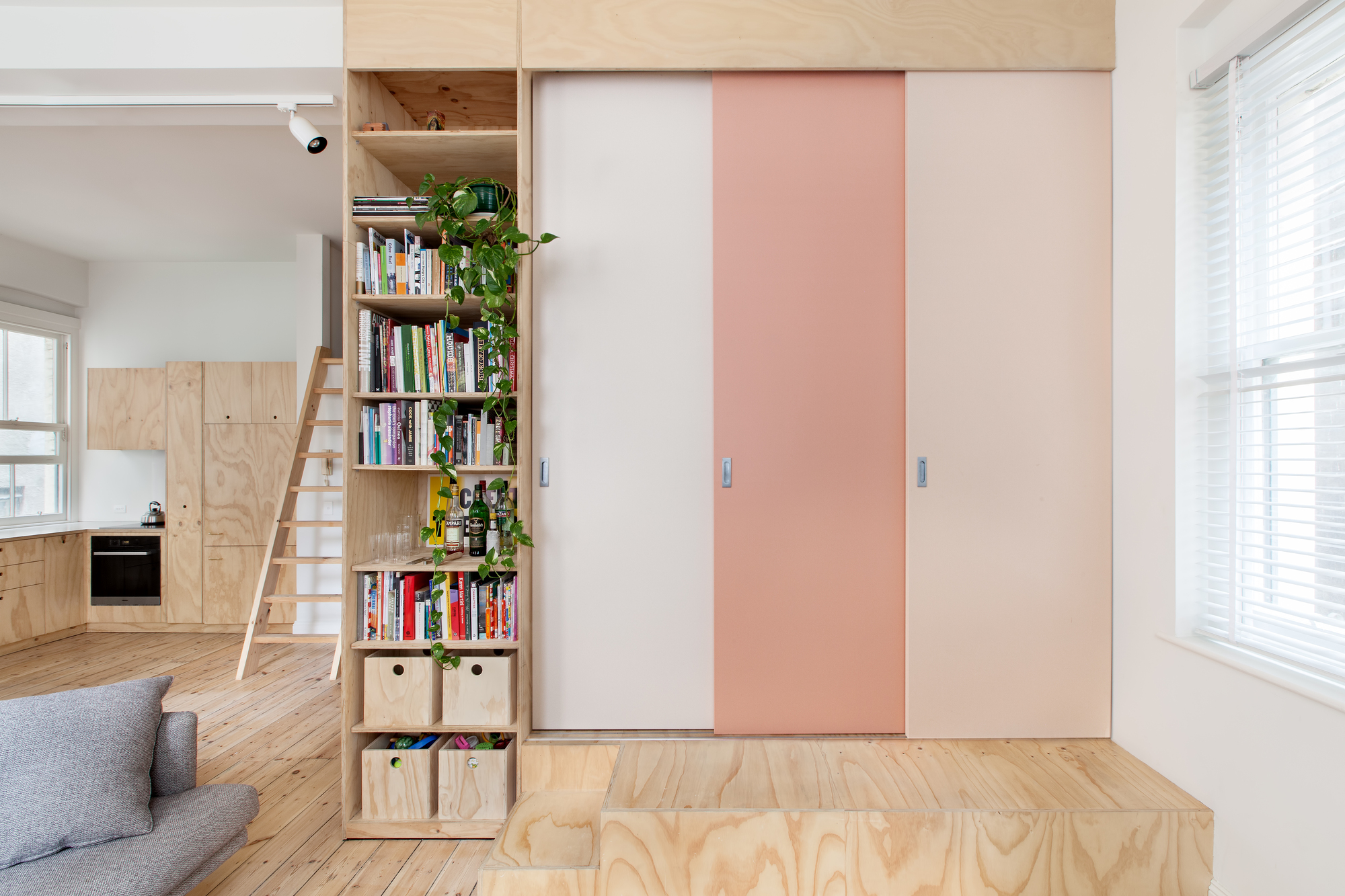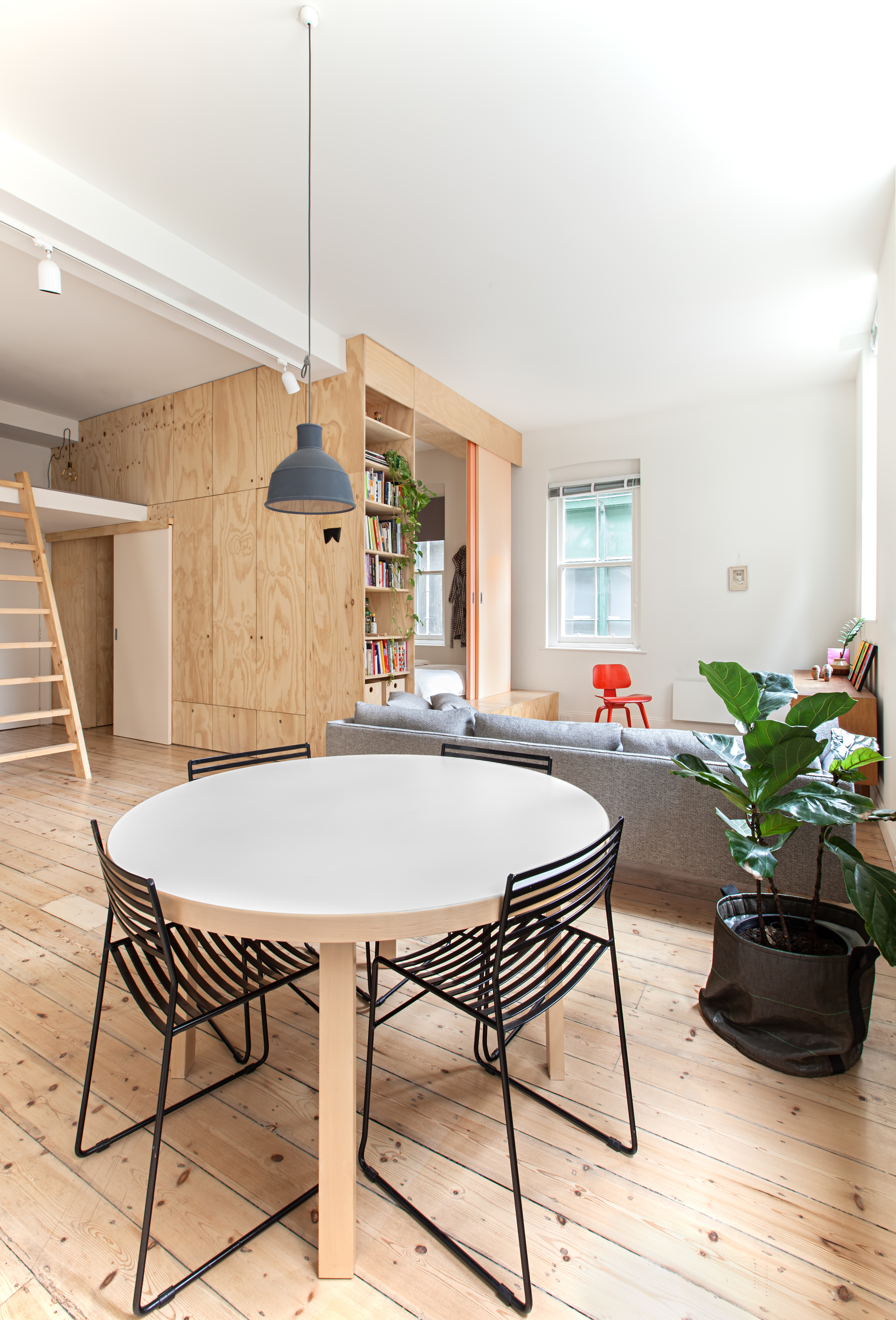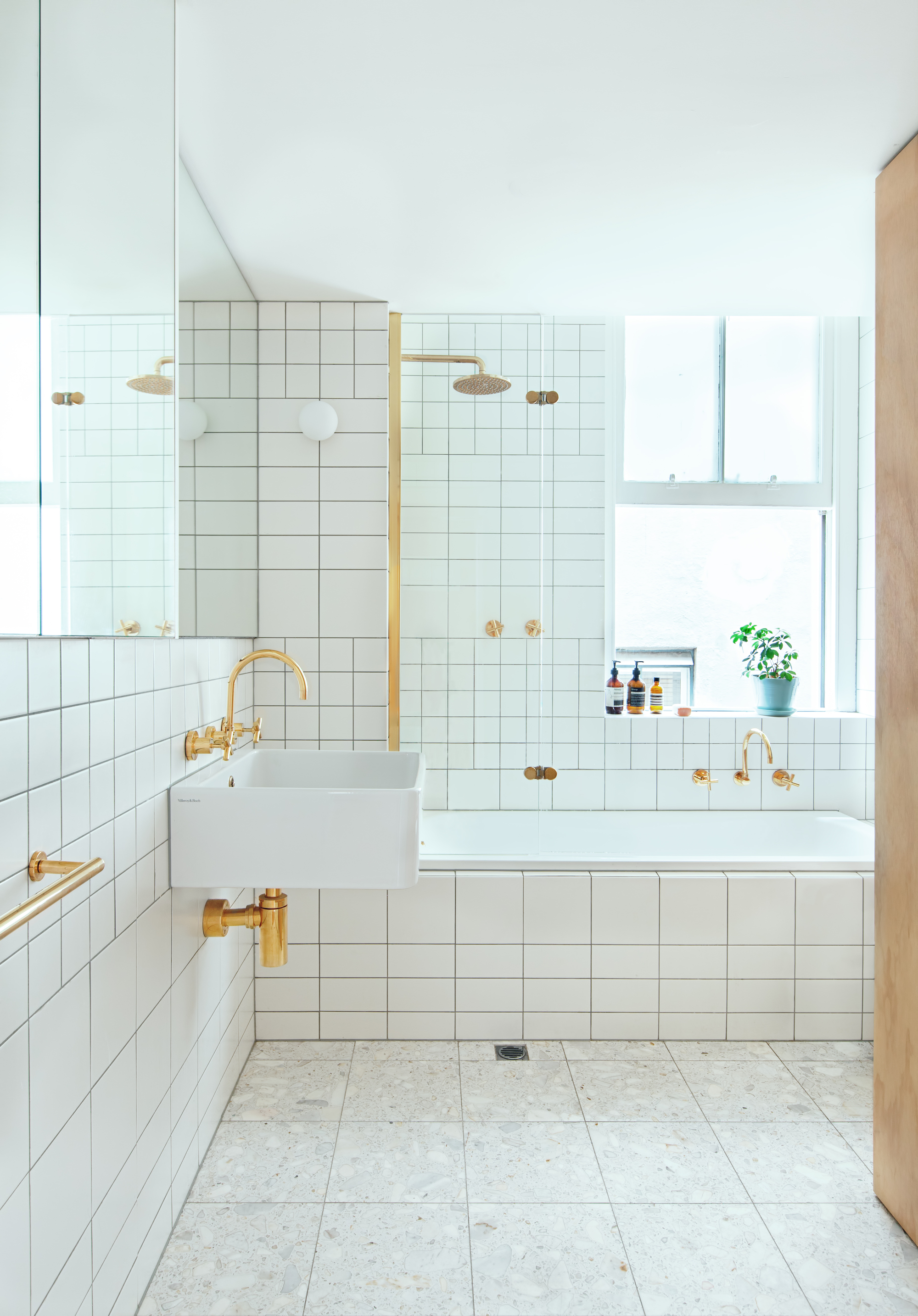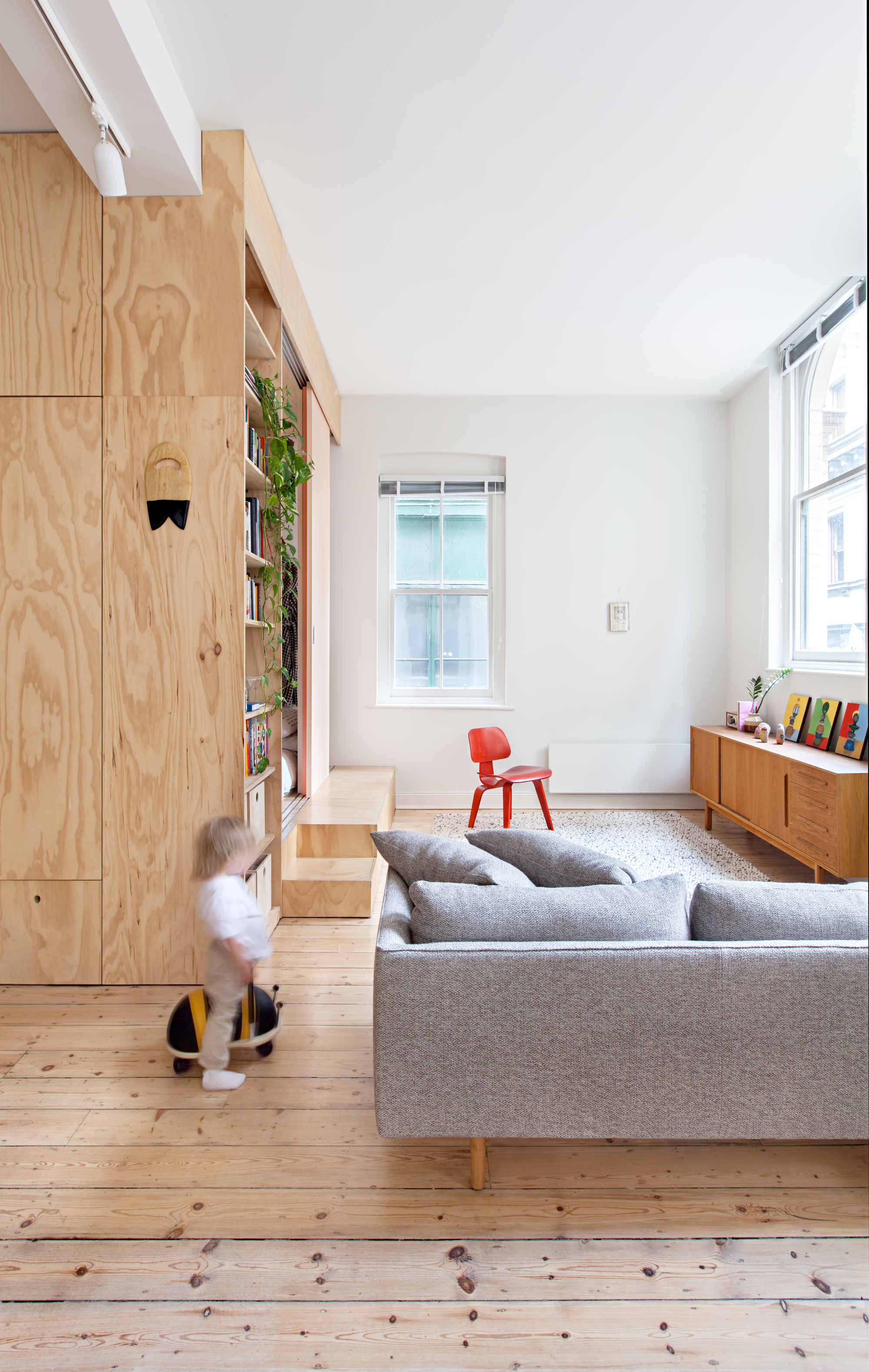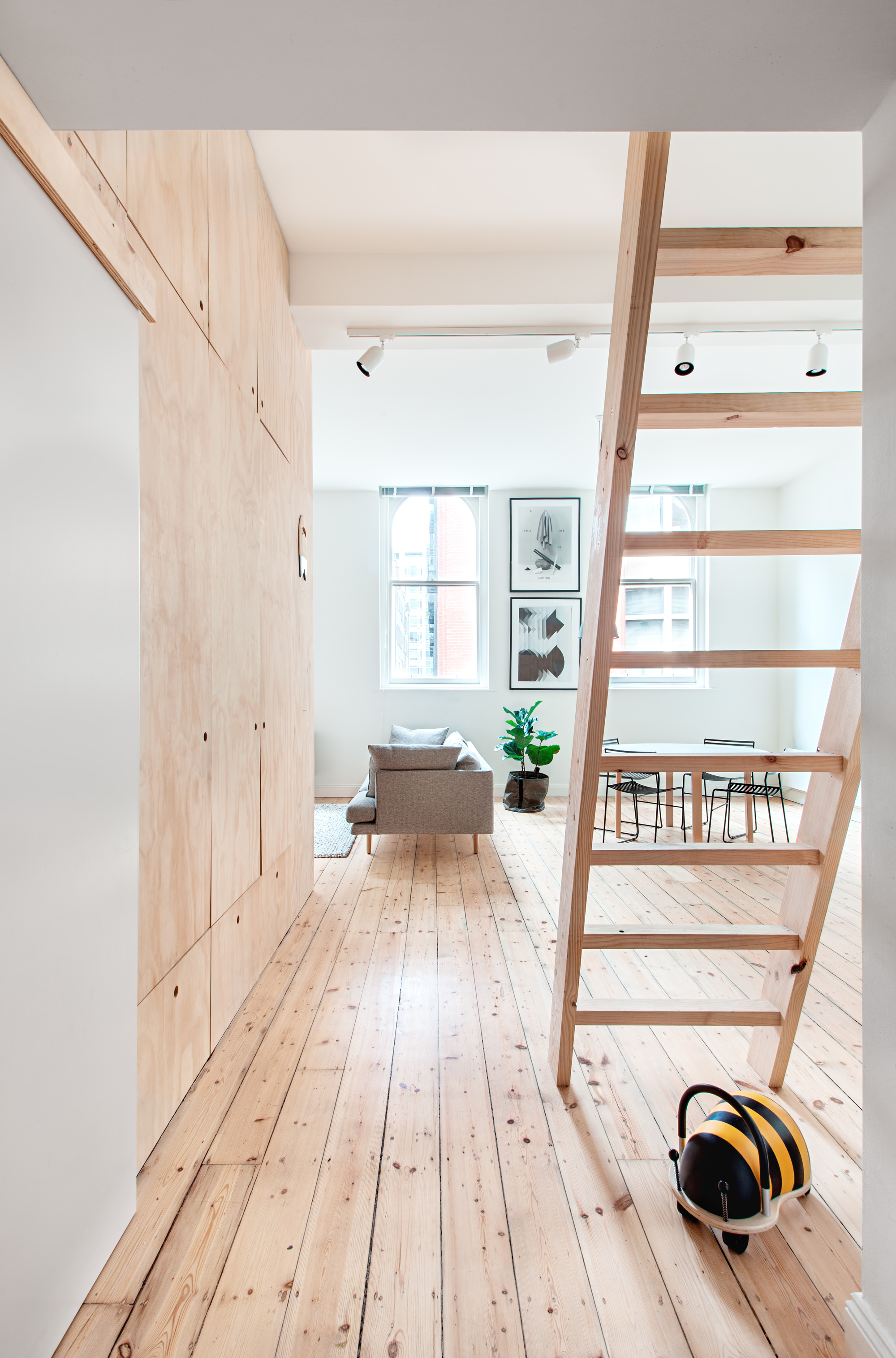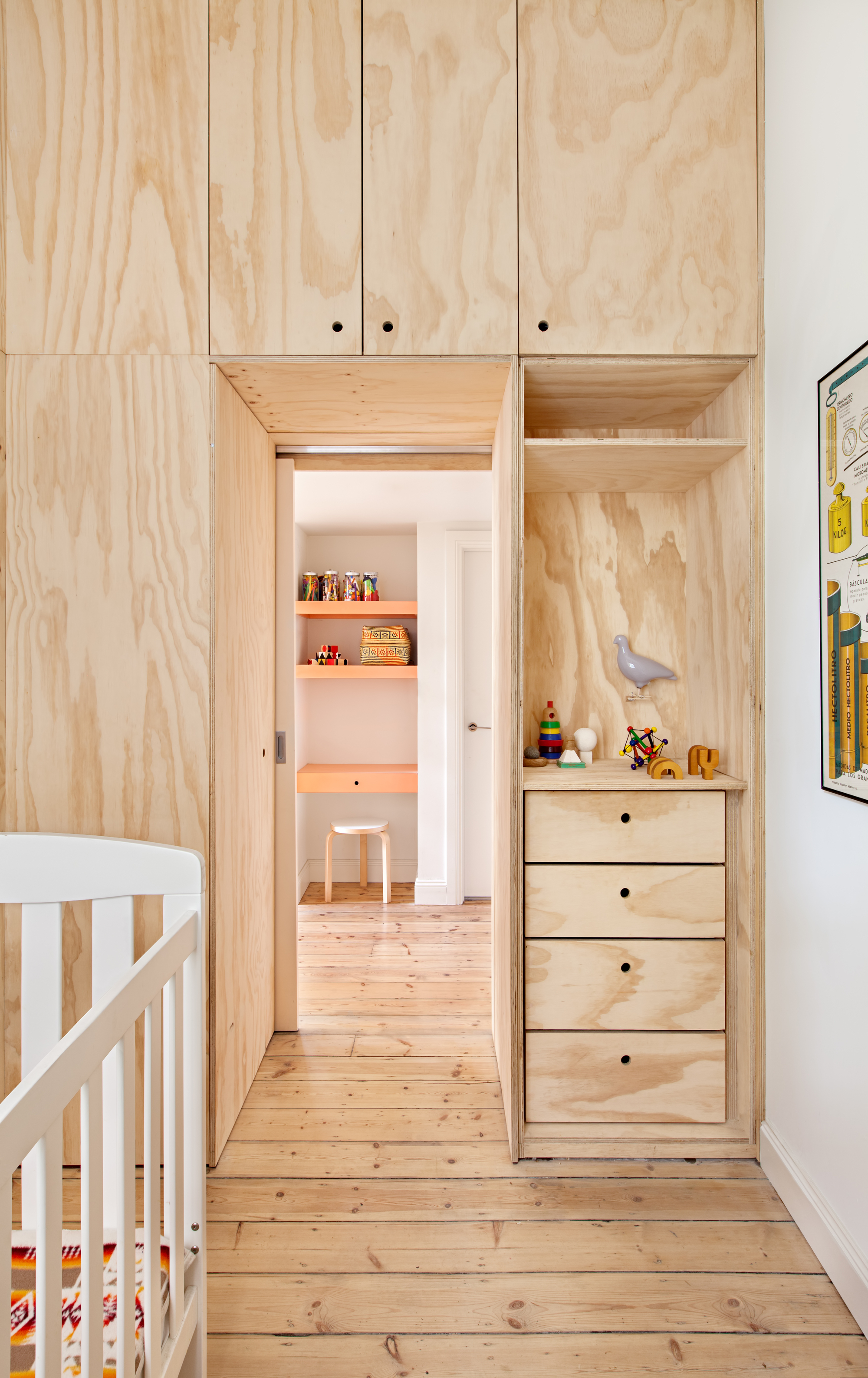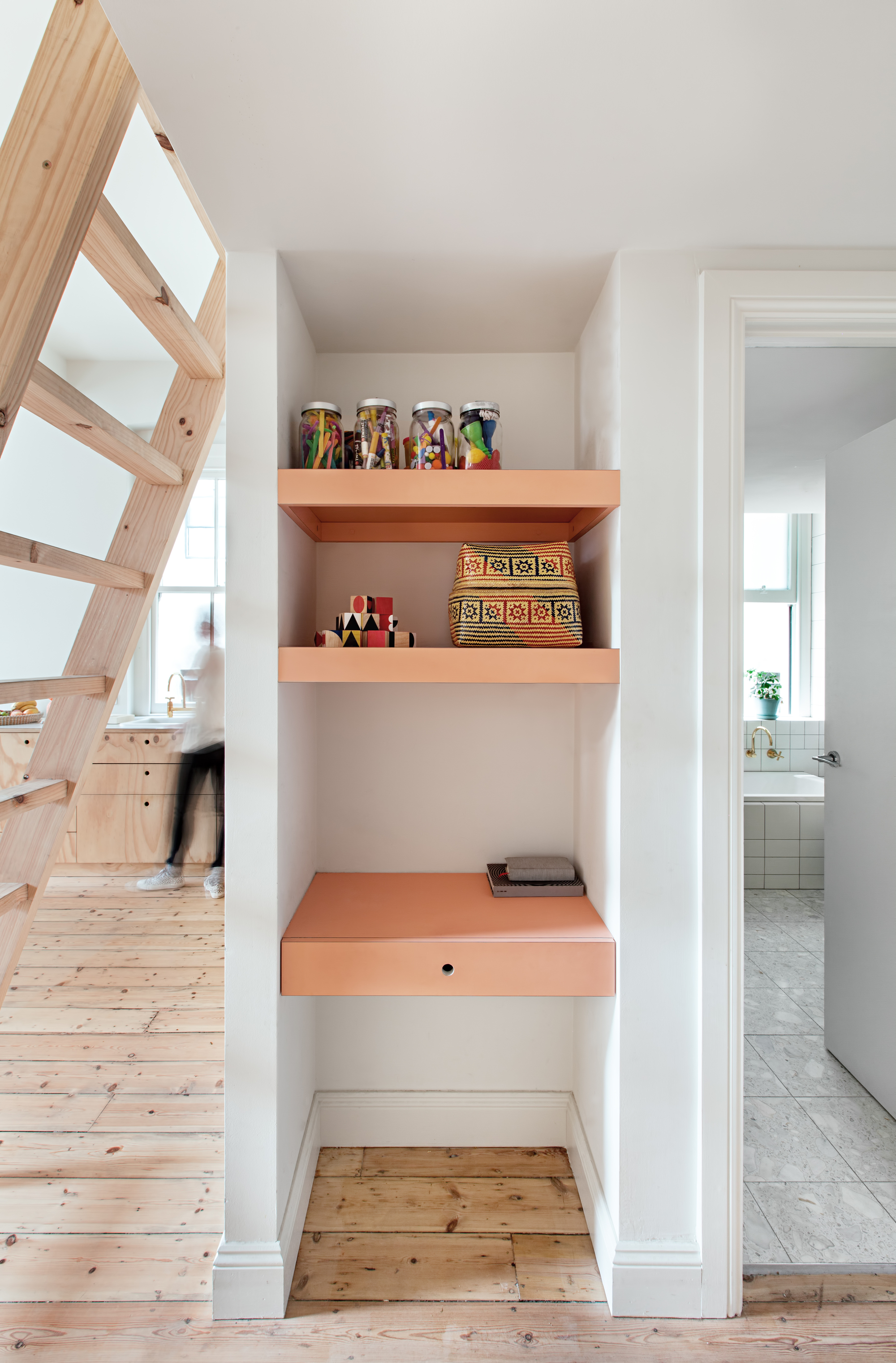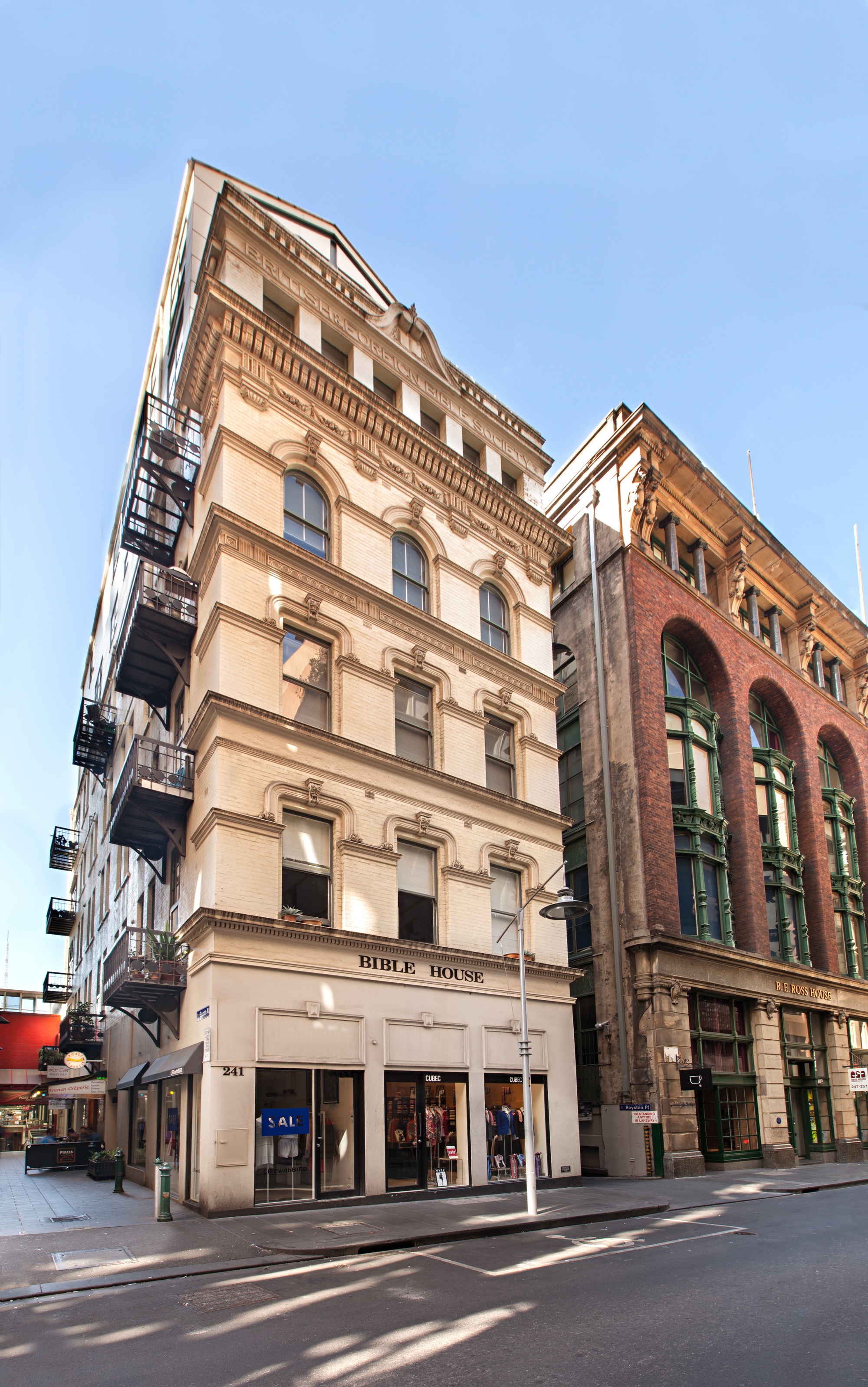 Via: ArchDaily